Kate Holmsy
Follow: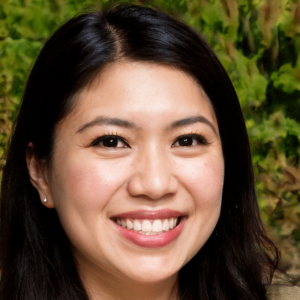 Kate Holmsy
She was working in The Fashion magazine for 4 years, and she loves to consult people about their style. Her passion is hair dye and cool and trendy fashion looks. She always tries to find something new for our reader and she never stops learning and always trying to find easy answers for difficult questions.
---
Expertise: Beauty
Education: Bachelor's Degree in Journalism at Northwestern University | Illinois
Specialization: Hair styles, Hair care and Beauty Routines
Location: Peoria

---
Experience
She is working as a freelance fashion journalist since 2010 for more than 10 years of expirience and tons of made fashion consultation, we are very proud that she is a Part of the Beezzly Team.
Now she is working on her tips, How to restore dried dyed hair.
---
About Beezzly
Beezzly is a community of authors that helps people to find answers and solve their daily problems. We are happy to help you get inspiration from our blog.
We are collecting all necessary information about the household, family, cooking tips and much more with ours Beezzly Experts to make your daily life much more comfortable and convenient.
Subscribe for our fresh tips newsletter
Get free tips.
We respect your privacy.
No Spam!