Wearing wigs is an excellent way to protect your natural hair and get an impressive and fabulous look easily. However, ladies often have questions about how long a wig can be kept in. Some say you should not wear it daily, others insist that wigs can be easily worn almost all the time! So where is the truth?
Today, we're going to tell you how long you can wear a wig and how to make it last longer. Of course, the great thing about wigs is the better you take care of them, the longer they will last and serve you. So today, you will also get a few useful tips on wig maintenance.
As a result, you will learn more about wearing a lace front wig correctly to not ruin the item and not cause damage to your natural hair. Also, you will find out how long lace front wigs last and how to take care of them properly.
How Long Can You Keep a Lace Front Wig On After You Put It On?
It may seem that wearing a lace front wig (just like any other kind of wig) is very easy. You just pull this thing on your head on voila; you have an irresistibly gorgeous look! However, wearing wigs come with specific nuances.
For example, the amount of time you can keep a wig on your head depends on the type of wig glue you use. This is because some wig adhesives are designed for short-term use only, while others can easily hold your wig attached to your head for several weeks!
How long do lace front wigs stay on?
The skill of your hairstylist is also an important aspect that affects the item's longevity. How fast your hair grows matters as well. Finally, it also matters how precisely you follow natural hair wig care instructions. So as you can guess, there is no set amount of time a wig can be worn for.
Luckily, we can still provide you with some general information on this subject! So, the maximum time a lace front wig can be left on is up to six weeks (that's if you are using a long-term adhesive).
For sure, the adhesive products and the skills of your hairstylist also matter, so take these factors into account since, depending on them, the time may vary!
Nevertheless, we would not recommend you keep a lace wig on your head for more than six weeks at a time. After six weeks, you should take a break and take your wig off to give your hair some rest and the post-wig attention it needs.
Remember that wigs keep your hair secluded, so thorough cleansing, deep conditioning, and moisturizing are vitally important for your locks to stay shiny and healthy!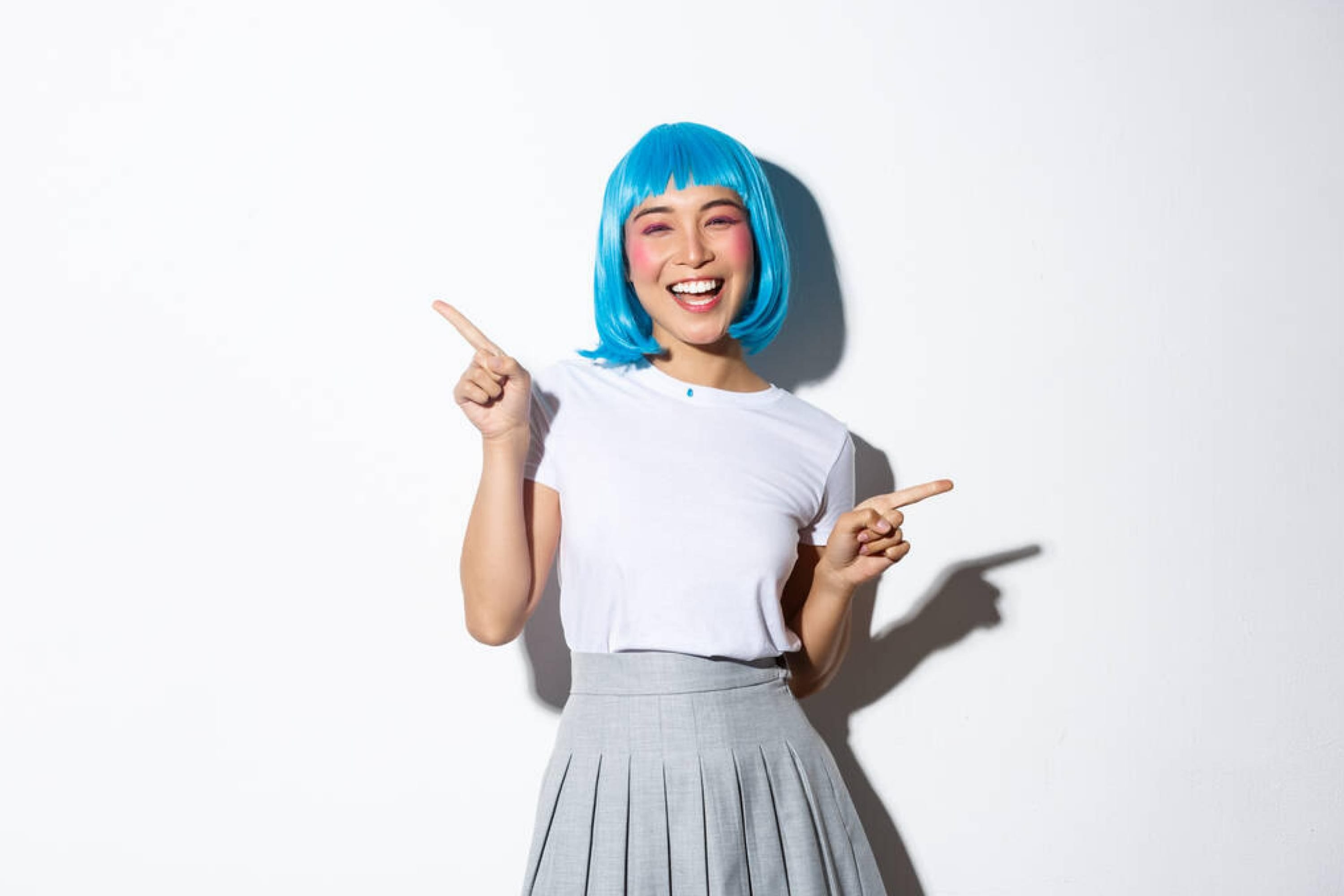 How Long Does a Lace Wig Last?
Ladies who regularly wear lace front wigs often wonder how long a lace front wig can last. Usually, it depends on what type of hair it is made of.
For example, 100% virgin human hair wigs can last for more than one year if you provide them with proper care. That is because they aren't chemically processed, and the cuticles remain intact.
We recommend you ask a consultant at a wig shop to explain to you how long the desired item may last so that you know in advance what lifespan to expect. Wigs are often quite pricey, especially if they are made of natural virgin hair.
So if you know how long yours will last, you will be able to tell in advance what sum of money you need to buy a new one when the existing wig is over.
Now you know how long you can wear a lace front wig. We have even explained what its longevity depends on. With this information in mind, you will be able to select the item wisely, taking its possible lifespan into consideration at once.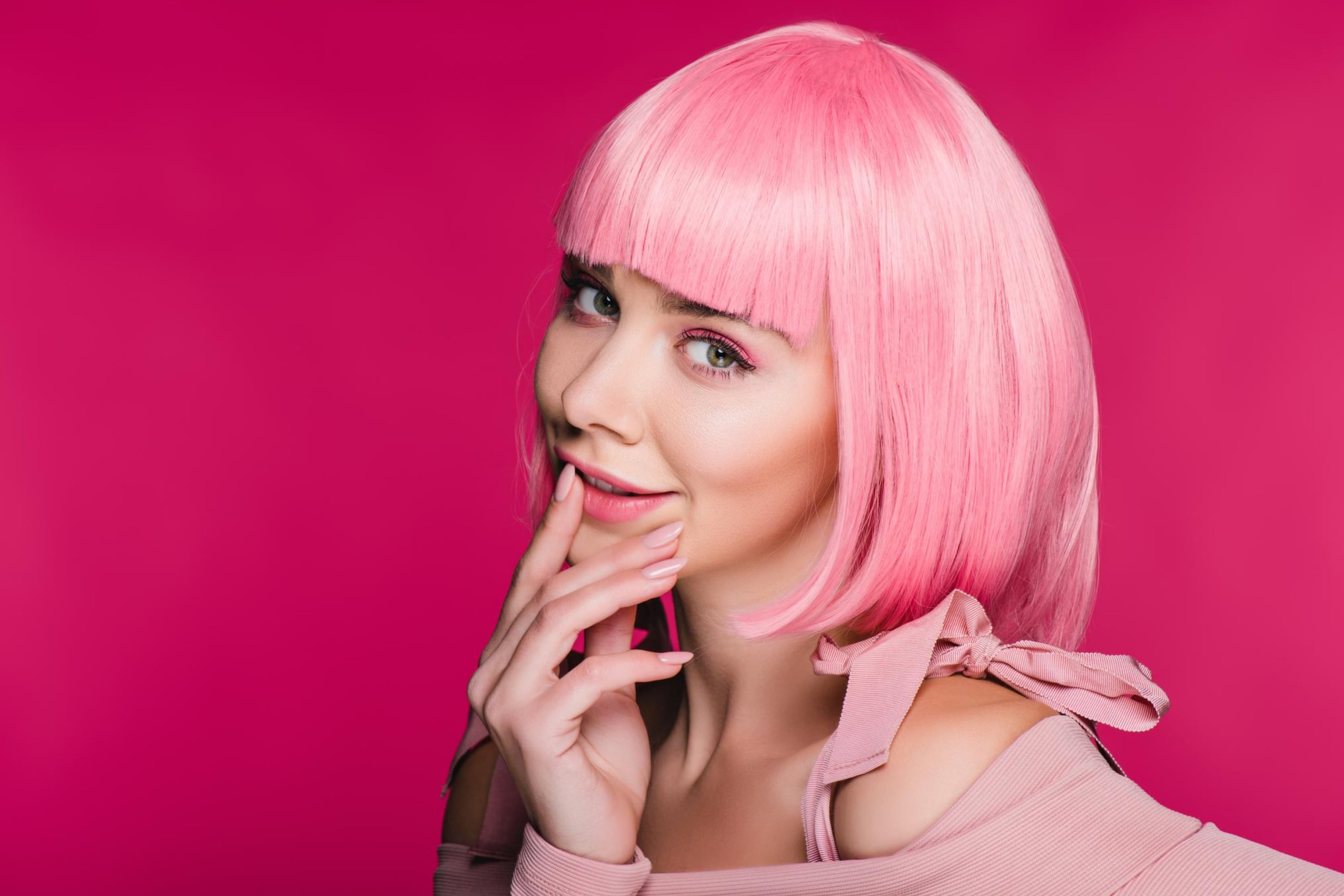 A Few Handy Tips To Help You Make Your Wig Last Longer
As mentioned above, the lifespan of a wig depends not only on the type of hair it is made of but also on how you care for the item. Since many people use human hair wigs, here are a few tips to prolong the lifespan of your wig.
With their help, you will be able to help your wig to maintain a more natural appearance, preserving it longer.
HOW TO ACTUALLY STOP SYNTHETIC WIGS TANGLING | NO PRODUCTS | MAKE YOUR WIG LAST 2+YEARS | AMAZON WIG
Try to Wear Your Wig Less Often
Your human hair wig will last longer if you don't wear it too often. The rule of thumb is simple: the less you wear your wig, the longer it will serve you, remaining shiny and smooth. So if you want to wear a wig daily, you should consider buying at least two wigs and shifting them during the week.
Provide Your Wigs With Proper Maintenance and Care
If you want your wig to have a long lifespan and keep its look, you should follow several easy-to-use care tips.
Remember to comb the wig with a wide-toothed brush from the bottom up after each use.
Also, clean it with the right shampoo and hair conditioner.
Follow all the usage and care guidelines shared by top wig suppliers.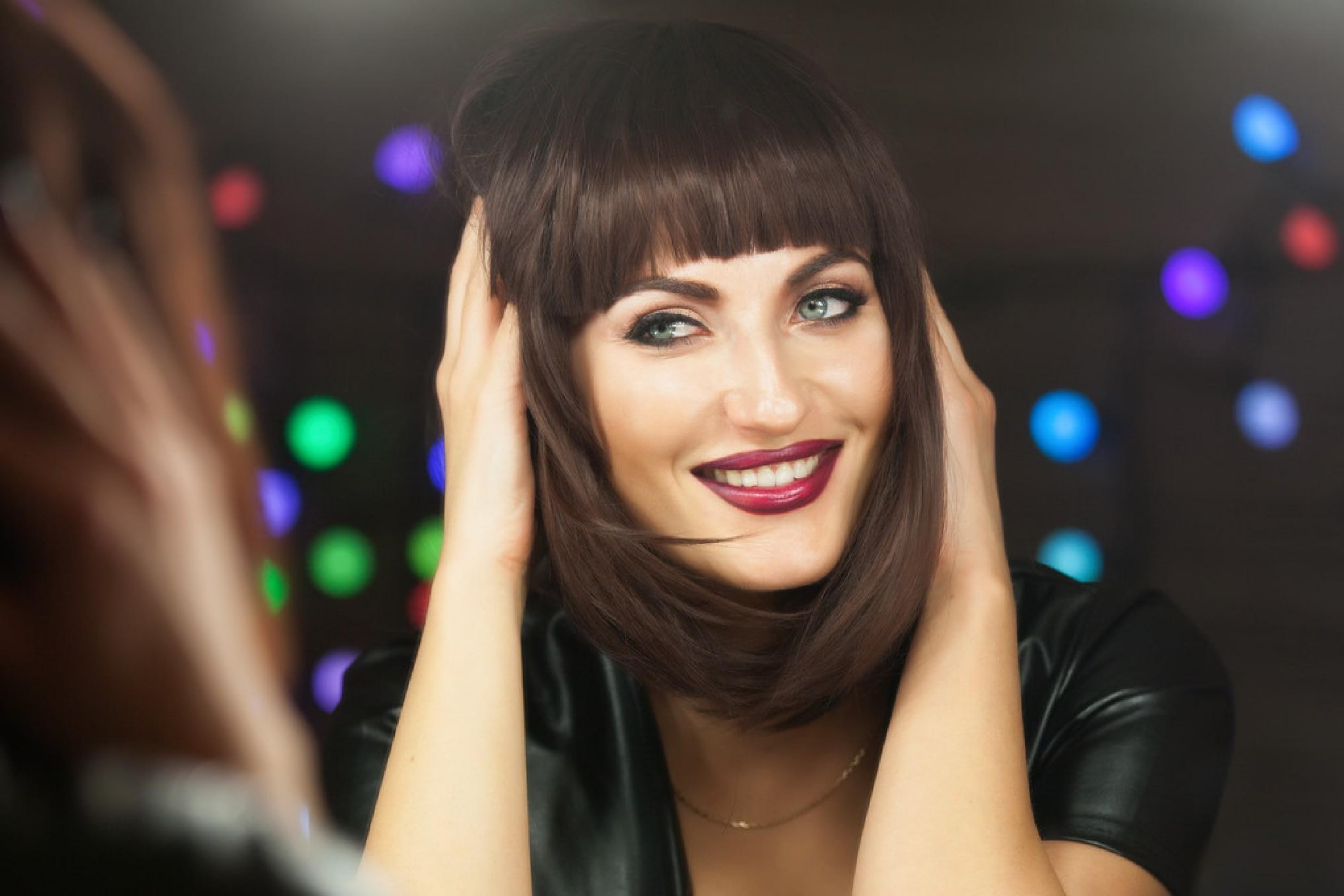 Remove Your Wig Gently
Quite a few of us know that it matters a lot how you remove your wig! To ensure your item will not get damaged and retain its glossy look and smooth texture, follow several easy tips:
Don't take off your lace wig too harshly! Patience is key.
Use an adhesive remover for removing lace front wigs. There are many wig remover sprays available these days. For example, the C22 spray glue remover can dissolve the glue so that you can take off your wig and change it. As an option, you can use medical alcohol that is 90% alcohol or higher.
Apply enough of the glue-removing product to soften the glue, and then take the wig off delicately and slowly.
If you feel any resistance and your wig won't get off quickly, apply more wig remover and wait for several minutes to try again.
Don't forget to cleanse the excess glue off of the lace!
Afterward, use shampoo and conditioner to cleanse your skin and hair.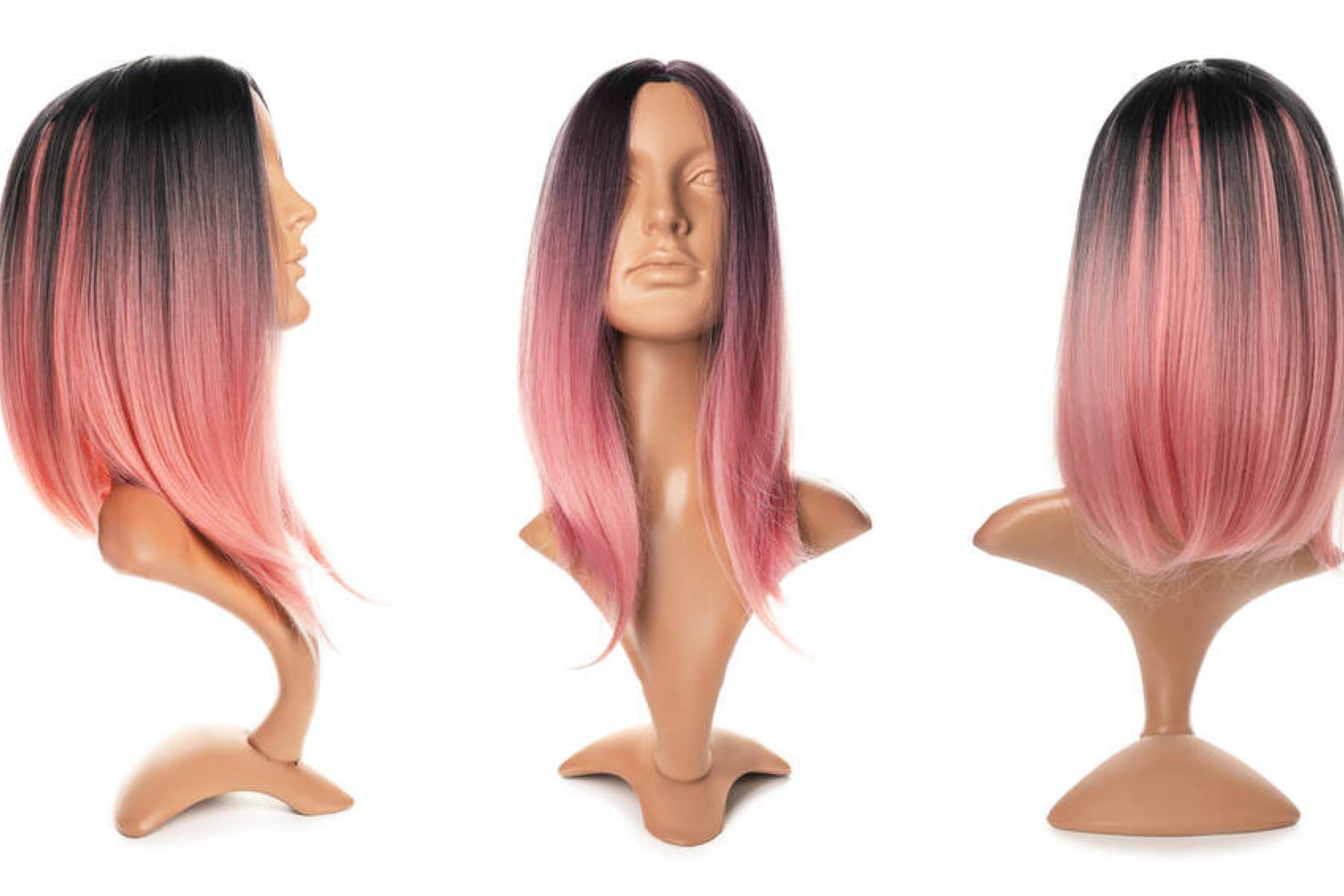 Make Sure You Style Your Wig Properly
If you use heated styling products (such as straighteners and curlers) to style your wig, we recommend following certain trusted life hacks:
Use the lowest heat setting possible! Like this, you will not cause damage to the wig hair.
It is essential to not use styling products anywhere near the root of the hair.
Try to style your wigs when they are still wet and use rollers for styling, rather than heated styling products.
These are the best way to prolong your wig's life and preserve its appearance.
Make Sure You Store Your Wigs Carefully
Proper storage is the same essential as proper care and maintenance when it comes to wigs! You can take care of your wig perfectly well, but if you store it improperly, the item will become damaged pretty soon!
So when you are not wearing your wig, make sure you always store it on a wig stand. Also, your wigs should be kept away from any heat sources, as well as sources of dampness. And remember that direct sunlight is also not the best friend of your wig!
In case you need to travel with your wig, experienced wig users recommend using a wig stand and a special wig box. They will ensure the wig doesn't become damaged or lose ots shape by accident during your journey.
Since these tips and rules are not difficult to follow, you will be able to maintain and store your wig more properly from now on.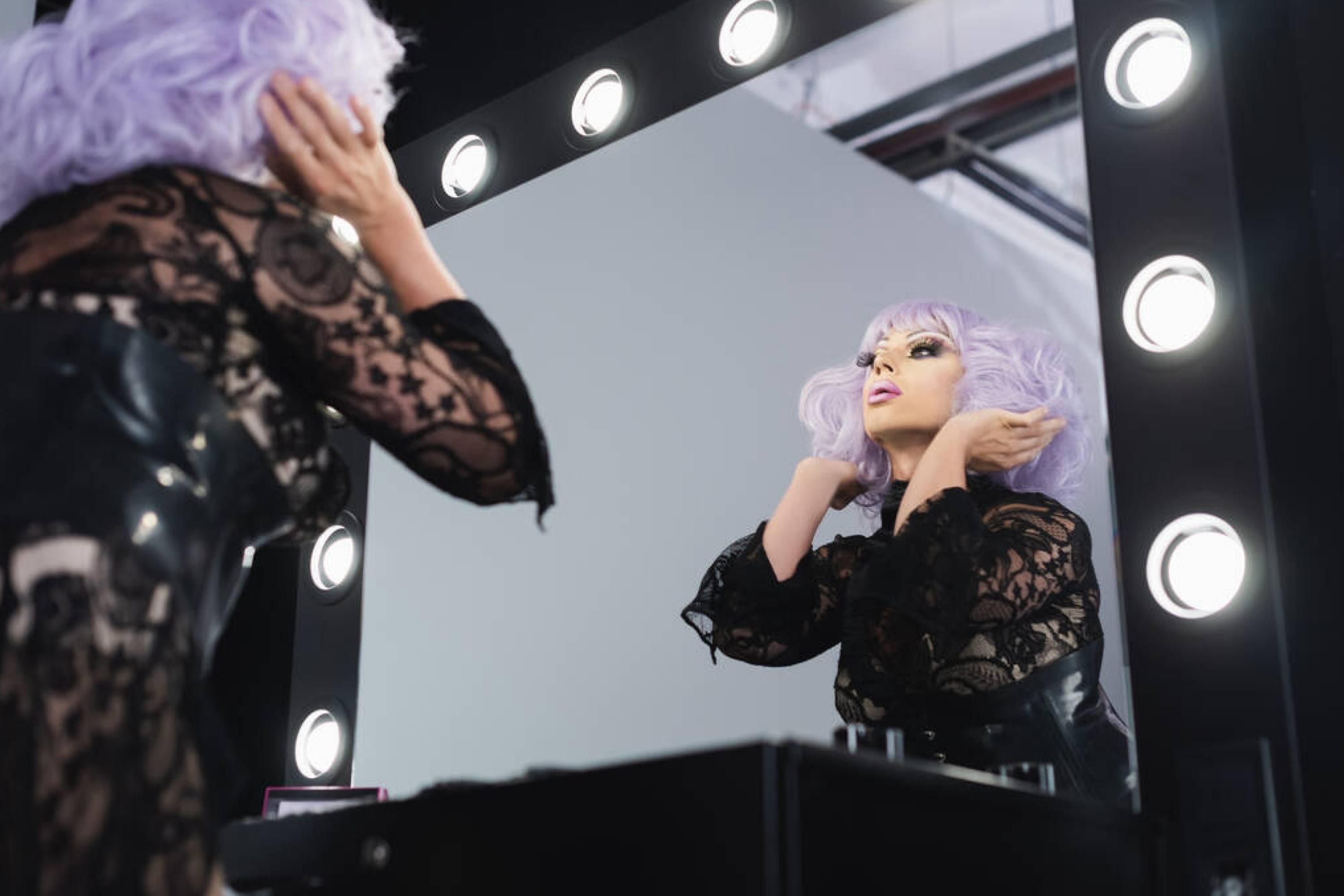 How to Wash Your Human Hair Wig to Keep It Look Gorgeous?
If you prefer using human hair wigs, it is crucially important to know how to wash them! If you wash them wrong, you will most likely ruin the expensive item, turning it into a tangled and dry mess! However, even synthetic wigs need proper care and washing routine, so be careful. As for the human hair wig, this is what you should do to wash it correctly:
Rinse your wig with cool to lukewarm water.
Apply a tiny drop of high-quality mild shampoo to the wet hair of the wig, avoiding the scalp area. Do not rub the hair!
Spread the shampoo through the hair with your fingers from top to bottom, moving gently downward. Work one section at a time, and remember not to scrub the hair!
Gently apply some soapy water to the inside of the wig cap. Again, avoid scrubbing the wig cap!
Rinse your wig with cool or lukewarm water from the top down and from the inside of the wig cap. It will help you to remove excess shampoo.
Gently blot excess water from hair with a clean towel.
Apply some conditioner to the damp hair, avoiding the scalp area.
Finish by flushing out all conditioner thoroughly.
Also, we would recommend you entangle your wig occasionally. This is a necessary maintenance step that people mostly skip, but it helps to maintain the back and shoulder region of the wig since they tend to junction upward due to friction.
Also, when brushing your wig, add a small drop of oil each time to complete the procedure. It is essential to maintain a healthy wig and prevent dry hair because it does not receive the natural oils from the head!
Well, now you know how long your lace front wig may last and how long it is recommended to wear it at a time. Since wigs are great for enhancing your appearance, ladies tend to wear them constantly.
But it may damage one's natural hair! So we recommend you take short breaks and allow your own hair to restore and take a rest after wearing a wig. Also, you have learned how to maintain a wig correctly and what wif-care tips may help you keep your item the same smooth and glossy as on the day you purchased it!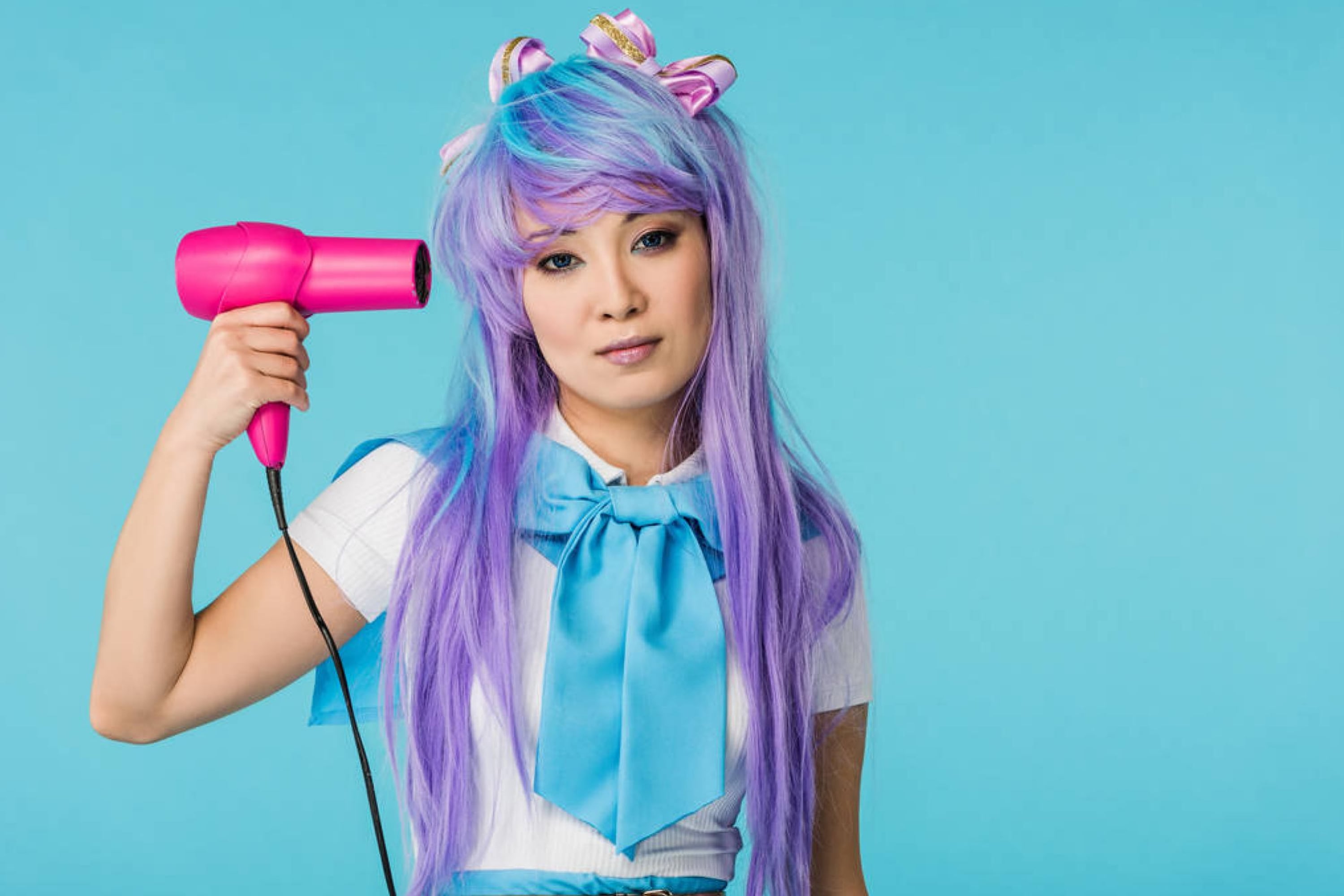 Frequently Asked Questions
⭐Can a wig cause skin allergies?
A wig may cause skin reactions like allergies or itching if you wear it daily without proper washing. Also, allergies might be a reaction of your scalp to the synthetic wig.
⭐How often shall I change my wig?
If you only have one wig, you should have another one to shift them weekly (or less/more frequently, depending on how often you wear it). In general, a good-quality wig should be changed every other year or even less often.
⭐What is the lifespan of a wig?
A good quality synthetic hair wig should last between four and six months if you wear it every day. But if you don't wear your wig daily, it will probably last a little longer.