"I love wearing wigs because they're instantly transformational." – Holly Hunter.
Gone are when people believed that talking about wigs was a big taboo.
Not just limited to pairing it with costumes, wigs have become a part of dressing up and are long considered an art of deceit.
Keep on reading to know a few reasons why wigs have become so popular.
Social media influencers and celebrities
Today social media influencers or content creators have a huge impact on influencing people. They have impacted their visibility by choosing topics that can make a difference.
Various influencers have taken place in social media with huge collections of wigs. They even share how to accessorize them and the brand you should prefer.
For instance, Kylie Jenner can be seen posting many of her bold looks while wearing various fancy colored wigs.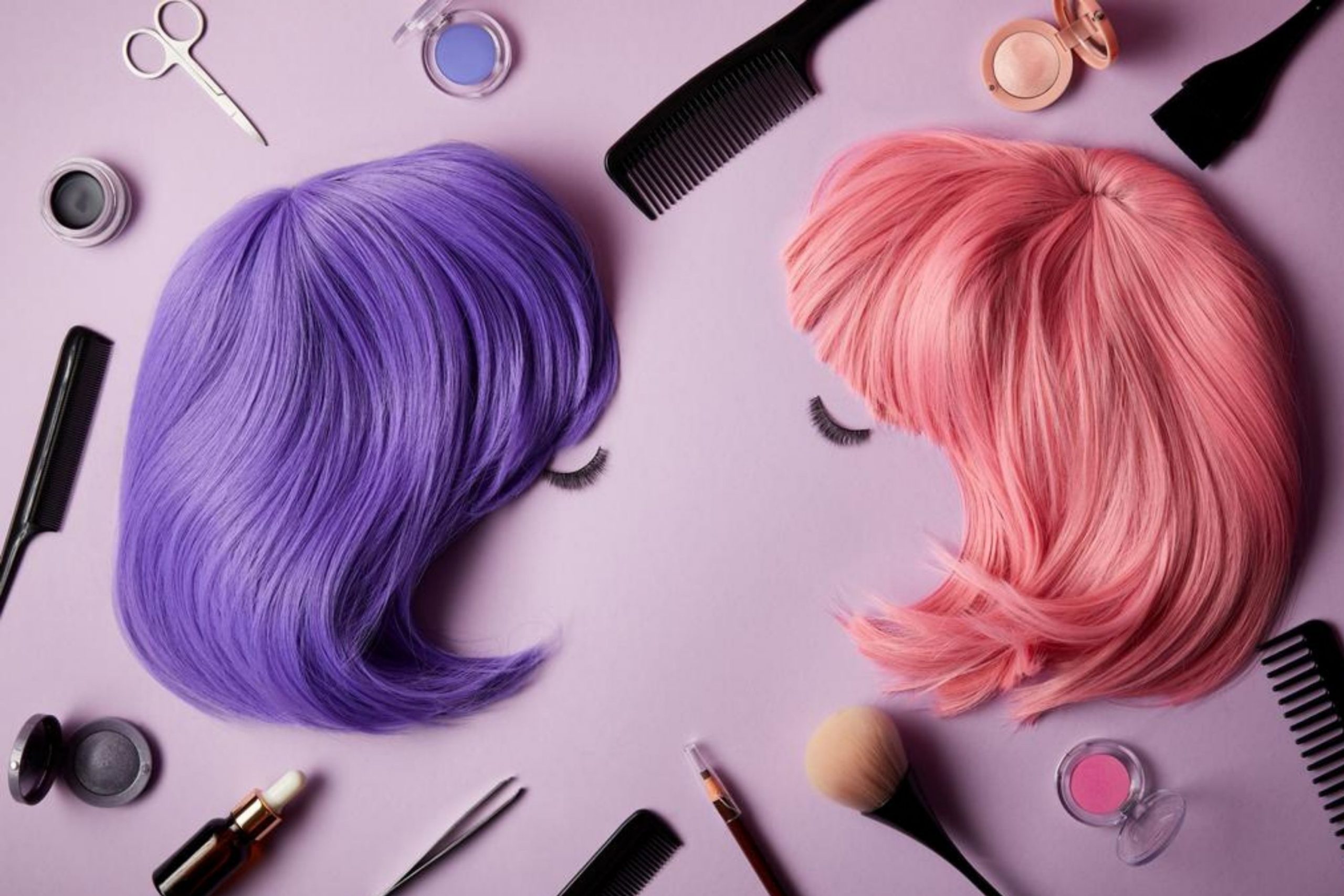 Pop Culture
Pop Culture and wigs are both connected for years. It has been seen that mainstream audiences enjoy looking at wigs in wholly different ways rather than just a fashion hair accessory.
The pop culture and rise of the drag race have helped showcase wigs as a beauty that no one should be ashamed of; instead, it should be celebrated.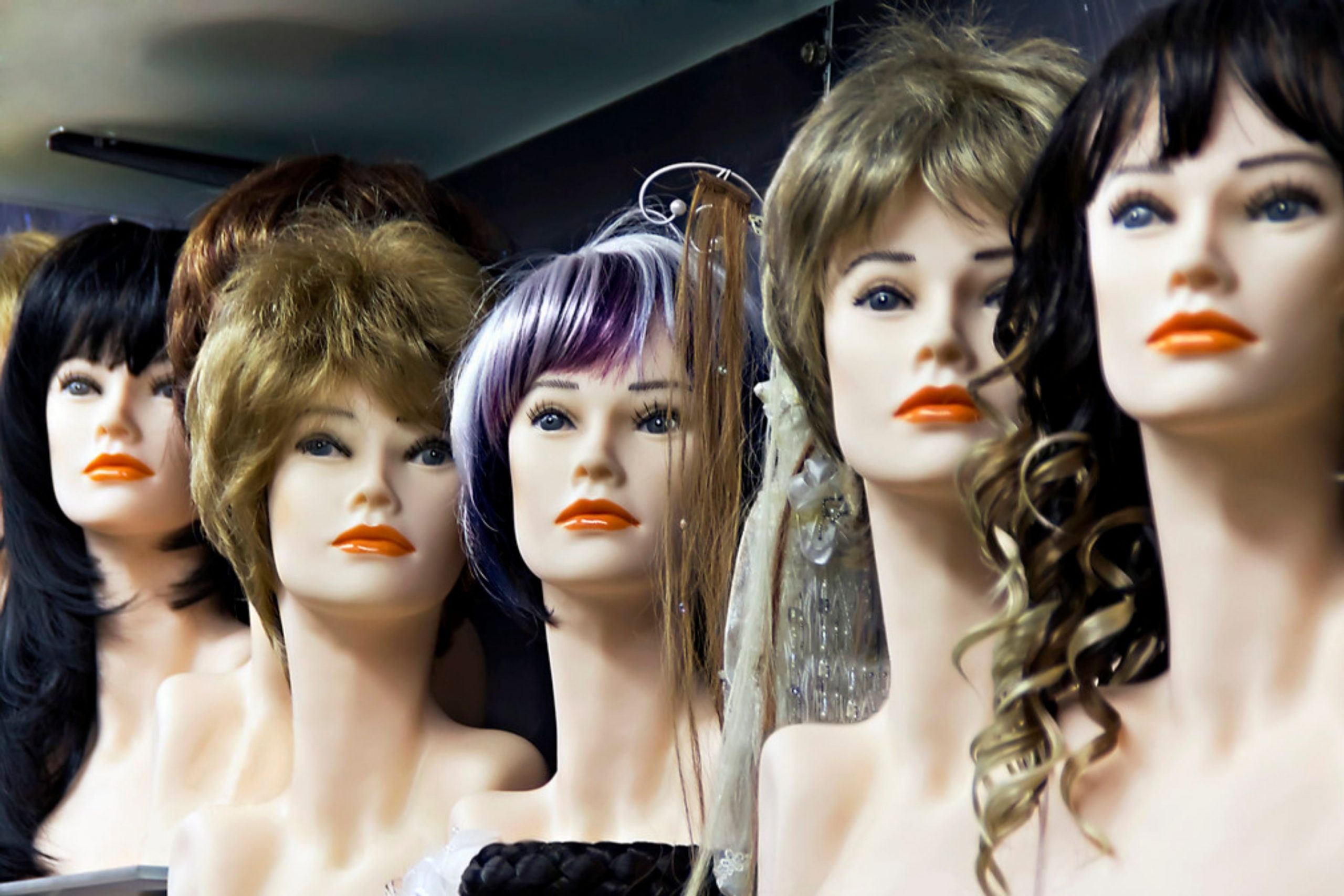 Convenient and variety
From short bob human hair wigs to blond pixie cuts, wigs come in diverse colors and styles.
You will be amazed by the kind of variety that comes in when it comes to wigs.
No matter your style, you will always find something for yourself.
Various stylists can design a customized wig for you. Easy to wear and maintain, wigs are pretty convenient too.
Related: How to Dye a Wig?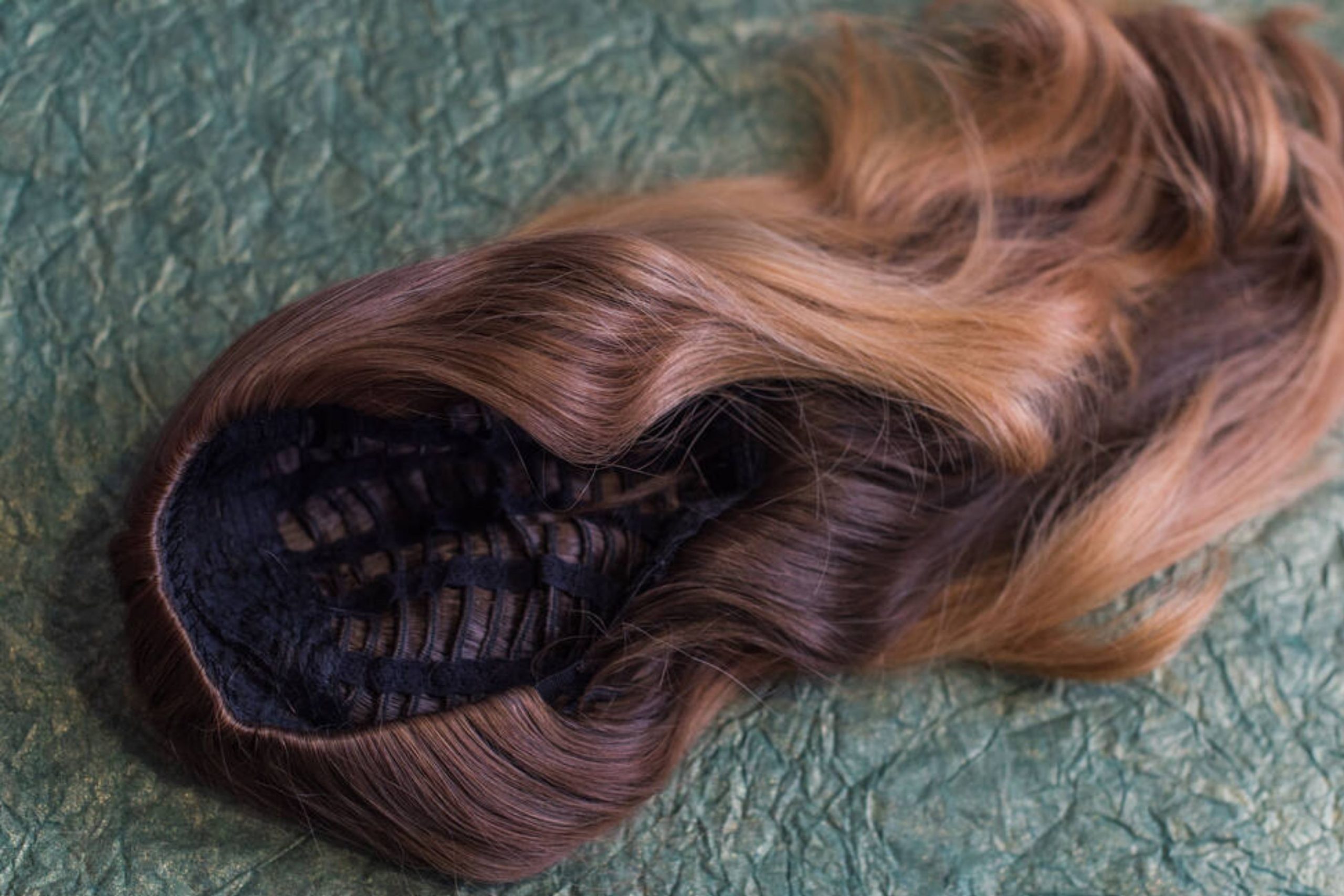 Why should you consider wigs while dressing up
If you think wearing a wig has to be your big secret, then it's time to change your thought process because not only are they essential as a hair accessory, but it has also made their home in the fashion industry.
Today many celebrities use a wig as a part of styling. From Beyonce to Gigi Hadid, everyone is using wigs while dressing up.
Here we have listed why you should consider wearing wigs while dressing up.
10 Best Tips for New Wig Wearers (Official Godiva's Secret Wigs Video)
1. So many options
One of the benefits of using a wig is that you can change your hairstyle multiple times whenever you want.
You can attain a good hair look without getting a haircut or damaging your hair by exposing it to chemicals or styling equipment.
If you want to try different hairstyles, then wigs are the way to go.
Today, you will find multiple options of wigs available in different colors, styles and kinds. You can choose something that best matches your look.
If you are looking for something bold and fun, go for something that you'd usually wear.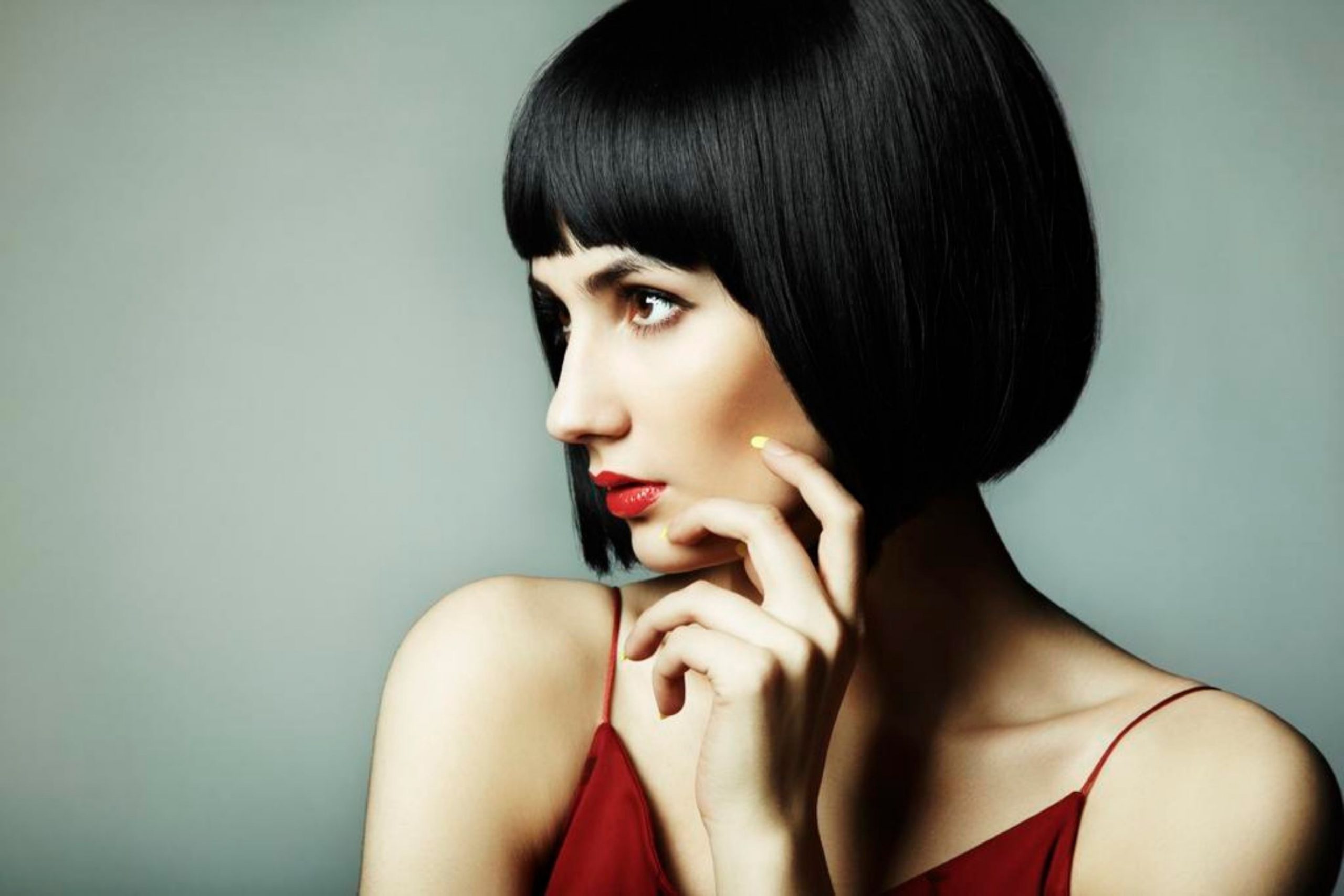 2. Get a matching look for the day
So if you are dressing up for a special occasion, you must be looking for a hairstyle that enhances your overall appearance.
However, getting your hair colored or changing your hairstyle every time is not possible.
Changing hairstyle for a single day can be a hassle as well.
This is where using a wig can come in handy; you can choose from diverse hairstyles, hair colors, and textures to complete your look without changing every time.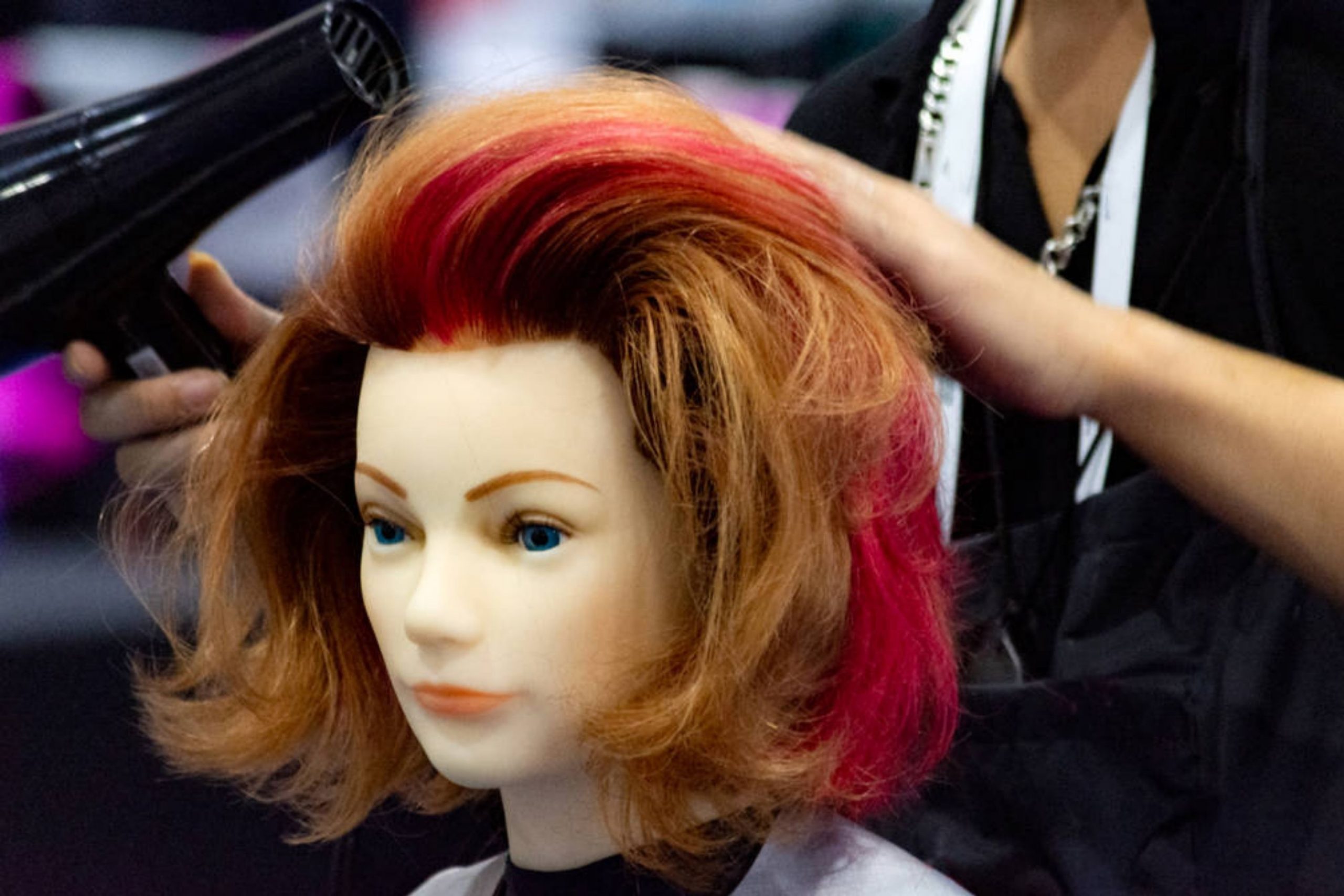 3. Helps in covering thinning of hair
Hair loss has become a common complaint among men and women these days. It can easily hamper your confidence and can be caused by various reasons such as stress, weight gain and medications.
Wearing wigs will help cover your hair and boost your confidence and self-esteem.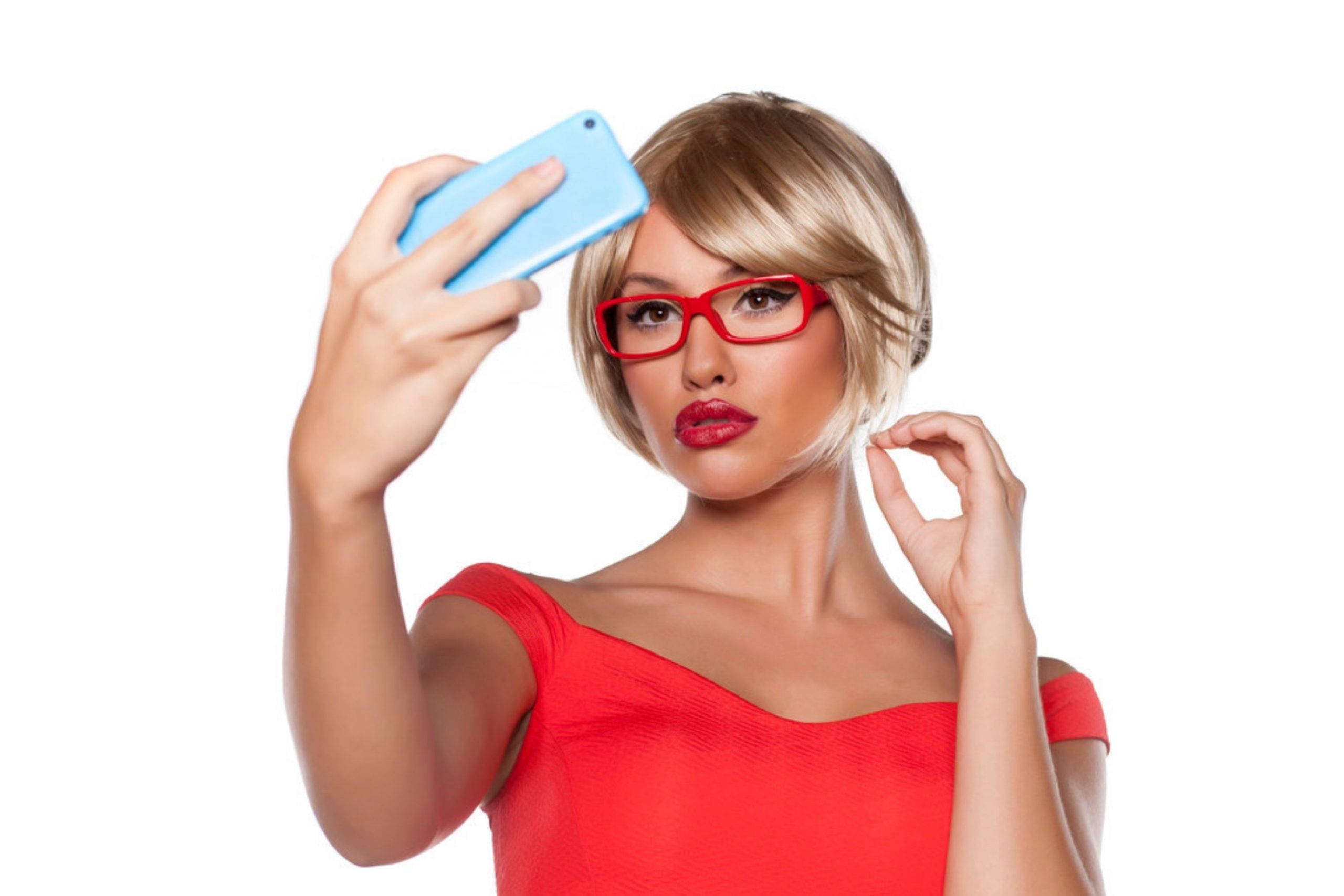 4. Have some fun
Not just for practical reasons, wigs are meant for having fun as well.
Use wigs to style your look for fun parties, such as Halloween or new year parties.
This can spruce things up and make your party even more memorable.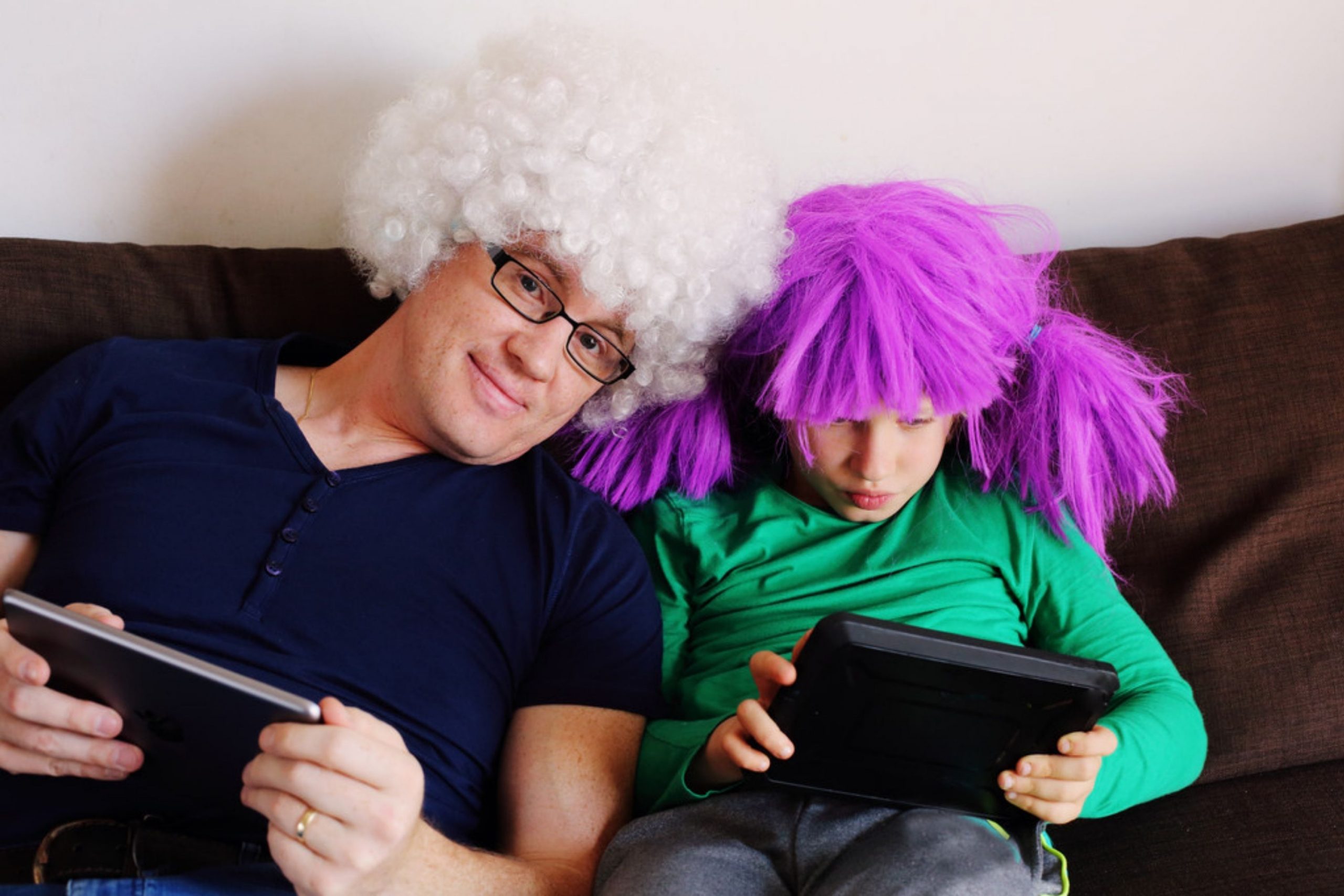 5. Best for when you don't have time to go styling.
Wigs are quite convenient for styling; they can save time.
Think how much money you are saving, which you would have otherwise spent on blow drying, hair cut, coloring, or styling.
Choosing a wig for styling should be considered when you are running short of time and have a special occasion to attend.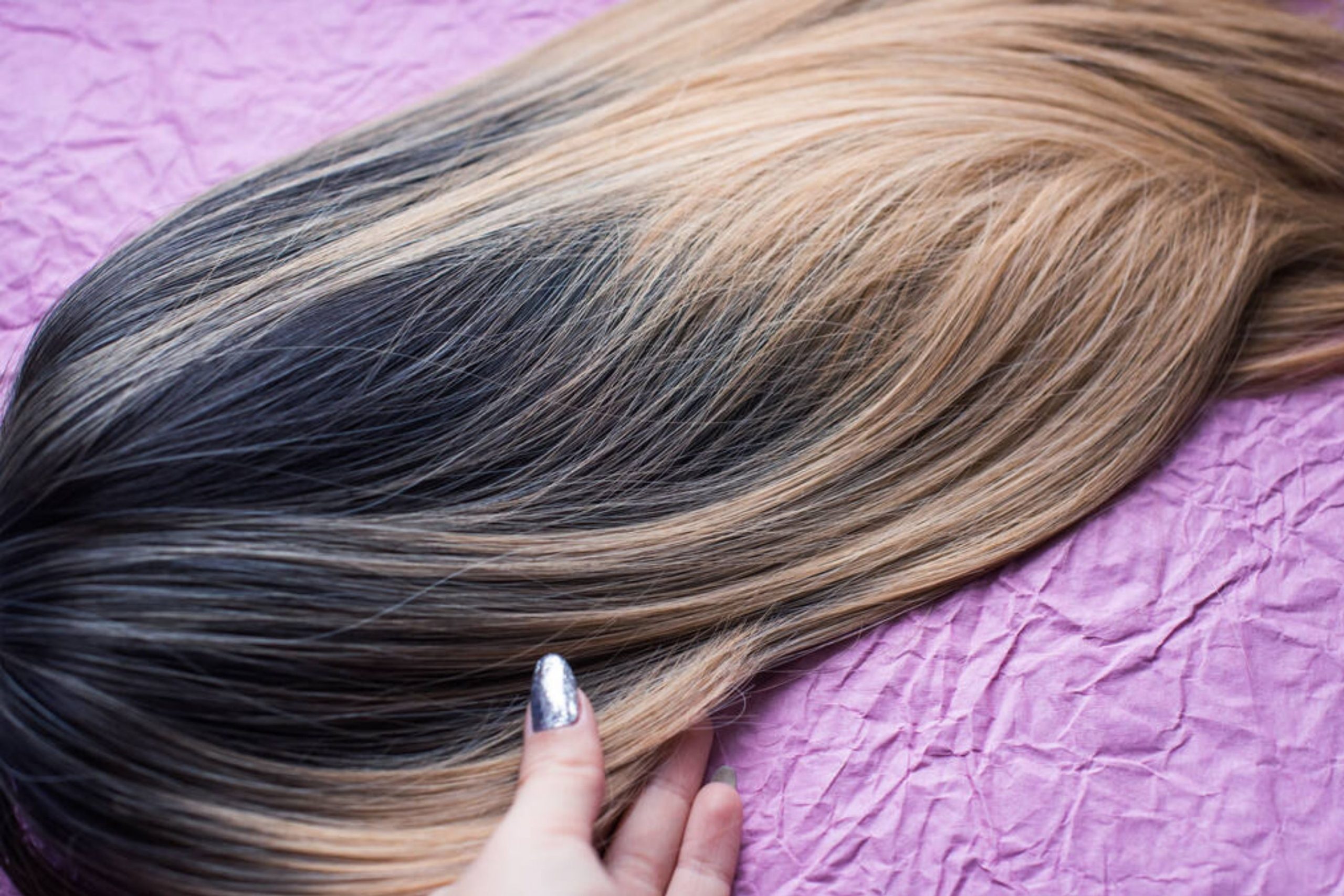 6. Keeps you protected from harmful chemicals and heat.
Usually, when you style your hair, it requires using equipment like a blow dryer, curling rod or straightening machine.
Exposing your hair to this equipment can be harmful as it generates heat which can cause your hair to become brittle, dry and eventually, break down.
Likewise, getting your hair colored means exposing your hair to loads of chemicals such as ammonia which can cause hair thinning and fall.
Wigs can give you a break from heat and color chemical exposure.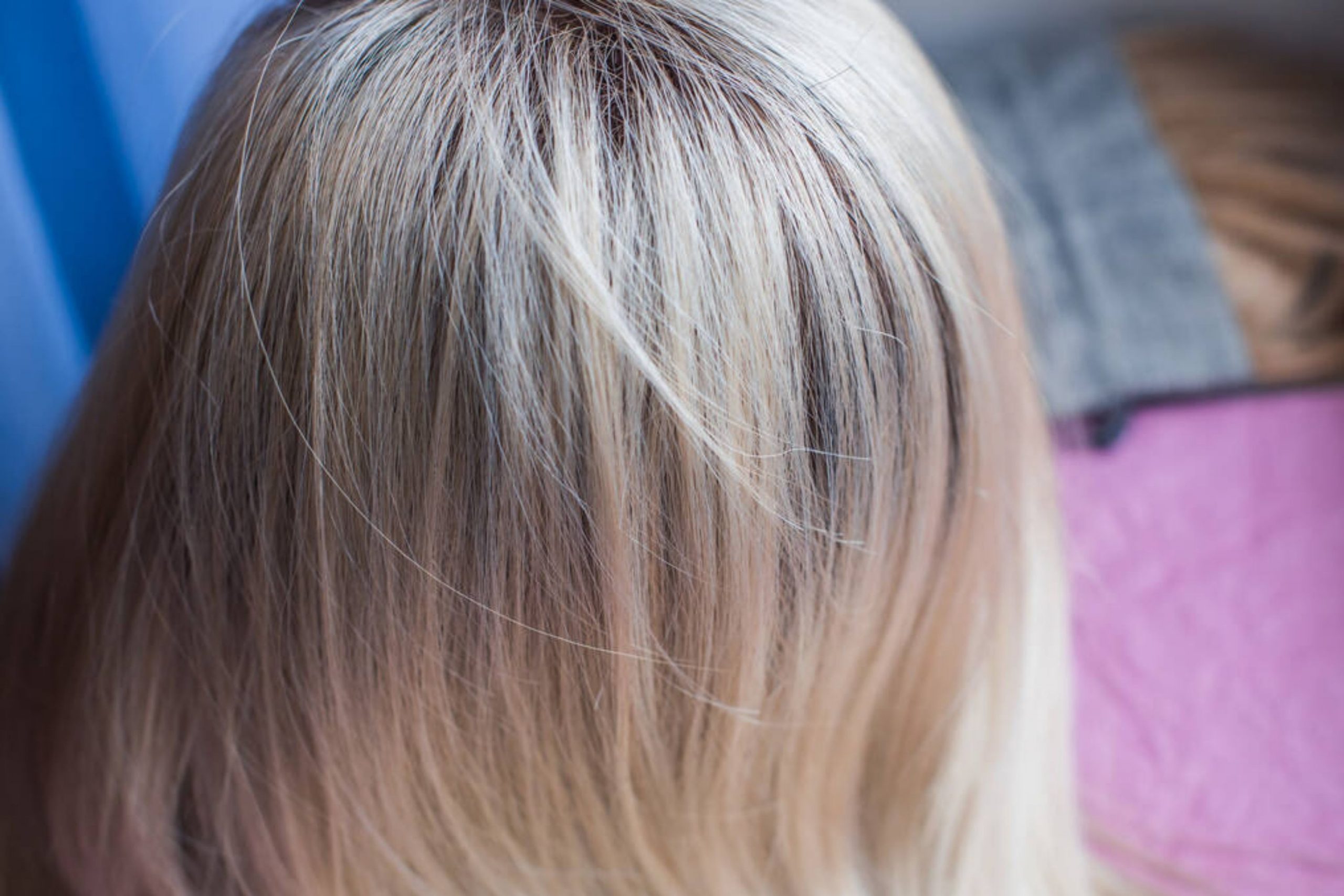 7. You will always have a good hair day
Bad hair day can easily pull you down; this is where wigs can come in handy; not only will it impact your look, but it will also save your day. Having a good hairstyle can also uplift your mood.
After a hard day partying with wigs, you don't have to worry about your hair being in place.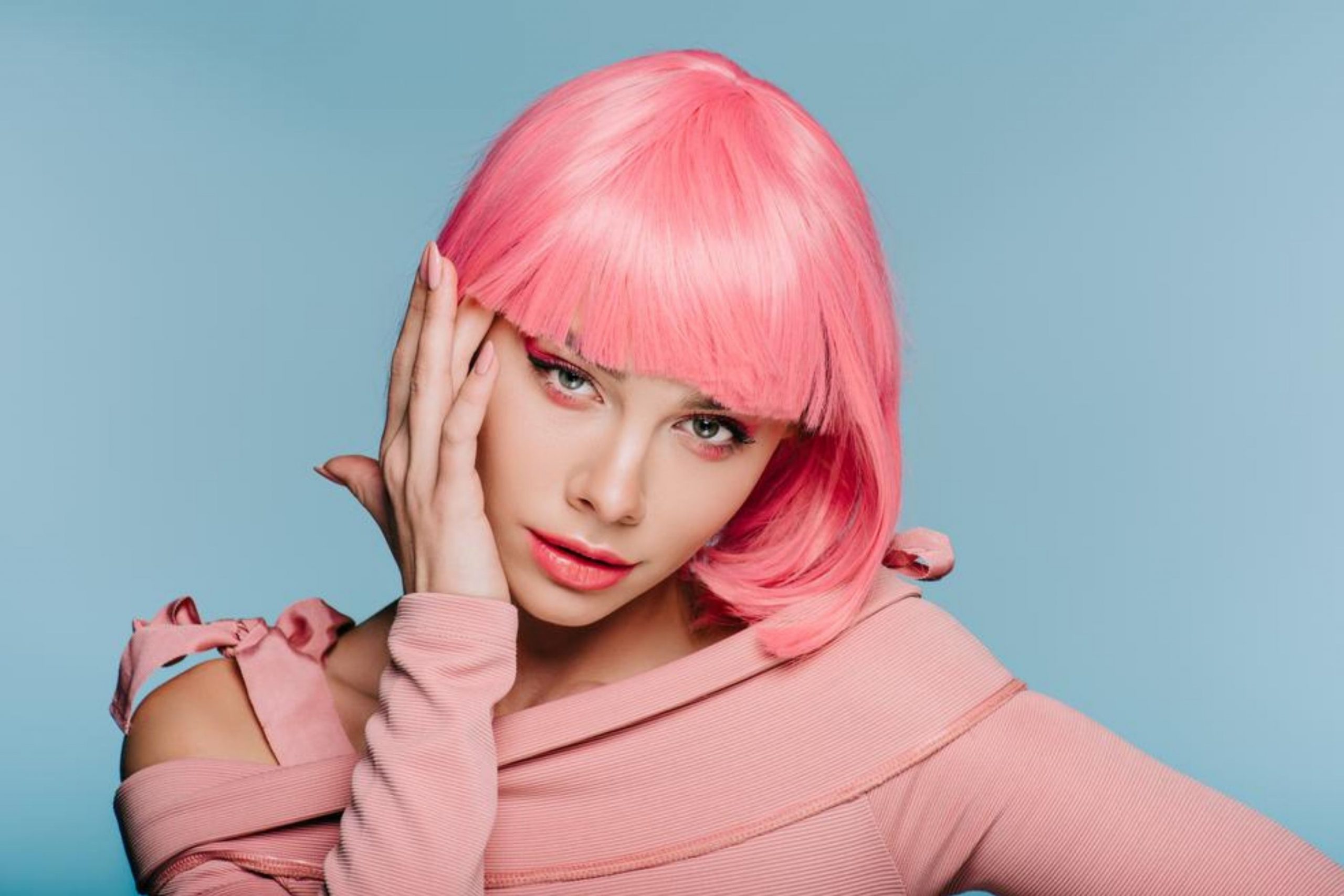 So before you set on buying a wig, here are some tips you should keep in mind;
Things to consider before choosing wigs for your styling needs
The shape of your face
What length of wigs do you prefer? Short, medium or long?
Type of wig – natural or artificial, full lace or monofilament style?
The texture of hair – straight, wavy or curly?
The versatility of the wig
The cap construction of the wig
Types of knots in the wig
Properly measure the size of your head
Make sure the material of the wig feels comfortable
Choose the color of the wig that matches best with your natural hair color
No matter the wig you choose, wear it proudly and confidently.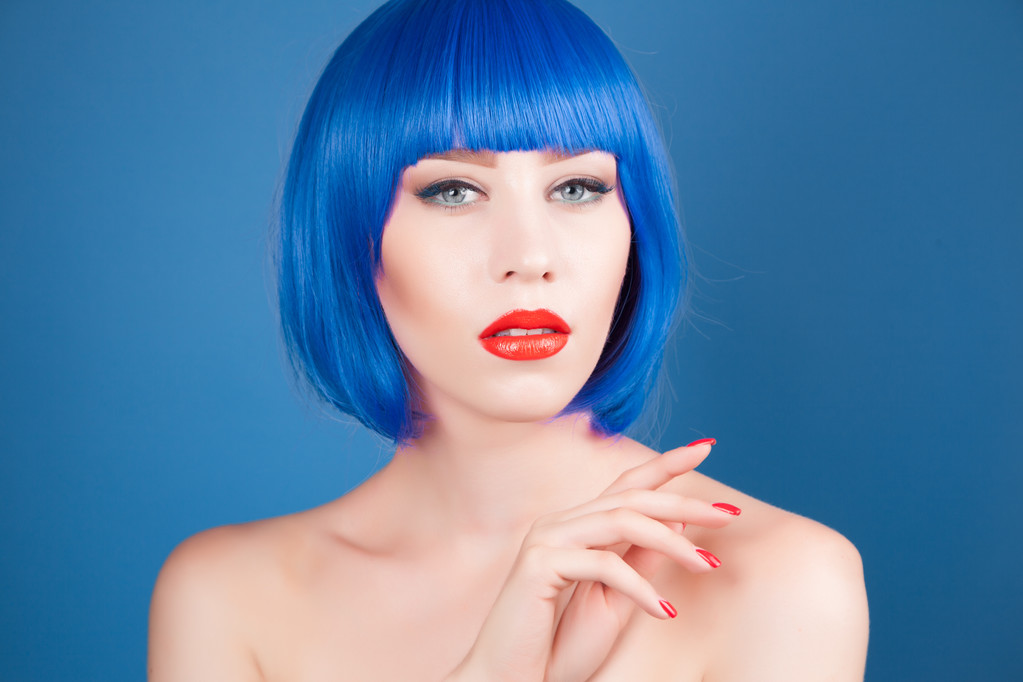 How Wigs Help You Save Money?
Wigs can be popular because they allow you to play with different hair styles and hair length without the need of visiting a salon and doing something to your natural hair. With a wig, you can get a pixy cut, long curls, or the craziest hair colors by just pulling this item on!
SAVE MONEY & SHOP| How To Save Money When Buying Wigs
However, a wide selection of hairstyles and hair lingths is not the only benefit that artificial manes brings to their users. Wigs can also help you cut your expenses on hair care and styling!
Imagine an average woman with mid-length hair. To keep her chevelure looking healthy and good, she needs to undergo several regular hair care procedures like:
Washing

Drying

Hair conditioning

Applying hair oil to nourish the strands
If her hair requires extra care or any specific procedures (e.g., if the hair is weak or dry, or damaged), then this list would be a few points longer.
Of course, all these procedures require money even if you don't do your hair care procedures at a salon. And if she has long hair, the expenses on hair care will be higher due to the extra use of hair products.
But by wearing wigs, you can reduce the expenses on hair care and styling! Of course, if you wear human hair wigs from the top wig makers, these items won't be cheap. However, even with a couple of mid-price wigs, you can save a significant part of your budget.
In fact, if you have a wig or two, you can only spend money on a quality shampoo and hair conditioner (if your natural hair is healthy and strong).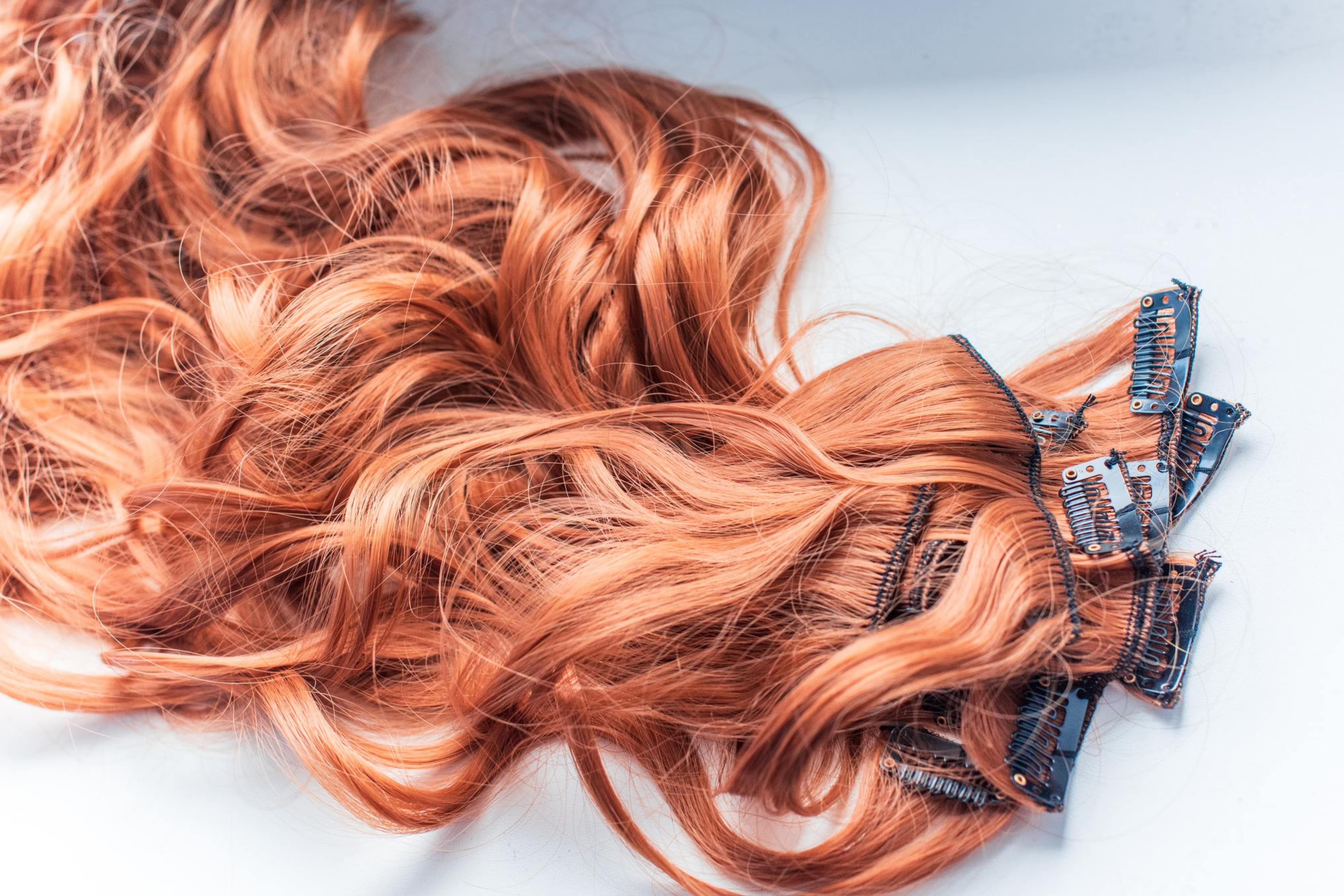 Summary
Adored by celebrities, endorsed by social media influencers and a convenient hair accessory, wigs can easily glam up your look in minutes.
They protect you from heat and chemical exposure caused by excessive styling.
So, next time you are looking to dress up, style your look with a wig and rock the party
Frequently Asked Questions
⭐What kind of wigs (human-hair or synthetic) is less harmful to my natural hair?
Typically, human hair wigs are considered safer to wear since they are manufactured more hygienically.
⭐Do synthetic wigs last longer than those made of natural hair?
Human hair wigs usually last longer than their synthetic alternatives. A wig made of human hair can last for a year, whilst its synthetic counterpart will only serve you for 6 months.
⭐From what age is it safe to start wearing wigs?
In fact, age doesn't matter much. There are cases when even children had to wear wigs (mostly due to health issues like alopecia). But typically, the recommended age to start wearing wigs is from 16-18 years.