In today's world everywhere we look there is someone promising to make us more beautiful.
From changing our diets to applying more face cream it's hard to keep up. Though if you are after a more relaxed approach to beauty it might be an idea to turn your attention to bedtime.
Sleep is one of the best things we can do for our mood, wellbeing and skin which replenishes and rejuvenates cells while you snooze.
And while we might not all be getting our recommended eight hours a night, there are plenty of ways you can maximise the beauty benefits of your slumber.
From hypoallergenic, hydrating pillows to the perfect bedtime smoothie here we look at simple, natural ways to wake up feeling beautiful.
Pretty Pillow Talk
What do you look for in a pillow? Something soft, comfy and supportive of course though you might want to add skin-friendly to your list!
Bamboo memory foam pillows are one of the beauty industry's best kept secrets, the naturally hypo-allergenic, moisture wicking fabric provides over- night skin care and hydration.
Bamboo is temperature intuitive which prevents overheating and sticky faces which can lead to dry, breakout prone skin.
If you suffer with eczema or other skin allergies, the smooth, gentle fabric will be your new best friend. Skin care never felt so good!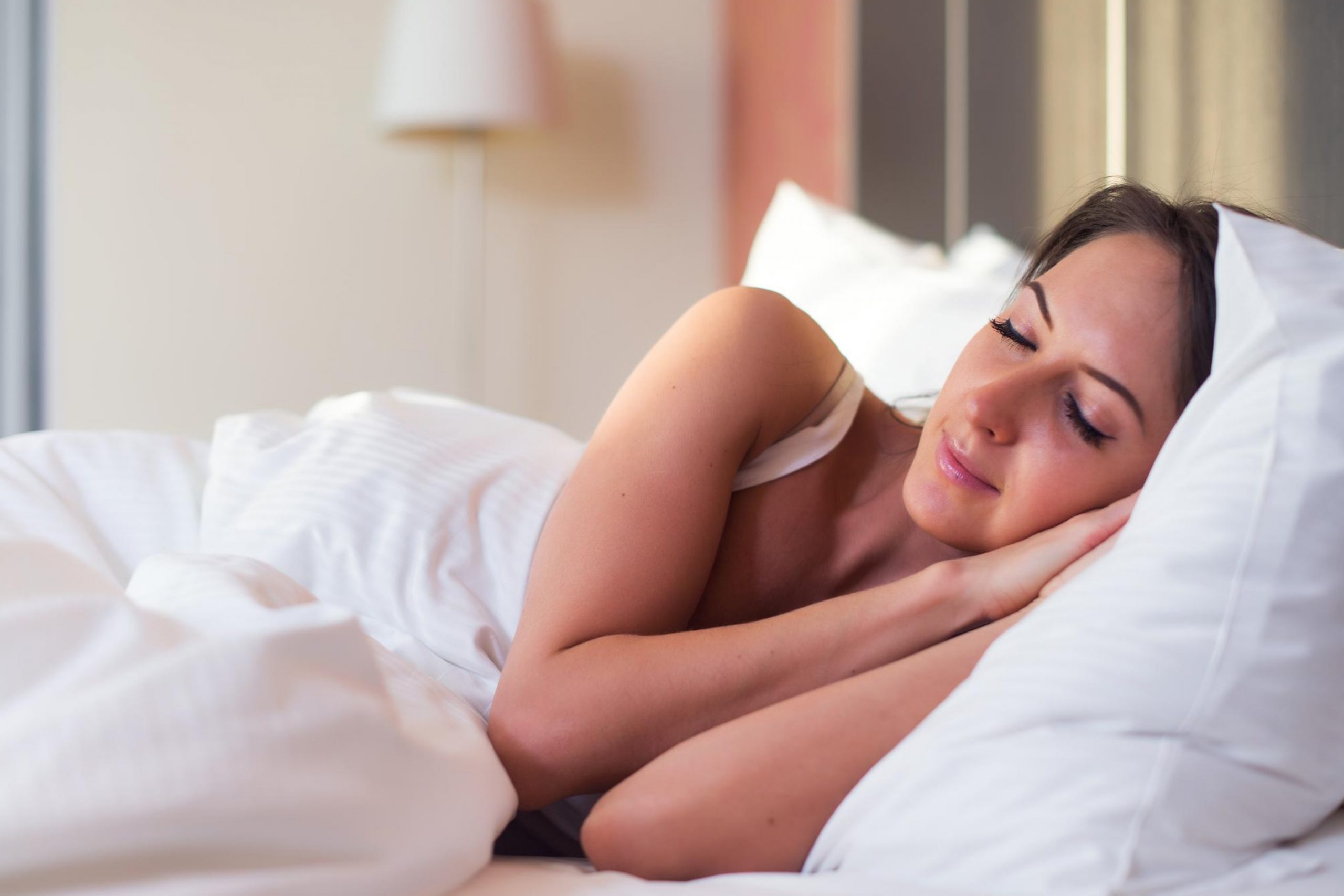 Drink up
If you enjoy a little treat before bedtime, why not make it sleep and skin-friendly? A warm drink before bed is not only delicious and comforting, choosing the right one can help you unwind and sleep better.
Herbal teas offer a great variety of sleep- inducing options, look for blends with lavender or chamomile that will calm your nervous system and prepare you for the land of nod. Or for a childhood classic, go for a cup of warm milk which contains tryptophan, an amino acid known to improve sleep.
Drink up and drift off for some gorgeous, deep beauty sleep.
Find your sweet spot
The environment you sleep in can have a big impact on the quality of your rest. If you haven't already created the bedroom of your dreams, in the name of beauty it's time to take action.
It doesn't have to be anything drastic, choosing a pillow spray containing lavender and relaxing aromas is a sweet place to start. Also making sure your bedroom is a clean, calming space can help you drift off, take a little time to declutter your sanctuary to make it the perfect place to unwind your mind.
The more at ease you feel when you tuck into bed the quicker you will fall asleep and let your skin replenish.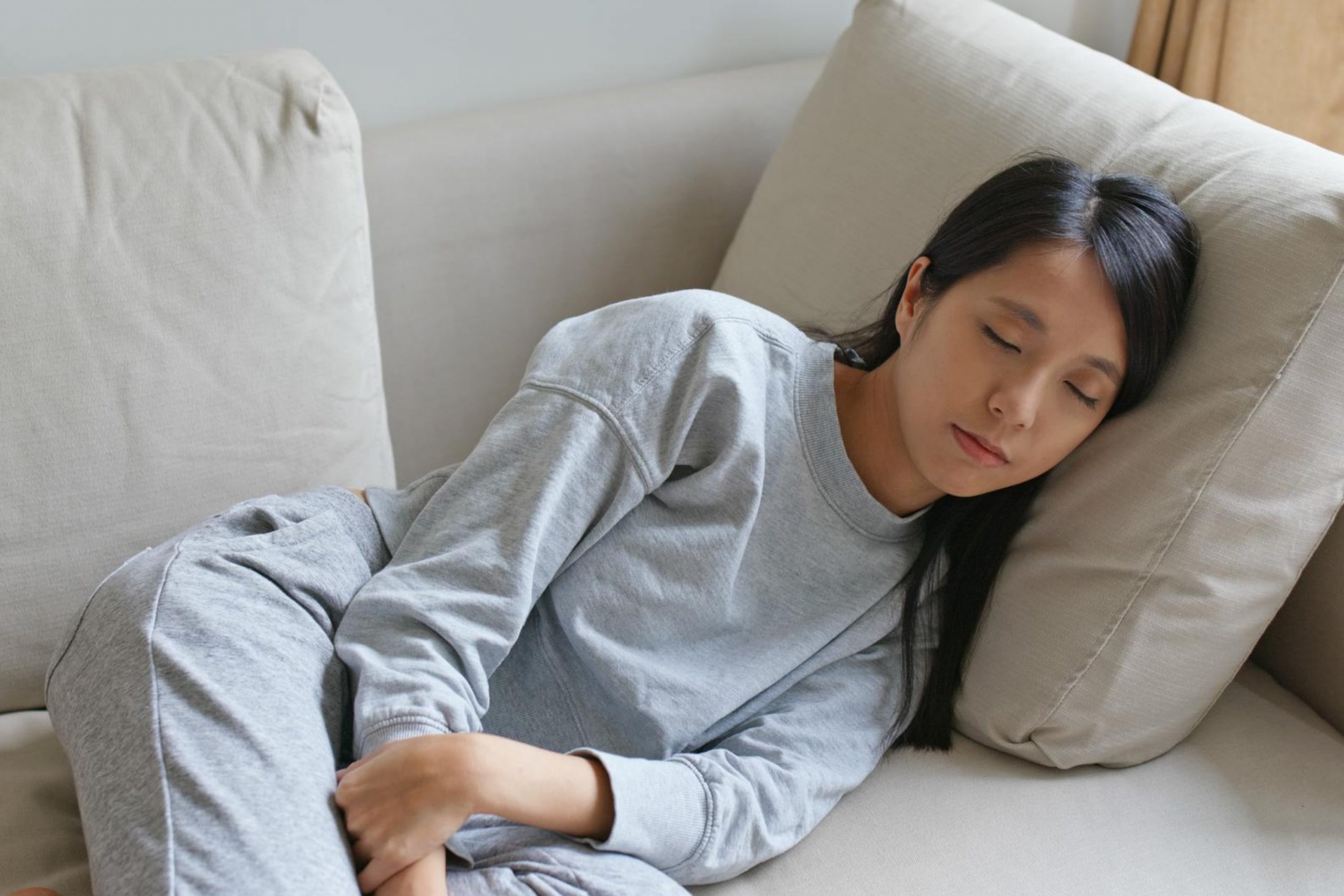 Light's out
If you struggle to drift off as soon as you'd like, your lighting could be the culprit.
A dark room helps promote the production of melatonin, the hormone that signals to your body it's time to sleep. If you find your bedroom is too bright, an eye mask could help.
Be sure to choose a skin-friendly fabric like soft, silky bamboo. This will soothe your skin and help you fall into a deeper, longer sleep allowing that all important time to repair itself.
And all beauty queens know, with a good night's sleep you can say goodbye dark circles and hello bright eyes!
Cool things down
Overheating at night is something that keeps many of us tossing and turning.
We've all heard of noisy fans, though are there some other ways to cool things down at bedtime? You bet. Your duvet is the first thing to think about.
While it's great to be wrapped up cosy, getting the wrong tog can make summers unbearable. Choosing a seasonal bamboo duvet of a tog no higher than 10.5 could help you enjoy more skin-boosting beauty sleep.
The temperature intuitive fabric is insulating in winter and cooling in the warmer months setting you up for refreshing sleep all year round.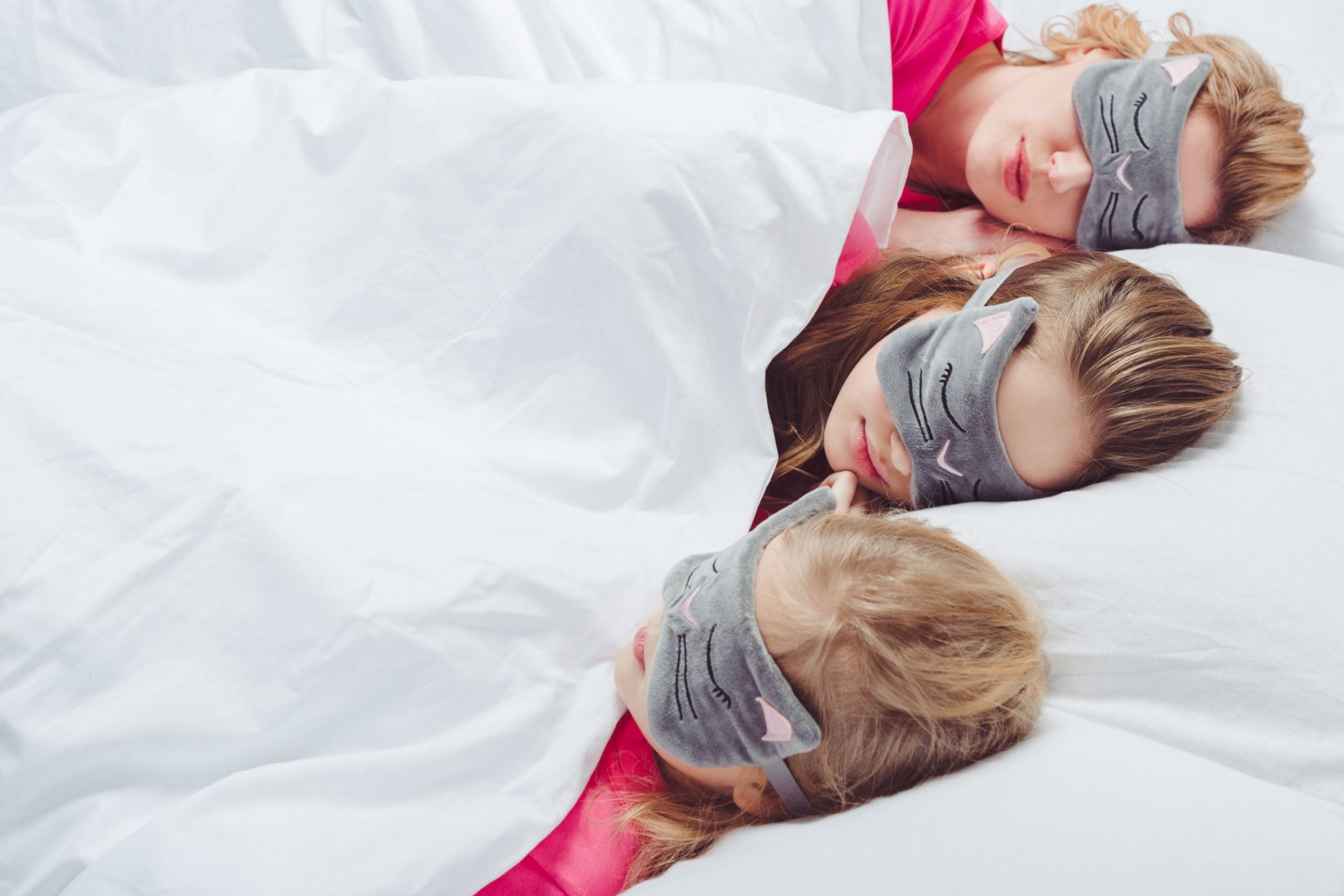 Set a bedtime beauty routine
If you are looking for an incentive to get to bed earlier, the regeneration process of your skin is three times higher at night time.
During the day your skin faces many different toxins, sleep is when it takes its time to recover and undo some of that day-to-day damage.
Making sure you stick to a consistent bedtime will help regulate your sleep/ wake cycle to ensure you strike a good balance.
The more you prioritise sleep, the brighter your skin will glow at all the parties.
Indulge in bubbles
Not the champagne, a better way to unwind before bed is with a delicious, hot bubble bath. Throw yourself in your favourite bath oils and chow down for some you time. A long soak in the tub before bed will not only calm you, the drop in temperature when you get out will help promote melatonin, preparing you for rest.
Self- care is an important part of every beauty routine so make sure you book a few nights a week in for some quality time.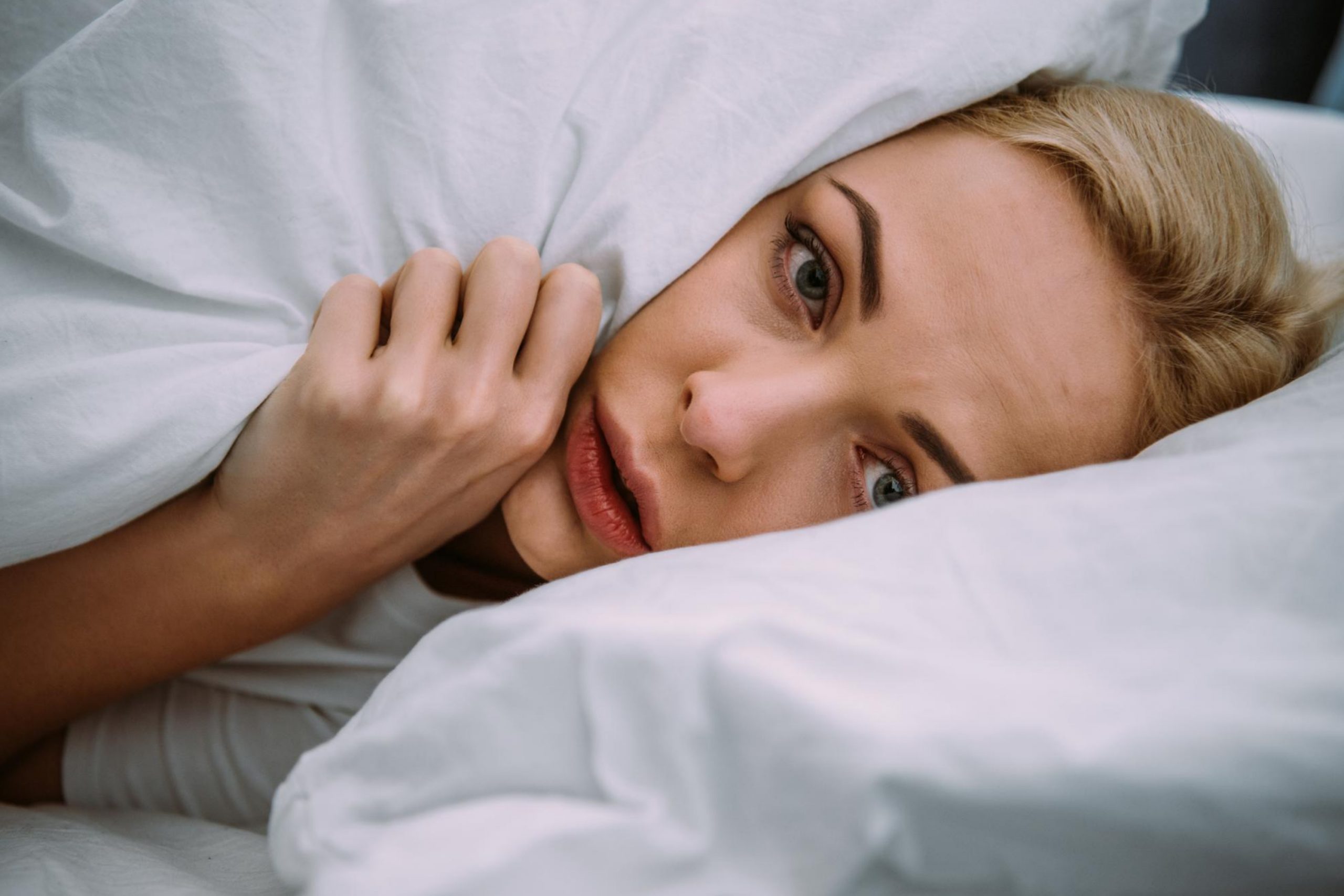 Put down the phone
Modern life has us all very good at being switched on which surprise, surprise makes it very hard to switch off! As tempting as it is to scroll Instagram and check your emails before bed, allowing two hours screen-free time will give your eyes and mind a rest.
The world can wait, allow yourself to disconnect from the constant stress and distractions of everyday life. The best place for beauty queens to be after dark is a magical skin-friendly place called dreamland.
Taking care of your skin can be overwhelming with so many new products and things to try.
Though a goodnight sleep is timeless. It is where the skin, mind and body tap into essential regeneration and repair to have you looking and feeling your best.
As busy as life can get, remember it's important to take your foot off the pedal. Make sure you prioritise your rest and wellbeing and before you know it, you will be waking up with a glow!