How well have you been sleeping lately? If you've been getting insufficient sleep, then know that you're not alone. Poor sleep is actually prevalent across various age groups globally.
Some experts even consider it as an unrecognized and under-reported public health epidemic.
Proof of it is evident in the 70 million Americans who suffer from different sleep disorders. The problem is that good sleep is necessary for a person's health and wellness, and the lack of it can cause hosts of adverse health effects.
A good night's sleep is becoming more of a dream for many individuals. It's no wonder why more and more people are searching for minor tweaks that can make a significant difference to their nighttime routines.
One of the hottest products today that promises wellness benefits, particularly a good night's sleep, is lavender pillows.
Should you include it in your wellness essentials? We think you should, and here are some of the reasons:
Lavender Pillows Are All-Natural
Most people always go for organically derived products rather than synthetic ones when it comes to wellness essentials.
The good news is that most lavender pillows in the market are made from dried lavender, buckwheat, kapok, and other all-natural materials.
Because of being organic, lavender pillows are less likely to attract dust mites, not to mention they're hypoallergenic.
If in case a lavender pillow's organic origin isn't enough, then also consider the fact that it's an eco-friendly wellness essential option due to its low carbon footprint.
Besides being produced sustainably, most lavender pillows will come in organic packaging, too, like this real lavender pillow that comes with a bamboo cover.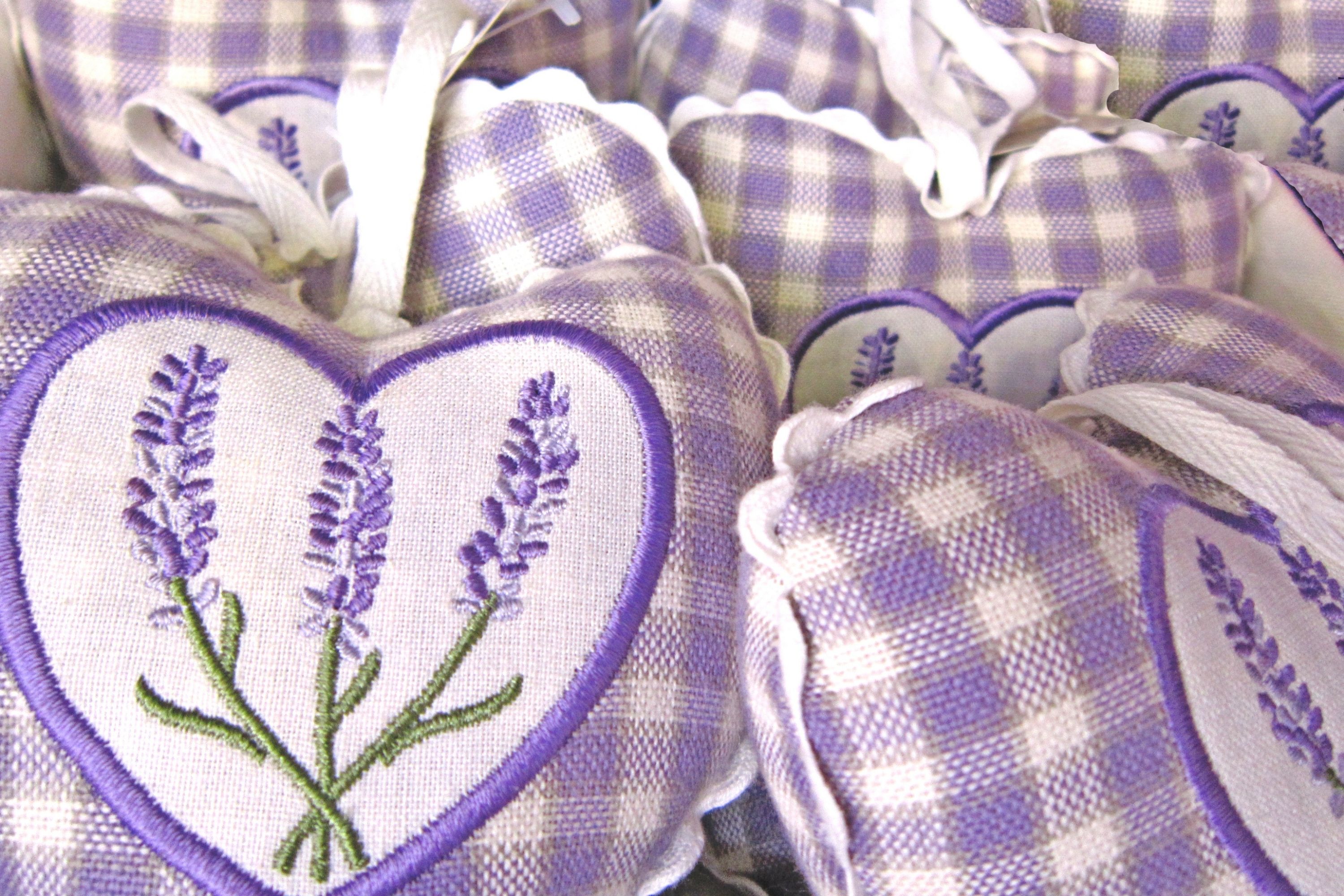 Lavender Pillows May Aid in Improving Sleep
Probably the number one reason why you should include a lavender pillow in your wellness essentials is that it may help you fall asleep faster.
Well, it's no secret that lavender may help promote good sleep. It's used far and wide for that purpose. In the past, people would dry the plant's flowers so that they can place them inside a bag under their pillow.
A few studies have been published to prove the positive effects of lavender on a person's sleep.
One of them is a research paper that can be found on the British Association of Critical Care Nurses or BACCN's website.
The experiment exposed ICU patients to lavender oils after they reported experiencing trouble sleeping. The result showed an improvement in the patients' overall quality of sleep.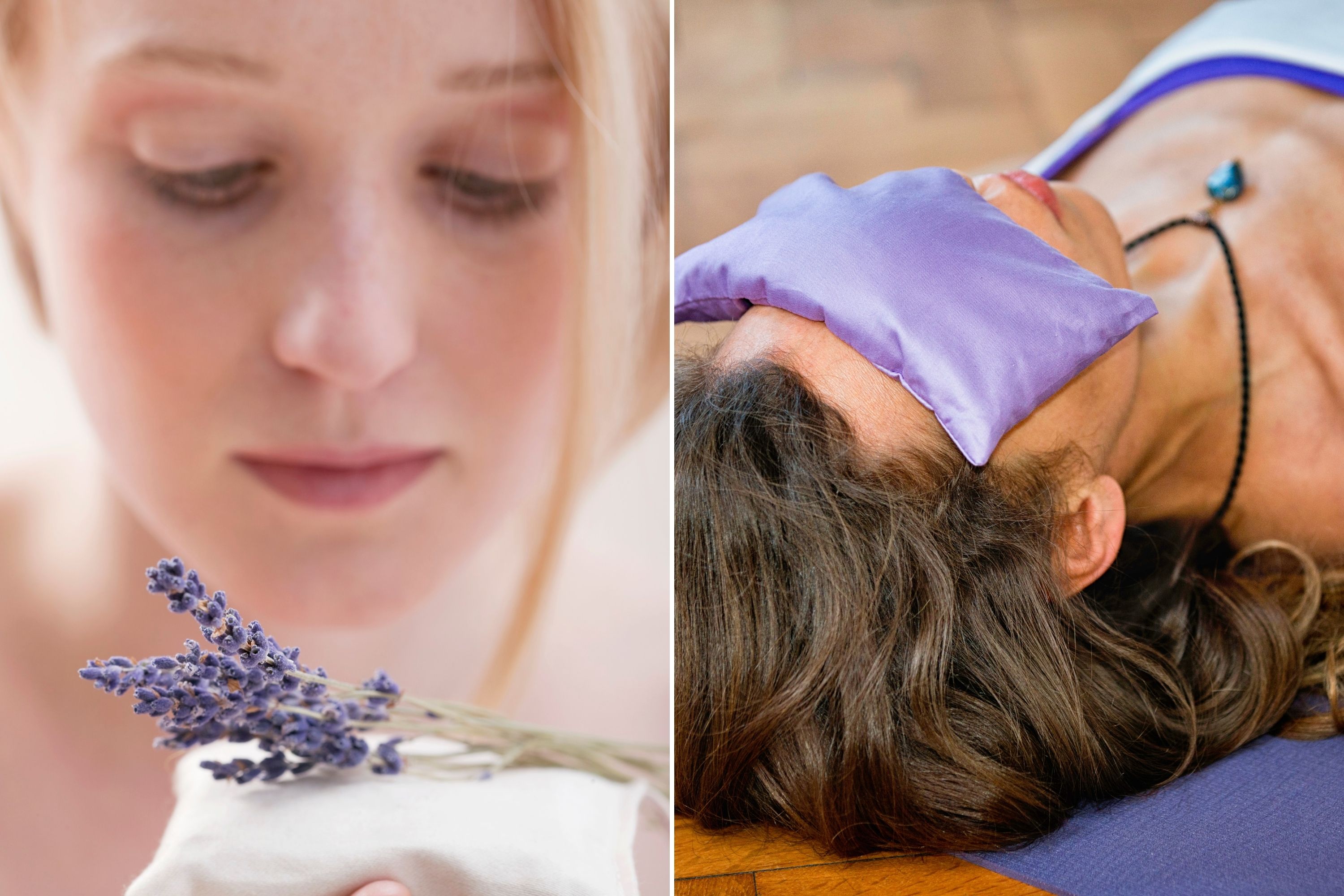 Lavender Pillows May Help Relieve Neck, Back, And Shoulder Aches During Sleep
Besides being organic and potentially improving sleep, most lavender pillows may also provide adequate comfort because they got the right thickness necessary to allow air to circulate well.
As a result, the user's head stays cool while sleeping. If you hate turning your pillow frequently to find the comfiest side, then lavender pillows are for you.
Most lavender pillows are also well-balanced and provide enough support as the user lies in bed, aligning your spine and neck and, thus, having great potential to relieve neck and backaches.
Furthermore, when you like sleeping on your side, the support that lavender pillows provide may prevent any straining on your shoulders.
However, it's not only all about the level of comfort and support that lavender pillow brings. The fact that lavender pillows are filled with lavender also means that you have a natural pain reliever at your disposal every night.
Even a piece of research found significantly noticeable changes, including pain relief, in 100 ICU patients after massaging lavender oil into their feet. The mere smell of the plant, though, is believed to be enough to help ease neck, back, and shoulder discomfort when sleeping. That's why whenever you badly need time to relax and unwind, you can't go wrong with lavender pillows.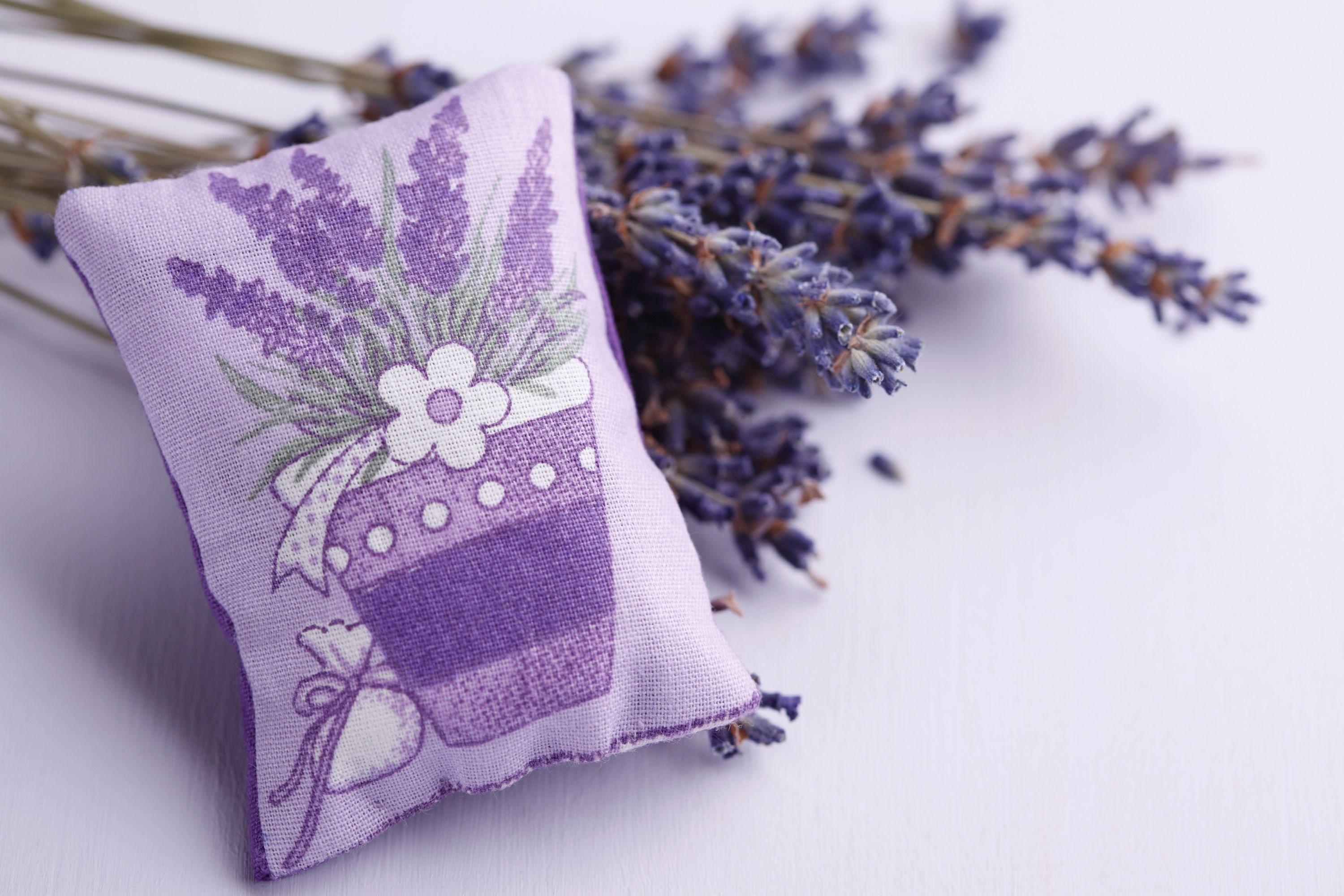 Lavender Pillows May Aid in Breathing
Do you suffer from lung issues, such as asthma, making getting a good night's sleep even more challenging? If you do, then you'll be glad to know that lavender is also known to have the potential to aid in breathing. It could be due to its pain-relieving effects.
In fact, there's data from an experiment in 2014 showing that lavender can impact respiratory health positively. It demonstrated how the plant has the power to soothe inflammation caused by an allergic reaction.
Lavender Pillows May Protect Your Brain
Aside from its potential to relieve pain and aid breathing, many experts also believe that lavender could impact a person's nervous system.
There are even studies suggesting that the plant has neuroprotective properties.
According to these same experts, lavender may halt or at least reverse some neurological diseases' progression.
The results apply to both oral administration or inhalation of the plant.
To understand the phenomenon better, though, further studies should be conducted. But there are preliminary pieces of research already revealing that linalool, linalyl acetate, and lavender's other chemical content could be why the plant has the potential to protect the brain from some neurological disorders.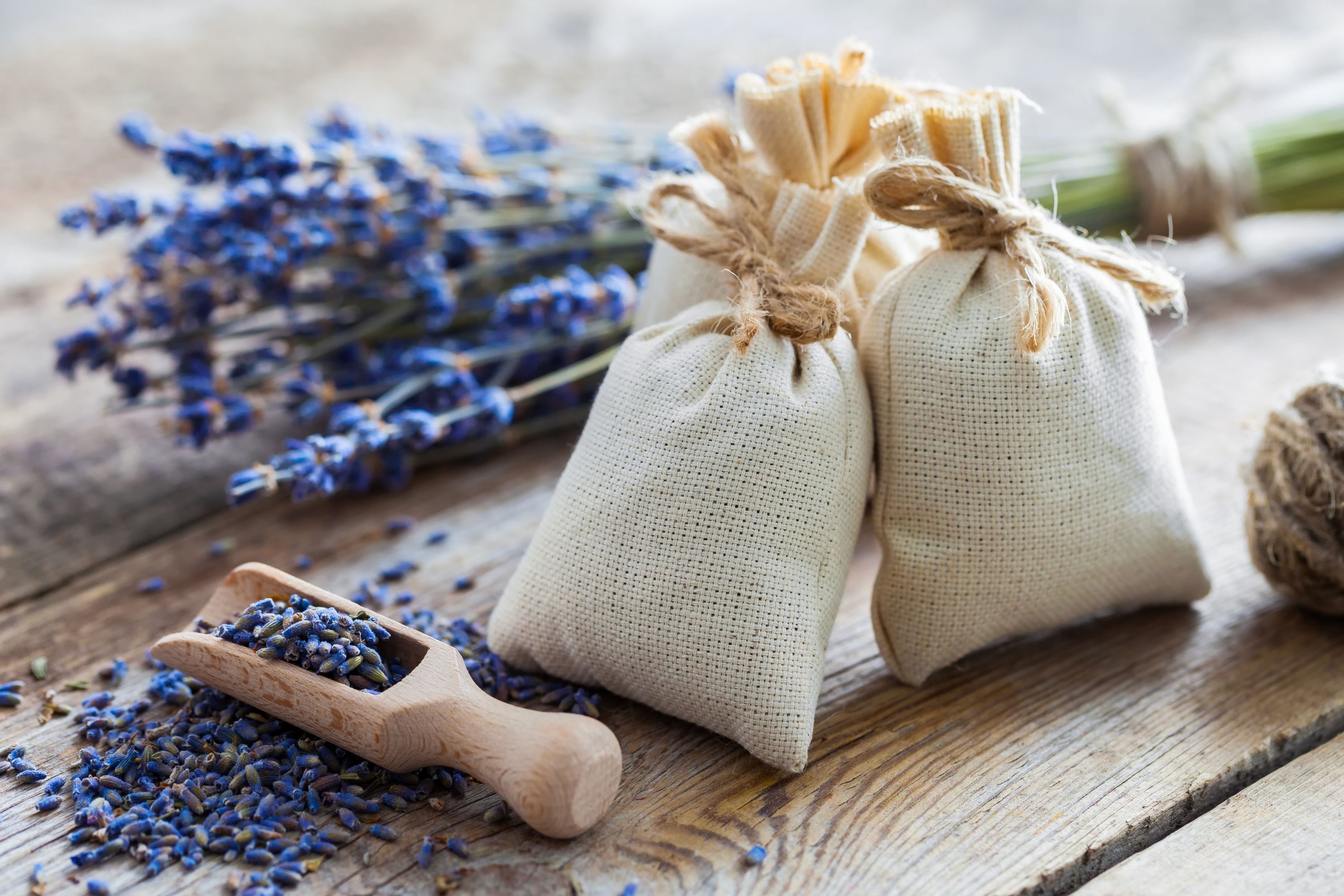 Lavender Pillows May Reduce Blood Pressure and Heart Rate
The results of a 2017 study revealed how much of a difference lavender's scent could make to an individual's blood pressure and heart rate.
After undergoing heart surgery, the researchers exposed 40 patients to lavender's aroma, resulting in their blood pressure and heart rate significantly dropping. The research supports countless aromatherapy experts' claims regarding lavender's positive effects on heart health.
Lavender Pillows May Help Alleviate Digestive Problems
Some lavender teas you'll see in the market are designed to aid with abdominal swelling, intestinal gas, upset stomach, nausea, vomiting, and other digestive issues.
But what should interest people who are on the fence about whether or not to include a lavender pillow in their wellness essentials is the use of lavender aromatherapy to treat digestive problems. One of the studies published in ScienceDirect.com supports this hypothesis.
The experiment's result showed that 82% of patients obtained improved nausea scores.
Conclusion
Lavender pillows allow people to take the above mentioned potential health benefits of lavender into their bedrooms.
And the fact that the product is all-organic makes it a really good pillow choice and an excellent addition to anyone's wellness essentials.
However, it's essential to note that no one should use lavender pillows to treat any health condition, especially without a physician's consent.