Our health depends a lot on what we eat.
We eat to live – and the more properly and healthier we eat, the longer and more active our life will be.
At each age, our organism has its own characteristics. Therefore it is important that each decade you need to implement little eating habits tricks to not to be hungry and be active and stay healthy at any age.
20 years old: Stock up calcium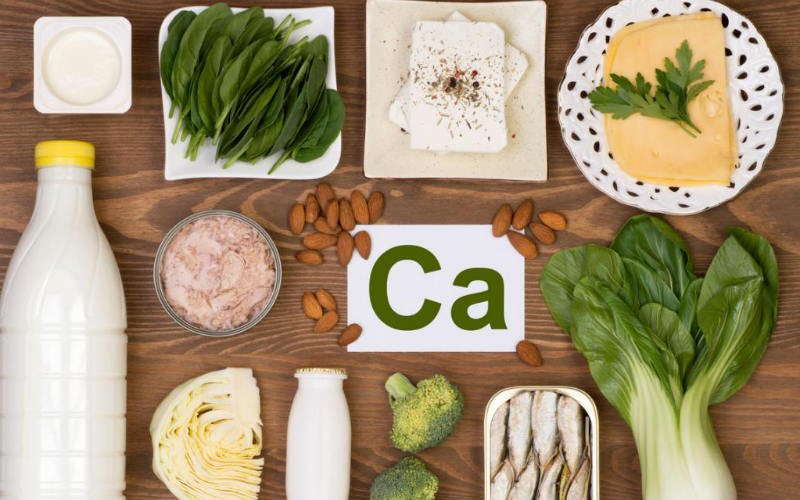 The older we become, the harder it is for our body to absorb calcium from food.
The peak of absorbing this useful element comes in teen aging period. After 20 years you should eat as many products as possible to be riched with this element. All this in the future will help to strengthen the bone mass and reduce the risk of osteoporosis.
20 and 30 years old: Eat foods rich in folate and iron
Between the ages of 20 and 30, women most often give birth to their first child, and therefore, to prepare the body for pregnancy as best as possible.It is important to eat as many folate-containing foods as you can.
Leafy greens, spinach, germinated cereals – all this helps to create a supply of folic acid, which contributes to the normal development of the child's nervous system.
For the same reason, doctors advise women to stay healthy, eat foods that contain iron: during pregnancy, the child "takes" a substantial supply of this element, which increases the risk of developing anemia.
40 years old: Start cutting calories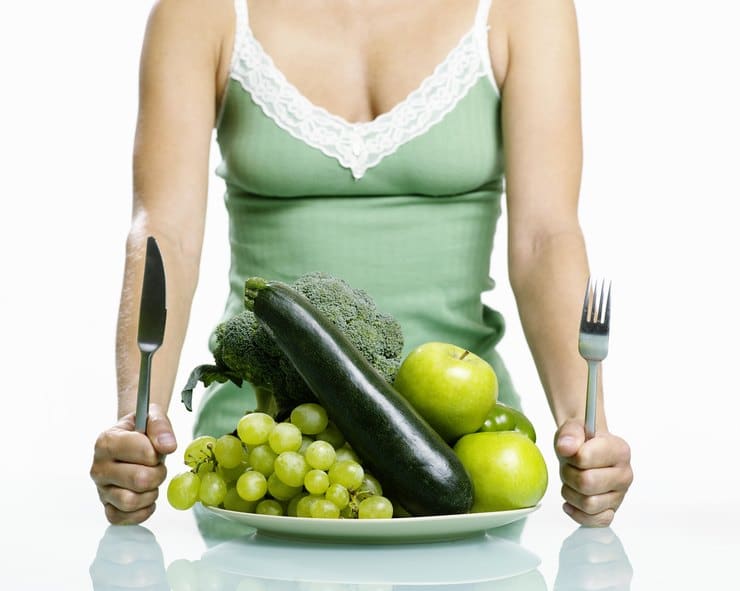 Seriously, the metabolism begins to slow down only after 50 years, but it is better to start preparing for this in advance.
The need for calories decreases by about 1% every 10 years, then doctors recommend, after 40 years, "cut down" your daily diet by 100 calories.
This will prevent weight gain and, consequently, reduce the risk of developing heart disease and diabetes and helps to lose extra weight if you have some.
40−50 years: Watch the level of calcium
After passing through menopause, women annually lose up to 5% of bone mass. At the same time, it becomes more difficult for the body to "extract" it from products – this is why in 40–50 years it is important to eat as many calcium-containing products as possible, and also to take it in pills.
50 years old: Eat more protein and vitamin D
Another inevitable change that occurs with the female body after menopause is a decrease in muscle mass and some times gain an extra weight.
To maintain health, women after 50 years should receive 600 IU of vitamin D, 1200 mg of calcium and at least 2.5 g of protein per kilogram of body weight each day to stay healthy.
Therefore, revise your daily diet in the direction of more foods containing protein, calcium and vitamin D.
60 years old: Eat more fiber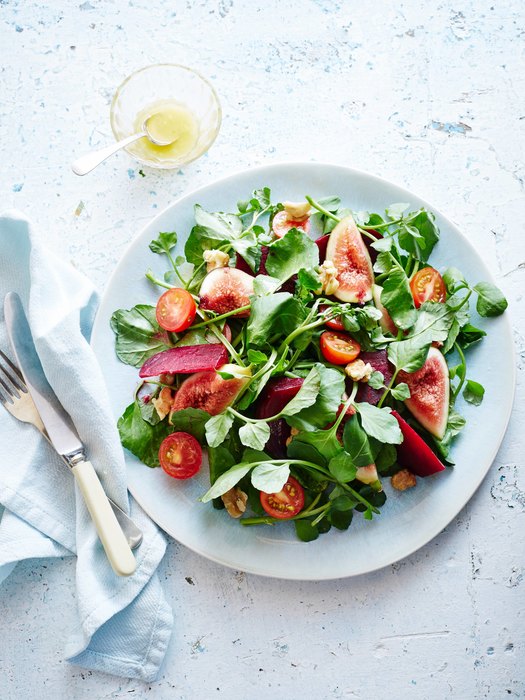 Fiber or dietary fiber is needed at any age, but it is especially important to receive it in sufficient quantities after 60 years.
At this age, the risk of developing cardiovascular diseases is especially high, fiber helps to reduce the level of "bad" cholesterol and improve digestion. The recommended daily dose – 25−30 grams.
70 years: More Vitamin D
Vitamin D is the most important "deficiency" for the elderly to stay healthy, and yet, after 70 years, the body's need for it increases by a third: from 15 to 20 micrograms per day.
Be sure to add to the diet more foods containing this vitamin, if necessary, take fish oil – and try to spend more time in the fresh air.
80 years old: Eat more fish
Omega-3 fatty acids, which are rich in many species of fish, as well as olive oil and nuts, are necessary for us after 80 years.
This acid helps maintain heart function, regulates blood pressure and cholesterol, and also helps the brain resist age-related disorders.