What to eat to lose weight fast?
Not celery and lettuce leaves – only very high-calorie foods that not only gives you a sense of satiety but also helps to lose weight.
Add them to your diet – it is tasty and very good for your health and body shape.
Yogurt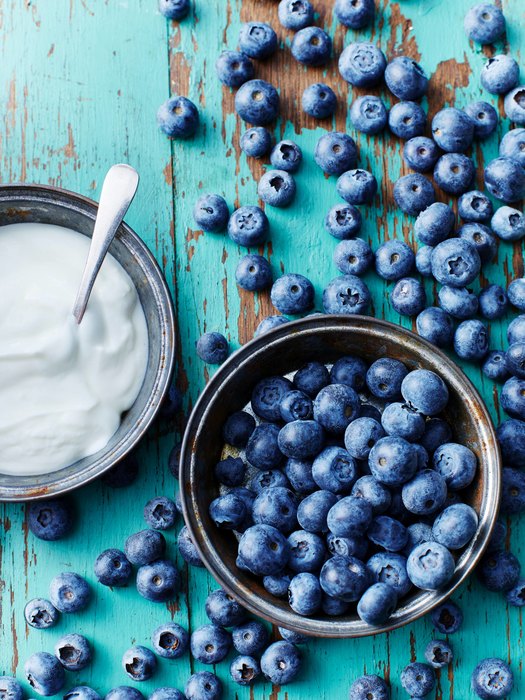 If you eat a portion of yogurt (fatty, but without sugar) for a breakfast, you will definitely lose weight.
At least, the volunteers who participated in the study, the results were published in the Medical Journal of New England, surely lost those extra pounds.
Most likely, the whole thing in the beneficial bacteria that support the health of digestion and "starts" a healthy metabolism. By the way, if you add cinnamon, nuts or fresh fruits to natural yogurt, it will become not only tastier but also more
 beneficial.
Fresh berries
And frozen or dried will also fit: studies have confirmed that they are almost as useful as fresh ones.
The next time you want something sweet, take a spoon of strawberries, raspberries, or blueberries. They have a lot of special antioxidants with anthocyanins that prevent weight gaining.
The study's results were published in 2016, confirmed that women who regularly ate the berries gained weight more slowly.
Tofu
Tofu and other soy products are rich in protein, and therefore perfectly fills.
Eat it from time to time for lunch – and you will not notice how you lose weight.
Grapefruit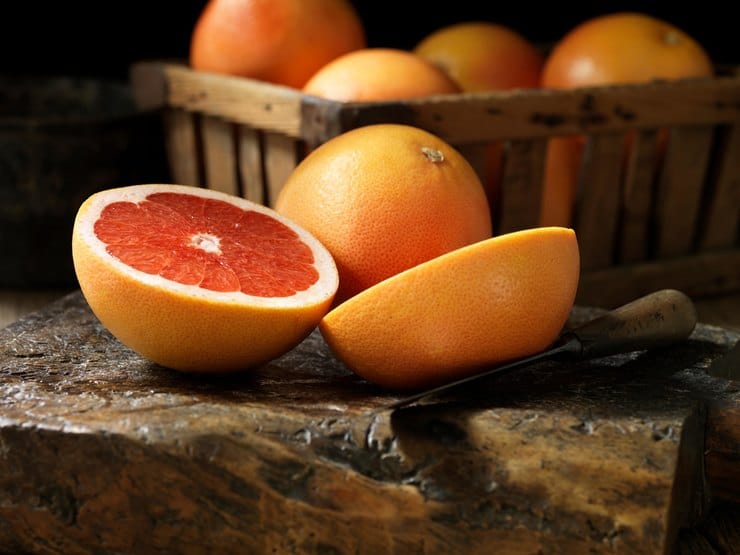 To lose weight, grapefruits should not be eaten, but ….. smell!
However eat them,  is also possible: about one half of one ripe fruit before each meal.
The fact is that the smell of this citrus reduces the hunger feeling, and it helps to regulate the insulin level.
In addition, antioxidants, which are plenty in grapefruit, help to prevent early wrinkles. Great benefits!
Walnuts
Eating a handful of walnuts daily can significantly reduce the risk of obesity and type 2 diabetes. And also – get rid of extra pounds.
The almost perfect combination of fats, proteins, and fiber perfectly nourishes. Also helps maintain a healthy balance of nutrients in the body.
Chickpeas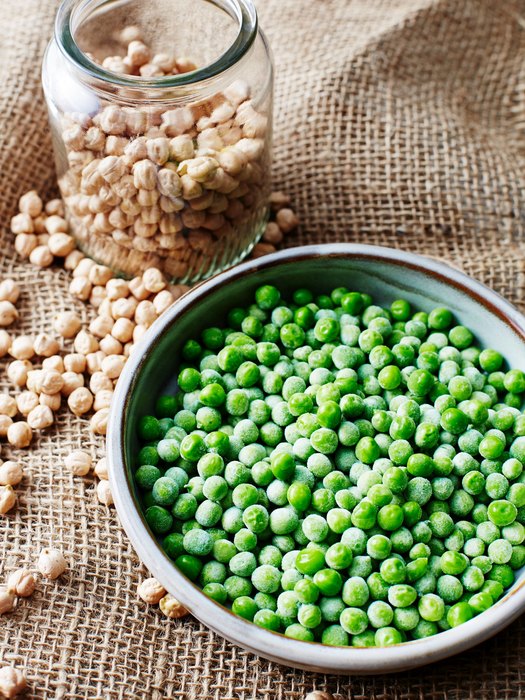 Only one portion of any legumes (lentils, beans, chickpeas or peas) per day – and you will lose an additional half a kilogram per week.
These results came from the authors of the 2016 meta-study, which includes the testimony of 21 studies.
And – another pleasant surprise – first of all, the fat on the stomach significantly "melts".
Olive oil
More fat – but only healthy.
Monounsaturated fats, which are rich in olive oil, help not only lose weight but also burn the waist fat – which the most dangerous and most "stubborn".
Just an add olive oil to your salad or use to make spreads and pies – and lose weight.
(Important! Olive oil is a "cold" product, it cannot be heated, remember this.)