Today we are so busy that quite often, we have no time to even answer an email or a text message on a messenger! Unfortunately, not everyone takes this kind of behavior as normal and people often become offended when their interlocutor remains silent after he or she reads the message.
But what does it mean if a message has been seen but no reply came back to you? Is it always about another person's neglective attitude or rudeness?
Not always! And today, you are going to find out more about this subject.
We will tell you what it could mean when someone doesn't respond to your text, and how it would be correct for you to react in this case.
Like this, you will be aware of all the possible reasons for this behavior, which can significantly help you in your communication. Like that, you will be able to consider multiple alternative reasons for your interlocutor's silence and avoid misunderstanding.
What Does It Mean When Someone Reads Your Message And Doesn't Reply?
Perhaps all of us had this experience when we send a message to someone, this person reads it but doesn't reply. However, the message remains unanswered after an hour, after two hours, and sometimes even longer!
What it really means when she sees your message but doesn't reply.
What does it mean if your interlocutor saw your message but didn't reply?
If someone doesn't respond to your text even though the person has read the message, it could mean several different things:
He/she might be busy at the moment
The person might be asleep when your message arrived
The person is not capable of replying right now
He/she needs more time to form a reply
The person is generally unresponsive
He/she might be angry with you
He/she might not want to talk to you
As you can see, the reasons could be both rather innocent and pretty unpleasant (like when a person is mad with you!).
So to help you better understand how to tell the difference between all of them, we suggest you read on and find out what exactly is hidden behind those read but not answered text messages.
The Person Is Simply Busy
If someone doesn't reply to your messages immediately, it doesn't mean that he or she is angry with you or doesn't want to continue your communication! Considering how busy our lives are today, the person could be simply busy at work!
So if you know that your interlocutor is at work right now when you are texting him or her, give this person some time to reply. Typically, you will receive an answer within an hour.
But if the person has a very busy job, chances are that you will have to wait longer unless your case is very important or emergent!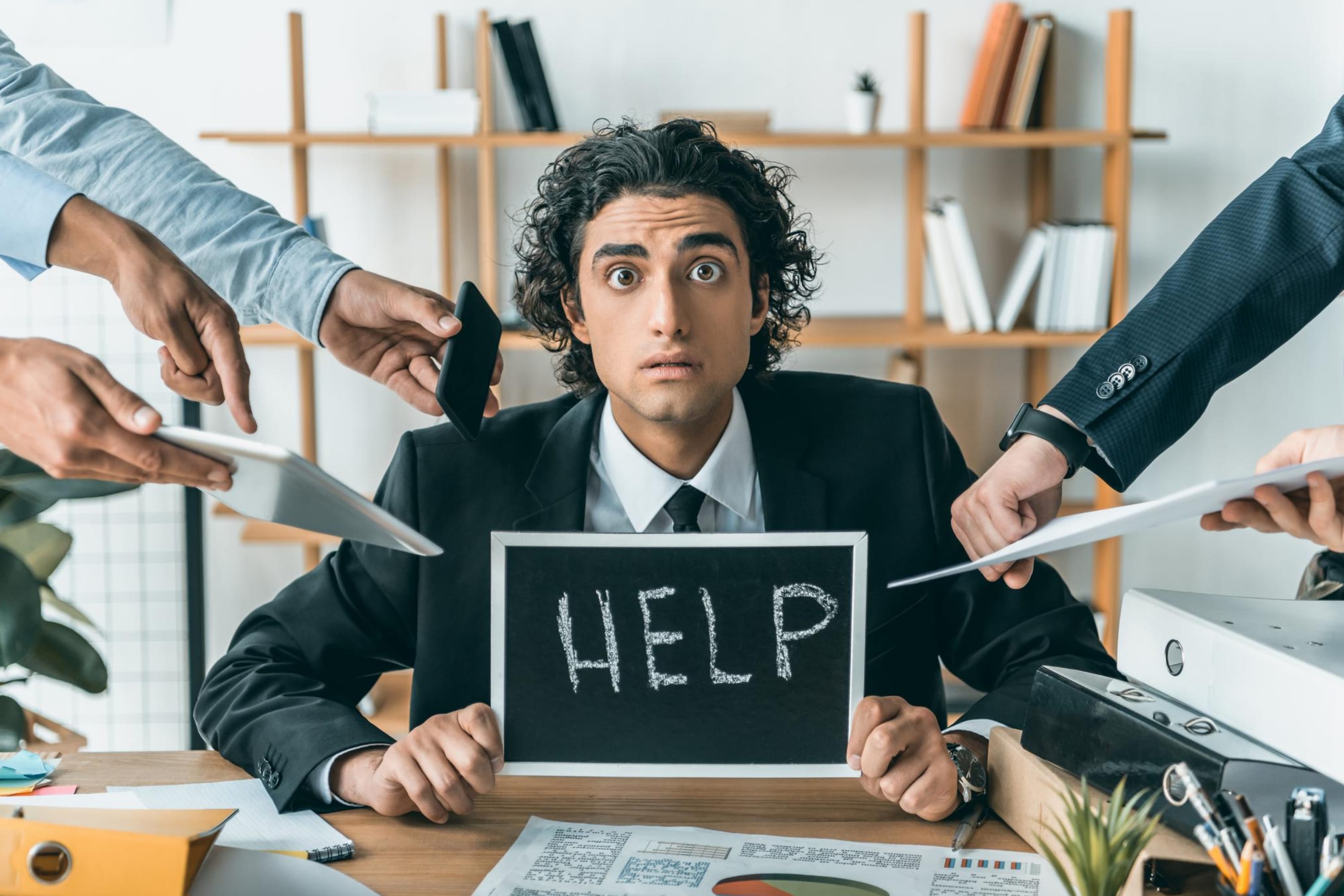 The Person Is Not Capable Of Replying At the Moment
The reason why your interlocutor could be incapable of answering right now might be different. Maybe he or she is just in a bad mood and doesn't feel like chatting with anyone. Or maybe they had a huge fight recently, or are pissed at someone. There could be some troubles at work as well!
No matter what happens, you should give the person enough time and answer. Of course, if you don't receive a message in return in a few days, you might want to call him or her and ask whether everything is alright.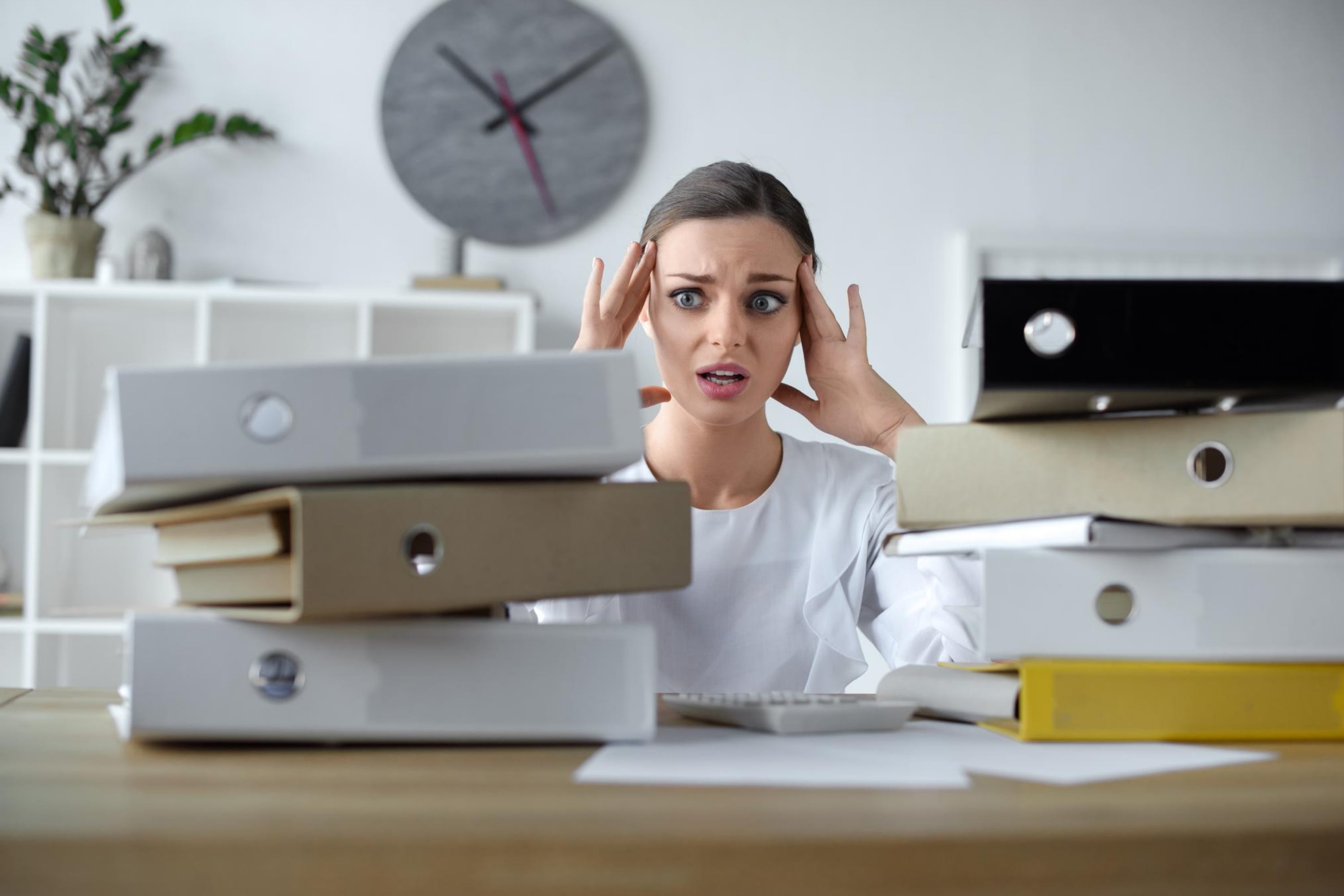 The Person Might Need More Time to Form a Reply
Sometimes we may need more time to form a proper reply, especially if the topic of our text conversation is important or complicated enough.
So if you asked someone a question that requires a lot of thinking and analyzing, be ready that the person might need some time to think about it. Of course, he or she will not be able to give you a proper reply soon!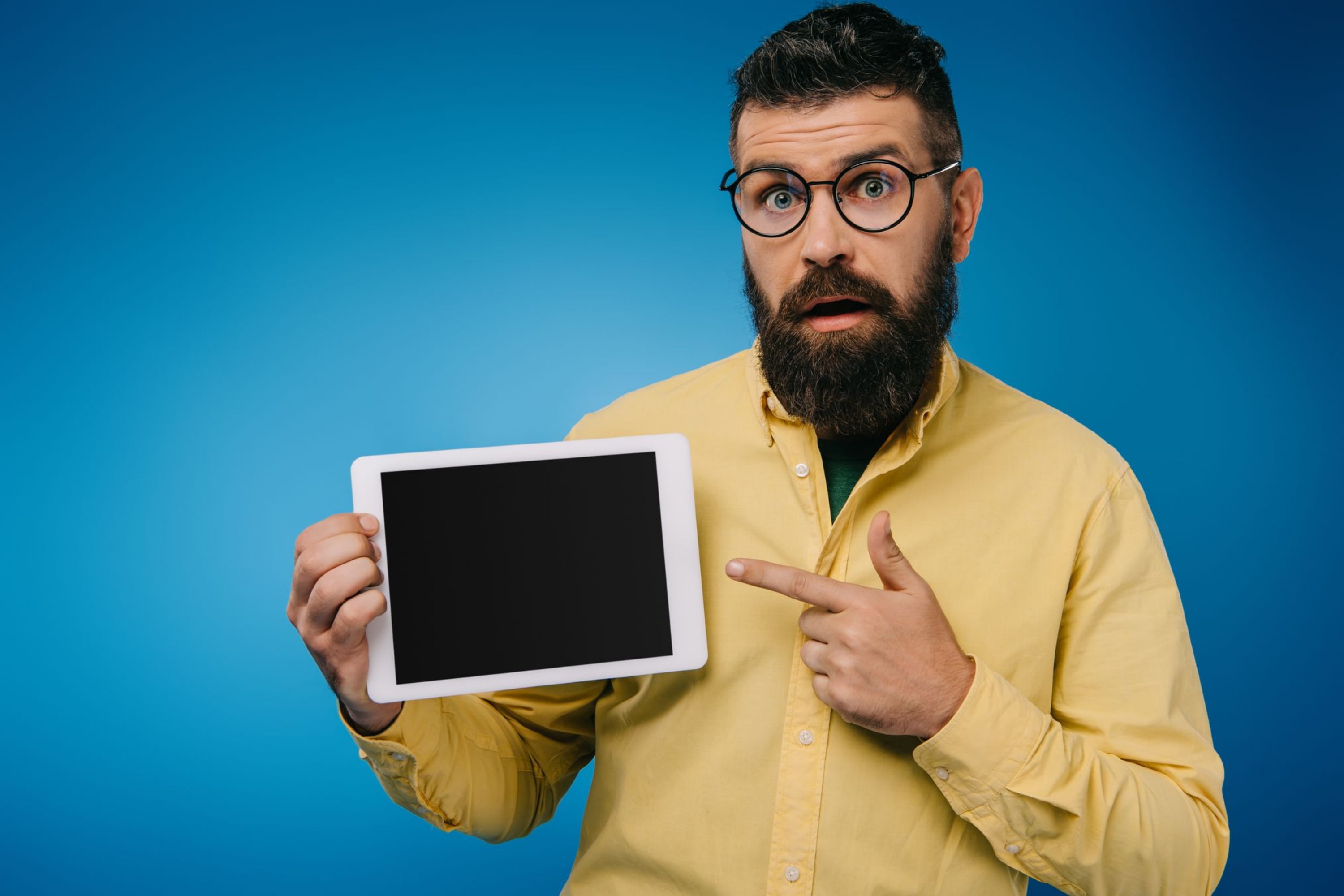 The Person Might Be Angry With You
You probably realize that it is a common thing for people to ignore text messages and phone calls from someone whom they are pissed at!
So if your friend, for example, doesn't answer your messages but still reads them, try to remember whether you had a fight recently. Or maybe you might say something that he or she took way too close to the heart.
Anyway, it is always better to ask directly if there is anything offensive that you did to the person! For that, if there is anything indeed, he or she could tell you about this problem and you will be able to discuss it instead of keeping silent.
The Person Might Not Be Interested In You
This is especially relevant if this is your new acquaintance, or if this is a new guy/girl you have a crush on! In this case, if all your messages remain without answers but you can see that the person reads them, this is a clear sign that he or she doesn't feel like talking to you for some reason.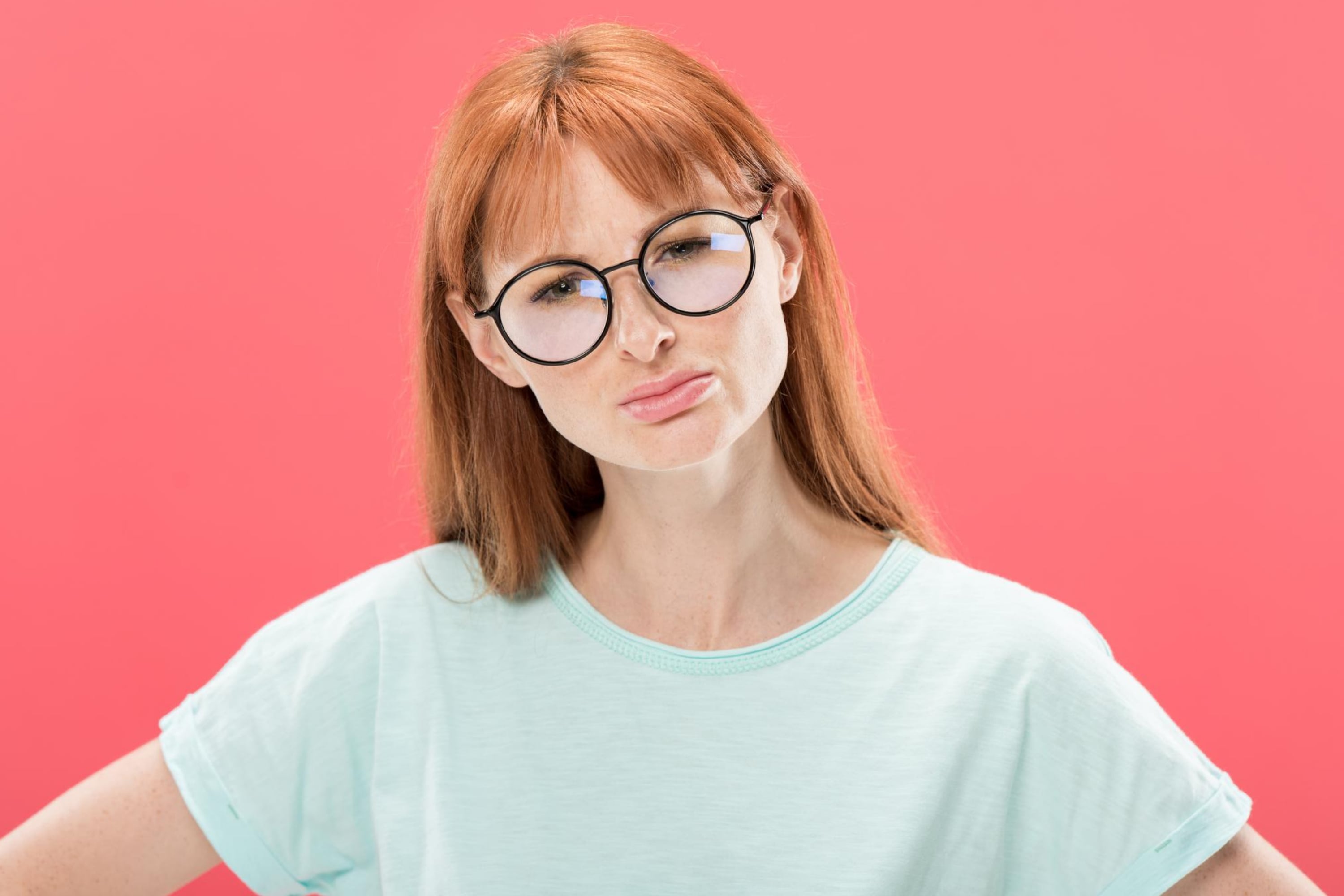 He/She Is Unresponsive
It can also be a reason! There are people who are simply unresponsive by their nature, and they don't mean to offend anyone! Perhaps, your friend or new acquaintance is just not a big fan of texting.
In this case, you could try to suggest to him or her to exchange voice messages or phone calls, but then be ready that the person might reject your proposition.
He Or She Might Forget to Reply to Your Message!
Well, that's a bit offensive, to be honest, since to most of us this will mean that we and our communication might not be important to the person.
However, note that this could not always be the case! Again, your friend might be simply extremely busy at work. As an option, your message could get lost among the pile of other emails!
So, now you know why someone could read your messages but not reply to them. And as you can see now, it is not always about being rude or mad at you!
So before you make any conclusions, we recommend you calm down and think about the possible reasons.
Maybe, the person was just way too busy? Or did your message get lost among the rest of the job emails and messages he or she receives daily?
Like this, you will avoid unnecessary fights with your friends and close ones by acting too rashly.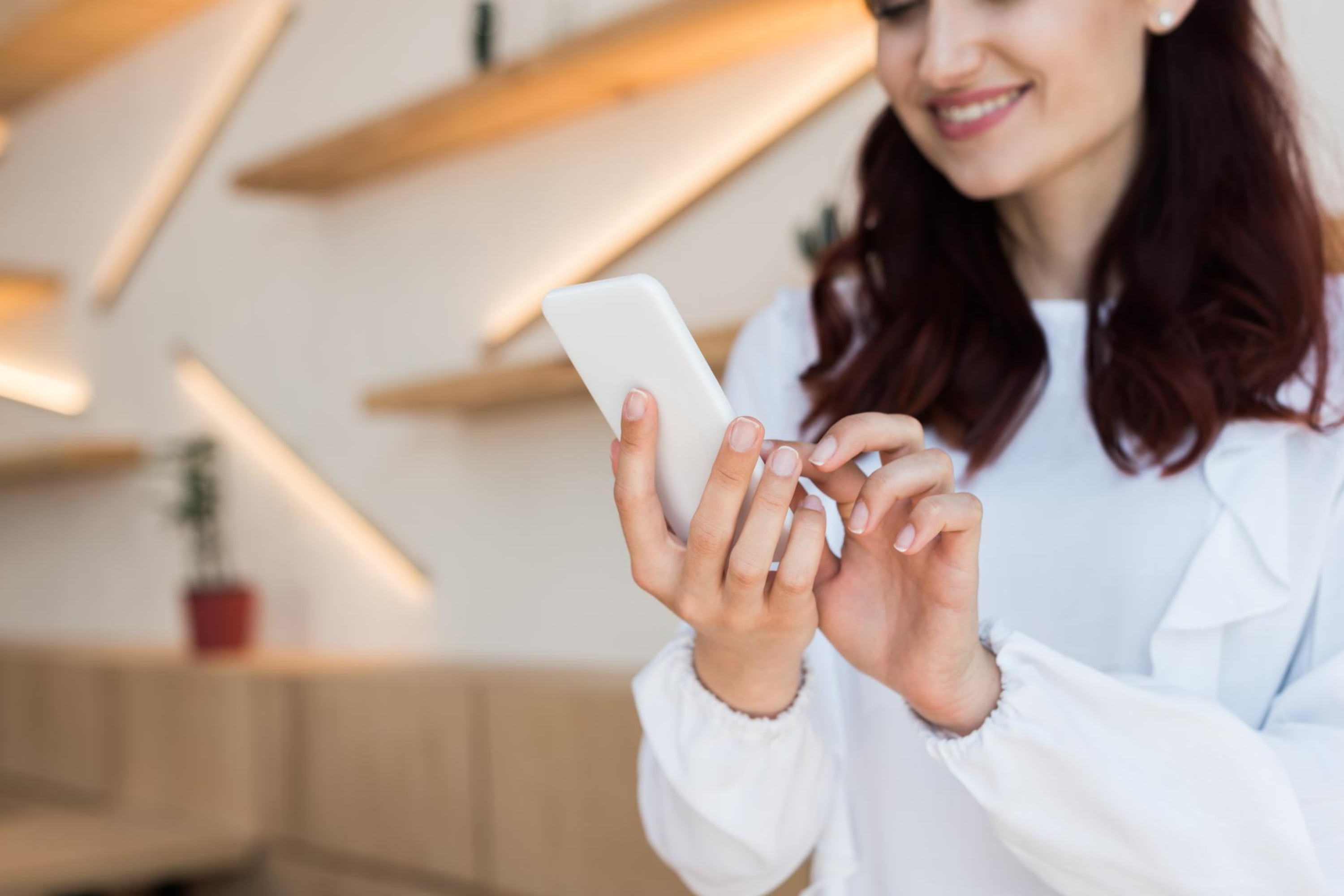 What Is the Best Way to React If Your Messages Are Read But Not Answered?
It is good to know why someone might not answer your messages, but you still need to understand how it is better to act in this case. Shall you wait? Or, maybe, it would be better if you remind this person about your email or message. Let's try to figure it out!
Wait a Bit
The very first thing you should do is to wait. If the person you texted is at work right now, he or she might not be able to respond. So wait for a few hours or for one day at most. This amount of time is usually enough for anyone to text back.
Send Another Message
If you texted someone with an urgent case and the person didn't reply immediately, it is ok if you send your message once again. It could happen that your email or message got lost among the rest of the messages the person receives daily.
Also, sending your text repeatedly is a good idea if you waited for some time but there was still no answer. And only if waiting and sending another message doesn't work, you could move to other options.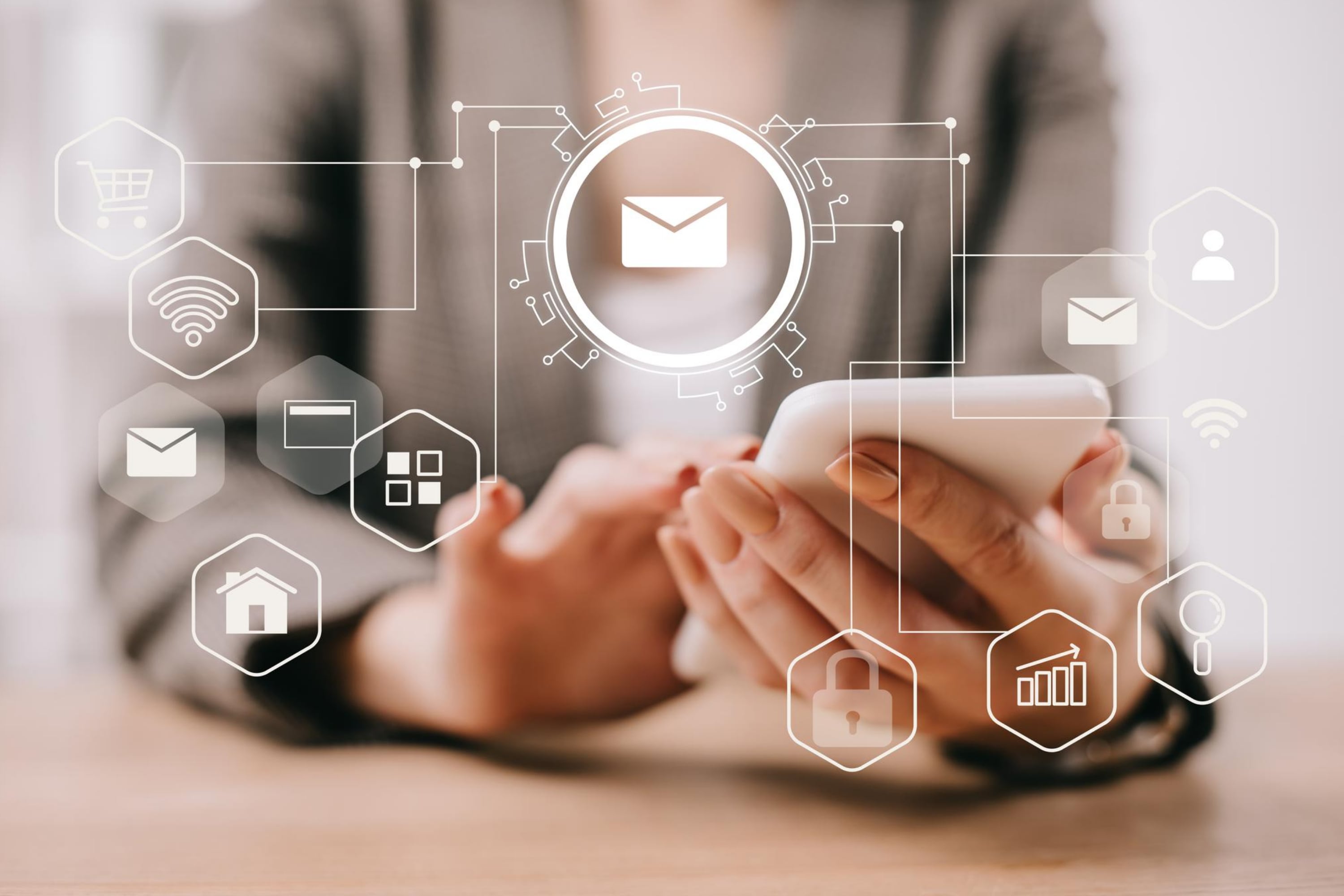 Call Him Or Her
If your message is still waiting for an answer, perhaps it is time to call this person. This is the handiest option if you have an urgent case you need to discuss!
It is very unlikely that someone would ignore your calls. But even if he or she would, then at least you will know exactly the attitude of this person to you!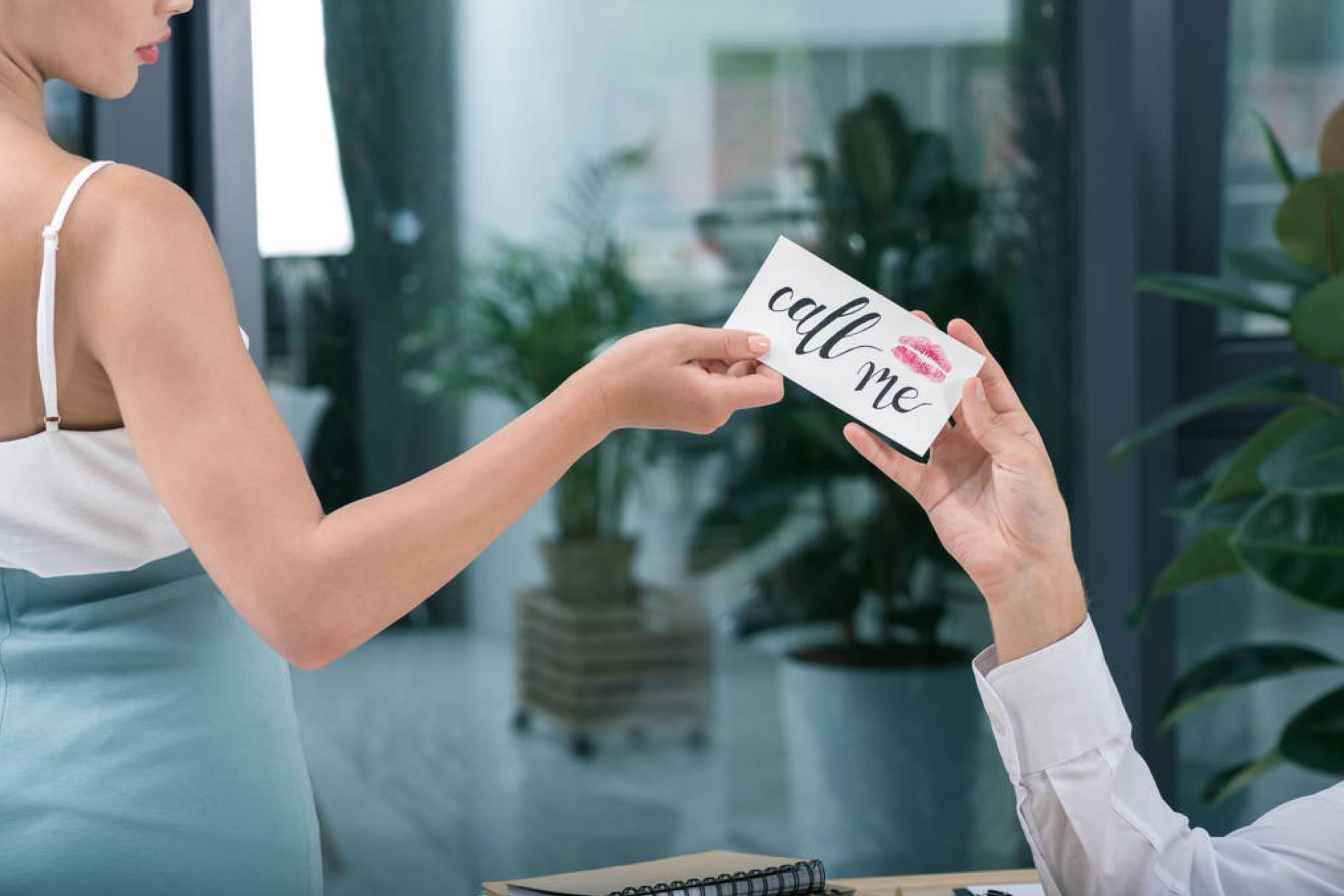 Stop
If you realize that the person is simply ignoring you, or he/she is mad at you for some reason, then you should stop texting. Anyway, your interlocutor will not be answering. This approach works for those situations when this person is your new acquaintance and you see that he or she is not very interested in you.
With this brief guide, you will be able to react correctly to someone's ignorance regarding your messages. However, you should always keep in mind a few useful tips and recommendations that will help you remain calm and balanced in such situations.
What You Should Keep In Mind If Late Answers Bother You?
Usually, late answers are not common, meaning that this is an occasional issue, not something regular. However, there are people who always answer way too late, and if you have such friends or colleagues, you should know what can help you remain calm and stop overthinking.
If something is bothering you, do this 3 simple things.
Learn to remain patient no matter what. Your nerves will not make the person answer faster!
Consider that people have personal lives and a lot of things and tasks to deal with. Don't expect that somebody will abandon their family or work and start texting you immediately!
Just because the person answers late, it doesn't mean that he or she doesn't care about you! They could be busy, tired, sick, sleeping, or anything else! Don't let your bad thoughts ruin your friendship or good relationship
Try to see the situation from their perspective. It can happen that their way of communicating is normal for them but is a bit illogical to you!
Sometimes it's ok to just stop. For example, if you realize that the person is not willing to continue communication with you. We can't make everyone like us! It's normal
Like that, now you know more about some nuances of communication through texts! We told you what it could mean if someone doesn't reply to your texts but still reads them, and also, you found out how it is correct to react should this happen.
With all this in mind, you will be able to communicate both politely, friendly, and calmly with almost anyone, being aware of these tips and life hacks!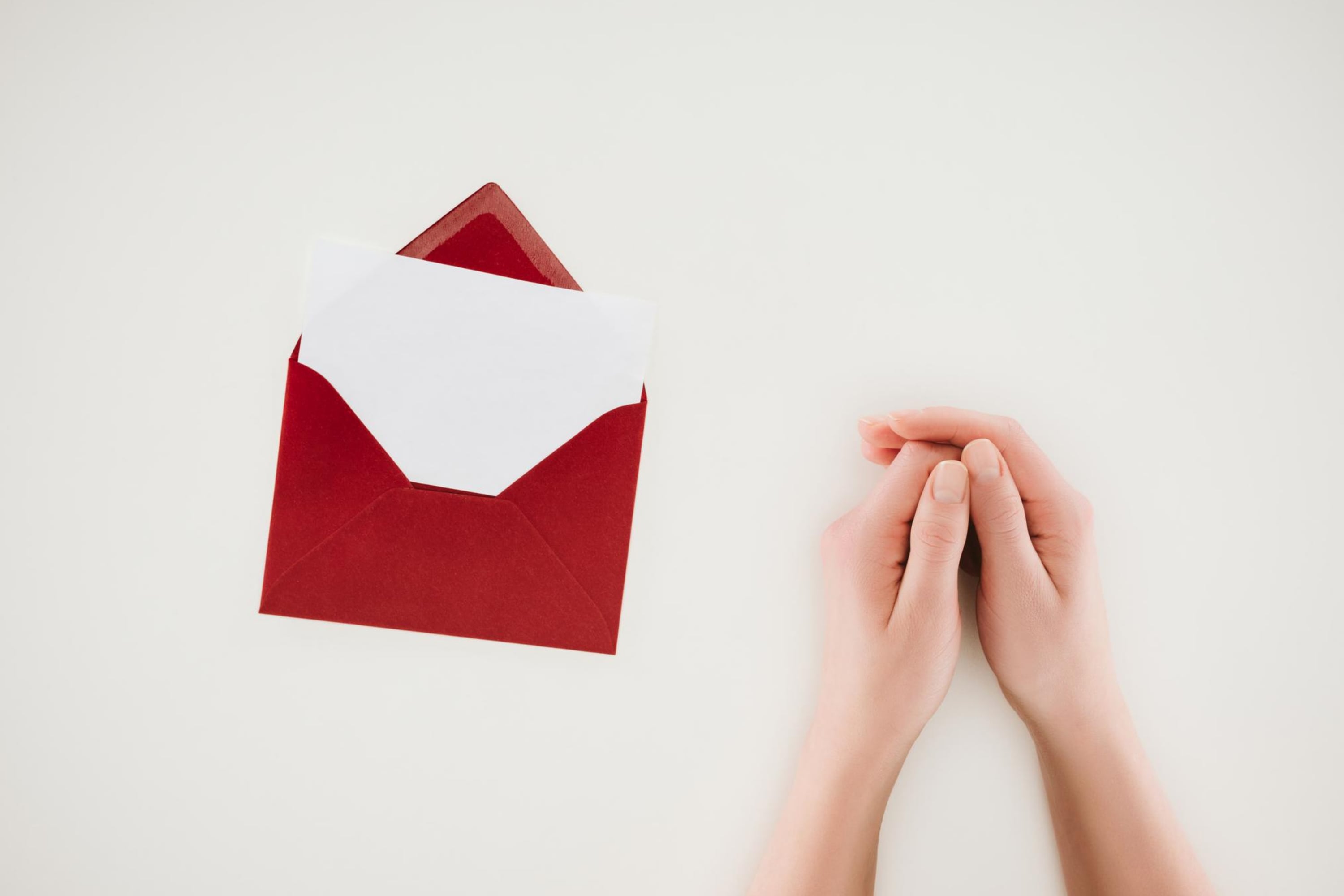 Frequently Asked Questions
⭐What does it mean when he likes my message but doesn't reply?
He might be either busy or incapable of answering right now. Less likely, he's not interested in you.
⭐When a girl sees your message but doesn't reply, what does it mean?
She might be busy at work or studying, she might be sick or just not willing to respond right now. Wait a bit!
⭐What's the ideal reply when someone doesn't reply back?
You can say something like "Hey, are you ok?" or "Are you there?", but of course, not if this is your boss!