Breaking up with the partner is always uneasy and if your relationship were true and sincere, you will definitely regret being the dumper or the dumpee! However, after the immediate sadness and regret, your emotions may change and the change can be quite significant! This is why today we offer you to learn more about how a dumper might feel a month after the break-up.
You will learn whether dumpers regret months later after splitting up with their partners, and also we will tell you what emotional stages dumpers usually go through.
Like that, should you have this experience, you will be aware in advance of what to expect, and you will accept your emotional state calmly.
Finally, you are going to find out about a few reasons for a break-up and how the dumpers can feel about them.
How Do Dumpers Feel a Month After They Break-Up?
There is no general and correct answer to this question in fact. People are different and each person is unique. Each of us reacts differently to various stressful situations, and breaking up with the loved one is great stress!
However, the way the dumper might feel after a month when a relationship is over could vary. It will depend on several factors:
How serious his relationship was
How true and deep his feelings for the dumpee were
What the reason for the breakup was
Did they have a fight when they split up?
Naturally, if the couple split up with fights, being mad at each other and blaming each other, then after a month, the dumper will most likely still feel as if he escaped from a trap!
However, if the two broke up because of other reasons with no drama at all, then chances are that the dumper will feel sad and nostalgic about his relationship with the dumpee after a month. To find out more, you should read on!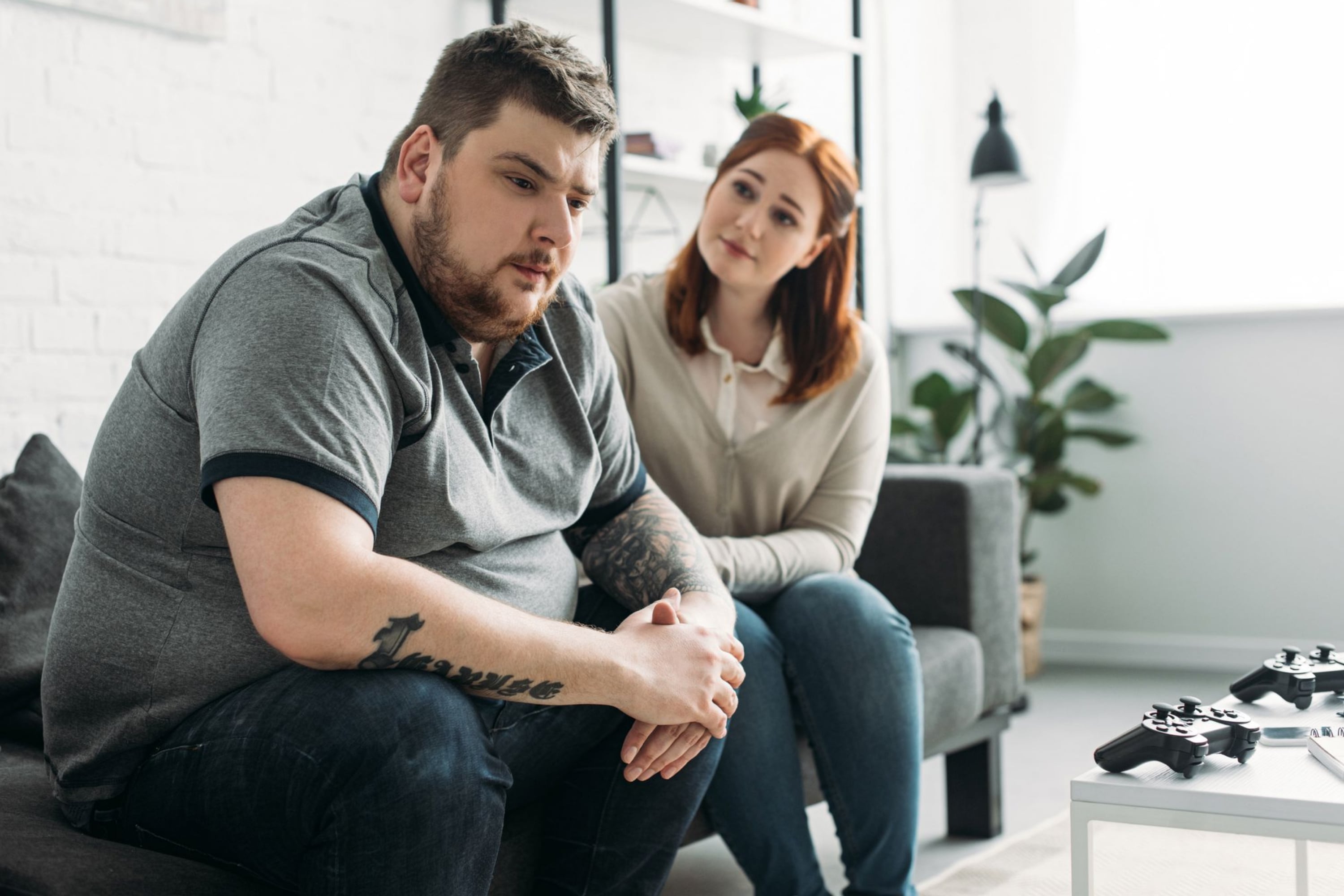 Reasons For a Break-Up And How They Affect Dumpers
People can split up for different reasons and it's not always about something bad like a betrayal! Most often, you would just find out that you and your partner have completely different goals in life and you see your relationship completely different in their future perspective.
When Does The Breakup Hit The Dumper or Affect Your Ex?
We suggest you learn what typical stages each couple may go through and how they could affect the dumpers.
Not Into a Serious Commitment
Perhaps, the dumper might not be willing to commit to a really serious relationship and this is why the couple has split up. However, if this was the case, a month later, the dumper will feel regret because of what was done. Especially if the partner was really good for him!
However, if the dumper realizes the true cause of their breakup and has no hurt feelings toward the partner, it will be easier for him to move on without any regret or anger.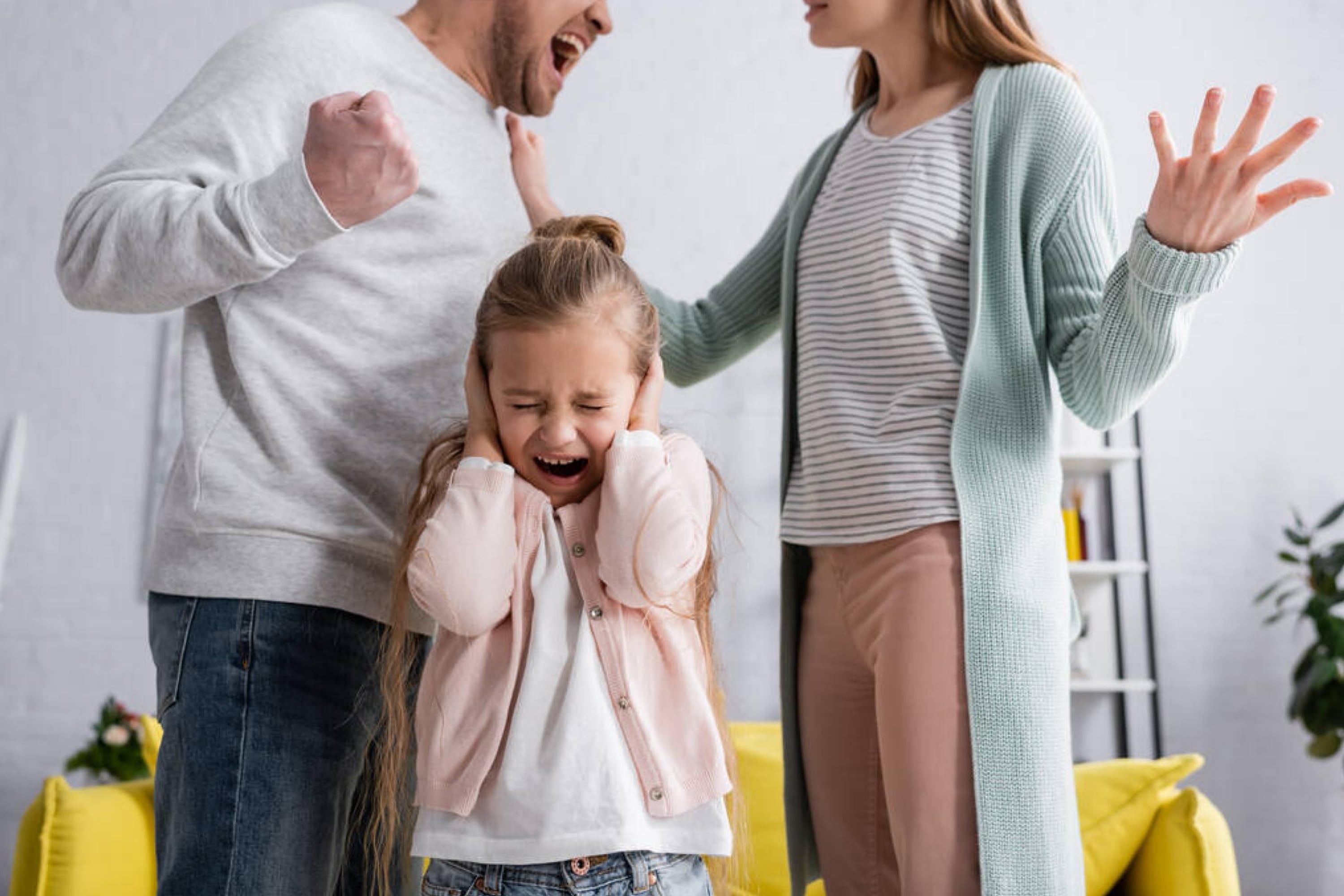 It Was a Toxic Relationship
If it was the kind of relationship in which the dumper didn't feel safe and secure, the mental trauma received from the toxic partner will only leave a feeling of deep relief.
For this dumper, being free from these relationships is like throwing off a huge burden! Toxic relationships are very hard to escape from, and once you manage it, you will feel like you have become a completely different person, renewed and filled with energy!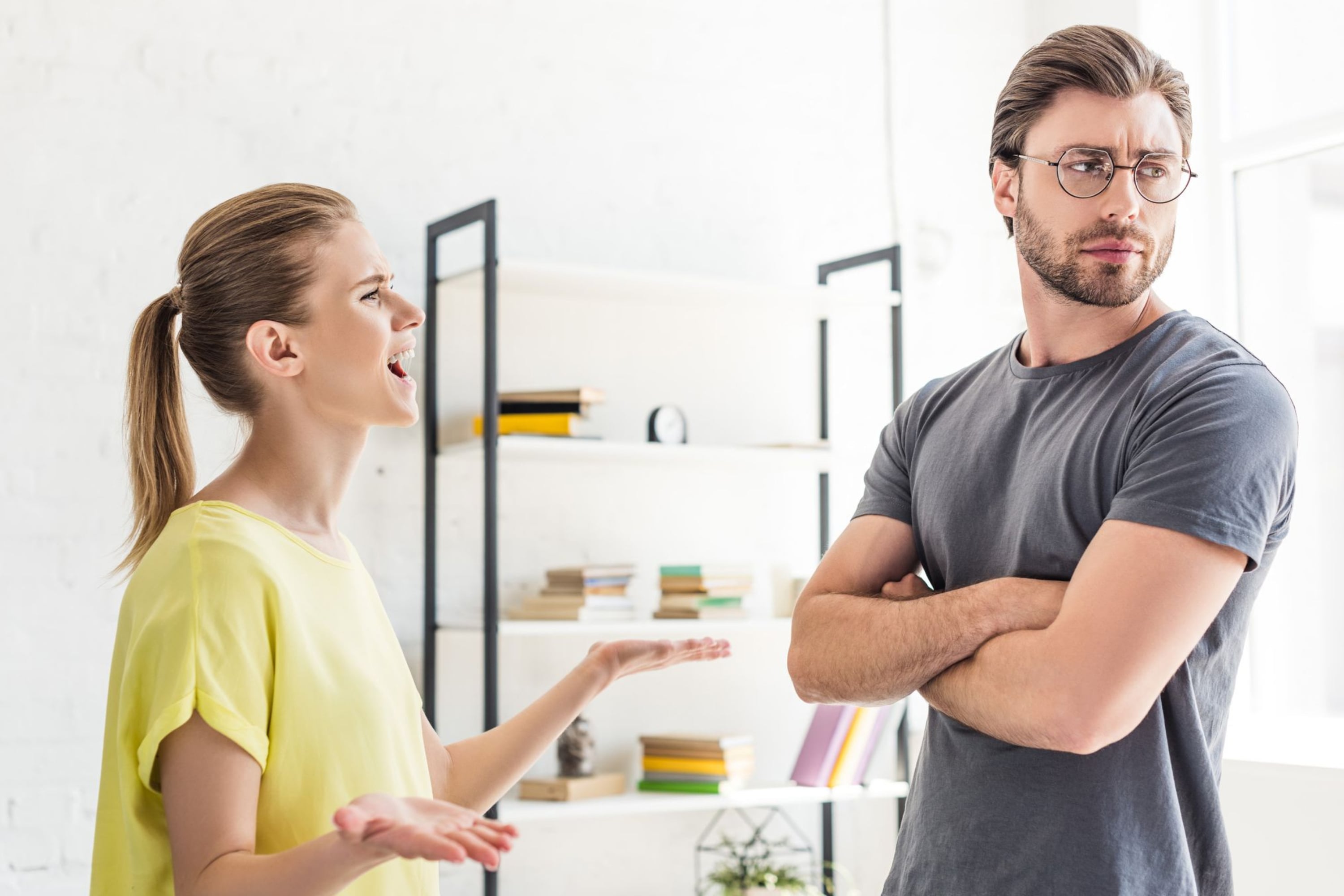 Gave the Partner Up For Someone Else
If the reason for the breakup was due to the dumper giving up on the partner and leaving him or her for good because of an interest in another person, the dumper will definitely regret it after a month or even sooner!
The dumper will feel sorry and ashamed of how he behaved and most likely, he will make an attempt to renew the relationship. In this case, the final decision will be up to the dumpee.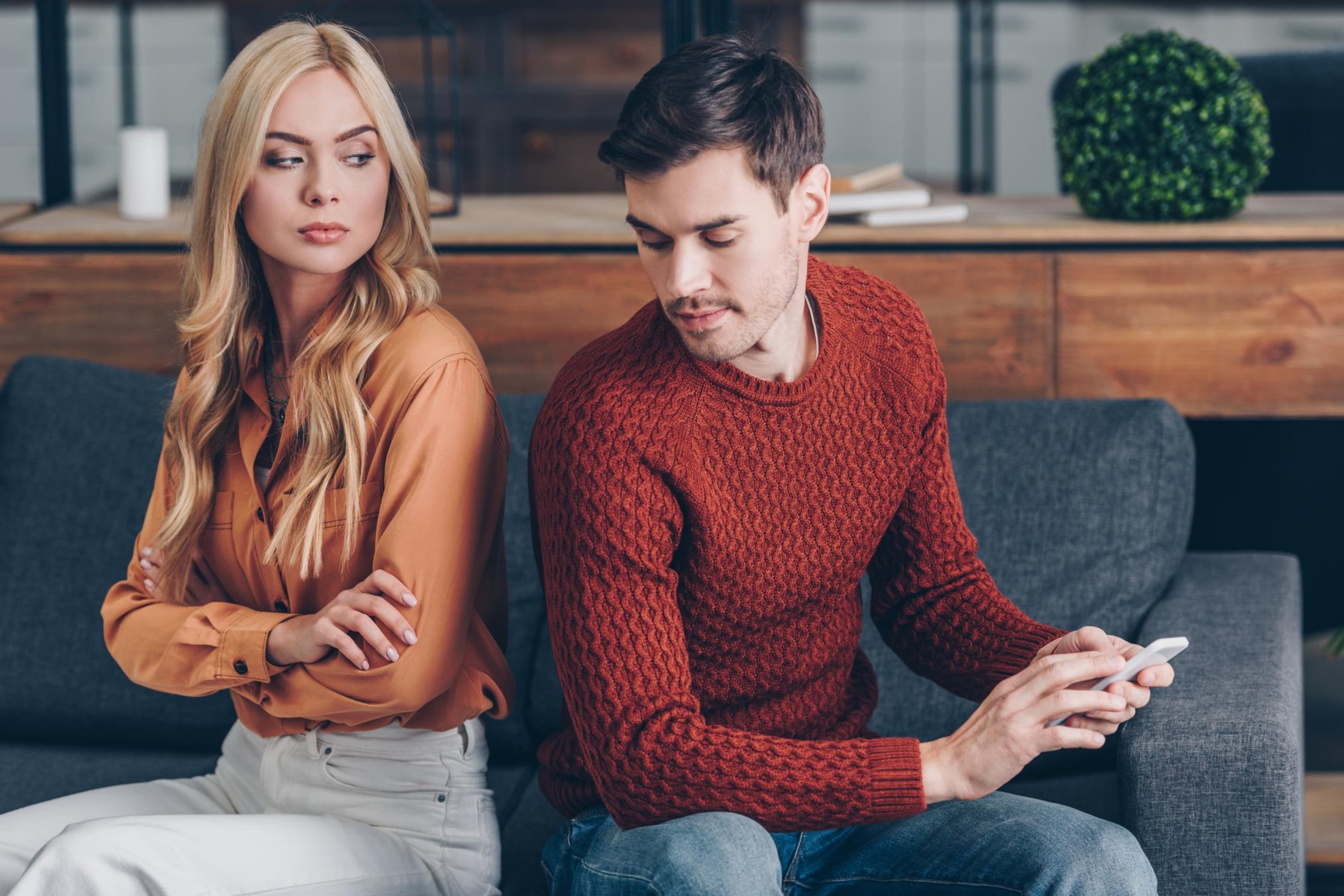 Let the Partner Go Because Of the Flaw
If the reason why the dumper decided to split up was due to any flaw in the dumpee, then after a month, he will surely feel sad and regretful about what he did. Anyway, our flaws are what makes us unique and there is nothing to blame people for.
Life Goals Were Not Aligned
It often happens that at the beginning of a relationship, people have common or very similar goals, which makes them believe that they are an ideal couple. However, people tend to change with the flow of time and you may often find out that your goals are no more aligned with those of your partner.
If it happens, and the dumper breaks up with the partner, a month later, he will most likely regret it, especially if he had deep feelings toward the partner. But if the relationship was not very serious, there are almost no chances for the dumper to return.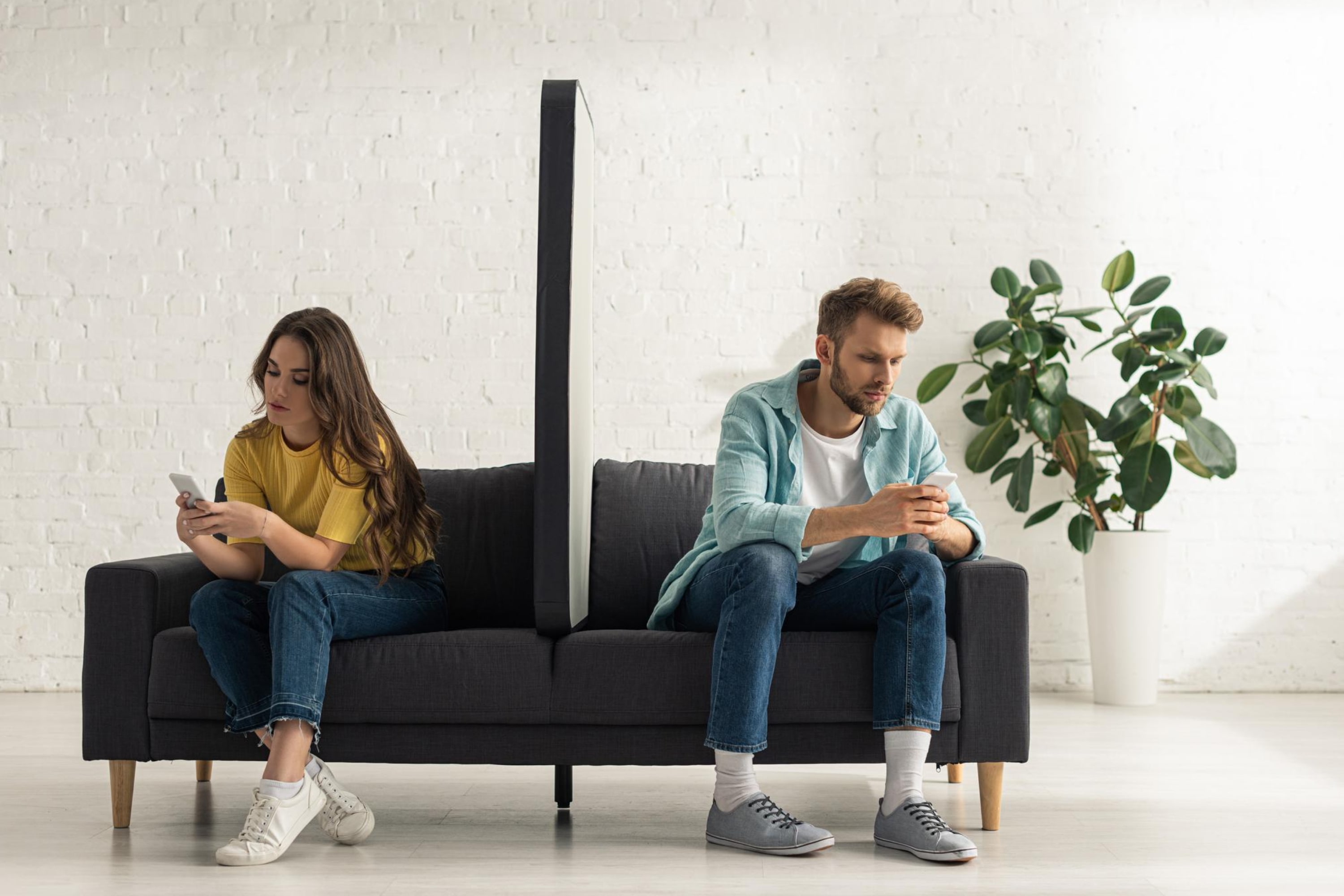 He/She Was Taking Things For Granted
If one of the partners used to take things for granted in their couple, then the dumper might make a decision to break up. Nobody likes when their efforts are not appreciated! So even though he might feel sad at first, after a month, he will feel significant relief and all the sadness will pass by.
Now you know why the two may break up. As you can see, it is not always about something bad or dramatic. But even if the breakup happened in a mostly harmless way, the feelings of both would still be hurt. And anyway, the dumper would usually go through several stages of his emotional state.
Stages Of a Post-Breakup Time For a Dumper
Now you might be wondering what stages the dumper usually goes through after the break-up already happened. Below you can find a detailed description of each stage and note that each phase is an indicator of the next one!
Relief
Right after the breakup, the dumper usually feels relief. For him, the breakup and its cause were stressful factors and now that they are gone, the dumper feels empowered and full of energy!
This phase will typically last for a couple of weeks more or less, depending on how fast the person will adapt to the situation emotionally. However, some people have it much longer!
By the way, during this stage, the dumper may actively search for a new relationship or a casual partner, or stay solo.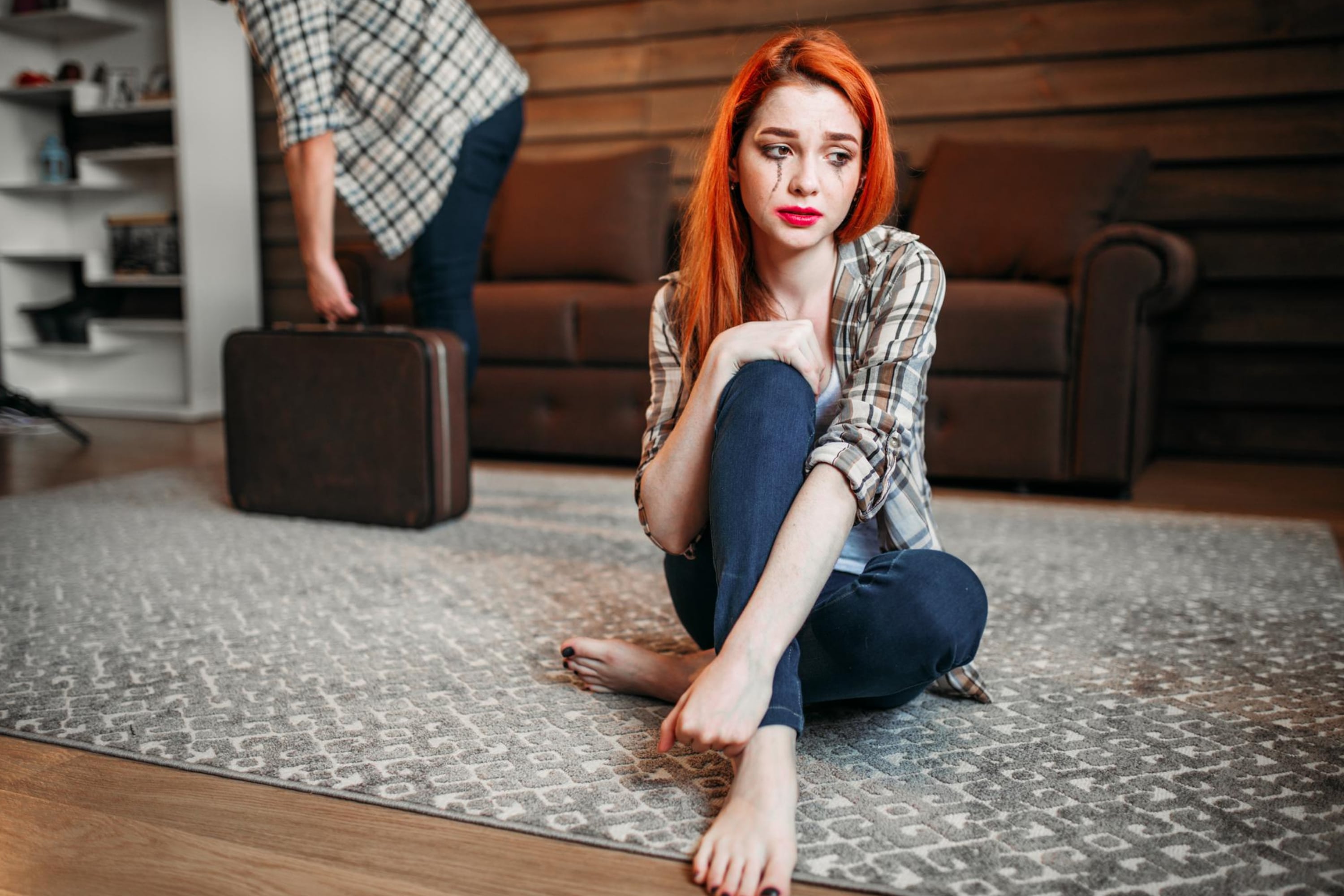 Distress
During this stage, the dumper may compare his previous life with his partner to the life he has now alone. And it often happens that he finds his old life much more attractive than what he has now, even if he has a new partner already!
This is the stage of distress when many dumpers make attempts to reunite with their ex-partners somehow. This is due to the hope of returning the past feelings back or due to the desire to keep his ex around.
Acceptance
This is the final stage when the dumper either accepts the break-up and moves on, searching for a new partner or solo, or he tries to reconcile with his dumpee to try again in a better way.
In the latter case, it's all about the dumpee as for what will happen next. If she accepts, then they may try to rebuild their relationship. But if she rejects, then the dumper will only have one way out.
These stages are more or less the same for any person, but still, you should take into account that they may vary. We are all distinct and we have the different emotional constitutions.
We react to the same things differently, and so we do when we break up. So there is no rule as to the way the dumper will react and/or behave in case of a breakup.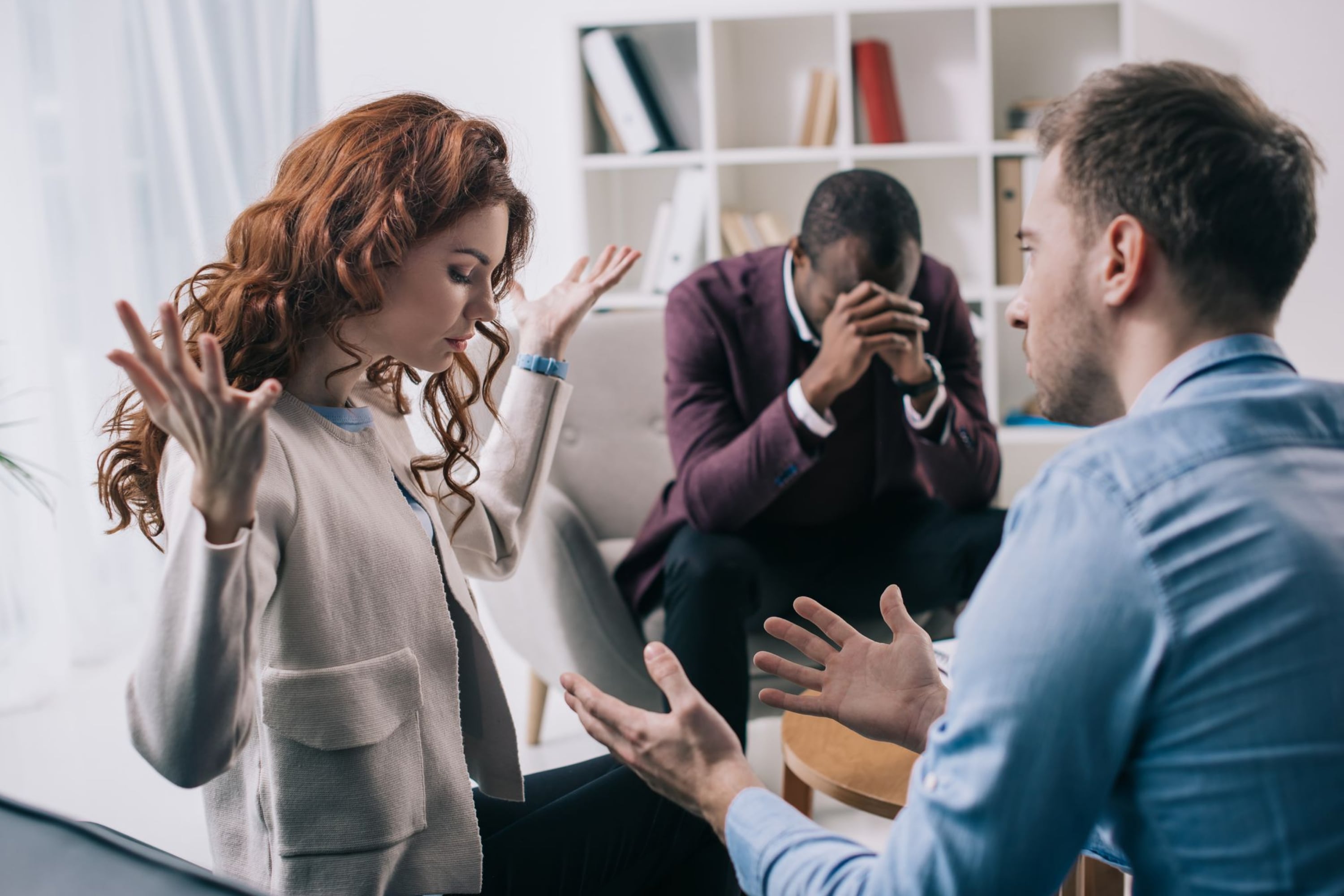 A Few More Things to Know About the Dumpers
Now that we have figured it out with the dumpers more or less, let's see whether there is still anything left. You may be asking questions about the dumpers, such as "Do they regret?" or "What's the dumper's remorse?", and now we will try to answer those for you.
Why The Dumper Has A BIG PROBLEM
Do the Dumpers Always Regret Their Decision?
This is what all dumpees want to know! When a dumper has concluded that it was a mistake for breaking up with you, he will experience remorse and feel the desire to get back to you. It doesn't mean that always the dumper regrets their decision and you cannot make it happen by forcing it.
What makes the dumper regret his or her decision is realizing that he/she hasn't appreciated enough your commitment and effort. Here is what a dumper does when they regret their decision:
Searches for ways to connect with you
Interacts with you on social media
Constantly ask about you
Tries to show you that the way he acted was immature
Your ex shows how much appreciate you
Asks to hang out
Asks if there is something he/she can do for you
Reminisces on good memories;
How Does He Feel When You Move On?
A dumper's reaction in this case will depend on two things:
their personality
the feelings they had about you
If he didn't have very strong feelings for you and the relationship wasn't working, the dumper will feel relieved and happy about you.
If the dumper was a toxic or controlling partner, then no matter if had strong or weak feelings for you, this person will feel mad and sad at the same time. That is because their low self-esteem will make them feel jealous and greedy for no reason as if someone took their favorite toy from them!
If the dumper was an introvert and had difficulties when communicating and expressing his or her feelings, then this person will have mixed feelings: the dumper will feel sad, regret his decision and be mad at you and themselves.
Finally, if the dumper was emotionally strong and noticed that there was no future for both of you then this person will be happy for your new future.
Well, today we told you more about the feelings that dumpers may have a month after the breakup. As you can see now, in general, their emotional state will be approximately the same.
However, it doesn't mean that what we told you is carved in stone!
Remember that, when you are dealing with people, you are dealing with many different and unique worlds! So you should always assume that each person will behave slightly (or significantly) differently from what we described.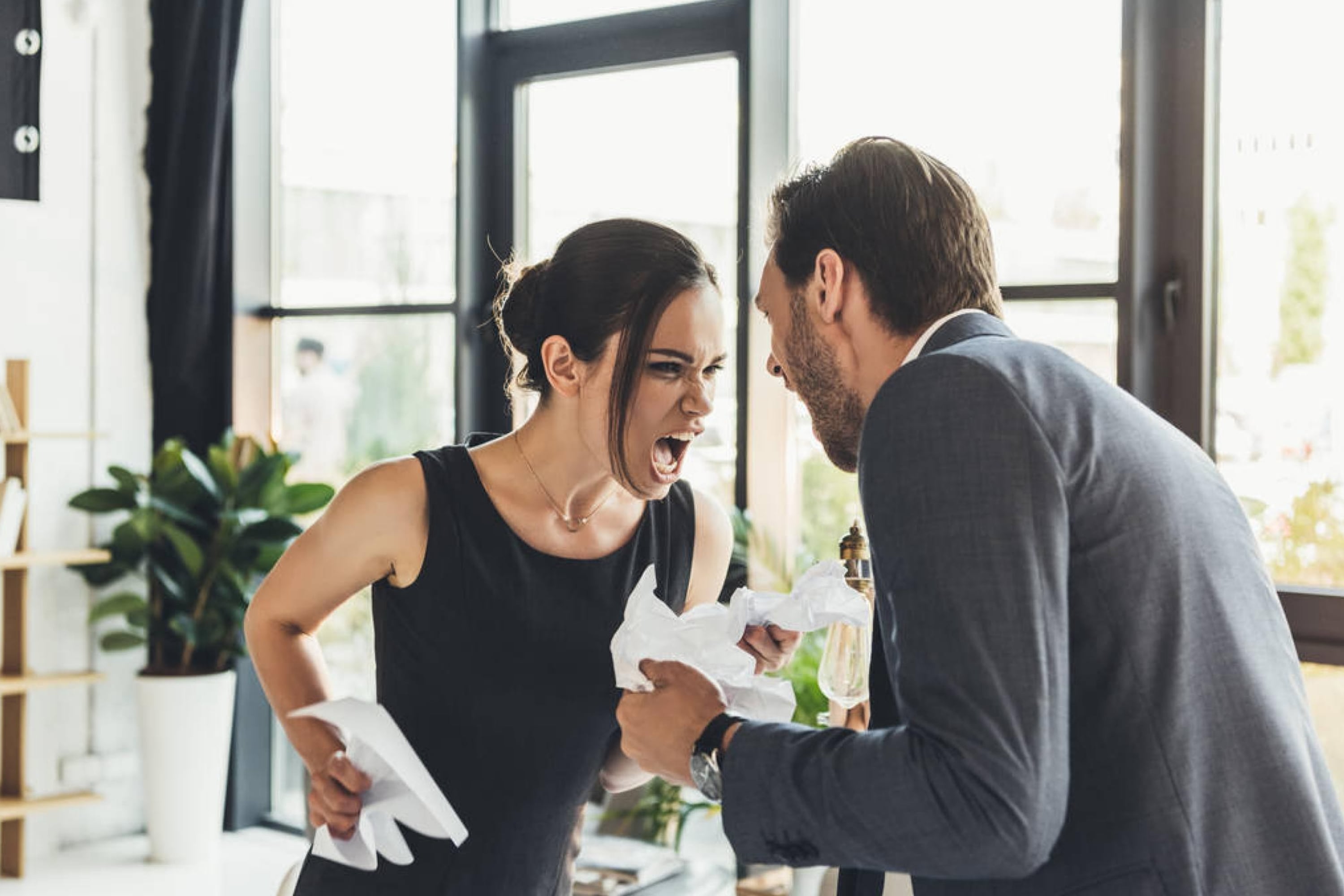 Frequently Asked Questions
⭐Can a woman be a dumper?
Yes, of course! Female dumpers are called dumpees.
⭐What if the dumper wants his ex to make friends with his current crush?
He's probably trying to hold both close to him to always have a choice.
⭐How long does a stage of grief last for dumpers?
It's all individual, but typically it takes from a few weeks and up to a month.