In today's post, we're going to go over social media for your restaurant. Below are some tips and tricks that you will find useful for building a community of fans around your restaurant.
Post Consistently
When establishing your presence on a social media platform, it's incredibly important that you have consistency while posting your content. You would be well advised to post every day to keep your audience engaged and as interested as they can be.
Shooting, editing, and hashtagging should be part of your restaurant marketing routine. Luckily for you, there are plenty of dedicated digital tools that can help you with planning and doing research on your target audience on social media.
Dedicate one day to creating your content, create a shot list when you list all the content you want to share, get your camera ready, ensure your bright natural lighting, and start getting those shots.
Include high-quality shots of your food, people enjoying themselves in your restaurant, design promotional posts, etc. get creative! It's about showcasing your restaurant's unique appeal to customers.
Next, create compelling captions for your shots and cultivate a grouping of hashtags that can optimize your content.
You can use video editing tools to create effective restaurant marketing design and generate more buzz around your brand.
Related: How To Choose The Perfect Restaurant Chairs To Enhance The Restaurant Interiors?
Partner with Influencers
First, find and partner with your local influencers. Chances are if you browse Instagram or YouTube, you have a favorite and reliable influencer, whether you are in woodworking, cooking, or gardening.
There definitely is an influencer that will help you promote your restaurant business and draw more potential visitors to it. People sheltering in place at home is an even bigger audience engaging online. Influencers often showcase their favorite restaurants on their social media pages.
You can build a community of local influencers that can help build support for and drive engagement to your restaurant.
Reach out to some influential foodies in your area and ask them to partner with you to promote one of your favorite dishes. (Note that influencers often have contact information in the biography section of their page.)
Depending on the influencer, there might be a fee, of course, since it's the major way to earn their living for most bloggers. Even if you don't have much money, don't let this stop you from reaching out.
There are free influencers marketing tools out there you can use to quickly reach out to the right person. What's more, just like other people tired of coronavirus restrictions, influencers are looking to restaurants to break up the monotony of cooking at home.
So, chances are you might partner up with an influencer eager to help you for free.
Help them out and deliver them one of your most popular menu items. Get creative with delivery, so you can help them capture fun content.
They may be willing to help you with your promotion if they get something delicious and some fun content out of your promotion, as well. For instance, you can deliver your pizza with a drone and let your receivers capture that footage.
Are you gifted with floral arrangements? Make sure to send that latte with a cute bouquet of flowers.
How to Market a Restaurant on Social Media
Target Demographics with Ads
When you run your ads, ensure that you're targeting the correct demographic. Targeting the right demographic means you need to have a marketing strategy. This, in turn, means presenting ads your demographic will be most interested in.
This is not just pushing out your coupons, of course. You need to present your audience with engaging content that will encourage them to actively interact with your account, share your posts, and eventually visit your restaurant and recommend it to their friends.
For this purpose, you can make use of a free advertisement maker. Not all of these programs are paid. There are free options that can be downloaded online as well. They help you create personalized ads in just a few minutes and a few clicks!
With the help of an advertisement maker program, you will be able to create captivating advertisements easily, as well as make your ad custom with the use of different fonts, trendy images, and cool design assets.
Such programs usually have templates designed for any platform, and a wide range of tools they offer allows you to not only promote your business but also keep your customers engaged, growing your clientele as well.
When people visit or have interactions with your social media pages, they are eligible to be targeted by a retargeted ad.
Ad retargeting reminds your potential clients that they were about to purchase your product, thus encouraging them to return to your site and finalize their purchase.
Once they're engaged in sharing your content, you can retarget them with an invitation to visit your restaurant with a timely discount attached. This represents an affordable way to target your potential customers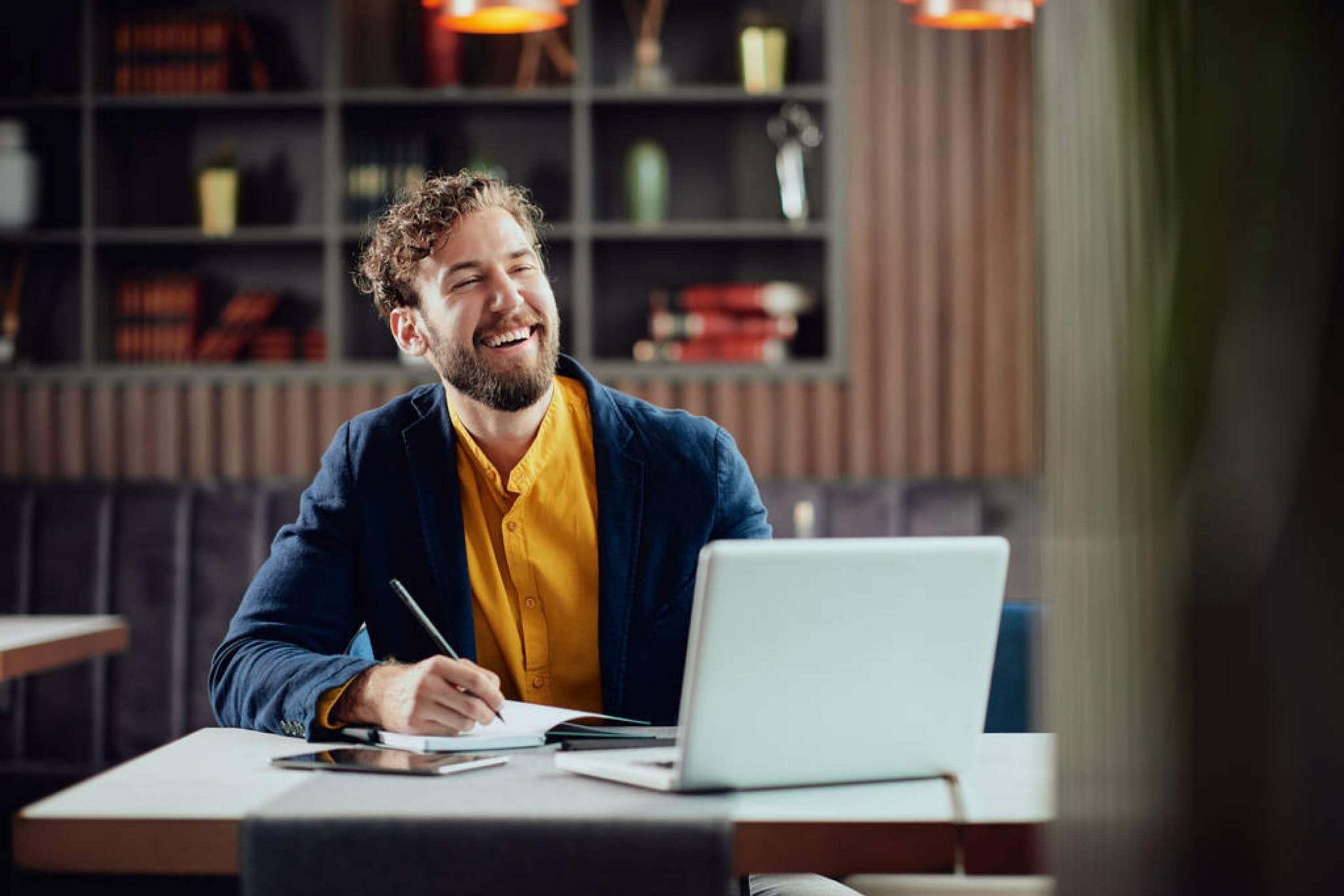 Encourage Reviews
After ensuring you have a presence on Yelp and Google Reviews, you should be incentivizing your customers to leave their reviews on your page.
You never want to force people to leave positive reviews. What you do want is a good amount of reviews on your Yelp and Google Reviews page.
Once you have an established, healthy amount of reviews on your site (around 12 reviews should be good to start), you can start running ads on these sites to drive even more clients to your restaurant.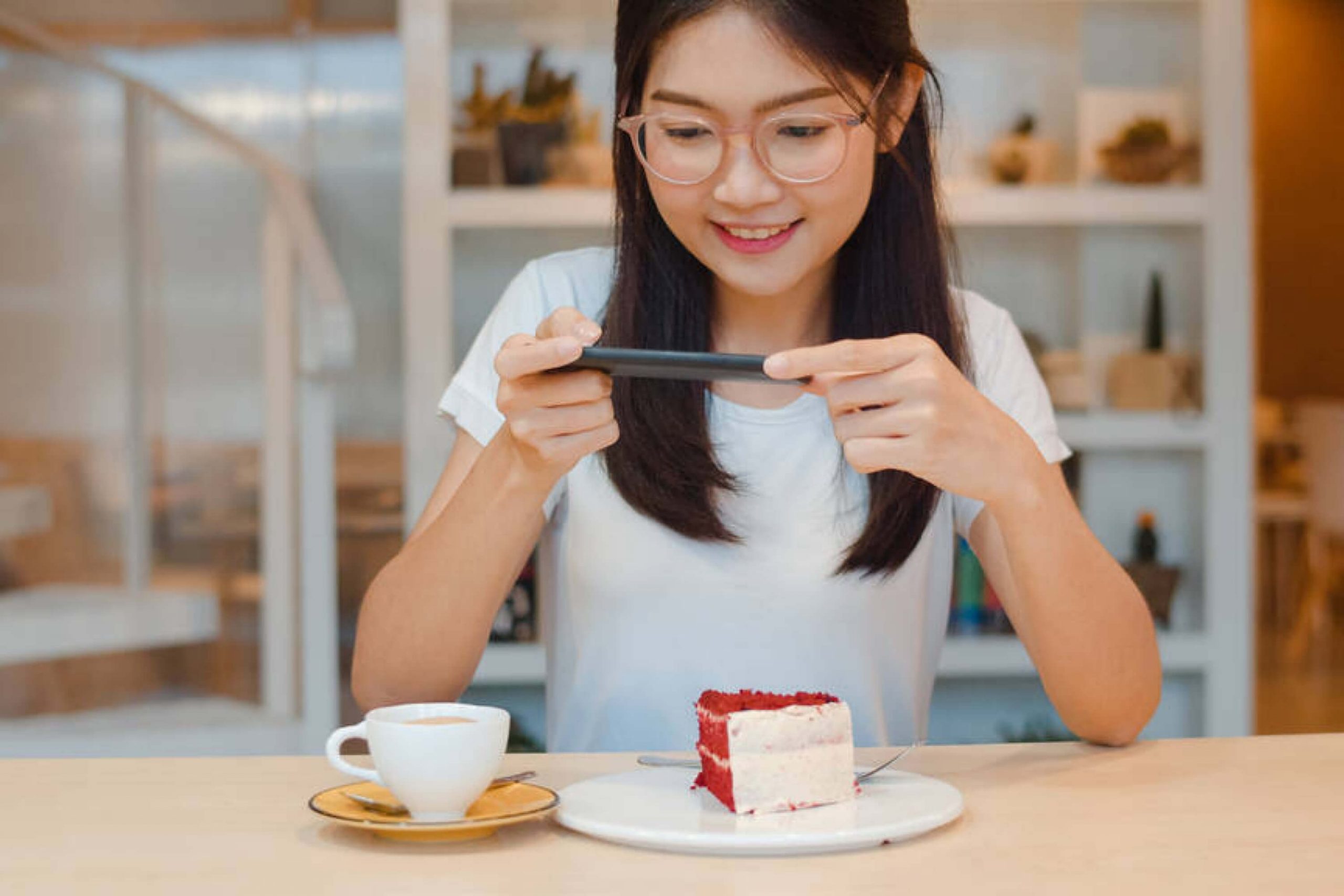 Plan and Schedule Your Posts
You can use dedicated tools like Planoly or HootSuite to schedule your posts, so it takes the work out of having to manually schedule your posts on a daily basis.
You can even plan your hashtags and captions in advance so that when you're ready to launch a month's worth of content in one day.
Based on your research and changing social media trends, you can make corrections to scheduling your posts and add relevant content whenever you see fit.