Whether you are planning your new restaurant or remodeling an existing one, you have to make several design-related decisions. From your restaurant's theme to its location, from your menu to the restaurant furniture, and so on, the list is endless! One of the most crucial design elements in any restaurant is its chairs.
Chairs, as a seating option, are the highlight of the dining room of any restaurant. Stylish, comfortable restaurant chairs not only enhance the interior of the restaurant but they allow the customers to enjoy their meal as well.
However, selecting the perfect, commercial restaurant chairs for your dream restaurant is anything but straightforward. Read on to know about different factors you must consider while buying restaurant chairs:
Factors to consider before choosing a restaurant chair
1. Size of your restaurant
As a restaurant owner, you want to maximize the seating capacity to generate more revenue. If you have a spacious dining area in your restaurant, you can select any restaurant chair without affecting its seating capacity.
However, if you do not have the luxury of space and have a small restaurant consider minimalistic restaurant chairs made from plastic or metal.
For example, if you have limited space, avoid restaurant chairs with arms. Similarly, you can go for booths as they are space-efficient and offer a cozy, comforting seating arrangement for your guests.
2. Match up with your theme and designs
Although durability and affordability are crucial factors to select your restaurant chairs, make sure that they fit in the atmosphere you wish to create.
Rather than considering restaurant furniture as a separate design element, think of them as an extension of your restaurant's theme.
For example, if yours is a fine-dine restaurant with exquisite interiors, plastic chairs look out of place, and vintage, upholstered wooden chairs are more suitable.
3. Do proper budget planning:
As an owner, managing a budget is one of the toughest jobs in running your restaurant. Since you buy restaurant furniture in multiple sets, they require significant investment and their cost can add up quickly.
For example, if you have 20 restaurant table sets, even a 50$ price increase per piece can set you back by 1000$. It's obvious to get tempted into buying cheap restaurant chairs.
However, while selecting the chairs for your restaurant, consider the initial investment and the cost of maintaining or repairing them.
A durable, high-quality, commercial restaurant chair might cost you more but will give you fewer repairing headaches in the long run.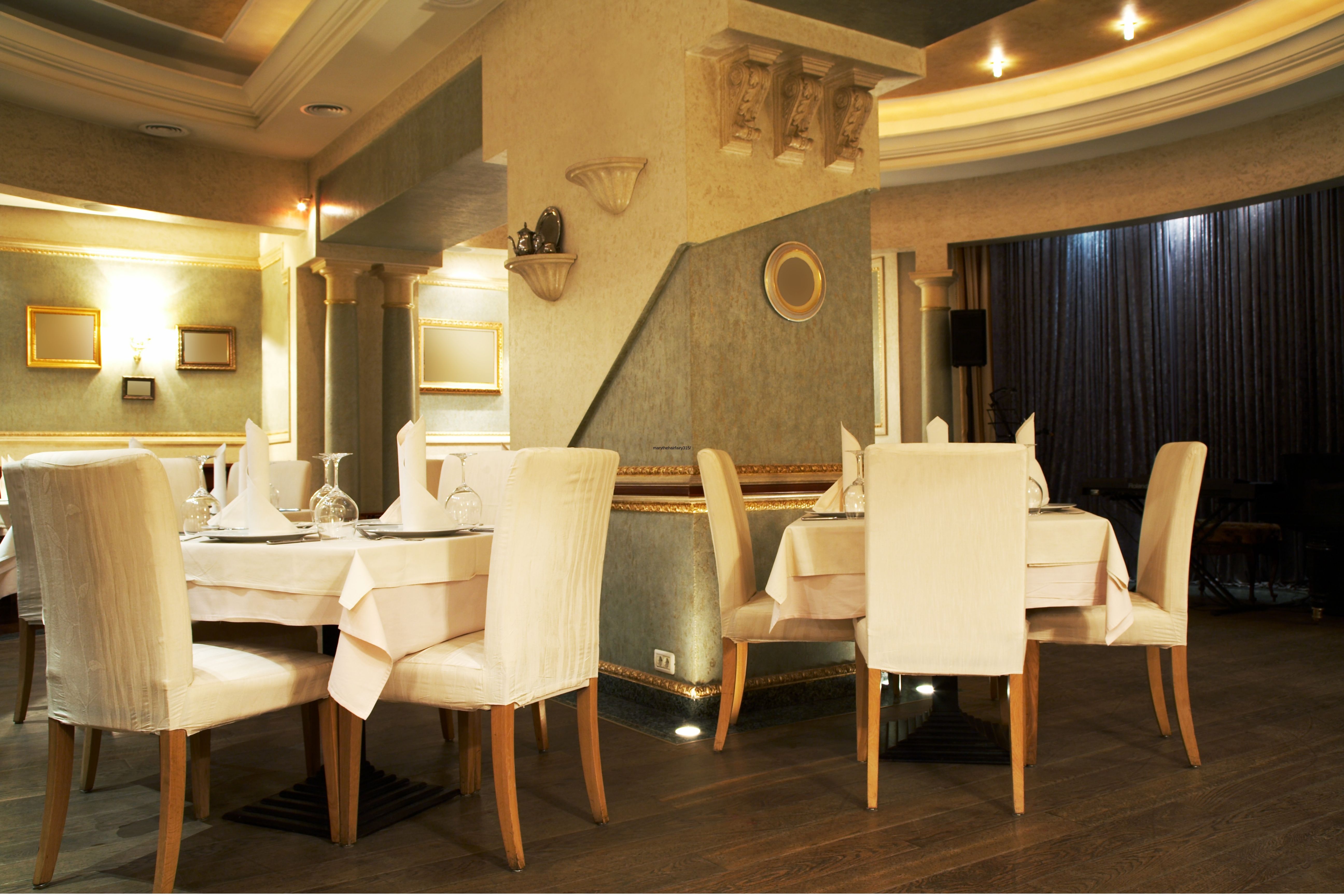 4. Keep consumer experience & expectations in mind:
The expectations from restaurant chairs are not the same for the owner and the customer. As a restaurant owner, you want them to be affordable, durable, and easy to clean and maintain. However, your customers expect nothing but comfort and stylish design.
If you want your customers to be happy when they dine at your restaurant, invest in comfortable restaurant chairs and other supplies for customer's comfort, f.ex sofas, bar chairs, and other things for a cozy interior.
Remember, the more comfortable your restaurant chairs are, the longer your customers will sit, and the more revenue you generate. Cushioned chairs with comfortable back support offer the best dining experience to your guests.
5. Move more towards simple designs of the chairs:
Simple, classic furniture designs are evergreen and always in trend for several reasons. Their elegant and timeless design makes sure that they remain relevant for every target customer base. Such designs are easy to pair with any theme in your restaurant,and offer a warm look and inviting appearance.
Moreover, such efficient designs ideas also save you from operational headaches. For example, simple, stackable chairs are easy to shift or store when not in use.
6. Consider cleanliness and maintenance:
Ask any restaurant owner or manager, and he can tell you what a nightmare cleaning can be! Restaurant chairs with exquisite detailing, intricate designs, or fancy carvings might look visually appealing but can be hard to clean or maintain.
Restaurant chairs require significant investment, and lack of cleanliness or proper maintenance can hamper their life and performance.
Restaurant chairs that are easy to clean can help you improve the table turnover and prepare them quickly for the next customers.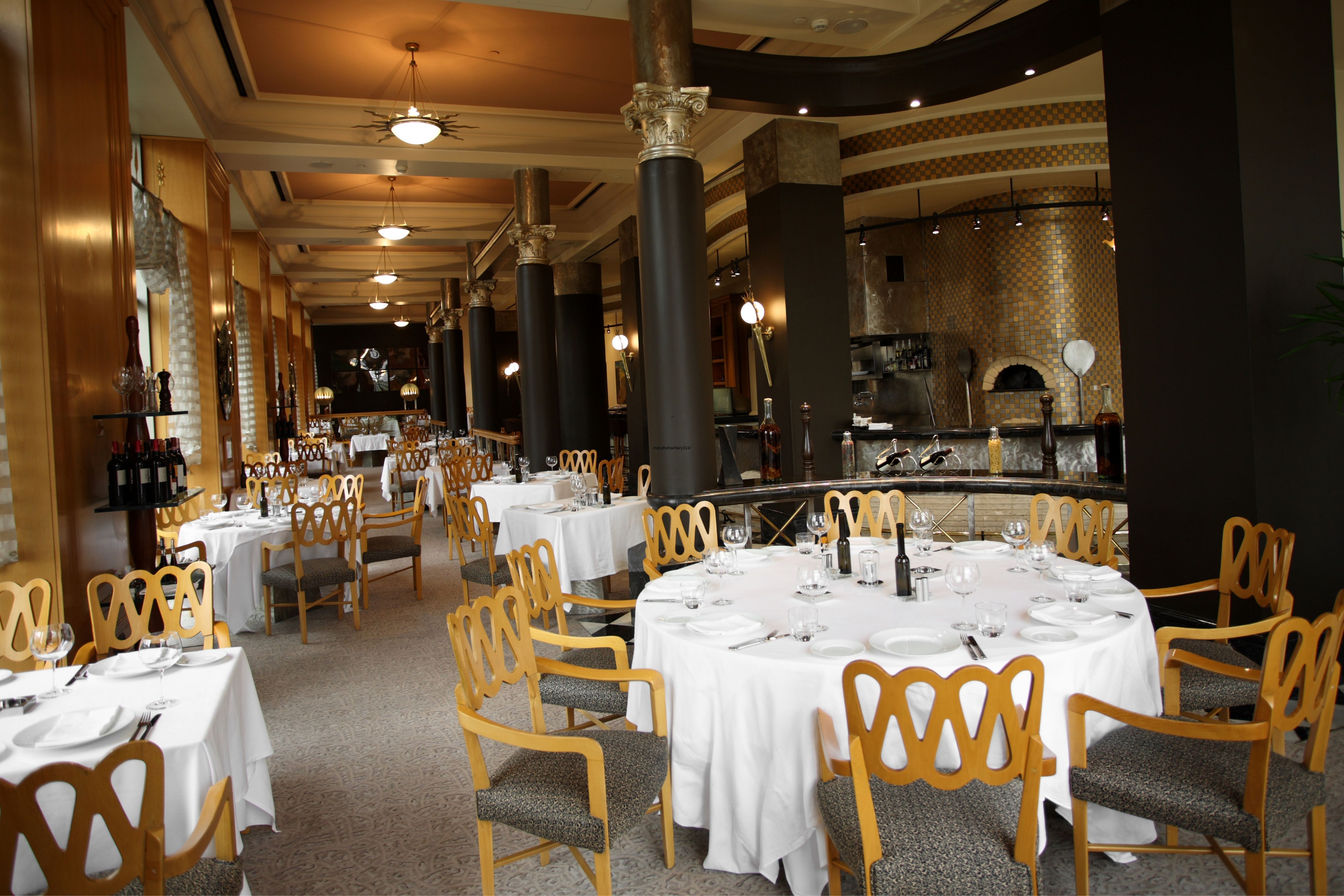 7. Choose the material of the chair wisely!
You must select your restaurant chair's material wisely to avoid frequent maintenance and repair works in the future. The material for the chair must be durable and go organically with your restaurant's theme. Commercial grade restaurant chairs are available in a wide variety of materials like:
Plastic: Versatile and affordable material that is easy to clean and maintain. Moreover, you can use plastic chairs indoors as well as outdoors.
Wood: Classy, vintage material that creates a warm and inviting look to complement any restaurant theme. However, they are expensive, bulky, and prone to moisture absorption.
Metal: Metal restaurant chairs have high tensile strength and are durable. While steel chairs are prone to moisture absorption, lightweight aluminum chairs are perfect for outdoor use.
Upholstered: Elegant, comfortable restaurant chairs that are susceptible to staining and spills. Available in different options like velvet, leather, natural and synthetic fibers, etc.
8. Focus on the placement of the chairs in the restaurant
Apart from their look, durability, and functionality, the proper placement of restaurant chairs in your dining room is also crucial. Place the chairs in such a way that it does not obstruct the movement of your customers or servers. Ensure that you keep a sufficient gap (at least 3 feet) between two chairs so that your staff can move around.
If you have a small dining area with limited space, you can choose booths along the walls to maximize the seating capacity.
9. Include all types of the audiences
While considering restaurant chairs, make sure that you account for the entire range of target customers. For example, if yours is a family restaurant or a casual diner, you might expect kids and spills. Go with durable plastic or metal chairs with polyester synthetic cushions that are easy to clean.
Similarly, select a simple yet elegant design that suits teenagers as well as elderly customers too.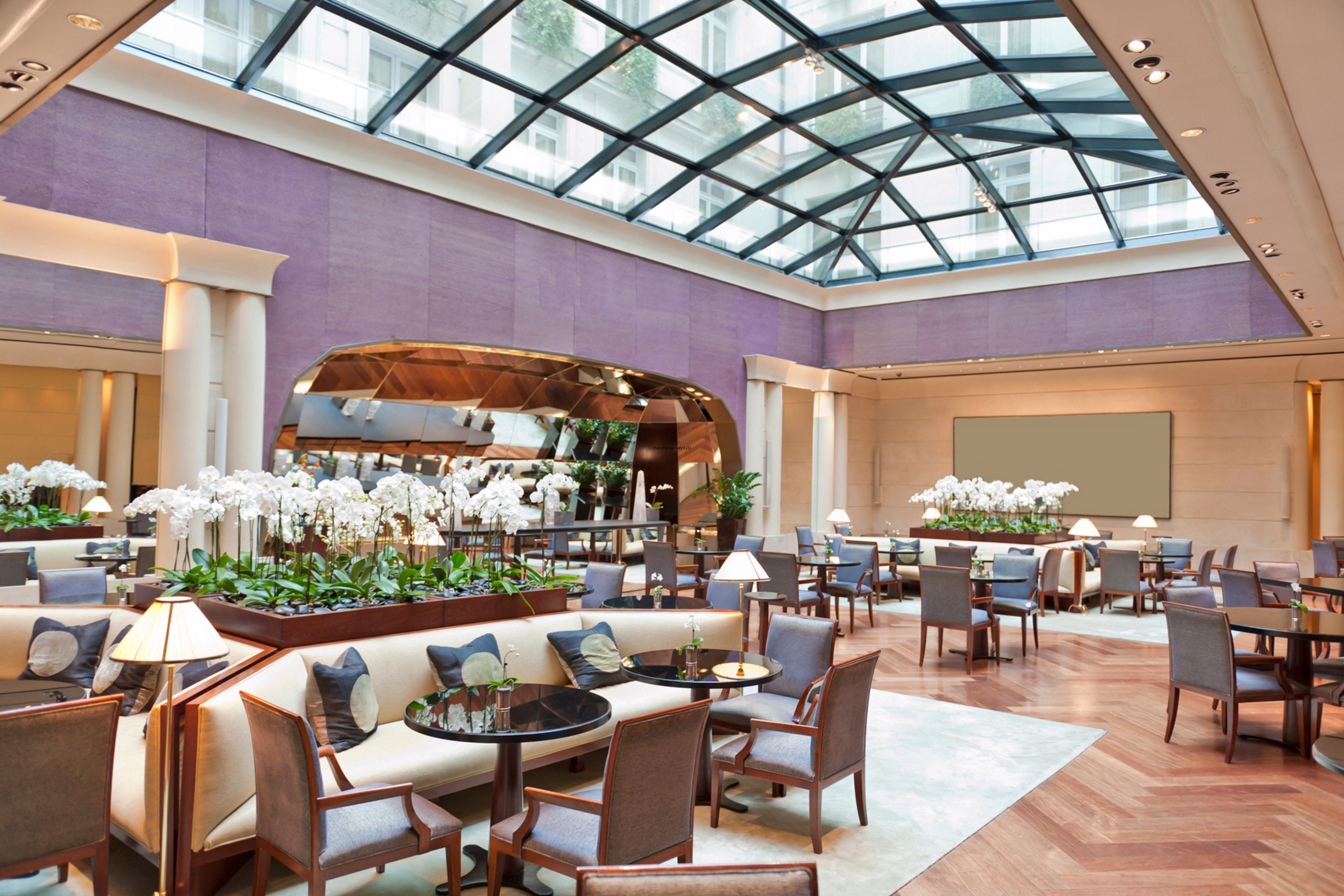 Choose your restaurant chair wisely!
Finding the perfect restaurant chairs is never easy. With so many designs, materials, and price options, it can get confusing. However, you can narrow down the choices by understanding your requirement and your customers' expectations.
From functionality to affordability, from durability to maintainability, this article discusses several factors that you must keep in mind.
Hopefully, these handy tips guide you in finding the best chairs for your restaurant that offer an ultimate dining experience to your customers without burning a hole in your pocket.