Each girl has her own beauty recipes, but not all of them are equally useful. Especially those that can be found on all sorts of beauty advice forums.
We don't argue, and it's really cool to make a moisturizing mask from everything that is in the refrigerator.
But not all beauty advice from the Web work.
Moreover, some of them can cause severe damage to your beauty and health.
We found 10 popular dangerous beauty advice that you should stay away from.
Use coconut oil instead of moisturizer
Coconut oil can be rubbed into the hair for its protection or dry skin of the body after a shower.
But can you use it as a moisturizer? Never even think about it!
You do not want to have the rash and clogged pores.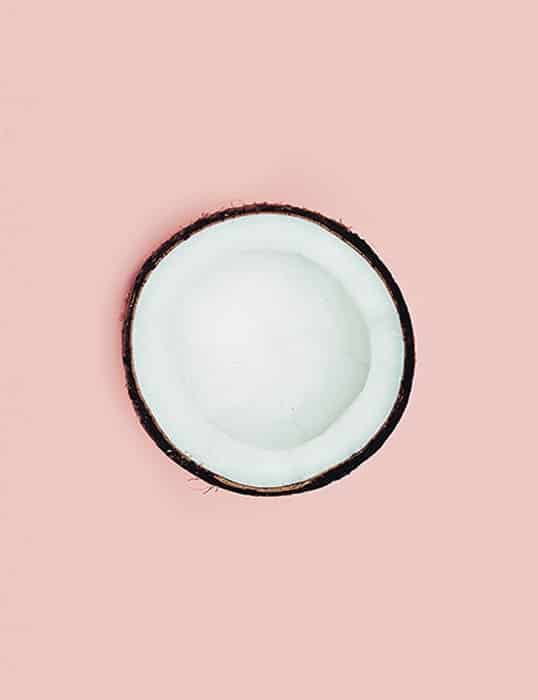 Scrub your face with lemon or lime juice
Not! And again, no!
Lemon and lime juices are too hard for delicate facial skin.
And in the sun, they provoke chemical reactions that cause burns, rashes, and hyperpigmentation.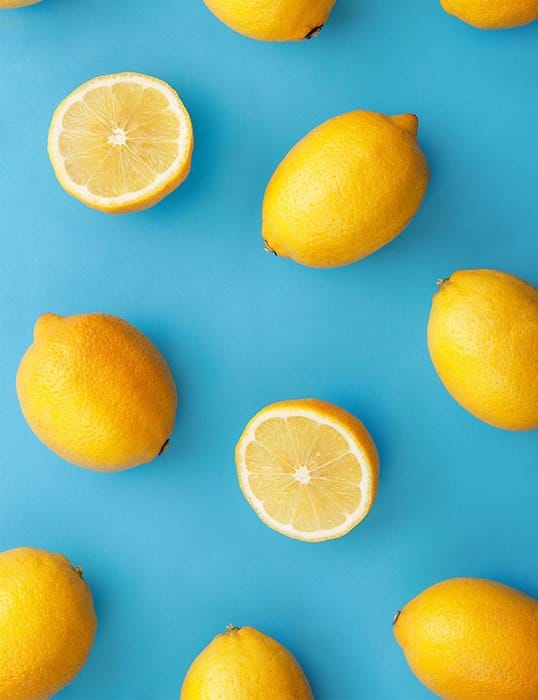 Exfoliate skin with sugar, salt or soda
Like coconut oil, sugar, salt, and soda are good for the body, but not for the face.
Their granules are too large and have sharp edges, so they can easily damage the skin.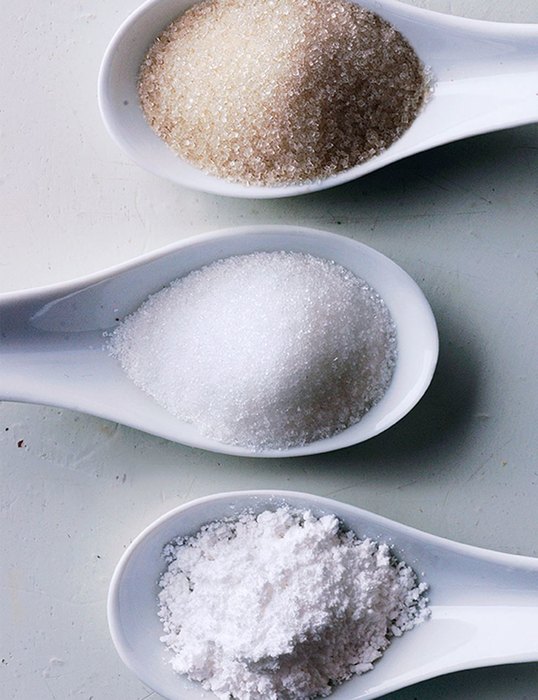 Treat Acne with Toothpaste
Yes, it is likely that thanks to the soda and hydrogen peroxide in the toothpaste, your acne will dry out.
But there is an even higher chance that it will make your skin even redder and more irritated.
Let's be honest, facial skin and toothpaste are not the best combinations.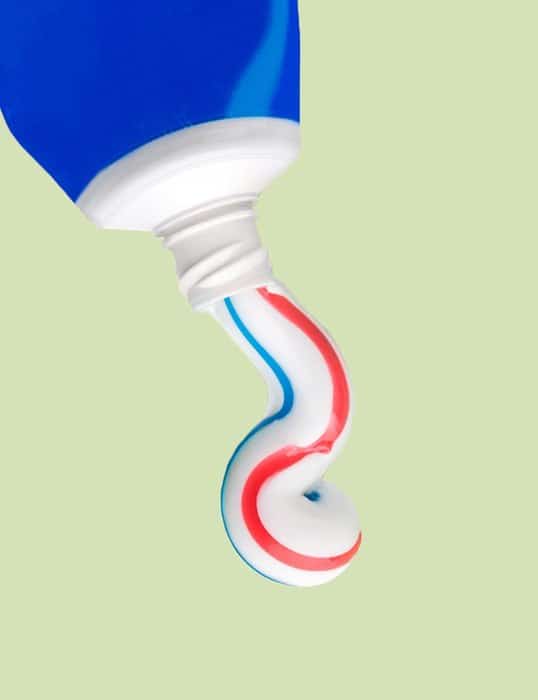 Use egg white to skin tightness
Our grandmothers also used this "recipe," so let us leave it in the past.
Raw eggs contain a bunch of Salmonella bacteria, which can cause acute infectious disease.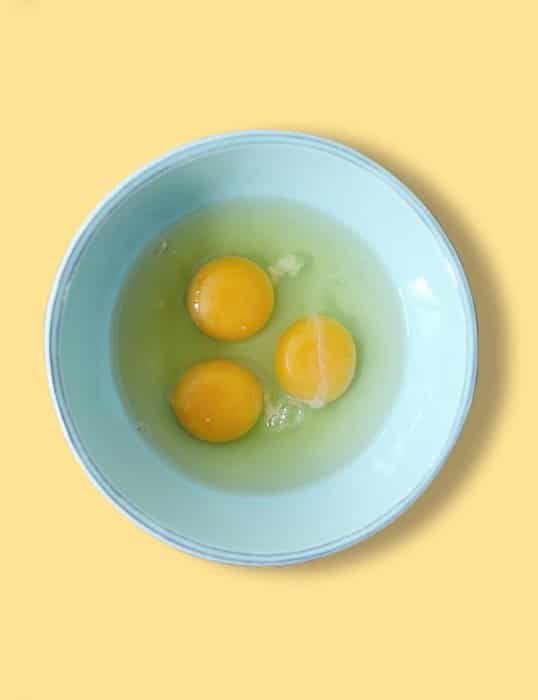 Treat acne with a baby cream against diaper rash
Let diaper rash cream treat only the most delicate baby skin. It has a bunch of ingredients that you should not let close to your face.
For example, mineral oils, paraffin, and synthetic wax, which will only cause skin problems.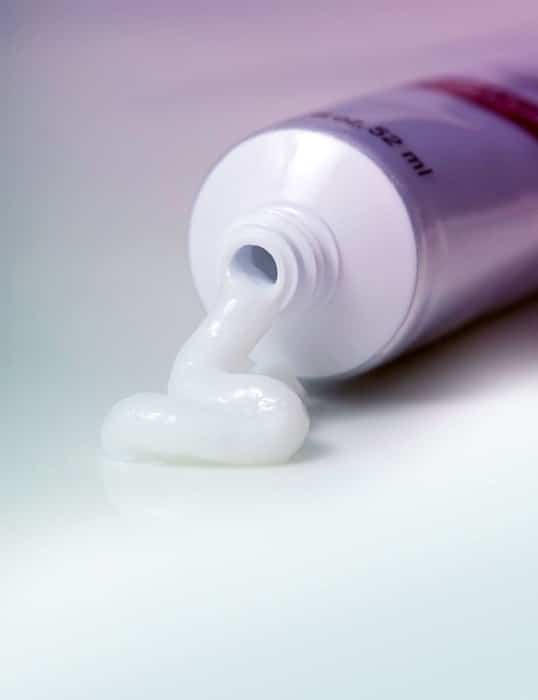 Try to matte your skin with deodorant
Well, why you should mattify your skin with a deodorant when a primer, powder and matting napkins were invented for a long time ago?
A life hack is useless, because the deodorant fights with sweat, and not with sebum. And the deodorant texture can clog pores and cause a rash.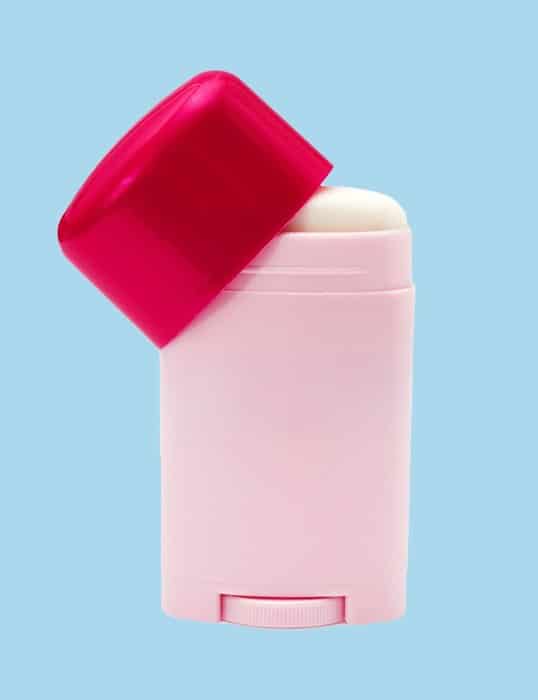 Remove black dots with glue
Do you think that in the fight against hated black dots, all ways are good? Think again about it.
Of course, children's glue is not particularly dangerous, but it can still cause irritation.
Yes, and this "beauty advice" will not fulfill its task, but the special acne strips will cope with it "with a bang."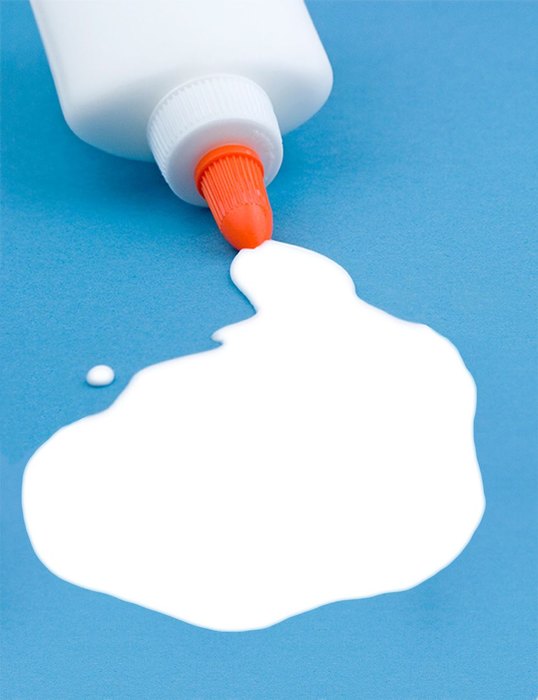 Apply alcohol as a toner
Alcohol will draw all moisture out of the skin and make it dry, tightened, and irritated.
And in response to such a "hard toner," the skin will begin to secrete even more fat.
No thanks!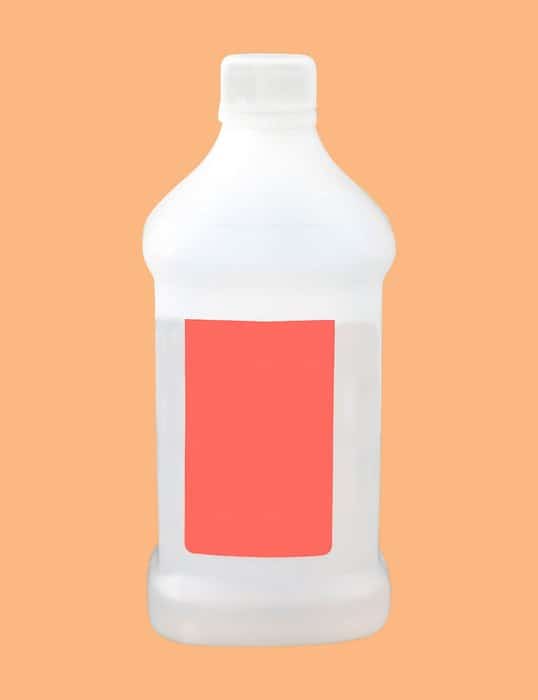 Use hair spray as a makeup fixer
Let the hairspray fix the hair further because it makes the skin of the face irritated, dry and flaky.
Want to make up last for a whole day?
Our answer: powder and makeup fixing spray, they are really great and made for the face.