We've all had a pretty miserable time of it lately; a year and a half of living in the midst of a worldwide pandemic have left us all scathed and scarred. Those wounds can be mental as well as physical, but now things are starting to get back to normal slowly, so maybe it's time to treat yourself.
We don't often shop for ourselves when it comes to presents, but sometimes it's just that type of thing when you are perhaps looking for some retail therapy to ease your mind.
The gift you get can be an item or an experience. Basically, the only factor you need to consider when getting a gift for yourself is whether it's what you want, or need, or ideally both.
Personalized Jewelry
If you are buying a present for yourself then what could be better than a gift that is a celebration of you.
A name necklace or an initial necklace can be an ideal accessory to help make your wardrobe really sing.
A personalized item of jewelry can be both stylish and make a statement, and a great way to treat yourself. When it comes to getting a great custom initial necklace there is an array of styles and types so you are bound to find one that is perfect for your tastes.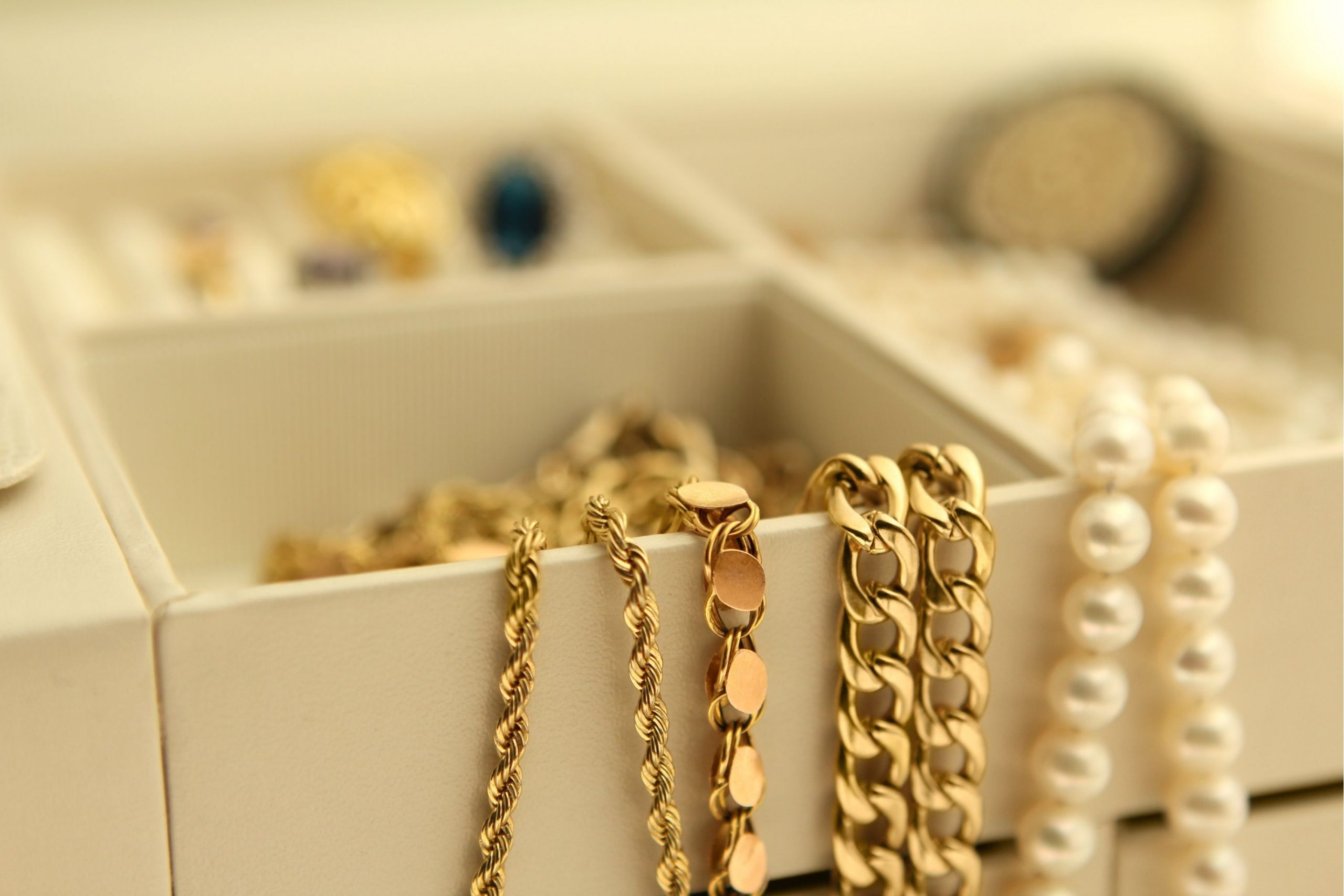 A Spa Break
Maybe you need some serious pampering to help you get over your funk. Some individuals like to take spa breaks with friends or family, but in all honesty, it's an experience that is most effective at relieving stress when taken alone.
This gives you some genuine 'me' time and helps you to relax and forget the cares of the world. Just pack light with some great reading material, and just take advantage of any services the spa provides, be that a pool, infinite massages, and a wealth of treatments.
By the time your stay has come to an end, you'll be a new you.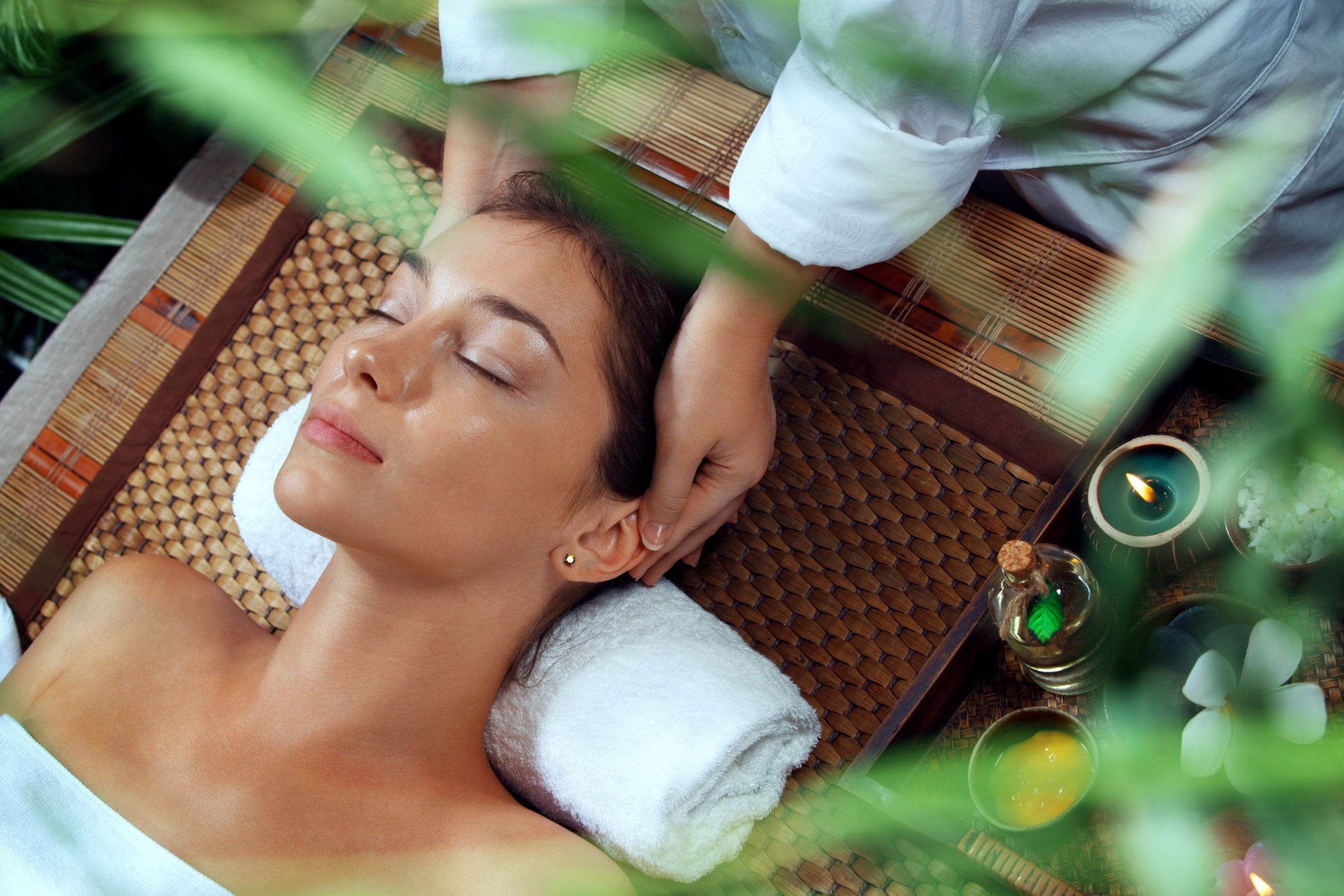 Wine Club Subscription
Do you like a glass of wine or two? Would you like to become more of a connoisseur? Do you have ambitions to be an amateur sommelier? A wine club subscription is a super gift to get for yourself in all these instances.
Sign-up with any of the best clubs out there, and you'll be welcomed into a new world of wine that you never knew existed. These clubs come with regular deliveries that suit your palette, as well as key information to help you get the most out of wine.
The great thing about the best wine clubs is that they cater to specific requirements. For instance, they offer wines for those who are vegan or have any other types of dietary requirements.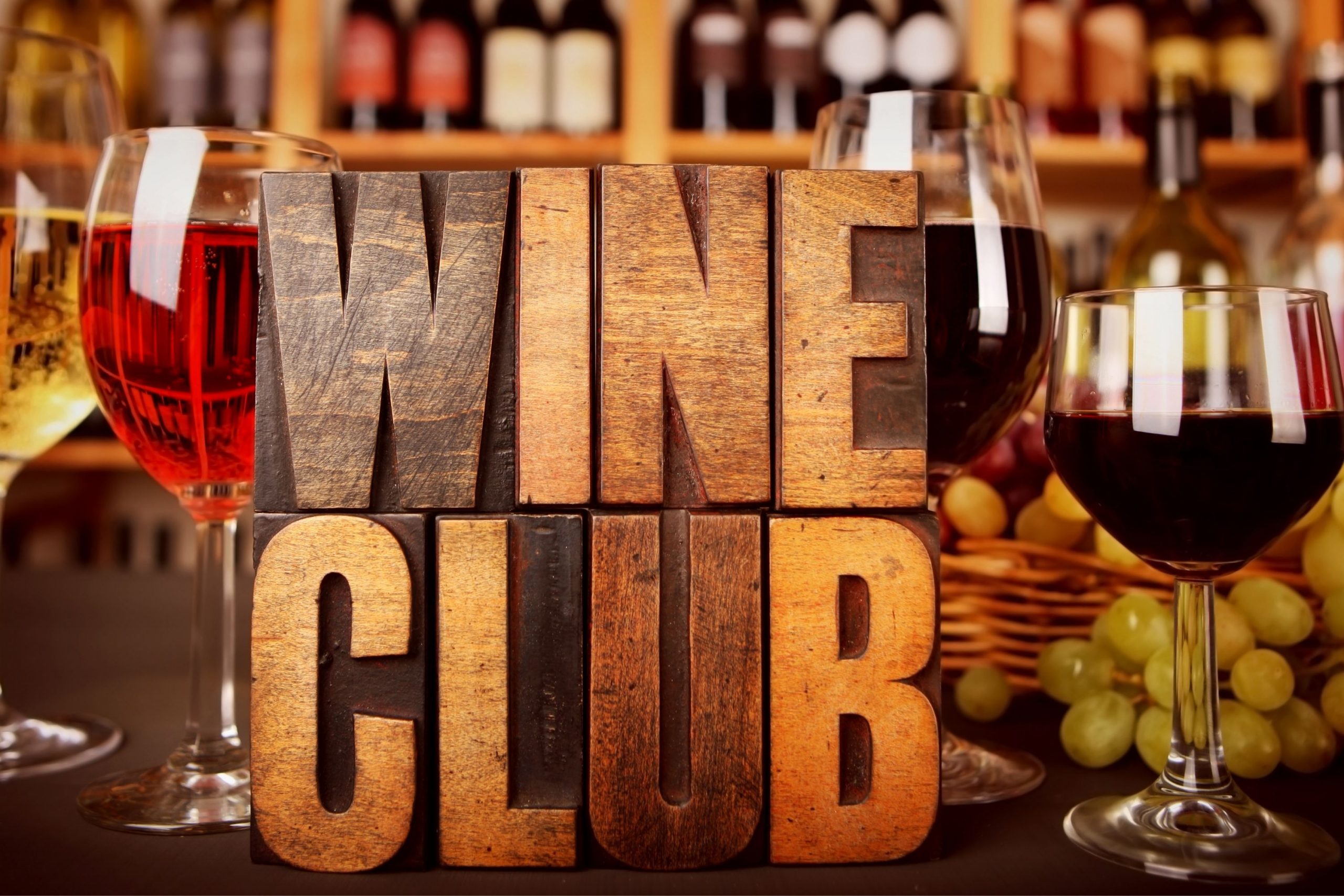 A Masterclass Subscription
Some individuals made great use of the extended lockdown, taking the opportunity to learn a new language or develop a hidden talent or skill. Perhaps you didn't find time to be similarly productive, but with the help of a Masterclass subscription, you could do so now.
These are proving very popular, and a subscription to the service opens up a world of possibilities. There are classes covering a multitude of skills and tastes; perhaps you want to learn about the art of cookery from Gordon Ramsey (minus the expletives), all you need to know about dressing fashionably from Anna Wintour.
There are dozens upon dozens of options available here, and these classes are well produced and super helpful and offer you the chance to improve your knowledge base from the comfort of your home.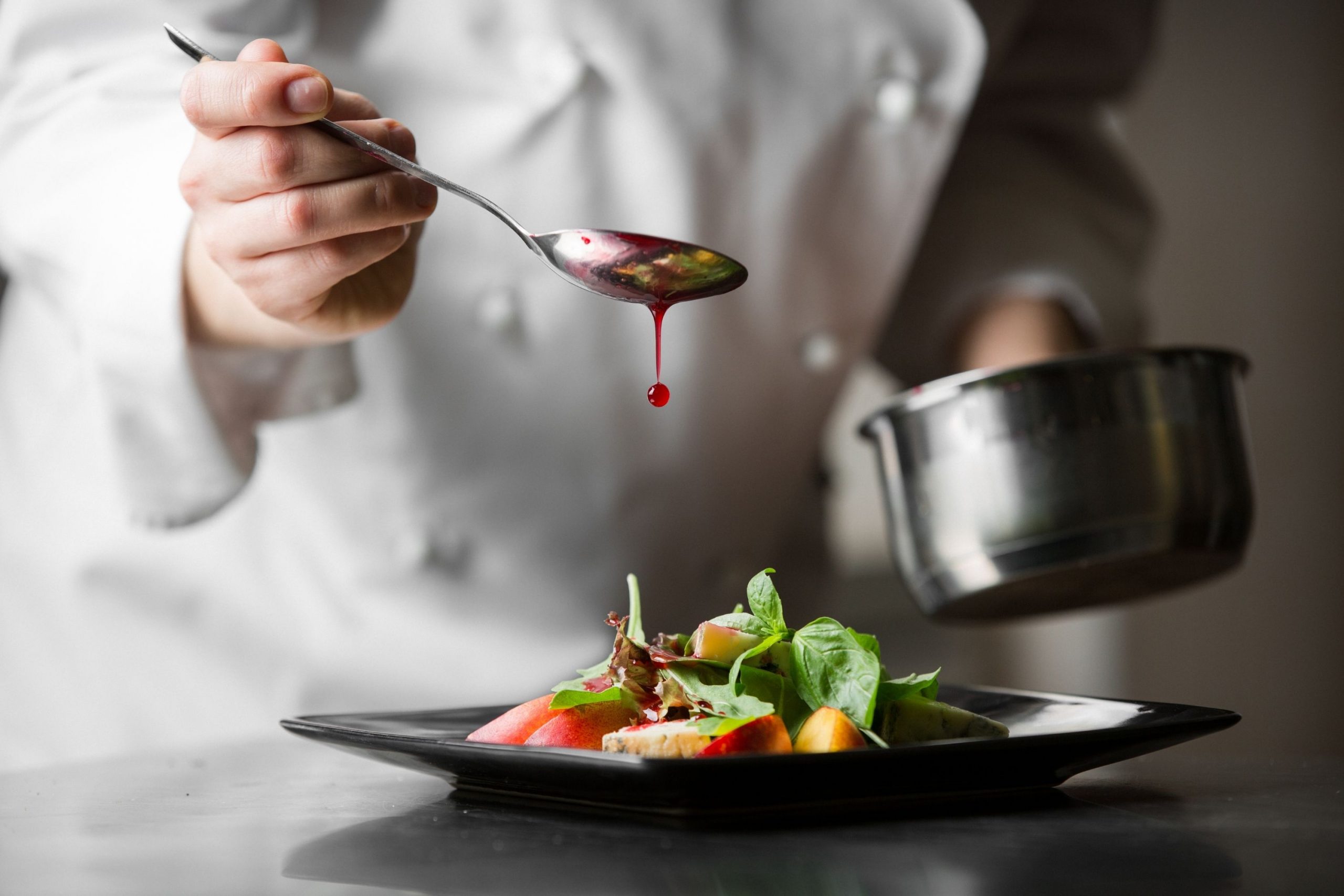 Pimp Up Your Bedroom
Sometimes you just want to treat yourself to the best night's sleep ever. Why not invest in some seriously luxurious bedding. Get yourself the most opulent set of bedsheets and pillowcases you can find, the kind that makes sleeping not just a way to recharge but the gateway to a new relaxed state of mind.
Look for materials and colors that complement your bedroom, and don't be afraid to splash out on the best around. Egyptian cotton doesn't come cheap, but it's well worth it, and you'll feel the benefit of it the next time you retire to the bedroom after a long day at work.
If this leads you to realize that you also need to pimp up your mattress, don't be afraid to do so. You should never underestimate the value of a great night's sleep, and if you have the apparatus to make sure that's what you achieve when you turn out the lights, then your life will greatly improve as a result.
We hope that this short selection of presents you can gift yourself has given you some great ideas.
Don't delay when it comes to treating yourself; we often forget to reward ourselves when doing so can result in a real improvement in our state of mind.
So, what are you waiting for?