Have you already figured out what to gift for your loved ones on Valentine's Day?
Today we'll talk about – gift wrapping! According to statistics, the most popular gift for Valentine's Day is sweets.
How to present them in a beautiful way? Any ideas!
You can use unnecessary glass containers – jars, bottles … You will  need matchboxes, cardboard glasses, etc.
10 Great Valentine Day Wrapping Ideas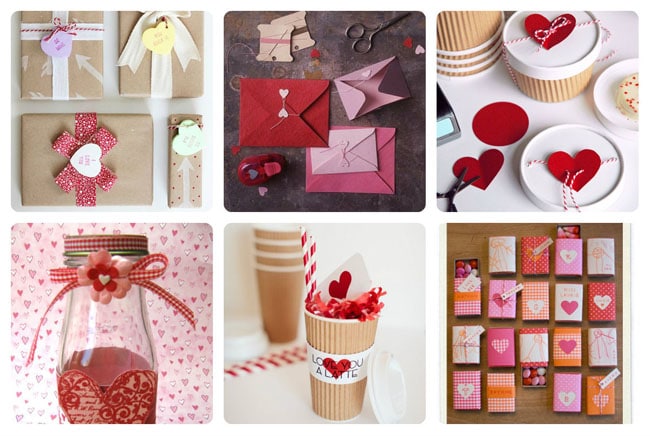 Let's start by packing small, delicious presents. Do you have some jars? Add some wrapping paper, color lace, a label and … the gift is ready!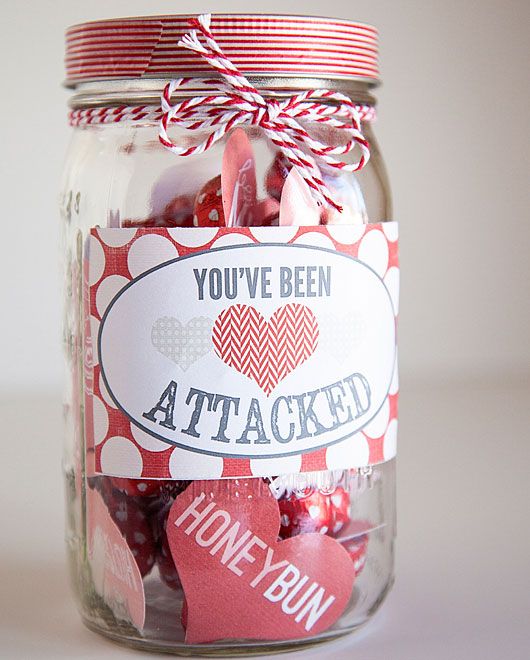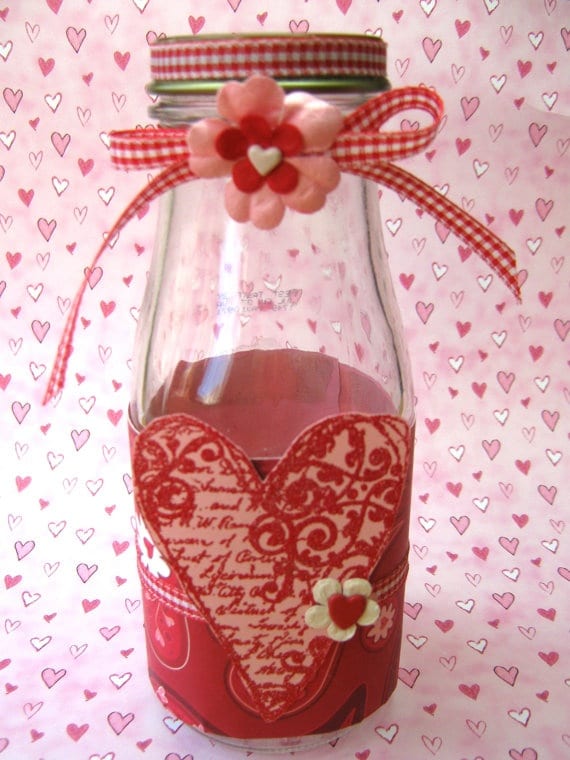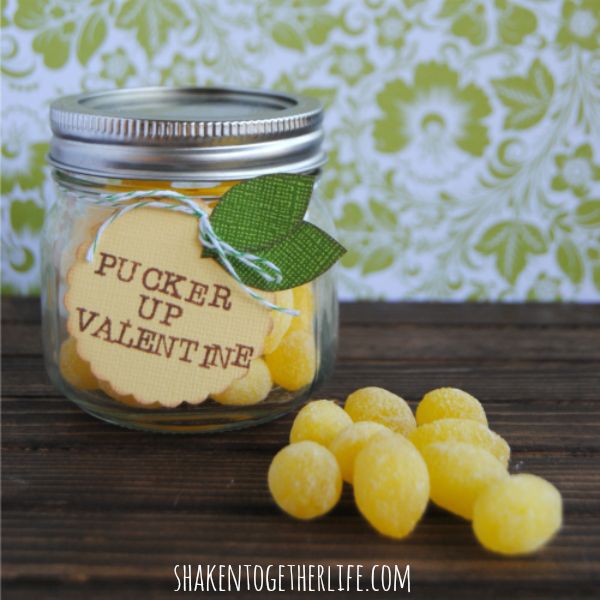 You can put together a whole collection!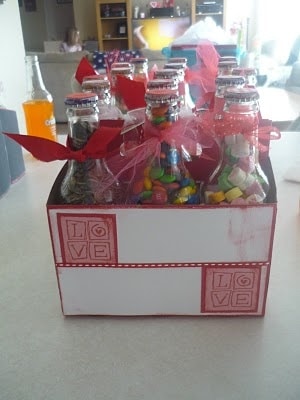 use matchboxes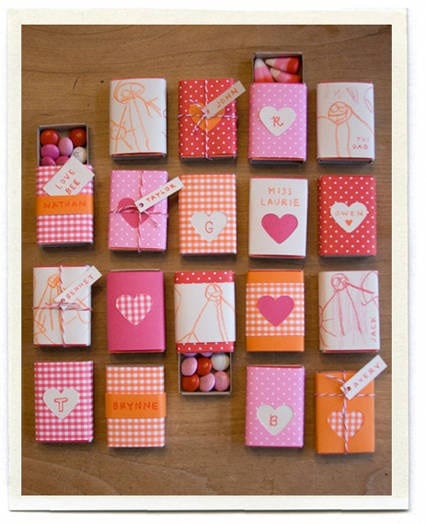 disposable tableware is perfect for packaging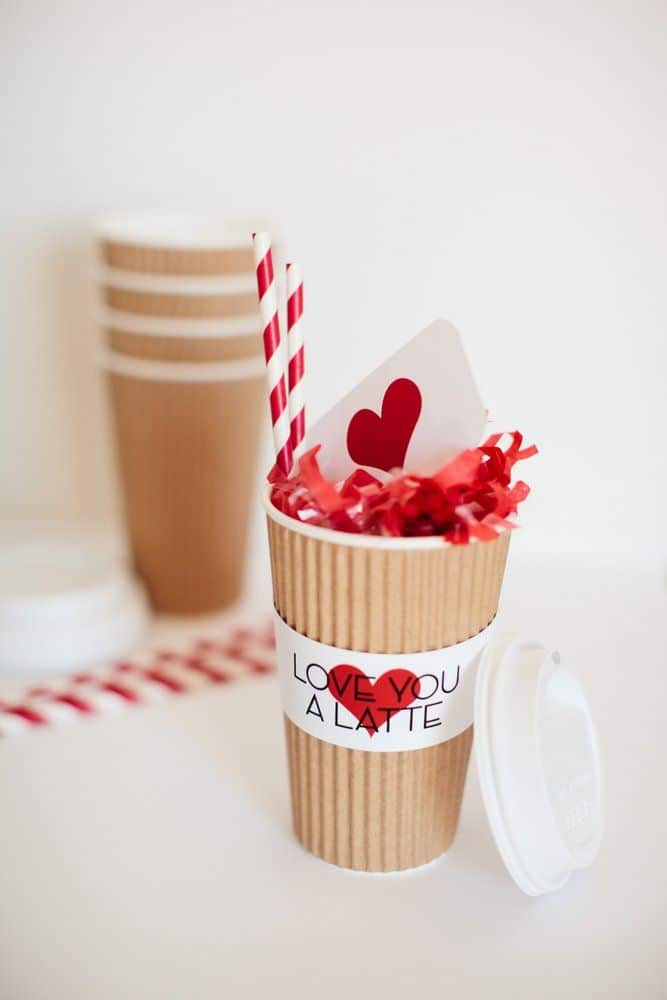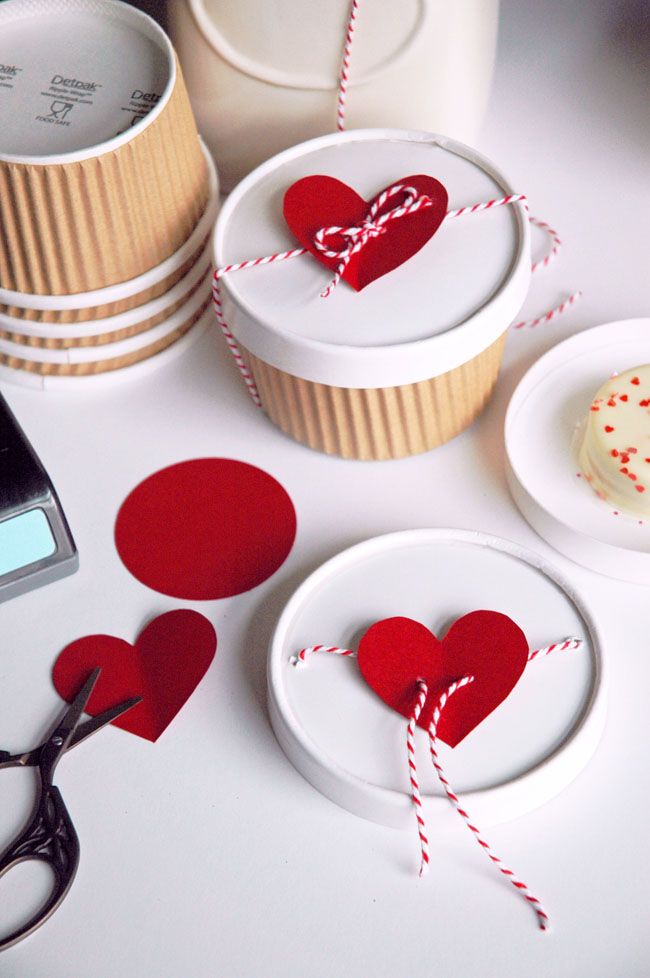 envelopes for love letters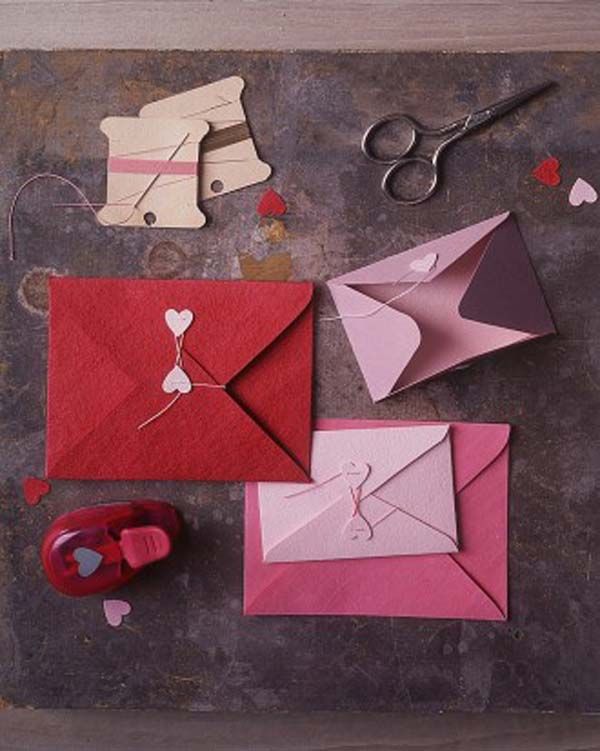 you can make a mailbox for letters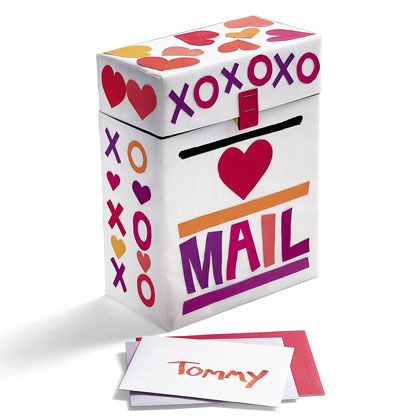 and another example of a beautiful Valentine's Day gift wrapping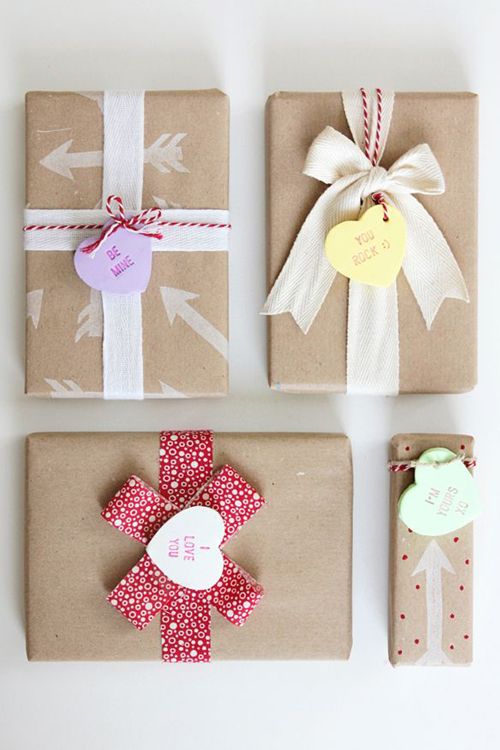 We wish happy Valentines Day and many creative ideas!