Camilla
Follow: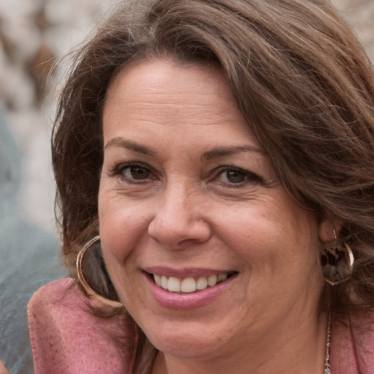 Camilla
Camilla is an experienced Consultant with more than 20 years of preparing professional articles for numerous online resources. She has done a tremendous job and has learned a lot during her career. Camilla will advise you on the latest trends and give amazing tips on how to decorate a house.
---
Expertise: Decoration
Education: College Of Journalism And Mass Communications | Nebraska
Certification: Masters in creative writing from the University of Southern Mississippi
Location: Lincoln

---
Experience
She worked as a consultant for more than 60 articles and has 20 years of work experience as a freelance writer. Now her focus is on decoration tips that are affordable for every family and what you can do without special consultants at home.
She is making an easy-to-implement manual for making a cozy and warm, friendly decorated home for every family. Moreover, all of her tips and recommendations will help you implement your design ideas without spending a fortune.
Camilla will specifically recommend what you can do to make your home look cooler and still stay on budget, and how to make improvements in your living space so that it looks gorgeous!
---
About Beezzly
Beezzly is a community of authors that helps people to find answers and solve their daily problems. We are happy to help you get inspiration from our blog.
We are collecting all necessary information about the household, family, cooking tips and much more with ours Beezzly Experts to make your daily life much more comfortable and convenient.
Subscribe for our fresh tips newsletter
Get free tips.
We respect your privacy.
No Spam!