Online shopping is trending. A study from Mastercard revealed that online shopping has increased by 57% since 2019. But the splurge in the number of online shoppers also triggered an increase in the total of cyberattacks.
Online shopping is so commonplace you most likely don't even think about it anymore. When you need a product or service, you log on to your chosen browser, run a search, and with a few clicks, identify the provider you want to purchase from.
All that is left is waiting for the delivery truck to bring you the parcel. Online shopping is everywhere and is steadily gaining more popularity.
We should mention that the pandemic triggered an increase in online sales that became more common than ever.
There's no denying that the pandemic nurtured a spike in online shopping – statistics from the second quarter of 2020 show that people turned to online shopping when they could no longer visit their favorite stores.
Online retailers have designed a range of special services to meet shoppers' needs and requests during the pandemic. Their initiatives aimed to trigger interest and encourage shopping. However, prior to the pandemic, people were looking for online deals with greater responsibility and less regularly.
Nowadays, people don't need a special event like a holiday or celebration to shop online, they purchase everything for every purpose. Online shopping offers access to all kinds of services and products, from pet products to luxury products.
However, online shopping has become riskier than many expect.
Here are some recommendations to help you stay safe if you purchase products and services online.
Create strong passwords for all accounts
If you've been looking online for tips on how to stay safe while shopping on the Internet you probably noticed that most guidelines recommend setting strong passwords for each account.
We know that the desire to use the same password for all websites is quite tempting, but a simple password is simple to guess and puts you at high risk when shopping online.
Besides the hard-to-guess passwords, you should also enable two-factor authentication, when possible, to boost safety.
This extra verification step would prevent your data from being compromised in case cybercriminals target you as a cyberattack or data breach victim. Invest in a password manager in case you find it challenging to remember each password.
Even if you create a complex password, make sure not to repeat it across multiple platforms. Imagine your account or password is leaked in a breach, and all your accounts are compromised.
How many accounts could fall into the wrong hands only because you use the same combination for each account?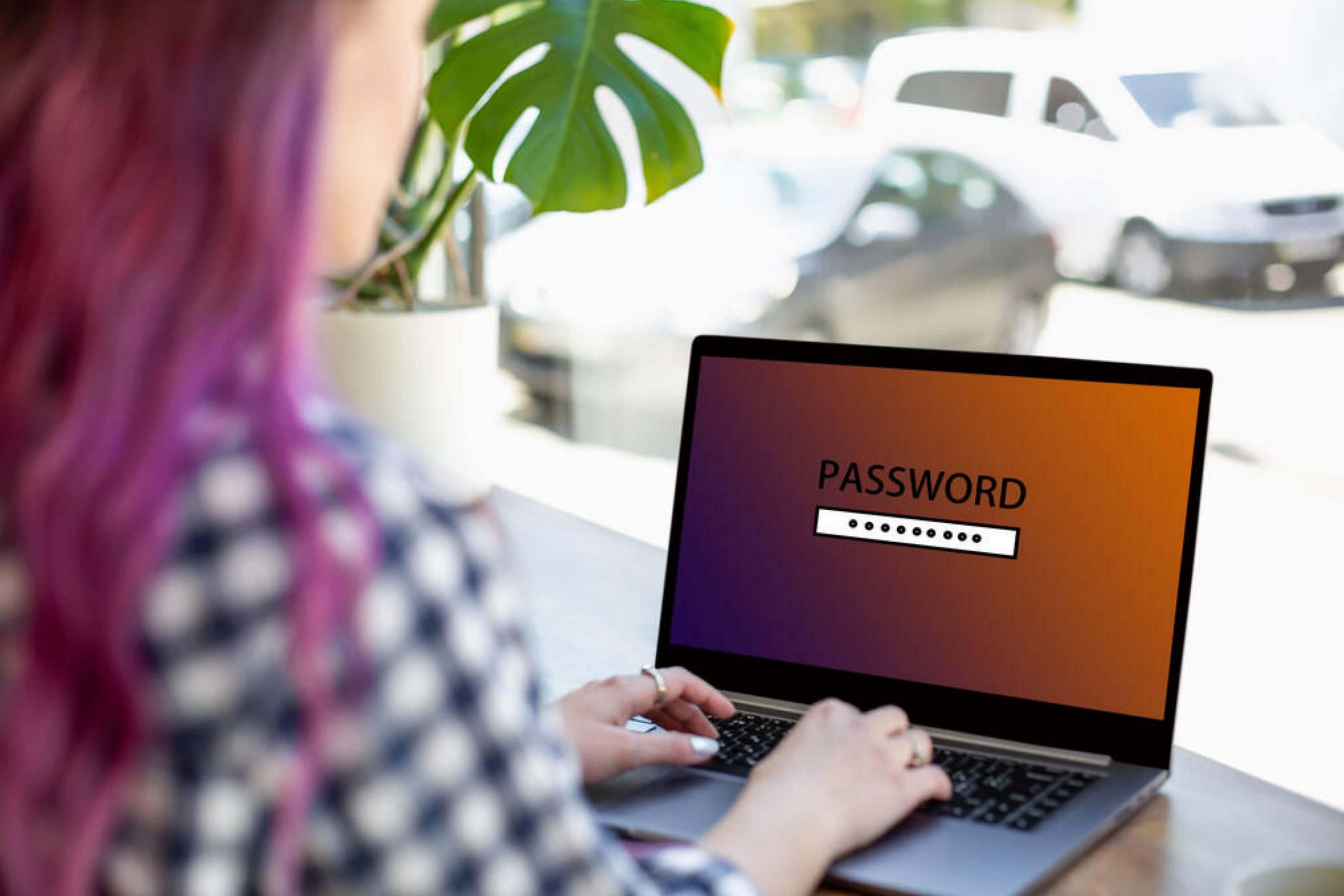 Do business with reputable retailers
When shopping for products and services online, ensure you're sticking to brands you already know. Ask your friends and family for recommendations and feedback if you don't know a company but want to purchase its products.
If they have never heard of it, search online forums that review online retailers to find out about other buyers' shopping experiences. New companies are born daily, so before clicking on the buy button, check if the company takes security seriously.
The first sign you're visiting a reliable online platform is that the website's URL address begins with "https" instead of "http". The "s" indicates that the website has a high level of security, and the communication between the online platform and browser is encrypted. If the website lacks the "https" from the URL address, don't provide it with your credit info.
5 tips to protect yourself from hackers while online shopping
Check your statements periodically
The thing about cybercrimes is that they happen fast, so you shouldn't get caught unaware. Check your account statements regularly to ensure there are no transactions you have no knowledge about and you paid only for products you actually purchased. Review the list of online retailers to determine if you purchased something from everything listed there.
In case you identify any transactions you didn't approve, get in touch with the retailer and your bank to find out what happened. Maybe you purchased something from the store a while ago.
It might have failed to protect your data, and cyber criminals took hold of your credit card information. You can claim compensation for a data breach if you are from the UK.
To find out how much compensation you receive, ask for the guidance of a data breach solicitor. In the UK, data breach claims are challenging to handle on your own, and it's best to hire a professional to assist you.
The best way to protect your finances and information from criminals is to use a credit card, especially for online shopping. Don't give cybercriminals a direct line to your bank account.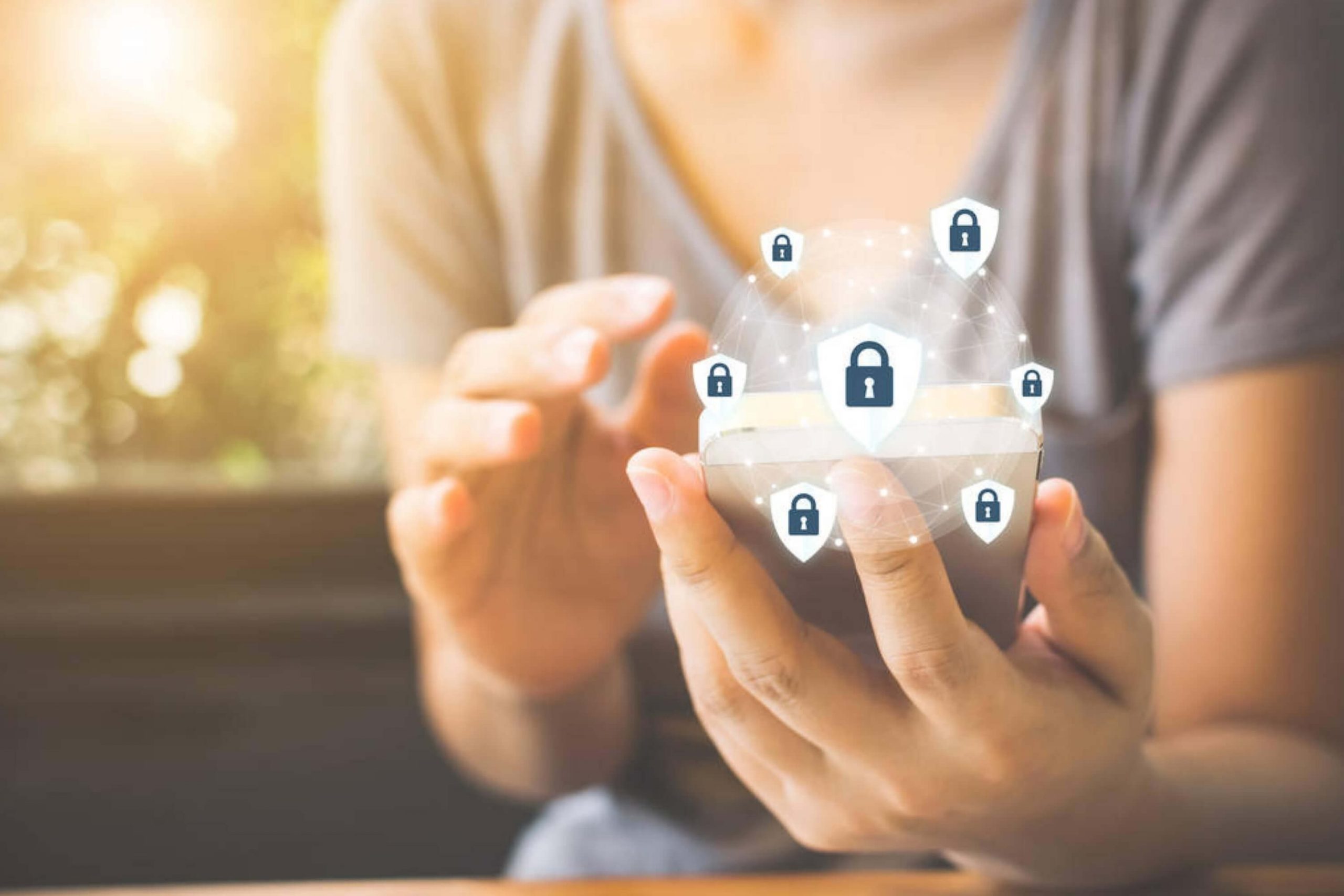 Don't connect to public Wi-Fi when shopping online
Even if you visit a major website that uses "https", don't browse it or complete an order while connected to a public Wi-Fi connection. There's a reason why cyber security specialists list them as risky networks.
It's almost impossible to be sure that no one is scanning the network's activity or stealing your browsing and financial information.
Also, even if you think you connect to a reliable public Wi-Fi like that from your hotel or library, keep in mind that a malicious entity can run it and pretend it's the network from a popular brand.
The best way to protect your online security is always to browse the Internet using your home connection or mobile data.
Never provide a website with bank account details, payment information, or similar data when connected to a Wi-Fi network.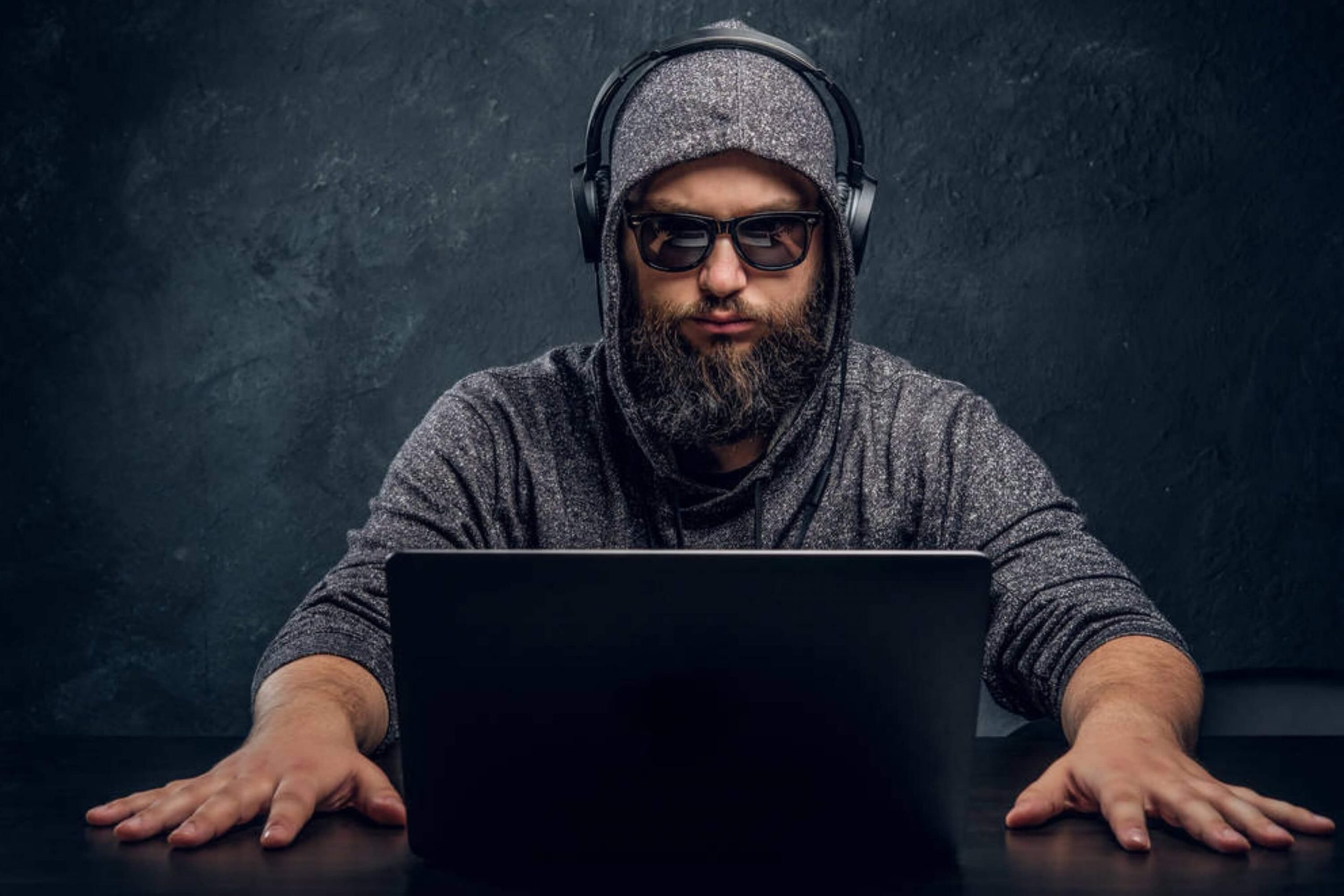 Don't save your information
No matter how many times you shop from a brand, never allow the website to remember your credit card information or personal details. Even if it's the most convenient option, it's not worth the risk, considering how common data breaches are.
Take the time to enter your payment details every time you make a purchase.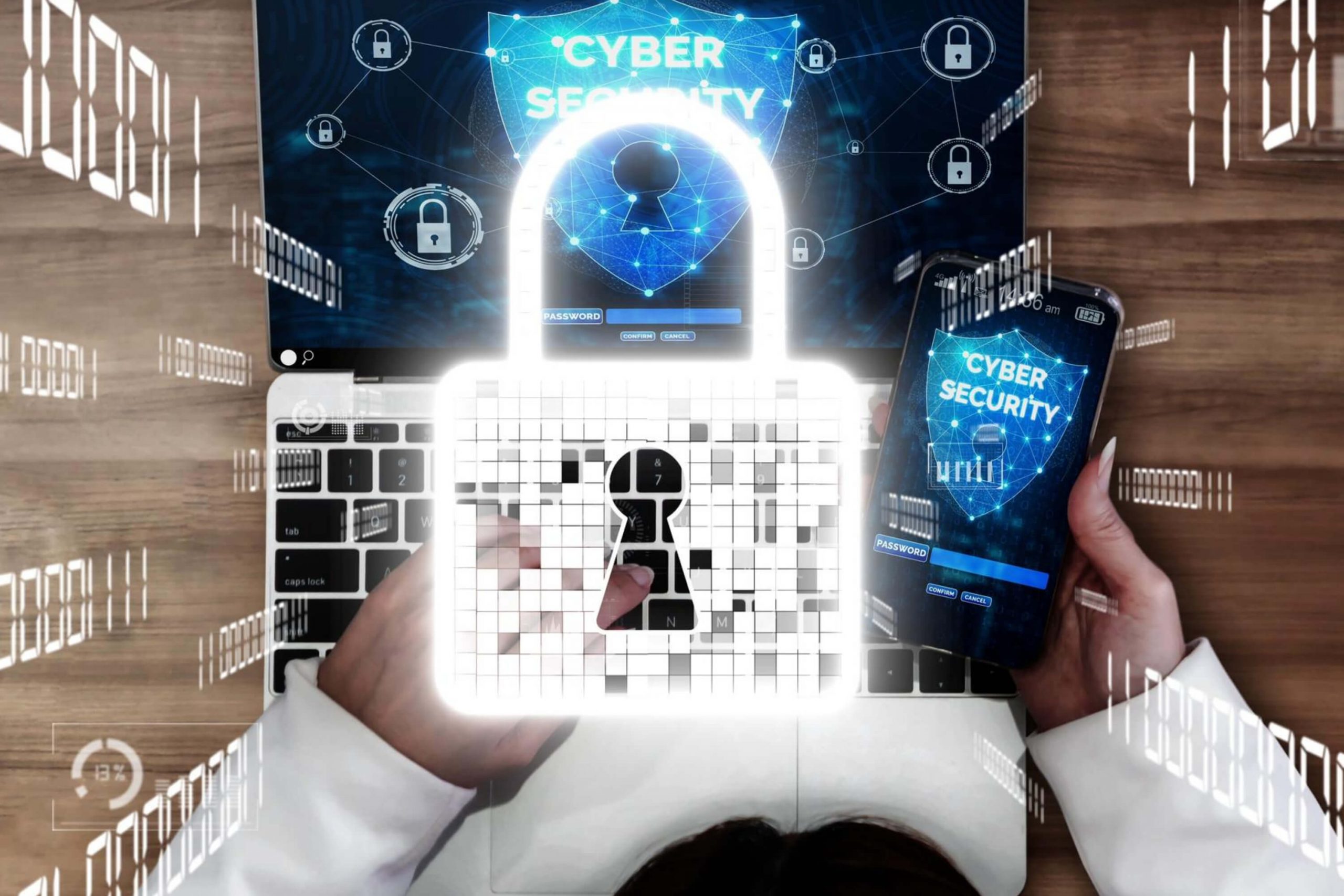 Data breaches happen daily, and if the retailer you buy from has one, you could lose your financial and personal information. A couple of minutes of effort could protect you from becoming the victim of online theft.