If you love all things beauty, you may have thought about taking that love to the next level.
Creating an online store is one way to do this, as you can make money selling items that you know plenty about.
Below we look at some keys ways in which you can start your online beauty store.
Creating Your Beauty Products
If you have a keen eye for makeup, creating your own products is easier than you think.
First, you need to choose what kind of products you'd like to make.
From skincare to eyeshadow palettes, there are plenty of ways you can make and create your own products. If you are first starting out, go with one or two products, to begin with, and experiment until you find the product you want to share with the world.
Creating a Brand
The next thing you need to do is create your own brand. You will need a name, a logo, and some great packaging.
Packaging is especially essential when it comes to beauty products, as this is what will really grab the attention of customers. Pretty and sleek packaging on your products will help to preserve the product and will have your products looking professional in no time.  You may also want to start creating a logo with the help of an artistic friend or through a freelance graphic designer.
Marketing
Getting your beauty brand to take flight will take some marketing skills. This includes making social media pages and creating great content. Look at some of your favorite makeup artists content for inspiration and to see what works for them but remember to make your own content unique to you and your brand!
This is how you will stand out from the crowd. Collaborating with other pages similar to yours is another way to get your business off the ground. This will help you and another small business to get a following. Don't forget to tell all your friends and family to support your page by liking and sharing.
They can also leave reviews of your products to get the ball rolling.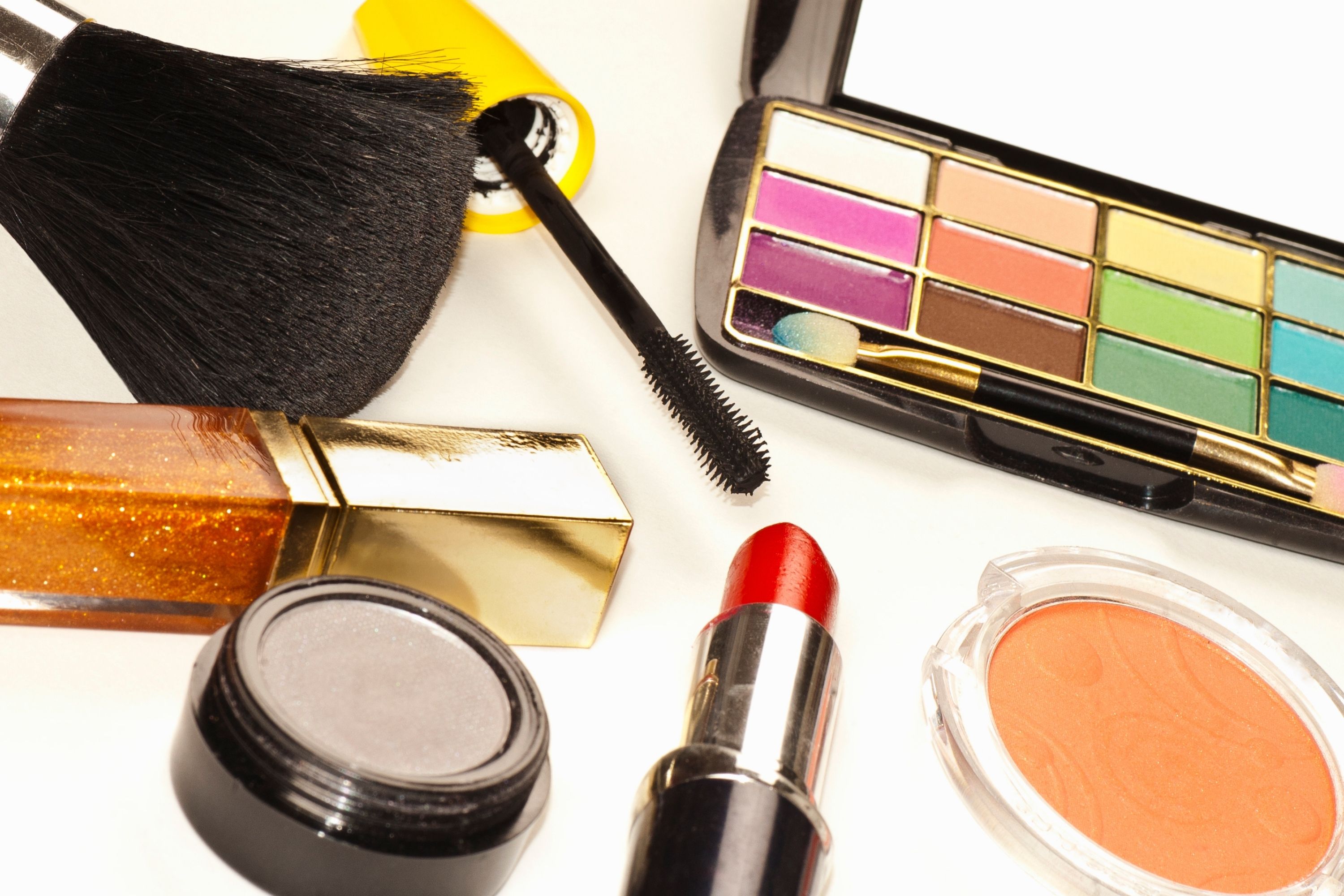 Starting an Online Store
Next, you need to find out which platform would be best for you to start your online store. A favorite is websites such as Shopify, as you can try it for free and it is really simple to set up. If you are not able to create your own webpage, using a service like this is a great alternative.
It is visually appealing and also includes plenty of marketing tools to get your business off the ground. 
From creating your beauty products to marketing, there is a lot to think about when taking your love of beauty products to the next level. Creating an online store can also be a lot of fun and a great side hustle.
How to Start a Beauty Supply Business Online 2023 [Complete Guide] | #beauty
How to Advertise Your Online Store On the Internet
If you decide to start selling your own products online via the online store, one of the crucial tools you will need is advertising.
Otherwise, how will people (who are your potential customers) know that you and your store exist?!
And this is when every online store owner who has just started his or her business begins to wonder what actions must be taken to make your product recognizable and visible to others on the Internet.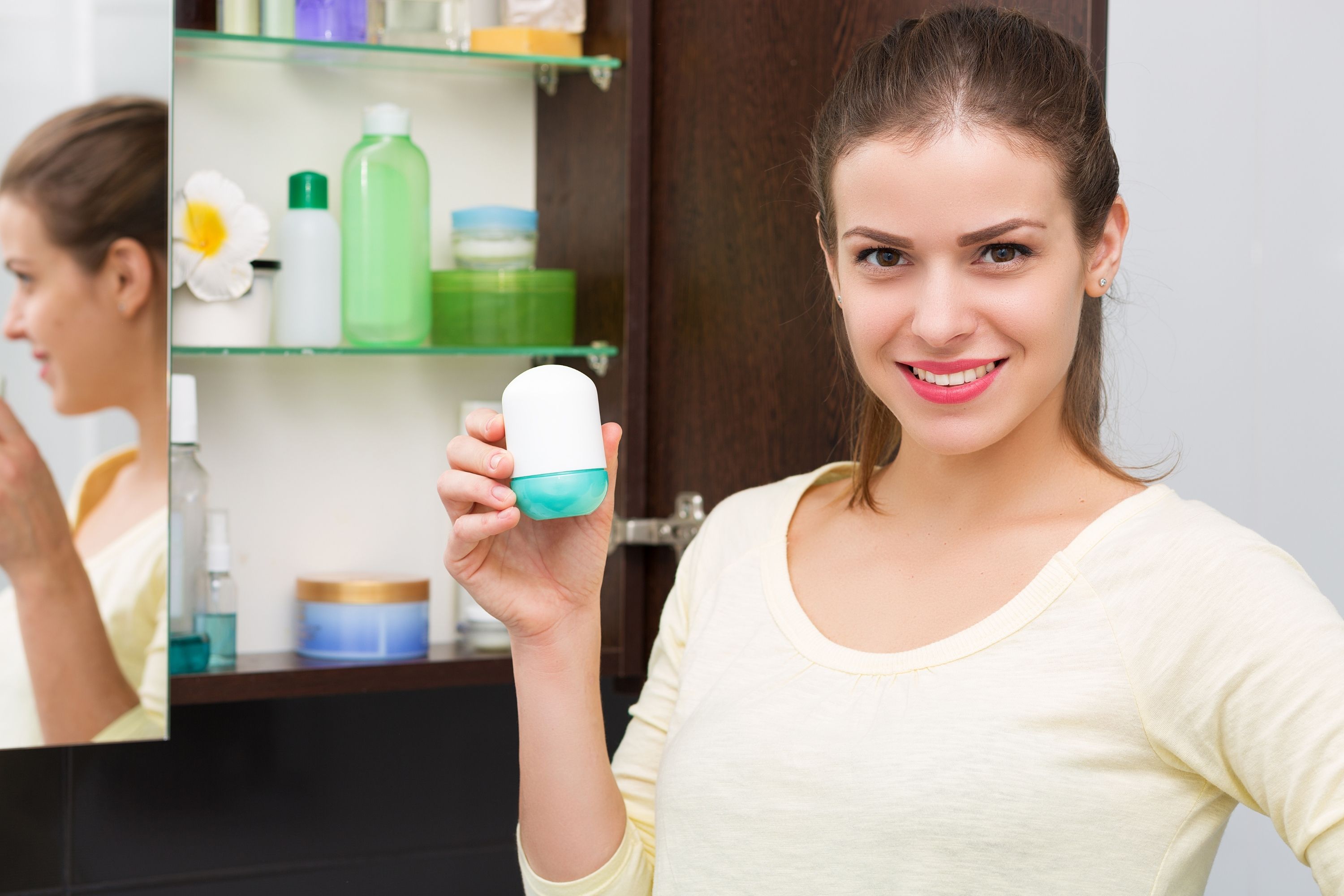 To help you out with this stumbling stone, we gathered a few ways you can promote your online store to make it successful.
1.Build your email list
Having strong email marketing is a must even for an ordinary offline store. So naturally it gets an extreme importance for the online platform. So collect as many emails as you only can. Remember to include your current customers, your prospective customers, as well as people who are interested in your events or have already bought your product.
Like this, when you launch, you will send emails to them inviting them to your store. And by the way, you can also offer a promotion or a referral discount to those on your email list! It will encourage people not only to come and see what your store offers. They will also be stimulated to advise your site to their family and friends.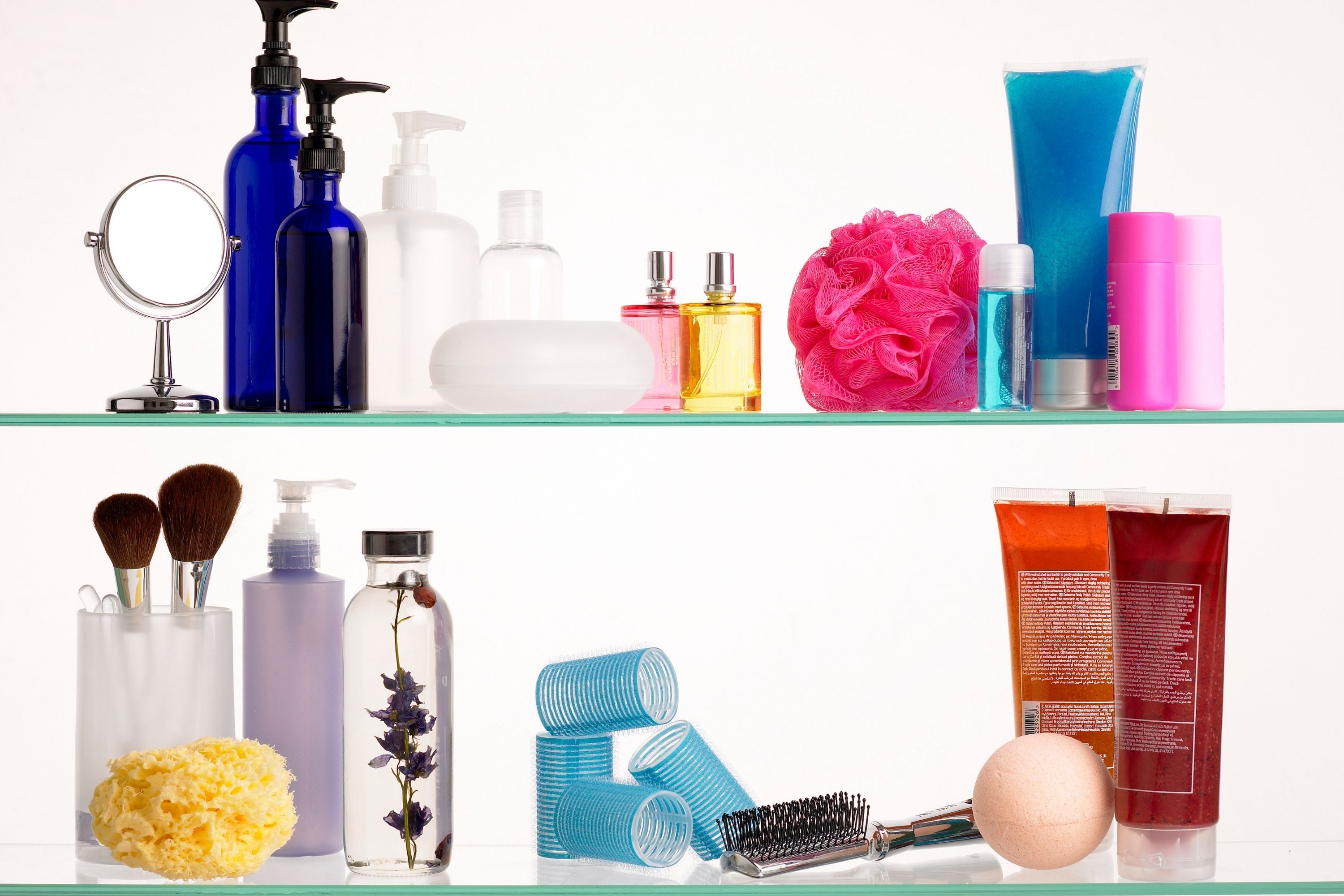 2. Boost your social media
You will promote your store way better if it's advertised actively through your social media. Make sure they have vivid photos and cool videos about the product, manufacturing process, etc. Customers would like to see such a behind-the-scenes process!
3. Create interesting and useful content
People will come to you if they see you offer them something useful.
High-quality content is the direct way to bring traffic to your site, as well as get more customers. When we see someone offer something that is really good, and we understand that it's done sincerely, we want to learn more about this person and get to know his/her product better.
Of course, these are only the basic methods. Don't forget about partnering with complementary brands and using social platforms for advertising. And of course, always be active online. Like this, you will make your business noticeable on the Internet faster.