If after building your house still have the extra old bricks, don't rush to give them to your neighbors.
Many beautiful and useful things can be made from the old bricks – from flower pots to fountains.
1. Garden Fountain
Ceramic bricks are not afraid of rain, frost, or temperature changes.
Buildings from this old bricks can stand for centuries. If you have a free corner in your summer cottage, you can decorate it with such a pretty garden fountain.
This decor project will be cheap.
You will need all the free brick, stone or slate for laying on the bottom of construction and technical cover for insulation and a pump – you can buy them at the hardware store.
2. Tracks
Old bricks are perfect for the design of the tracks.
Elements can be laid out in straight rows, herringbone or circular ornament. If during the dismantling the brick was split, it can be even better – even rows laid up with a chip up, create the effect of old pavement.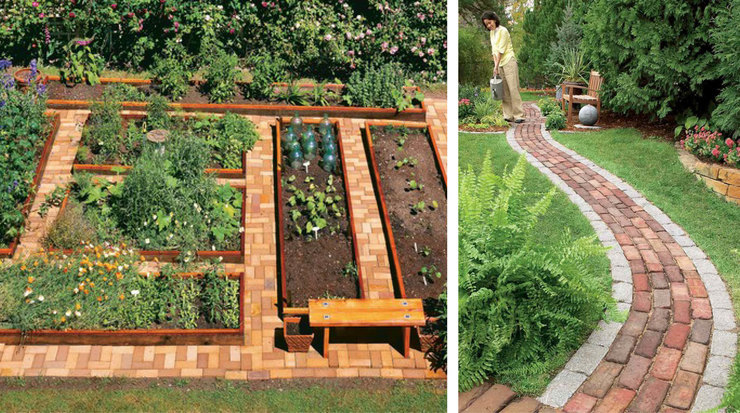 3. Sandbox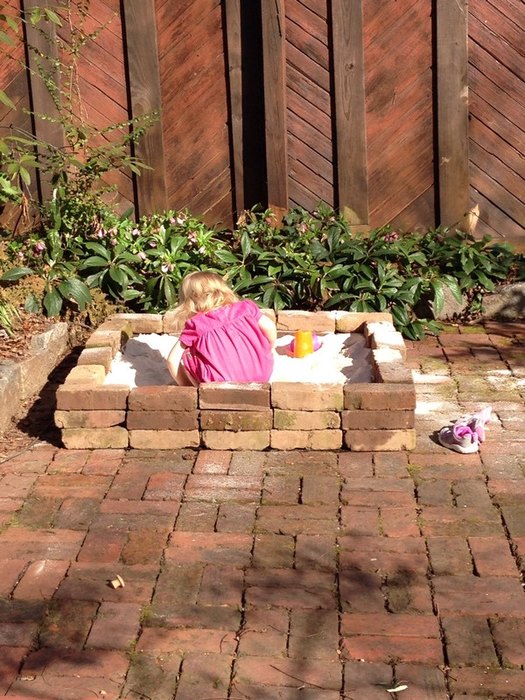 Make a great decorated sandbox for your kids.
4. Old Brick Borders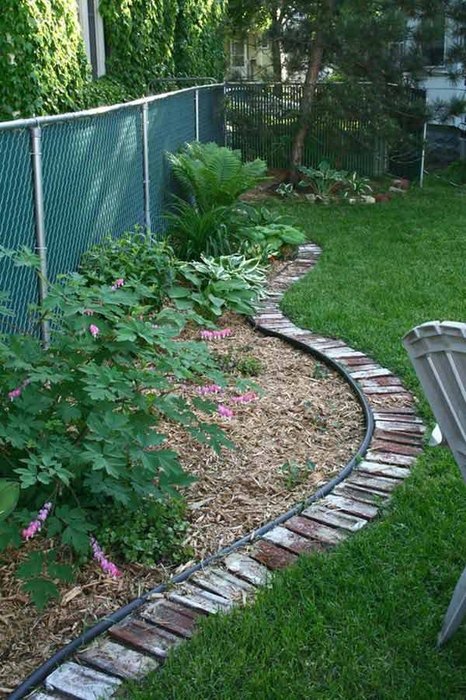 Use simple brick borders for zoning space on your country house.
5.Flower pots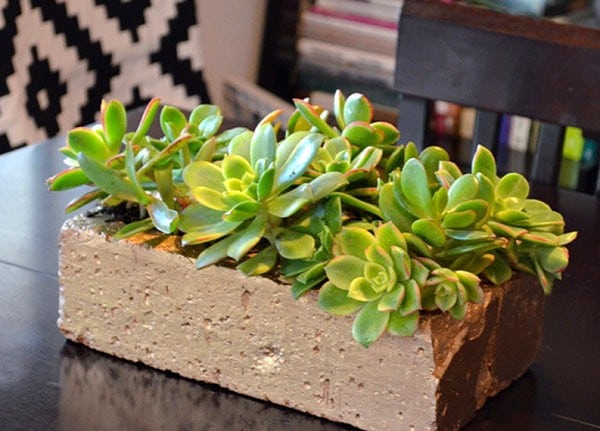 Ordinary bricks – can be an original replacement for flower pots.
Place some soil into the holes and plant your favorites plants in it – for example, succulents.
6. Pointers from old bricks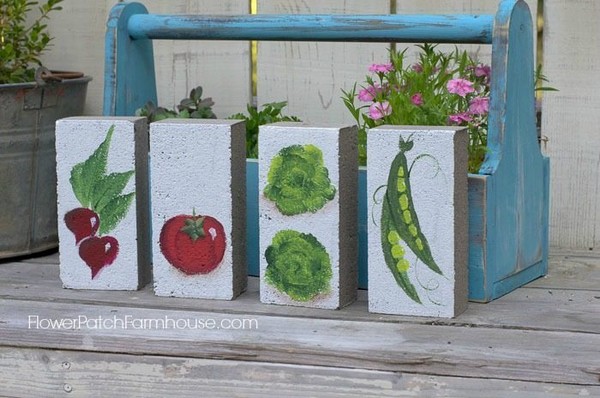 Do you like to draw? Then you will like this idea.
You can create original pointers with your own hands, you will always know exactly what is growing in your house field and where.
7. Fireplace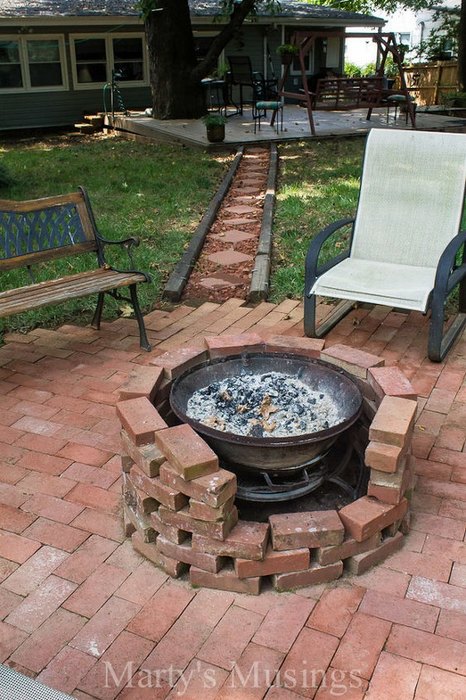 The material will prevent the spread of fire and
protect the grill
from accidental tipping.
8. Flowerbeds from old bricks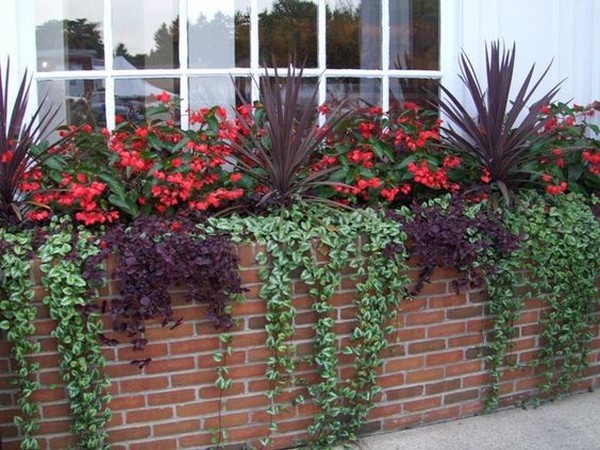 Use bricks to create spectacular flower beds. First, lay out the frame of the two low walls.
Fill the space between them with soil.
In the center of the flower bed, plant stunted flowering plants, and at the edges – perennials with long hanging sprouts – for example, Dichondra or Monkeet Monkey.
9. Spiral Flowerbed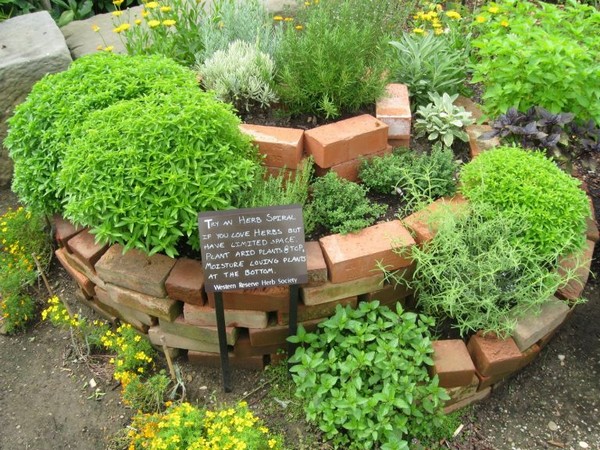 Spiral flowerbed – a spectacular decoration for any backyard.
Plant your favorite flowers on it or break a small garden of spicy herbs.
10. Outdoor furniture from old bricks
We tell you just about flower and flower beds  … But brick is also an ideal material for creating outdoor furniture – on this bench you can make a wooden seat ar buy something cozy in the nearest shop.