If you have a house, you definitely also have a pipe on the top of its roof. And as a prudent homeowner, you surely want your home to be well protected from any debris and dust that might come indoors from the outside.
If you have a pipe that is not protected with anything, chances are pretty high that rains, snowfalls, and winds will bring in quite a lot of unwanted dirt and dust into your ventilation system!
As a result, all this stuff will end up in your rooms and bathroom, making it harder to clean and more hazardous for your health and the health of your family members. Let's agree, that's not the best scenario!
This is why getting a roof jack is a must. But we guess that many of you might wonder what a roof jack is in fact. In this article, you will get the answer! We are going to explain what a roof jack is and what it is used for. Also, you will learn how to install it and how much it might cost you.
What Is a Pipe Jack On a Roof?
If you are attentive enough, you may have recognized many times the pipes on the roofs of the houses that often appear to stick out of the roof. It is what we call a plumbing vent. Apparently, it is one of the most important pipes in the entire house. It usually consists of vertical pipes that are connected to the drain lines, where supposedly no water runs inside it.
So what is a roof jack, in this case, you may wonder? The roof jack system is what is used in order to seal any penetration from the roof. Sometimes people also refer to it as flashing.
These flashings or roof jacks are often installed poorly by the contraction, which is commonly found on the composition shingle roof. It may increase the chance of water entering the roof system.
When the roof jack or flashing is installed properly, it should cover the lower edge of the skirt completely. Like this, it lets the nails and roofing adhesive be covered by the shingles and secure the skirt down to offer the best protection from leaking water.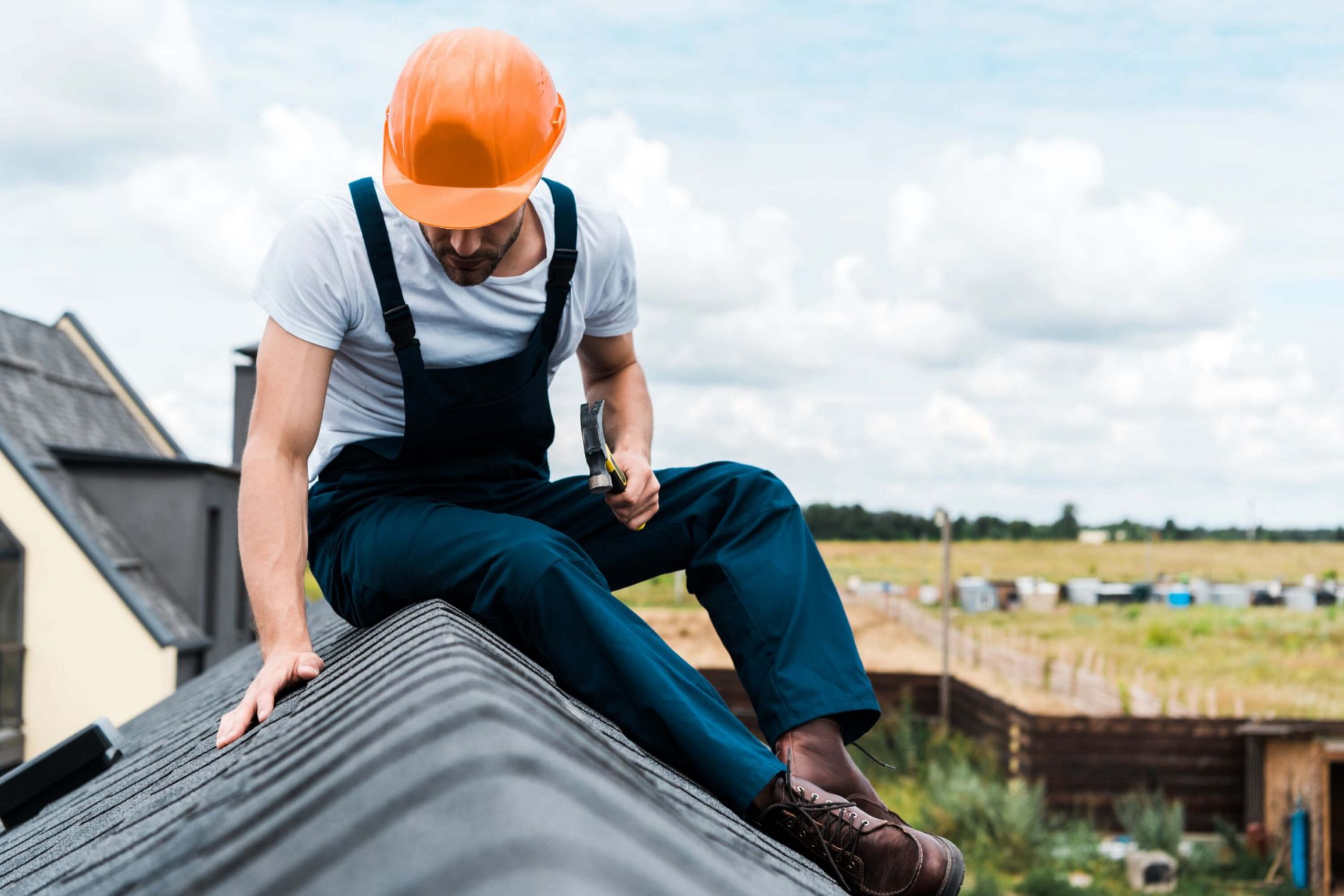 What Is a Roof Jack Used For?
Definitely, you might be curious now about the purpose of a roof jack. Well, its major task is to keep all hazardous weather conditions from spilling into your plumbing vent pipes.
The roof jack protects your roof from such elements as rain, snow, sleet, and hail. It also helps to prevent debris that can get blown around and up onto the roof area. The roof jack works with the vent cap to make sure that the pipes stay dry and are cleared of debris.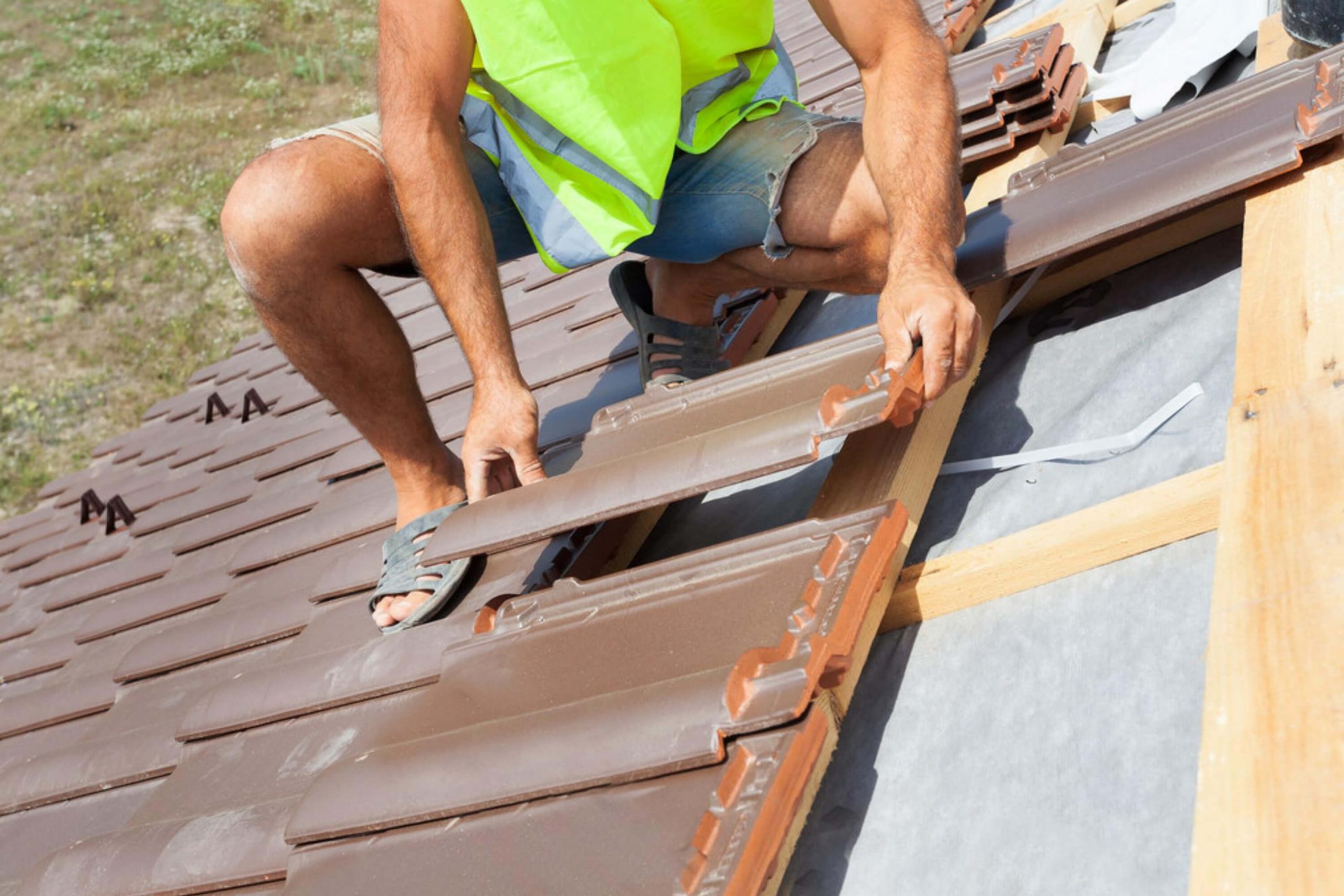 How to Install a Roof Jack?
Once you become familiar with a roof jack and its functions, this is going to be the very next question that you ask: is it possible that I install it myself? Well, what we can say for sure is that the installation of a roof jack is basically quite an easy process in terms of the technical side of work. Nevertheless, in order to undergo the installation procedure correctly and properly, it will require you to get onto your roof anyway.
Depending upon the slope of the roof, this might not be a great idea. What could be a great idea is to purchase a roof jack from a local hardware store. And then you will just need to hire a professionally licensed roofing contractor who will install the roof jack for you!
This is always the best solution (well, unless you are a professional roofing contractor yourself).
As for the process of installing a roof jack, it is fairly simple as we have already mentioned. Let's take a look at the steps that need to be completed:
Roof Jack Safety Board Easy Removal
Climb Onto the Roof
In order to install a roof jack, you need to get onto your roof. You can't do it while standing on the ground!
This is why, before getting up there, we recommend you make sure that you have a safe and secure ladder and that you are free from electrical lines. Also, in terms of safety, you must be wearing safe and non-slippery footwear!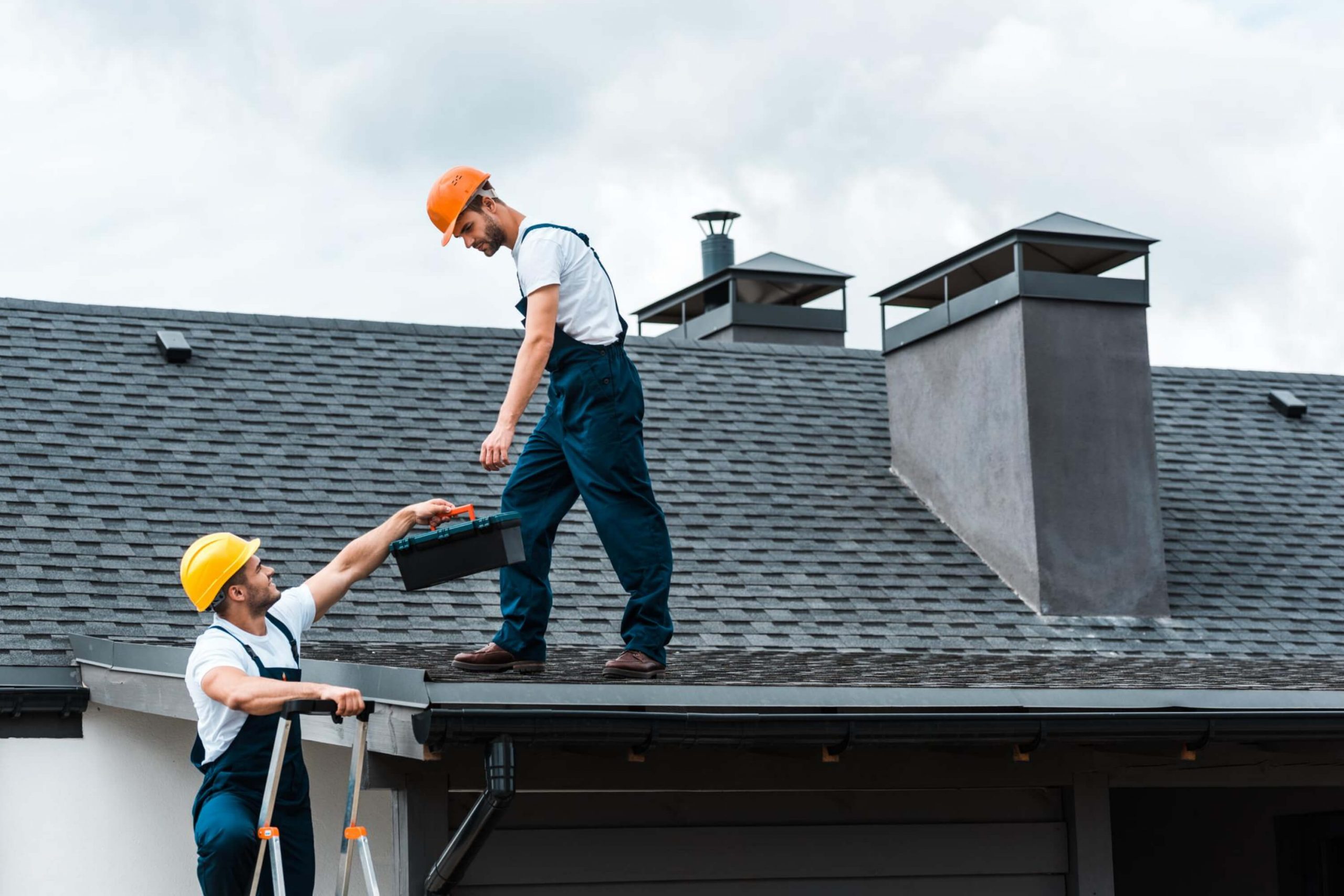 Loosen Your Shingles
Take a knife and loosen the shingles that are located on top of the existing roof jack (that's if you already have one). This will require removing the roofing names under the shingles.
If you don't have a roof jack that is already installed, this step can be skipped of course.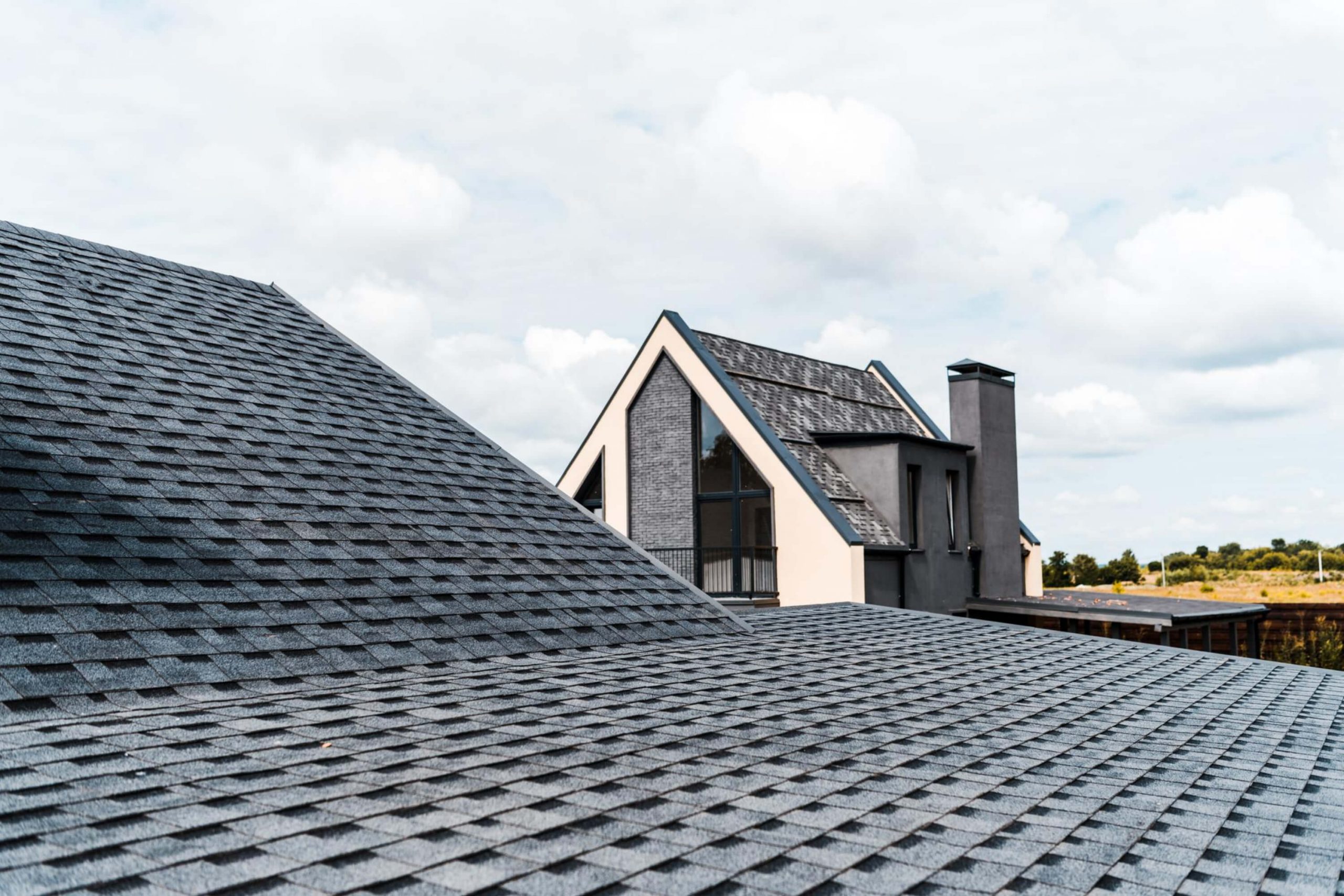 Install the Flashing
This is the final stage of the roof jack installation process. You will remove the existing roof jack and several nails from the existing plumbing vent pipe. Then slide the new roof jack above the plumbing vent and move it under the shingles.
Use your nails to secure the newly installed roof jack and place the shingles back where they were. You will want to ensure you seal over the nails and seal the shingles back down with roof tar afterward.
As you can see, there is basically nothing complicated about the roof jack installation process. But anyway, we would recommend you hire a professional and experienced roof contractor to get the job done for you! Like this, you can be sure that the roof jack is installed correctly and that it will serve you longer.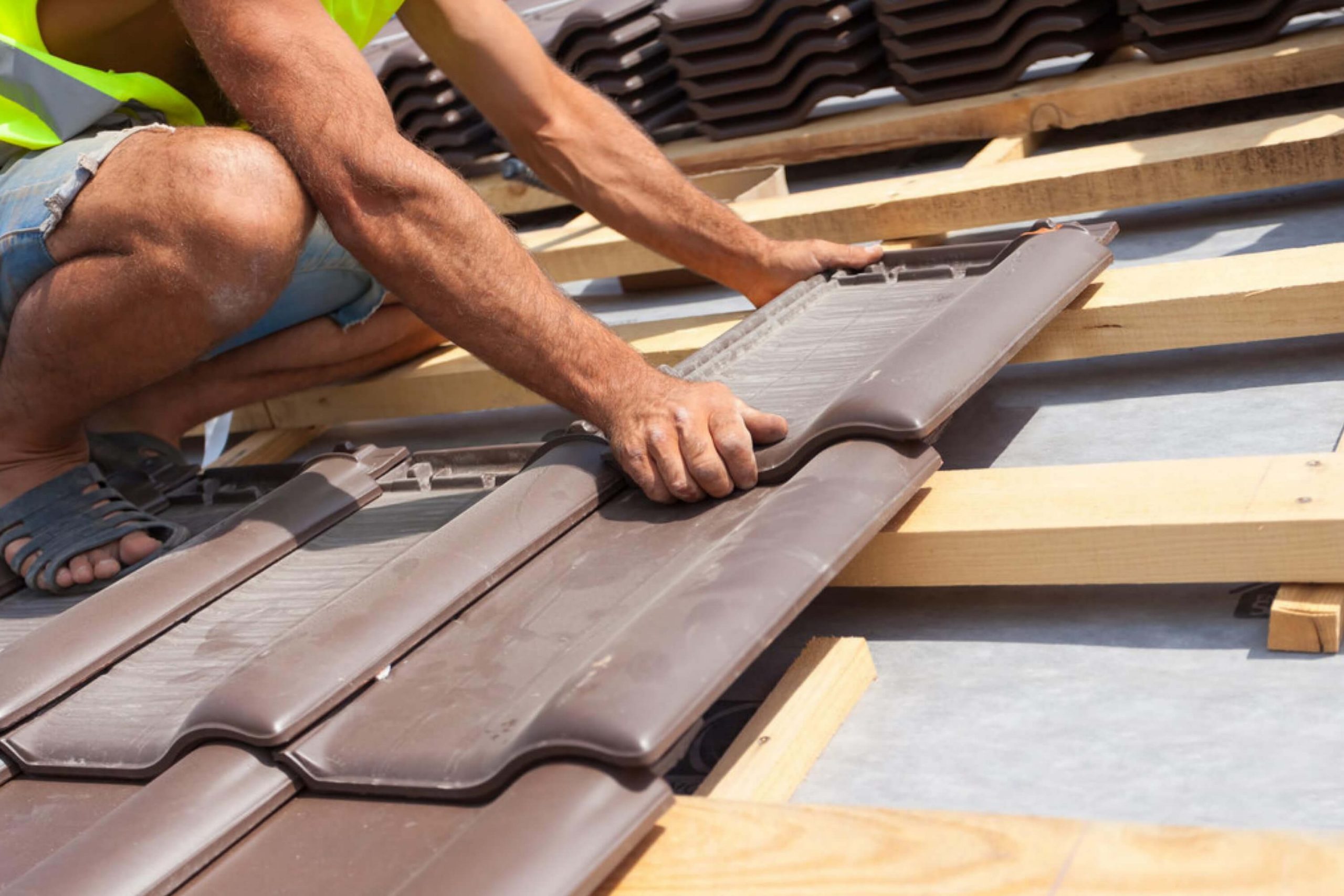 A Traditional Roof Jack vs Total JACK
As you already know, roof jacks are used in order to prevent rains, snowfalls, and debris from getting into your home through attic ventilation and vent pipes. These roof pipe protectors are in fact great things since they keep away all the stuff that tends to exhaust kitchen and bath fans! Moreover, the galvanized steel construction of a traditional roof jack provides long-term durability, while the vent cap keeps out water.
But when the time comes for you to decide what type of roof jack you want to get installed on your roof, you may face a serious choice! See, even though the majority of roof jacks that can be found on the market today are the traditional ones made of galvanized steel, there are also options that differ.
The traditional roof jack and the Total JACK from DOT Metal Products both share the same purpose, for example, they are made to keep water from entering your home by protecting any pipe penetration through a roof.
They are also being sold with the same diameter and finish measurements. However, there are also certain distinctions that some of you might find rather significant! For example, the most exciting advantage of the Total JACK is that it has an adjustable cap and turbine base. All this gives this roof jack the ability to cover nearly all pitches with one item instead of several!
Let's be honest, this is great since it will help you to save money. Instead of buying and installing several roof jacks, you will need to purchase and attach only one!
In addition, installing such roof jacks as Total JACK makes it easier for contractors to work. Why is that, you may wonder? Simply because they no longer have to second-guess the true pitch of a roof! And also, they will not have to lose precious time and money when incorrect roof jacks are delivered to the job site.
To help you see the distinctions between these two types of roof jacks more clearly, we have prepared a comparison of their major features. So let's see what makes a traditional roof jack different from a Total JACK!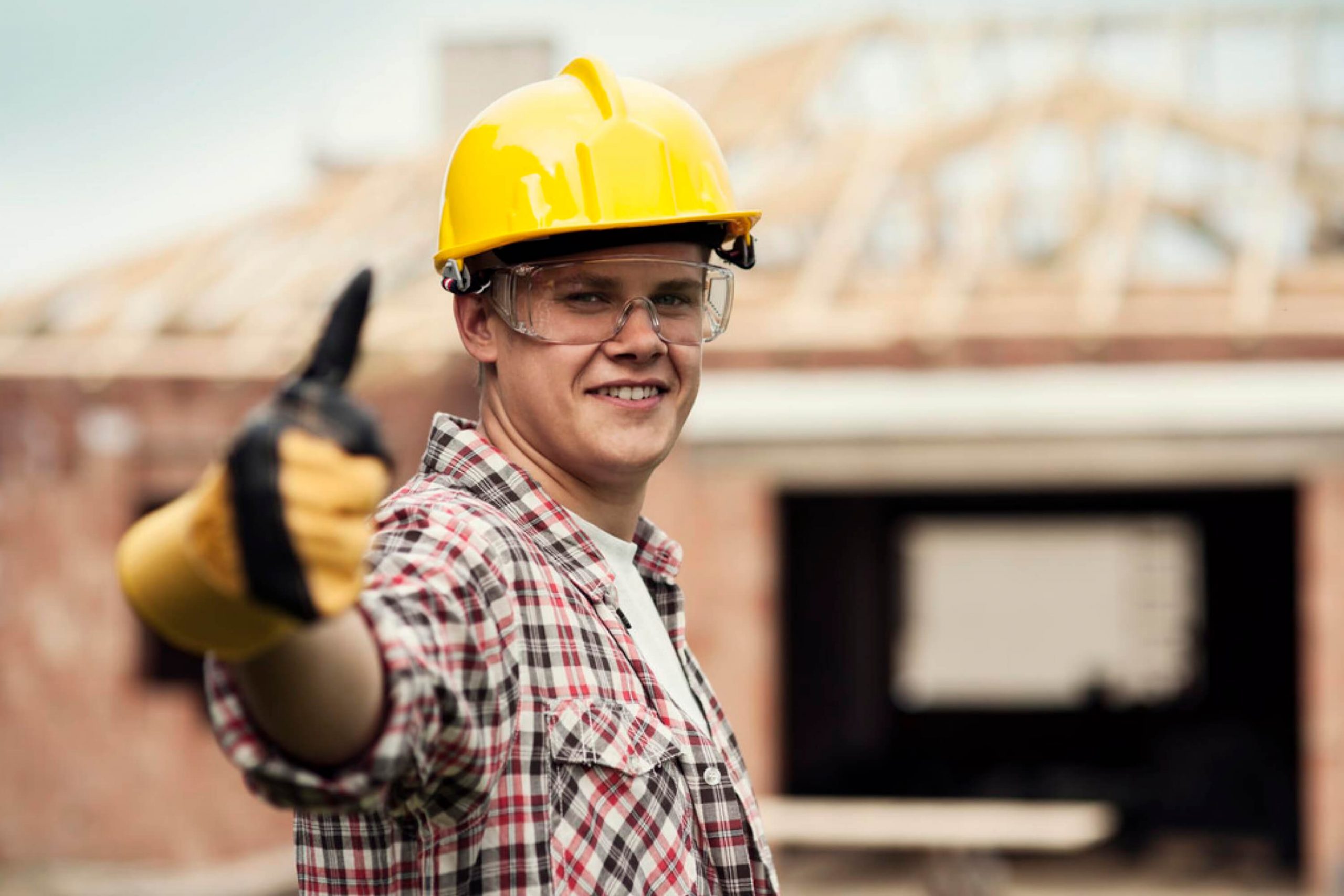 Standard Roof Jack Features:
Only compatible with specific roof pitches
A contractor must carry multiple pitches for various conditions
Higher inventory cost and space requirements
Only available in plain Galvanized finish
Total JACK Features:
The only type of a roof jack that has an adjustable pitch
Comes in two sizes of 6 inches and 8 inches which ensures extra flexibility
4 prefinished colors are available for added design options in addition to Galvanized
Adjustable
Rotating cap for a clean, professional appearance
As you can see, opting for a Total Jack seems to be more beneficial both in terms of money that are going to be spent on its purchase and installation, and in terms of its convenience and versatility.
How Roof Jacks Should Be Used?
To make sure that your new roof jack or jacks will be working properly, it is essential to install them correctly. And even if you are not going to do it yourself, we still recommend you read the explanation below. Like this, you will be aware of the proper scheme of action.
In order to use the roof jack, the first thing you need to do is to find a flat and clean area on your roof. At this point, remember that most shingles can easily break. This is why you will need to place your jacks at least somewhere in the fourth or fifth shingle course.
As an option, the dead area with a jack roof coating can be used. Like this, you can safely and easily reach the top of the roof.
Once you have picked the area, you need to drive the nails. When doing this, remember to not overlap the nails. Place the roof jacks to the side of the original one/ones and leave at least four feet in between the jacks.
After you have attached the planks or boards then test the jacks. If it can carry your weight then they are safe to use. Also, check if you have proper footing.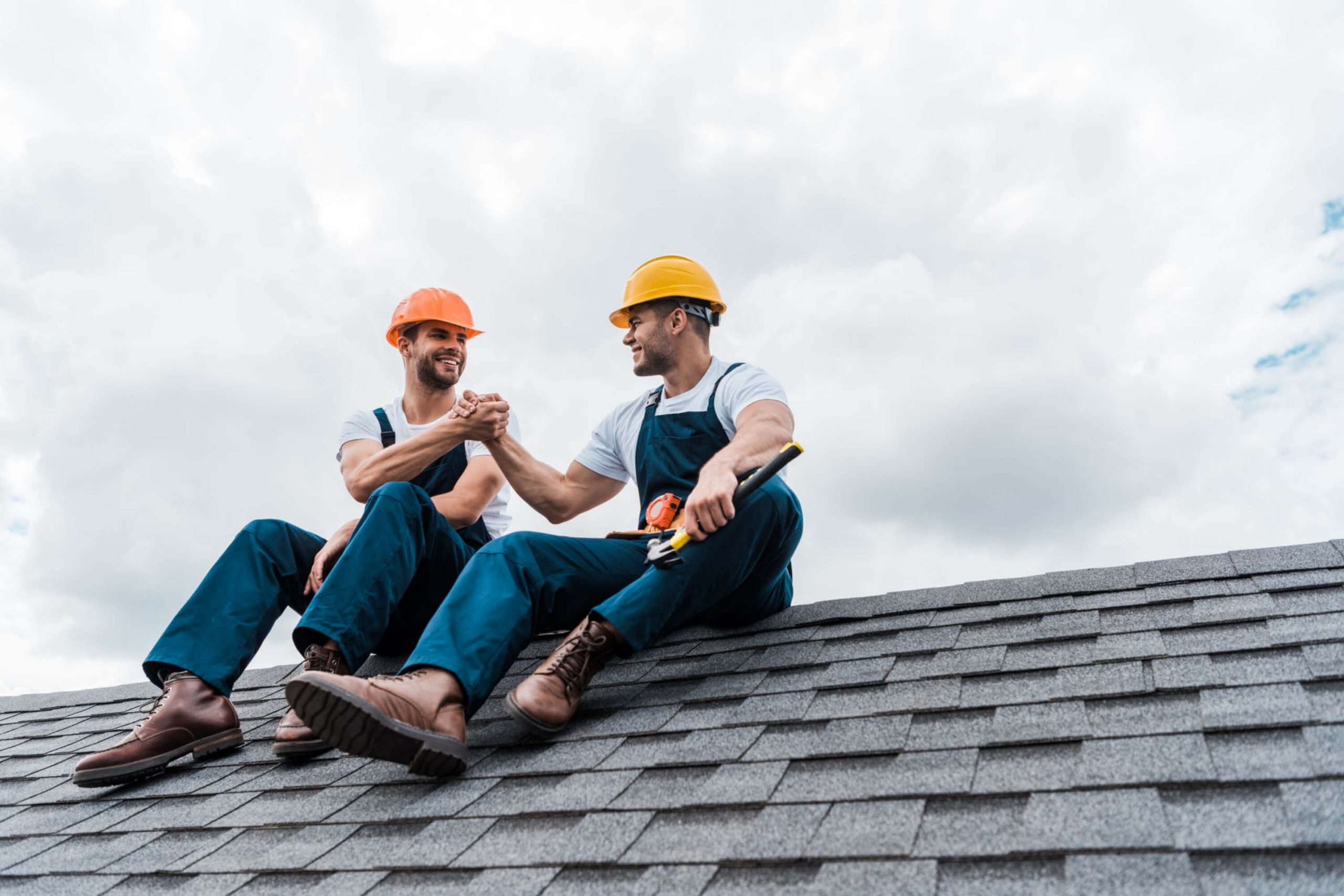 How to Remove Roof Jacks?
Once you have finished working on your roof, the next task is to remove the jacks. As long as the nails are placed into an overlapping dead area, it is very unlikely that they will leave any holes. As a result, it is impossible for water or dirt to seep in during rainy or snowy seasons.
This is why the nails should be covered by the next row of your shingles and you need to hammer them down with a few taps. We suggest you keep on hammering until you can see that they are hidden and can't be noticed. Now, you can put the roofing jacks on a clean surface without exposing them to water.
So now you know what roof jacks are and what the major purpose of their use and installation on your roofs is. This is in fact a very simple thing, but at the same time, it brings a lot of use and benefits, protecting our houses from dust, debris, and dirt that may get inside through the pipe and ventilation system.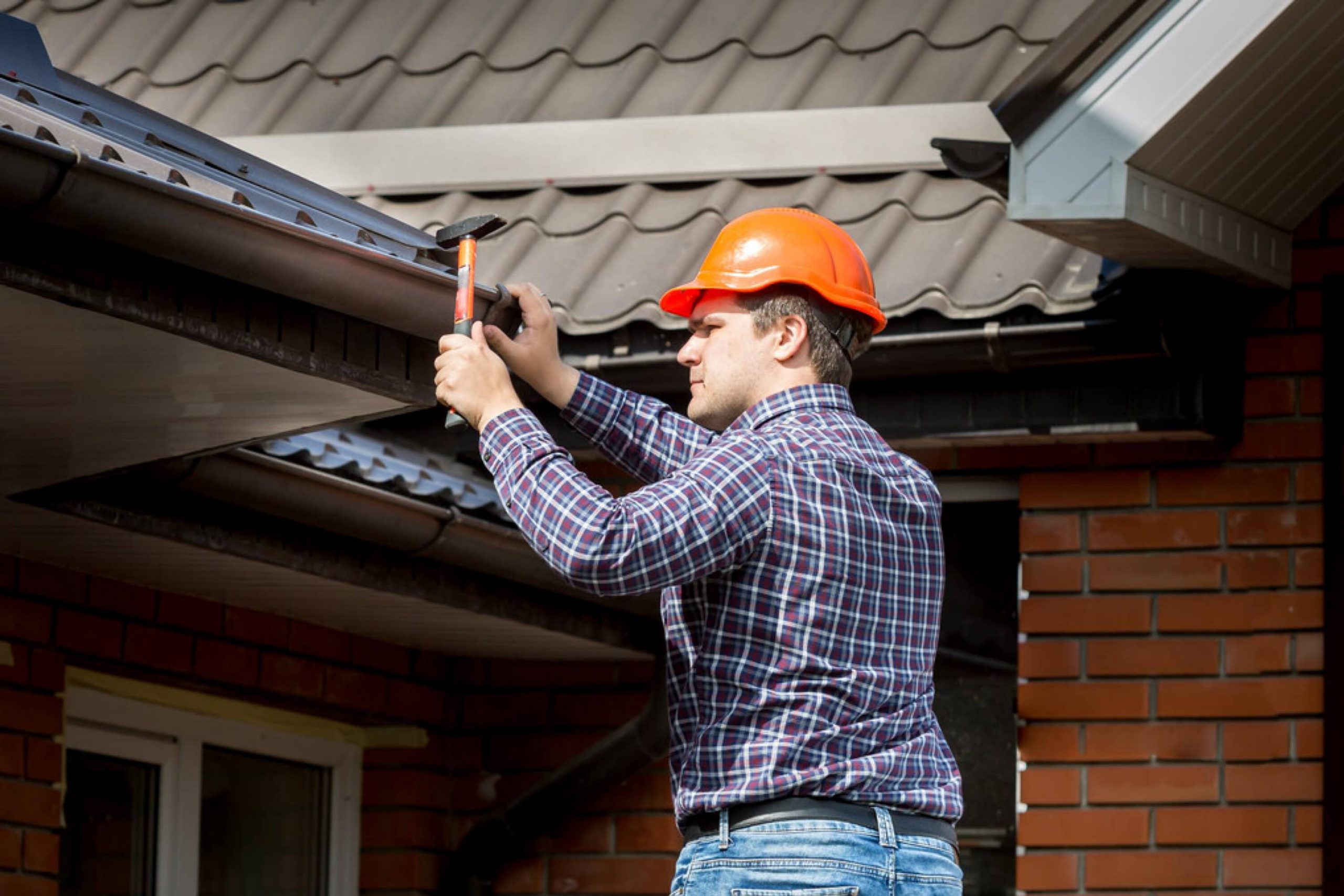 And since the roof jack is pretty easy to install, we recommend you consider getting it in case you still don't. With this "cap" over your roof chimney, you will manage to keep your home better protected and thus cleaner easily.
Frequently Asked Questions
⭐What are roof jacks made of?
They are typically made of rubber or galvanized steel. Like this, you can always choose the material that suits your needs most.
⭐How long does a roof jack serve?
Usually, they can stay on your roof for years which means that the term of their service is unspecified. But of course, in case the jack is damaged, it should be replaced.
⭐Do you need to clean your roof jack?
Usually, homeowners don't do this. But since the roof should be regularly cleaned itself, it's a good idea to clean your roof jacks as well.