Depending on whom you are choosing the gift right now (for example, for your grandmother or child's teacher), classic gifts may be a good option.
But what can you do when you realize that you bought the same scarf for your kid for a second time?
Choose the best Christmas gift with us, and find an option to gift something special for your dearest ones!
Although some may find these gift ideas unusual, we think they're just more special than boring ones. These gifts will be really unexpected hits of your Christmas morning and perfect for everyone from your list: your kids, mom, granny, dad, or friends.
If you are trying to choose a gift that will surprise your "crazy" friend or looking for a gift for a special person in your life, these top gifts are the best way to do it)
You will never return to the boring, sorry, classical present after it.
Picking a Christmas present that will impress a person is almost always difficult unless you know the receiver really well. But in most cases, we often tend to fail when trying to choose what to buy for a friend or a family member.
And since most of us want our presents to be memorable and unique, we decided to provide you with a few really unusual Christmas gift ideas that you can use next time to give unforgettable memories to your loved ones.
Custom Mixer
Looking for a gift for someone who just loves cooking? Then why not choose a good mixer and make it custom? Customize this appliance to the person's kitchen by picking the according colors or patterns that his or her kitchen also has, and you will see how grateful your recipient will be!
Custom Neon Sign
If you are in search of a Christmas gift for a girl (e.g. your niece, daughter, or younger sister), you might want to consider presenting her with a neon sign that states her name.
Terrarium Candle!
Ever heard of those? No? Then you should definitely take them into account when choosing gifts for Christmas! These candles are hand-poured in the shape of different flowers and plants, beautifully colored and elegant looking. An ideal choice for those who love greenery but don't enjoy the responsibilities that come with growing live flowers!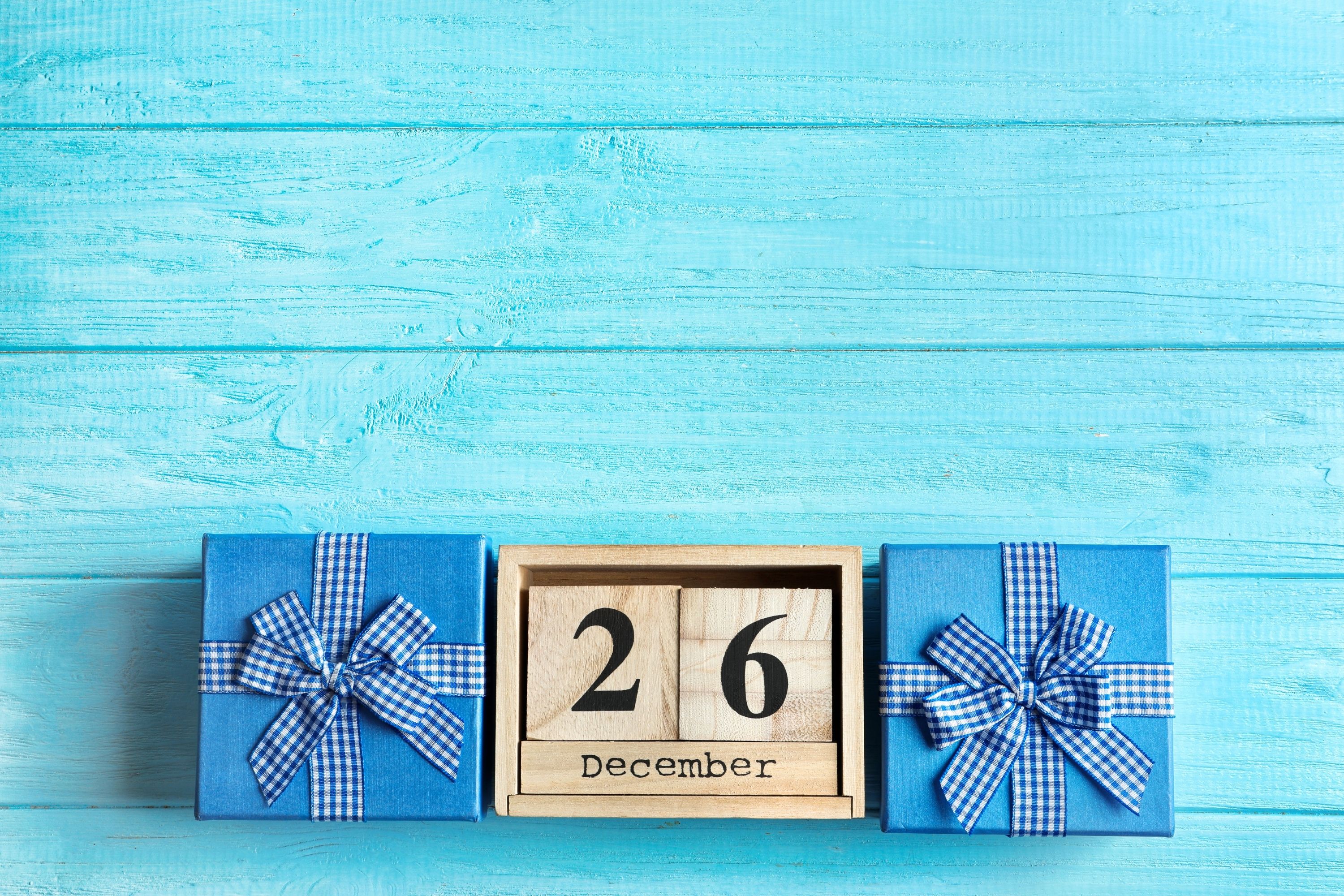 Amazing Science Book
This will be the perfect gift for a kid since there are tons of curious, fun, and exciting experiments gathered in it under one cover! Your aspiring Einstein will surely enjoy exploring how and why things work in this world!
Hot Cocoa Bombs
Just a perfect gift choice for a true cocoa lover! Inspired by Christmas, these cocoa bombs will fit any mug exactly and provide you with a rich and delicious chocolate drink in a blink of an eye as they melt!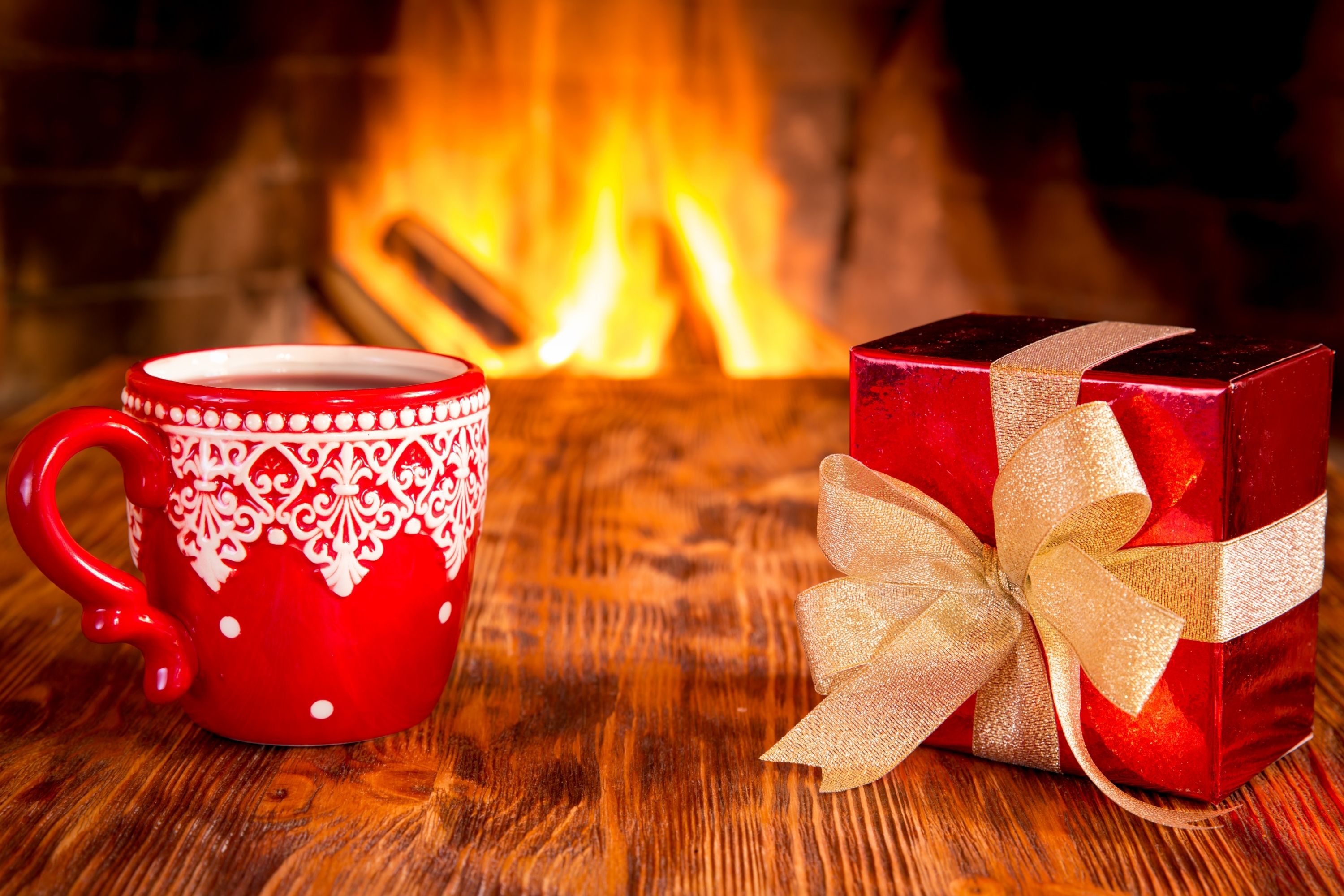 Multiple Name Necklace
This can become a memorable gift for your mom. A scripted name necklace that has names of all the family members on it is such a sweet way of keeping her beloved kids close to the mother's heart, don't you think?
Subscription Box
Do you have friends who are crazy about meaty foods? Then you should surely think of giving them such a box for the next Christmas! Packed with all sorts of meat, this gift box is made with carnivores in mind and will be shipped straight to their door on a three, six, or nine-months basis!
Charging Cord Bracelet
Need a perfect gift for a person who is constantly using a laptop or can't live without the mobile phone? Then consider giving him or her this elegant and useful device which can also be used as an accessory!
You can wear it as an ordinary bracelet, but when needed, it will easily turn into a charging cord for the phones and tablets.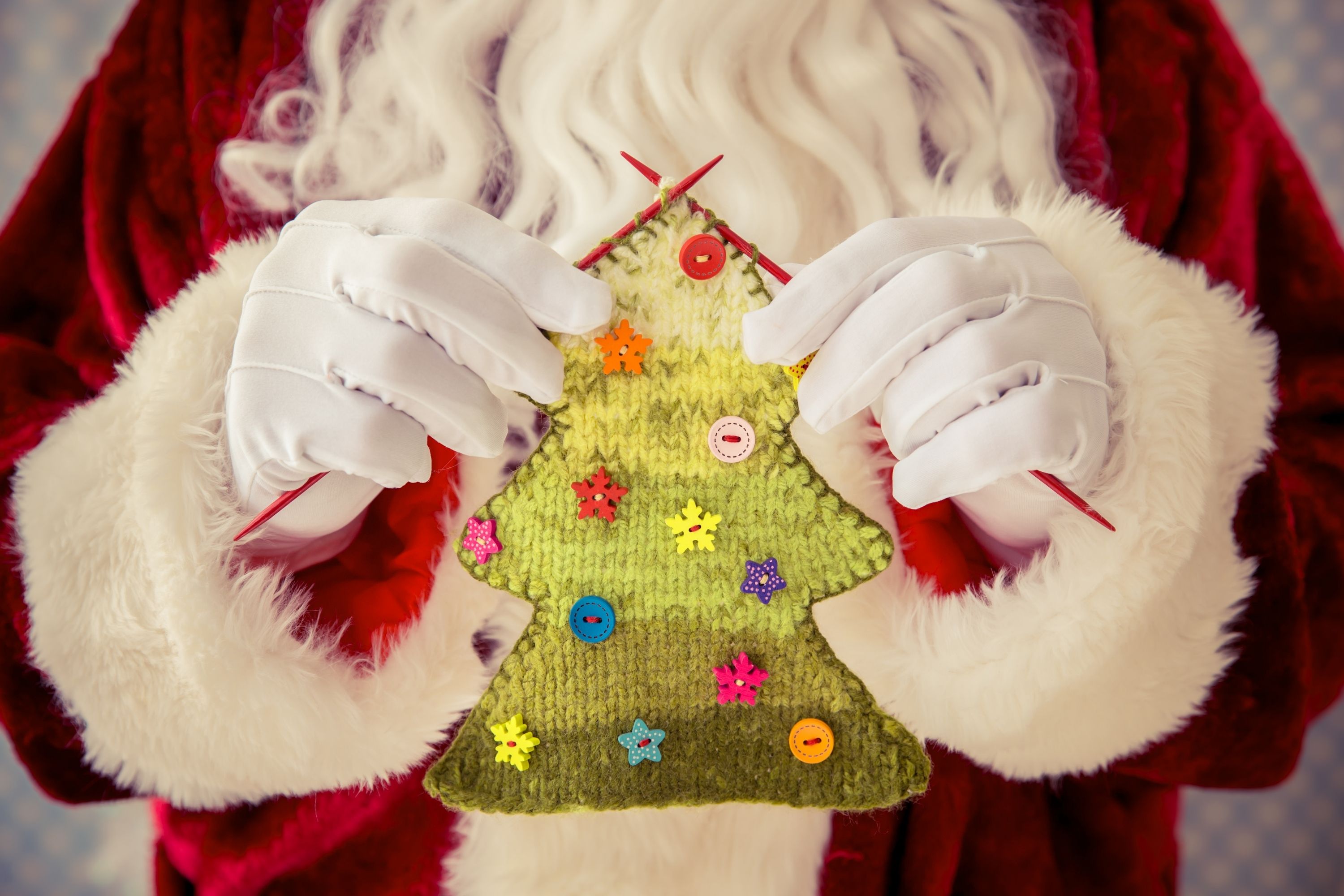 Bluetooth Knit Beanie
Another gift option for those who can't imagine their lives without audiobooks, music, and podcasts! This beanie will not only keep the person warm on cold winter or autumn days, it will also allow him or her to keep on listening to their favorite books or songs since it is enabled with bluetooth.
Your friend or family member will even be able to answer the phone calls using their beanie since this "device" can be connected to their mobile phone!
Custom First Dance Song Print
This can be an ideal gift pick for your loved one! Find the lyrics of a song you two danced first together, and print it out in a creative and custom way. You decide what it will look like!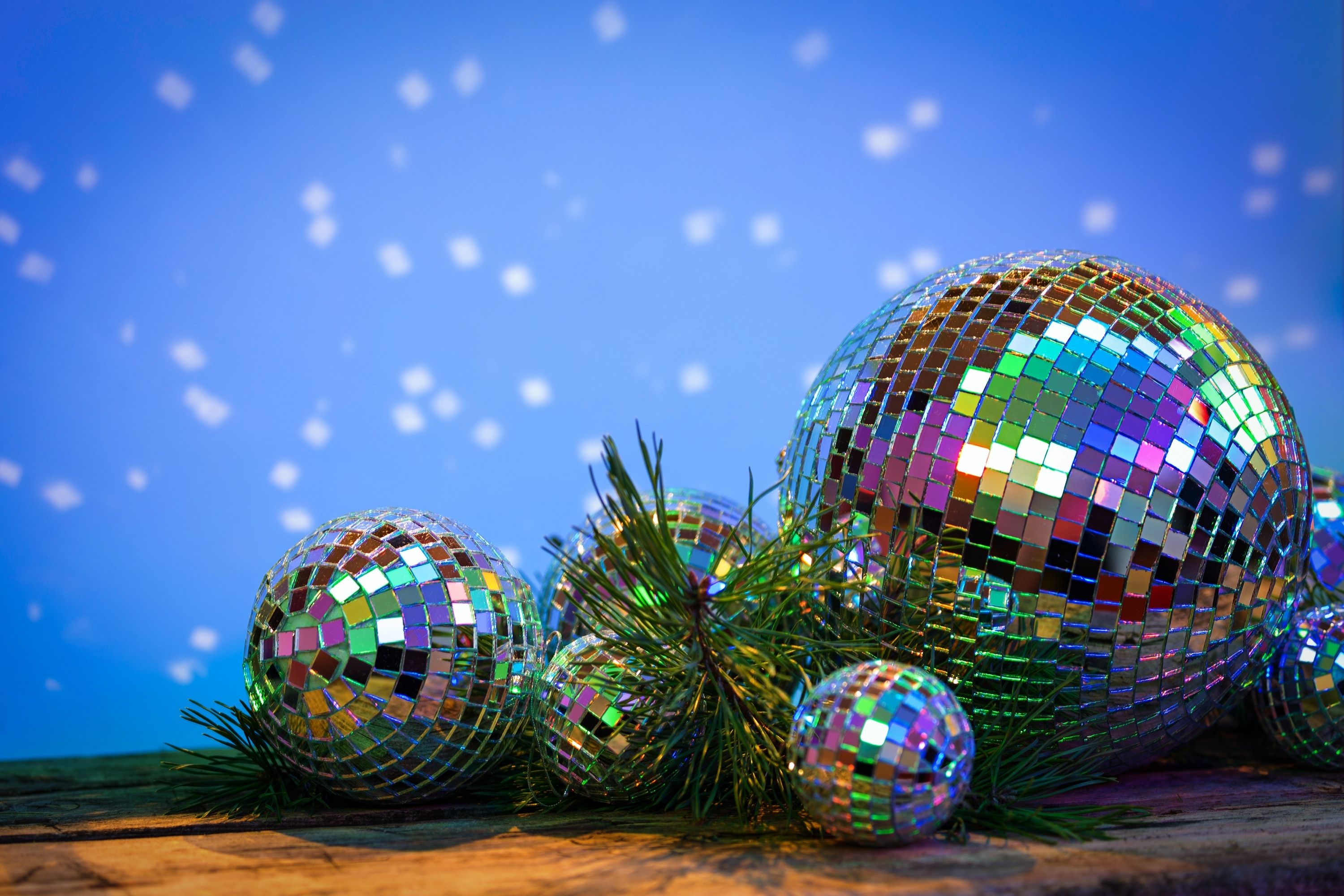 Mini Projector
For those who feel nostalgic for the good old days when we could watch movies being projected on the wall, this small yet very handy device can become a true find! Just line it up to any wall to turn a blank state into 60" to 150" of pure entertainment! Now you will always have a big screen at hand!
Pet Portrait Necklace
Picking a gift for someone who is crazy about their cat or dog is a challenging task! However, if you order such a custom necklace with a portrait of a person's pet on it, you can be sure that your gift will be number one among all the rest.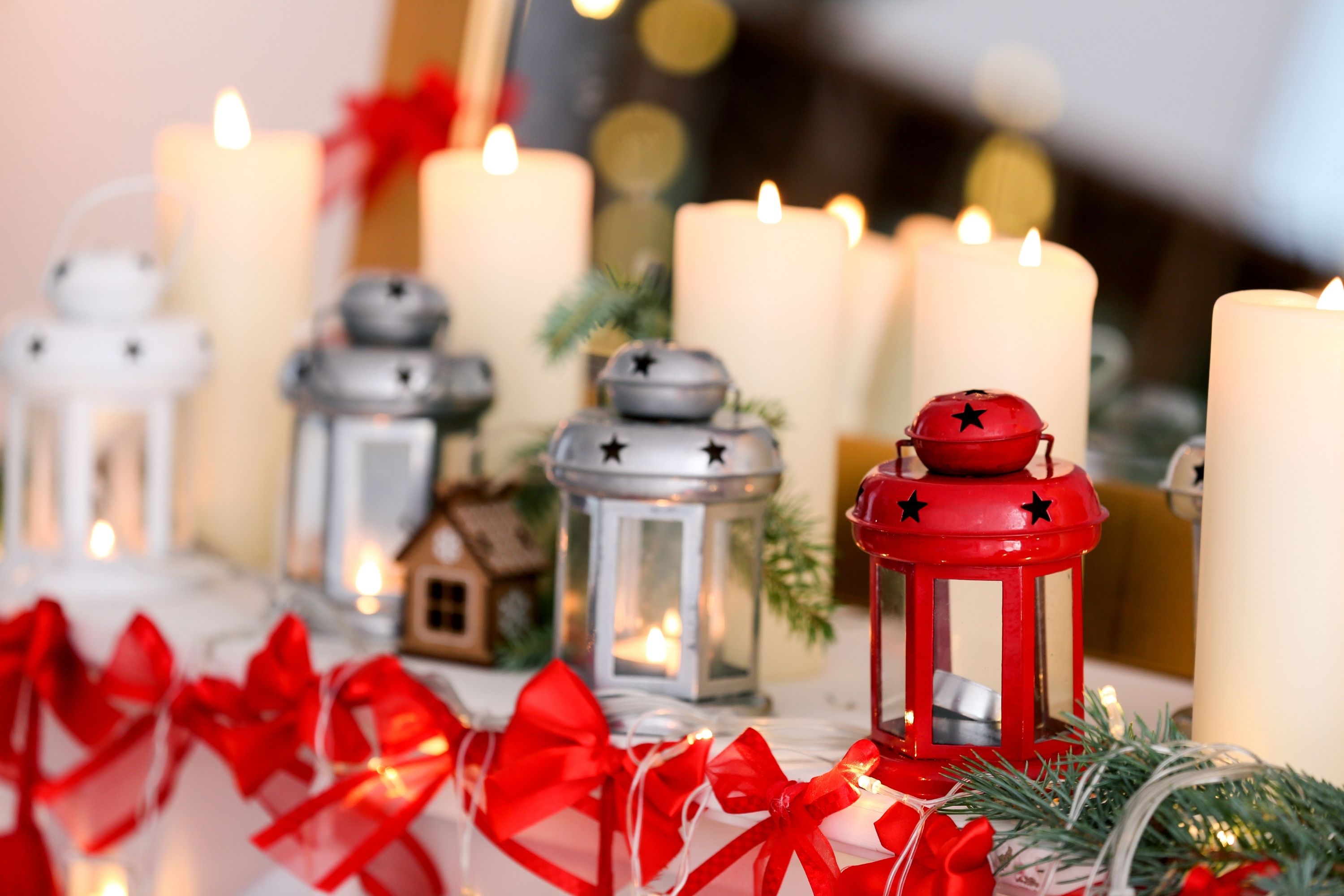 Heat Changing Constellation Mug
This mug may seem to be quite simple and ordinary at first, but that's until you pour something hot into it! Under the impact of heat, it will start revealing a starry sky pattern on its surface slowly turning a bold black mug into a star map or a night sky!
3-D Dinosaur Night Light
An ideal gift pick for those who have already broken their brain while trying to decide what to give to their little son for Christmas! If your boy enjoys reading about the ancient times and giant reptiles, he will definitely enjoy having a night light that looks exactly like his favorite T-Rex!
Gin And Tonic Kit
Do you happen to have a friend who is always on the go and who truly enjoys the finest things in life? Then this "first aid" kit will be exactly the present he or she needs for the next Christmas! This travel-safe kit comes with all the components needed for making three G&Ts (but with no booze!).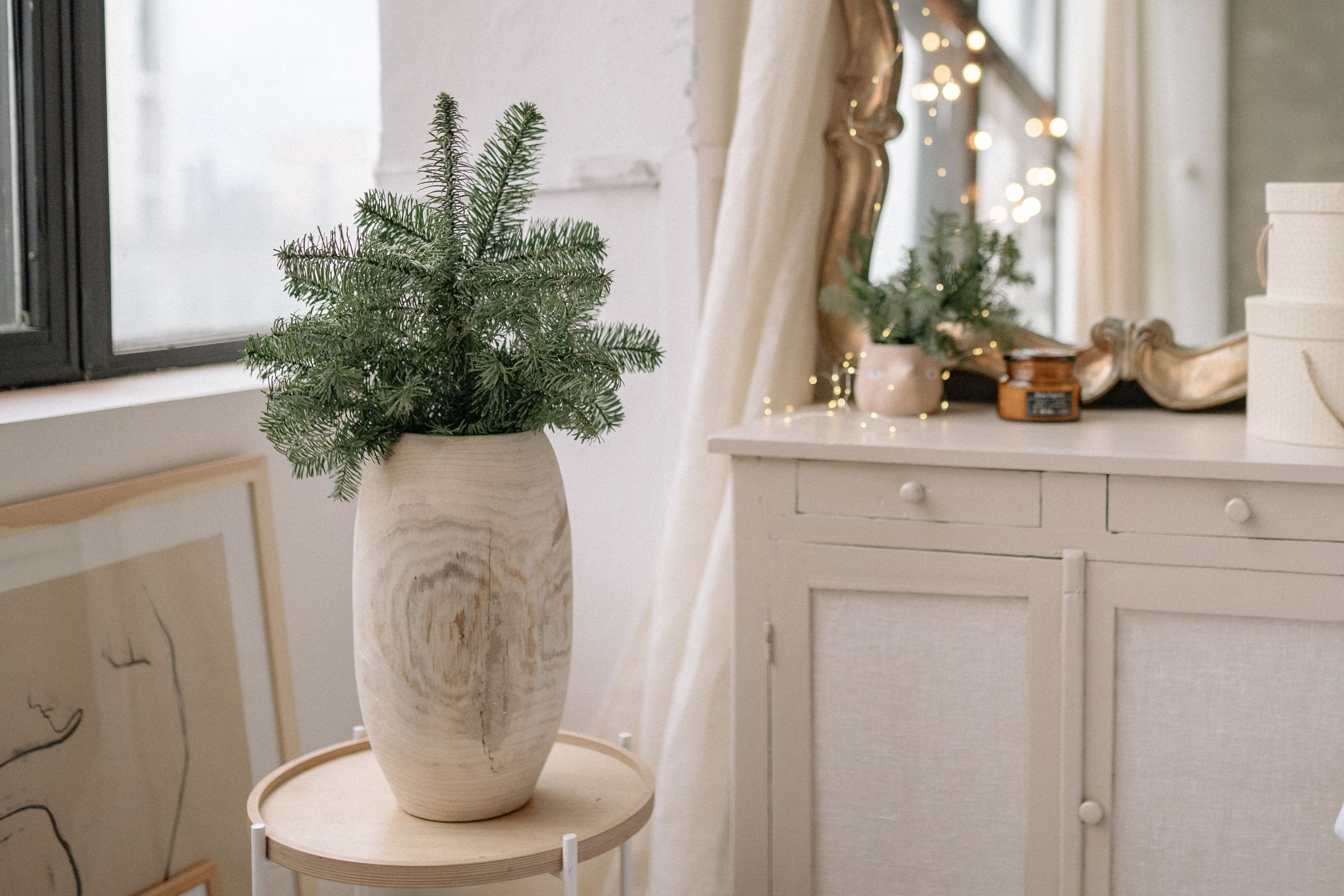 Skincare Mini Fridge
Do you have a family member or a friend who is obsessed with all that beauty stuff? Then present her with this mini fridge so that she can keep all of her serums, creams, and masks in a proper place close by.
And by the way, if she has skin care products that need to be heated prior to being applied, this device has that option as well!
Bottle Stopper Garden Kit
No need to say a lot of words about this gift. Bottle stoppers that look like live plants will become a top decoration of any table at any family party!
Female Waterproof Rain Hat
Do you have a friend who wants to look stylish even on a rainy day? Then think of giving her this satin-lined hat that will always keep her strands intact. It can even be worn with earphones and a ponytail!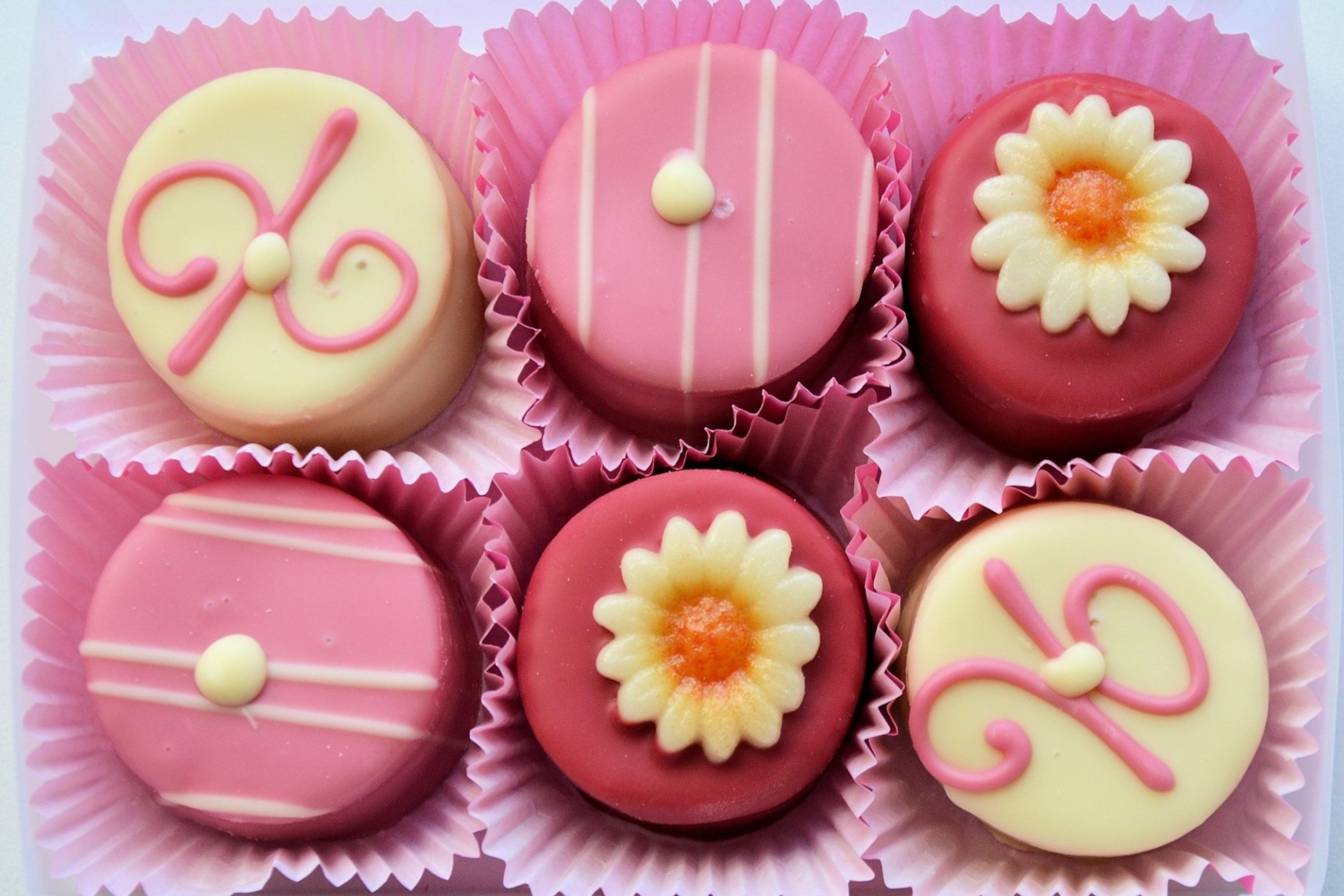 Iris Catchall Tray
These catchalls have fun designs and bold colors that make them stand out in any home. To make sure your receiver knows it's his or hers, put their monogram on the catchall. By the way, it will also make your gift custom and personalized!
Tea Subscription
Does your mom or sister (or a friend, or your colleague) enjoy drinking tea every single day? Then we are sure that she will appreciate this gift! Choose a tea brand that is well known and offers a wide variety of this drink alternatives and sorts, for instance, Pukka, and replenish her stash with four boxes of it every month!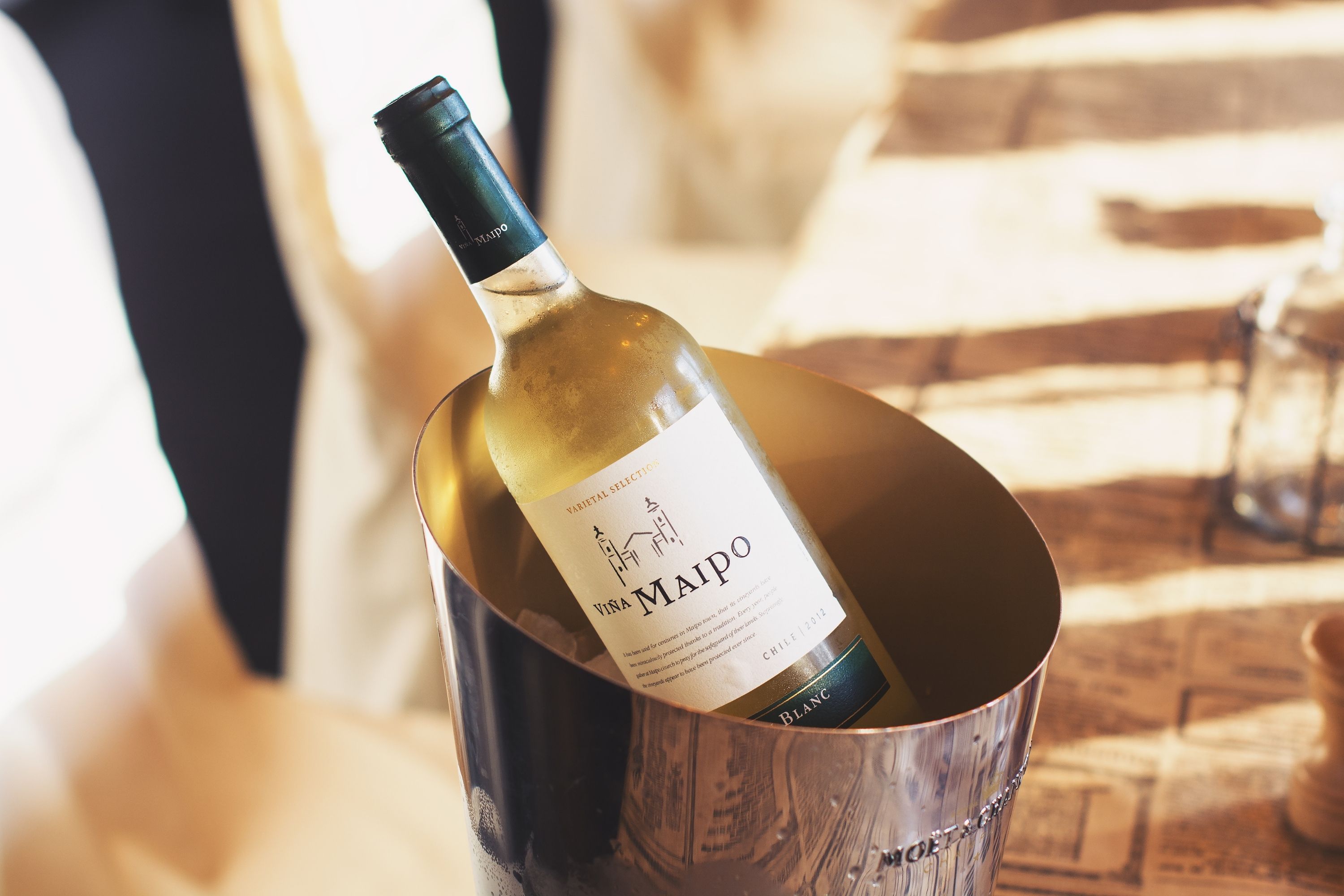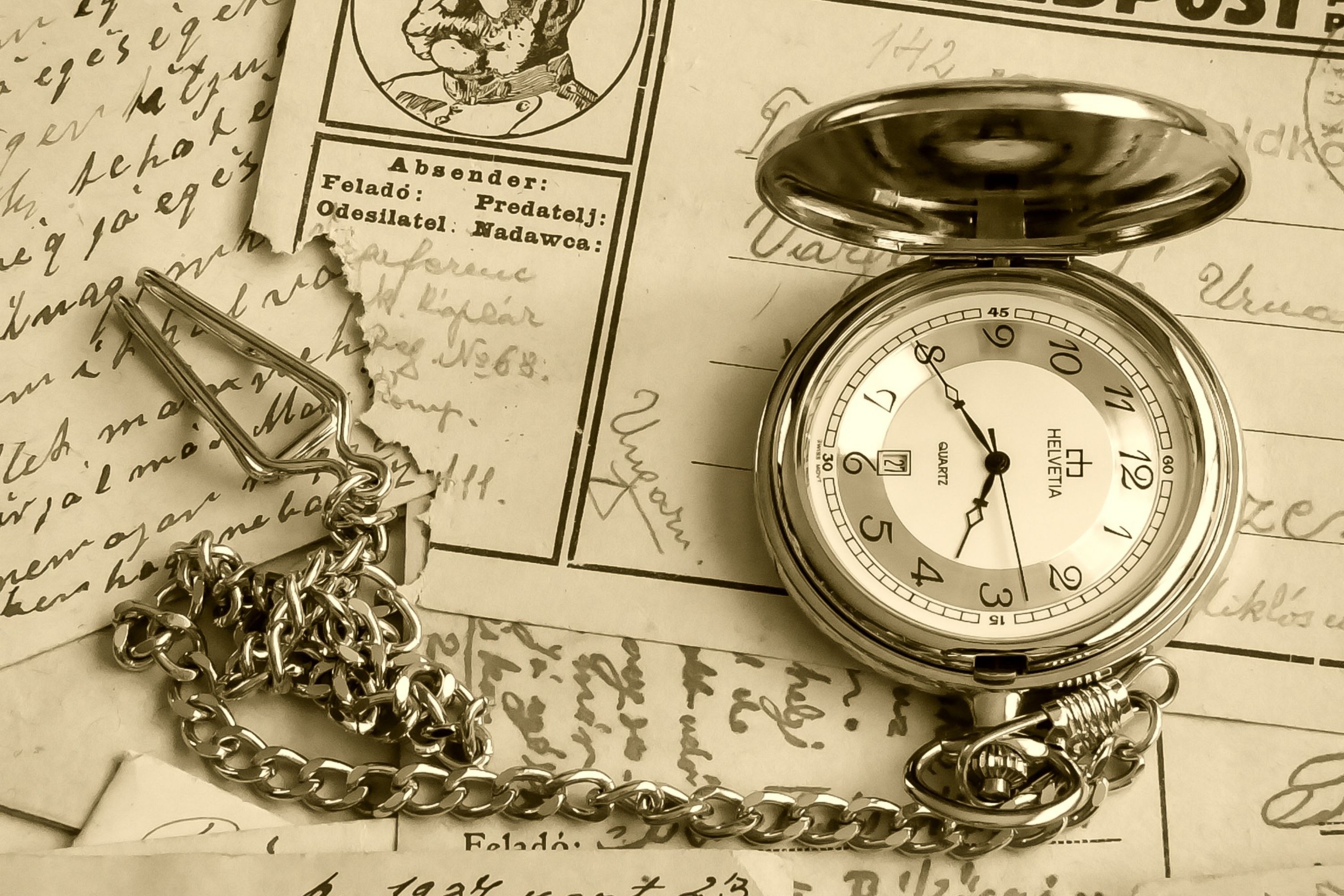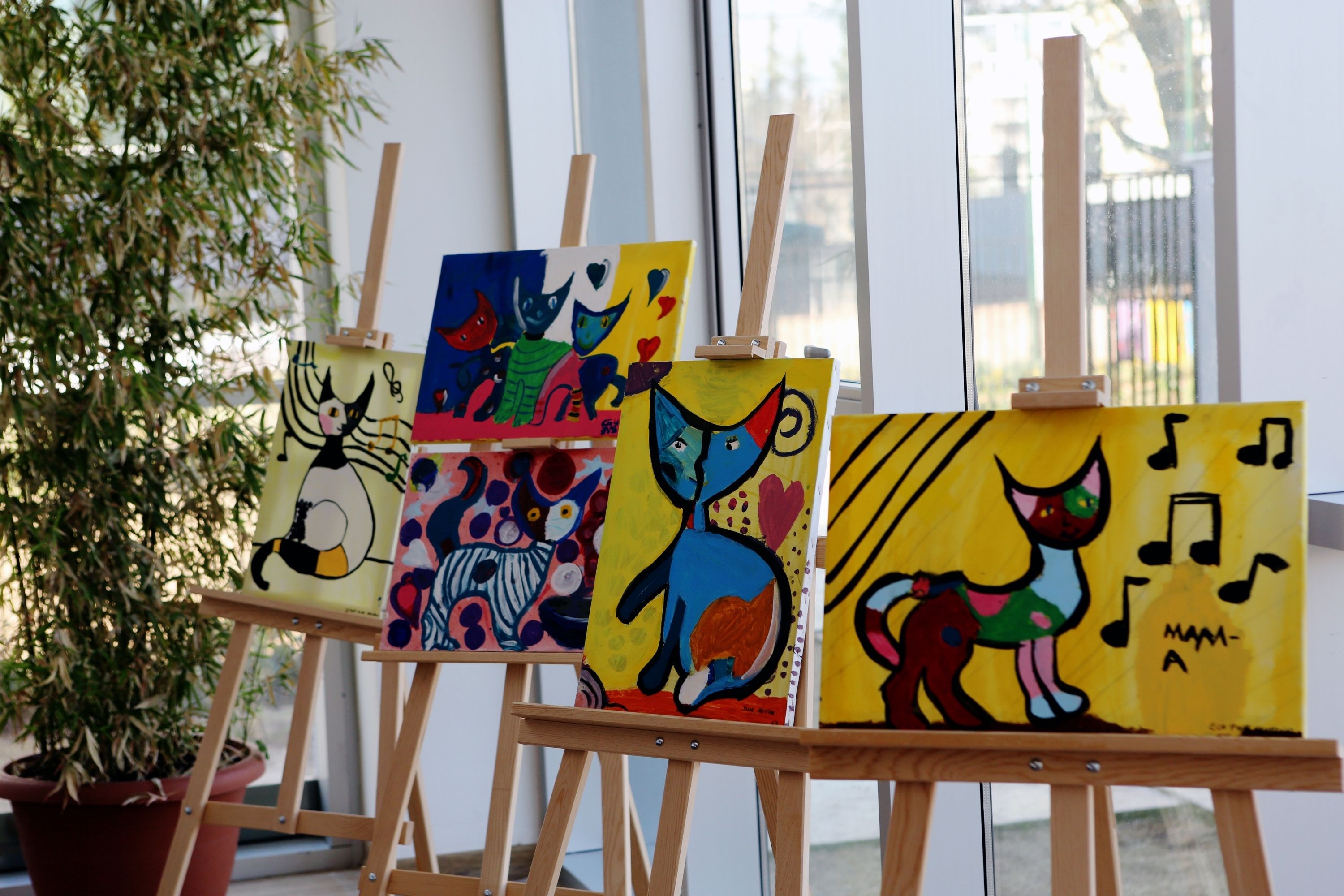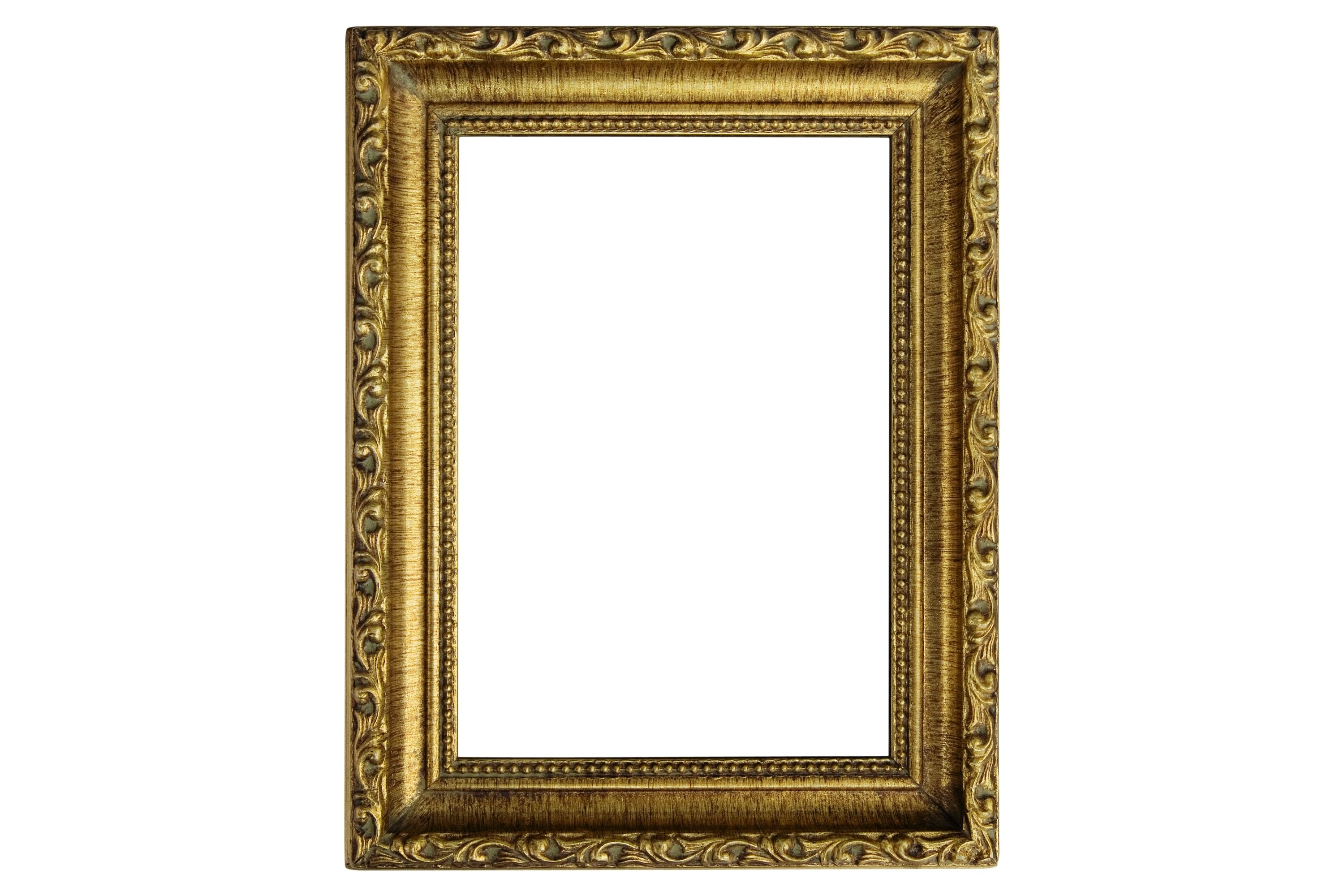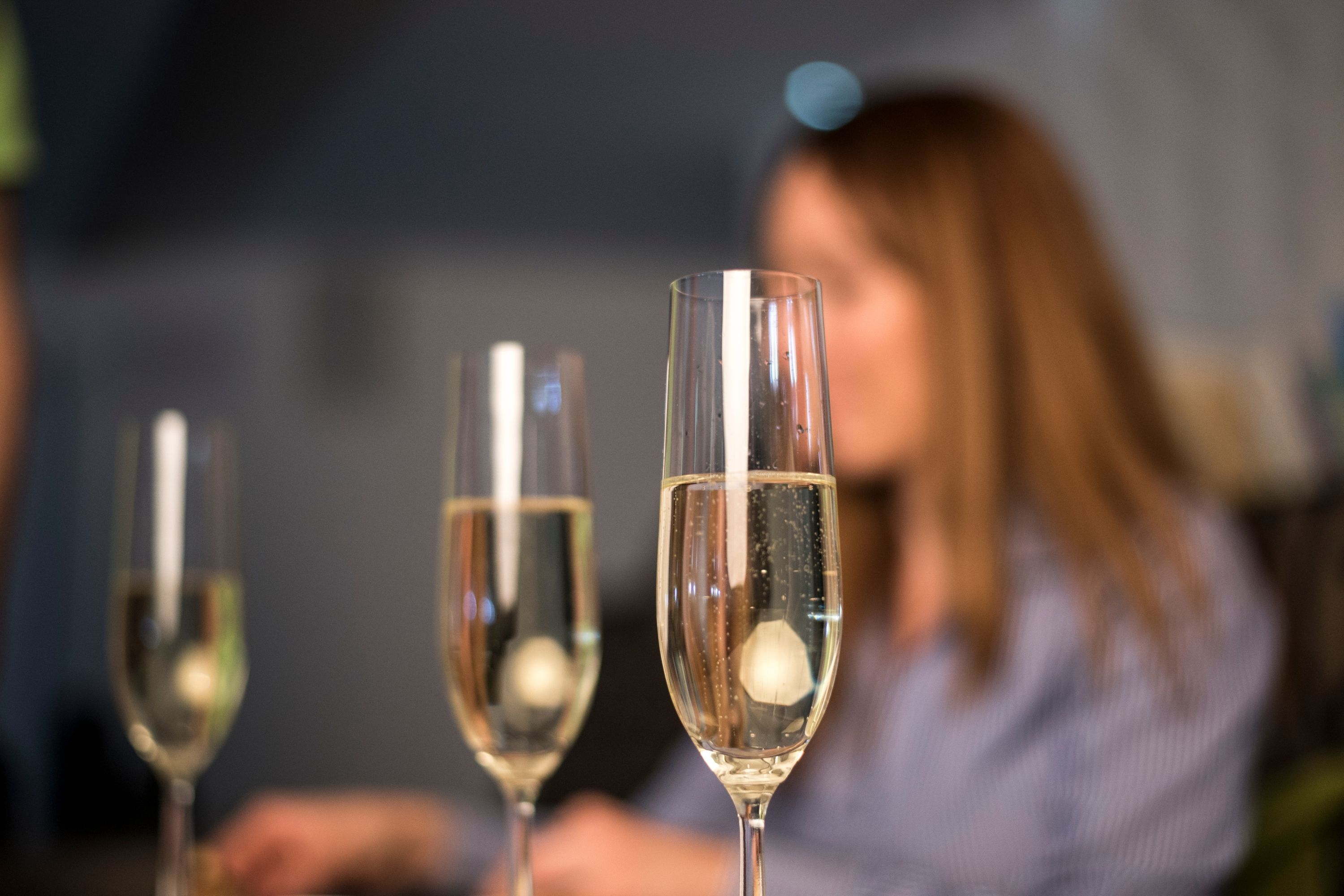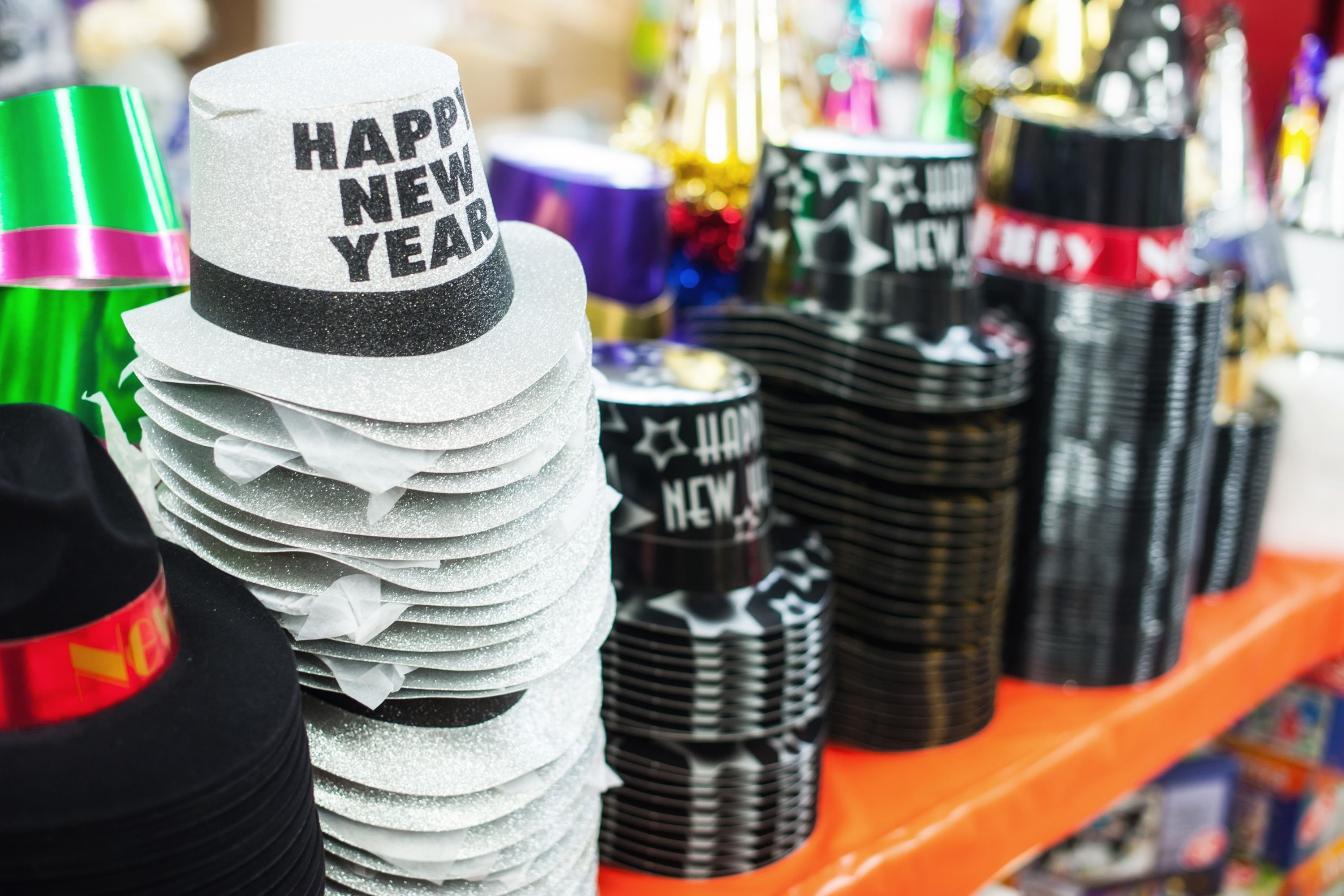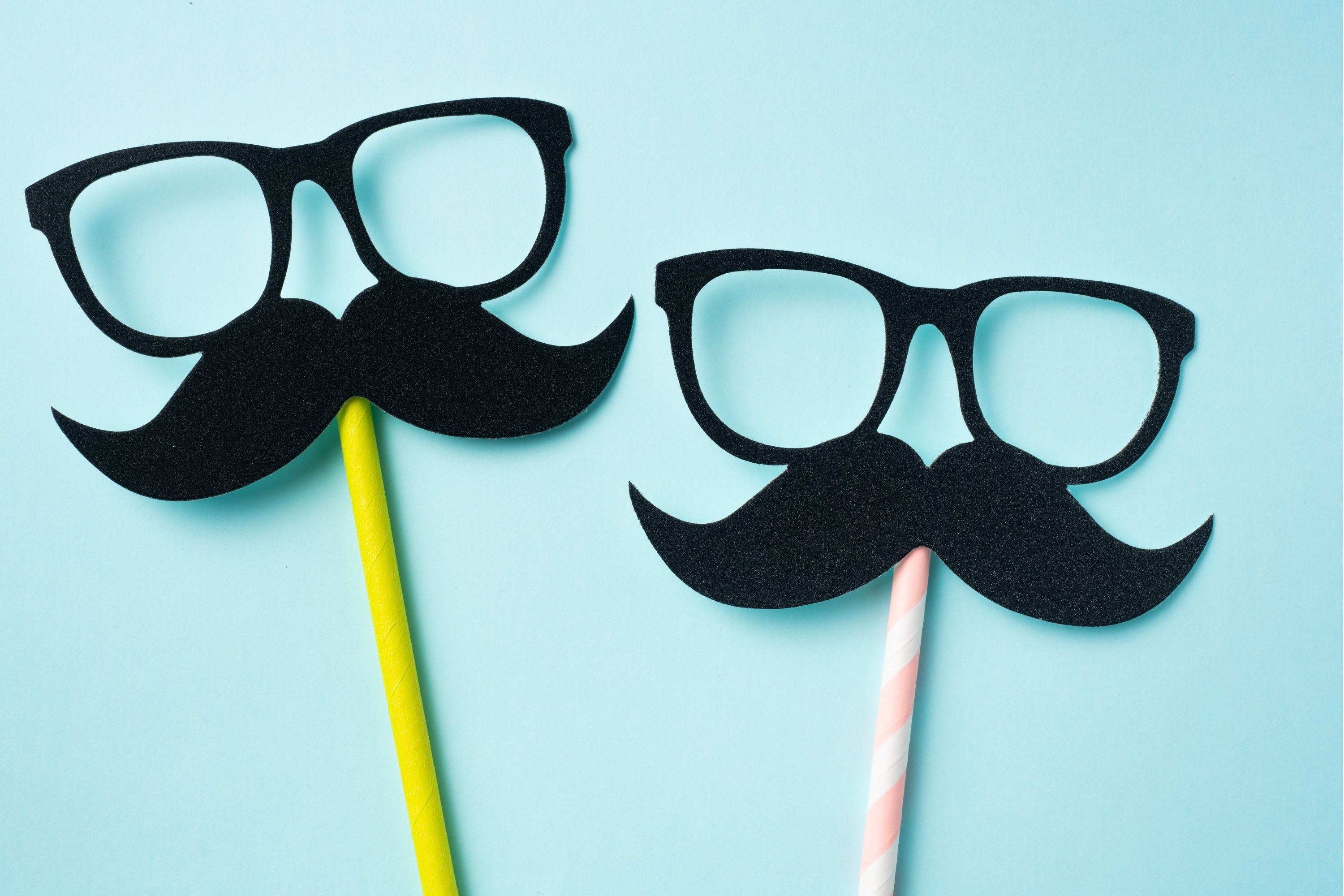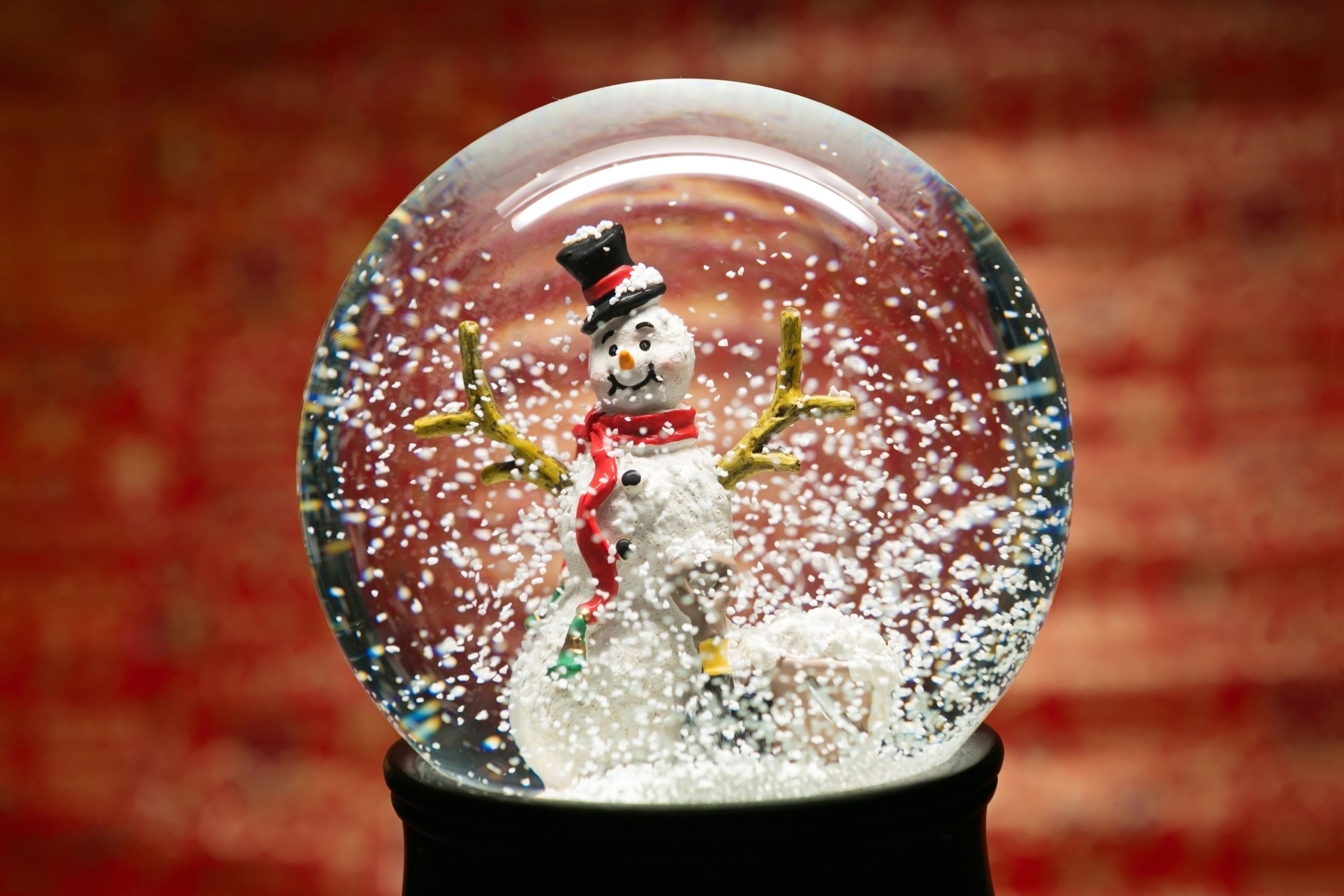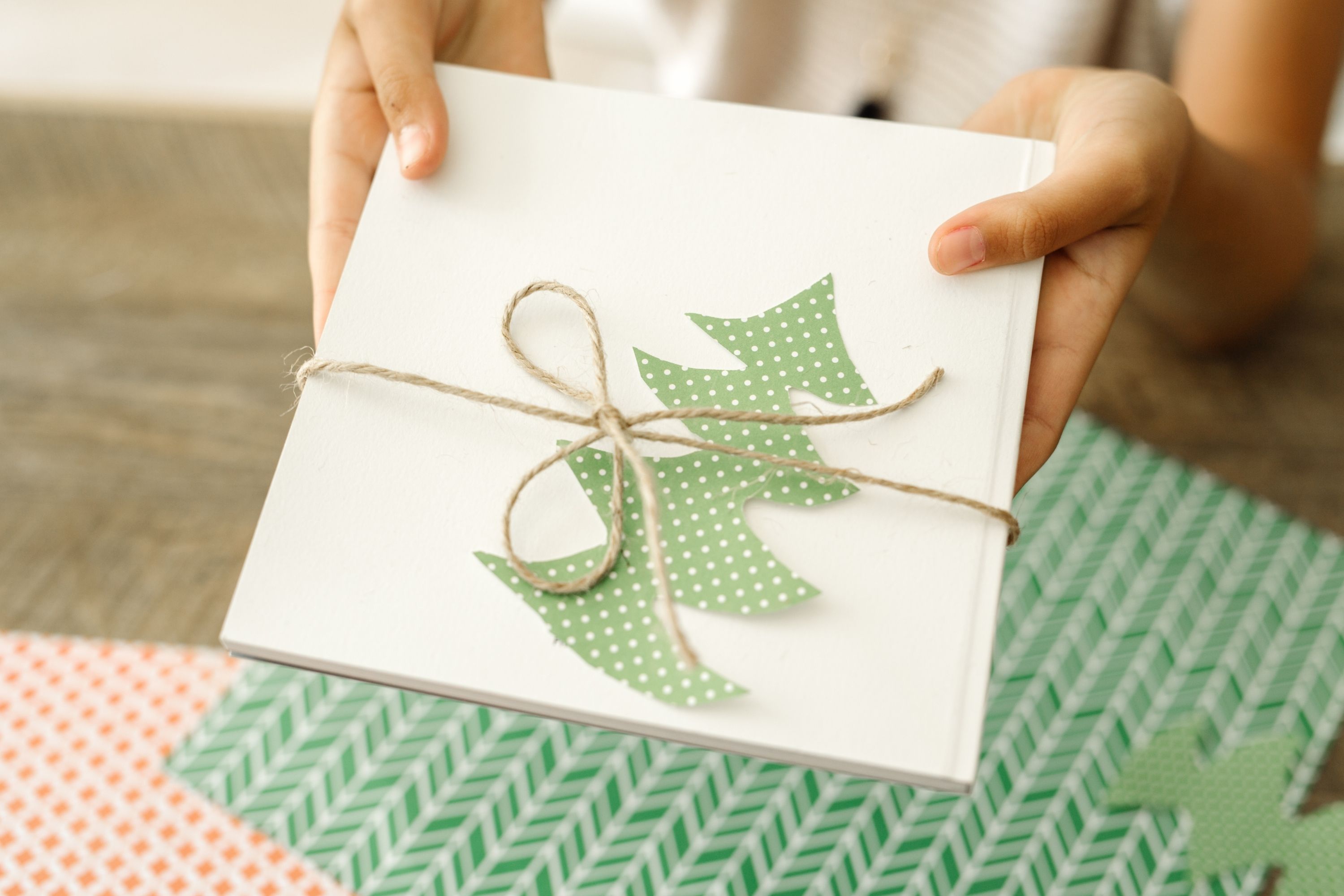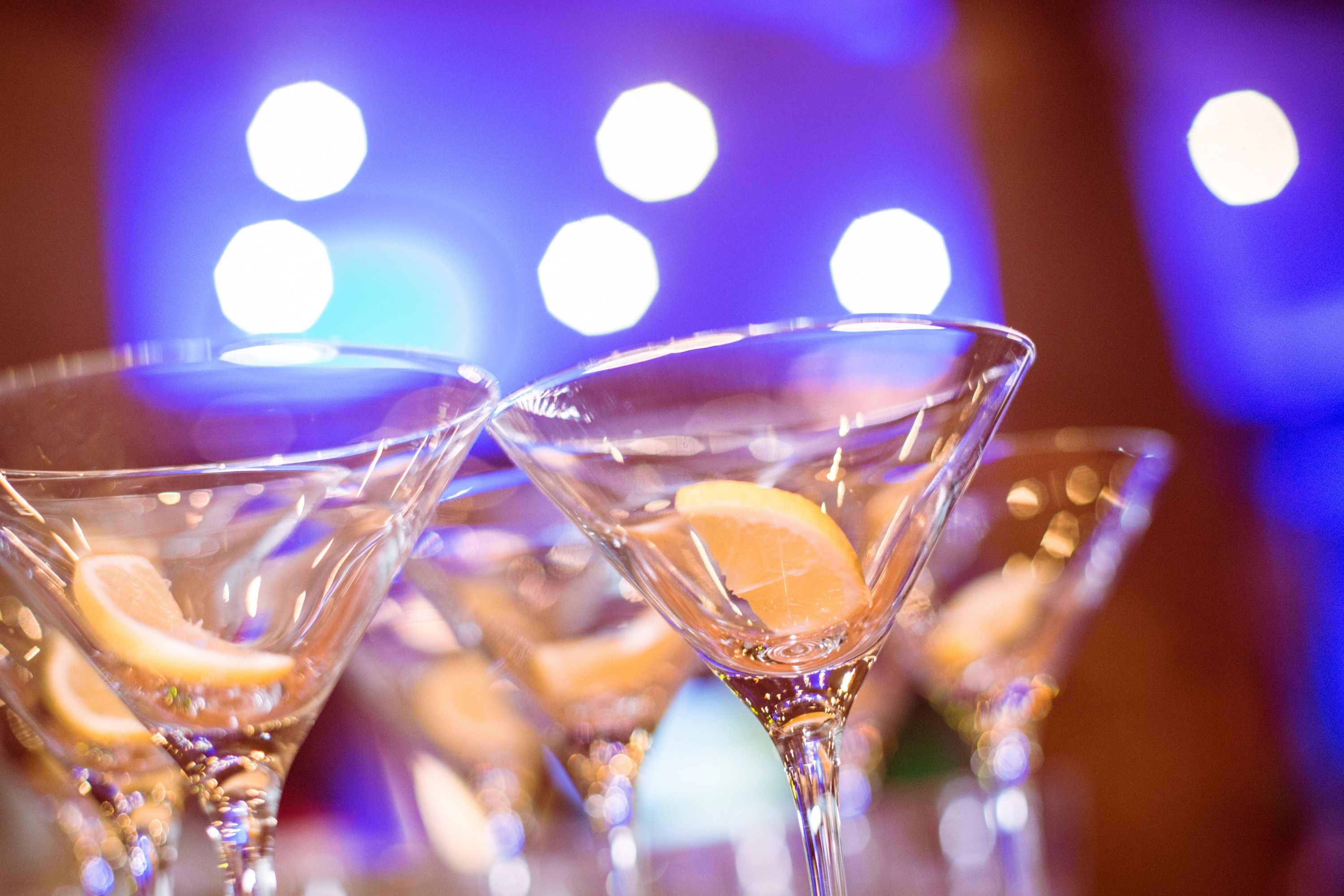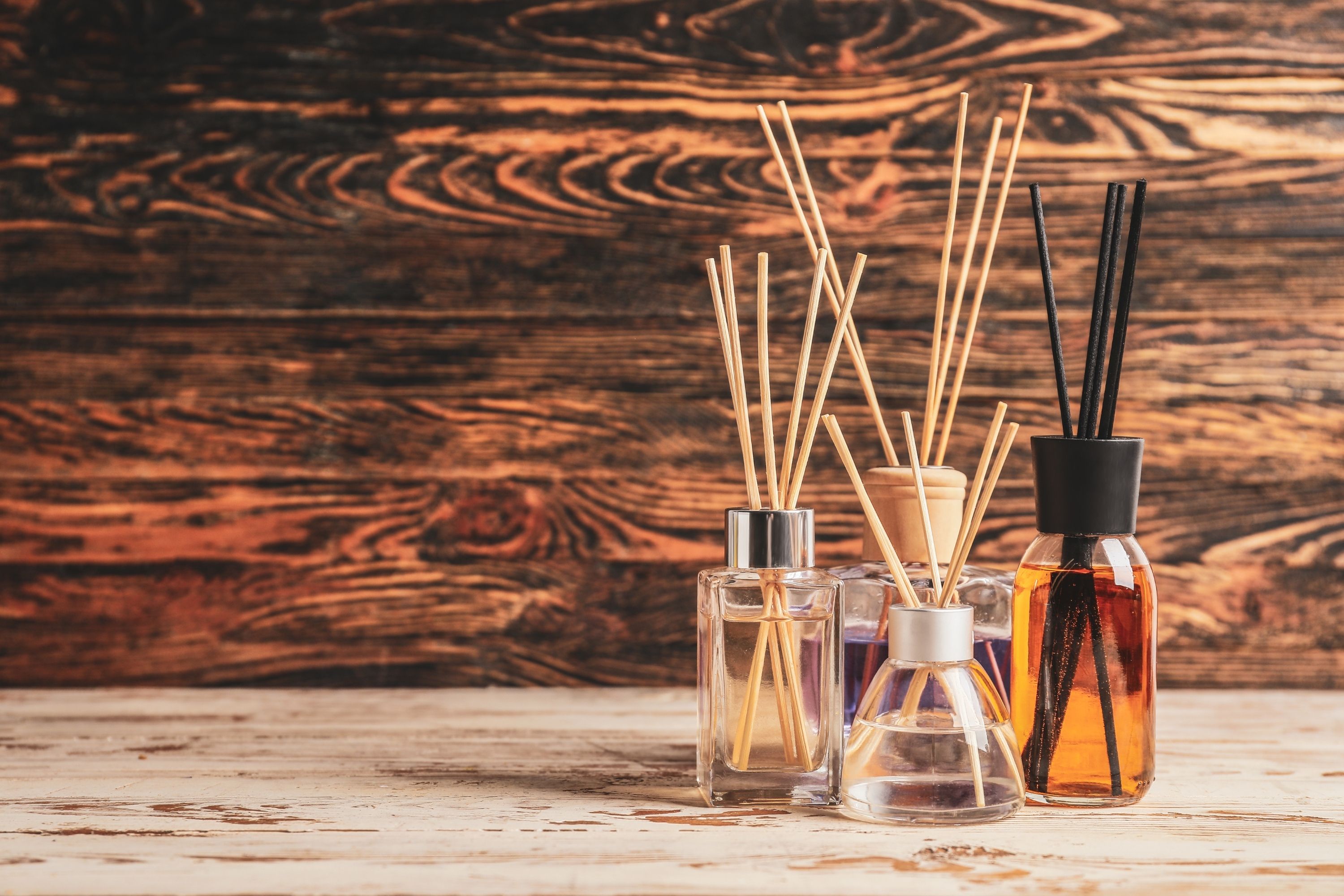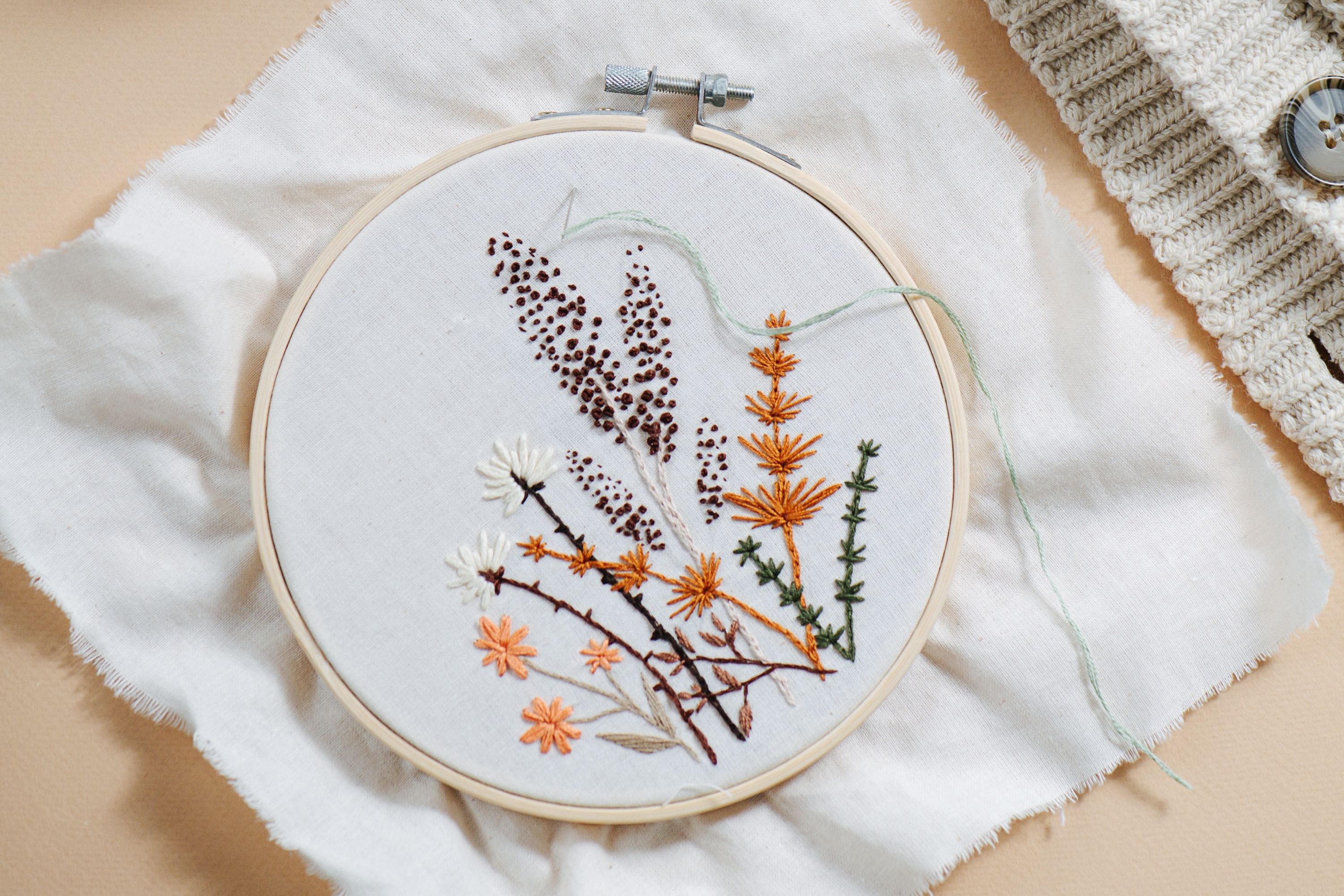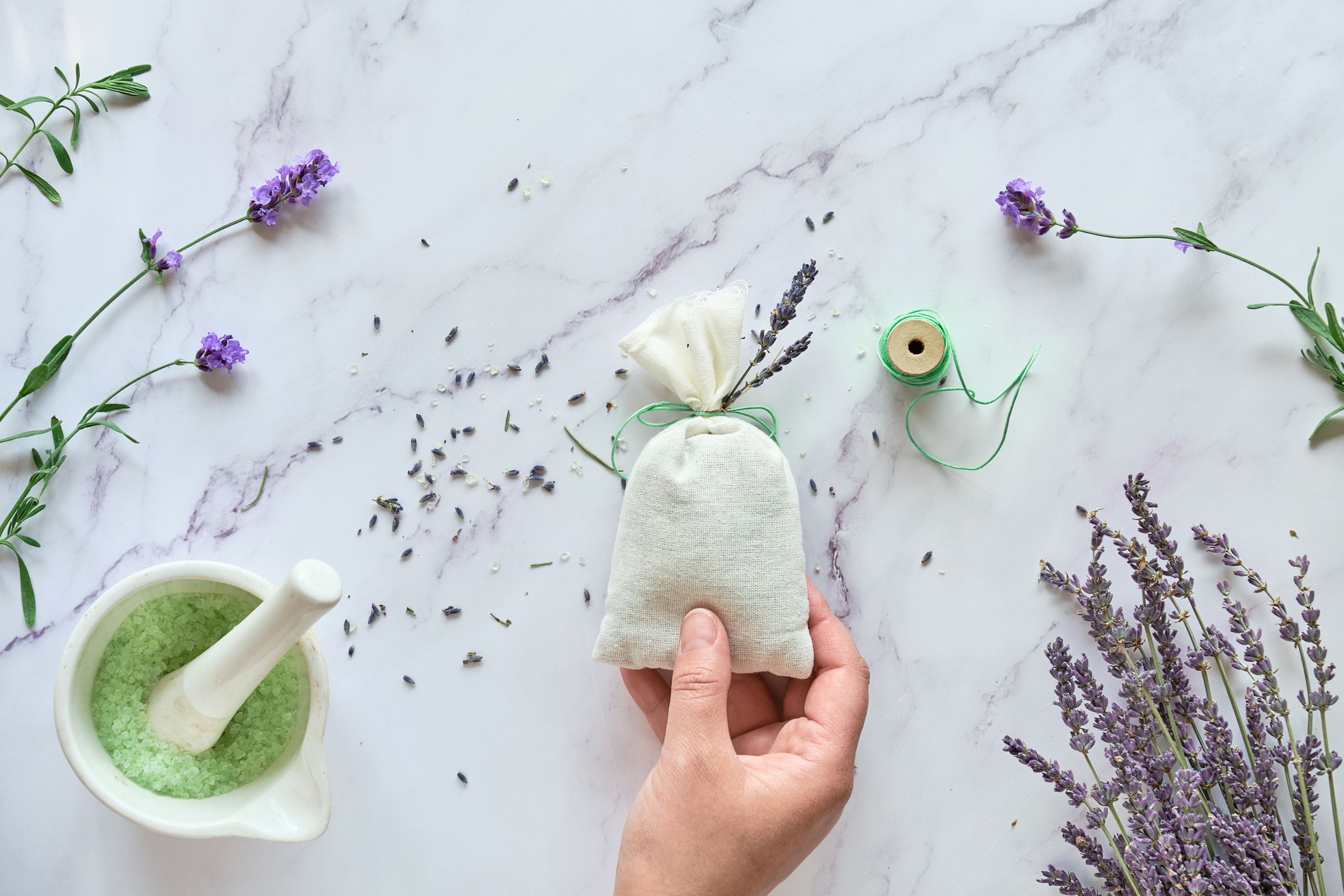 With these gift ideas, everyone in your family and also your friends will be delighted with the presents you prepared for them!