Now, we're all familiar with the adage that renting seems easier on the surface than it actually is.
But much like living in a hot tub appears to be a good idea until you get in and realise how difficult it is to actually feel comfortable, this isn't true.
When you live in an apartment or a townhouse, you rent a room or an area.
You don't have to do any maintenance work and live your life as though you have never left home, simply because your landlord does most of the work for you.
However, if you decide to choose another path of residential bliss and purchase your own home—you'll discover how difficult it really is to rent out to tenants that pay on time, keep their areas suitably clean and tidy, and are respectful of both your home and your wishes.
Truth be told, renting could be a nightmare if you don't take care of these things and the end result is that you'll have one less tenant and one more headache.
The blog here is to help you avoid this by giving you some useful tips on how to get the best tenants, so that your renting experience will go smoothly.
Related: Can a Landlord Tell You How Clean to Keep Your House?
Make sure you know who you're renting to
Don't let anyone rent your space without doing a background check. Run a credit check and talk to their last three landlords (basically, run a background check) if possible.
The last thing you want is someone who doesn't pay the rent, or has a habit of getting evicted.
If you don't have time to do this yourself, hire a company like Tenant Verification Service or Credit Retriever to do it for you.
Be aware that some credit checks are more thorough than others, so ask how they screen potential renters before paying for their services.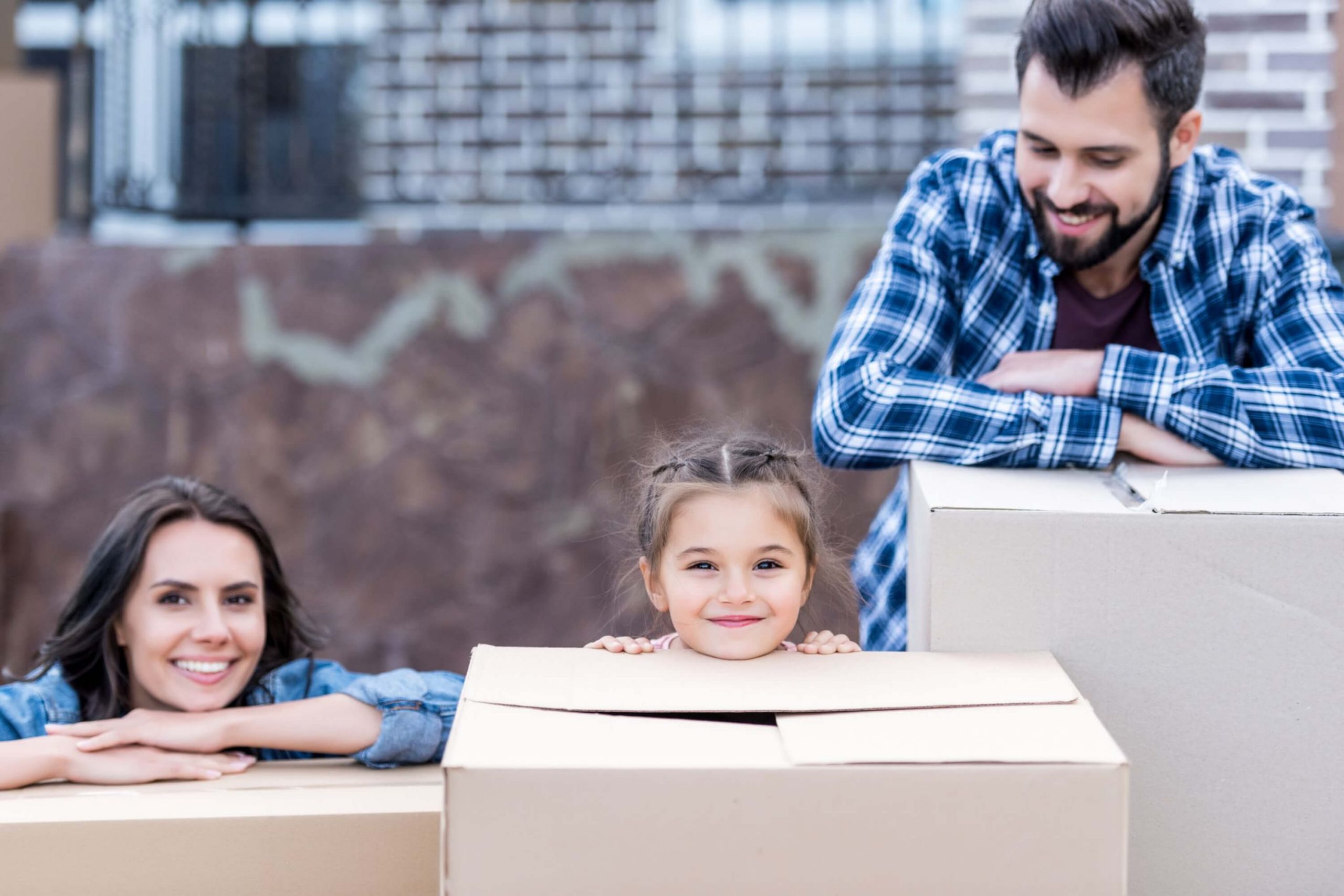 Nail down the responsibilities of both parties
When you rent a house or apartment, it is important to understand what will be your responsibility as the renter, and what will be the responsibility of your landlord.
If you don't know the responsibilities of both parties, things could go wrong, and fixing them could cost you.
The first thing to do when renting a new home is to get the lease signed.
The lease is a contract between you and your landlord that states what is expected of both parties.
It should state whether or not the utilities are included with the rental, if pets are allowed, how much notice must be given for an increase in rent, how long you can live there before being evicted, etc.
You should also ask about any rules regarding painting the walls or making other changes to the property.
You want to know if there is anything you will have to pay for when you leave — such as repainting walls or replacing carpet — so you can set aside money for those expenses while living there.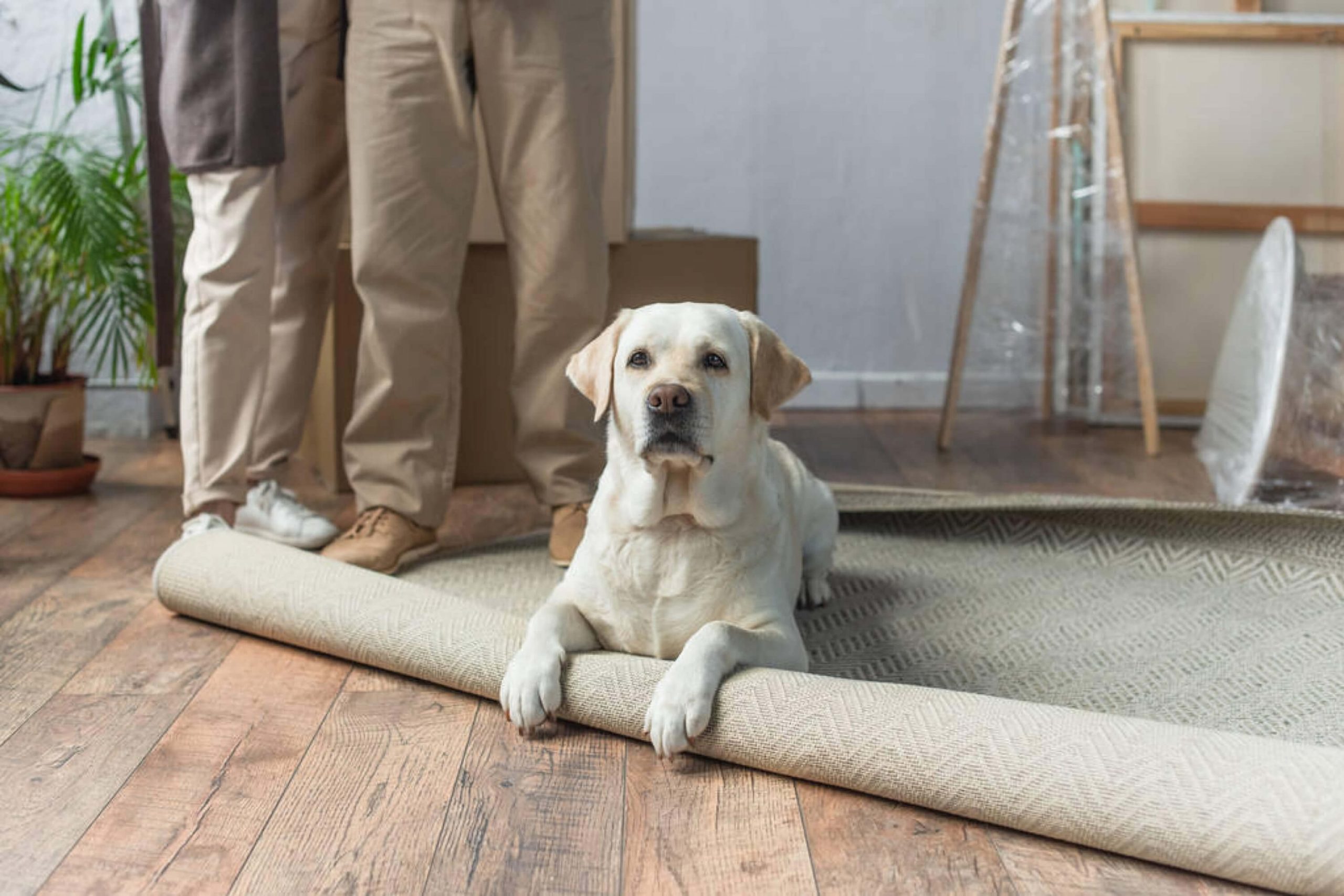 Get a renters insurance
Landlords are supposed to get their rental units in tip-top shape before tenants move in, but it doesn't always happen that way. Even when it does, appliances break and things go wrong.
Renters insurance takes care of your belongings should they be damaged or stolen while on the property. It also covers you if anyone is injured while in your unit, and it protects you from having to pay out of pocket for lawsuits or damages if someone is seriously injured and sues you.
To get a basic idea about what renters insurance covers, we would suggest you to do a little bit of research on your own or ask around other renters in your network.
You can get a renters policy from any insurance company, but if you already have homeowners or auto insurance, you can add this coverage for a small premium increase.
Or, ask about bundling your policies with one company to save money.
Most policies start at $100,000 for liability coverage and $10,000 for personal property coverage.
Talk to your agent to determine how much liability protection you need and how much it will cost to insure the contents of your home.
Premiums range from $15 to $30 per month.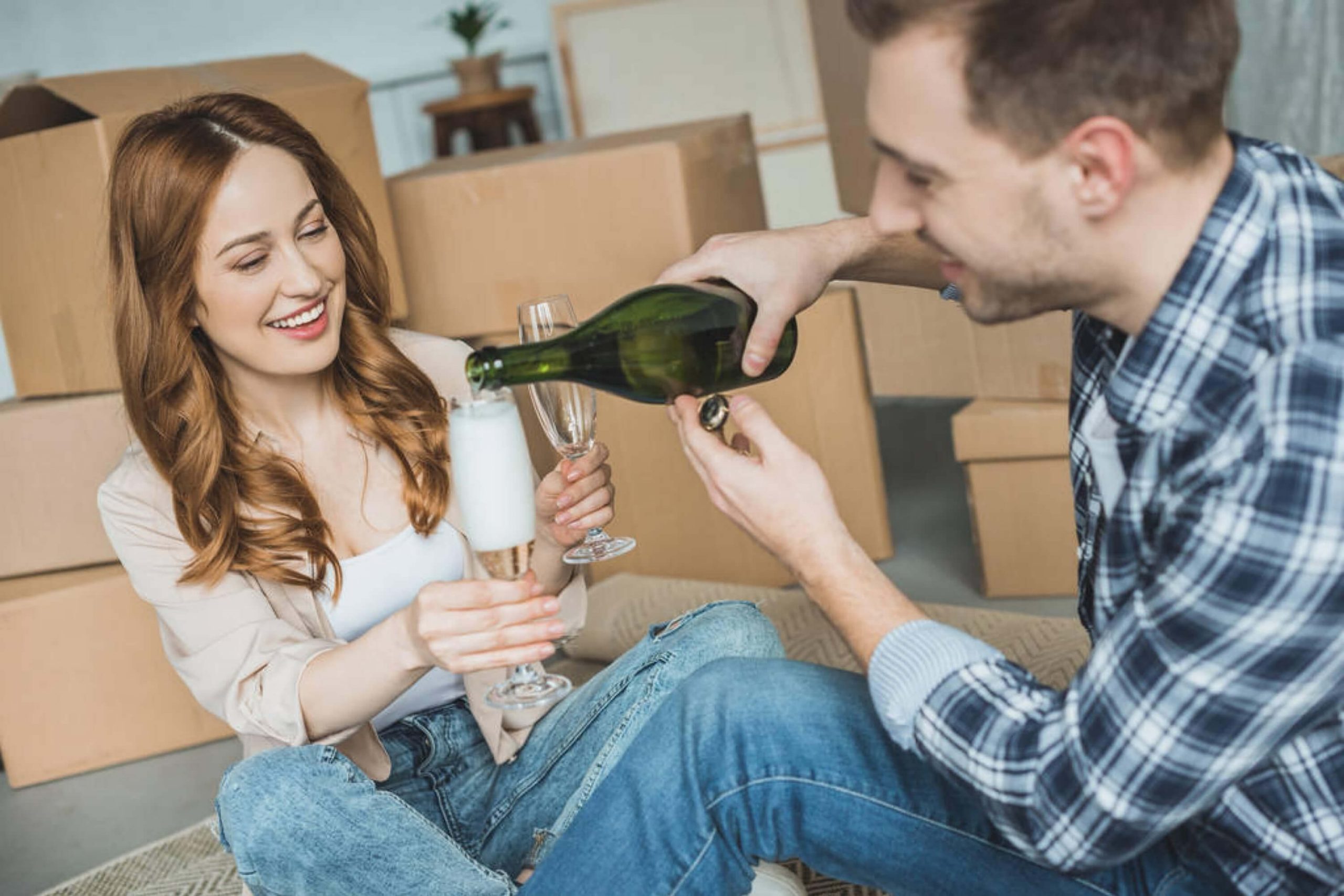 Get your home inspected before renting it out.
Before you start advertising your property for rent, you'll want to make sure it's up to standard.
A home inspection can help identify problem areas, like leaky faucets or missing smoke detectors, and ensure that the property is ready for a tenant to move in.
It might also give you a sense for how much the tenants will need to pay each month for utilities, as well as how much of their security deposit should be refunded at the end of each rental term.
You should also make sure that any fixtures and appliances are in working order before the tenants move in, otherwise they may try to deduct some of their rent if something breaks later on.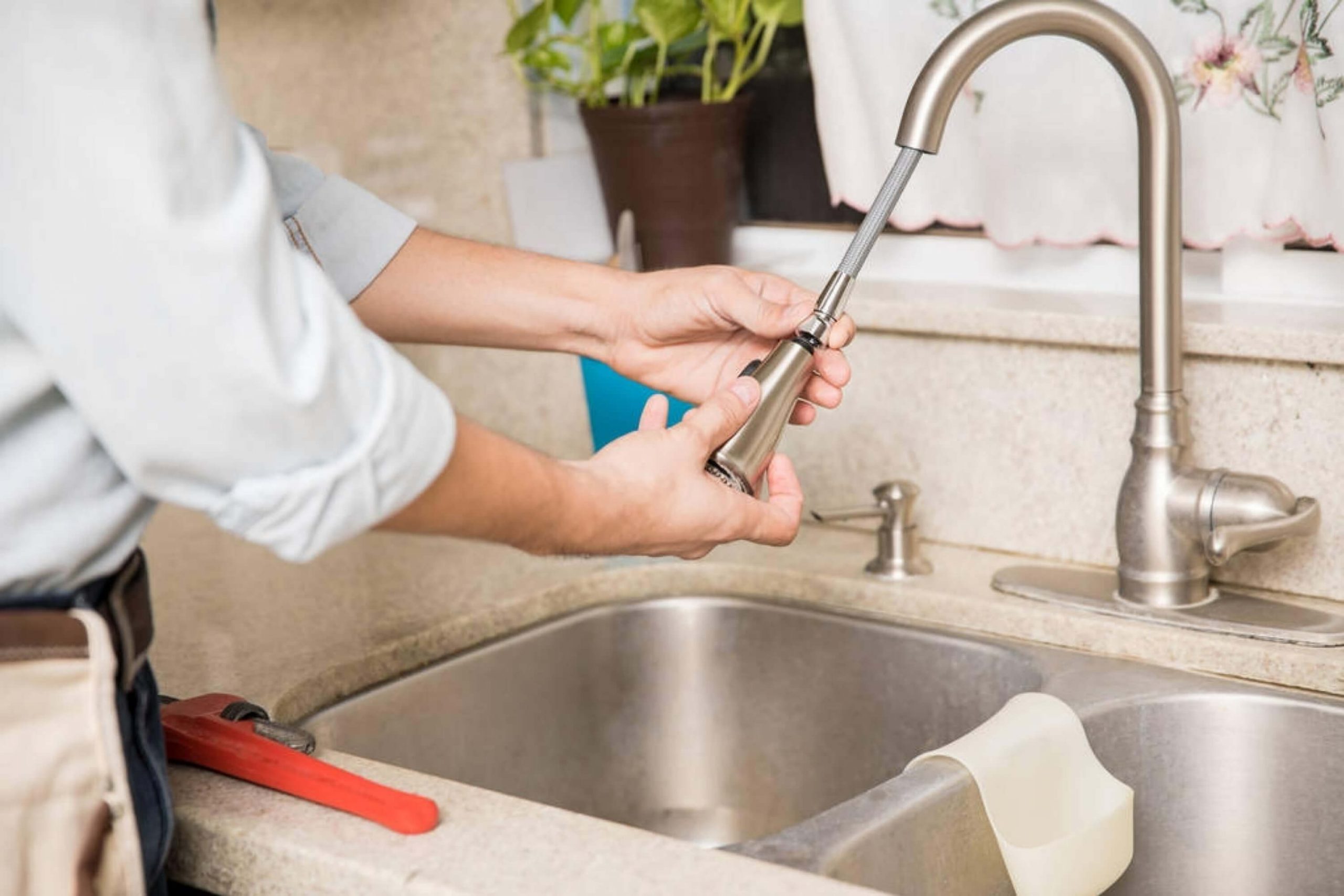 In Conclusion
Renting seems easier on the surface than it actually is.
But when the time comes to have a tenant move in, you might realise that renting is more difficult than it initially seemed.
You need to ask yourself if you've got what it takes to be a landlord and avoid common problems that other landlords have faced—we hope this blog answers that question for you.