Want to make summer home improvement or just want to refresh the interior?
More sunlight in your home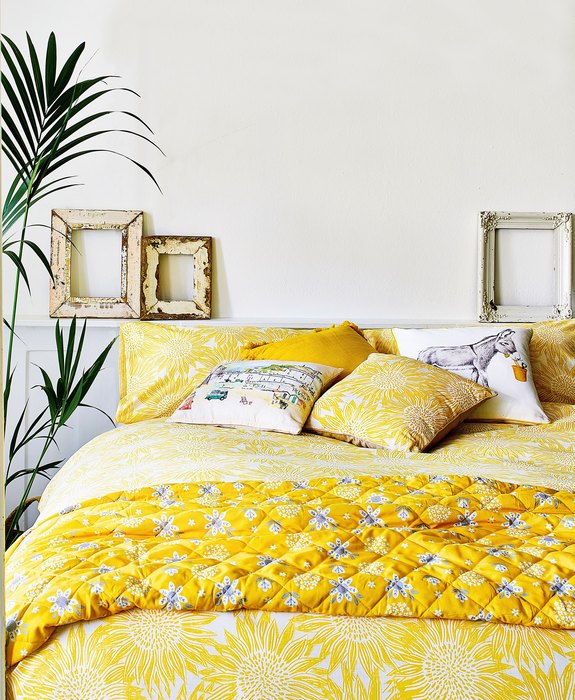 Yellow confidently saves the best positions of a fashionable wave, which, fortunately, has reached the best home interior designers.
This vital light will give you a little bit of sun even on the gloomiest day.
The simpler the better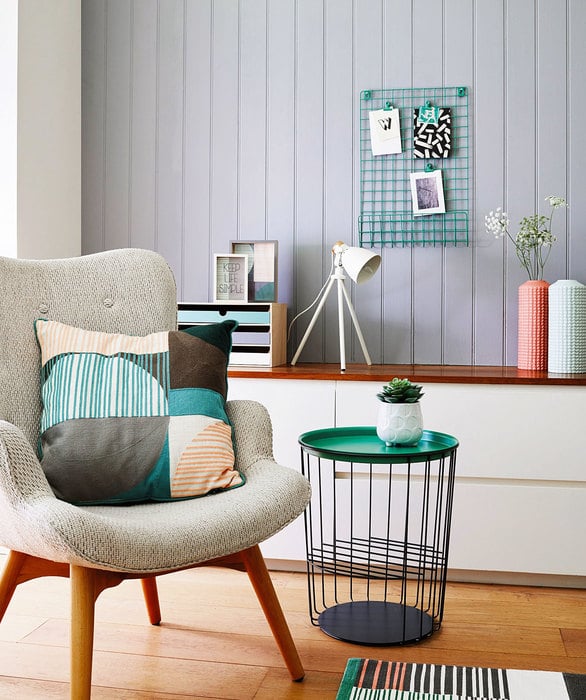 This season's Scandinavian interior style, which does not lose its relevance, is replenished with white shades of pink and aqua this season.
No mess and extra details, because the styles motto is – the simpler the better!
You can never have too much!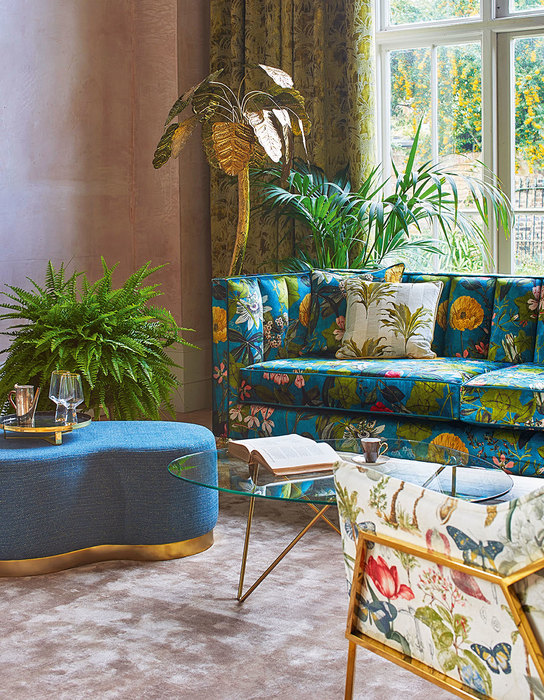 And here, on the contrary, maximalism goes into the lead. A riot of colors, the most inconceivable combinations of patterns, indoor jungle from home plants.
Golden elements enhance a sense of luxury and sophistication of your home interior.
Charming pastels in your home decor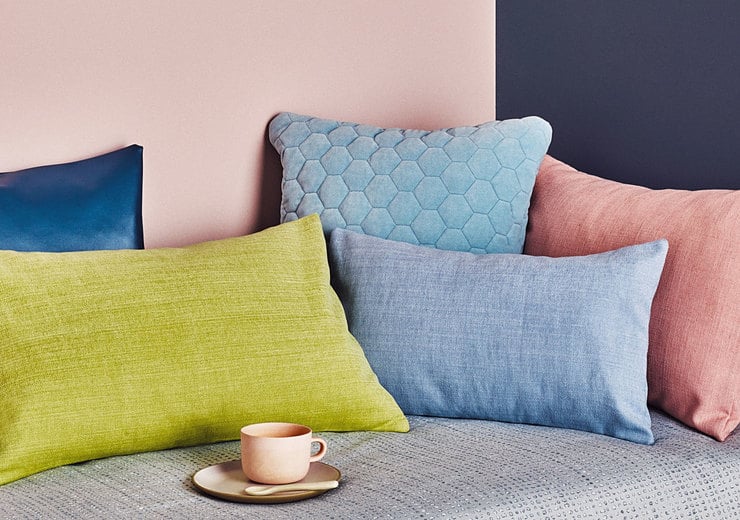 Matt ceramics perfectly go with pastels colors.
African flavor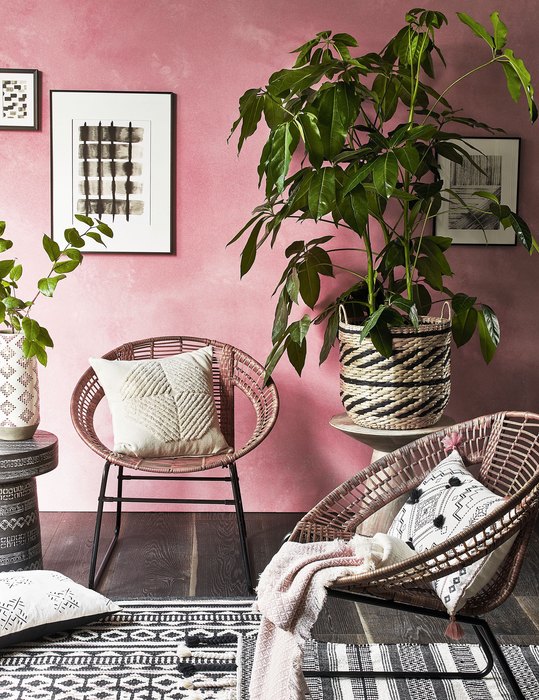 You can choose high fashionable home improvement ideas for your inspiration. Wicker furniture will decorate the interior in the African style.
Textured surfaces, lime paint, neutral tones.
And don't forget a couple of soft fleecy bedspreads!
Flights of imagination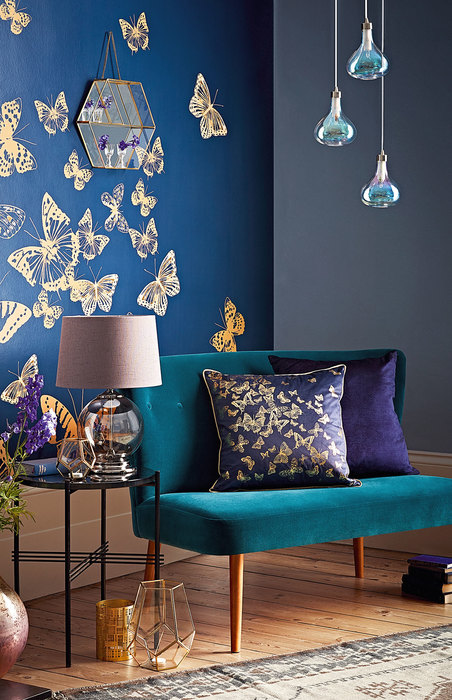 Butterflies wall decor and textiles are trendy for more than one season.
And now they shine in a new way –  a gold pattern on a bright saturated background of any precious stones color.
Bright green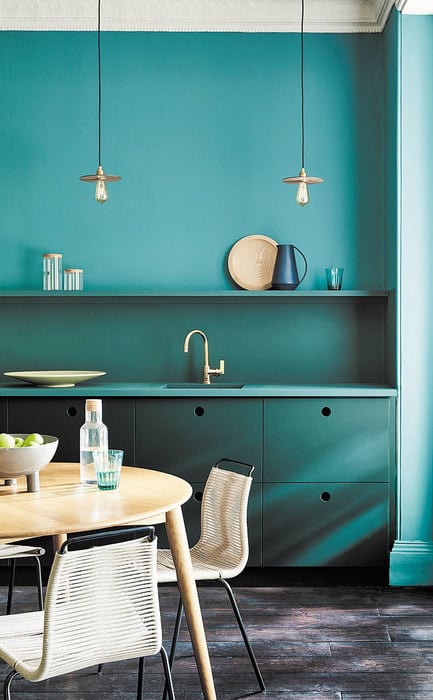 The king for home improvement inspiration of this season is green.
We give under his magnificent power for kitchen walls and sets and wrap the rest of the room in soothing.
Dull colors support the overall image of wooden furniture and accessories.
Hotel room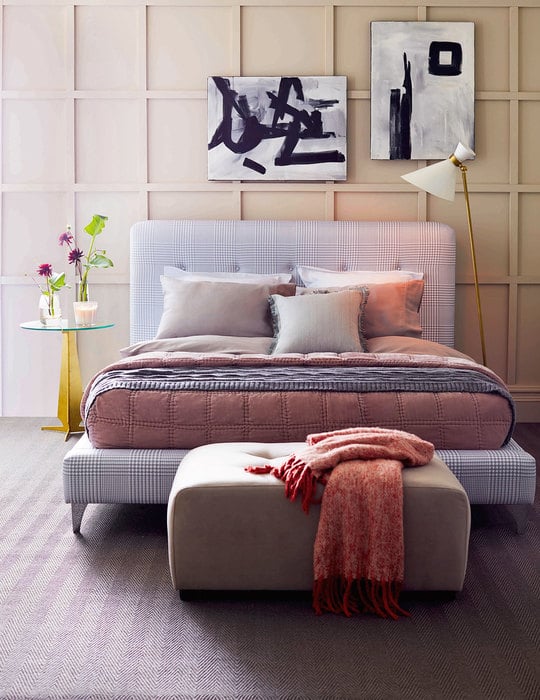 Do you sleep better in the hotels too?
Group bedding and decorative pillows at the head of the bed,  you can cover them with a pair of rolled-up bedspreads.
Retro motifs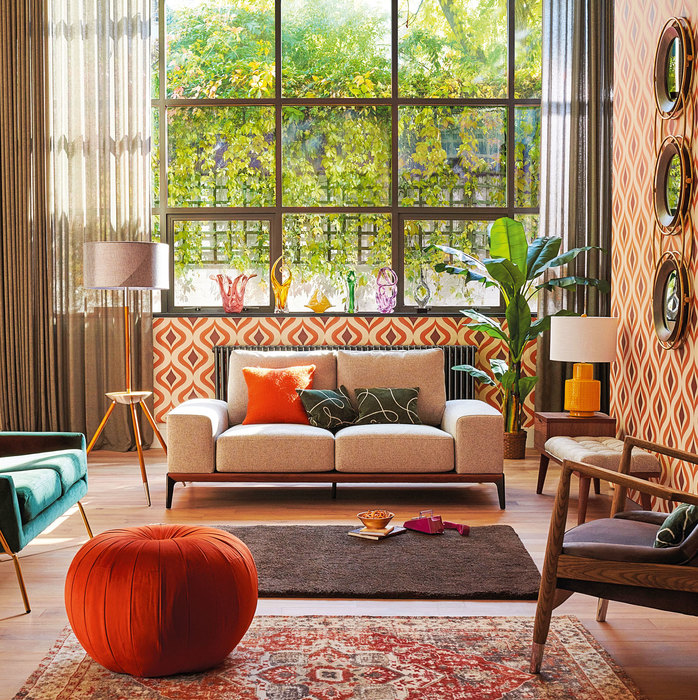 Frame furniture for a reason gaining popularity: it looks advantageous in a compact space because it creates a feeling of spaciousness.
Combine it with orange hues and revive the spirit of the 1970s.
Loft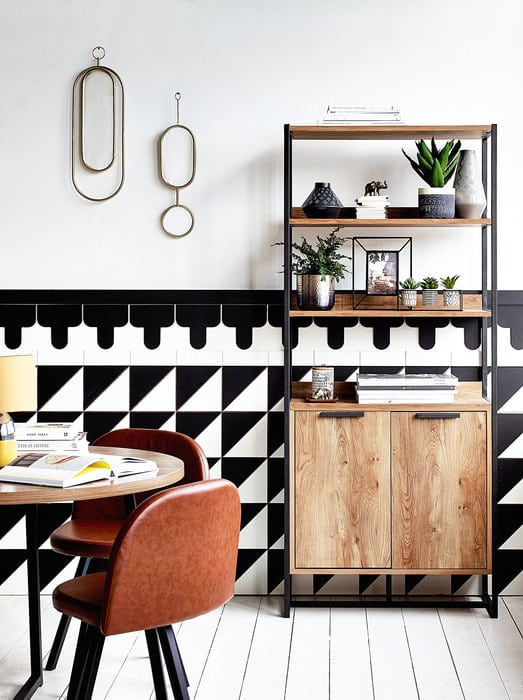 Monochrome surfaces are an ideal solution for your home improvement in a loft style: aged wood, brown leather, metal parts, and painted floorboards …
Houseplants and accessories in a strict order create a rational adjusted image.