Art Deco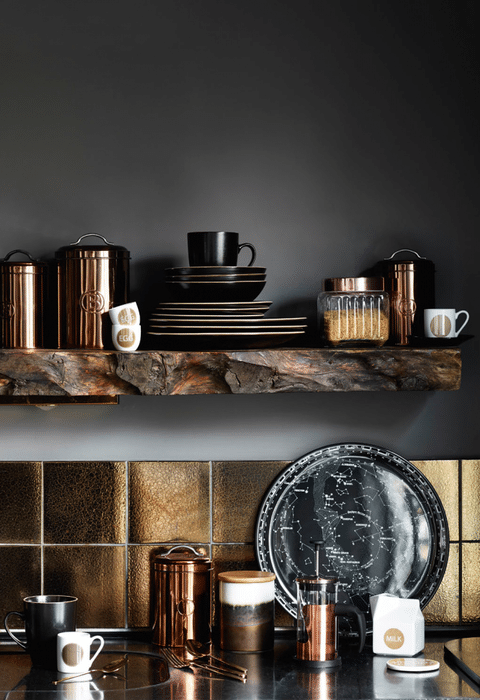 Refinement and charm, furniture of geometric shapes with strict vertical lines, some details made of glass and brass, shiny fabrics – all these are components of Art Deco Style from the 1920s and 1930s.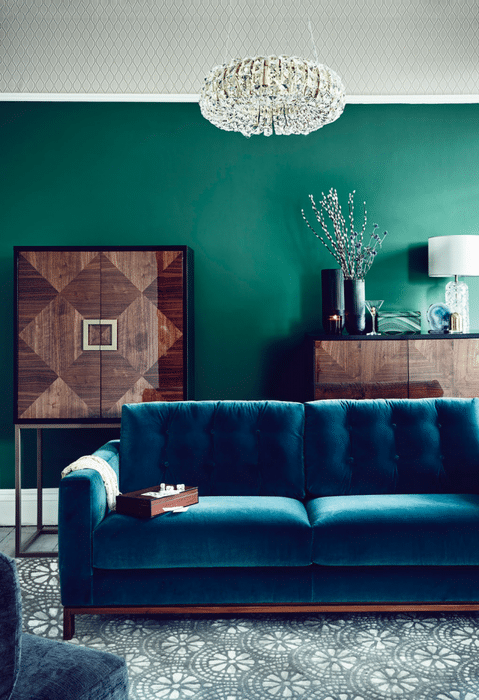 Strict lines.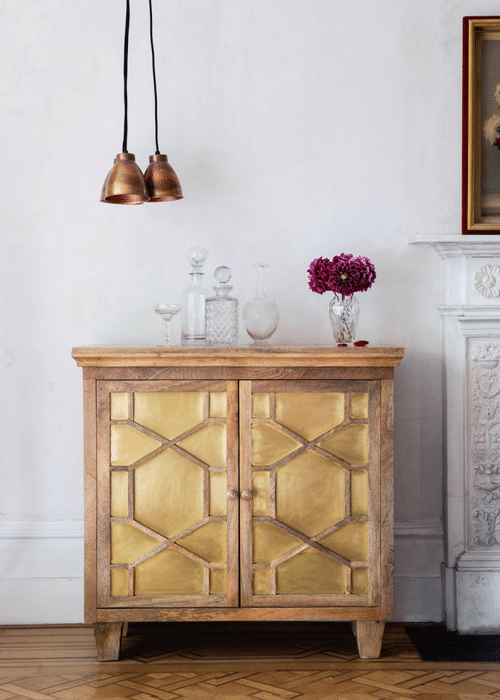 Glass and brass parts.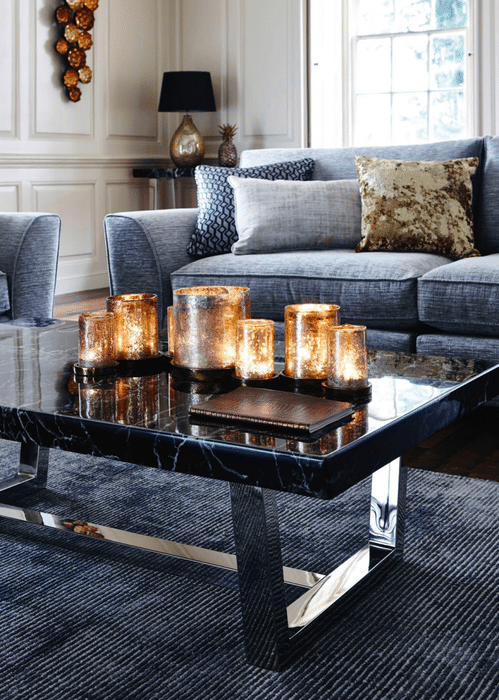 The 1950s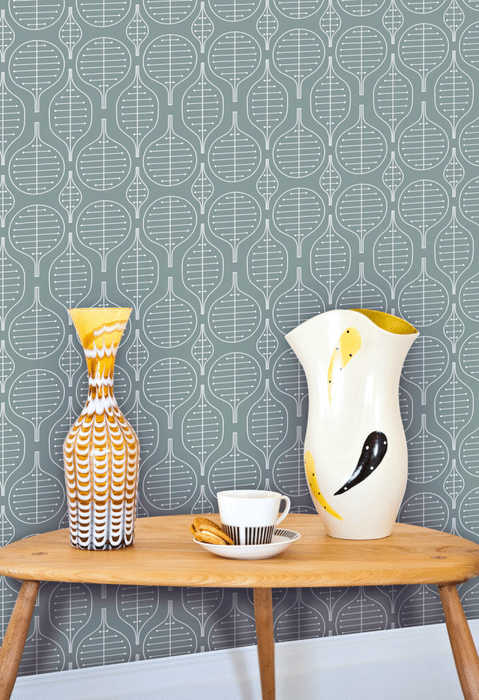 Free planning, built-in kitchens, pure colors, and plain upholstery, furniture with rounded shapes on thin legs, geometric prints, and abstraction – this was the style of the 1950s in America.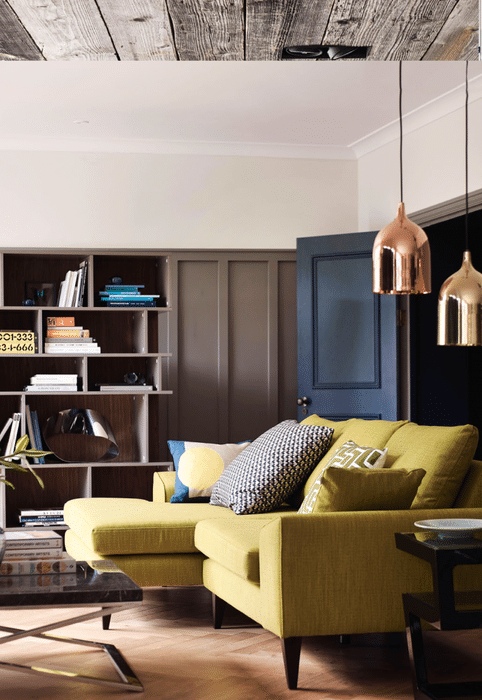 Pure colors.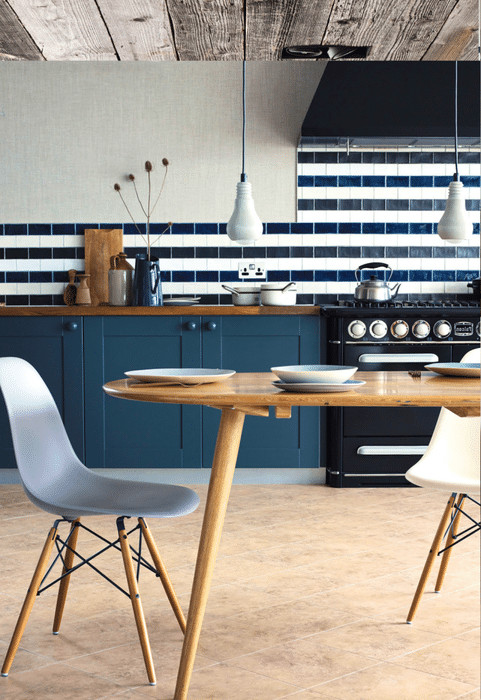 Built-in kitchens.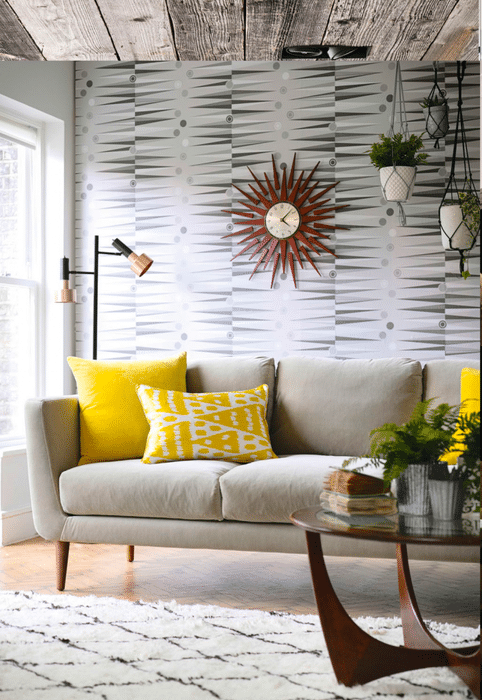 Rustic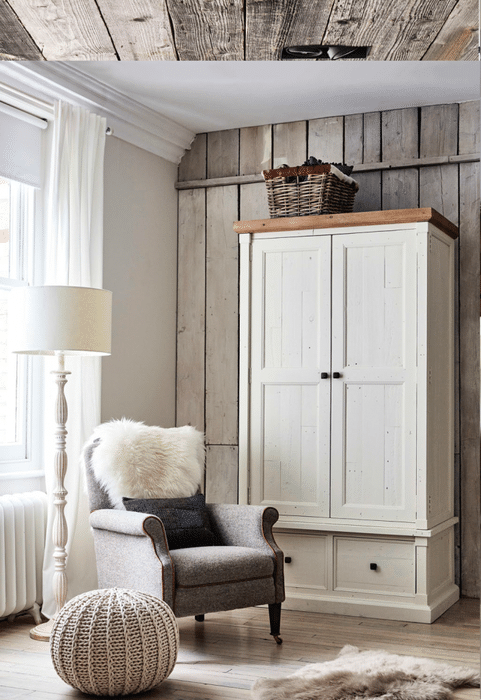 A cozy and very comfortable rustic style will never cease to be relevant. It is characterized by low ceilings, small windows, and a neutral color palette of natural shades.
Countryside Chic
This interior design will hardly ever be out of trends!
Classic prints and materials, a lot of wood, a mixture of antique items with the new decor, a bit of whimsy, and of course, a traditional homage to the countryside life with botanicals and muted primary tones.
Light colors and cozy items are very welcome in such a space!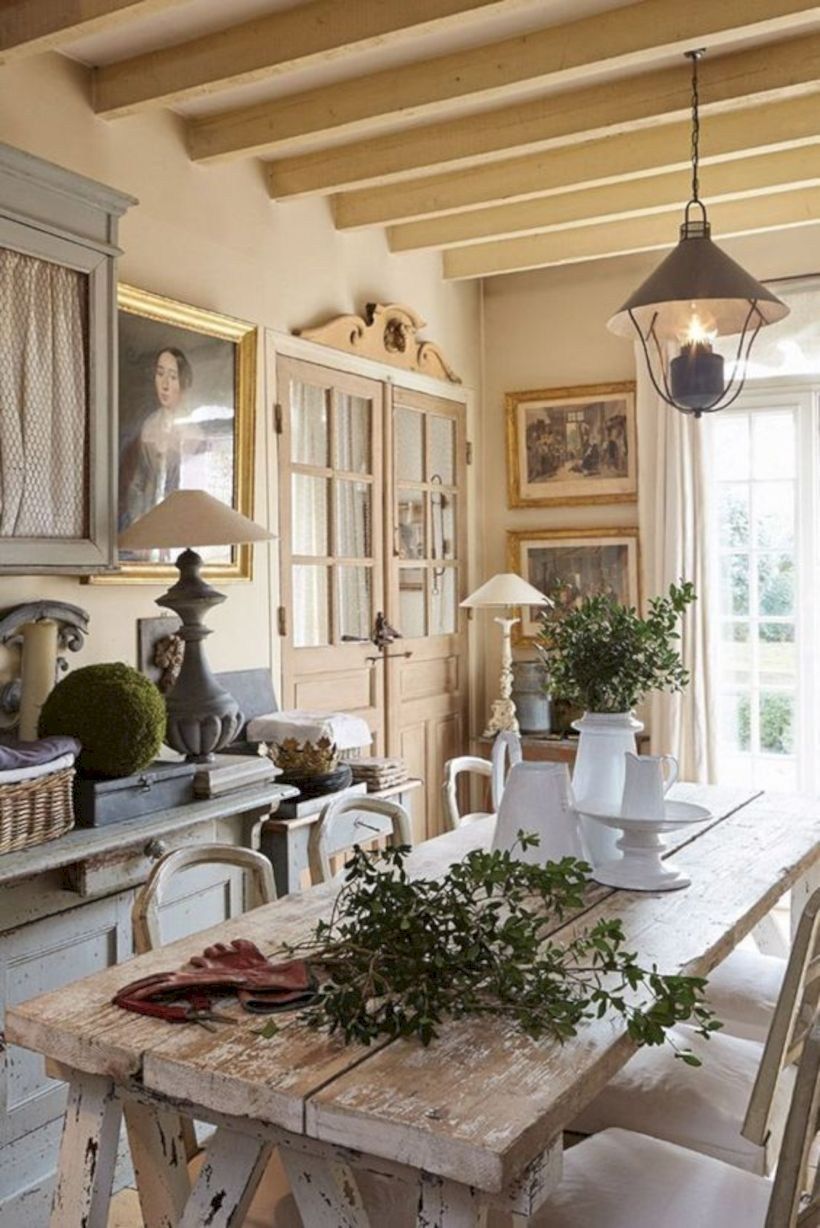 Scandinavian design
Simplicity, minimalism, and functionality – these are the basic specific features of this style. A lot of white and other light colors, use of natural materials, simple traditional shapes and patterns, and of course, that airy and spacious feeling it gives – it will always be trendy.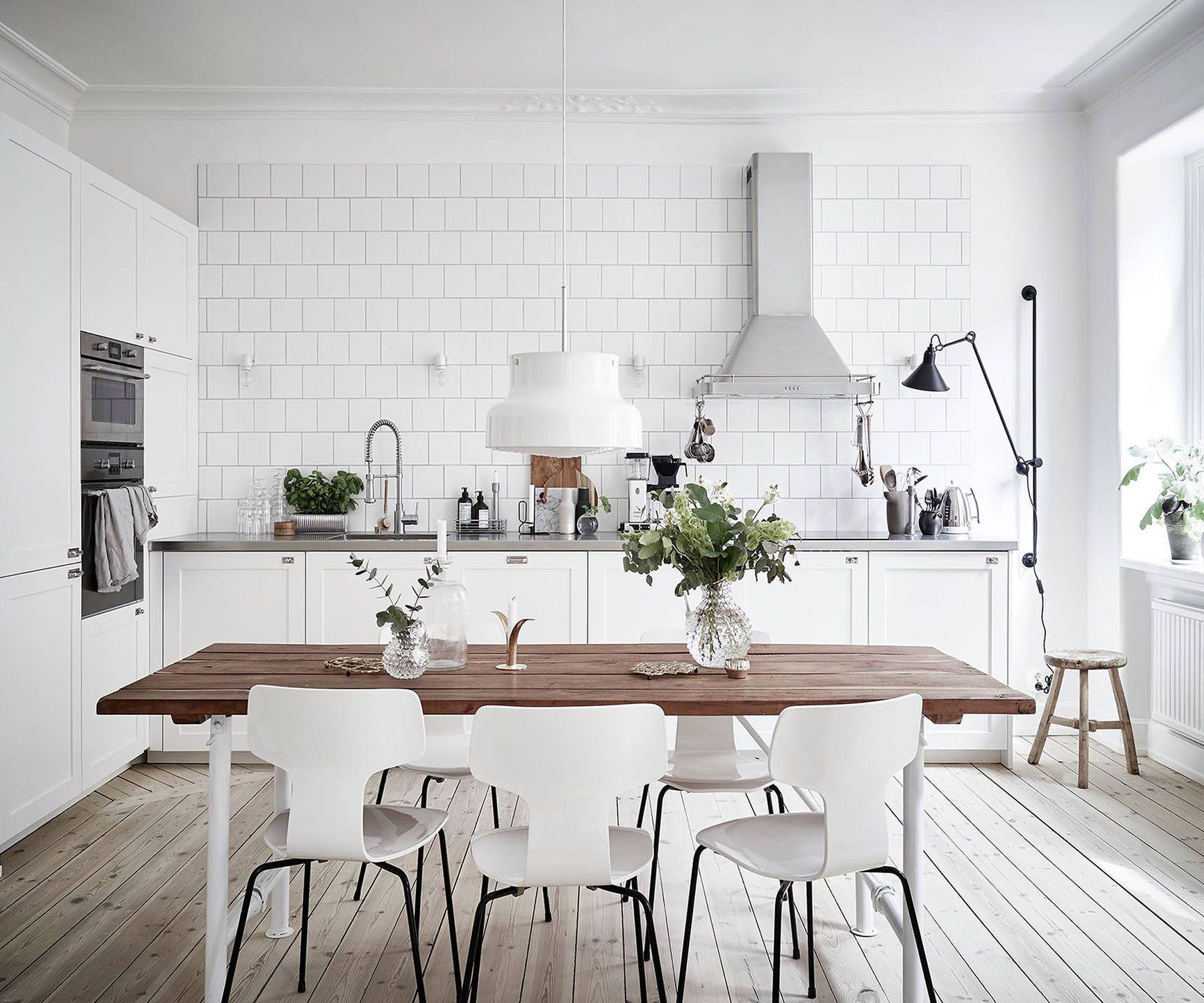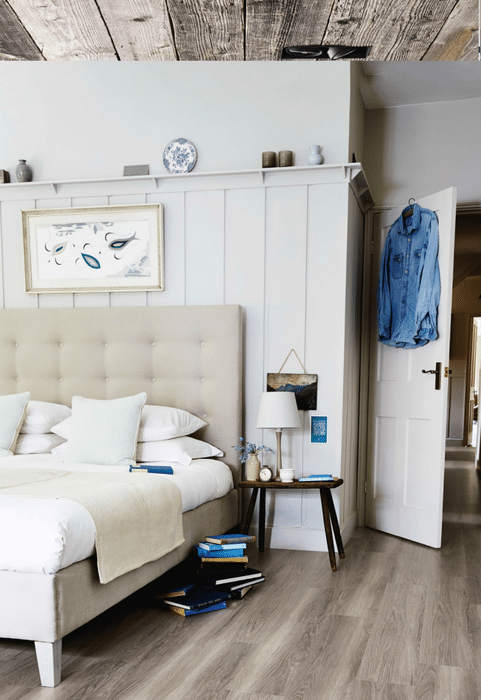 Low ceiling.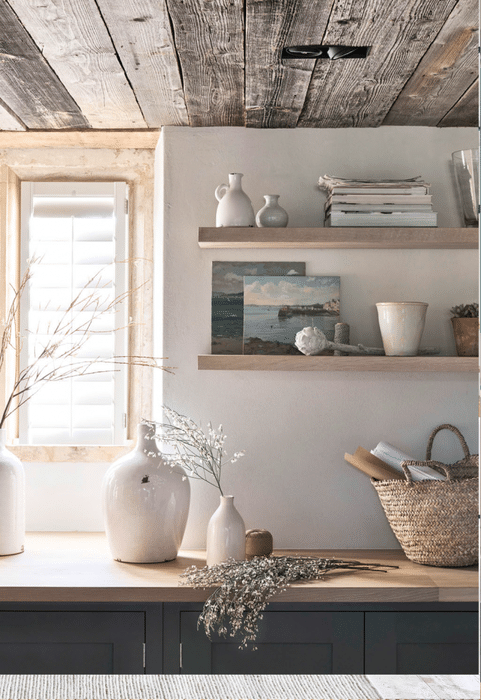 A small window.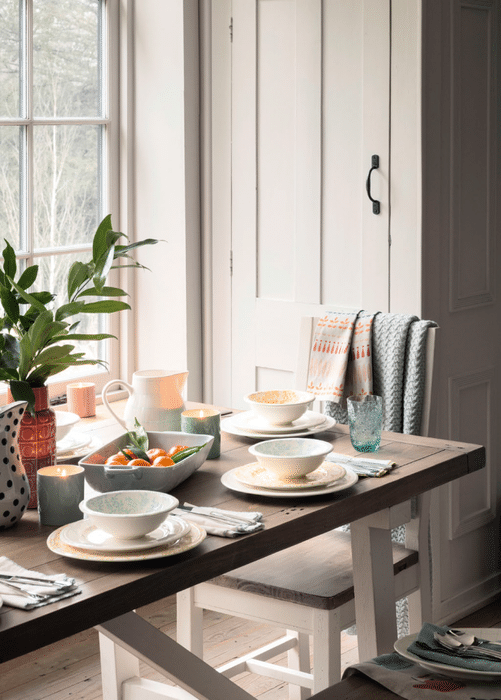 Modern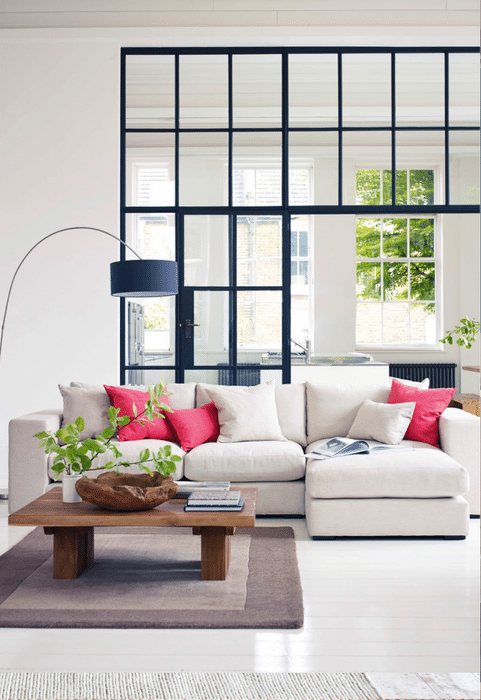 Simple in form and laconic furniture, clean, airy interiors, spacious and bright spaces – Scandinavian modernism appeared in the 1930s, but still remains one of the most beloved styles.
Bright space.

Airy interior.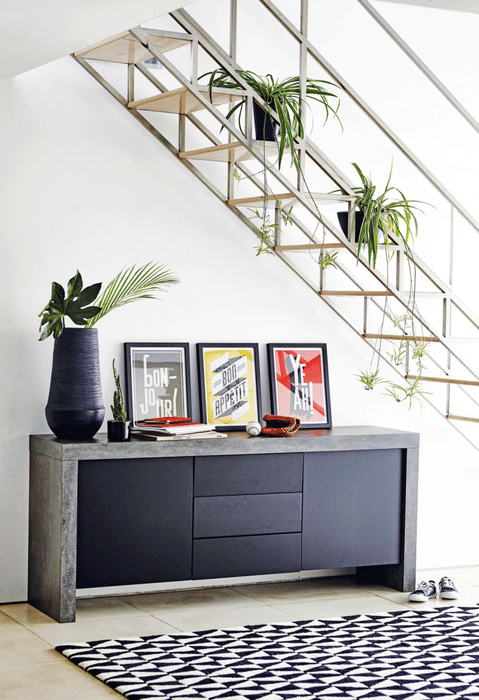 The 1970s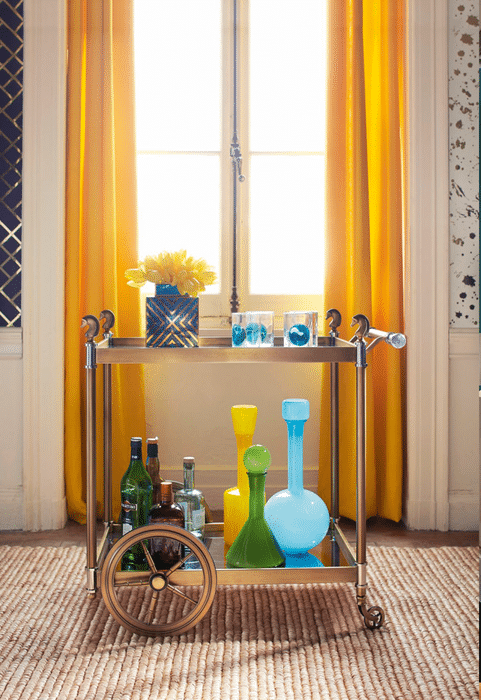 Bright, groovy, and frivolous, with a lot of metal elements. By the way, one of the iconic items that gained special popularity in the 1970s was a serving table on wheels.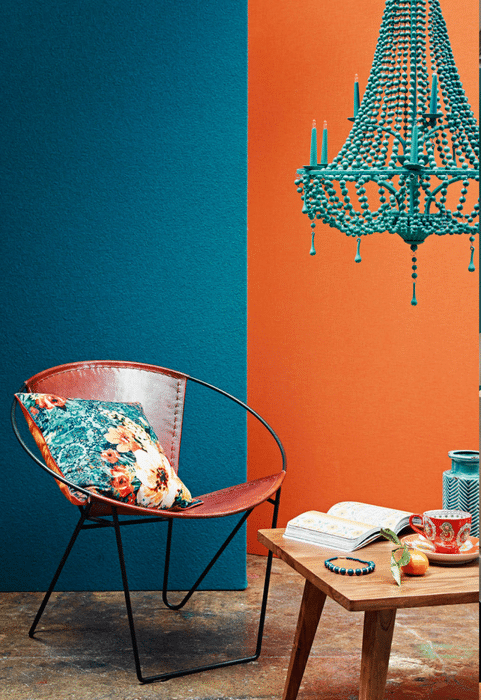 Brightness in color combinations.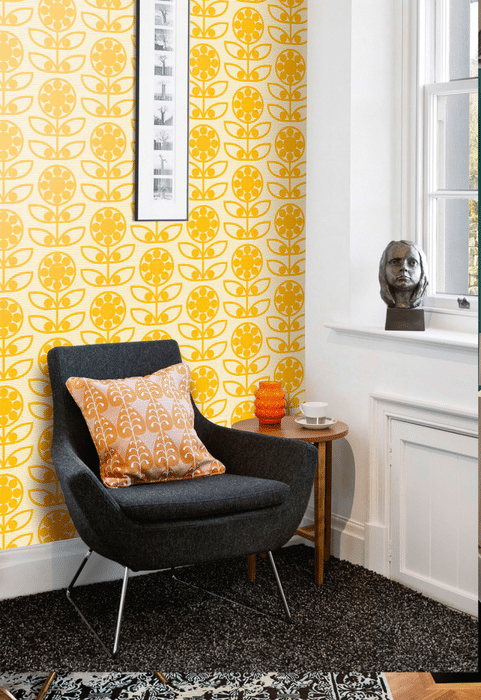 Recognizable outlines of chairs.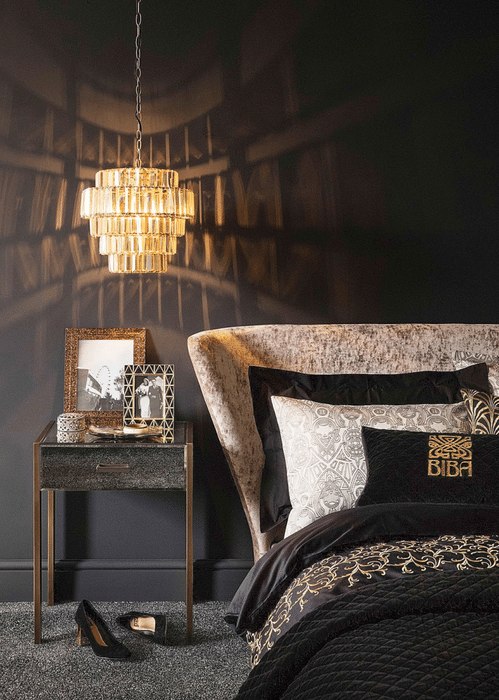 Classic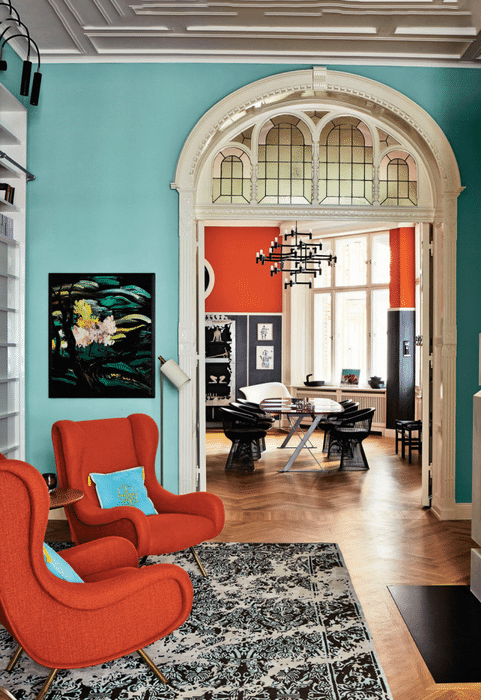 High ceilings, floor-to-ceiling windows, wall panels, stucco moldings, wide skirting boards, and door portals are the embodiment of the Georgian period.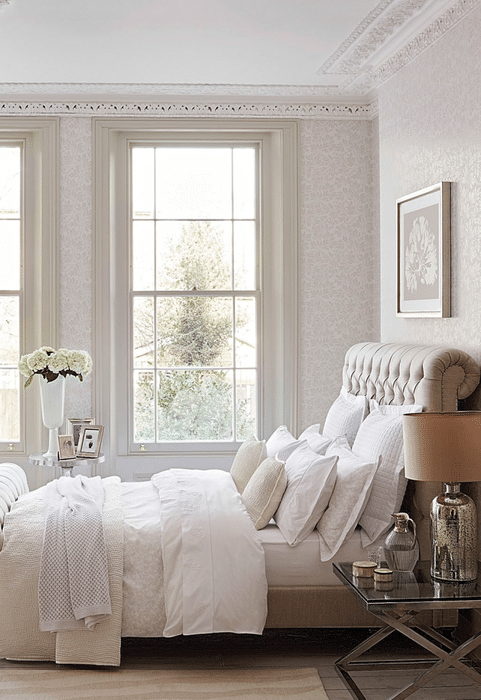 Molded cornices.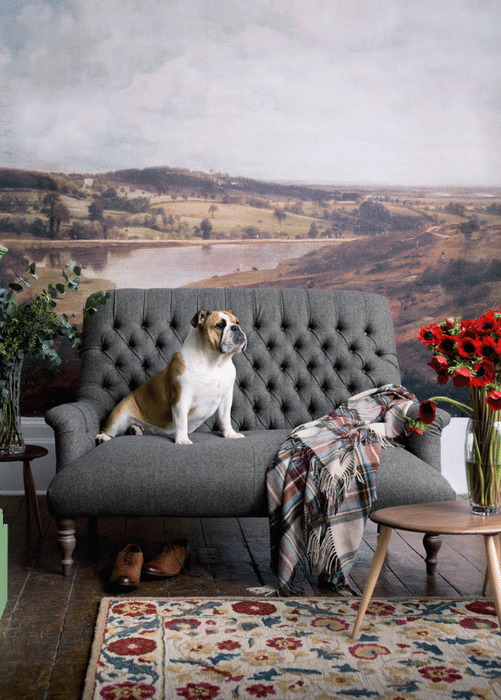 How to decorate the room for the teen girls or maybe even sisters?
If you're about to settle a private space for the girl's siblings, consider providing some space for each of them – a space that will be only hers.
It can be a sleeping area designed according to her personal taste, anything that will make her area personalized.
In general, we would recommend the parents to stick to light colors, pink in particular, simple shapes, and calm decor.
The room needs to feel spacious and light, so white walls with colored accents (e.g. pillows, chairs, bedding, etc) will give the room a girlish and pretty look.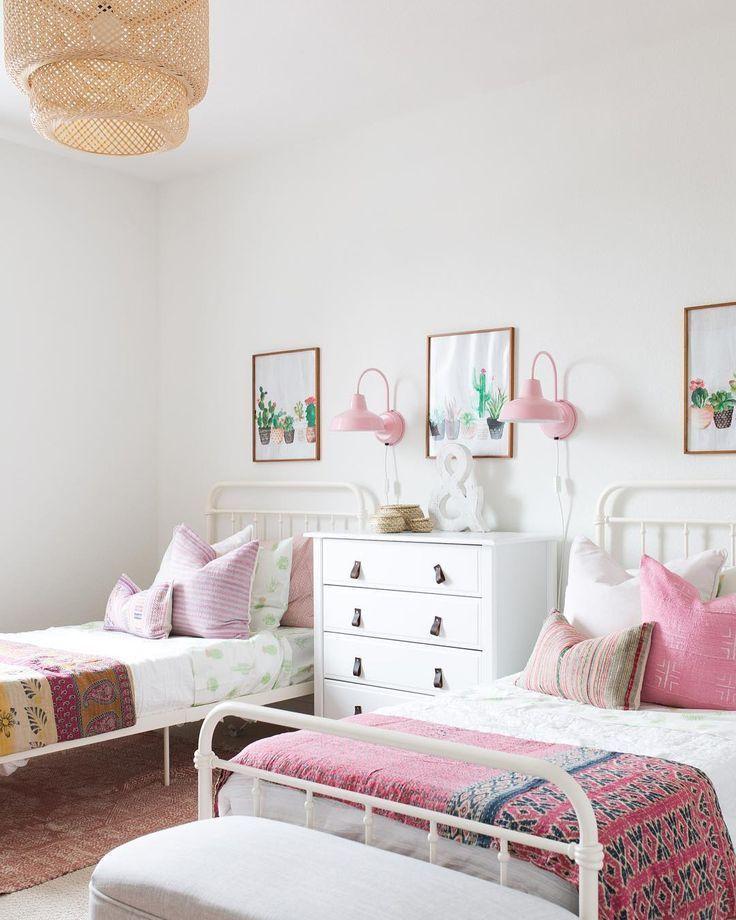 What to consider when renovating a teen girl bathroom?
When it comes to organizing a teenage girl bathroom decor, simplicity and functionalism come out first.
We'd recommend avoiding items with sharp edges or corners to make the space safe for your kid. Smooth and rounded shapes will be way better.
As for the color choice, everything depends on a teen but for girls, light-pink shade would be more preferable. This color is very calming, besides, it pairs well with many others like white or beige that are used in bathrooms most often.
Moreover, if you decide to add some golden details (e.g. hangers, holders, or mirror frames), pink will be the perfect background.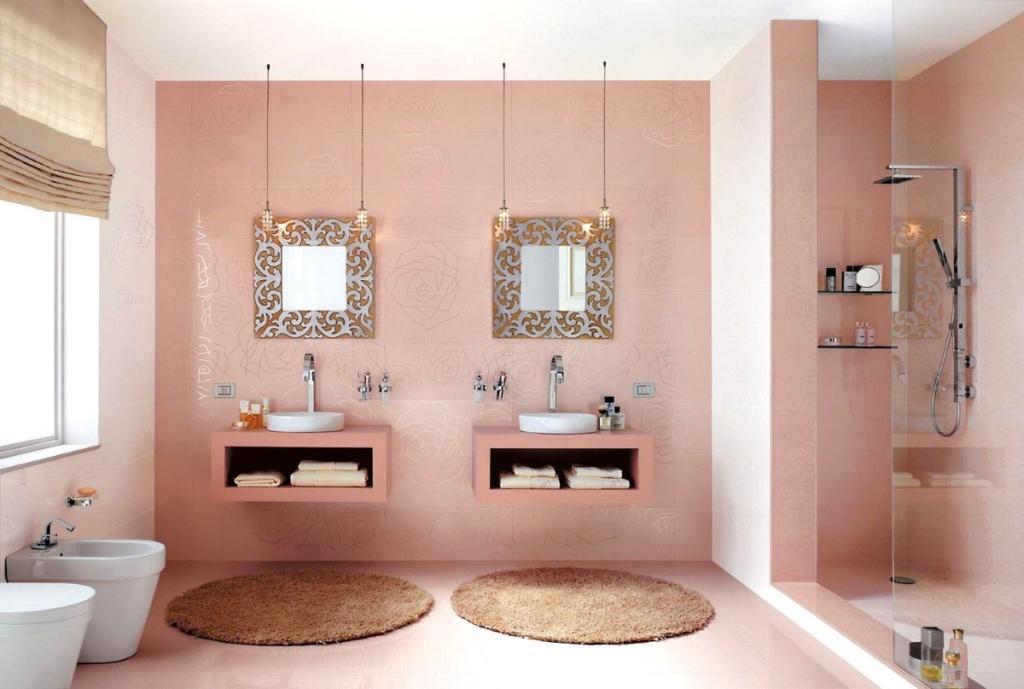 Expert Advice
Abigail ACHERN, interior designer
Take paint and brush
Repainting the walls is easy, and this is perhaps the most effective way to change the interior. You can paint not only the walls but also the ceiling, doors, radiators, and wooden objects. If you choose dark and matte paint, cracks and bumps that cover the walls over time will be almost invisible.
Take advantage with textiles
A nice small rug can be put in at least every room. It will make the overall space "softer", and mask scratches on the floor. Carpets can be used not only for the floor. Spread a warm sheepskin on the armrests of a chair and even hang it on a wall instead of a picture.
Change the lighting
If you think that the interior lacks liveliness and charm, change the lights. Buy a beautiful large chandelier with candelabra or an unusual pendant lamp. Then add table or floor lamps, pendant or spotlights to achieve perfectly soft lighting in the room.