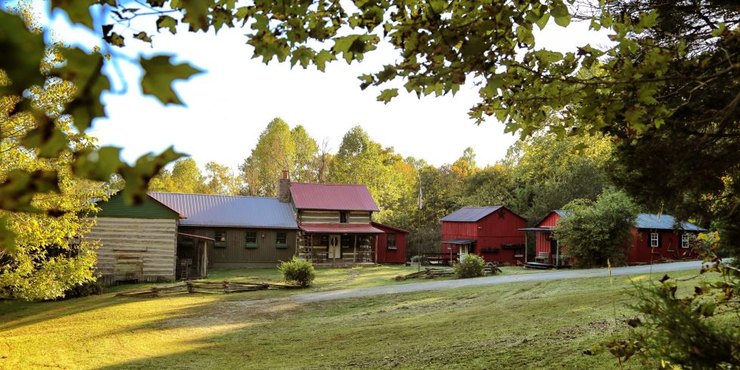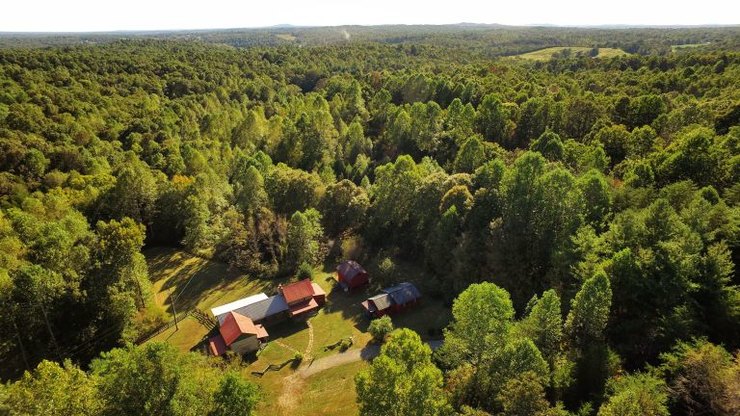 You should go out from Main American roads, and make a long journey to see this classy country house around 1863.
The house was lost somewhere in the Kentucky countryside. Its current owner bought it in the early 90's, falling in love at first sight.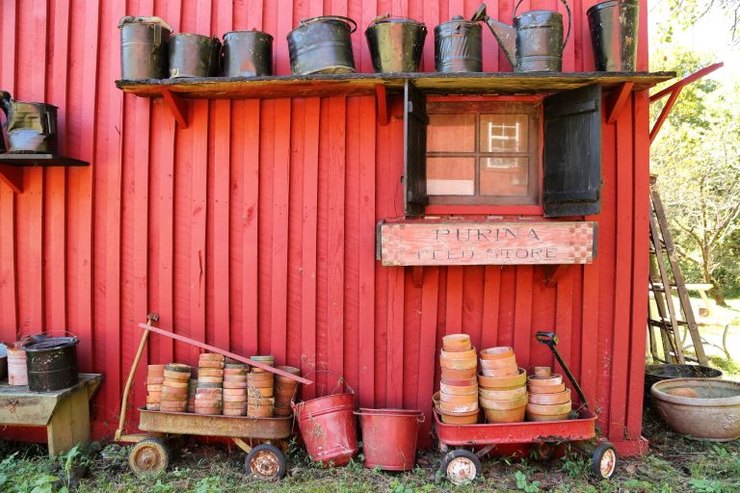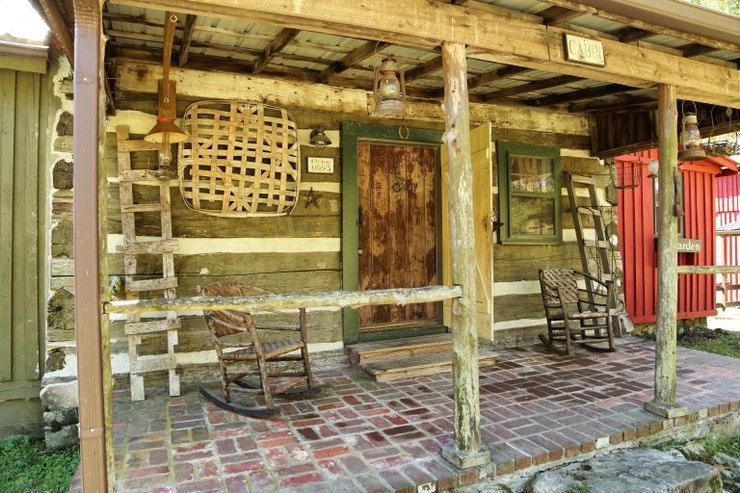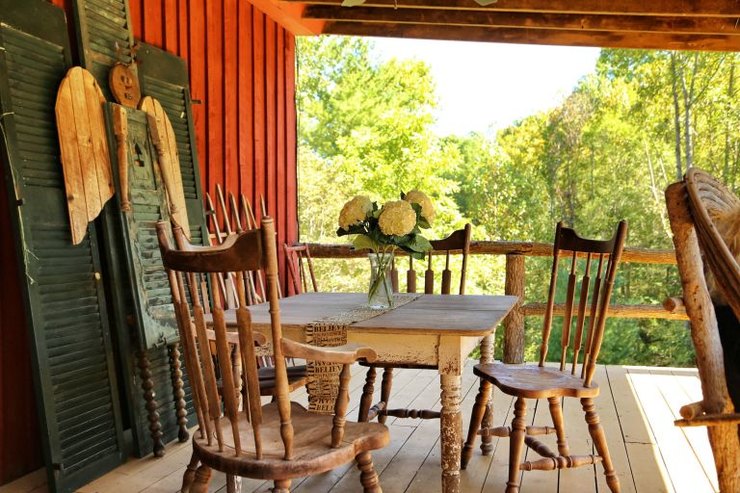 The main building consists of two buildings connected to each other. There are a workshop and a school on the farm, and around – a stream with clean water, an apple orchard and a dense forest.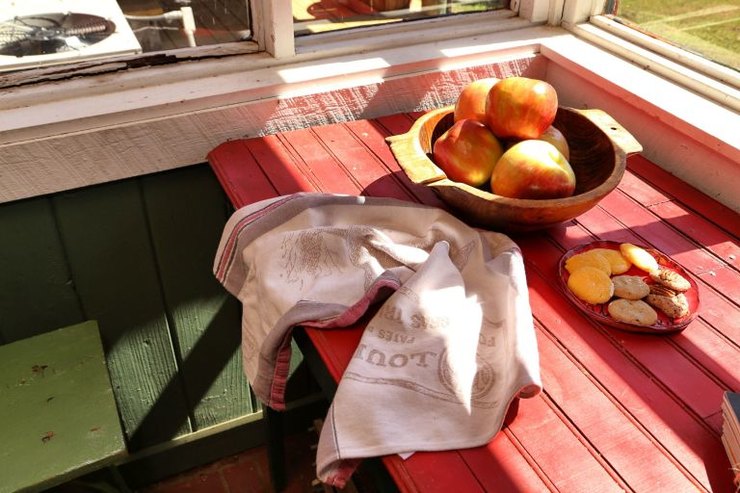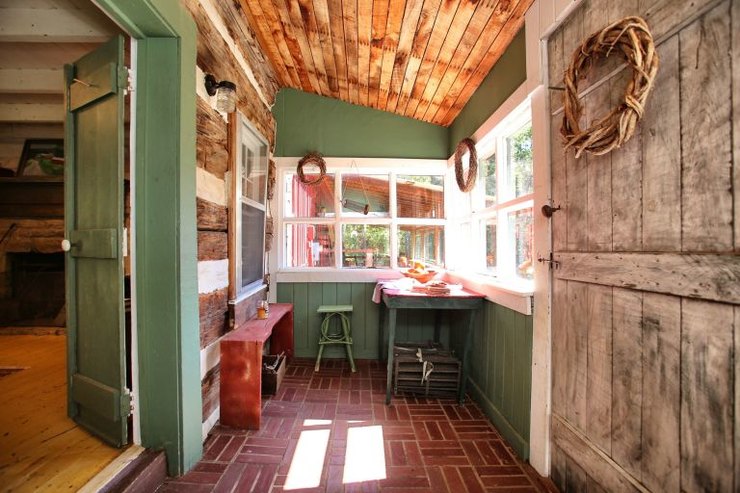 It is a perfect place to meet a long snowfall, curl up by the fireplace under a woolen blanket and enjoy peace and quiet.