Finding the perfect apartment for your holiday starts with defining what "perfect" means to you. It might be a stylish penthouse in the heart of the city, a luxury condo overlooking the beach or a budget basement for a no-frills stay.
No matter what you're looking for, there are holiday rental sites that can make it happen. Not only do they make it easy to compare properties around the globe but they take care of all the logistics when it comes to booking.
On f.ex Rentola you'll find a wide range of properties to suit all tastes, from Toronto villas to Vancouver townhouses and London apartments to rent. Whether you want to experience the laneway culture of the Victorian capital, ride a ferry ac'ross the Sydney Harbour or escape to the beautiful Sunshine Coast, you'll have a comfortable and convenient base to do so.
How do holiday apartment rental sites work?
Holiday rental sites are a means of connecting property owners with holidaymakers through a platform that is user-friendly and safe. They allow owners to list their properties for nightly, weekly or monthly rates, with the option to rent out entire homes and apartments or individual rooms.
Holidaymakers can then search the database, based on their preferred location and budget, and request to book for select dates. If they have additional questions that aren't answered in the property description, they can chat directly with the owners about them.
Property images are usually accompanied by a listing description, which gives an overview of the space and the amenities/facilities it offers. Most will also include a map with the rough location of the property so you have a good idea of where you are in relation to towns, cities and surrounding attractions.
Holiday rental sites also feature reviews about the apartment and/or host from previous guests, providing you with a wealth of information as to whether the stay lives up to its claims. This gives holidaymakers peace of mind that what they thought they were booking is what they end up walking into.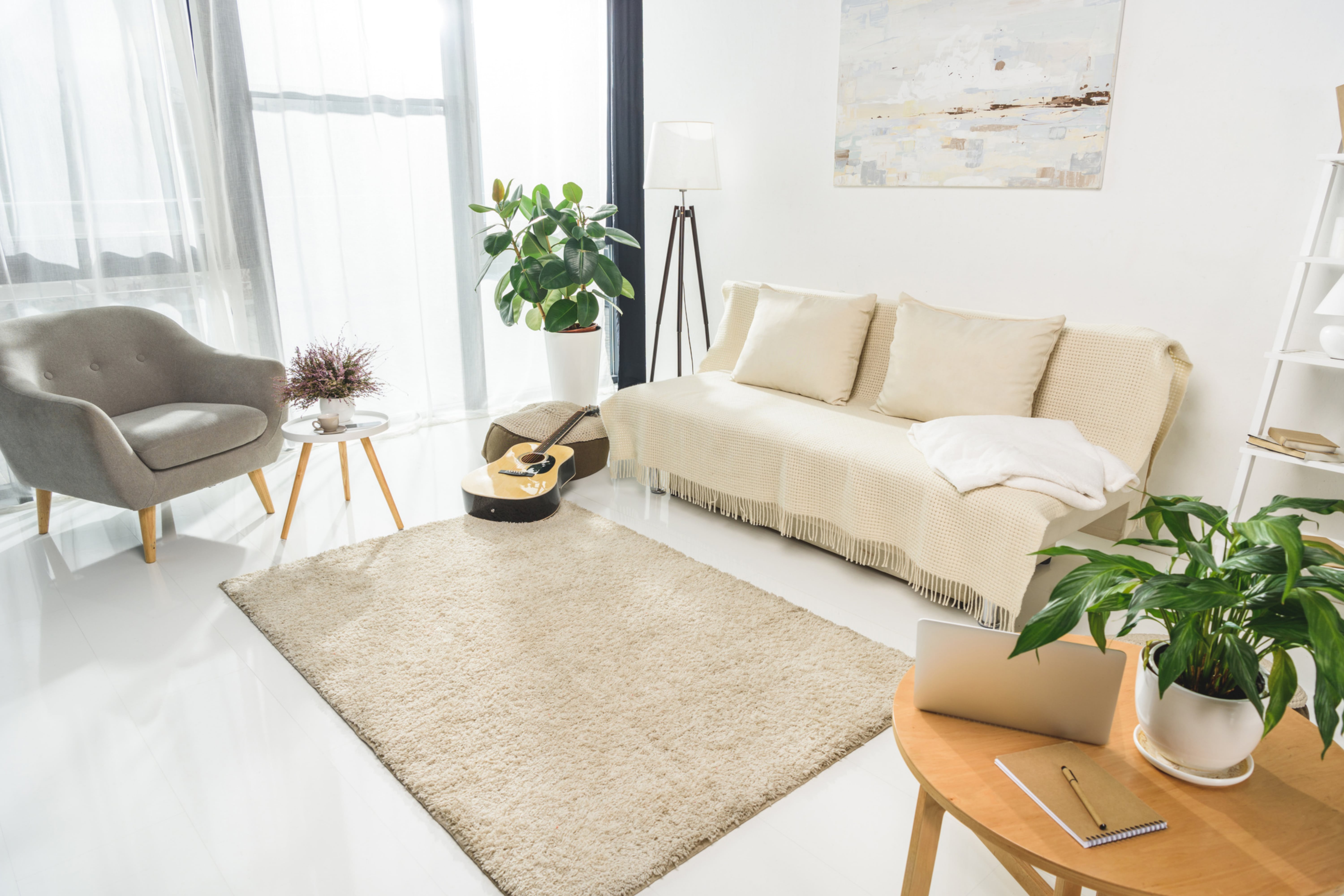 Book through a trusted site
Most holiday rental websites operate on a trust basis – they trust that the property owners are providing accurate descriptions of their spaces and included facilities and they trust that holidaymakers are going to treat those spaces with respect. That's why reviews play such an important role in the success of sites and the properties listed on them.
If an accommodation deal looks too good to be true, then it probably is and consider booking elsewhere. Unless there are authentic reviews to verify the experience, it's hard to be sure that what you are paying for is what is being advertised. Perhaps there are hidden costs that will be lumped on during your stay or maybe there is construction work going on that the owner hasn't been honest about.
If you book through a trustworthy holiday rental site, chances are, there will be greater customer support available if you do encounter issues. Rather than sending payment directly to property owners, most rental sites will hold your money in escrow. So if you feel that the property isn't as advertised, you can make a claim to have it returned to you before it is released to the host.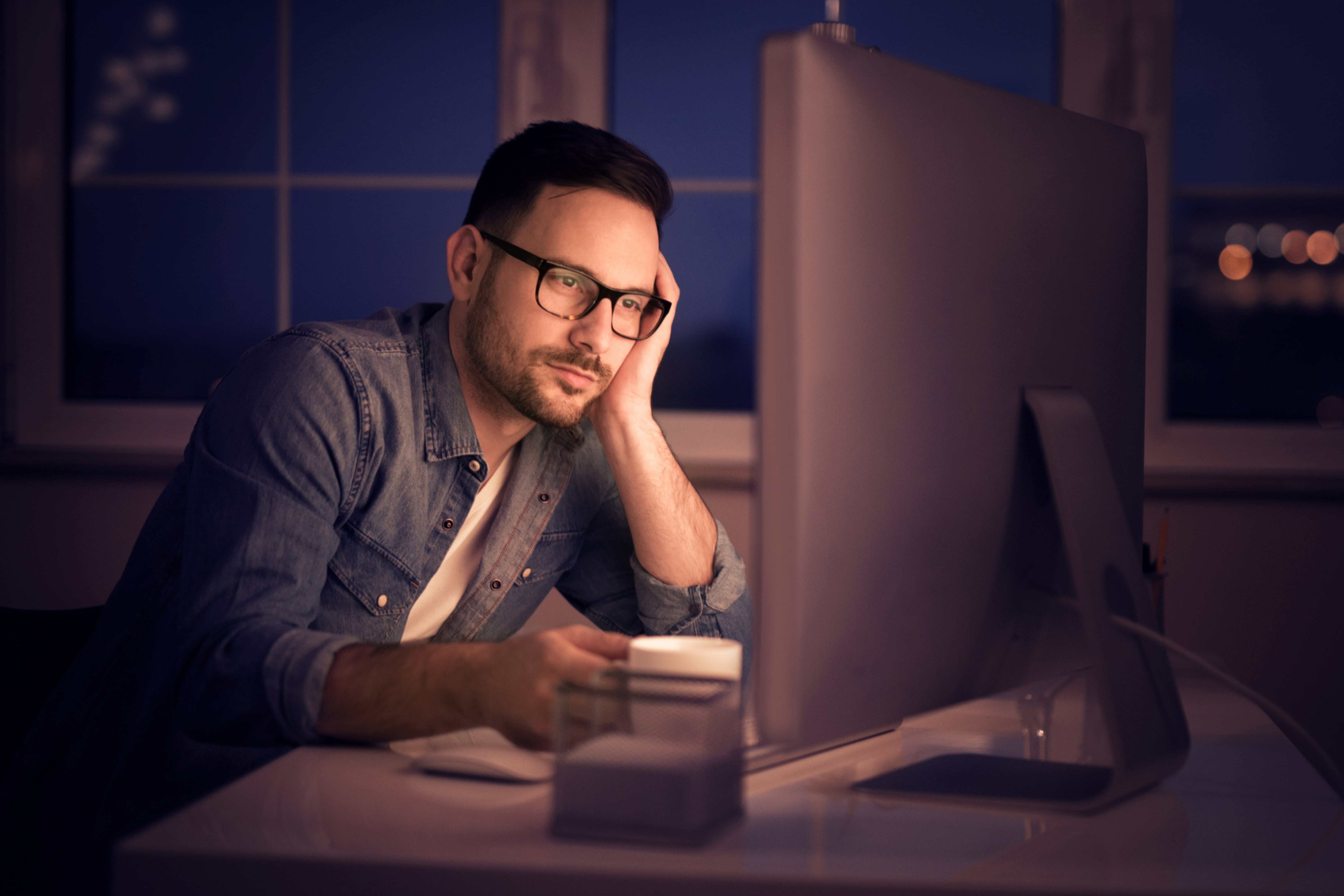 Be location specific
Location, location, location. It's not only important when purchasing a property but also when booking your holiday rental. Your choice of location can make a big difference to the overall experience you have and the costs you encounter during your stay.
Perhaps you want to be in the heart of all the action, with restaurants, tourist attractions and bars right on your doorstep. This means there is no need to pay for public transport or taxis to get around, with most things within walking distance.
On the other hand, you might prefer to stay in a more "local" neighbourhood that's outside the city centre. While nightly rates might be cheaper, you will have to factor in the costs of getting around. For those who want to stay in rural areas or small towns and villages, you may need to rent a car to get there.
The location that's right for you really depends on what you are looking for, whether it's hustle and bustle or remote tranquility.
Read the property description
While property photos are what usually draws us to a listing, it's essential that you carefully read the listing description before booking. A listing description will not only give you an overview of the property and its spaces but may also detail who it is ideal for and who might not enjoy themselves there.
Perhaps there are lots of stairs that make it unsuitable for those with limited mobility or maybe the swimming pool is unfenced and dangerous for young kids. There are very few properties that are trying to be everything to everybody and finding the ones that are right for you starts with being informed.
Listing descriptions also include any facilities and services that are available, either included in the rates or as a surcharge. Things like Wi-Fi, washing machines and onsite parking are highly sought after, but again, this depends on the individual or group. If you're not sure whether an amenity is available, check directly with the owner for confirmation.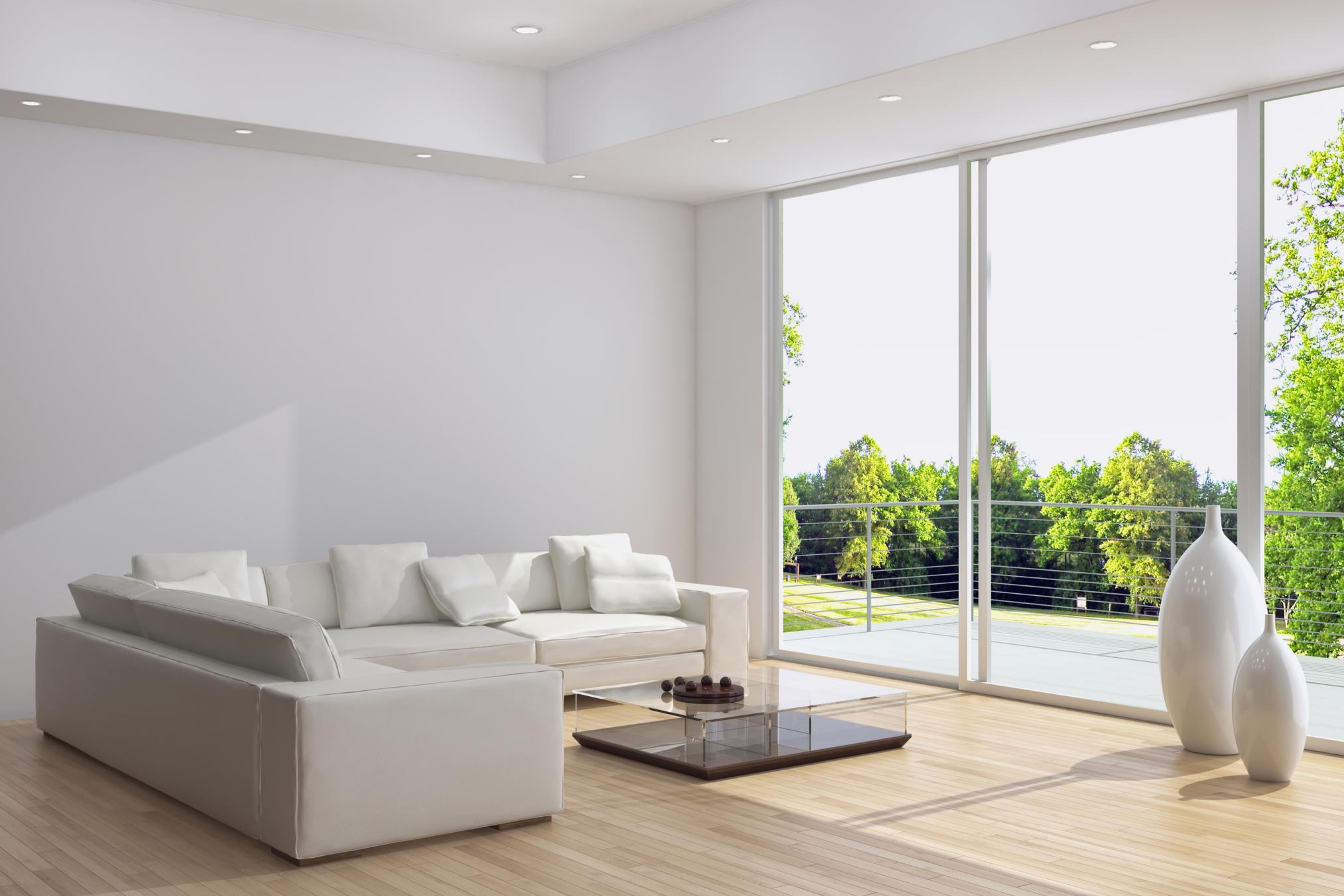 Compare like-for-like
If you're comparing two different holiday apartments, don't only look at the nightly rates but also what is included in those rates. Some places might offer a complimentary breakfast or a welcome hamper featuring local products, which might make it worth paying a little bit more each night.
Other properties might not include final cleaning in their advertised rates and this could be lumped on at the time of booking. You should also check that any facilities, such as swimming pools, are open throughout the year or if they are only heated (and accessible) during particular months.
Don't overlook the reviews
Even if you think a holiday apartment ticks all of the right boxes, take time to read at least some of the reviews left by previous guests. They will provide you with lots of information about the overall experience of staying in the space, as well as little details that aren't covered in the listing description.
This can include things like unexpected extras provided on arrival, such as a bottle of wine or local goodies, as well as unwanted surprises like the lack of a sharp knife for preparing meals. By scouring the reviews, you can better prepare yourself for your holiday and ensure you enjoy it without any hitches.
Remember, not all "issues" will be viewed that way by everyone, so if you do read negative feedback, consider how it might affect you. If the Wi-Fi's a little sketchy, is that going to hamper your stay if you're planning a digital detox? Or maybe you're happy to separate your rubbish from your food scraps for composting while another guest might find that an inconvenience.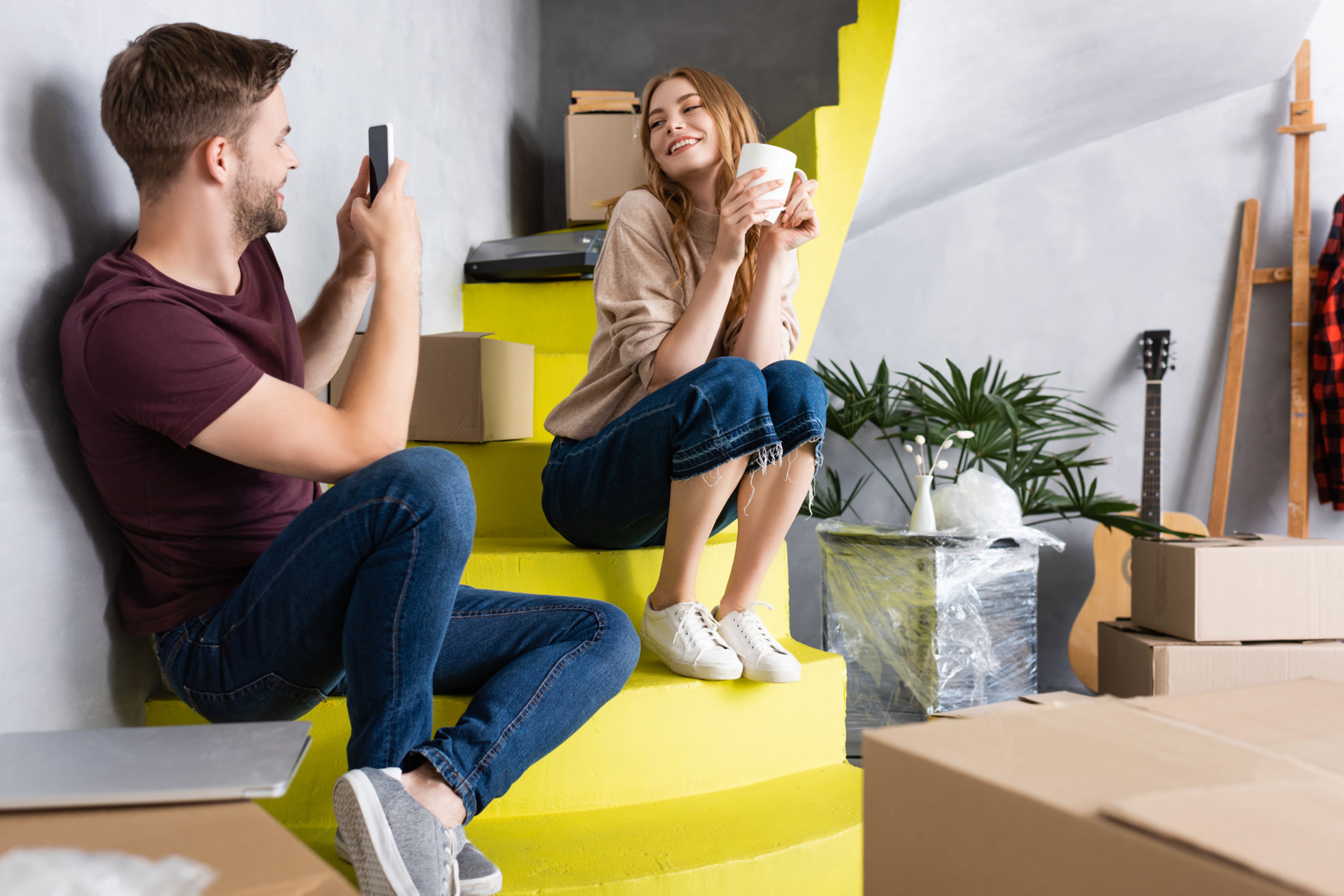 Don't leave your booking to the last minute
There are certain times of the year when you can book just a week ahead and still score the best property in your chosen destination. But when the peak season rolls around, that same property might be booked out months in advance.
If possible, always book well ahead of your travel dates as you will have a much wider choice of accommodation. In-demand properties are highly sought-after for a reason, whether it's their enviable location, their luxury facilities or their great pricing.
School holidays and long weekends are usually in high demand, as are the Christmas/New Year and Easter periods. If you plan on travelling at these times, lock in your dates as soon as is feasible to avoid missing out.