Whether you are building a home from scratch or just renovating its interior, it is challenging to find inspiration for designs that give both modern vibes to your home.
It might be fun to know the options – from room functionality, color selection, furniture choice, size, and decorative embellishments – but difficult to know where to begin.
The best part? There is a spark of simplicity in modern interior designs, offering home an ever-lasting relevance. A modern home is simple and distinct.
To get a great design that is soothing to the eyes and brain, ensure to choose soft and beautiful wall colors.
Modern homes are distinguished by geometric shapes, clean lines, international décor, and open floor planning that say a lot with a little.
To gather information, we need to find out from where we can begin working, what is important to add, and what atmosphere of home we require.
Spending time listing out a design brief can help us know our priorities and what we want in our home.
However, go through these four key guidelines when writing a design brief for your home's decoration.
To help you get a home that has all you want, we have listed down the modern plans and tips for modern homes and contemporary living.
Let's get started:
Add Some Bold Piece
Whether you need to choose sofas for bedrooms or couches for lounge areas, ensure finding vibrant and classy pieces that add boldness to your home.
However, the normal pattern utilizes a neutral color palette with sleep designs.
Many areas can drag off a classy pop of colors. For instance, you can rock with an obscure yet contemporary pendant in the lounge area or a strikingly designed tile in the washroom.
These little characteristics keep your modern house plan from resembling a conventional model home to a modern house with a portion of your character infused into the plan.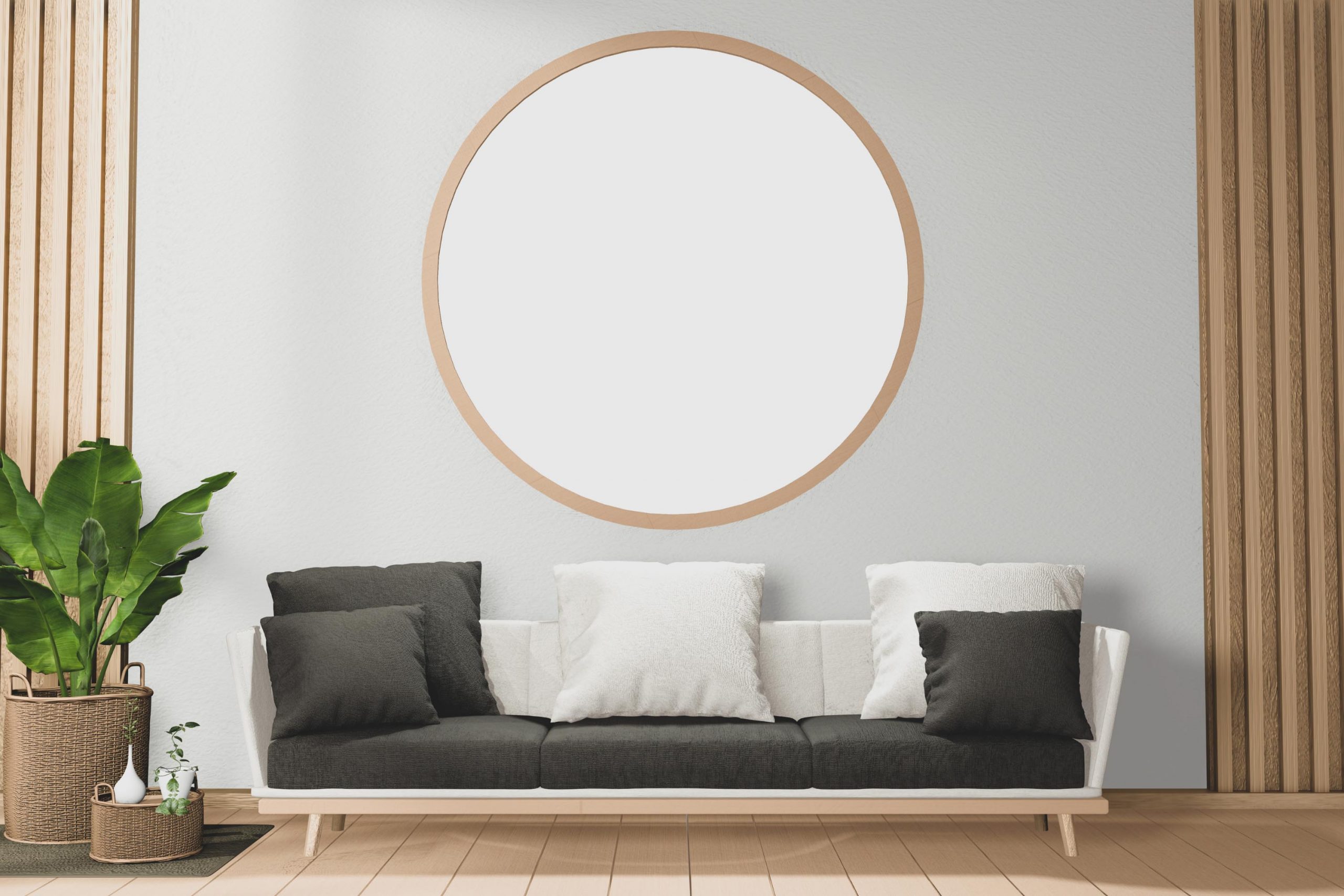 Go for a Neutral Color Palette
From a design perspective, people are now choosing light and subtle tones like murky and earthy – to make their home look calm and beautiful.
Indicated by a delicate and advanced palette of concrete and natural materials, such as timber, that helps make your home look balanced and homely.
Fresh whites, rock grays, and cool substantial shades of different finished surfaces are usually outside homes. They complement the interiors, giving your home a cohesive theme to work towards.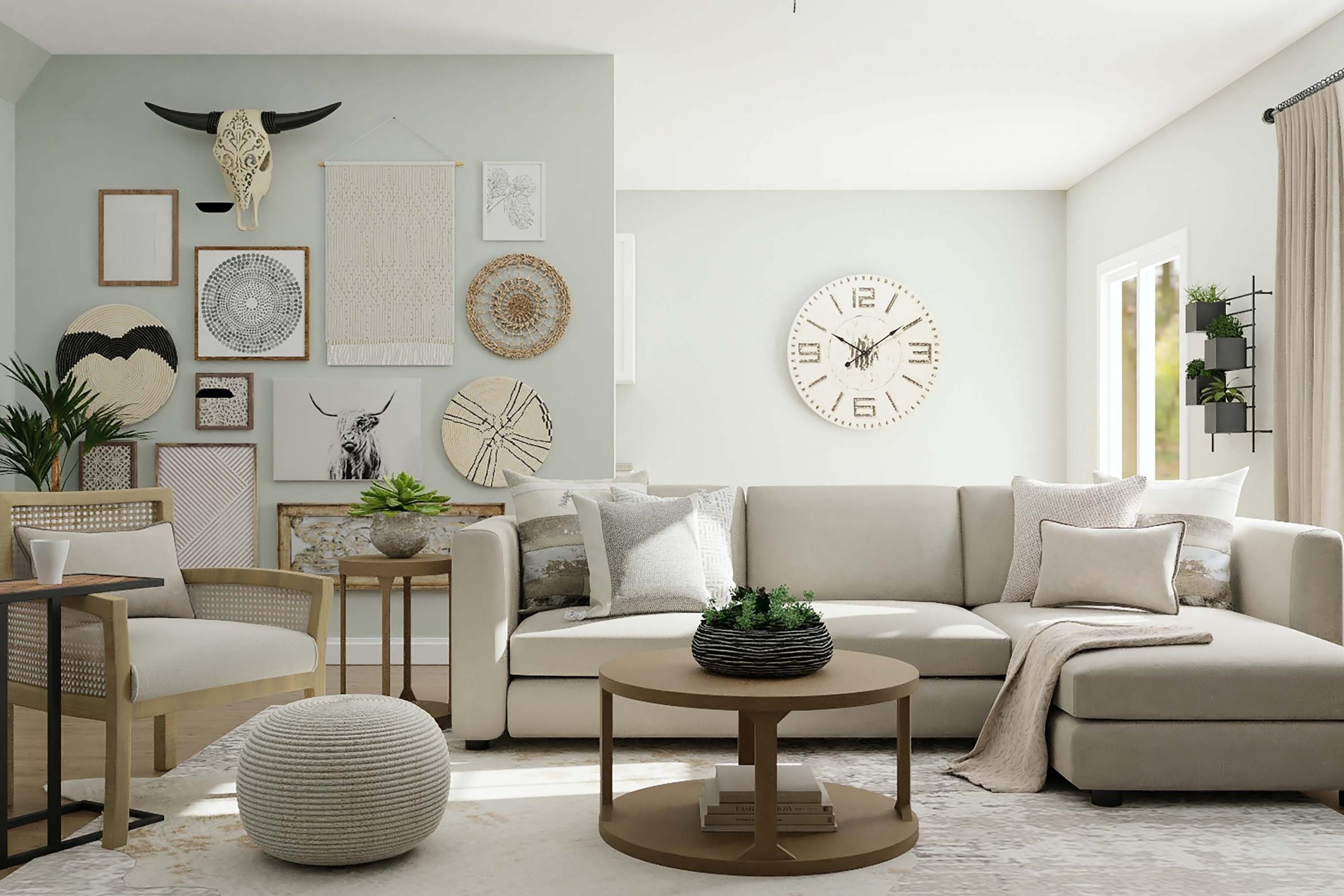 Stop Labeling the Areas
The typical kitchen in your home no longer remains typical anymore. Your kitchen can incorporate an eating area, and your study can have a diversion region or be gotten into the lounge room.
Many modern homes have the kitchen as the social center point of the home.
This might allow you to entertain and engage your guests while the kids play.
Besides covering the extra space, the kitchen can play an essential role, covering all advanced features. Most of the kitchen serves as an area for cooking; one side is dedicated to cooking and the other for eating.
However, you can set seating as per your recommendations or whatever suits you the most to establish a more friendly and adaptable climate.
TOP 10 INTERIOR DESIGN + HOME DECOR TRENDS FOR 2022
Incorporate Helpful Devices/Instruments
Numerous tricky instruments make each activity and movement more helpful.
Today, modern homes can now have extravagant built-in electronic devices like remote chargers on tables or retractable hacking sheets incorporated into the counter.
Racks, storage rooms, and machines incorporated into the dividers are likewise turning out to be more normal in contemporary homes as they give more space to move around unreservedly.
Mess tumult causes dissatisfaction.
A  coordinated space keeps you feeling quiet. Keep the stylish of the space perfectly, and significant apparatuses disguised (much as could be expected) help to make a refined, cleaned look.
Set Long-term Goals
Sturdiness, supportability, and low upkeep will be major components and patterns in material choice.
Assuming you have ever had mold and difficulty arriving at places that gather residue or moisture, you will see the value in how great plan and arranging can save you endless hours required in scouring and cleaning (also better for the drawn-out well-being of you your loved ones).
If you ever need to repeatedly use materials like sand, stain, supplant, and paint in your home, do it carefully. Use worth-of-money materials, so you do not lose your home's value and strong support.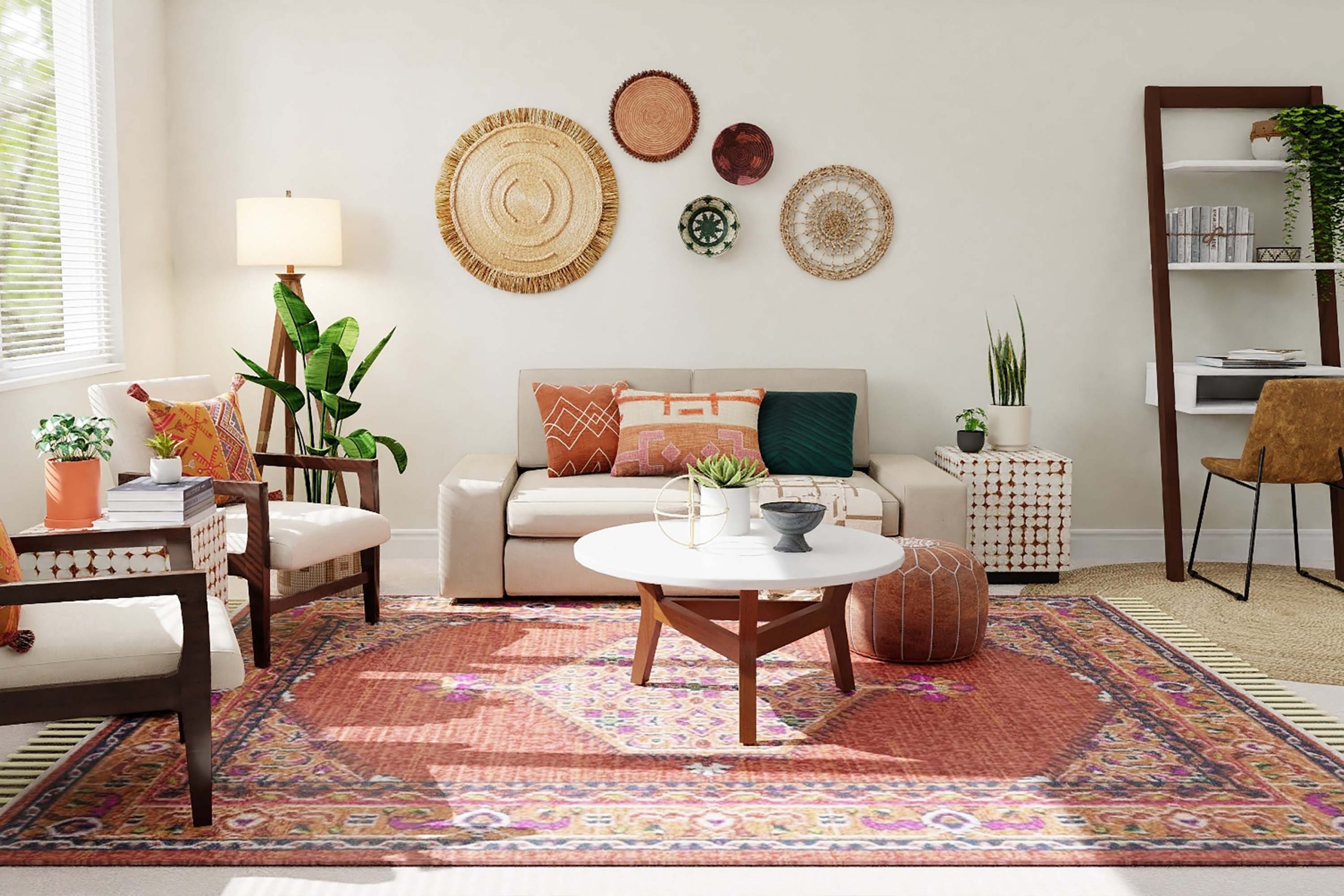 Practice Environmental Safety
It is a fact that green plants and environmental safety can help us rise differently.
The environmental elements can influence our mindset, offering us a soothing vibe.
Today, we are taking care of interior designing way more than other things, so it's a higher priority that our inside spaces are intended to encourage us.
We are interfacing our home climate to nature by bringing components from the outside in – whether through plants, regular materials, light, and examples recreated from nature – that can assist with causing you to feel quieter and more joyful.
Materials, for instance, bamboo, rattan, and wood appeal, as they have a characteristic physicality– you can't resist the urge to run your hands over their surface.
They bring warmth and have variety and subtlety on their surface (the grains, bunches, and natural lines are all important for their enticement).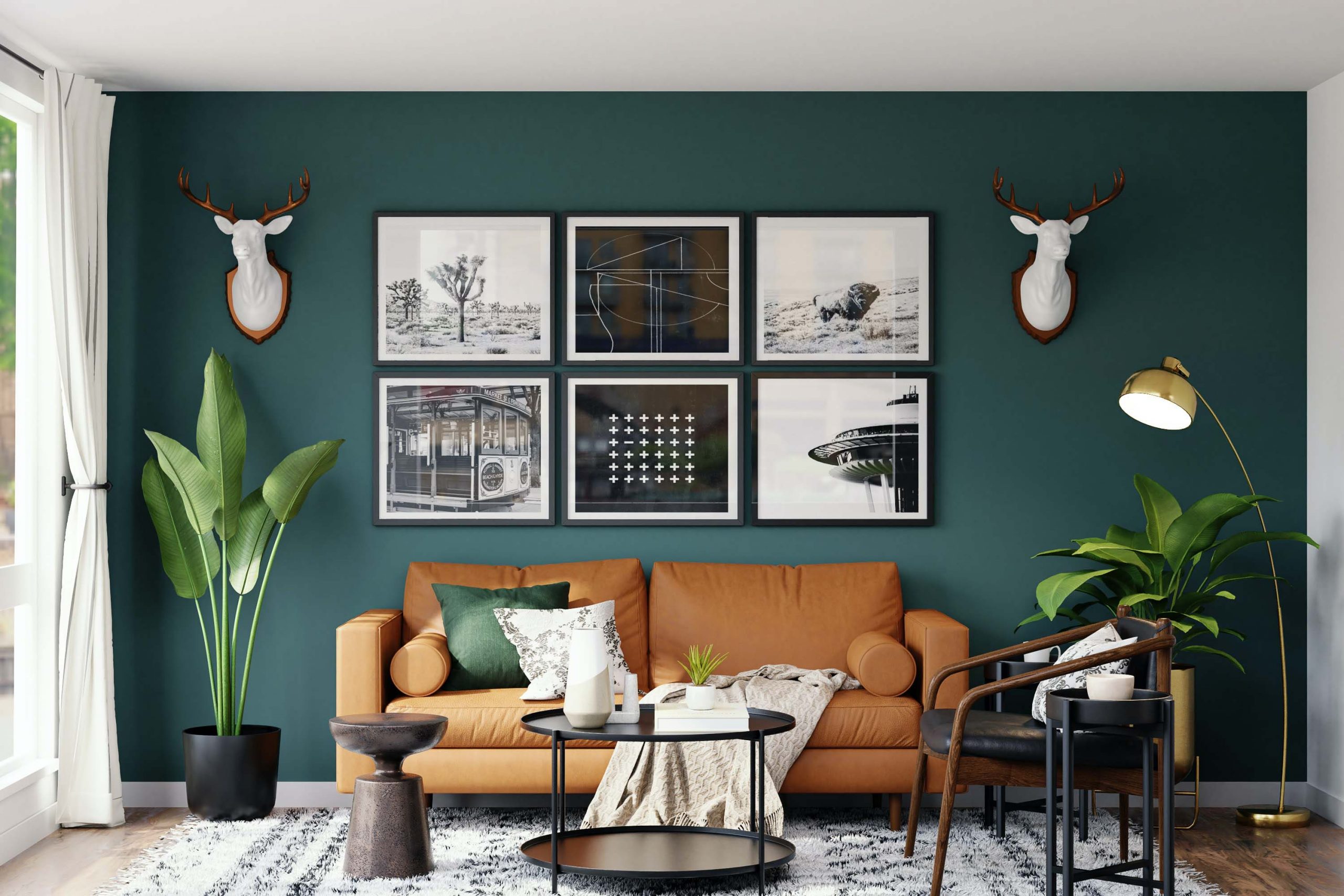 Light, light, and light
Keep in mind that light makes your home spacious, and this factor cannot be ignored at all. Splendid, breezy spaces overflowed with normal light can lift our mood.
Your house's general plan and direction are the principal thing you need to consider regarding energy effectiveness and all-around solace.
Orientating your home to exploit your environment, planning the course of the sun and wind to design the position and size of windows, proper warmth and shading all add to how well built house.
This extra effort makes the house more appealing, but you could even save on heating and cooling bills.