The Valentines Day holiday of all lovers!
How to do without cute hearts on this day? If you are already tired of banal jewelry, we will give you some original ideas. You can use any material, your imagination, and everything that can inspire your soul. And we will pay attention to technical points.
Valentine's Day decoration for your home
Do it with your own hands great Valentines Day DIY.
To surprise and delight your soulmate, expensive gifts are not necessary. A cute DIY little thing, a cozy interior and a lot of love will bring even more pleasure. The main attribute of this holiday is Valentine's Day Card.
This is not necessarily a piece of paper in the shape of a heart, as many are used to thinking. Valentines Day Card is a message that speaks of your love. To do it, you can take natural materials (fresh flowers, branches, cones), products (cake is a good option to express your love), and everything you find in your Valentines Day Decoration Storage in the house (ribbons, clothespins, cardboard, fabric, paints, threads).
Let's go directly to the creation of Valentine's Day decoration with our own hands.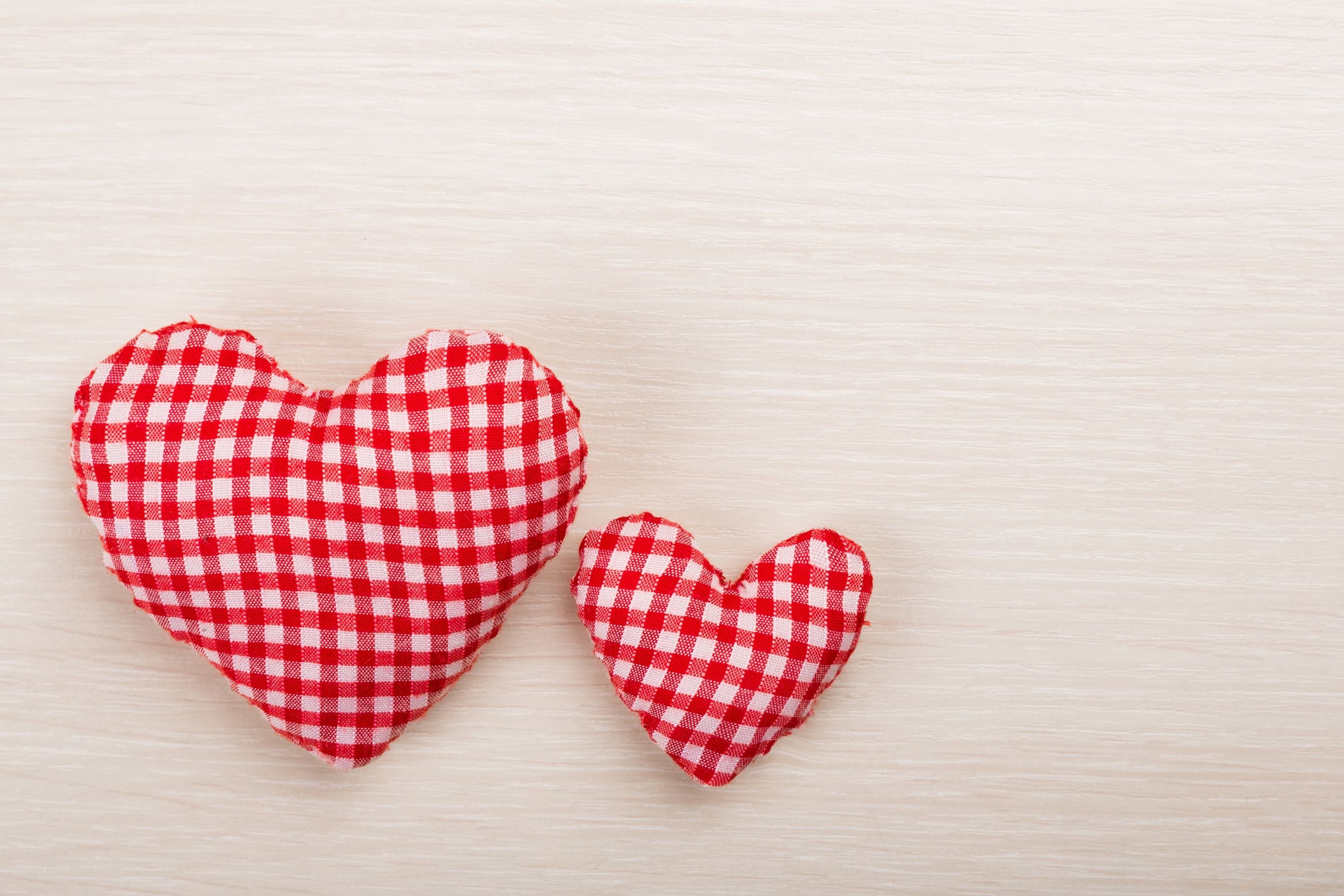 Valentine Day decoration DIY with paper
From this material it is easy to create Valentines day decoration for home of various colors and modifications.
Next, place them in a chaotic order around the house, tie a garland or hang on a chandelier and curtains. An original solution will be the creation of a "love tree" by decorating a dry branch and a flower pot. This option is great for creating great valentine day crafts with your child.
Felt will look great in any interior.
From natural materials you can build a wreath in the form of a heart and place it on the front door.
From threads it is easy to craft both the original Valentine card and the whole composition using the "ison" technique.
You can also use any other materials available in the house.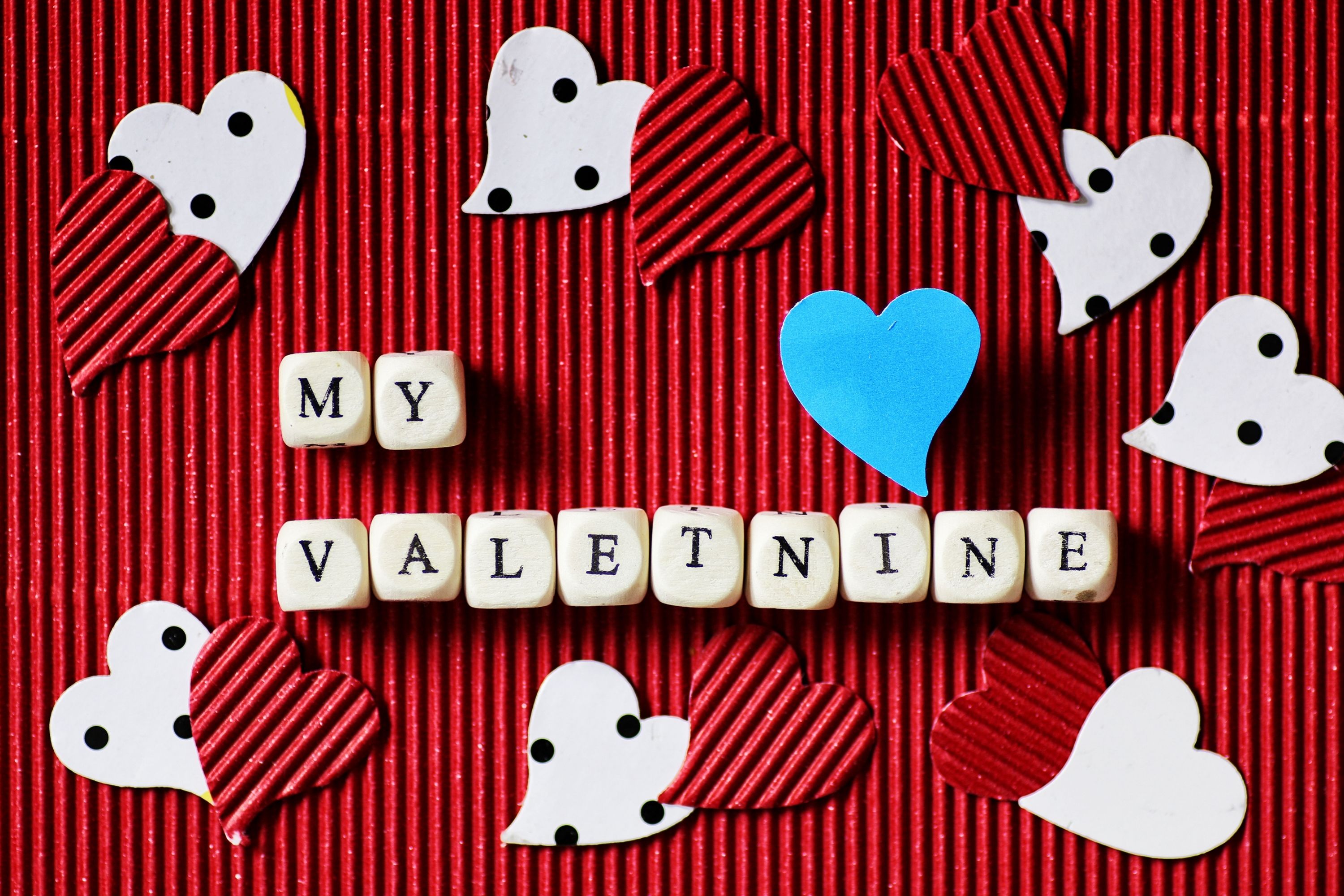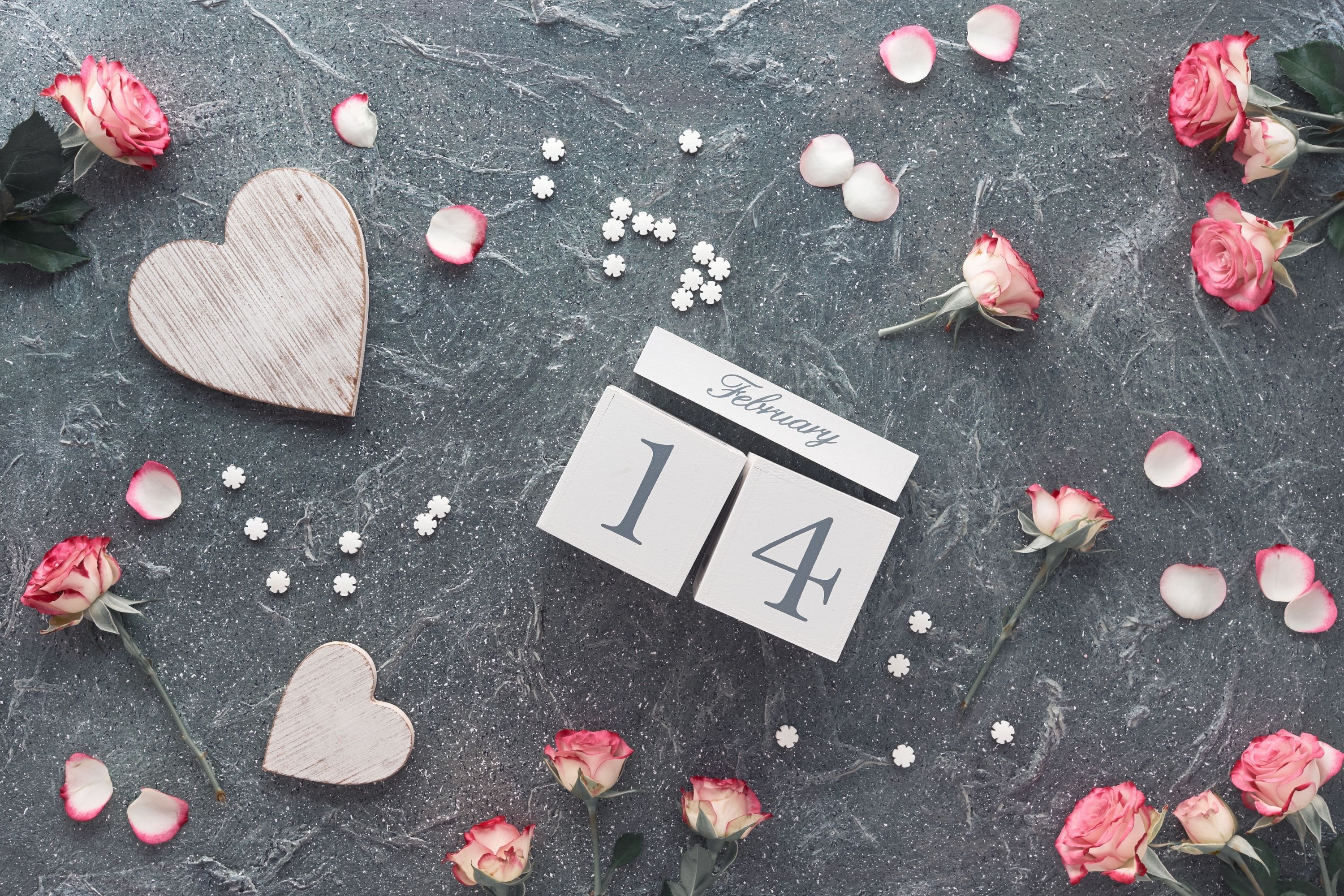 Valentines Day gift wrapping ideas
If you decide not to confine yourself to valentines day crafts, but also present a gift, then it should be beautifully packed.
Original ideas
Print on a wrapping paper a sonnet or a poem about love (your own is perfect), or just gentle words.
Make a cardboard box in the shape of a heart (suitable for a small gift).
Paste the packaging with small photographs, and add some Valentine Day cards to it.
String beads or letter cubes so that they add the word "Love" onto the thread with which the gift is tied.
15 DIY – VALENTINE'S DAY DECORATING IDEAS YOU WILL LOVE – CHEAP AND EASY ROOM DECOR
Valentine's Day Decoration ideas for home
It is worth taking into account the compatibility of colors in the interior.
| Main color | Harmonizing colors | Psychological effect |
| --- | --- | --- |
| red | gray, white, green, golden | promotes concentration, creates a passionate atmosphere |
| pink | burgundy, gray, black, purple | creates a feeling of warmth and freshness |
| orange | brown, green, emerald | makes the room visually smaller, attracts attention |
| brown | beige, black, green, gray | creates a warm and cozy atmosphere |
| yellow | black, green, gray, blue | color of life, uplifting |
| blue | red, gray, burgundy, yellow | improves working capacity, promotes concentration of attention |
| violet | gray, green, brown | disintegrates, creates a fresh flow |
| green | golden brown, beige, yellow | creates a feeling of coolness, helps to enter into a state of relaxation |
| gray | universal color | has a calming effect on the psyche, promotes relaxation |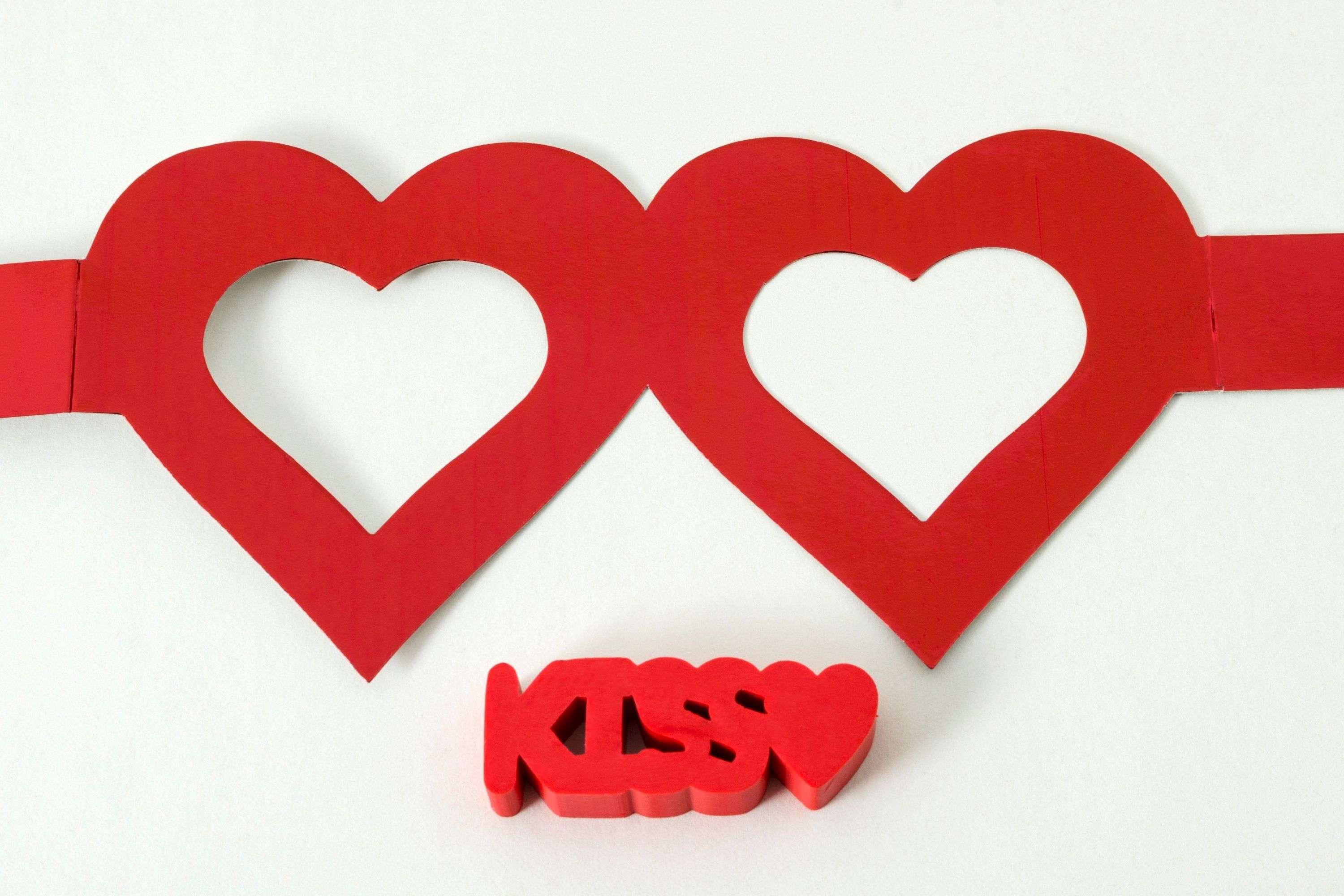 Valentines Day decoration for Party
Let's start with the door design.
A heart-shaped wreath should be hung on it.
Next we enter the room and pay attention to the windows. Garlands of valentines day cards hang on them and on the windowsill there is a "tree of love."
We look at the walls: on them are photographs arranged in the shape of a heart held by a boy and a girl (silhouettes are cut out of paper). 
But this is not the only solution, you can apply an alternative design. You can add lights to the windows by hanging a garland, create paintings using lip silhouettes and photographs, and place them on the walls.
Valentine's Day decor has no limits.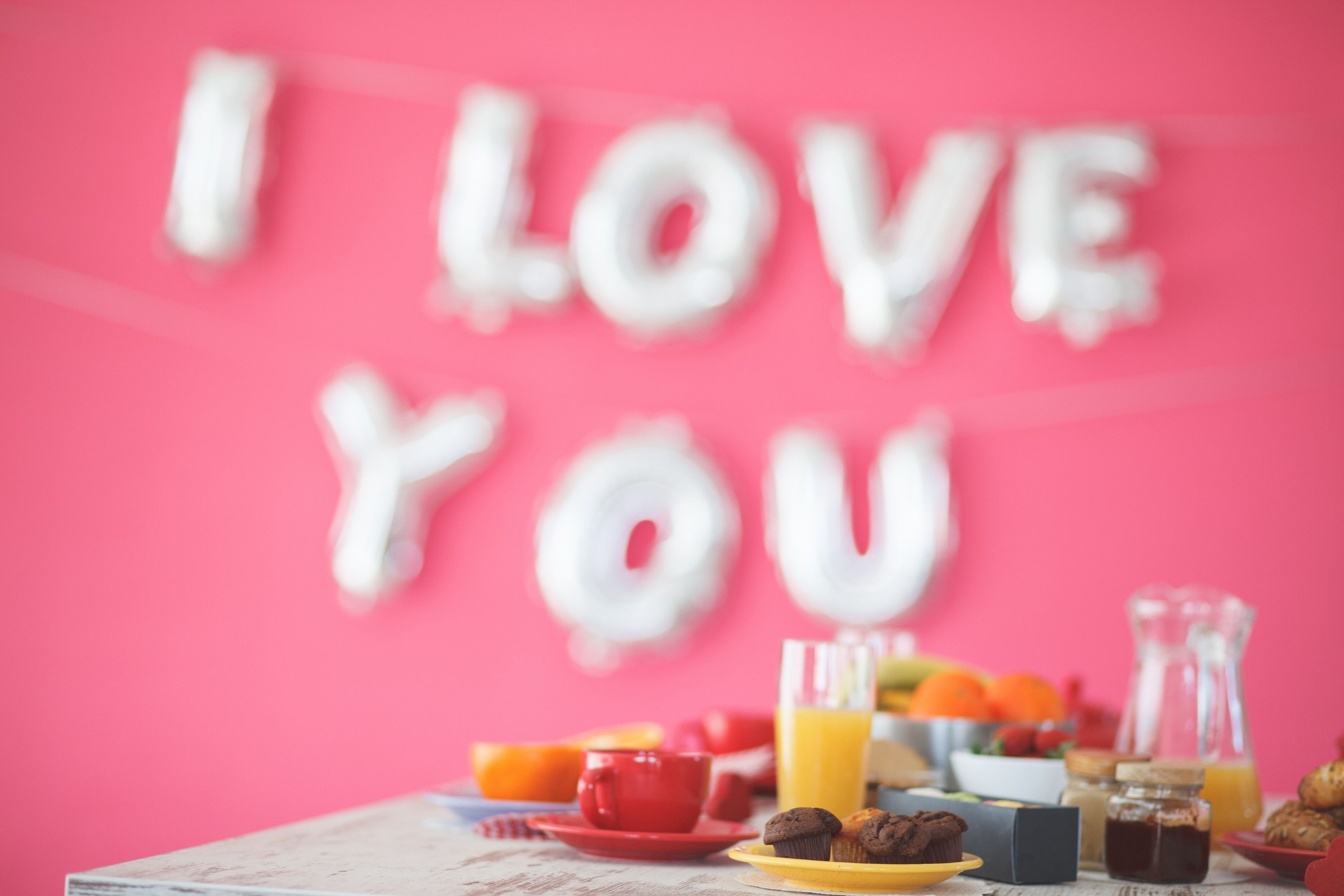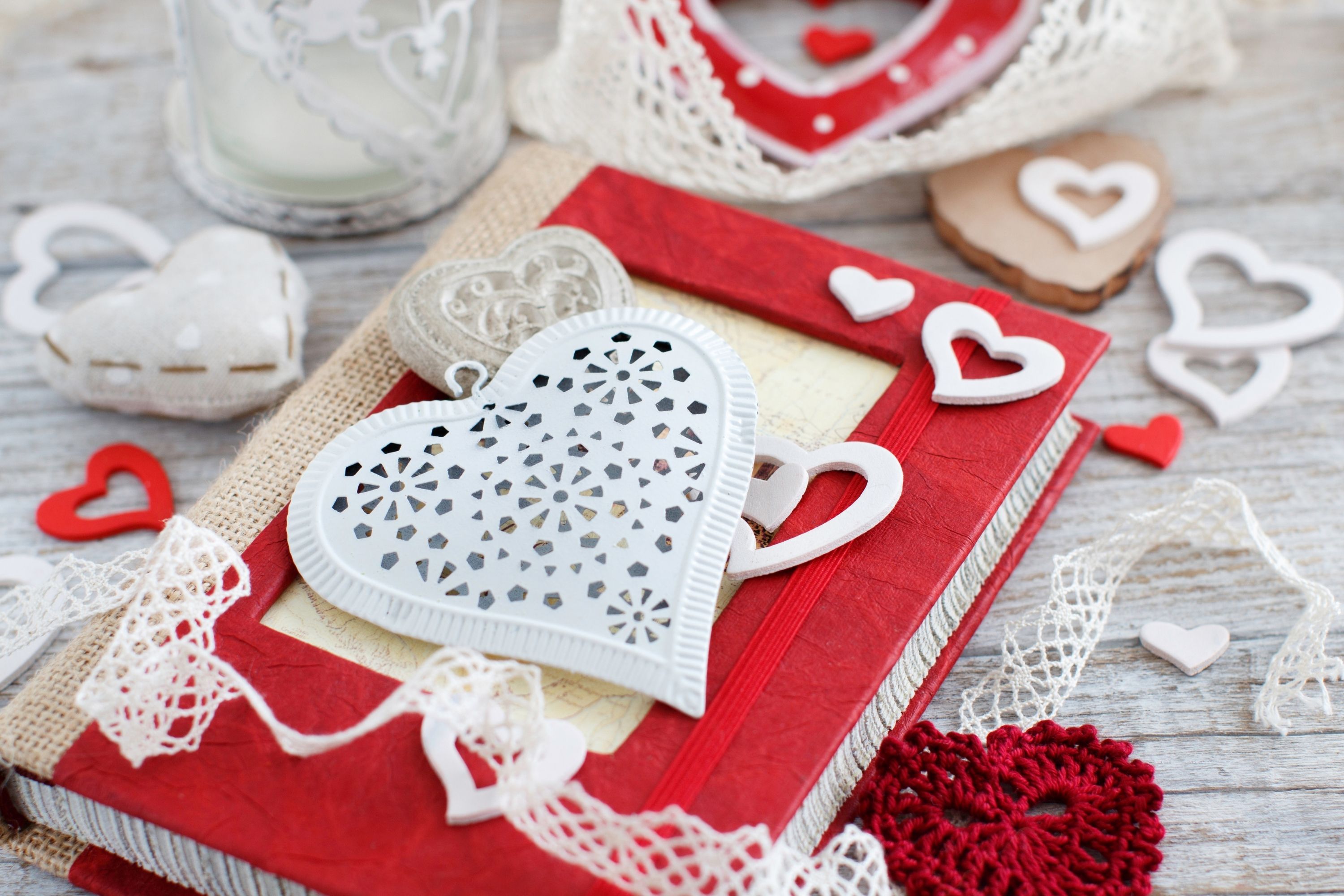 Valentines Day decoration for tables
The main attribute on the table will be candles. They create the most romantic atmosphere.
There are many options for decorating candlesticks:
Use a transparent glass,
filling it with rose petals;
pour pebbles to the bottom.
You can decorate the candle directly.
For this, you need to string cardboard hearts onto the wire and place around the case.
pour into a large transparent container of water,
place candle candles there,
add rose petals.
In addition to candles on the table, you can pour rose petals or valentines cards, put a garland (it will look better under a red tablecloth), put fresh flowers.
The image is good with the napkins folded in the shape of a heart. And, of course, a delicious dinner will complete the symphony.