Family celebrations and parties are always something we want to keep in our memory as long as it is possible.
They give us pleasant memories, raise warm feelings, and create that sense of unity that anyone appreciates about family bonds.
No wonder, of course, that so many people try to make those events memorable and unforgettable!
And if you are up to organizing something like that for the 90th anniversary soon, and you are looking for easy-to-make ideas to give your party personalized fleur, we can give you a couple of handy suggestions.
How to Celebrate Your Family Anniversary. Creative, Cheap, And Easy Tips
When we face the necessity to organize the family anniversary celebration, many of us stumble upon the same complications. We are not sure how to decorate the house, where the event shall take place at all, what gifts to buy, and even what we should write on the greeting cards!
If you feel the same stress when only thinking of getting ready for the upcoming celebration, congratulations! You are at the right place for getting helpful answers and guidelines about how to celebrate a 90 year anniversary!
So what if you are up to celebrating the 90 year anniversary or your relatives?
How and what shall be organized? What sort of celebration will be suitable, and what will be not?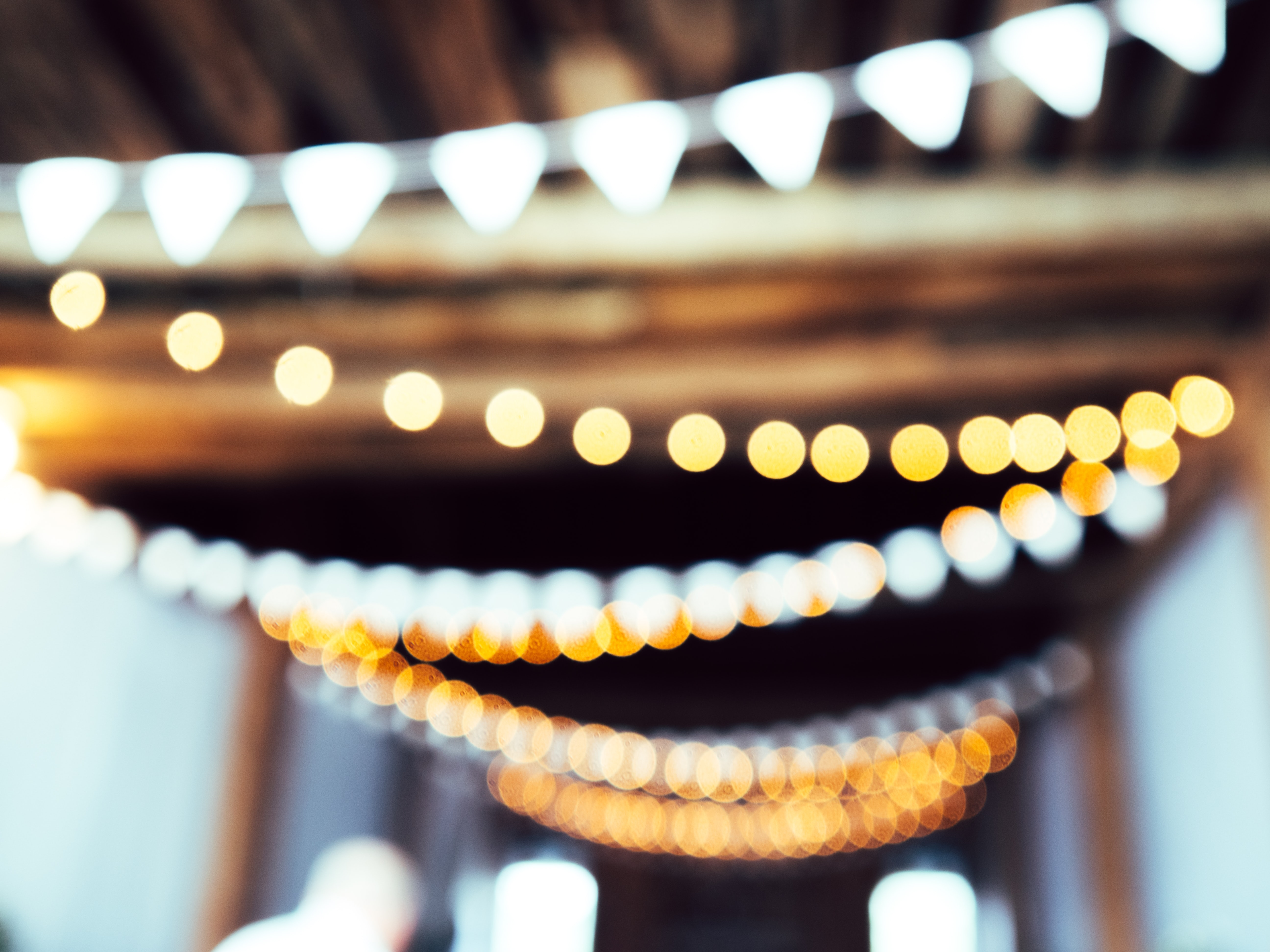 First of all, let's see what sort of celebration will definitely be a winning option:
Movie night
Yes, this is the most common way to celebrate any wedding anniversary, not only the 90th. However, this option can be helpful, especially if you know for sure what movies the couple enjoys most of all.
Simply decorate your home in a cozy and festive manner (feel free to use flowers, also, you could decorate the house with the photos of husband and wife that were taken in different years).
Prepare the couple's favorite meals, get the movies ready, and spend a lovely family evening altogether watching some old good movies!
We bet your elderly relatives will appreciate such a heart-warming, cozy, and calm celebration!
Fun party games
Another good way to celebrate the event is to organize the game evening when all the family, the guests (if there are going to be any), and the couple will be playing board games altogether sharing meals and drinks now and then in a friendly family circle.
Make sure you pick up the right games though so that everyone could participate equally and with pleasure!
Dinner party
The most traditional solution that will be suitable for a couple which is into common ways of celebration. Only family members, calm and relaxed atmosphere, festive meals and gifts – what could be better?
The only thing to bother is the menu that needs to be planned so that everyone could enjoy the party.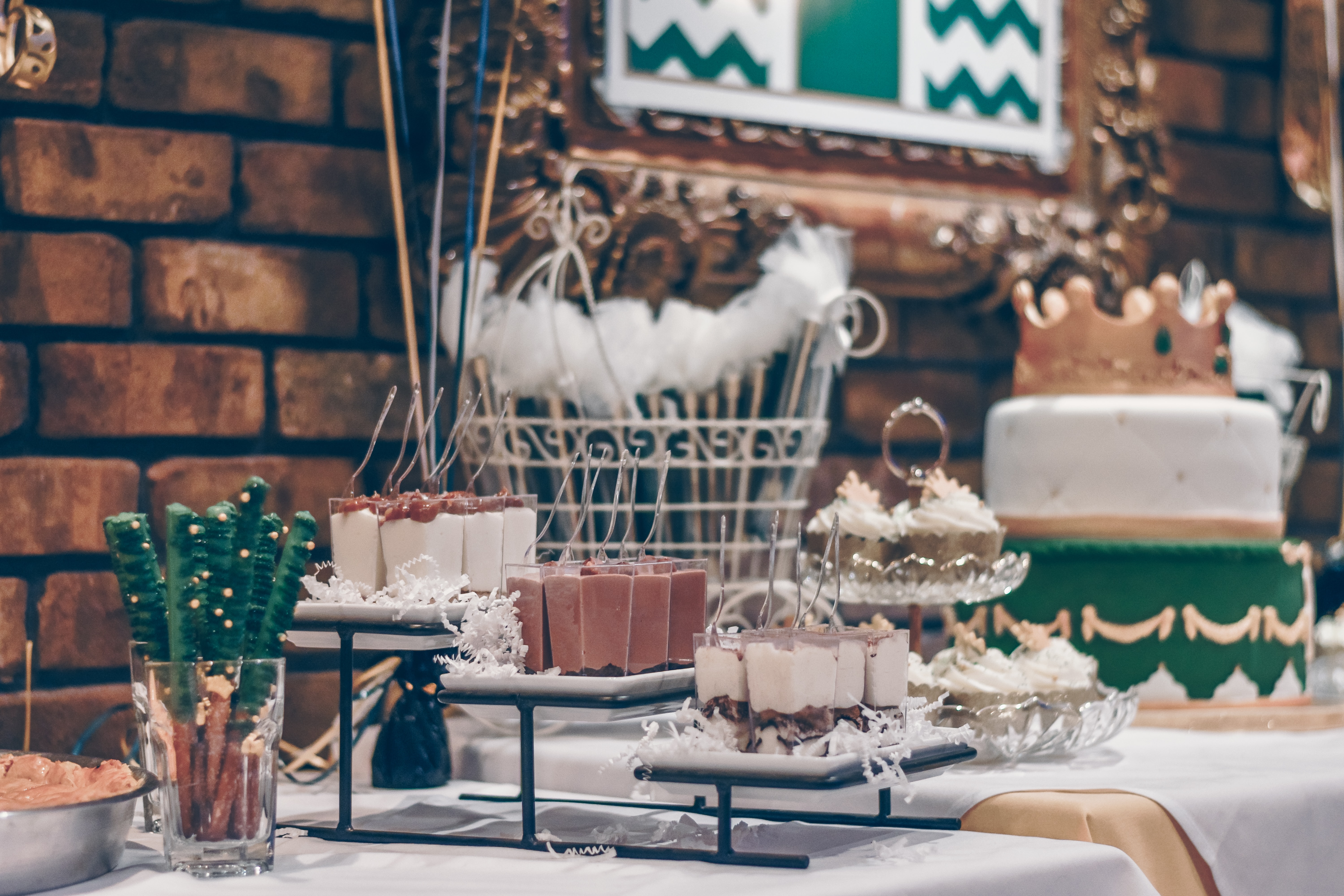 Organize an anniversary photoshoot
If your elderly relatives are still active and they love making photos, why not organize a professional (or a family-style) photoshoot for them?
Hire a professional photographer or grab a camera yourself, and capture the festive moments! Those photos will be a perfect memory and also a gift for a couple.
Tea party
For a 90-year-old elderly couple, organize a tea party in a relaxed and calm atmosphere to celebrate their anniversary!
Invite the closest family members and friends, and spend a day or evening filled with warmth and joy.
Facetime
Do you have relatives who can't be present at the celebration due to certain circumstances?
Then why not make an unforgettable gift for your 90-year-old anniversary couple by organizing video calls to chat with those people?
This is not only the ideal opportunity to get in touch with those who are far away but it can also be an unforgettable and appreciated gift for the couple who definitely misses those whom they haven't seen for quite a long time!
Garden party
This is a perfect option for those who have a garden, and those who are celebrating in summer!
Decorate the garden, prepare the couple's favorite meals and a lot of refreshing drinks, invite the closest friends and relatives, and don't forget about good mood and fun!
And to make your event even more memorable, why not film it using a drone?! For instance, a team of professionals Vmation can help you out with the idea and do their best to provide you with a colorful and exciting movie dedicated to a memorable family event!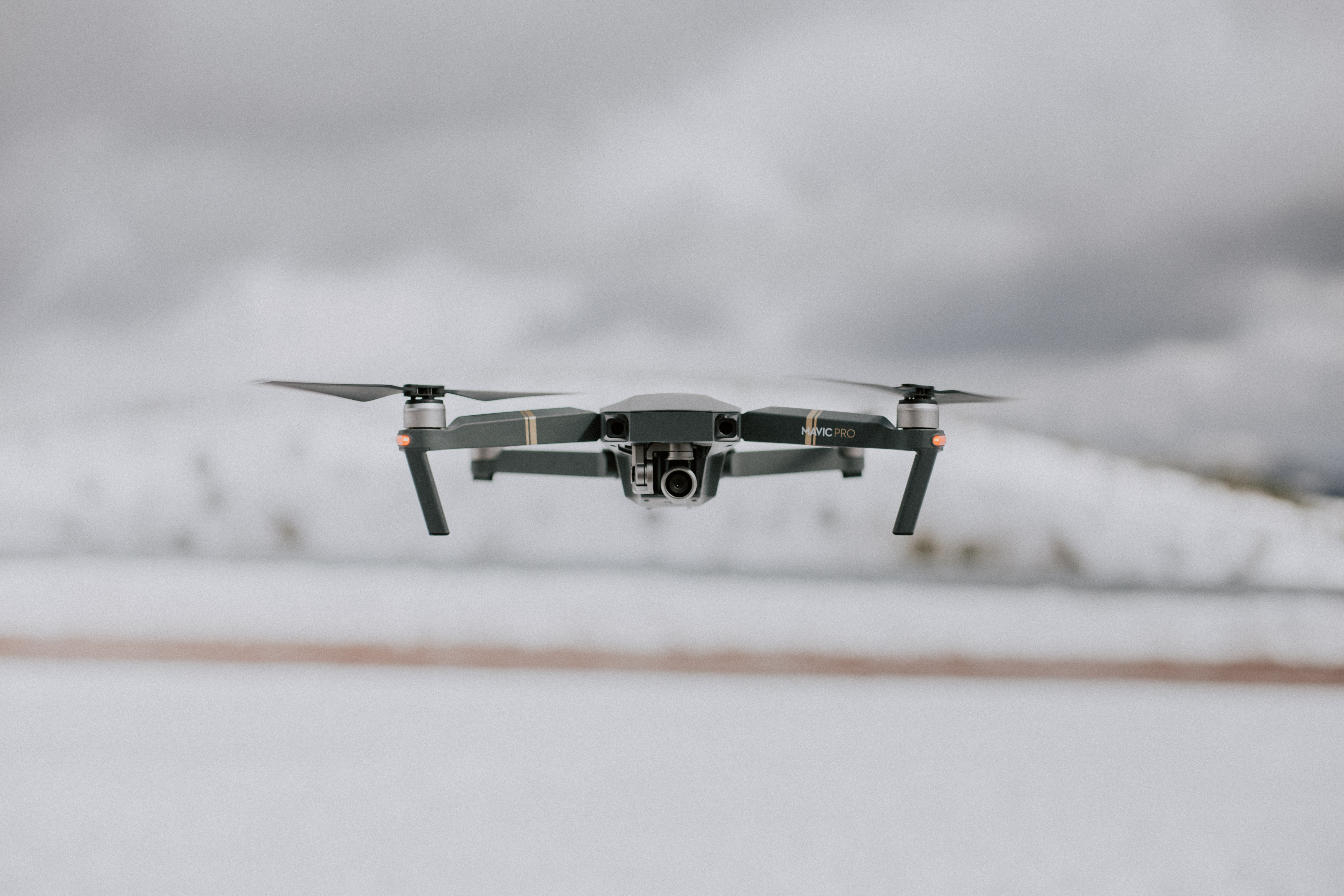 90th Wedding Anniversary Celebration Ideas
When it comes to organizing a 90th wedding anniversary, things might seem to be a bit more complicated. First of all, it is because such an occasion is rather specific which means that not every type of celebration will be suitable.
In addition, a 90th wedding anniversary celebration usually requires peculiar decoration and other nuances.
A 90th-anniversary color ideas
How to choose a 90th-anniversary decor color? As for the colors of decorations, take into consideration the preferences of a couple of course.
However, if you are not sure about those, try out some of the common options, for instance, purple, silver, white, gold, or various pastels.
Decorating tips
In terms of decor, everything hangs upon what your elderly anniversary couple is fond of.
Nevertheless, string lights, candles, flowers, and elegant lace table runners will always be trendy!
Favors and guests' invitation cards
A 90th-anniversary celebration is a good chance for the elderly couple to gather and meet their closest friends. Of course, sending invitations is an important part of the event's preparation process!
For the invitation cards, we would recommend you stick to the classical options since those are the face of the whole event. Ensure the card contains all the needed information, such as the place and time of the event, the address, the dress code if any, etc.
Also, double-check the invitations match the general theme of the party!
In addition, take care of preparing nice favors for the guests to give them when it's time to send them home. What could be such a reminder of a celebration?
Wow your guests with something truly meaningful and unique. Custom anniversary pins, personalized magnets, photo mugs, or custom paperweights might be just fine!
These custom designed items are the perfect gift your guests will love to commemorate your family anniversary.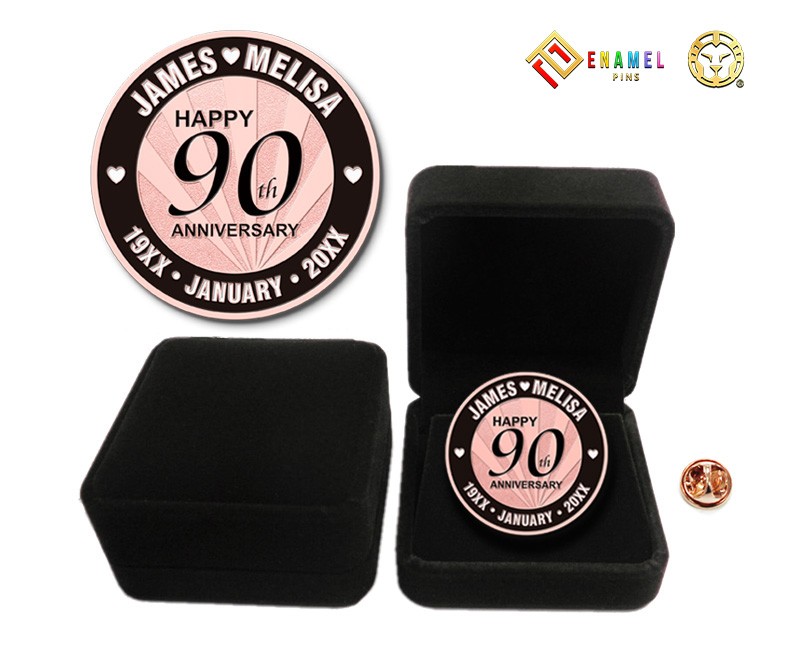 The 90th Anniversary Gift Suggestions
Another bothersome issue is what to give to the anniversary couple as a gift for their 90th celebration! Of course, the basic rule is to take into account the tastes and preferences of the husband and wife, however, there are several universal ideas that might become helpful in case you are in great doubt of what to give.
Custom jewelry
Photo collage describing their life as a couple
Handmade gifts from grandchildren
Tickets to a resort
Of course, everything depends on how active the couple is, but if you run out of ideas completely, always be sure that things made by yourself with love are always the best present!
Frequently Asked Questions
⭐How to celebrate an anniversary during quarantine?
The best option is to make a small family party for the closest ones, and contact with the rest of the family and friends through the video calls.
⭐What does anniversary mean?
Anniversary means the day when we celebrate something memorable or important that happened on that day in previous years or a year.
⭐How many years is the silver anniversary?
A Silver anniversary is celebrated when a couple spent 25 years together in marriage.