Many of us have come up with the question: what is the right wrapping paper storage, how to create it, and where to buy it.
Today we will try to figure it out and give useful advice and some organization examples. 
Owners of small apartments often have the problem for a find the place for small office supplies: buttons, paper clips, scissors, etc. It is even more difficult to find a free place for wrapping paper than keeping it neat and possible.
5 Rules to choose the right wrapping paper storage
it must be mobile and not be heavy
it must have good fixers ar special places for every wrapping paper tips
it has to be compact
have a great design for a good mood
Horizontal storage
Horizontal arrangement in the desk drawer is a good option for those who love order. But there is one significant problem with it: the ability to see only what that lies at the very top. However, if there is enough space, identical paper samples can be stored in piles.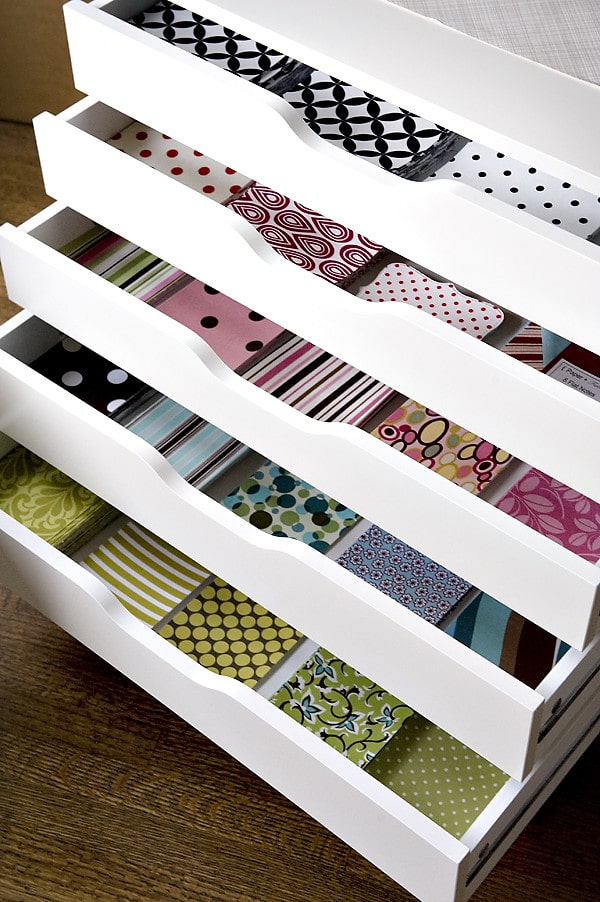 A quick tip: for convenience, it's best to organize the paper by color, model, size, brand, or suitable holiday.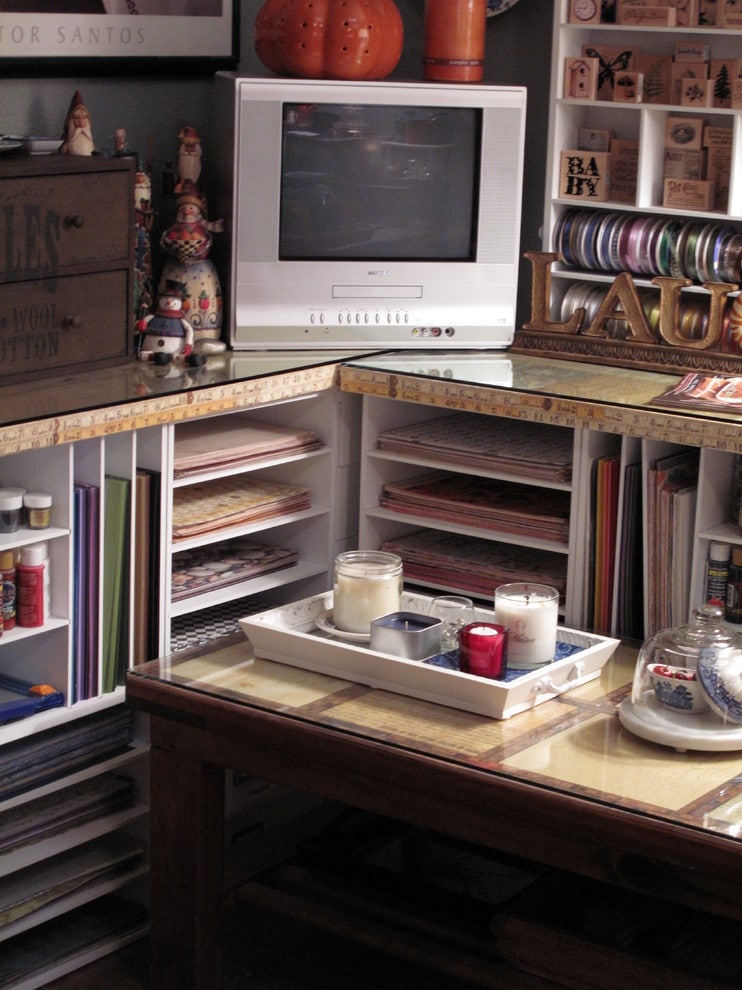 Do not have boxes? Cozy free trays will help. You can make them yourself or add some shelves to the bookcase, and maximize the space.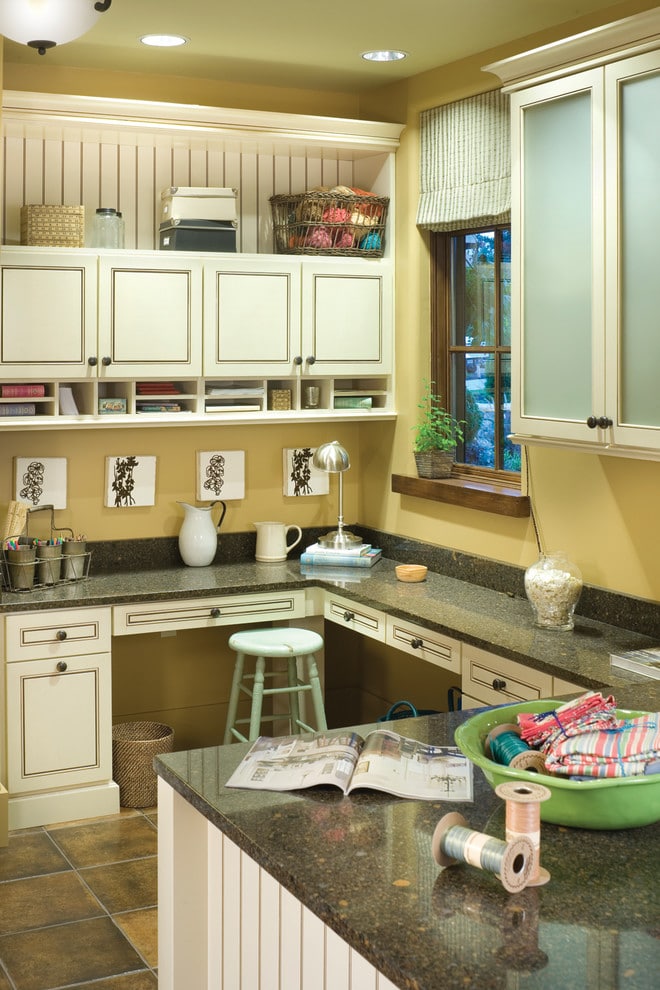 A small amount of paper can be placed in a wicker basket, then put on a shelf or cabinet to use as much vertical free space as possible.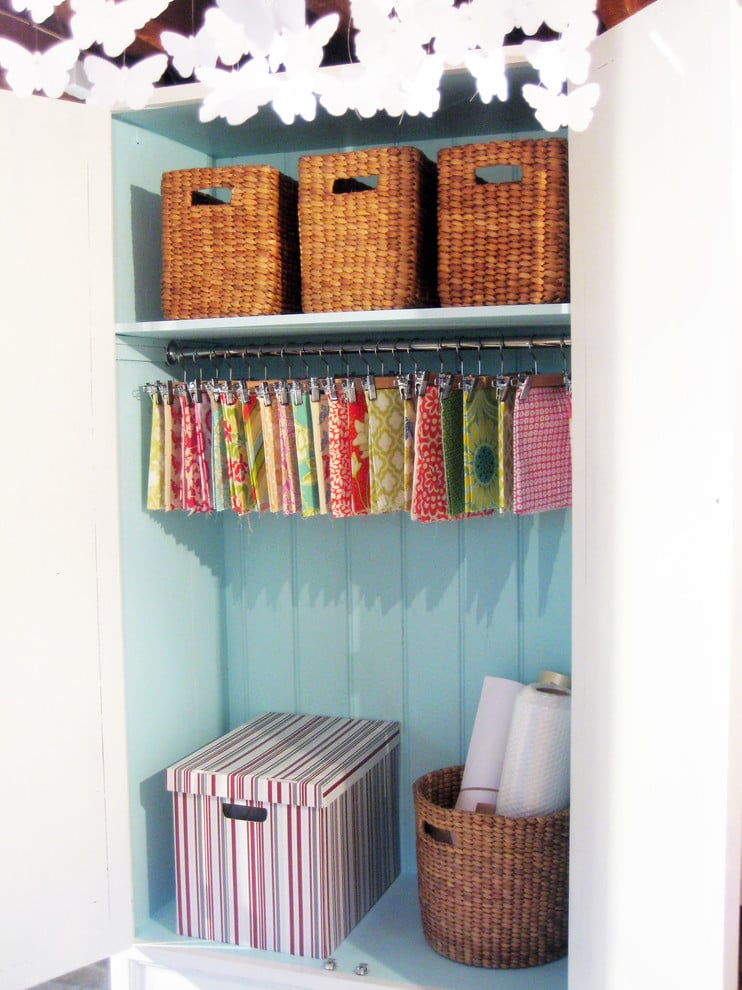 Nowadays, we love to store everything vertically, for example, on hangers – from boots to belts. You can try to do this with kraft paper, especially it is easy to choose the right paper as quickly as possible.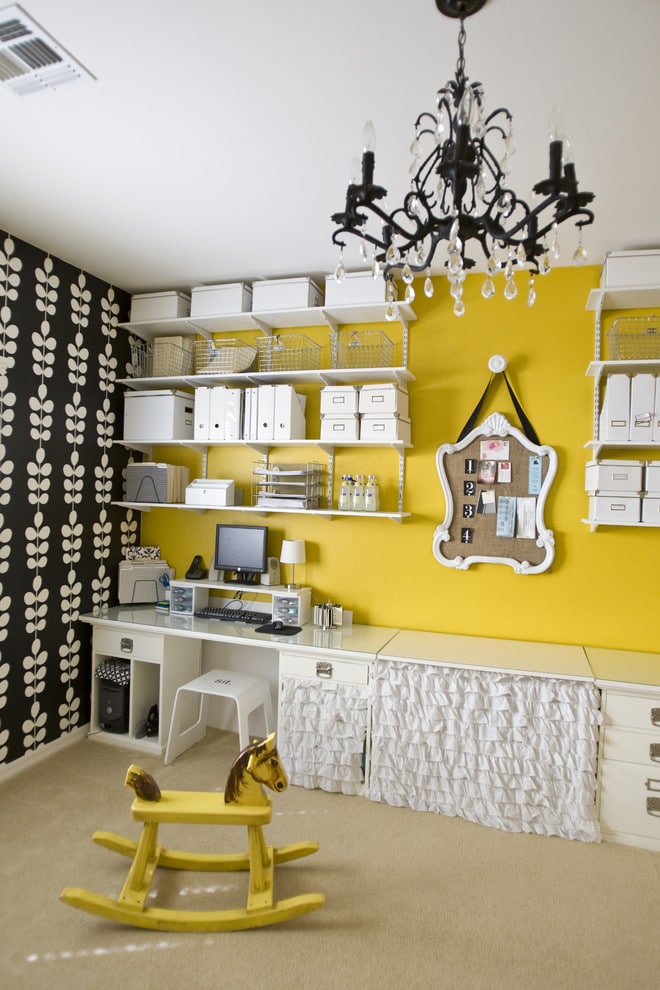 Many of us in our home offices can find some free folders. So why do not reuse them?
This method is convenient, the main thing is to mark folders and store them separately, so they do not mess with documents.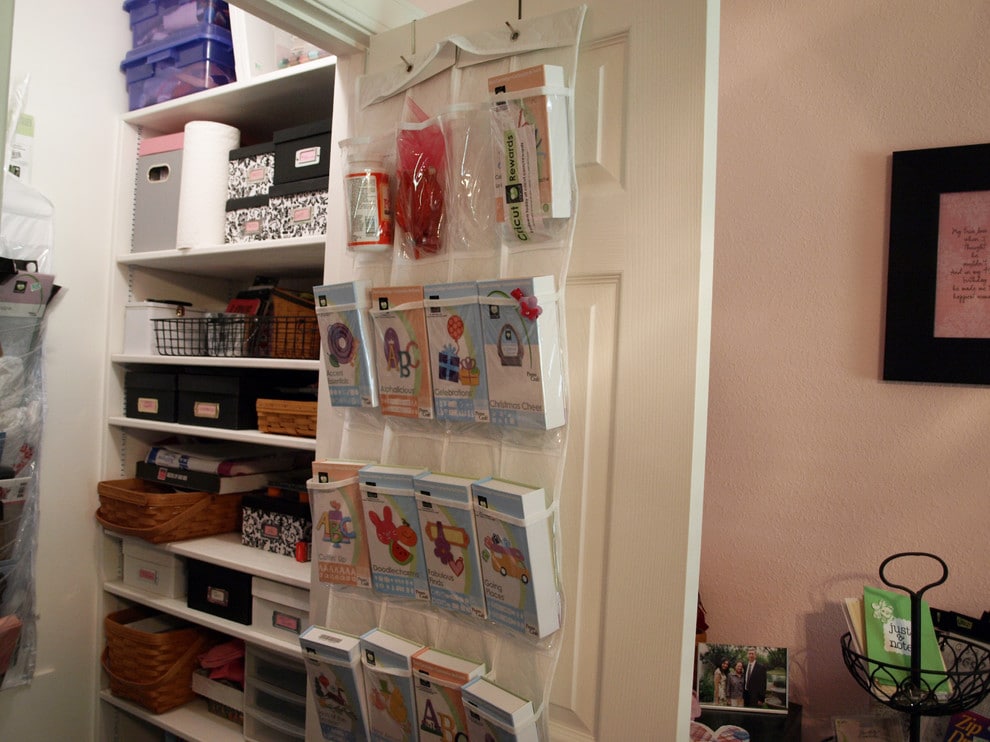 Small size wrapping paper can be stored in the universal shoe organizer. This is not only convenient but also significantly saves space.
Vertical storage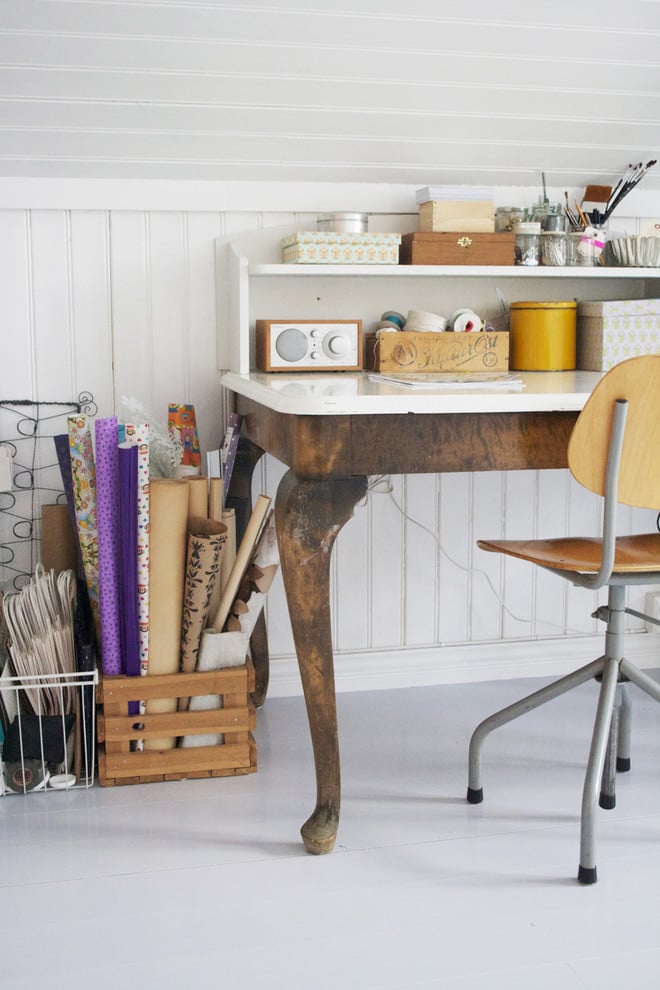 How to store wrapping paper in rolls?
Large sheets take away quite a lot of square centimeters, sometimes it is really necessary to store them in a horizontal position. Rolls, twine for protecting them, and an old decorated bin in which they fit perfectly can help solve this problem.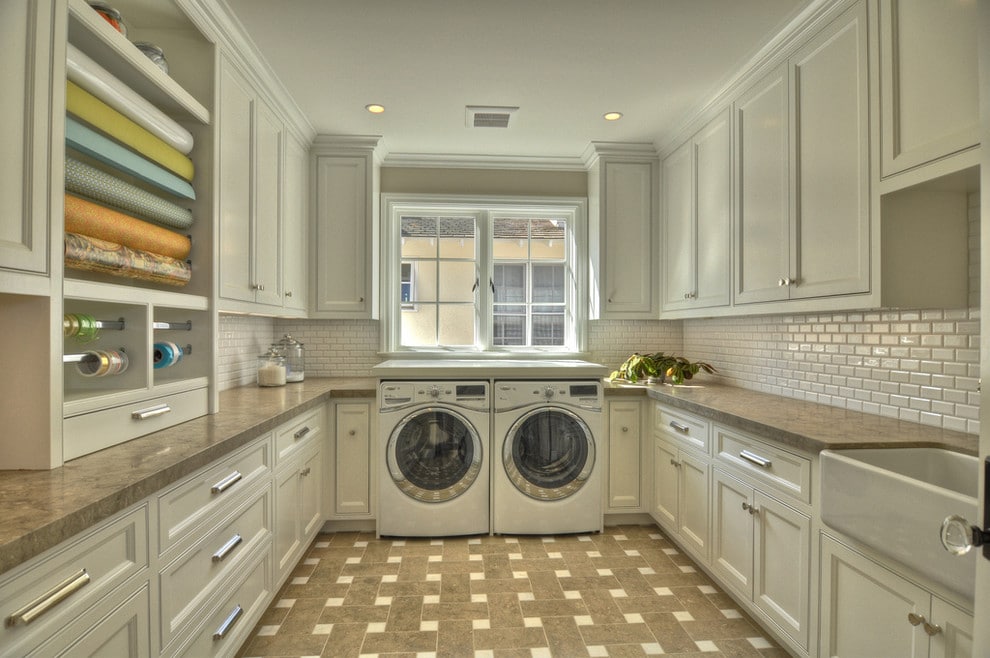 Dowels and small tension rods are the good design small apartment design. These inexpensive and affordable tools can be used on an open wall between pieces of furniture or in a cabinet.
And this is only a small part of the original solutions that you can come up with for your unique, stylish interior.
How to choose the right one for you?
And what can you do If you do not want to craft the storage by yourself and just want to buy best wrapping paper storage?