Having a pellet grill at your disposal is great! This appliance allows you to cook your favorite dishes easily and rather quickly, and besides, the cooking process comes in a much healthier way! In addition, grilling is always fun!
However, since it is an electrical appliance, it may sometimes show error codes on the display that signal about different types of malfunctions.
And this is when the majority of Pit Boss grill owners feel stumbled and frustrated. What do those codes mean? And how do I know what to do in each particular case in order to fix the issue?
Relax! No worries. We know it can make you feel nervous to face those codes unexpectedly, but believe it or not, dealing with them is pretty easy.
In the article that you are going to read today, we will tell you more about Pit Boss grill error codes, and in particular, we will introduce you to the Err code that may appear on your Pit Boss grill's screen.
In addition, you will learn what to do in order to fix that Err code on a Pit Boss pellet grill correctly, as well as how other codes must be dealt with. So with all this information in your mind, you will then be able to easily cope with any grill work issue that comes on your way.
But of course, you need to take into account that, in case of really serious work flaws, a specialist must be invited to examine the appliance and have it properly fixed!
Everything You Wanted to Know About Your Pit Boss Grill Err Code
So, shall we begin? If you decided to grill some delicious foods outdoors and you took out your Pit Boss to enjoy grilled yummies, you might be very disappointed if you suddenly see three little letters on the screen saying "Err". What the heck is that?! Did you do anything wrong?
Well, in fact, there can be no fault of yours here.
See, a Pit Boss smoker error code Err means that the temperature probe failure took place. In other words, the temperature probe failed to make a connection. Of course, if this code suddenly comes up, your electrical grilling appliance will not even heat up!
Usually, this occurrence takes place as a result of a low grill temperature, as well as a bad thermometer. So if you see that Err code on the screen of your Pit Boss electrical pellet grill (by the way, this code is similar to Er1 code), you usually need to do a few simple actions.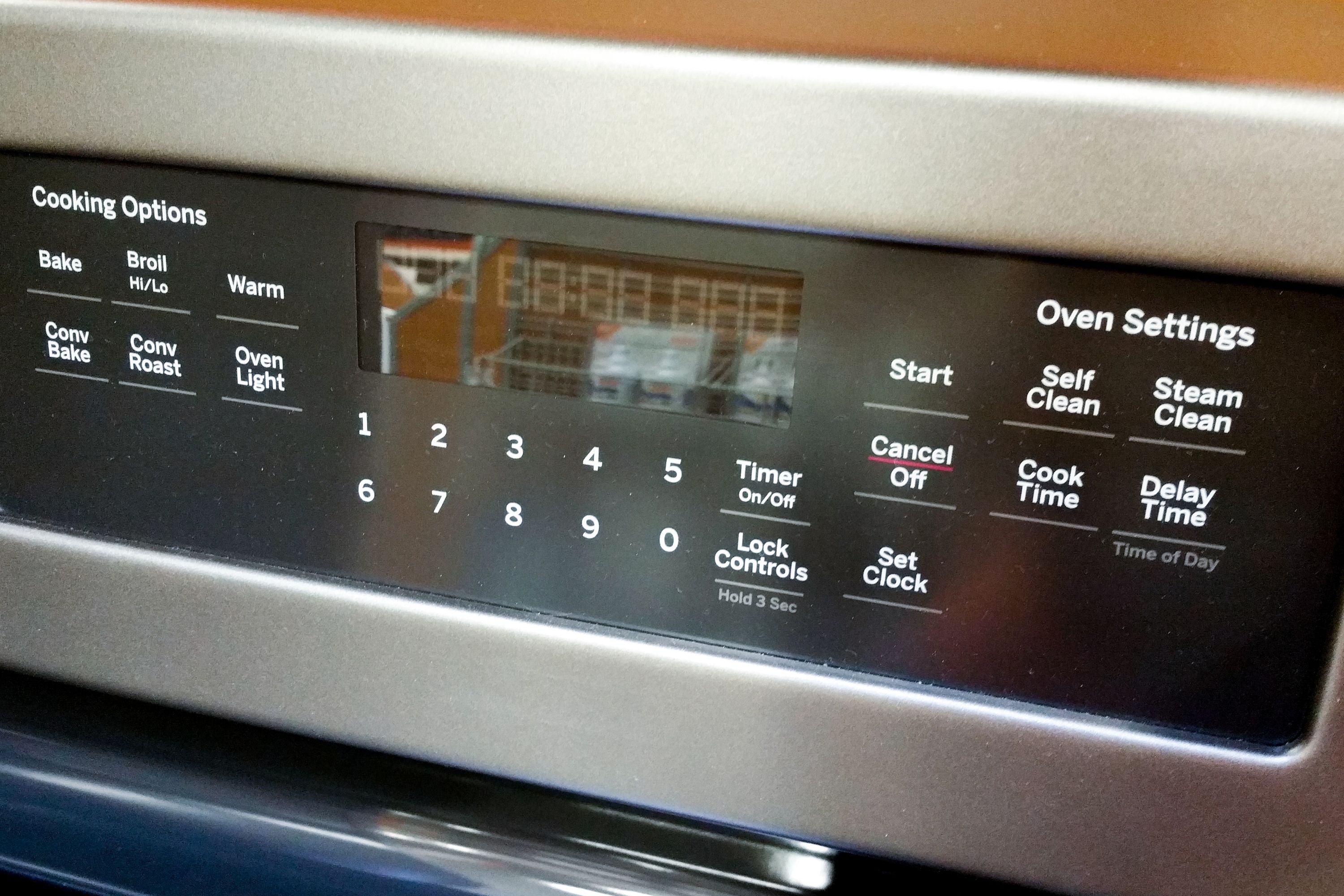 Pit Boss Err Code Fix
In order to fix your Pit Boss grill problems that come with Err code, consider following this sequence of steps:
Disconnect your grill from the AC outlet
Empty the hopper
remove the pellets from the auger, as well as from the burner
Open the access panel by removing the four screws that are holding it
Secure the temperature probe connector properly
In case the temperature probe has gone bad, get a new one and install it through the connector
Put everything back to their place and start the unit
As you can see, dealing with the Err code on your Pit Boss pellet grill is very simple and it will hardly take you even half an hour to have the work done.
Anyway, even though the repairing process is so easy, we recommend you act carefully and attentively in order to do everything right and not mess up with the parts of the unit!
Related: How to Clean a Flat Top Grill?
Err Code Meaning
When you see any error code on the screen of your Pit Boss electrical pellet grill, you might be wondering what those mean.
As for the Pit Boss Err code, its meaning is pretty simple: this code shows that the temperature probe of the appliance has failed to make a connection. As a result, your grill won't be able to heat up.
We realize that memorizing the meaning of all the error codes might be difficult, so what we can suggest is that you write them out on a paper sheet and hang somewhere where you can always see them.
Like this, in case of any issues, you will easily find out the source of the problem and fix it quickly.
Pit Boss trouble shooting/Pit Boss fan or control board
Related: The Best Wood For Smoking Turkey
Who Can Help When I See That Err Code On My Pit Boss Grill?
Whenever you see any error code on your Pit Boss pellet grill, you might want to ask for help, especially if you are not aware of those codes meanings and actions needed for fixing the issue.
But what shall be done if you have nobody beside you who would manage to help?
Fortunately, there are several options you can make use of in case you need help with dealing with any of Pit Boss grill error codes, including the Err code, too.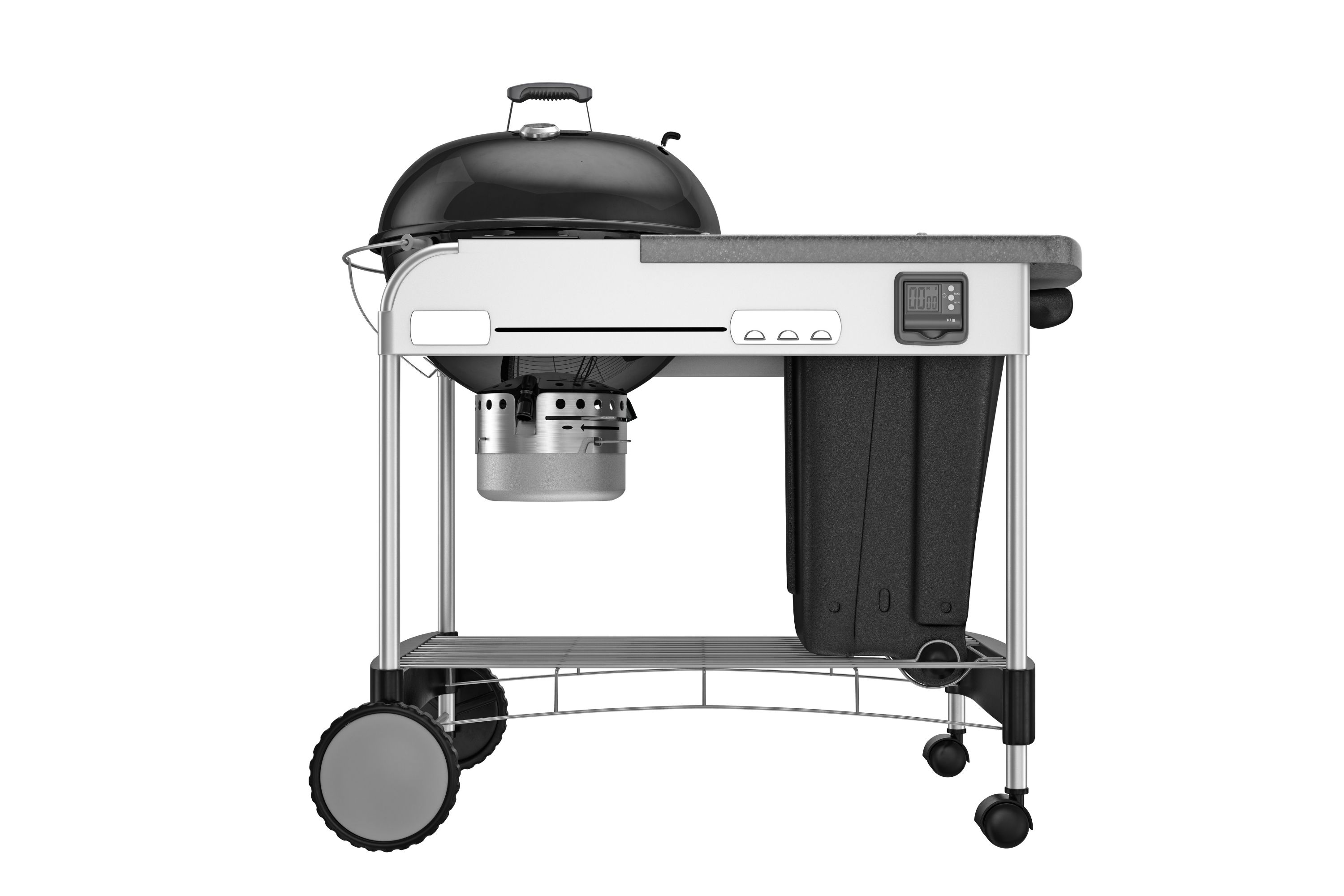 Consider Calling Pit Boss Customer Support
Did you know that Pit Boss has a customer support system that makes it easy for you to get in touch with them? But they have it, and it is a really helpful thing!
The only downside of this method is that it can take a long time to hear back from them.
Sometimes, you might need to wait for up to several weeks just to hear back from them when having an issue with your grill!
So if you are dealing with error codes, it is best to check the owner's manual instead. It will be much quicker.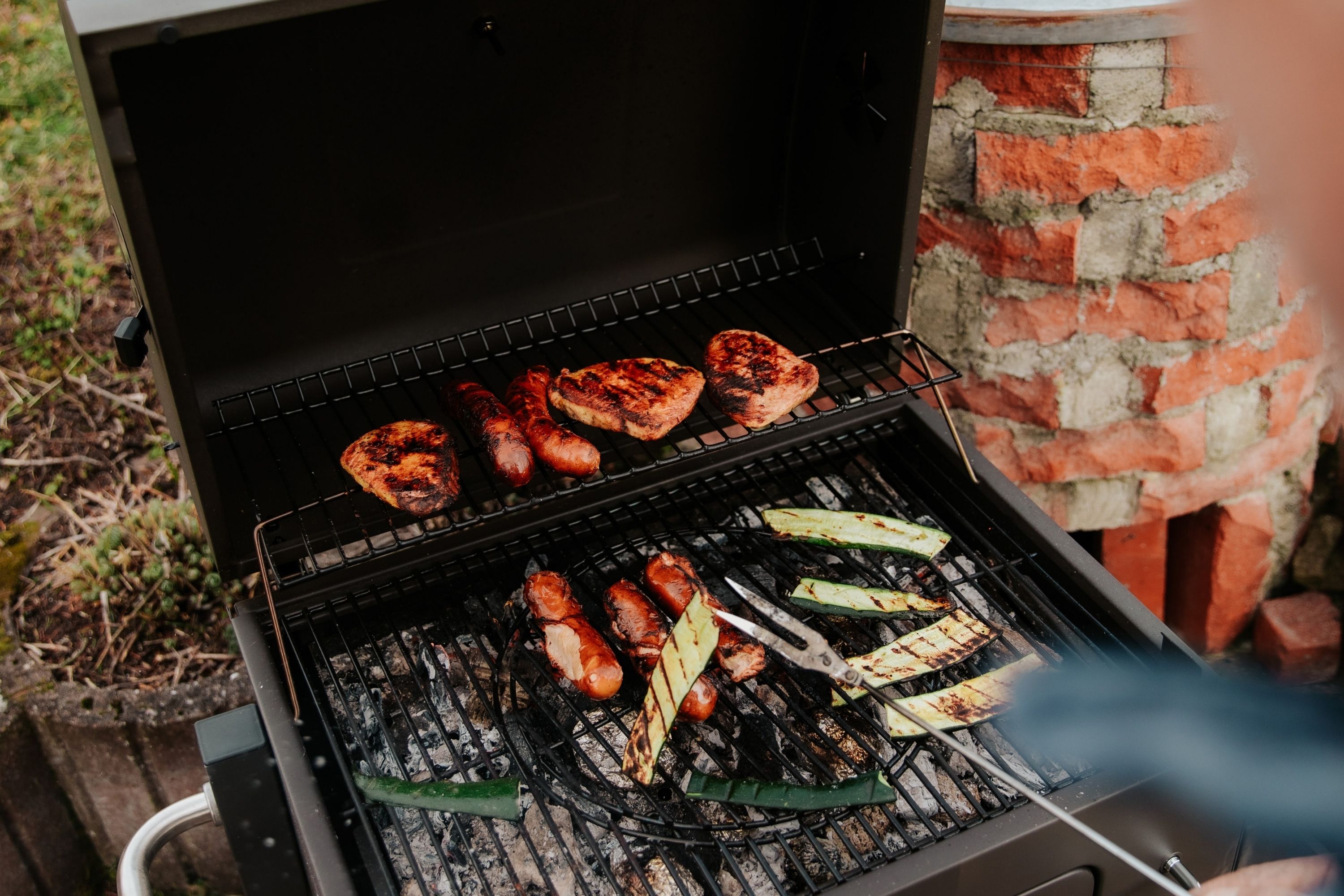 Check Out Online Forums
This option is also for those who are patient enough since you will have to look through quite a lot of information on the subject.
But if you are ready for this, itis easy to find different forums where people share their personal experiences of dealing with Pit Boss error codes.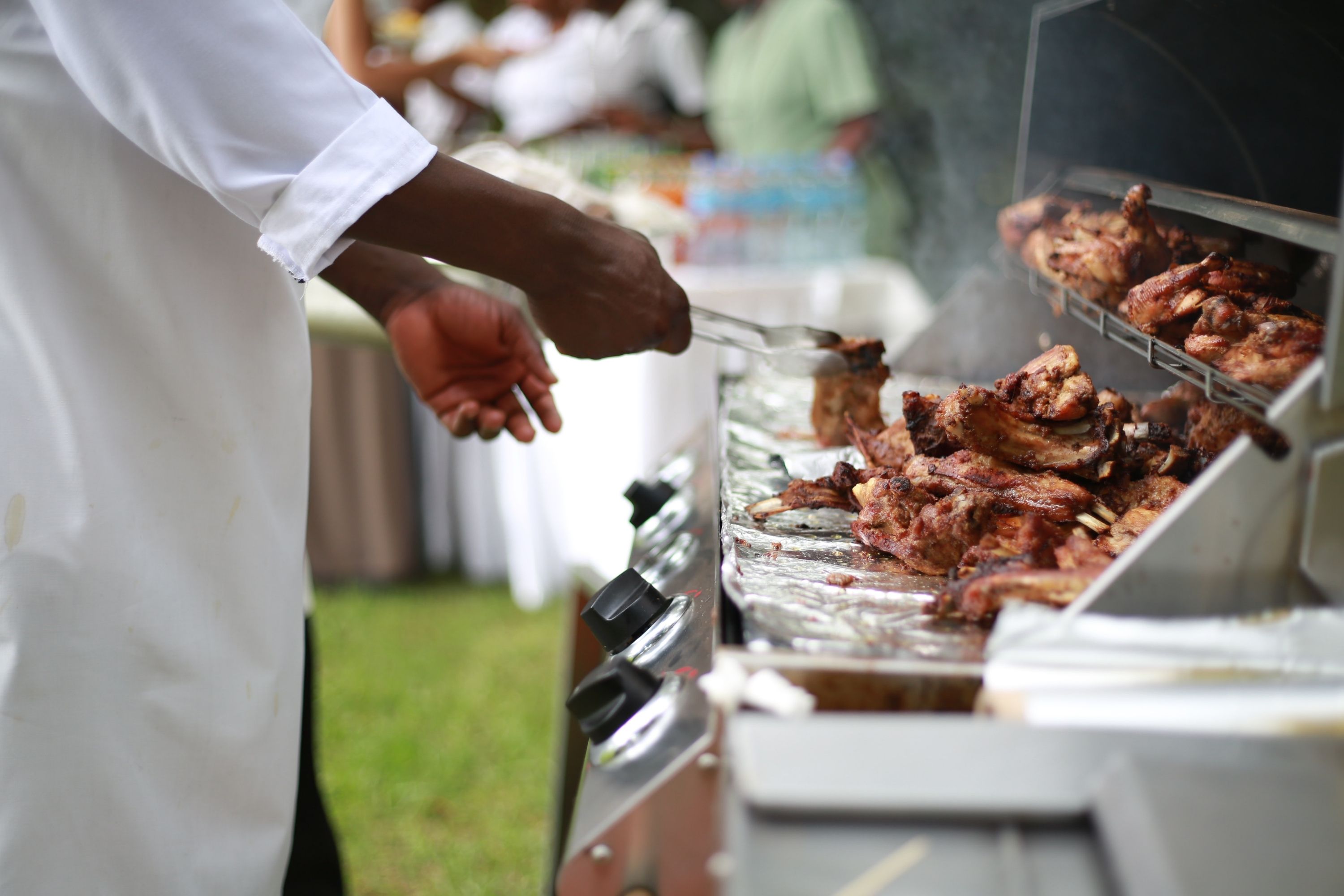 Find a Solution On YouTube
YouTube is a great place to find help for any troubleshooting issues you may have.
Just check it out for any channels where people explain how they deal with certain Pit Boss work issues, and you will surely find the solution to your particular problem.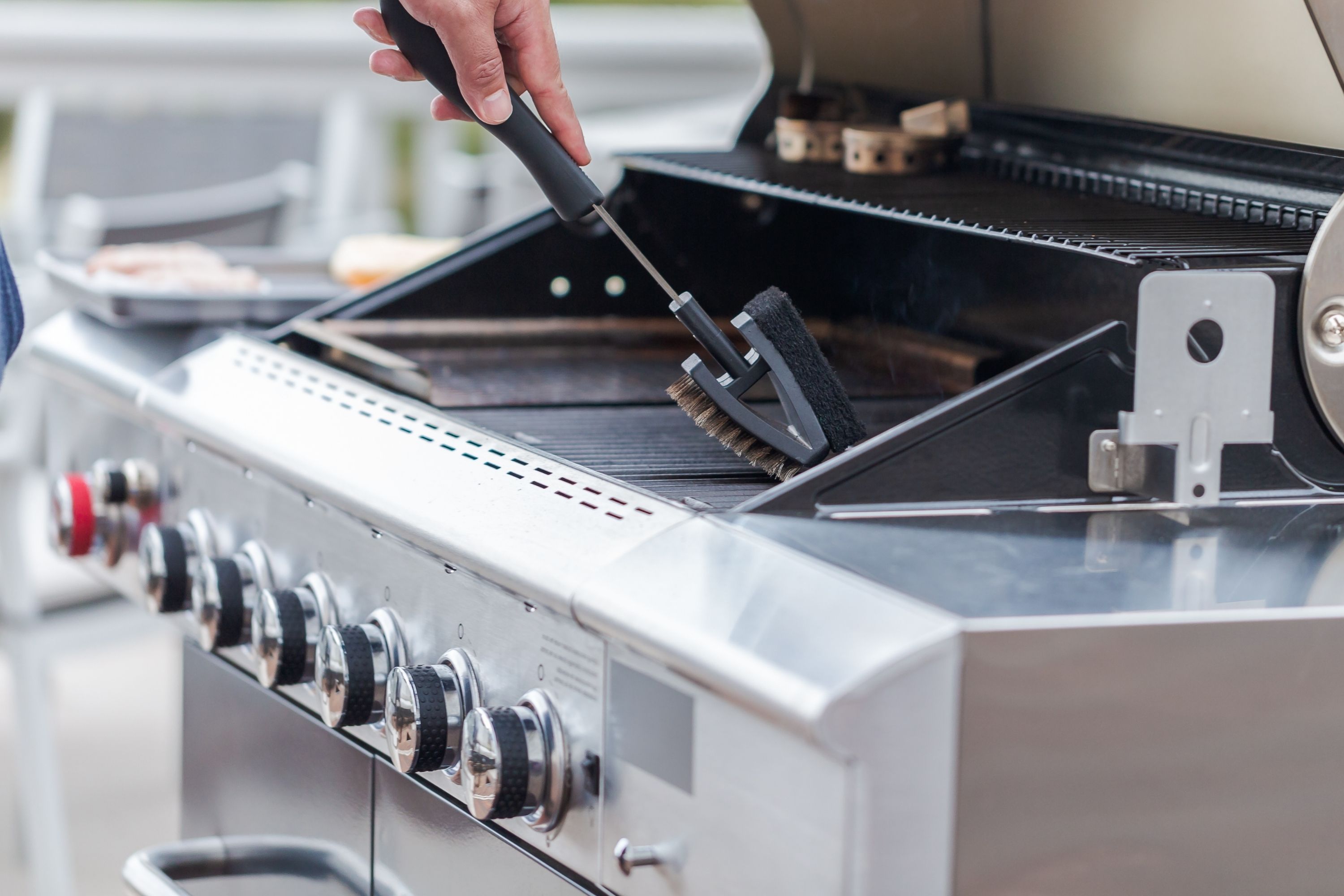 Opt For Your Owner's Manual
Your owner's manual is an eternal go to in case of any issues that might take place while working with your electrical pellet grill.
The second you face any trouble, check the manual first of all. And only if you don't find the solution there, opt for the rest of the variants we have mentioned above.
With that in mind, dealing with any issues that may take place while you are using your pellet grill will always be super easy.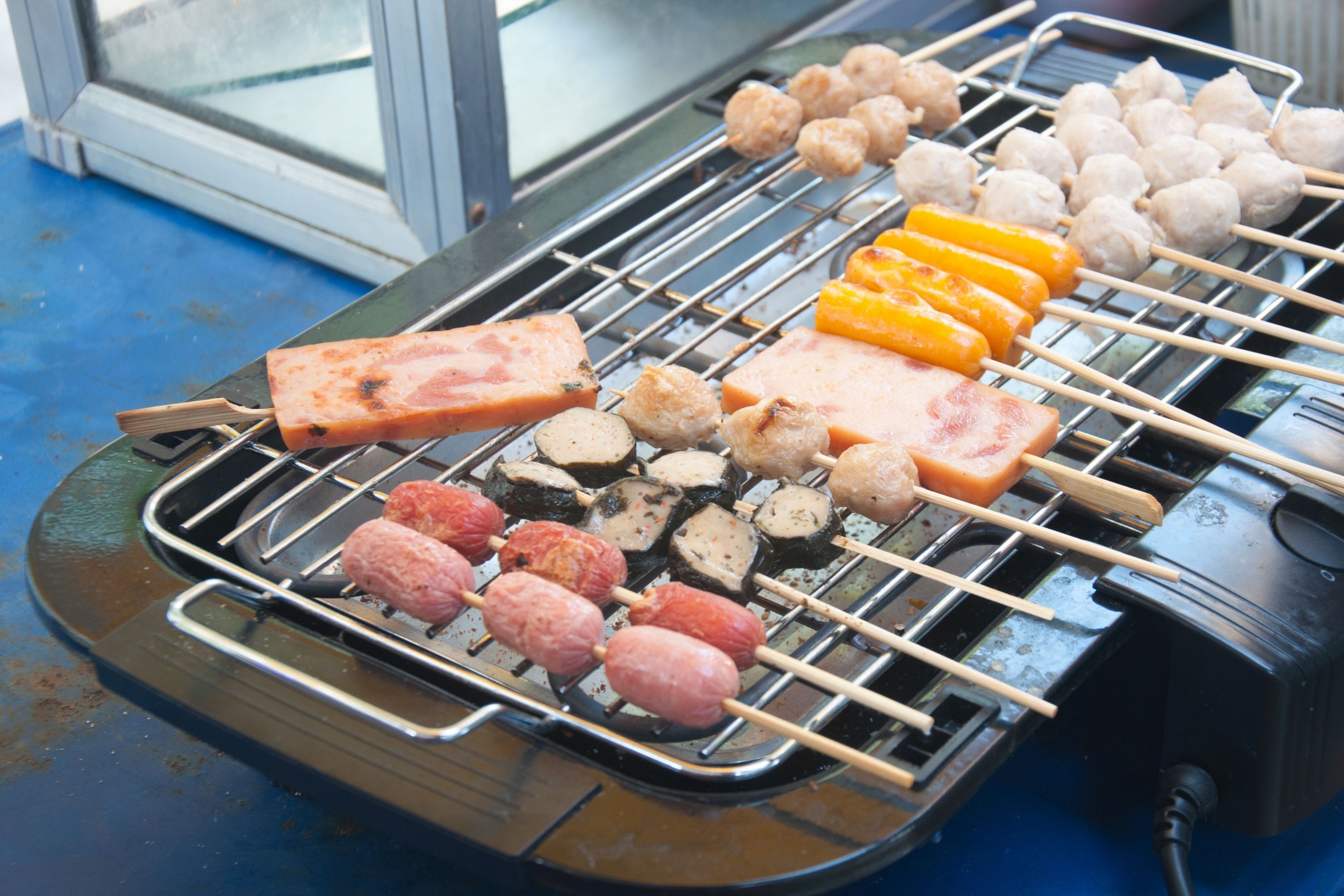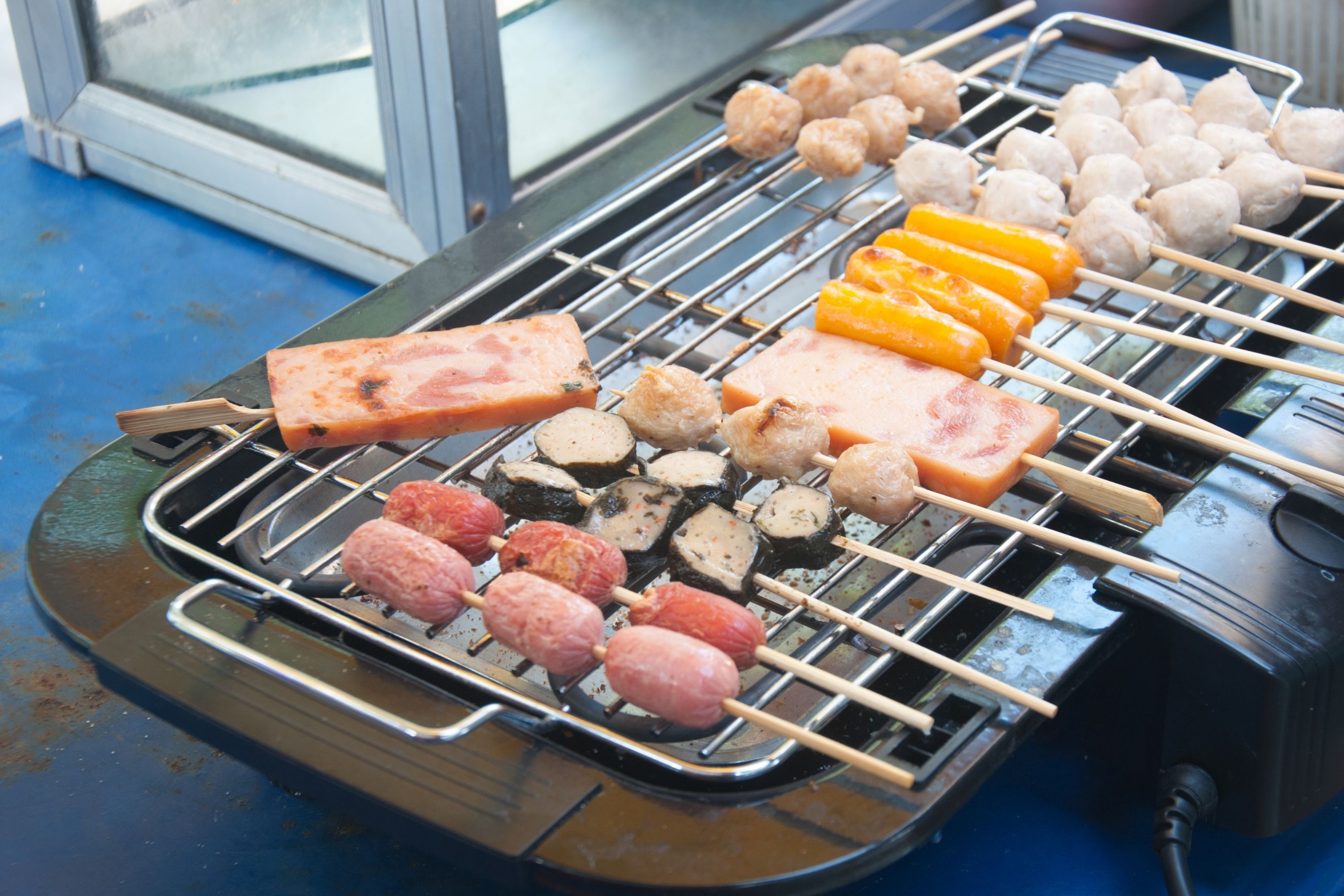 Other Pit Boss Error Codes to Consider
Except for the Err code, your Pit Boss grill has several other error codes! If taking a look at them briefly, we can collect all those codes in one comparative chart:
| Error Code | Error Code Meaning | Solution |
| --- | --- | --- |
| Er1 | temperature probe failure | secure the probe connection |
| Er2 | ignition failure | replace the ignitor |
| ErH | overheating | clean the whole unit |
| Err | Same as Er1 | Same as Er1 |
| ErL | Same as Er1 | Same as Er1 |
| ErP | incorrect shut-down | reset the unit |
| noP | bad meat probe | replace the meat probe |
So in order to better understand what these codes mean and how they are supposed to be fixed, let's check out more detailed information on the topic and take a closer look at some of these codes, their meaning, and fixture methods.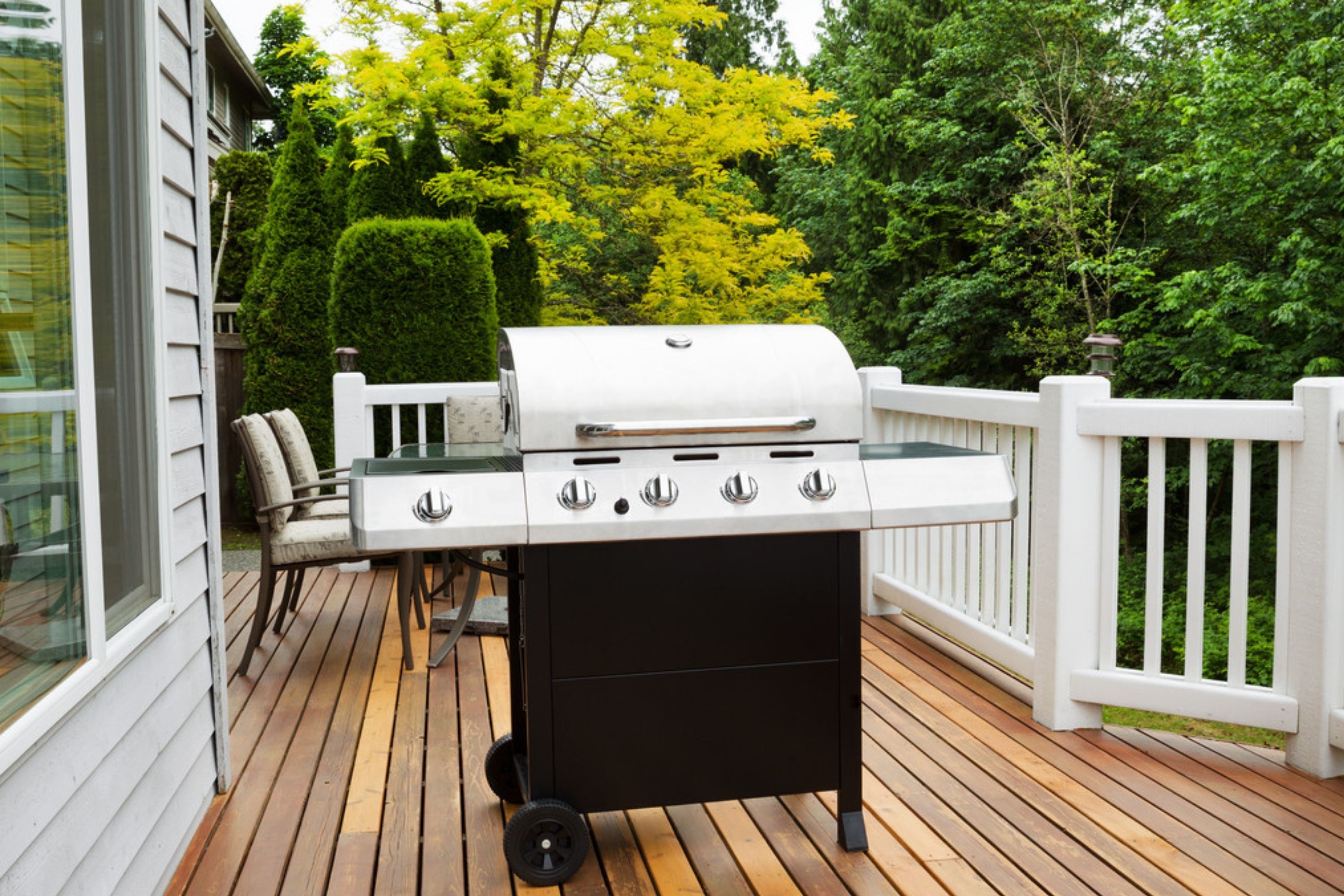 Pit Boss Error Code Er2
The Pit Boss error code Er2 means that the ignition failed to boost the temperature above 160°C. Your unit will not work at all once this error code has been detected. However, the solution is pretty simple and won't take you much time or effort.
If you are in a hurry, you can clear this error code by pressing the "ON/OFF" button. Though this will take your Pit Boss unit to Run Mode, the issue will still remain.
And since the source of the problem is in the ignitor, you have to change it to solve this Pit Boss temperature issue.
Here's how this can be done effectively and quickly:
Remove the grill grates and the flame boiler
Unscrew the firepot screws
Remove the screws holding the ignitor
Detach the ignitor from its place
Dislocate the bottom plate beneath the pellet hopper
Put the Ignitor through the burn tube and detach all the ignitor wire connection
Get a new ignitor and attach its wires with Molex connector
Put everything back to where they were and screw everything up
After you do all this, the Er2 error code should be completely solved.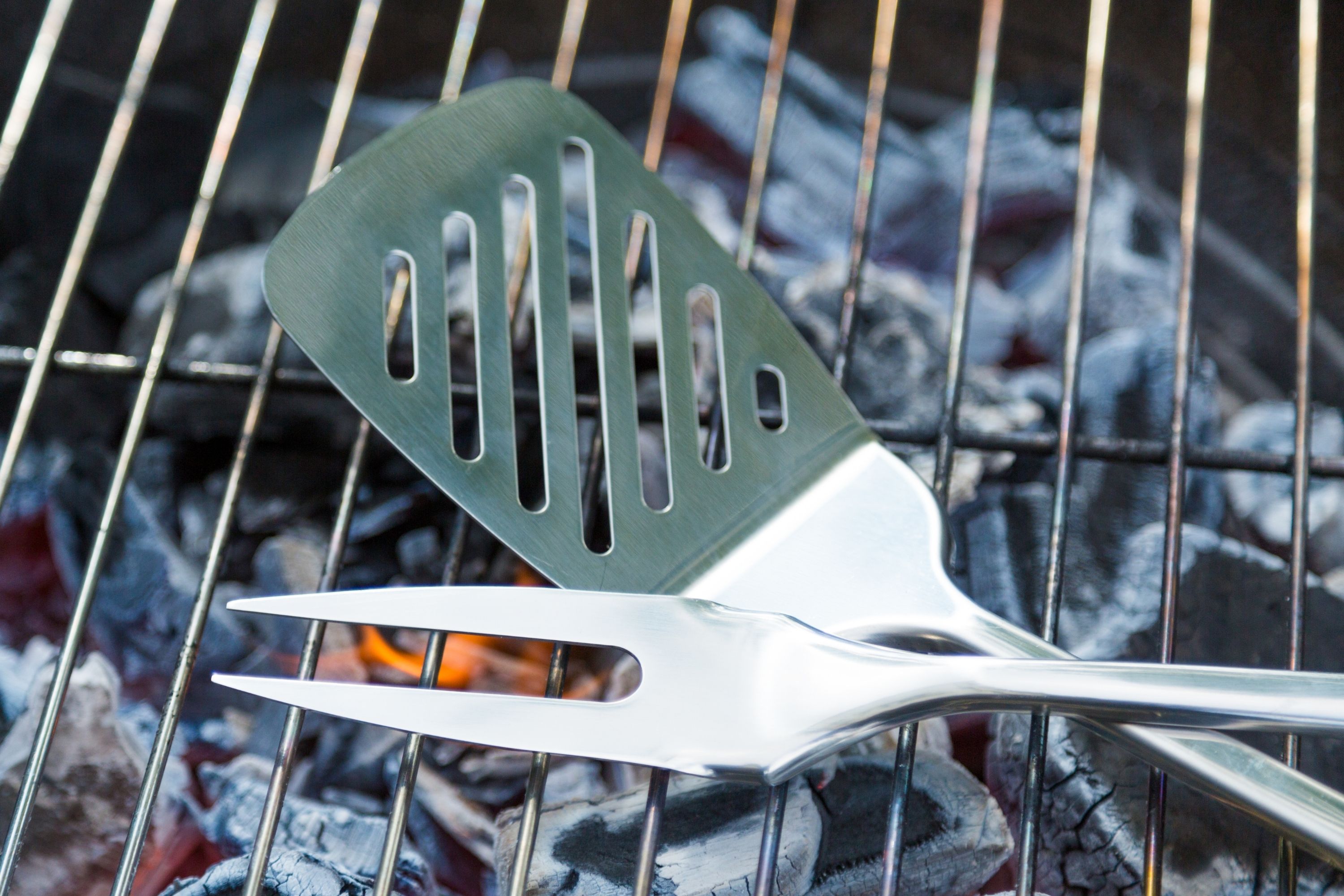 ErH Code On Your Pit Boss
This error code indicates that the Pit Boss unit is overheating. The possible reason behind this smoker overheating is grease fire, faulty temperature probe, or excessive fuel. This error code will shut off your grill system and, in the meantime, can damage other components.
To solve this issue, consider taking a few simple steps:
Turn off the unit
Unplug all the connections from the electrical outlet
Dispose of the excessive pellets from the hopper
Clean the interior of the unit with salt and baking soda
Ensure that the wire connection of the temperature probe is perfectly secured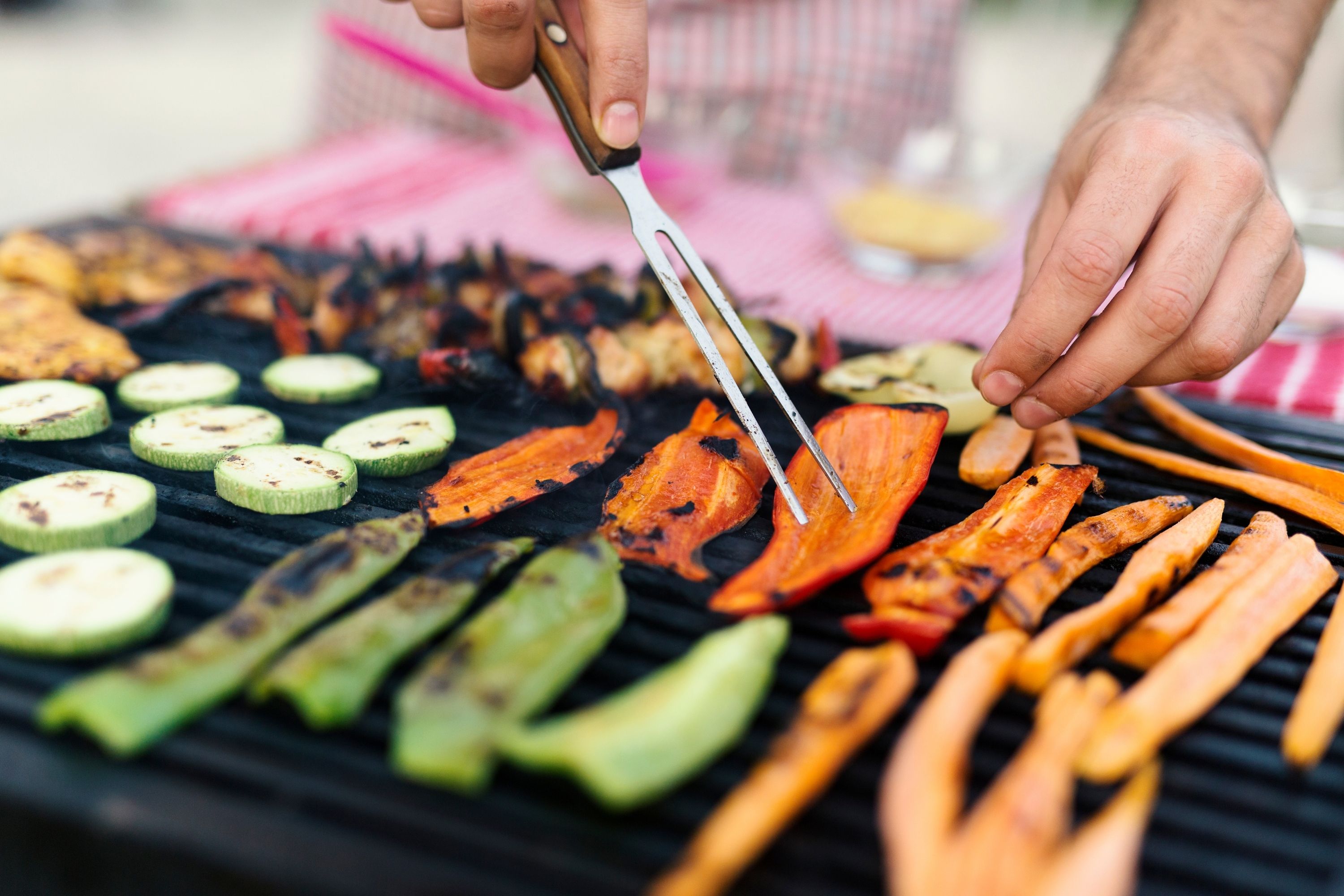 Checking these issues one by one will solve the ErH error code.
So, now you are informed about the major error codes that may appear on your Pit Boss grill screen.
And since we told you how they can be fixed, grilling will always be a no-trouble occupation for you!
Frequently Asked Questions
⭐ What does 4P1 code mean?
It means incompatible software.
⭐ Can I cook on a smoke setting on my pit boss?
⭐ Where is the fuse on a pit boss grill?
The fuse is located at the bottom of the control board.