It does not matter whether you are a small business or a large one, whenever one of your customers suddenly decides to cancel his or her subscription, it always kind of hurts. And of course, if this is a cancellation of an appointment, this will hurt you even more as a professional!
But since we are all so busy these days working and being occupied with tons of our daily tasks and chores, such cancellation requests usually arrive in the form of an email rather than personally. So of course, the first and the most obvious question is: how to respond to an emailed cancellation request?
Today we will teach you what to write to your customers and how to do it right so that they don't feel offended and – who knows? – think once again. Maybe, they would actually want to stay with you? No matter whether it is a subscription cancellation email or any other kind of cancellation request, you will know for sure how to write it!
How to Respond to a Cancellation Of Services Request. General Tips And Recommendations
Well, the most complicated and tricky thing about writing such letters is that you must compose them so that they still remain polite and with a neutral yet friendly tone. There might be plenty of reasons why your customer decided to cancel a meeting, an appointment, or a subscription, it doesn't mean you can be rude to him or her! Even though this situation can hurt you so much.
So in order to make sure you will do everything right, we are going to provide you with some short yet useful customer cancellation email response guidelines now. With them in mind, you will be able to compose a polite and at the same time persuasive response letter regardless of the cause of cancellation from your customer's side.
Make sure that your response to the customer or a reader/subscriber is confident and persuasive.
Your response must never be overbearing!
Remember that you should emphasize on the possibility that the person who is willing to cancel whatever he/she wants to cancel may have overlooked your offer.
Delicately explain to the person that he/she does not fully understand the value of what you suggest whether it is content that you are making or goods that you produce.
Be sympathetic in case the person refused because you may have hurt his or her feelings!
try to persuade the person to reconsider your proposal by presenting evidence. Tell him or her that you understand their situation perfectly.
Express a desire to begin a business relationship.
Ask for the reason for his or her refusal in case you still don't know about it.
Finally, request the response.
These tips may seem to be very simple to you, and so are they, but in fact, quite many of us skip certain aspects from this list which leads to dry and/or harsh emails that make the whole situation about the refusal even more tense!
However, if you compose your response correctly keeping it polite, respectful, and sympathetic, chances are that your customer/client might rethink his or her decision and come back to you!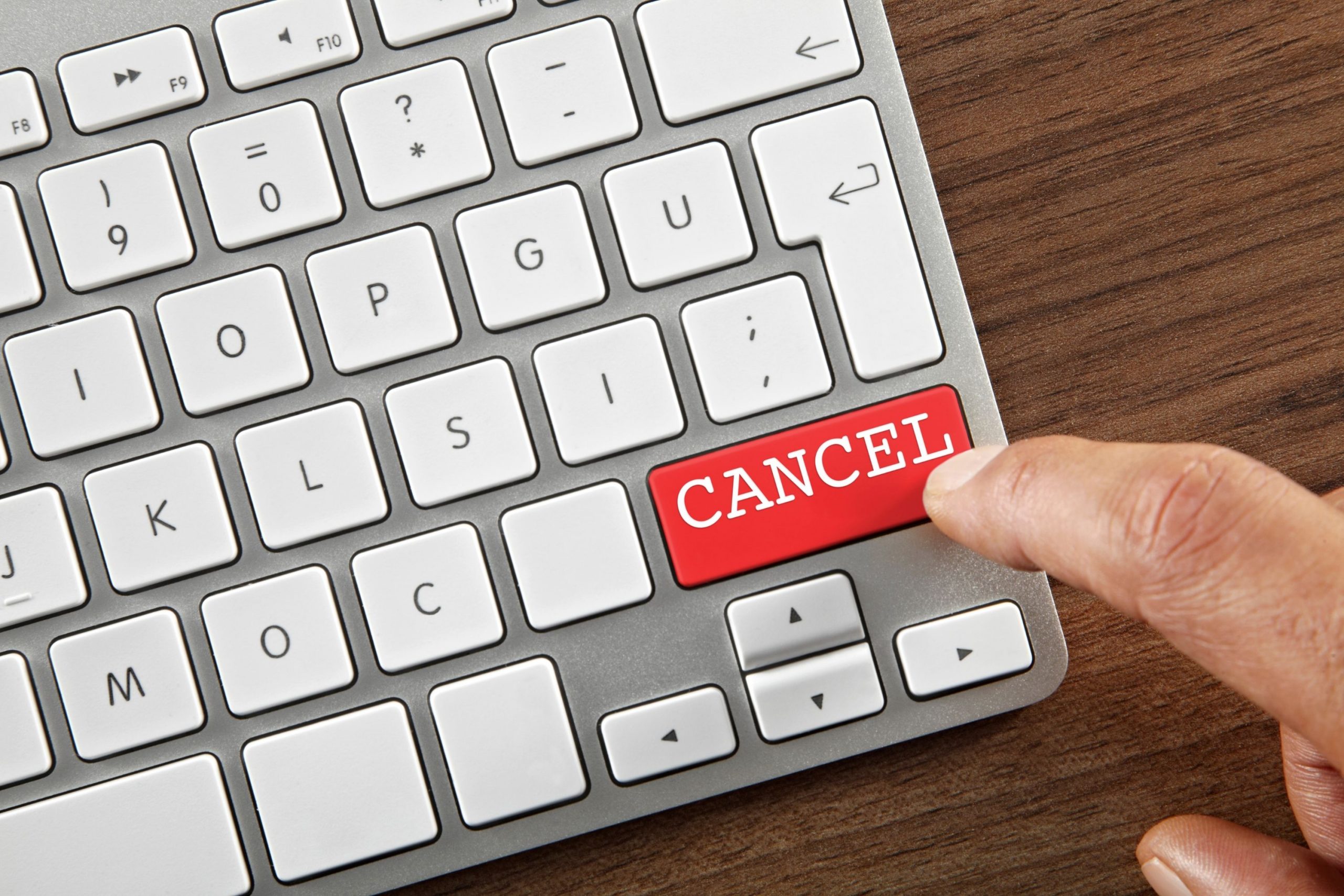 How to Respond to a Customer Request For Cancellation. Sample Letter
Of course, even if you have looked through the tips we have just shared with you above, and you are willing to do your best to communicate with your customer or subscriber in the best possible way, you may still have troubles with actually composing that letter!
If you are not a cancellation-letter-response veteran (we hope you are not!), then composing such an email may take you quite a long time! For this reason most of us go on the internet in search of good and suitable email samples to figure out how this letter must look and be composed.
However, such a search is also quite a time-consuming task! This is why we decided to help you out a bit and provide you with a universal response email sample. With its help, you will be able to write a cancellation request response letter quickly and have it written politely, confidently, and persuasive all in one.
Dear (put the name),
We are sad to hear that you would like to cancel your subscription with us. As much as we would like your continued patronage, we respect your decision to terminate your agreement.
In this regard, we would like to know what we could do to be of better service to you in the future. Attached to this email is a feedback form that you can send back to us if you please. Like this, we will be able to improve our services. As for the request of cancellation, we will process your request as soon as possible. Please take note that it may take up to 30 days to revert your account!
Once the cancellation is processed, we will send you another email to let you know that your refund is on its way. The amount that you will receive is prorated, and we will include the final bill in the email for your reference. Should you have any questions regarding our services, feel free to check our FAQs on the website or email to our manager directly.
We hope to provide you with better services again in the future.
Sincerely,
Name of the company
As you can see, this letter sounds delicate but also confident enough, with no aggression or reproach towards the customer. Also, the author shows readiness for further cooperation. Thanks to all this, the customer will not feel offended or guilty when receiving a request to his or her cancellation request letter.
How to Respond to Requests (Like an EXPERT ENGLISH SPEAKER)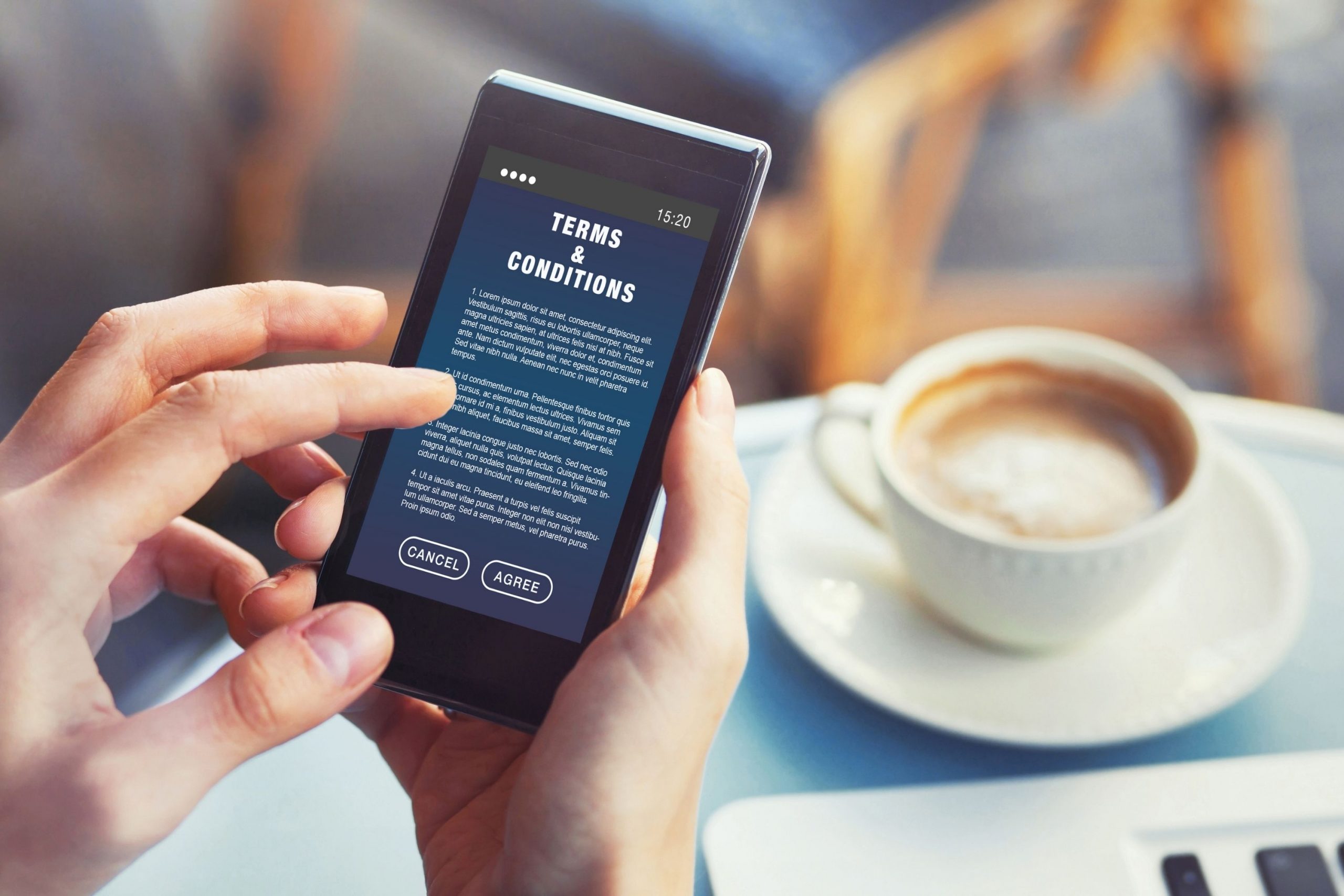 How to Write a Cancellation Email?
But what if you have a completely opposite goal and you need to write a cancellation letter in fact, not answer to it? Will there be different rules for composing such a text?
Well, writing a cancellation email is indeed a bit different thing in comparison to composing a request letter to such a message. However, we would not say that the general rules of its composition are totally distinct from what you should know when going to write back to someone who wants to cancel something with you.
Of course, there are tons of cancellation email examples because there are many different types of them, first of all. For instance, you might need to write and send an event cancellation letter, or it might have to be an official request for service cancellation that must be sent to your bank! Naturally, the tone of each will be distinct, as well as wording and the style.
This is why we recommend you keep in mind a few handy and universal tips regarding what to consider when composing a cancellation email.
Choose the format of your future message. Is it going to be official or not? In case of a formal type, you will need to use professional wording whilst an informal type is more than ok with casual vocabulary.
Remember to inform the recipient about the cancellation. It is best if you indicate it at once in the heading. Like this, a person will know at once what the message is about.
Always give a reason/reasons why you decided to cancel an appointment, an event, a subscription, etc. The second party has the right to know what was wrong and what made you change your mind.
In certain cases, you might want to write an apology for the cancellation (for instance, if you cancel an event).
Indicate the terms and conditions of a refund to avoid any tension between you and the second party.
End your message with appreciation.
With these recommendations at hand, you will always be ready and able to compose a polite cancellation email that will help you to explain why you decided to terminate the cooperation and do it delicately and painlessly for both you and the recipient.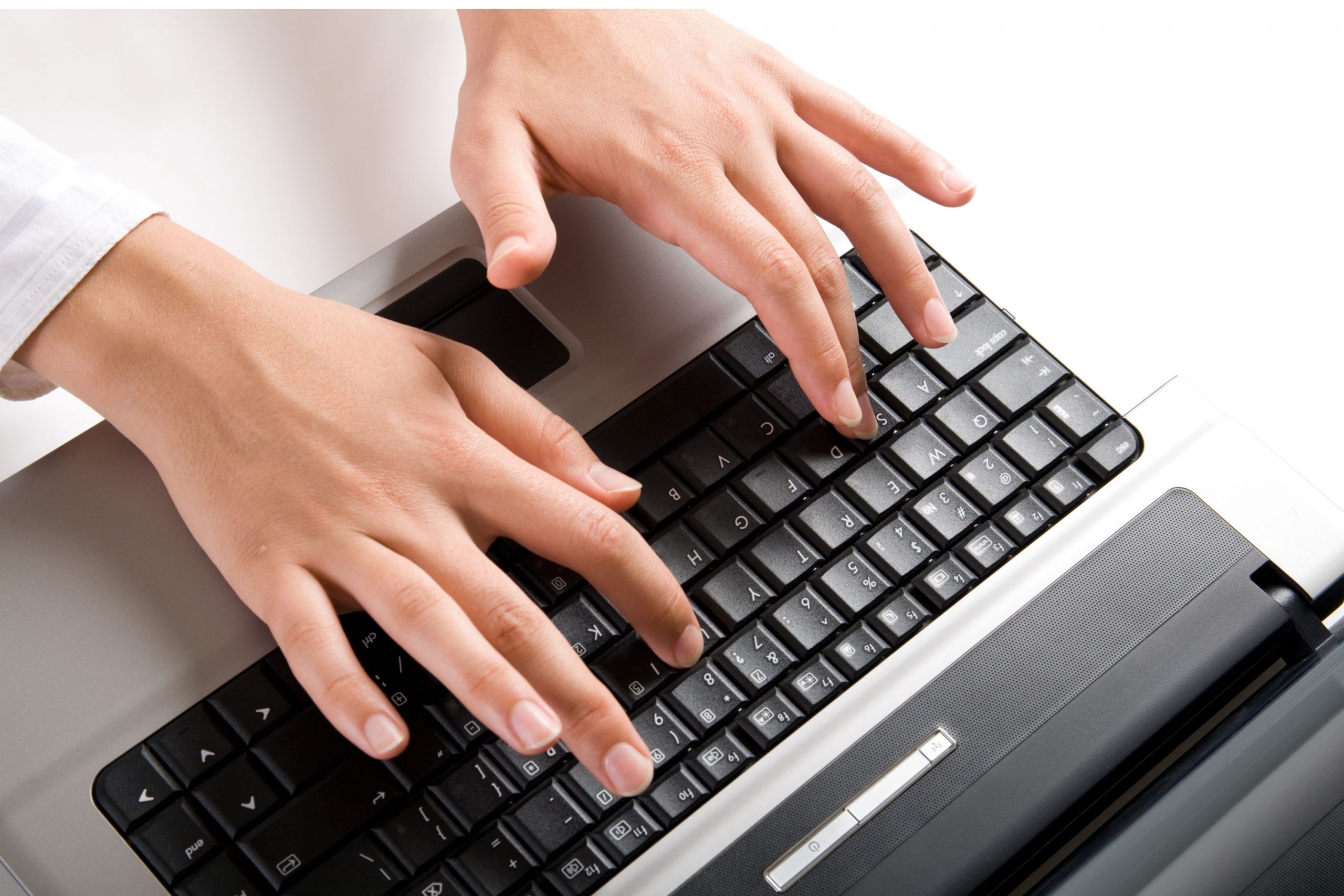 Avoid These Things When Writing a Cancellation Letter!
Of course, it is important to know exactly how a proper cancellation email must be composed. Like this, you will be able to explain the reasons for your decision, as well as help the second party to avoid the feeling of guilt because of seemingly bad service they might provide you with.
But it is even more important to be aware of the nuances that may lead to even more misunderstanding (or even conflicts) between you and the second party! Yes, we are talking about the most common and silly mistakes people still tend to make when writing such emails.
So what is that you shall avoid by all means when composing a cancellation letter or email?
Avoid being rude. No matter what the reason is for your cancellation, you must remain polite and delicate! Even if this is all about the bad service.
Never get personal and use any offensive phrases! Remember that everyone can make mistakes, and none of us has the right to judge or blame others!
Always remember to explain in detail why you decided to cancel. The recipient has the right to know what he/she/they did wrong that made you make such a decision.
Avoid using an excessively emotional tone of writing. We understand that sometimes you may feel excessively emotional if offended, displeased, or disappointed. But try to keep your message reserved and calm.
If you are willing to cancel cooperation with someone, remember to mention all the positive moments regarding your previous collaboration. It will show the recipient that you value your work together.
If you are cancelling some service or subscription, also mention the moments that you enjoyed while being subscribed or while being a client. It will show the other party that you appreciate what they are doing.
Of course, this must not be the primer goal of your polite tone in a message, but if you adhere to our tips and remember to make use of all these recommendations from above in your letter, you can expect the recipient to be way more understanding to you. Quite often, you might even be offered a refund or other pleasant "goodbye gift"!
Well, today you had a lot of new information to memorize! You learned how to respond to a cancellation request correctly, as well as how to write such a cancellation letter so that neither you nor the second party feel guilty because of what is happening.
We shared a few tips with you on what nuances to consider to make your message as polite and delicate as possible. So now we are sure that composing and writing such letters will not be a problem for you. But still, we wish you have no reasons for doing this at all!
Frequently Asked Questions
⭐ How soon does an agent have to respond to a cancellation request?
Within 30 days after a request was received.
⭐ What to say when someone cancels plans?
Say you're sorry it happened and you hope you will still be able to do what you planned later.
⭐ How much ahead can your customer cancel the meeting or appointment?
Ideally, 2-3 days prior to the appointment. But the day before is also fine if the case is urgent.