Many individuals have embraced various methods to modify their houses as the globe moves toward new technologies and tools to simplify life.
Your life may become much more organized and make a difference if your house is well-equipped with all the necessary gadgets.
And let's face it, as humans, we're constantly looking for methods to make our lives easier and better. Whether it's a smartphone or an instant camera, we now want quick operations and effective outcomes.
Therefore, if you are also looking for methods to make your houses smarter, here is an exhaustive list of all the gadgets that may be used. Look through this list to learn how to make your house a smarter home.
Use These Smart Ideas To Assist You Reinvent Your Space
Generations of science fiction authors have foreseen the smart house, and some of the latest gadgets on the market already realize even the most ambitious dreams.
While several practical devices are still considered luxuries, others are reasonable and may start improving your life immediately.
Whether you're searching for simple items like those fobs that monitor lost house keys or wish to accept the smart home lifestyle with the most cutting-edge technology available.
Smart speakers
The smart speaker serves as the central nervous system of your smart home. You can command your connected devices, including your thermostat, lights, security system, music, and more, by speaking to these virtual assistants since they link all your smart equipment.
The speakers are quite discrete since they are tiny and inconspicuous and can be placed anywhere.
You will always have total control over your smart gadgets if you install many smart speakers at various locations around your home.
How to start a SMART HOME in 2022
Sensors on entry
This innovative idea for a smart home will become an absolute need in 2022. Door and window sensors will alarm you if the door or window is open, even if it is only partially open.
Additionally, door and window sensors will collaborate with your security system to contact your alarm provider in the case of a security breach.
You don't necessarily need to replace the regular lightbulbs in your bedroom lamps with smart lights. S
Smart outlets are yet another easy alternative that will provide you control over your lighting through your smartphone.
When you connect the outlet to your smart speaker, you'll be able to manage the lights and appliances in your home using voice commands.
Smart lightning
Do you often leave home and check to see whether all the lights have been turned off before you go? Put in a system that controls the lights automatically!
This home automation system is a central hub for all your lights and allows you to program a schedule that automatically turns lights on and off at predetermined times.
This will help you save money on your monthly bills, and the automatic lighting in your home may also assist you in waking up in the morning and preventing any break-ins.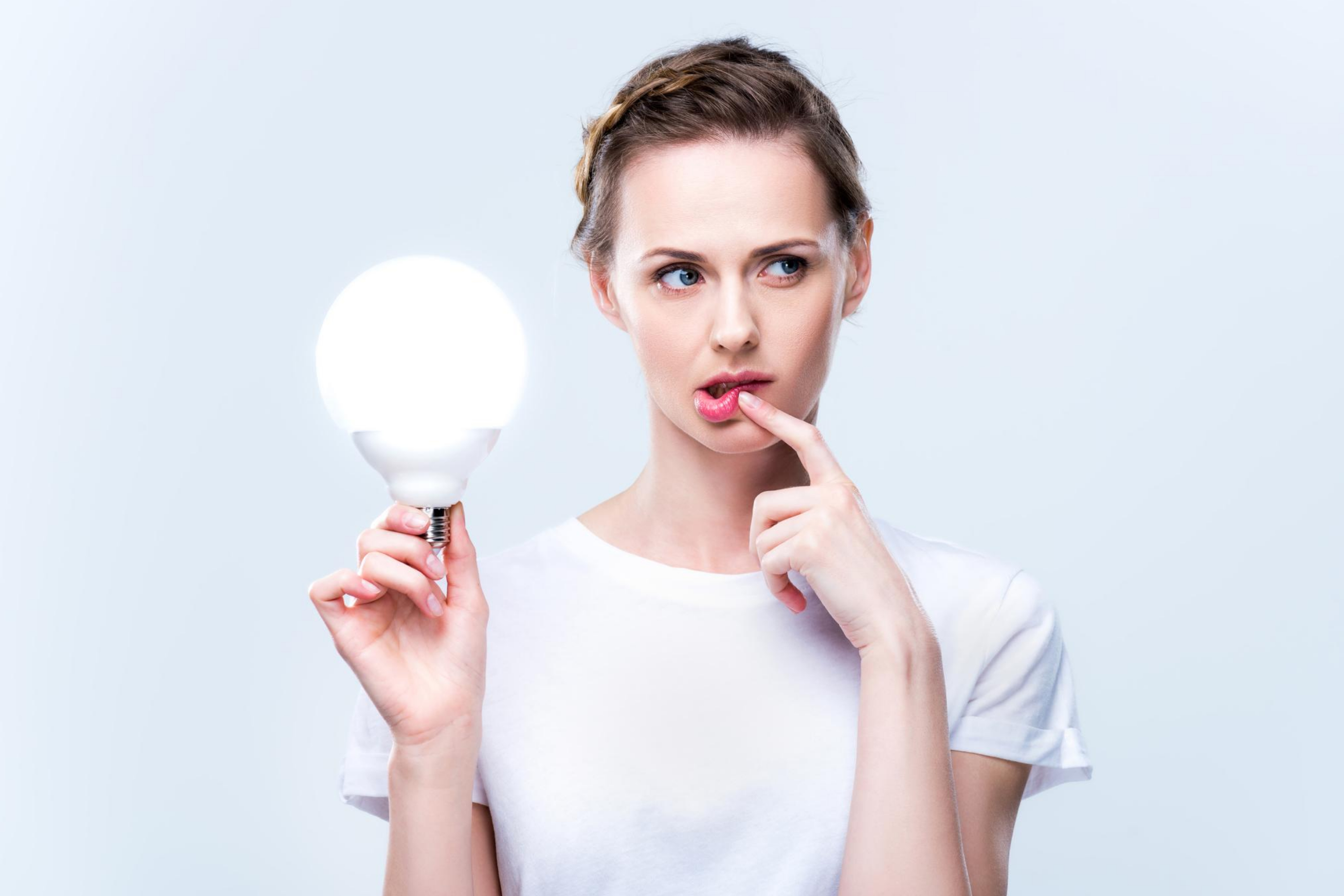 Smart refrigerators
A smart refrigerator is one of the top smart home appliances for aiding kitchen organizing.
With a smart refrigerator, you can check the contents from a distance, make notes that show up on the screen, and get notifications if the door is left open.
Many refrigerators now offer speech recognition technology, allowing you to update your shopping list, obtain measurement conversions, and ask for recipes.
Modern smart refrigerators have family hub touch screens that let you watch TV, browse the web, write notes, and more.
Especially if your smart refrigerator gets some technical issue, immediately take action to let it be checked by trusted appliance technicians.
The reason is it is worth maintaining the smart home appliance proper plan too. These rank among the greatest home automation concepts for 2022. Your food will always be preserved at the right temperature thanks to the capability of smart refrigerators to detect interior temperature changes.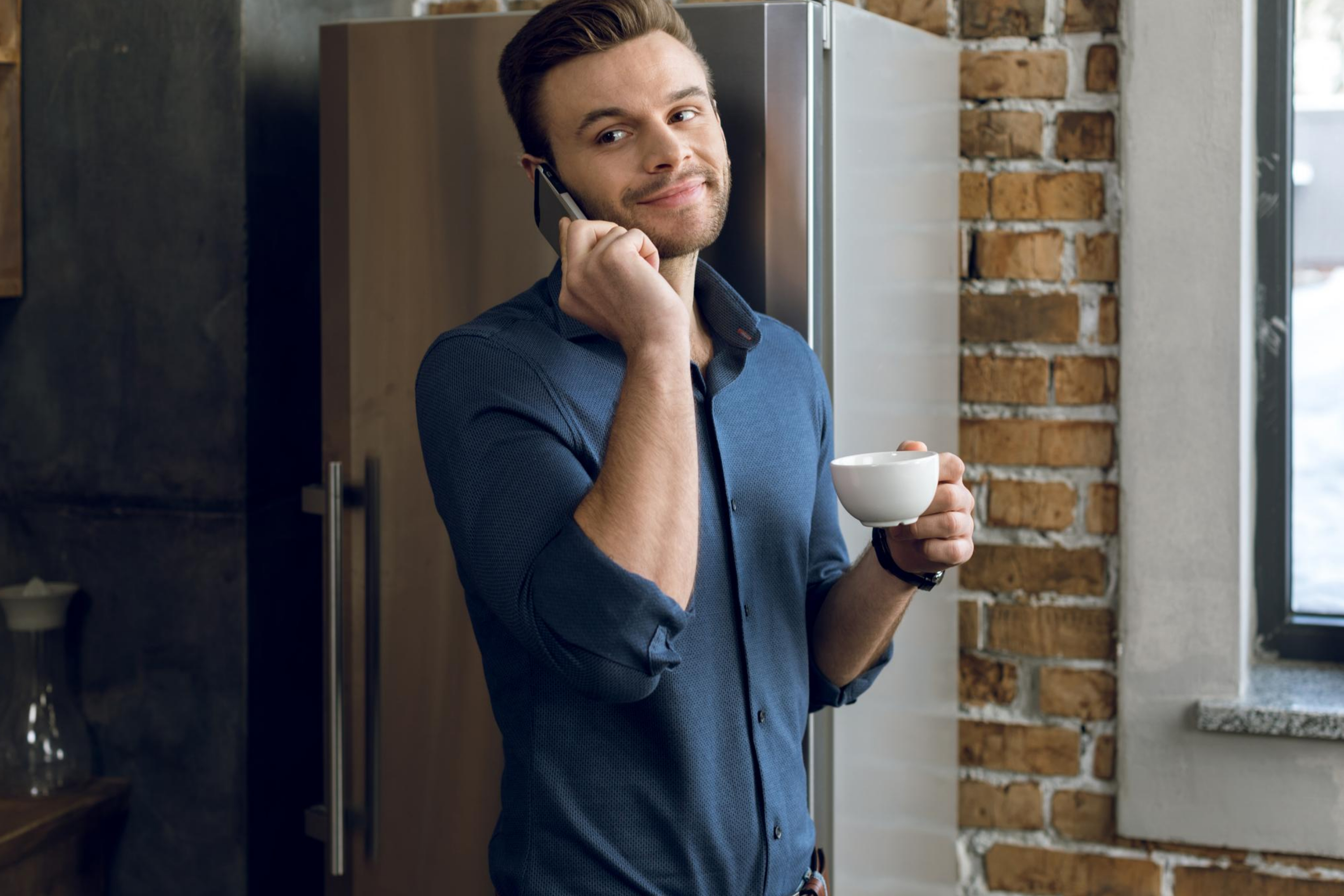 Smart bulb
Even though switching lights on and off isn't very bothersome, smart bulbs provide many surprising benefits for your home and finances. Smart lightbulbs require 8.5 watts of power as opposed to 60 watts for normal lights, making them ten times more energy efficient.
Although your home's dimmer switches and lighting control software may sometimes meet your needs, they can only sometimes make the precise changes needed to give suitable illumination in every location.
Since these bulbs can detect the kind of light in the room, they may switch from soft to dazzling white light, dim, and even turn on and off as you arrive and leave. Purchasing smart lights is the best option if you're seeking a fresh home automation concept.
Installing smart lighting is as easy as switching out a lightbulb. Once your new light is installed, you can use your smartphone to change its color, adjust its brightness, or set up a timetable for when it should come on and off.
Scheduling lights to turn on and off periodically during the evening might deceive prospective thieves into believing the property is inhabited even when it is not.
Before leaving the office, you may switch on your front porch light and path lights, saving you from fumbling about in the dark when you get home.
You'll save a ton of money if you implement this smart home lighting solution.
Ultimate Smart Light Bulb Comparison: Finding the Best
Smart Cooktops
If you like cooking or have small children, you need an induction cooktop. Smart ranges don't become as hot as regular cooktops since they utilize induction to heat just pan contents. Saving energy, cooking quicker and more evenly, and preventing heat damage. Most include touch screens, making cooking quicker, simpler, and more fun.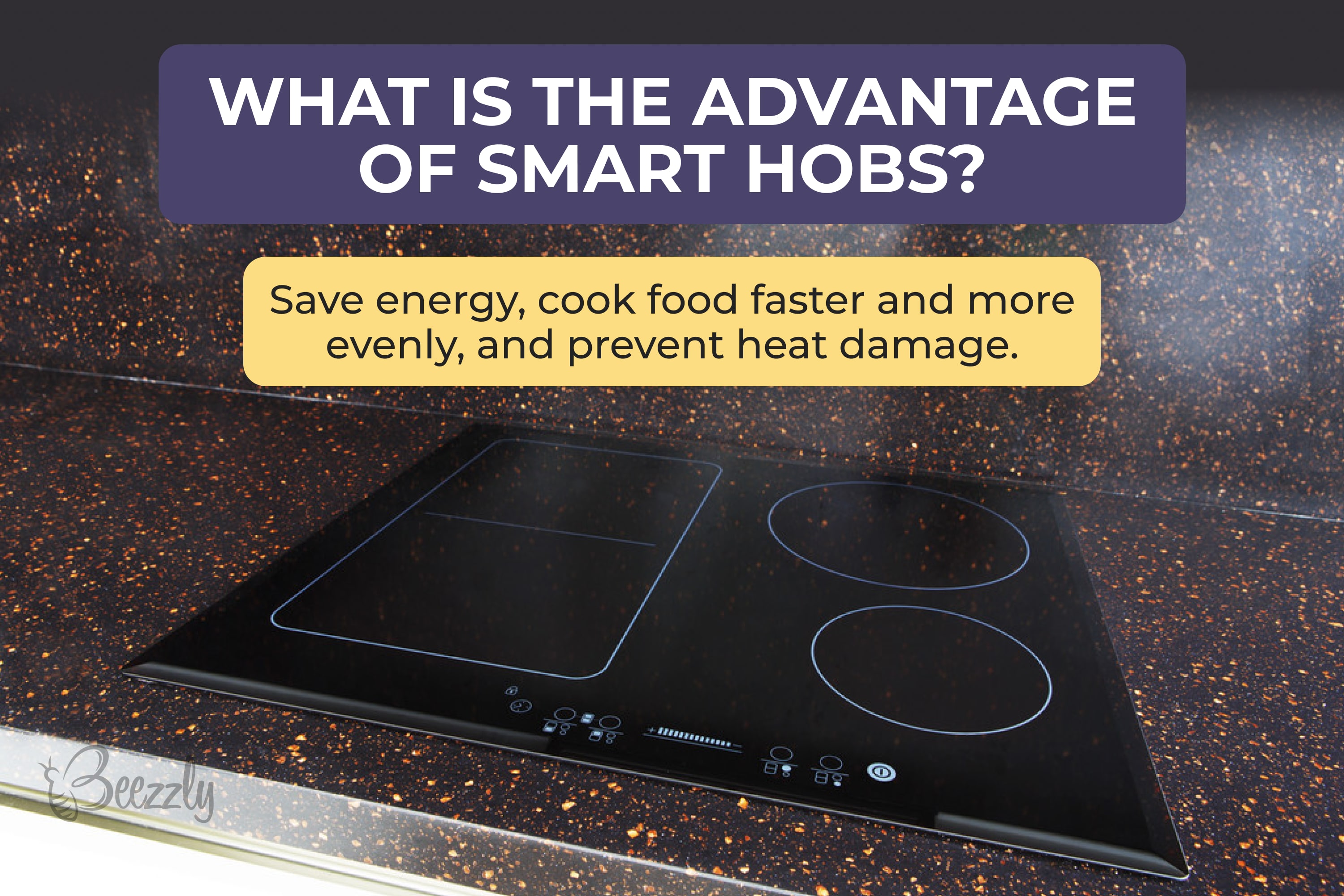 You may develop a smart house with innovative technologies. Invest in a smart speaker if you have the money. These affordable gadgets can control other smart home devices with voice commands and have handy capabilities.
If you're baking and out of sugar, there's no need to write a message. "Alexa, add sugar," you may say. When shopping, open the Alexa app on your phone to see your list.
You can wow your friends with this smart house concept. Additionally, referring to how to use Alexa messaging, you can learn more about it and practically use it.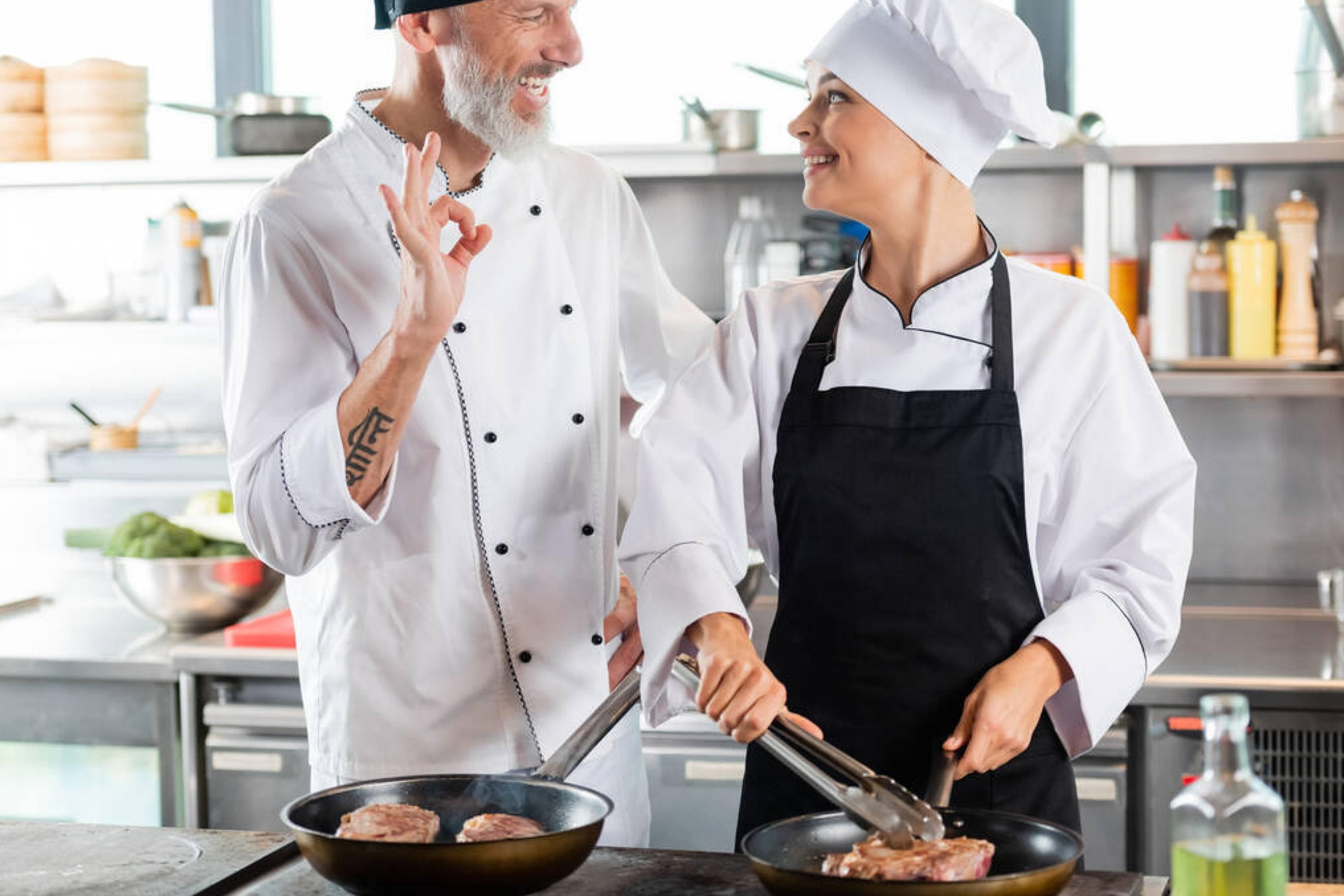 Thermostats
Investing in a smart thermostat will allow you to keep your house at a temperature that is both comfortable and ideal. These thermostats can be fitted in your home alongside the standard thermostats that are already there.
It assists in monitoring the temperature and also allows you to modify it according to your preferences, all in one convenient package.
In the same way, you can link smart lamps to your home assistant device and connect smart thermostats to that device to simplify your life.
The thermostats contribute to maintaining your home at a more comfortable temperature with less effort.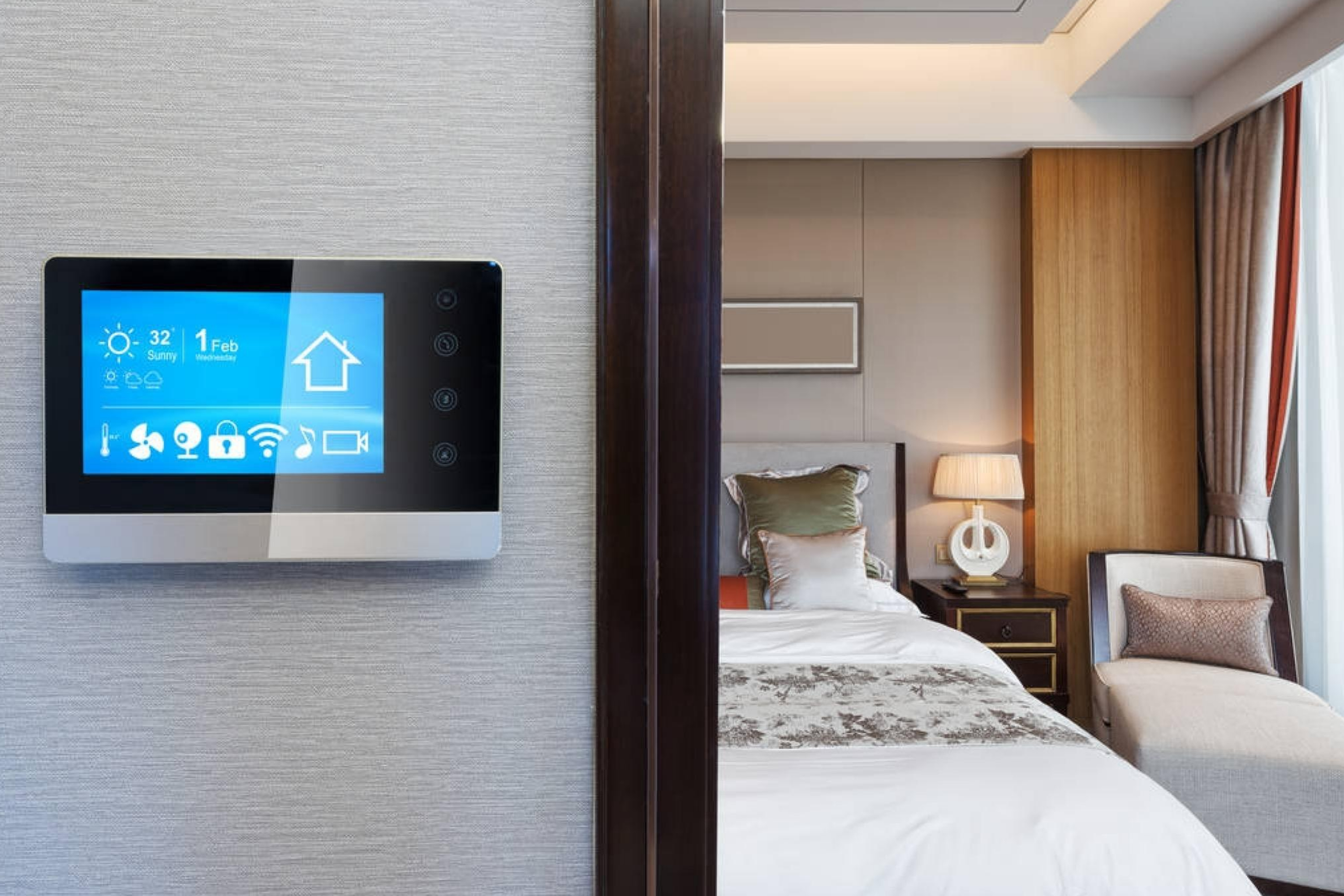 Robot vacuum
Smart vacuums are so silent that you can leave them running overnight at work or on the move. These little home automation gadgets feature advanced navigation algorithms that can handle everything from carpet and tile to hardwood floors while adapting to the unique shapes of your house!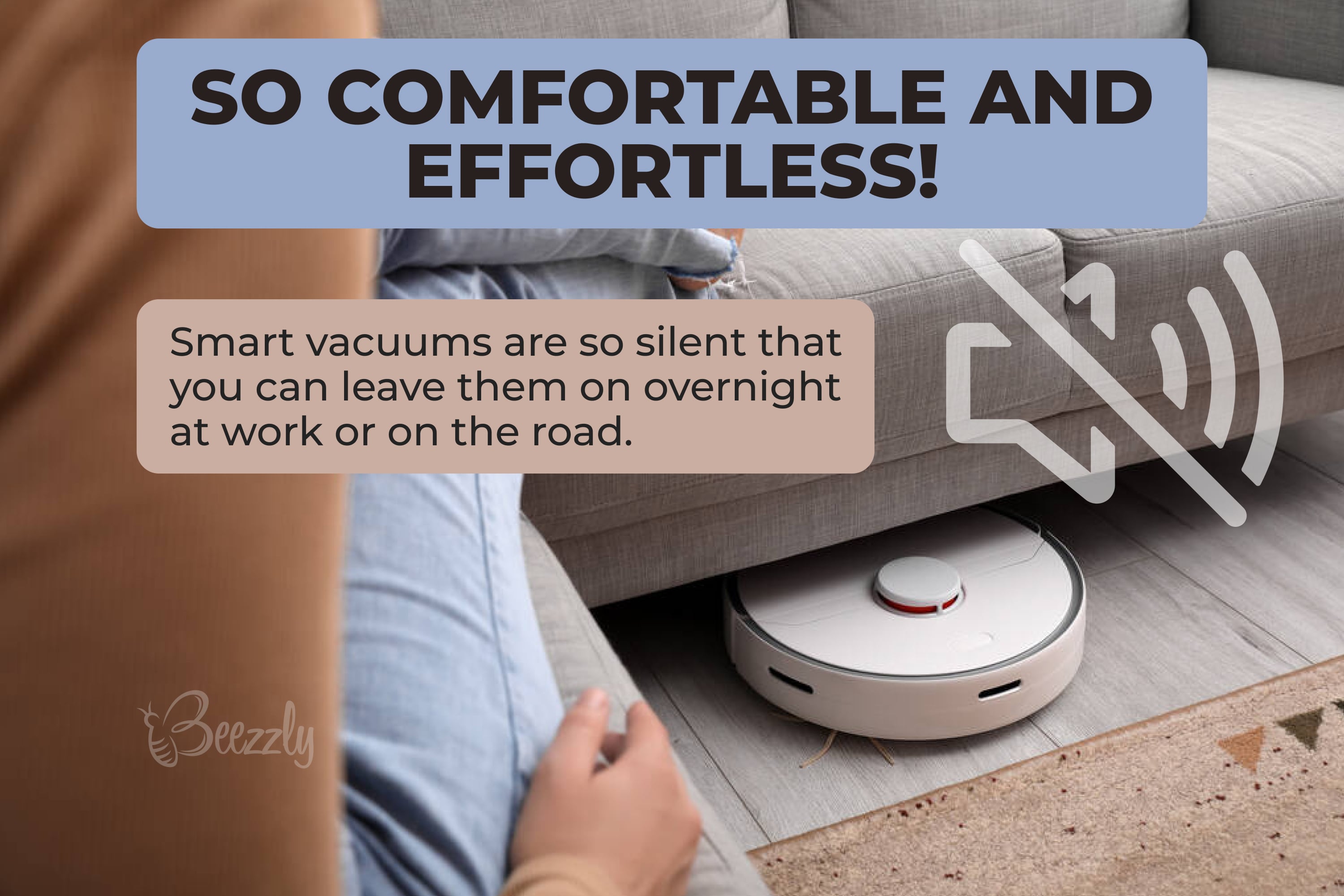 Smart socket
One may take a few different approaches to convert regular lighting in the house into "smart lighting." The sockets provide one possible entry point. There is a range of smart plugs available from Amazon that give you control over the lights in your house using an app on your smartphone.
You can program when your lights turn on or off, adjust the amount of light, and monitor the condition of your home's lighting even while you are not there.
You can also program the lights to turn on and off at specified times using the Alexa app by creating schedules for when they should do so.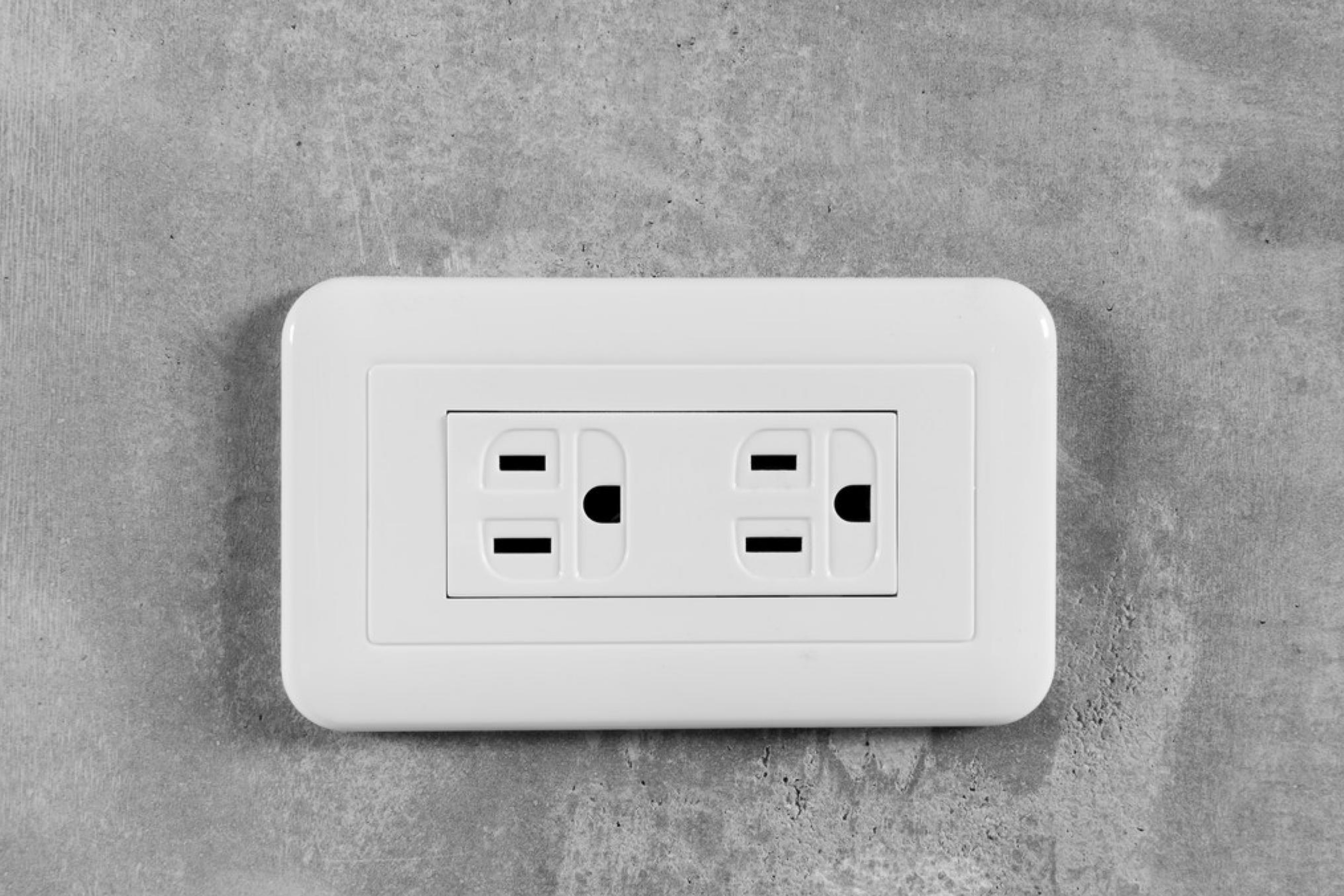 Control panels
To create a connected home, switch out the wall switches in your house with a panel with a smart, touch-screen interface. Instead of only having access to the illumination, you will have access to everything in one location, including the security and the audio for contacting other rooms.
There are various options available, including smart lighting that can detect when you enter a room and turn it on, lighting that can be configured to come on even when you are not there, and many more.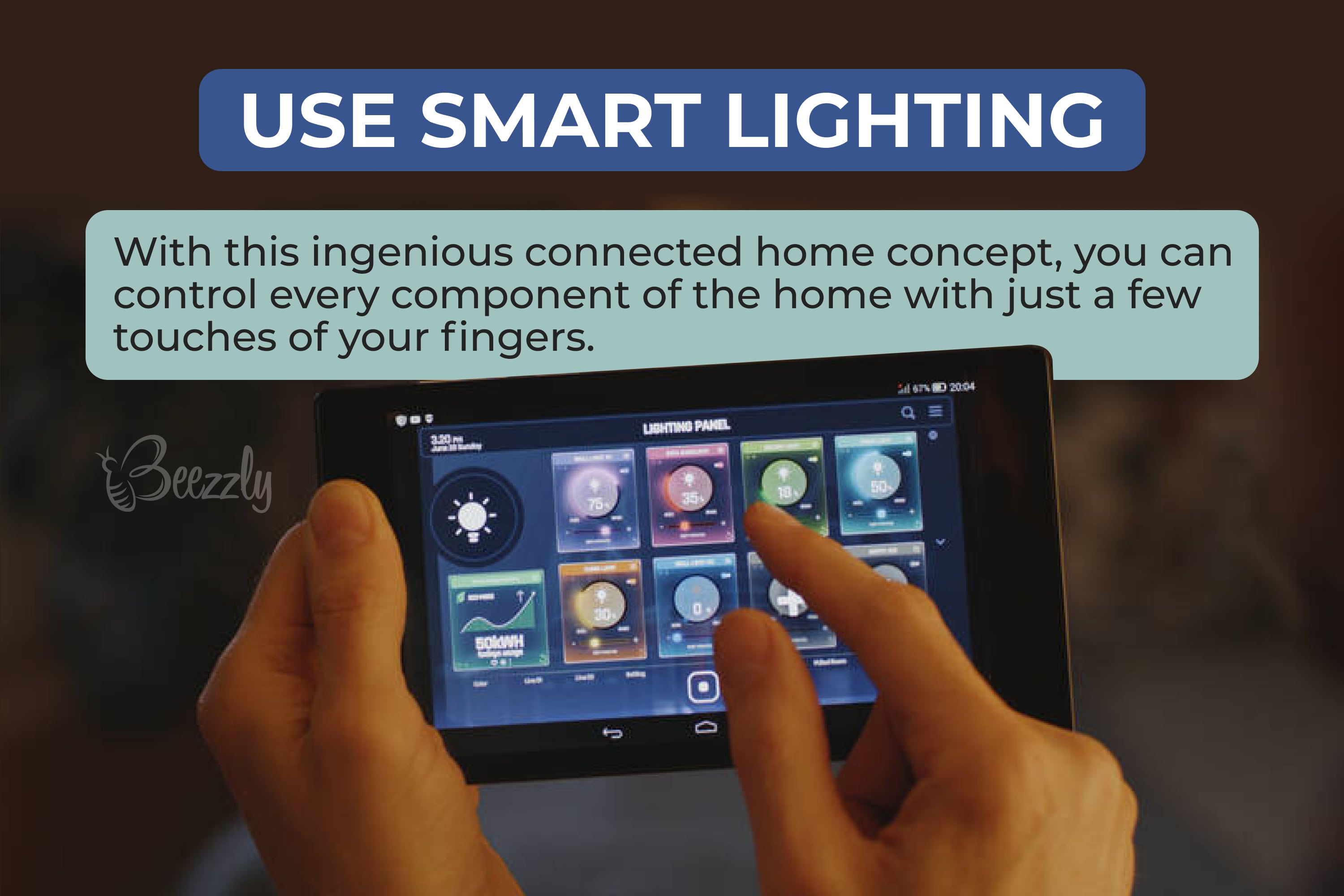 With this ingenious concept for a linked home, you can control every home component with only a few finger taps.
In addition, since they blend in so well with your wall, you can install them anyplace in your home where your family gets together to make life easier for everyone. This will help society function more smoothly overall.
Conclusion
In the years to come, having a "smart home" will not be a luxury but a must. If you want certain specialized gadgets on your own, the only reason to go with non-connected devices is if you specifically desire such gadgets. In the not-too-distant future, almost all of our home appliances will be linked to the internet, hopefully enabling us to save even more time despite our already packed agendas. Also, always try to give your home a lively look to achieve a cozy feeling in your home!
If you are excited about moving into a smart home, start organizing your budget and installing the necessary devices as soon as possible. Therefore, always try to manage your money wisely. So, make sure to start your smart home transformation because it will add some specialty to your home. Since all gadgets will be linked online to access extra capabilities, it would be helpful if you kept an eye on their respective levels of security.