Oil paint is known as one of the most hard-to-work kinds of paint. It dries long enough, it is rather smelly, and besides, to wash oil paint brushes, it will most likely not be enough to use only water and soap.
Naturally, those who paint with oil-based paints might start wondering how they should wash their painting tools in this case.
In this article, we will explain to you how to clean oil paint brushes while painting if you need to shift between different colors during the process.
In addition, you will find out why it is so important to wash your brushes and keep them clean.
With our tips and life hacks that you are going to learn today, you will hardly ever have to buy new paintbrushes each time you realize that the old ones became useless because you forgot to wash them or they were washed improperly.
How to Clean Oil Brushes Between Different Colors?
As you probably know, oil paint is pretty hard to remove once it dries. But even when it is still fresh, washing it off is quite a challenge! Especially if you need to wash this type of paint off your brushes since it gets stuck between the bristles.
In most cases, soapy water is not a solution for this case. You need something stronger, especially if the paint is old and has already dried.
Tips for cleaning oil paint brushes
On the other hand, it might be dangerous to use any paint remover since such products may cause damage to the brushes. So what shall you do?
Below, we have prepared a few alternative options for oil-based paint removal that you can use in order to keep your brushes clean and able to be used later. Each of them can be used if you can't or don't want to use chemical paint thinners.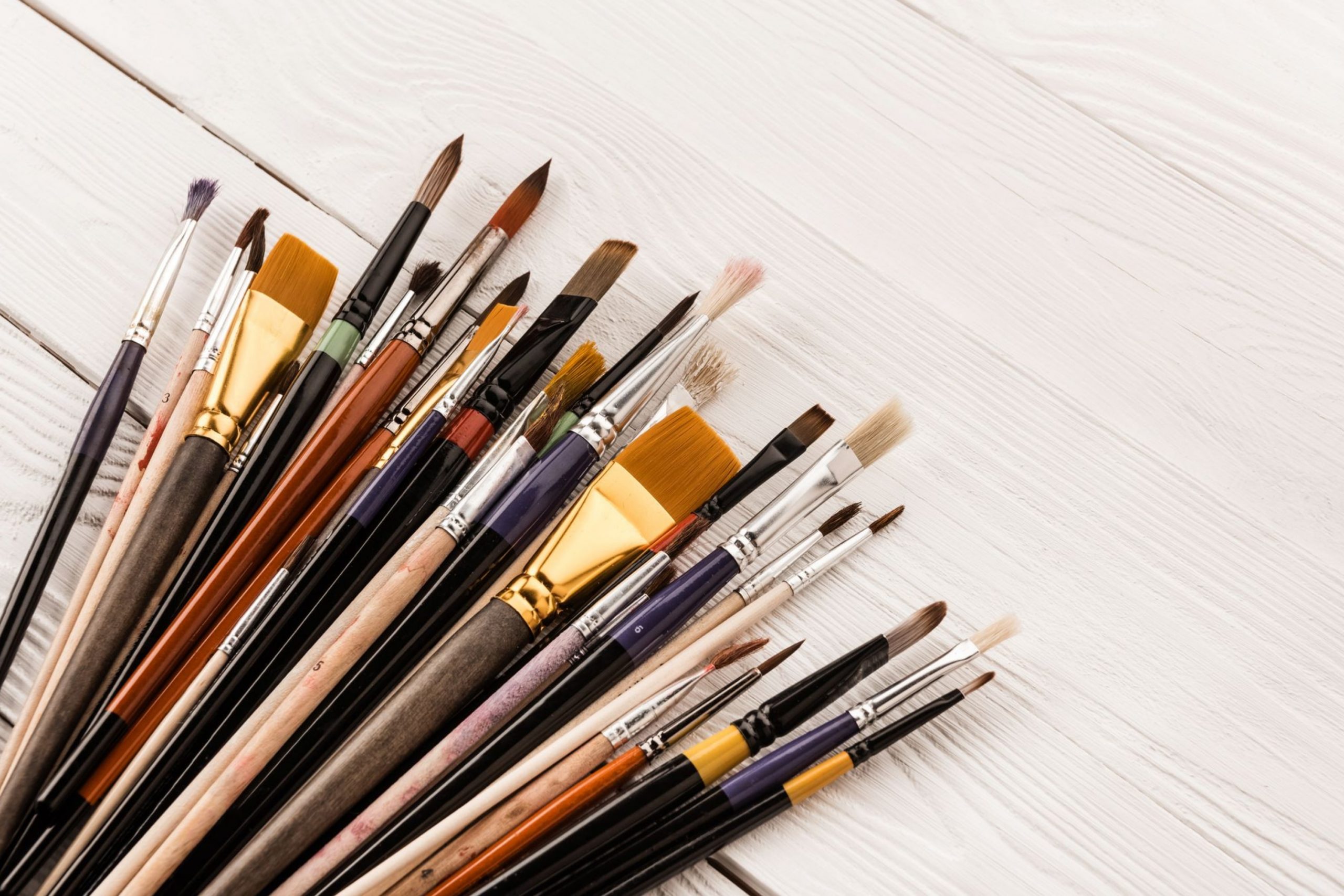 Cleaning Oil Paint Brushes With Vegetable Oil
To some of you, cleaning oil paint brushes using vegetable oil may sound like something that will hardly ever make any sense at first.
However, this is your safest option if you don't want to use turpentine or paint thinners in order to remove standing paint in your brushes!
Vegetable oil is one of the common household items that you can use to clean your oil paintbrush. And since all of us have it at home all the time, it means that you will never have problems with getting some for your brush cleaning purposes.
Here is how you can clean your oil brushes with this DIY remedy (the process is very simple!):
Mix a quarter cup of vegetable oil and a quarter cup of soap (Murphy Oil Soap would be just perfect) in a jar or plastic container
Fill the rest of the tank with water
Put a lid on the container and shake it thoroughly
Transfer a part of the liquid mixture into a separate container
Soak the bristles of your oil paint brushes in the container for 5 minutes
Wrap a used newspaper or a fresh sheet of tissue paper on your paintbrushes
Let the paper absorb the paint residue and the liquid mixture
Wipe the bristle on used newspapers. If the bristles still have traces of paint residue, soak them once more in the liquid mixture.
Do this until the paint residue is gone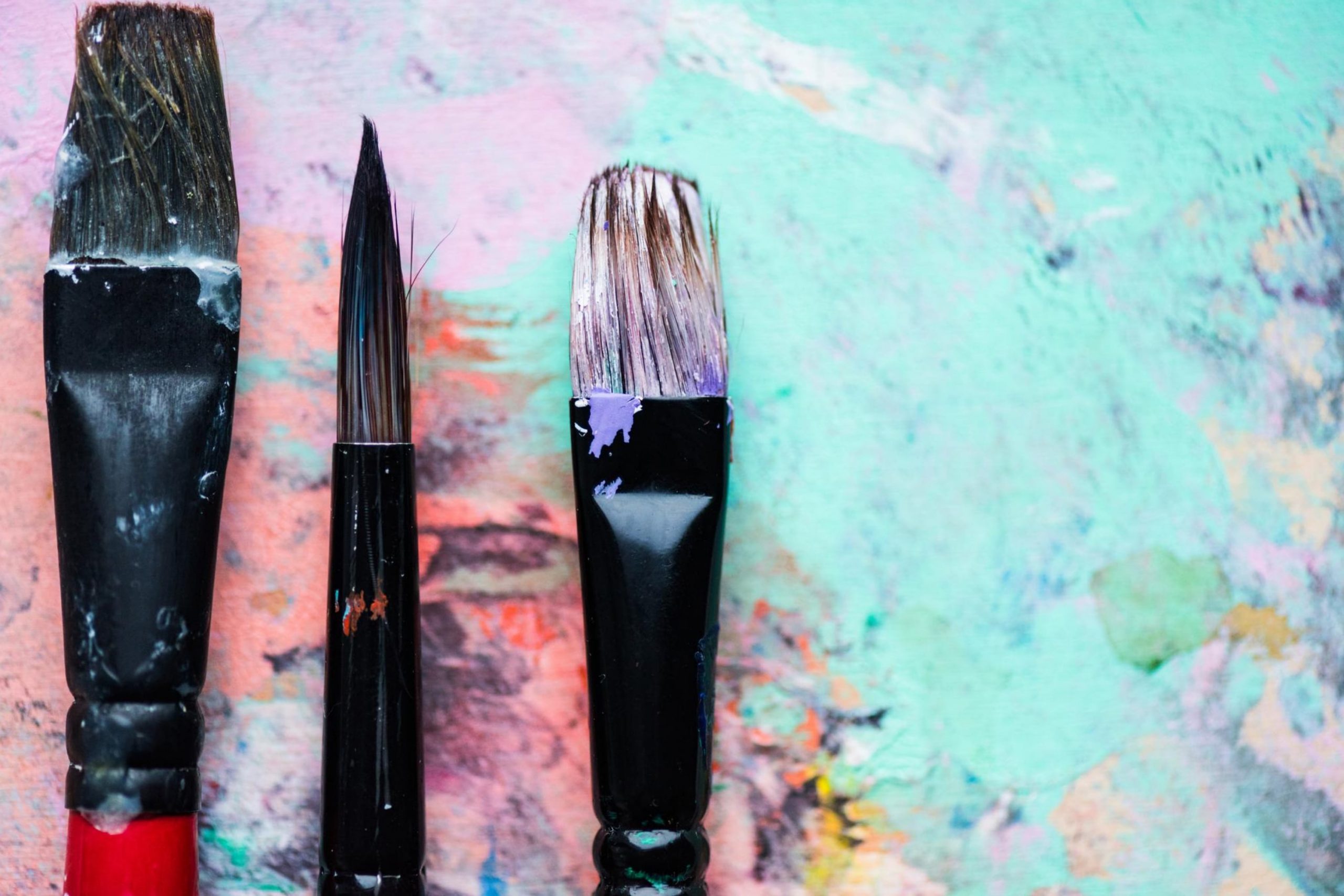 How to Clean Your Paintbrushes With Olive Oil?
You might be wondering if this is possible after we told you how to use vegetable oil for that purpose. And the answer is definitely yes!
This method is one of the artists' favorite ways of cleaning oil paintbrushes.
See,  olive oil can be successfully and effectively used for cleaning paint brushes, not only for dressing your salads.
This product can also be easily found in any kitchen, which means saving you the need to rush to the market.
In order to clean your oil paintbrushes with olive oil, you simply need to take a few steps:
Pour olive oil into a small cup. Soak the bristles of your paintbrush for 5 to 10 minutes
Gently wipe the bristles of your paintbrush on an old newspaper to remove paint residue
Soak the bristles in a mixture of soap and water
Gently wipe the bristles once more on an old newspaper or fresh sheet of paper towel. If there's still paint residue, soak it again with soap and water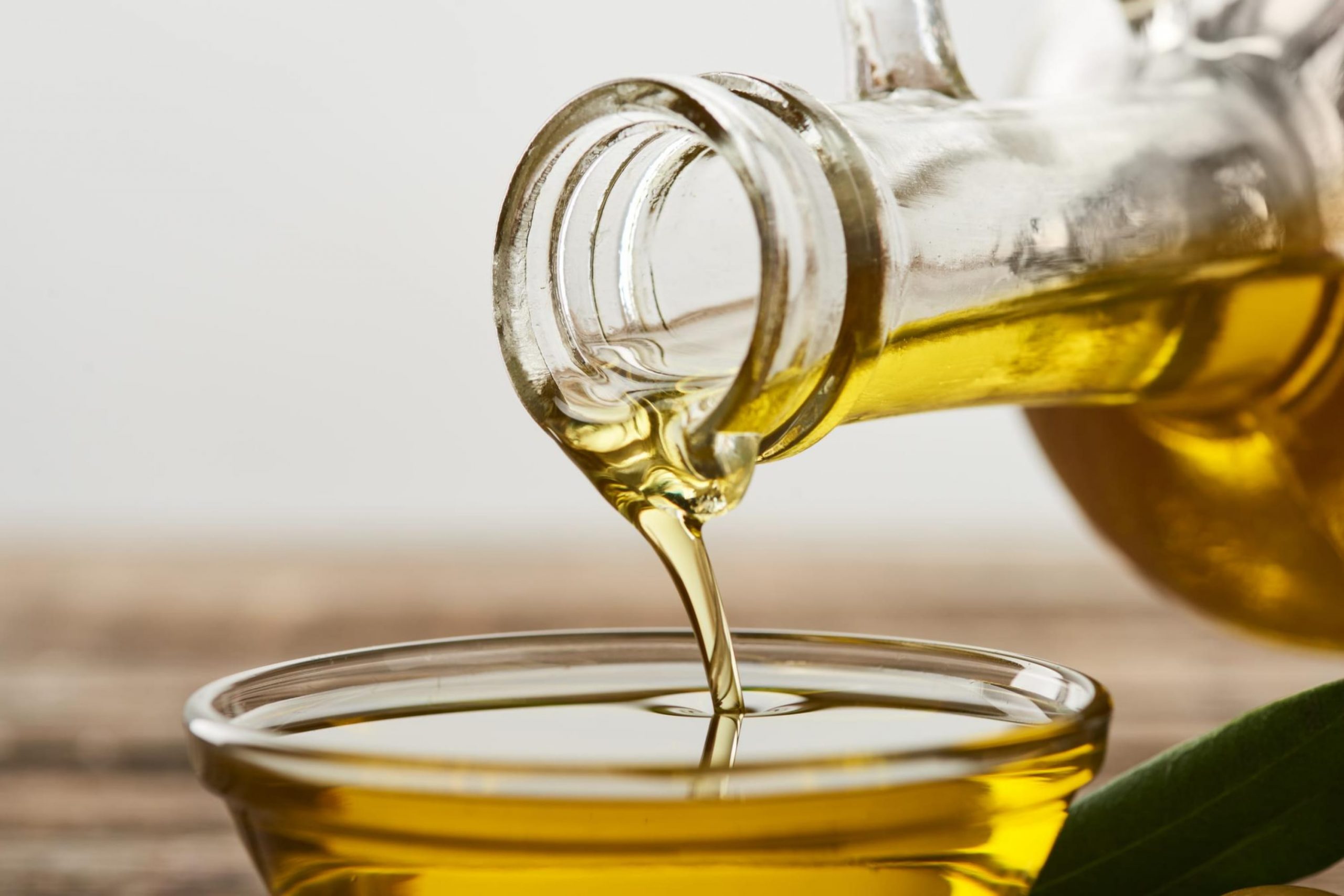 Opt For Soap And Water
Yes, we remember that we told you this method can hardly be considered super effective. However, if you don't have any other alternative options on hand, soapy water is your only choice.
The process of paint removal is very simple, but we want to warn you that soapy water might be the most effective only when the paint is still fresh!
For the paint that has dried and hardened, you should use the solutions we described above. Or, as an option, you can use a chemical thinner or turpentine.
So how do you remove oil paint from your brushes?
Soak the brushes in water mixed with soap
After dipping the bristles in water and soap, wrap a clean sheet of paper towel around the paintbrushes
Pinch it mildly to allow water and paint residue to be absorbed by the paper towel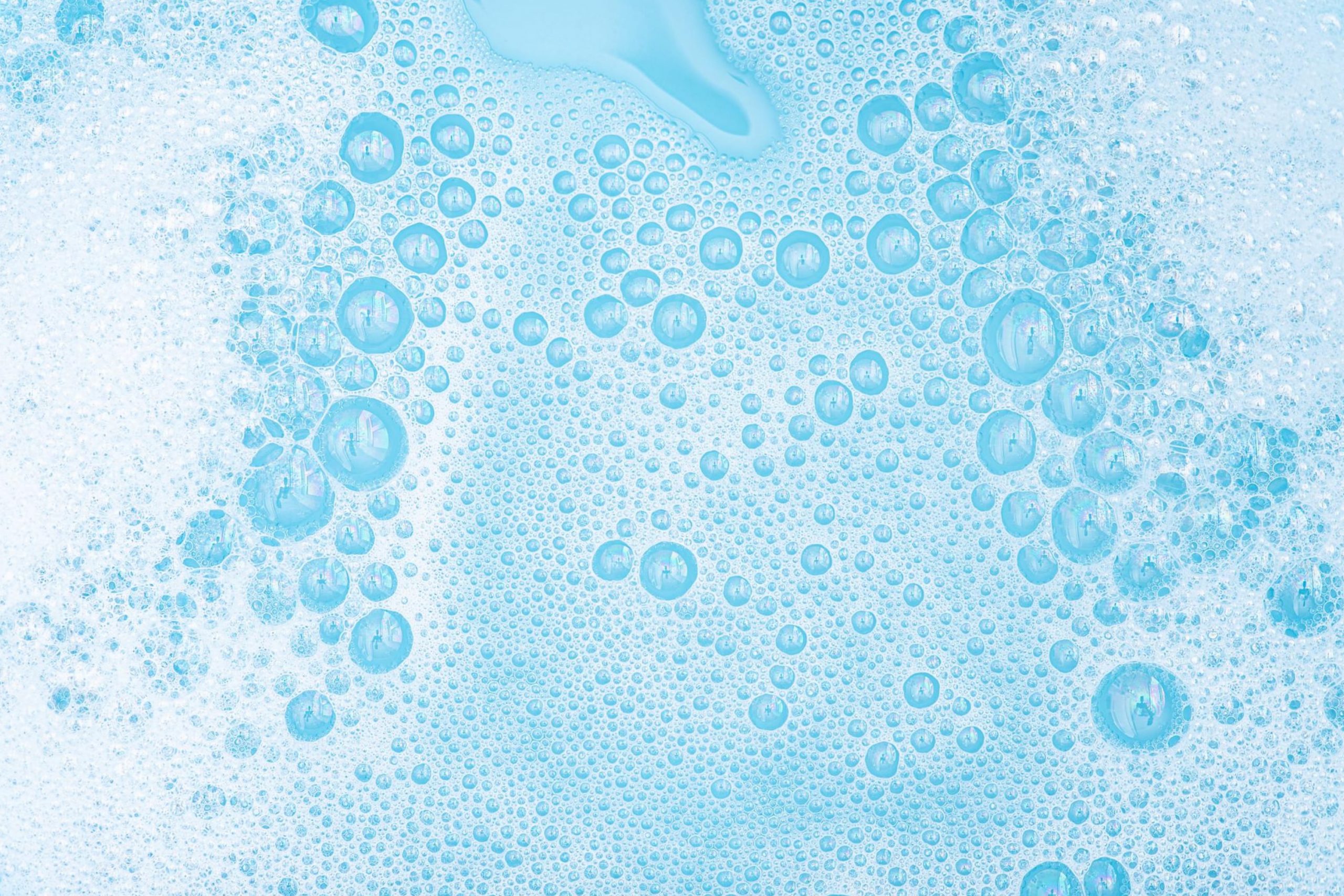 How to Clean Oil Paintbrushes With Baby Oil?
Using baby oil might seem a bit weird way of cleaning paint off the brushes. However, it is more beneficial than you might think of it!
How to clean your brushes (Don't forget the Baby Oil)(Absolute Beginner level)
First of all, the residual baby oil that remains in the bristles of your brushes after the cleaning session can prevent the brush from drying.
With such protection, you can even leave the brush in the open air for a long time!
Second, a brush that was cleaned with baby oil and still carries the oily residue on the bristles is also better protected from paint that may dry on it!
Here is how you can remove any standing paint on your paintbrushes using baby oil:
Using a paper towel, remove standing paint on the bristles of your brush
Wrap the paper towel and pinch the bristles firmly. You have to remember that this method will not work on dried paint!
Using a plastic cup, dip your brush into a quarter cup of baby oil
Coat the bristles completely. Also, do not swish the brush as it will muddle the oil
With the help of a fresh sheet of paper towel, remove the oil on the brush by wrapping it on the bristles
Pinch it firmly to let the oil and residual paint be absorbed by the paper towel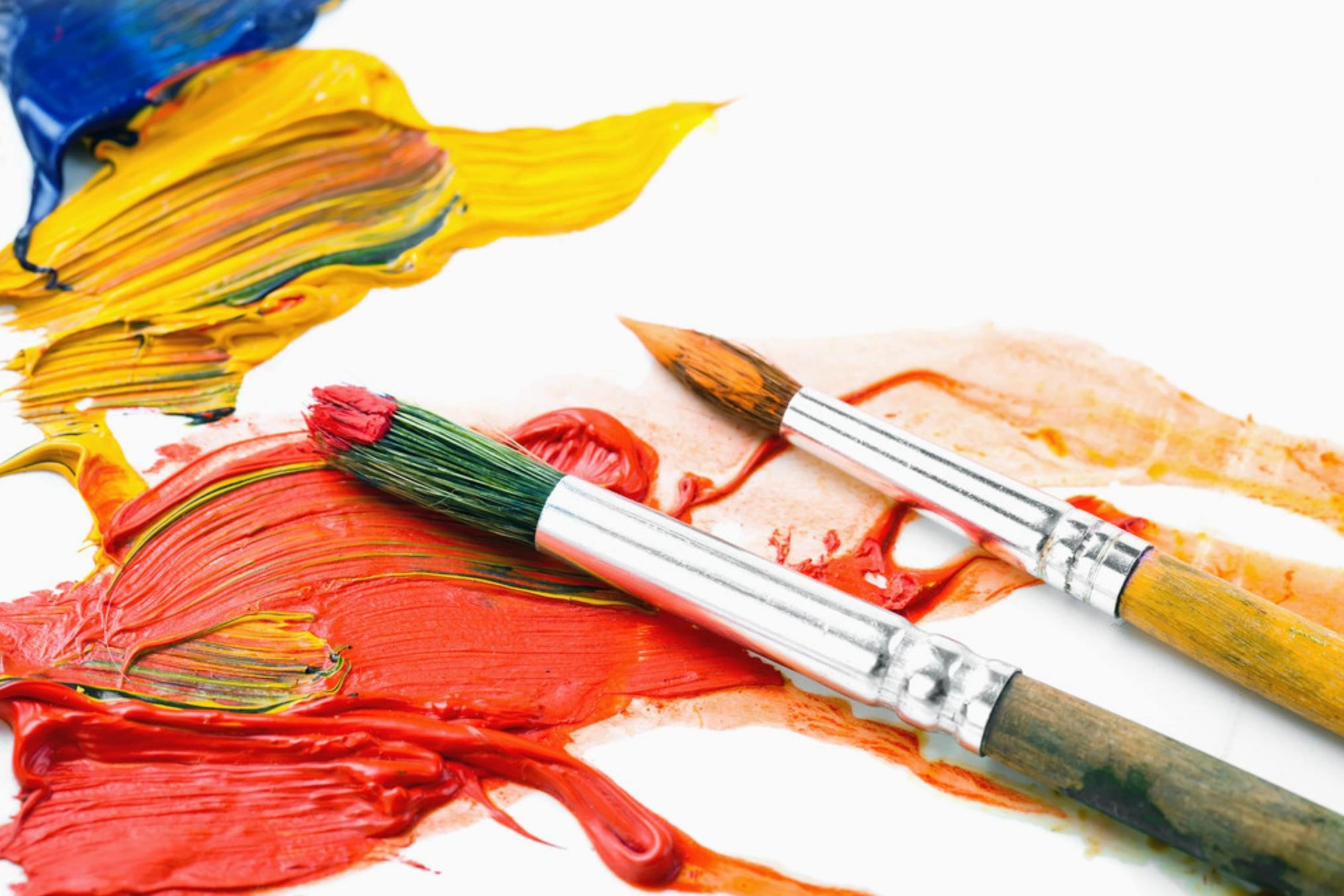 Try Using Cleaning Cup
Cleaning cups can be an ideal solution for thorough cleaning of the brushes between colors, especially if you are painting with oil paints. See, a cleaning cup ensures that each bristle of the oil paint brush is appropriately cleaned.
Moreover, the colors do not get mixed when you use them for painting with a different color.
Most cleaning cups are made with silicone and contain a clear jar to store the liquid medium you plan to use for the cleaning purpose.
This liquid can be anything from solvents to oil or even water. Everything depends on your personal choice.
However, it is recommended that you use oil or mineral spirits to dip your brush into, as water only works well with acrylic colors. For oil-based paints, water might not work very effectively (unless you mix it with soap to make the result better).
Some cleaning cups also come with special brush holders. These holders keep your oil paintbrushes dipped in the liquid for cleaning while working on another color with a different brush.
Also, quite many cleaning cups come with a special cover on top with a slit. It allows the cup to avoid water spillage and helps hold your brush in place. Keep in mind that these cups are perfect for wet oil paint brushes in use but not those that have dried off completely!
Now you know a few handy methods of paintbrush cleaning if you used this tool for painting with oil paints.
As you can see, even such a hard-to-remove paint as oil paint can be dealt with just if you start cleaning it at once, right after it has been used, without letting the oily pigment dry on the bristles, turning them into a solid piece of stone!
And with all the options we have shared with you, it is possible for every home artist now to choose the method that suits them most and better. In addition, each of these solutions is safe to use on the brush bristles.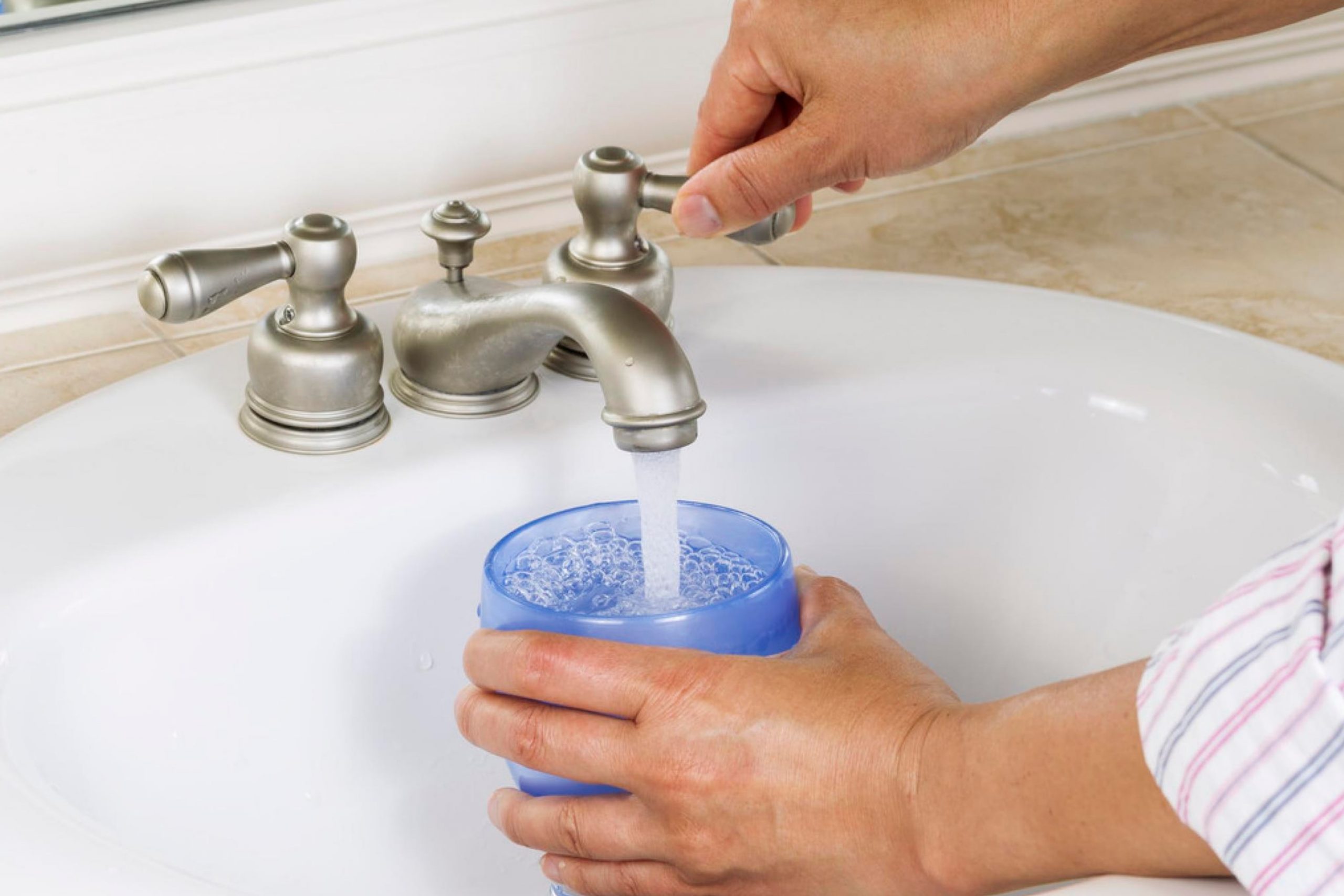 Why Do We Need to Clean Our Paintbrushes?
Painting is often considered a relaxing activity, and it really helps you to relax and distract, immersing yourself in the flow of creativity.
However, when it comes to cleaning paintbrushes, things become completely the opposite! No relaxation, only stress, and annoyance! Especially if you work with oil-based paints.
This task should be done with extreme precision to preserve the integrity of the bristles. Unfortunately, not all of us have a clear understanding of the importance of cleaning paintbrushes.
Most beginners would just buy plenty of brushes and throw away the ones that have accumulated too much paint on them and thus became useless.
However, if you don't want to spend a fortune on brushes, you must learn how to remove unwanted paint, especially between colors. If you manage to keep your brushes clean after each use, it will give you a couple of handy benefits.
The first benefit of cleaning paintbrushes is that it will allow you to get the blend of color that you want in your painting. Not doing so will let unwanted colors ruin the vision that you have for your painting.
Another benefit of cleaning paintbrushes is saving money. You will surely run out of money before you can proceed with your next project if you buy brushes for each painting. Also, using a fresh paintbrush for color is very impractical.
So it is definitely better and it makes more sense to learn how to clean your brushes once rather than spending money again and again on buying the new brushes for each painting project that you are going to start.
Well, folks, we told you everything that we were going to on the subject of cleaning oil paintbrushes. Now you know several alternative and all-natural ways of how this could be done.
And in addition, you are now aware of the reason why it is important to keep your brushes clean instead of letting them turn into colored stones of dried paint!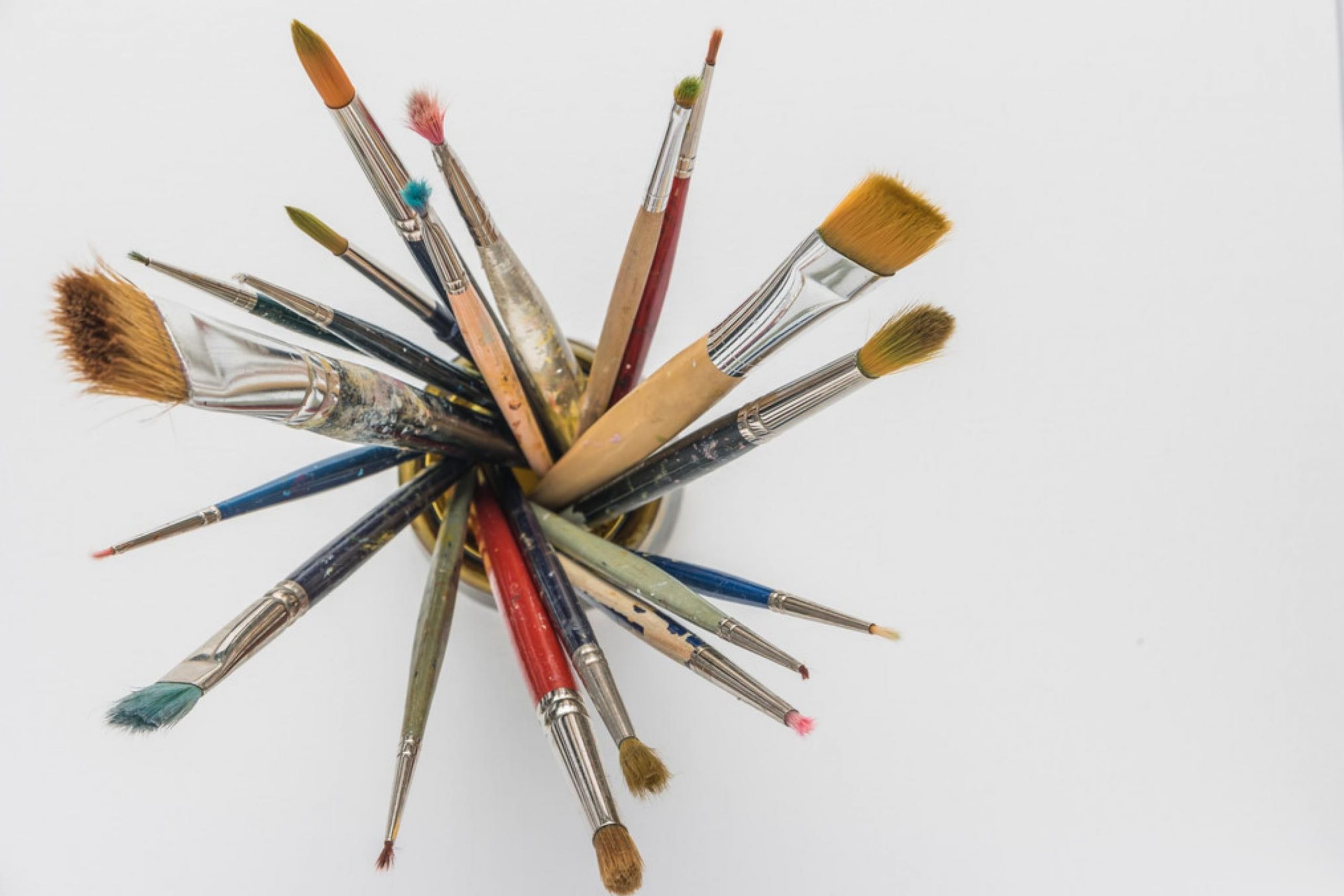 Frequently Asked Questions
⭐Can oil paint be removed with water?
No, it can't. Water won't be able to dissolve the thick oily texture of paint. You need turpentine or vegetable/olive/baby oil for that.
⭐Do oil paints dry fast?
No, they don't. usually, this type of paint gets fully dry in a couple of days but it depends on how thick the layer of paint.
⭐Is oil paint toxic?
Oil paint fumes can indeed cause headaches but it's paint removers that cause more harm because they are toxic.