There are many sustainable gifts for moms that could not only make your mother happy but also Mother Nature.
You might be busy looking for a perfect gift for your mom. Don't worry because you will not be left empty-handed with the ideas listed below.
Remember that your gift choices should depend on your mom's hobby or interests. Of course, you don't only want sustainability but you also want to see your mom's genuine happiness.
Sustainable Gifts for Moms: Personal Care
Skincare and Beauty Supplies
If you notice your mom loves putting on make-up and is very conscious of skincare, she might need more cosmetic cotton rounds, make-up q-tips or brushes.
By more means washable and can be used more than a thousand times. In that way, she won't buy in bulk and stock a lot anymore.
As our mom ages, her skin changes. Thus, the more she needs skincare products to maintain her glow.
With this, you should choose organic or natural products that can both protect your mom's skin and the environment.
Especially, nowadays, sustainable brands such as NakedSwab, LastObject, and Eco Tools offer a great variety of such products at affordable prices. 
Bedroom Essentials
After a day's work at home and in the office, your mom surely feels exhausted at the end of the day.
Invest in a comfortable organic duvet from bamboo or eucalyptus fibers. Your mom can sleep tight with a more eco-conscious lifestyle.
You can also surprise her with personalized reusable bottles for her body wash, shampoo, and conditioner in her bathroom.
You can enclose a gift certificate from the shop she would go to for a refill. It will be a double eco-friendly gift idea!
Furthermore, you may also introduce her to shampoo and conditioner bars.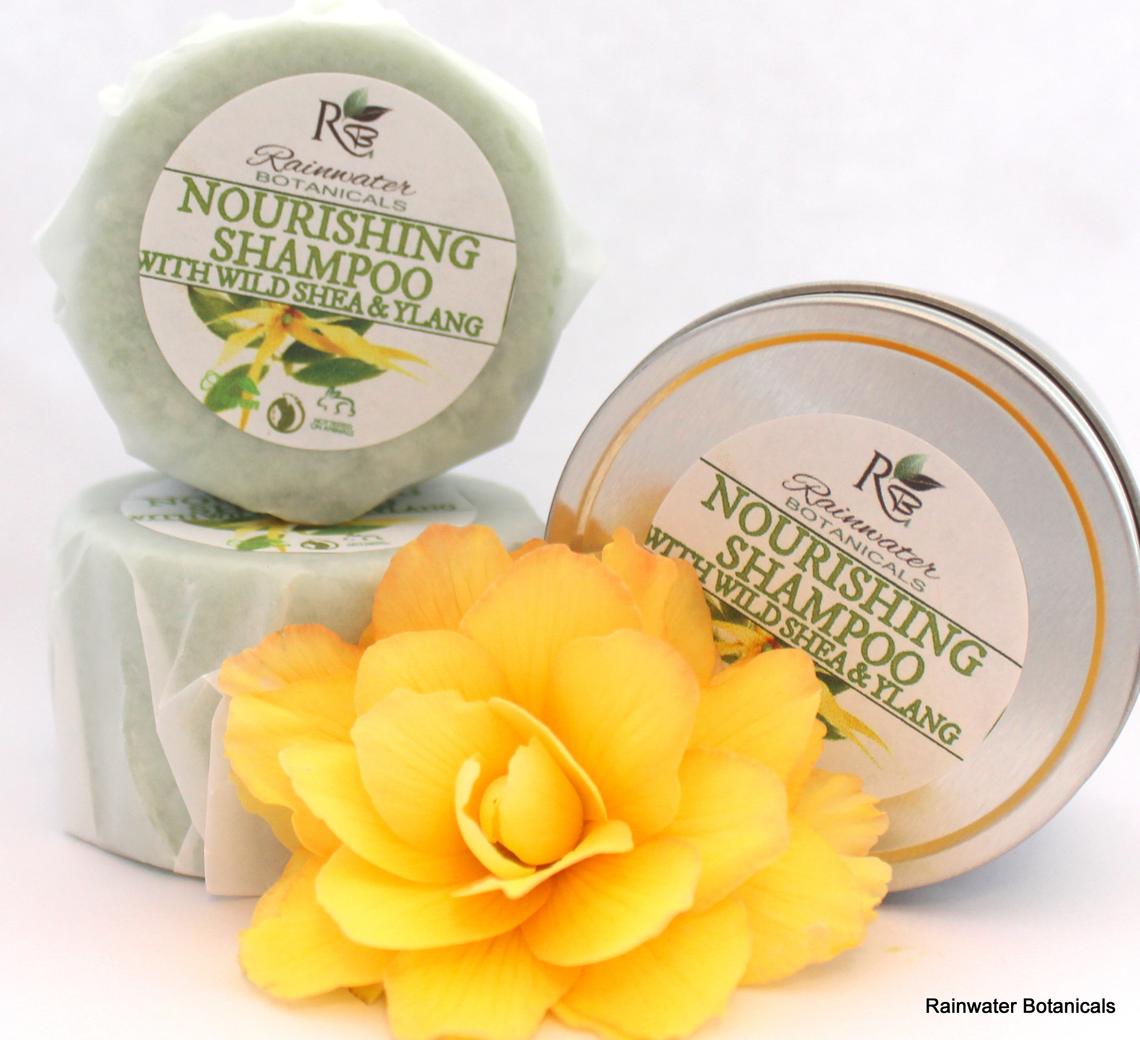 Environment-Friendly Clothes
Sometimes, moms do not have time to choose clothes for themselves or they just choose whatever.
Clothes that use organic cotton are much more comfortable compared to normal cotton. Your mom deserves sustainable comfort, doesn't she? 
Add a pair of comfortable shoes made of tree fibers that she can use whenever she feels like working out or walking around the neighborhood.
Jewelry
Many jewelry brands are environmental advocates. Your mom can wear guilt-free jewelry and look great at the same time.
A piece of sustainable and ethical jewelry makes use of sustainable materials. The brand should also be conscious of the suppliers and methods.
E-book Reader
Does your mom love reading in her free time?
If you always see her holding a paperback book and stacking it on the shelves after she finishes reading, consider getting her an e-book reader.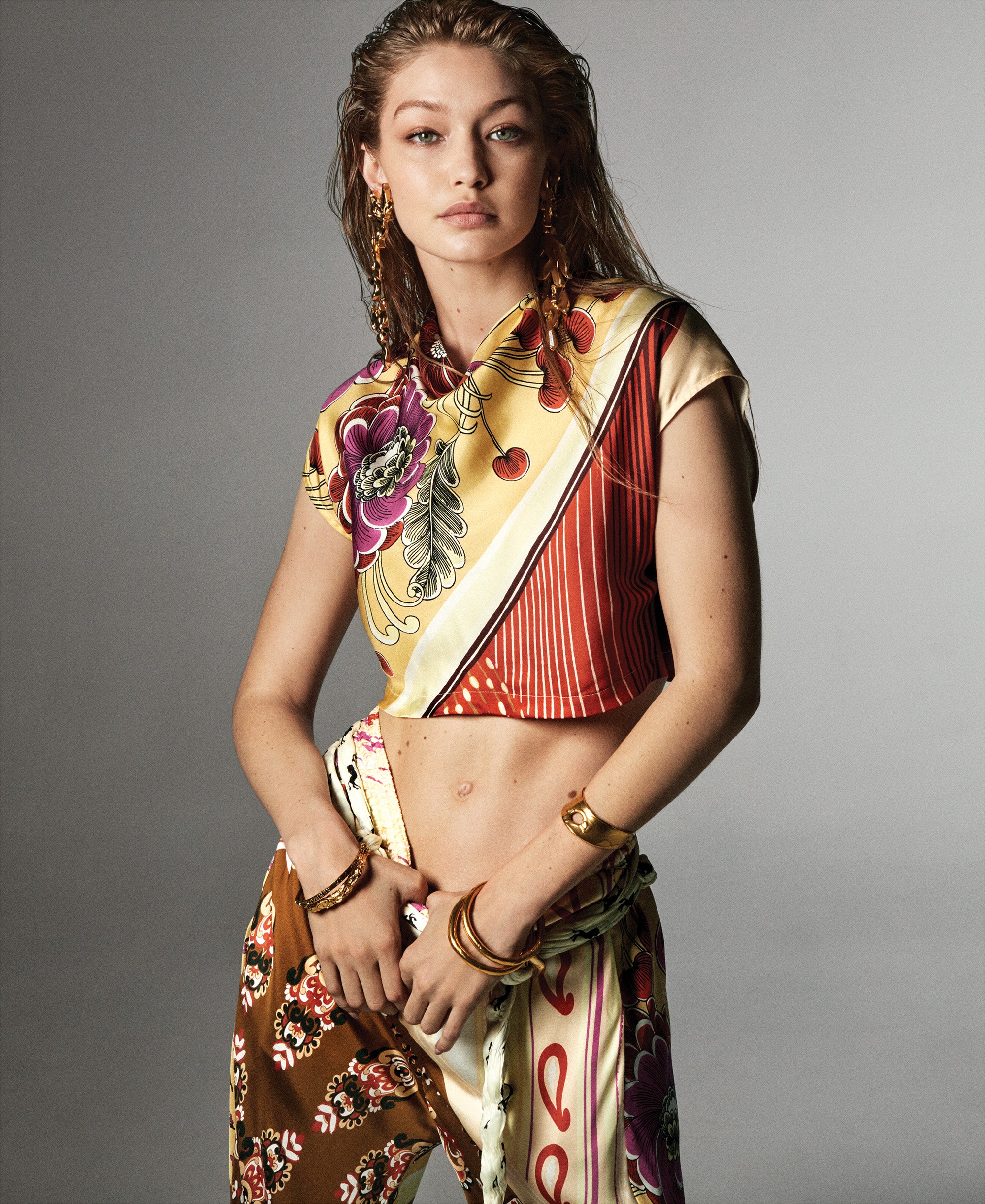 With this, you get to reduce paper waste.
Sustainable Gifts for Moms: Household Needs
Kitchen Products
Does your mom love cooking or organizing the kitchen? Then, get her something to make her love cooking even more.
The use of sustainable kitchen products will make a better household. If you notice that your home uses a lot of paper towels, your mom can ditch those if you plan to give her a set of absorbent and washable cloth towels.
Buy your mom reusable sandwich storage containers. This will be perfect if your mom loves making sandwiches for a quick meal and stores them in single-use sandwich bags.
You can also help reduce waste through reusable grocery bags, reusable food containers, and biodegradable trash bags. The household may lack these things.
If your mom loves coffee so much, she deserves a reusable coffee filter. Mother Earth deserves it, too.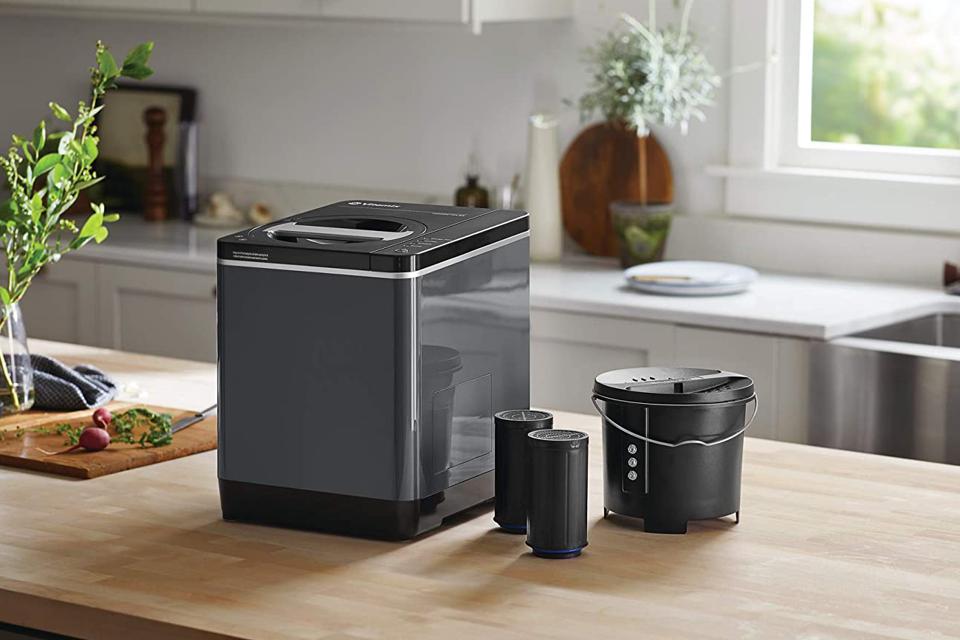 Energy-saving Thermostats
Your mom will be happy with a lower electricity bill with a smart thermostat. The heating and cooling system at home will automatically be adjusted, stress-free. Plus, the installation is not a hassle.
It will be a one-time gift but can help the family for a lifetime.
Plants
If your mom is into gardening or even just loves succulents for decorations, gifting a plant is a great idea. Plants absorb Carbon dioxide and can help the environment. 
Give your mom a potted flower that she can nurture instead of surprising her with flowers bought in shops that will wilt through time.
Special Meal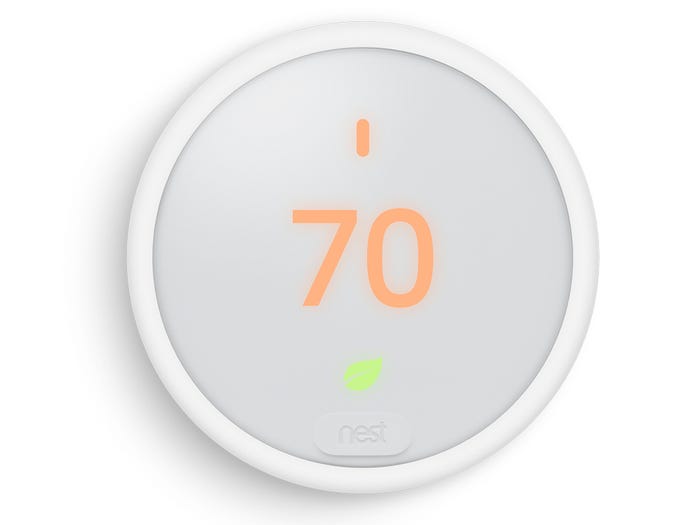 Last but not the least, make your momma proud with your home-cooked meal. Apart from showing your skills, it would be better rather than eating out.
If you plan to have a fancy dinner outside, you have to think about other things like clothes and gas. It would be extra expensive and extra waste.
Your mom will appreciate a night without cooking and a gift not only for herself but for the whole family.
Wrap Up
Not all moms are 100% eco-friendly but considering these ideas will help promote a greener household.
Mothers are selfless that they tend to forget about themselves to make other members of the family, happy. 
But with the simple act of giving gifts for special occasions, you will be much appreciated.
Lastly, your sincere intentions are more important rather than the price tag.