Best cheap decor tips for your luxurious bedroom.
Use these great tips and you will get the gorgeous result almost without spending a penny.
1.Decor cushions
Already have it?
This is the first cheap decor tip: use velvet cushion cases and the effect will be stunning.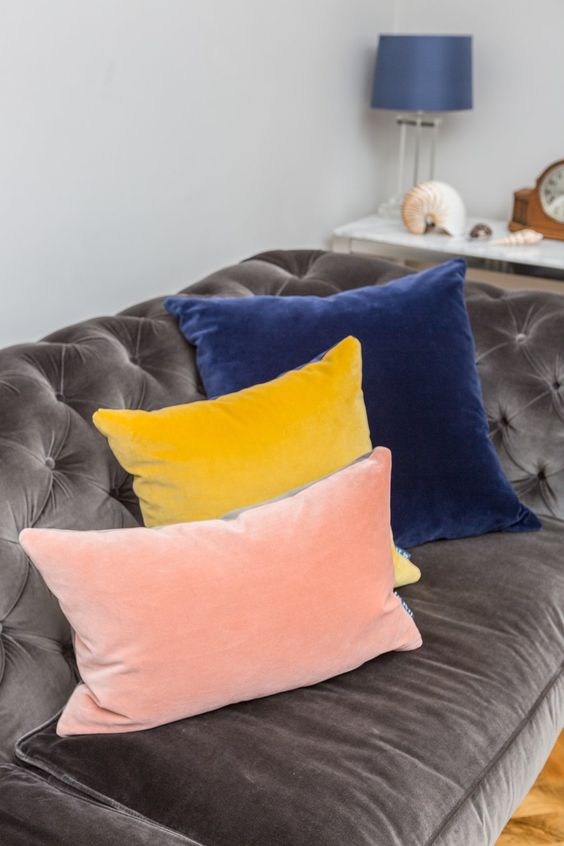 2. Lighting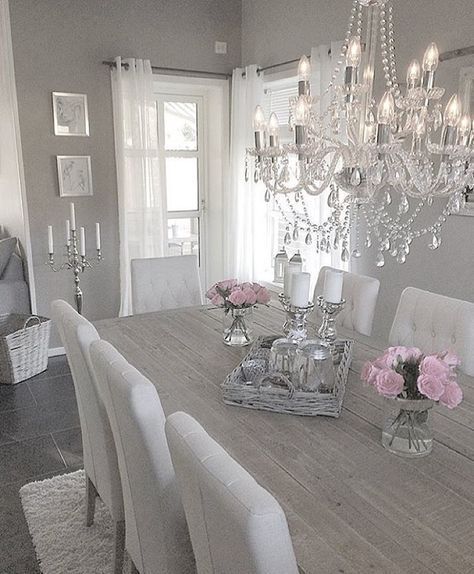 Replace the flat "plates" and "balls" of your wall sconces with candelabra and chandeliers with pendants.
This, by the way, will be inexpensive,  China is doing everything now.
3. Clean all your bedroom cabinets and shelves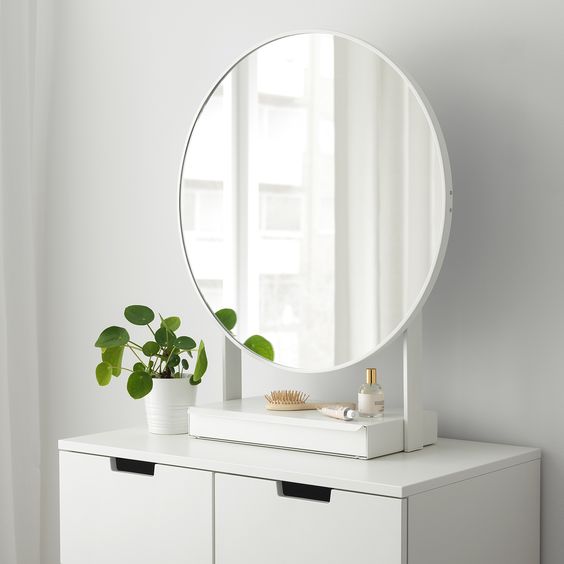 Face creams, phone charges, unfinished books … All away!
Remove the little things into the boxes or put in the jewelry box.
The look of your bedroom will become much luxurious.
4. Make an accent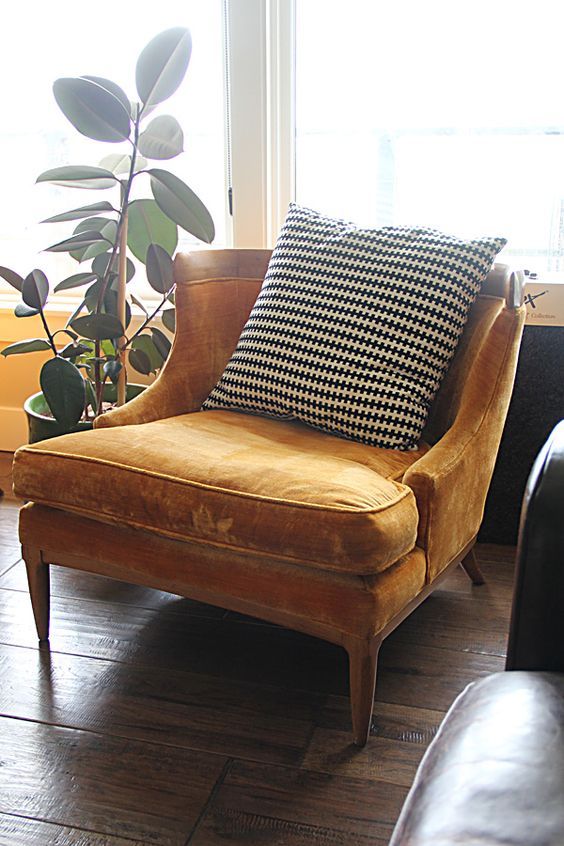 Dark wooden frames, a magnificent golden chest of drawers, a velvet chair – each bedroom has its own visual center.
But make sure that this is a really harmonious room focus.
5. Clean your bedroom as needed
A cluttered bedroom never looks luxurious.
That means that all abandoned clothing,
kid's toys
, books, and extension cords must disappear, cheap and easy to make.
6. Clean in front of the mirror
The scattered cosmetics, like the junk on the cabinet, spoils the impression.
Buy a nice box organizer and put everything in it.
7. Add some green colors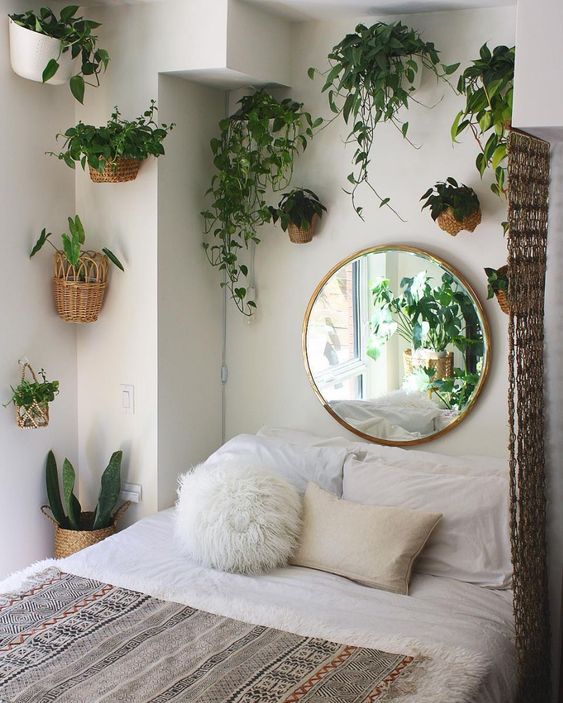 What do you like better: a giant fern? Small pots with violets?
However, a few home plants with their presence will enrich your bedroom.