As mundane as it is, we all make mistakes when caring for our teeth. To that extent, discolored teeth are one of people's biggest regrets. Research shows that 80% of Americans wish they had whiter teeth. It might sound unattainable; however, the good news is, we can all have whiter teeth if we just alter our lifestyle habits a bit.
Join us as we discuss the importance of naturally whiter teeth and how to get to that point by simply changing your daily habits.
Importance of Having Naturally Whiter Teeth
According to NatruSmile, the global teeth whitening market has exhibited remarkable growth in recent years, with its size reaching a significant milestone of USD 6.9 billion in 2021. Forecasts suggest that this upward trajectory will continue, as the market is projected to experience a steady compound annual growth rate (CAGR) of 5.0% from 2022 to 2030.
To many of us, a dazzling smile might only be a wish, but others have found a way to whiten their choppers naturally. From enhancing your overall appearance to saving you a few (hundred) bucks at the dentist, next up are some key aspects of flaunting naturally whiter teeth.
A great first impression: No matter if you have a wrinkle or two or a few grey hairs, when you flash a pearly white smile, people will focus on that, not the rest of your physique.
You appear younger: White teeth, especially naturally whiter teeth, are associated with youth, which is why a lot of aestheticians and beauty consultants recommend people whiten their teeth when they hit a certain age.
It's a great budget-saver: A DIY approach to naturally whitening your teeth is a great alternative to traditional, in-office whitening sessions, which can be costly. For instance, you can expect to pay between $300 and $1800 for a professional teeth-whitening session using a state-of-the-art laser.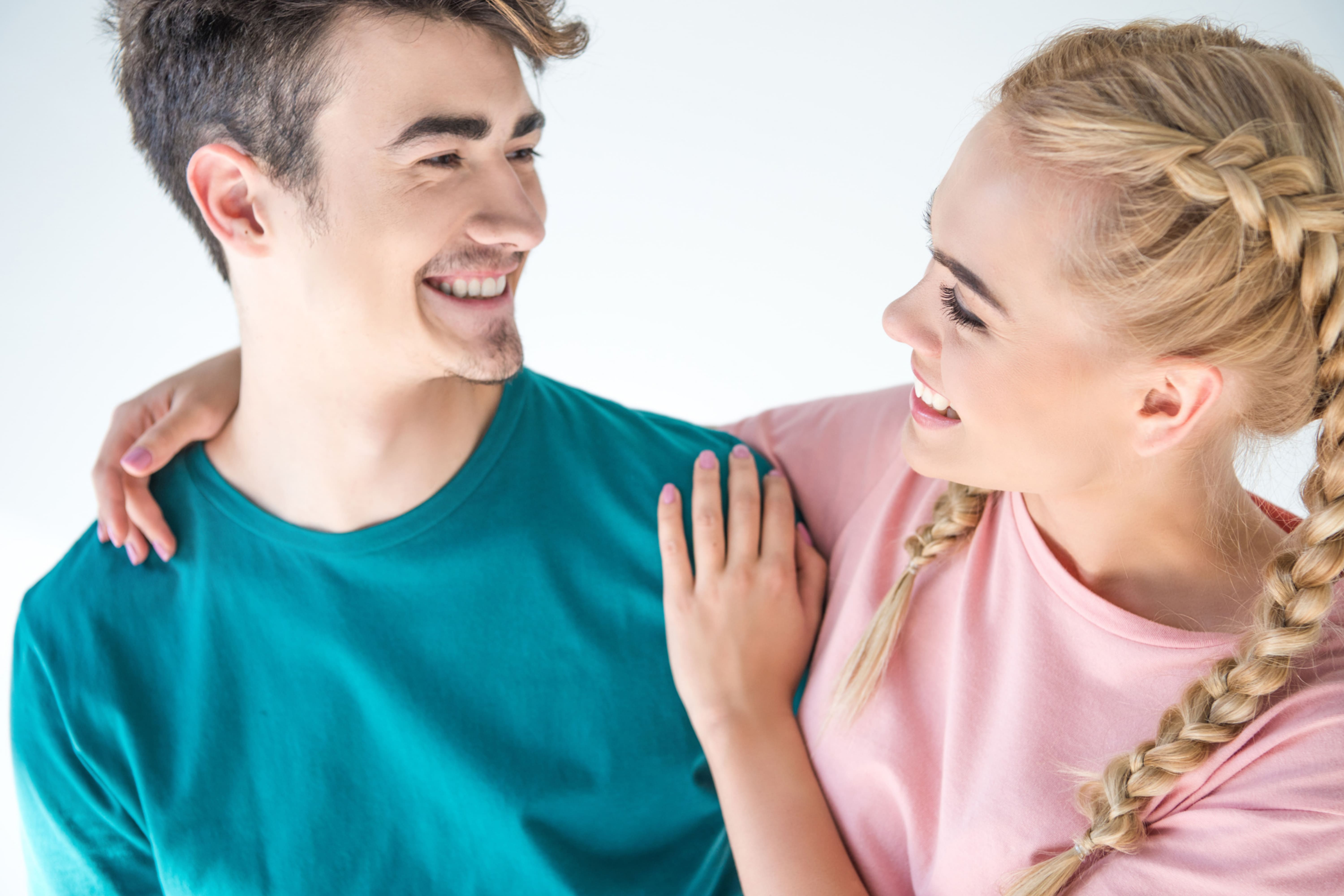 5 Proven Lifestyle Habits to Keep Your Teeth White
Since we dabbed into our lifestyle habits' impact on our teeth, here are 5 of the best daily habits to incorporate to keep your teeth clean, healthy, and, most importantly, white.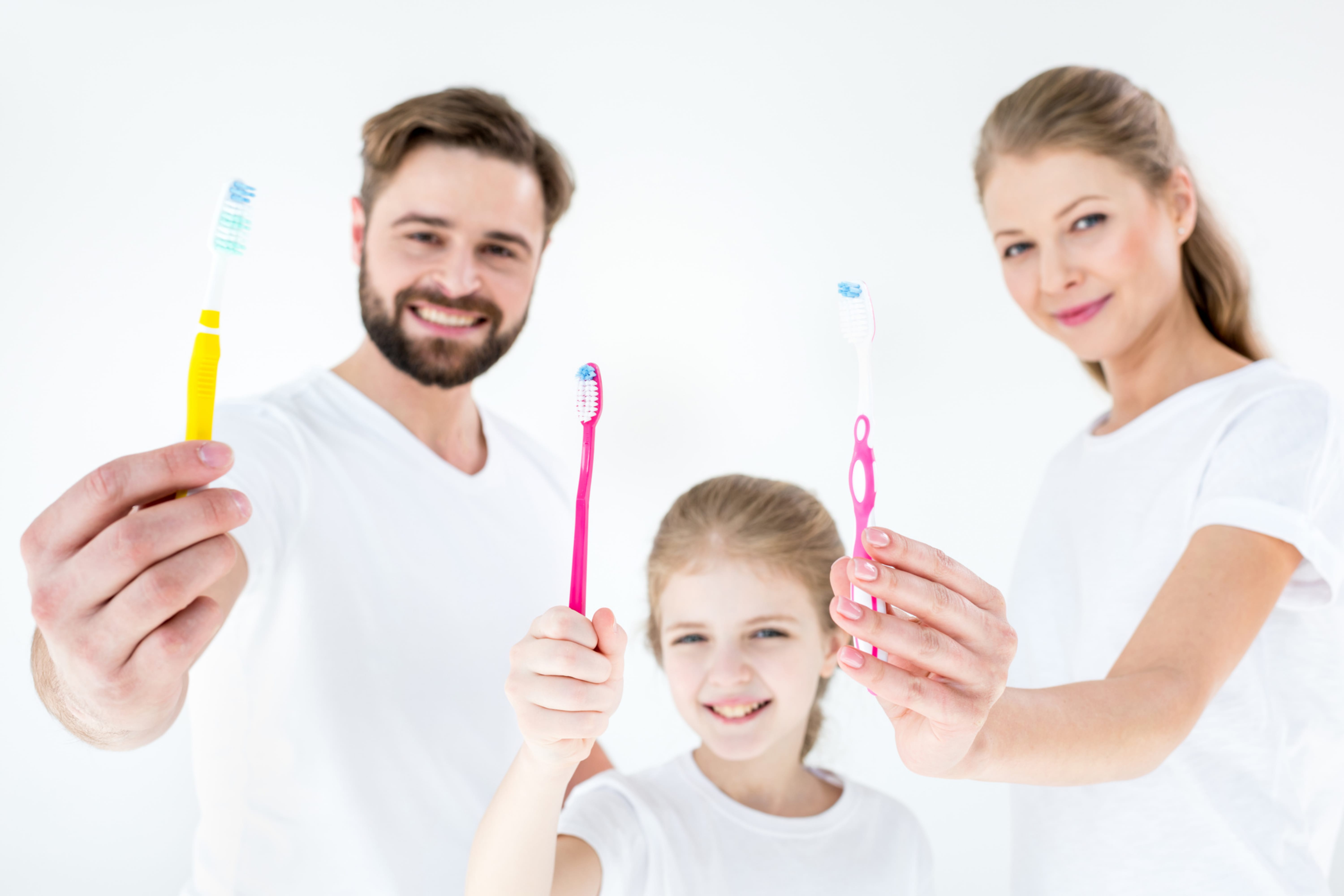 Oral Hygiene Routine
A good oral hygiene routine consists of 4 essential steps:
Brushing twice a day: It's possibly redundant to say it, but brushing your teeth twice daily is a great start to keeping your teeth white and healthy. Use fluoride toothpaste and brush for as long as two minutes, once when you wake up and again before you call it a night.
Daily flossing goes a long way: Cleaning between your teeth is paramount. Bits of food stucj between your teeth can discolor them and worsen. Use dental floss or interdental cleaners and focus along the gumline and between your teeth.
Don't forget the mouthwash: There are special types of mouthwash liquids that kill bacteria and whiten your teeth. A 2-for-1 deal!
Your tongue needs TLC, too: We often forget about the tongue and only focus on cleaning the teeth. However, a clean tongue is healthy, with no room for bad breath or bacteria growth. You can use the back of your toothbrush or a special tongue scraper to get the job done.
Healthy Diet for Whiter Teeth
Would you have guessed that your current diet is ruining the color of your teeth? Well, it is. Certain types of foods can either stain or whiten your teeth. For instance, dark chocolate, curry, and dark berries could stain your teeth, while strawberries and watermelon are known to whiten them.
Also, it should go without saying that sodas, acidic beverages, and solids will mess with the tooth enamel and make it lose its color quickly.
Limiting Teeth-Staining Habits
Probably a lot of us have heard that alcohol and tobacco are our teeth's ultimate bane. Smoking makes teeth age prematurely and turns them yellow, so if you have this bad habit, do your best to stop it, or at least limit how often your teeth are exposed to tobacco.
Also, coffee drinkers could try having their wake-up juice with a straw. That way, their teeth won't come in contact with the tooth-staining liquid. The same applies to teas, too, since they are rich in tannine, which is very beneficial for our overall health but is known to cause tooth discoloration.
Natural Remedies for Teeth Whitening
Besides strawberries and watermelons, there are a few other nature's best remedies for whiter teeth, and baking soda is one of them. You can add a pinch of soda to your teeth-whitening toothpaste and brush as usual. Also, activated charcoal is another natural alternative. Replace the soda with charcoal powder and see how you like the result.
Regular Dental Visits
This is probably the least favorite step for many of us, but nevertheless necessary. Regular dental checkups can help spot a problem before it becomes a headache. A toothache is nothing to joke about, as it can lead to tooth loss, swellings, infections, and other more serious health issues.
If you're reluctant to visit your dentist, think of it this way: you'll visit them today because you want to and won't have to go in tomorrow because you have to.
Also, your dentist can give you a few pointers on keeping your teeth clean and healthy all year round and even share a few facts about cosmetic dentistry should you need it in the future.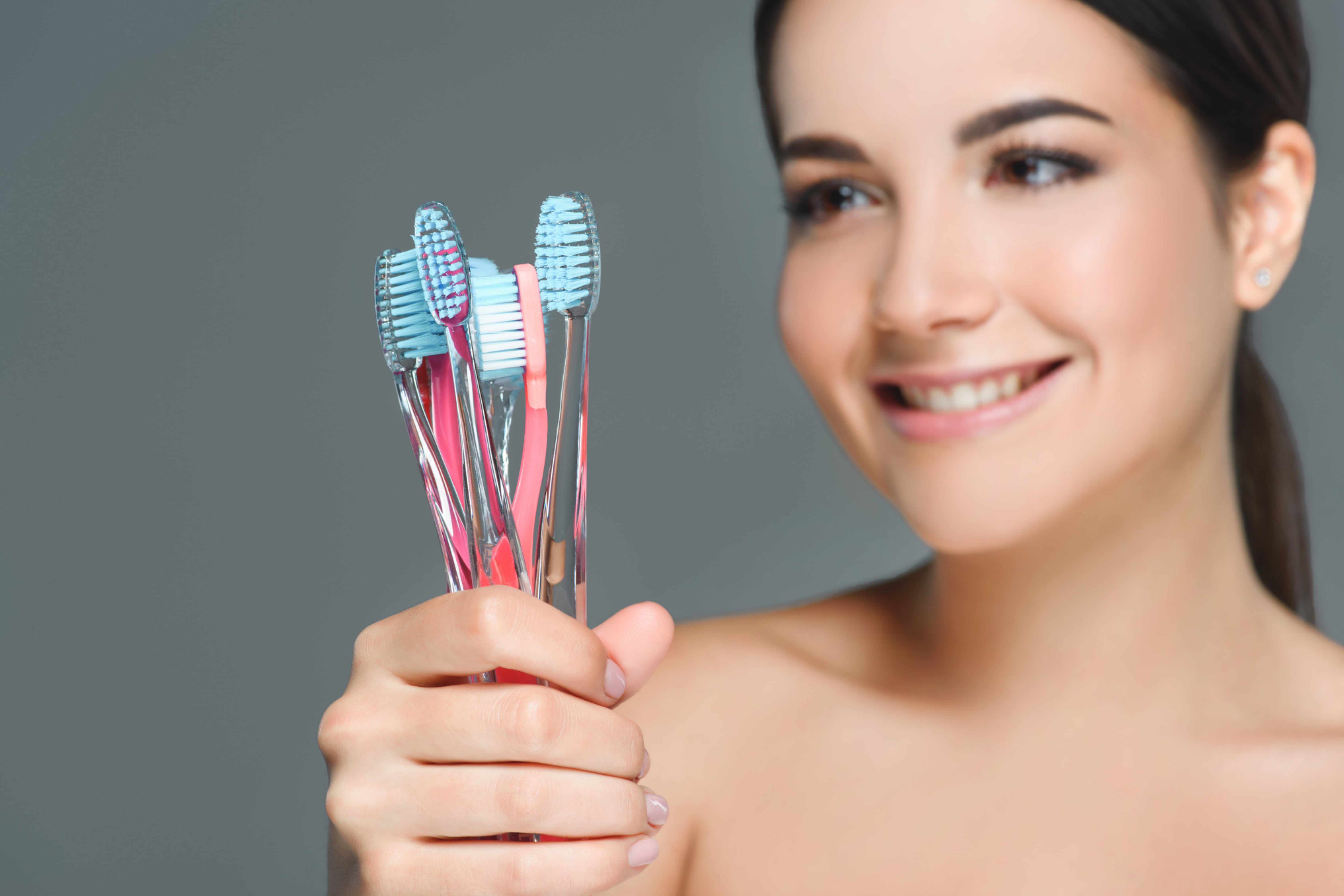 Final Note: Altering Your Lifestyle Habits to Naturally Whiter Teeth Is Easier Than We Think
You don't have to turn our lives around just to make your teeth whiter, especially not in this day of age when we have so many tools and gadgets at our disposal. Swapping a glass of red wine for a white one, for example, will minimize the chances of your teeth becoming stained, and a handful of strawberries instead of a fruity soda will help your teeth whiten as you relish in nature's goodies.
Even if you're rocking veneers, which are deemed the trending cosmetic procedure for 2023, it won't hurt to mind what you eat and drink.
Whether you're boosting your fresh&rested routine with a tweaked oral hygiene practice or are dedicated to making some dietary changes, you are investing in yourself in the best way possible. Yay for improvements, always!