Usually, women tend to dye their hair to change its color into something brighter and more vivid! This is why, when someone decides to do the opposite and go back to the natural color, it is considered a bit extraordinary. Especially if this natural color is grey!
However, if you are one of those brave ladies who decided to remove permanent dye from gray hair to get your natural hair color back, you might be asking yourself how to do it right so that you won't damage your chevelure and return its initial color safe and sound.
This is why today we decided to provide you with a complete guide on how to remove permanent hair dye from grey hair, and what to take into consideration to keep your strands still good-looking and glossy.
Removing Hair Color to Go Grey. Full Guide And Tips
There are several different ways of removing permanent hair color from gray hair. The very first one that comes to one's mind is to simply let your hair grow. Eventually, it will make the dye also grow out sooner or later. However, this method is far from being practical or handy since it takes too much time! You could, of course, cut your hair short thus speeding up the procedure of hair growing. Like this, you could grow that unwanted dye out faster. But, this is also quite a time-consuming option.
Finally, you can always go to a salon and bring in more of your natural hair color together with a professional colorist. This method is way quicker but you will have to make use of chemical products. For some ladies, this is also quite an unwanted solution.
Luckily, if you are one of those who would rather skip the methods we have just described, you can always opt for a home dye-removing method! So now we will explain in detail how each of these methods works, and what steps shall be taken to undergo the dye stripping process correctly with the minimal damage of your locks.
Natural Ways Of Removing Hair Dye
If you need to remove permanent hair color from gray hair, and you prefer doing it naturally, you can opt for one of the following alternatives:
vitamin C tablets
baking soda
vinegar
baking soda and lemon juice
baking soda and Epsom salt
All of them have a very delicate impact on your tresses, but do please consider that, if your hair has been dyed for quite a long time, these color-removing remedies may not show that super astonishing result!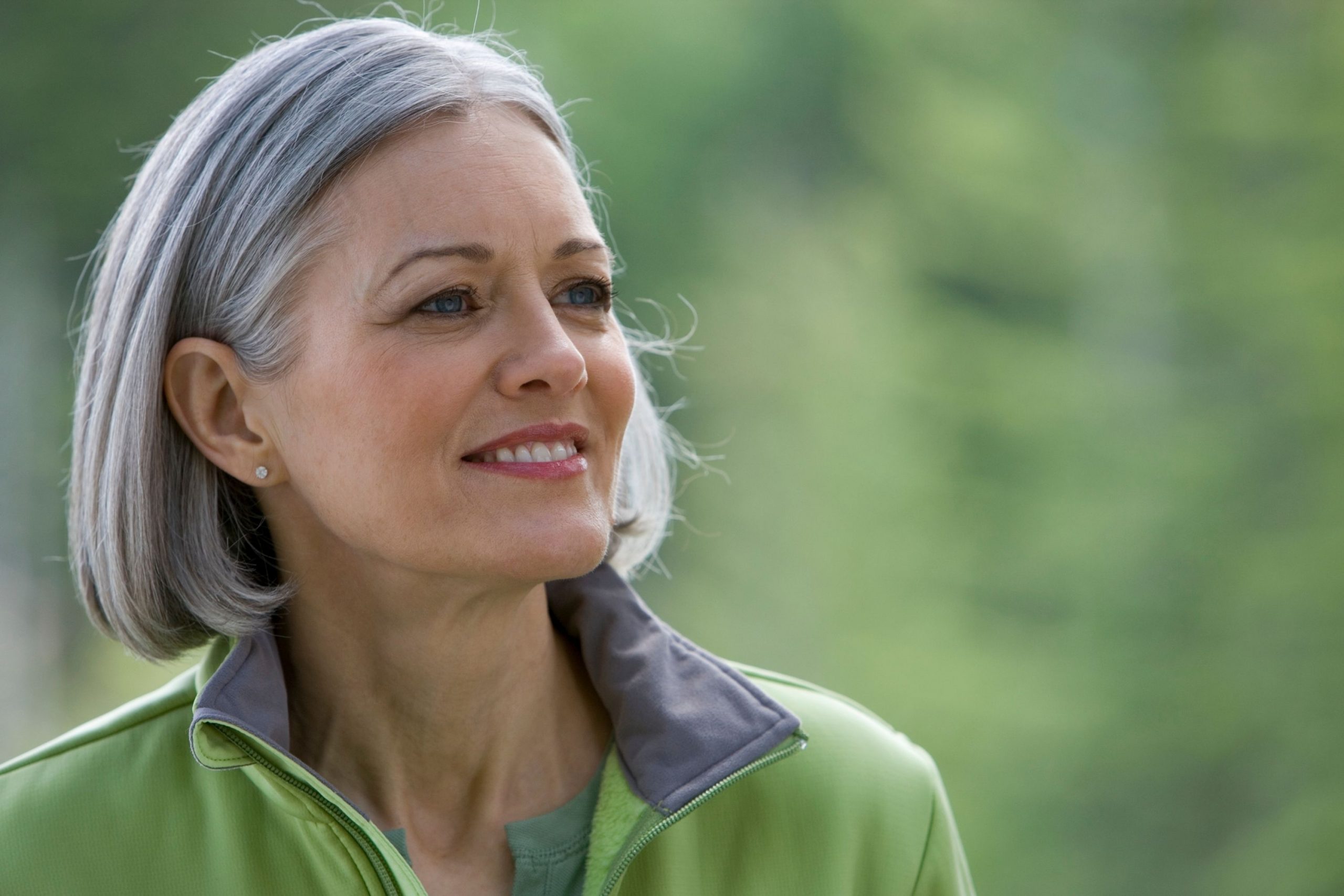 Removing Hair Color to Go Grey At Home With Vitamin C
So what is each of them about? Let's start with vitamin C. To remove your permanent hair dye this way, mix vitamin C powder (or previously powdered twelve tablets) with any anti-dandruff shampoo. The optimal suggested ration is ten teaspoons of vitamin C powder in forty milliliters of shampoo.
Once the mixture is ready, shampoo your hair with it ensuring you rub the strands between your fingers. It will allow you to distribute the color stripping agent evenly thus making it work much better and effectively.
Without rinsing the strands (!), cover them with a towel or a shower cap, and leave your hair for half an hour to two hours to let the product do its job. When the time comes, rinse your chevelure and apply the hair moisturizer you usually use.
And remember that this method will work best of all if you use it within a few days of dyeing your hair. Of course, you will also see the results after this timeframe, but be ready that they may be minimal!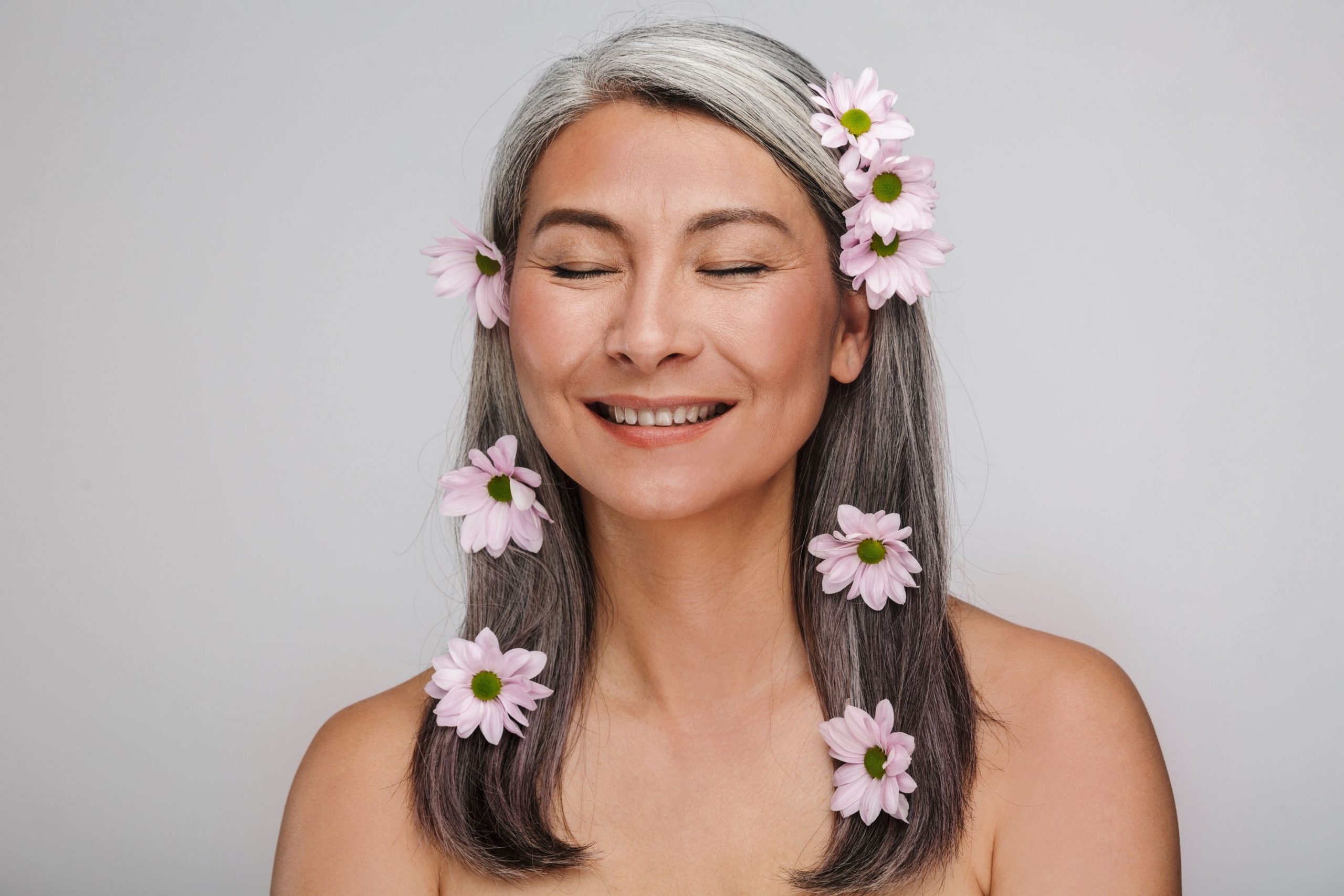 Baking Soda And Lemon Juice
To get rid of the dye and bring your grey hair back, mix equal parts baking soda and freshly squeezed lemon juice, leave the mixture on your strands for just a few minutes, and then rinse thoroughly.
Repeat this procedure until the color is stripped completely, and remember that lemon can dry and damage your hair pretty much so do not keep the solution on your locks for too long!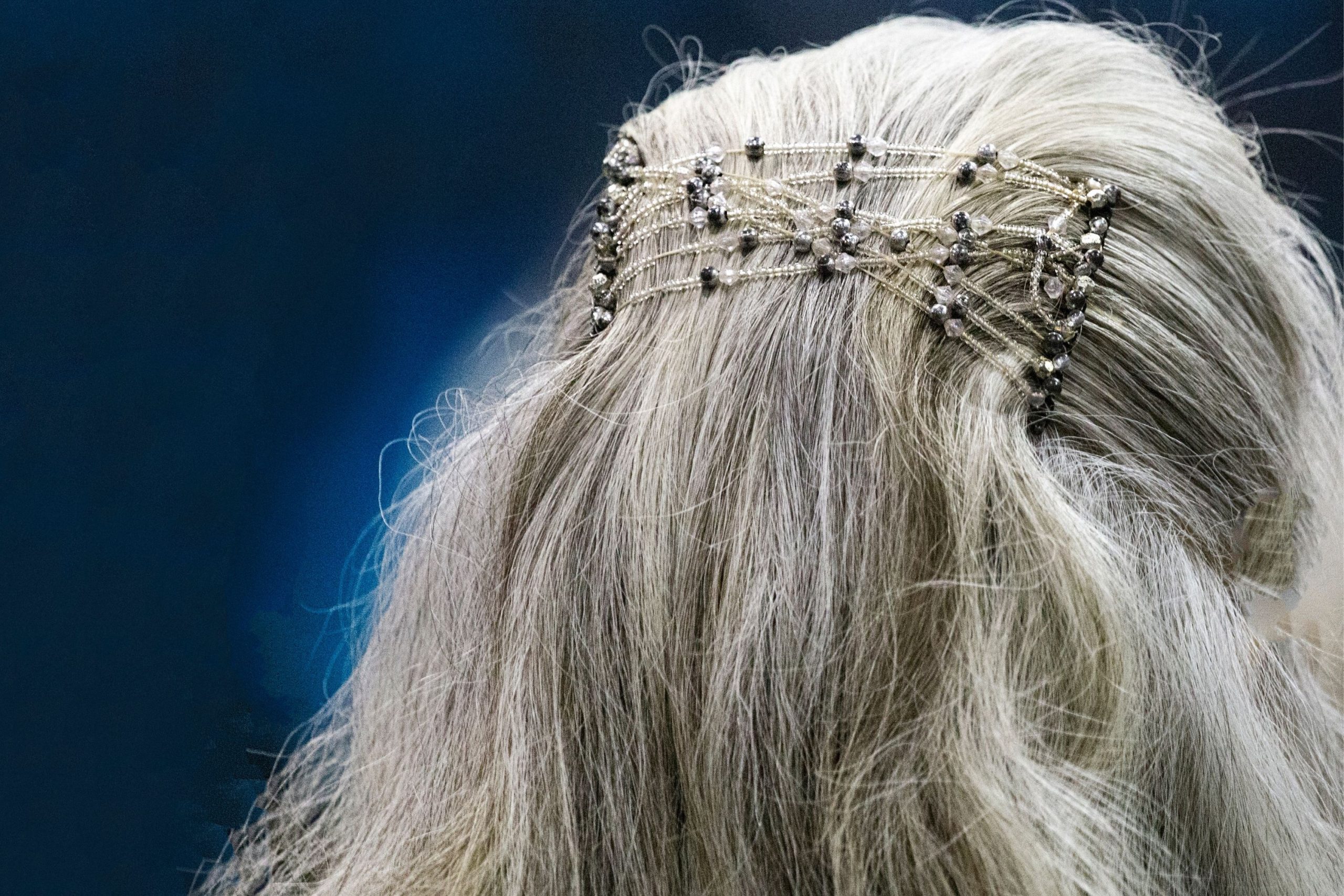 Removing Permanent Dye to Get Grey Hair Color Back With Baking Soda And Shampoo
For this homemade color stripping remedy, you will need a 1:1 ratio of baking soda and a shampoo, preferably anti-dandruff one. Mix the ingredients together and apply to your hair. Leave the mixture to work for a few minutes, and then rinse with hot water.
This procedure must be repeated as many times as you need until you see that the dye disappeared.
REMOVE HAIR DYE WITH BAKING SODA!!!!
Vinegar Method
Quite a smelly one, but also very effective. For this dye removing solution, you will need to mix equal parts of plain white vinegar and water, massage this blend into your locks, and cover them with a shower cap. After the mixture spends fifteen to twenty minutes on your head, rinse it off thoroughly.
Epsom Salt And Baking Soda For Stripping Of Color
To make use of this method, you will need a large enough bucket or bath since you will need to submerge your hair into the water completely. Fill the tank with warm water, epsom salt, and baking soda, and simply let your colored hair soak in this liquid. However, this method will only work if your hair was dyed with a semi-permanent dye!
All of these methods of dye removal cause minimal damage to your locks, however, sometimes we simply have no time to wait thus looking for quicker color removing alternatives. If this is what you need, we have a few suggestions that might be useful, however, take into consideration that all of them use chemical products! So if your hair is weakened, make sure you treat it carefully and provide it with a proper post-dye-removal treatment to keep the tresses well moisturized and nourished!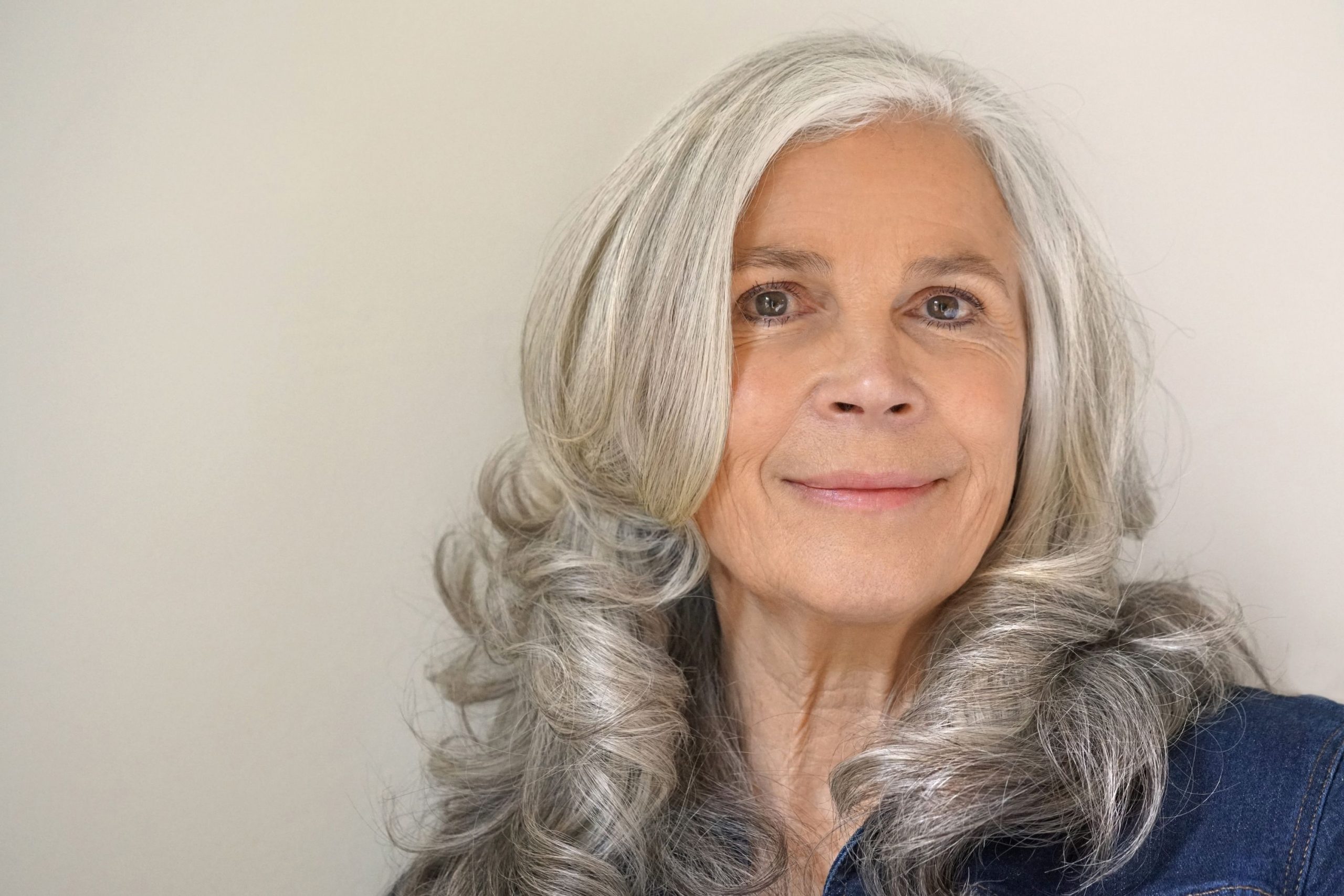 Less Natural Ways Of Hair Dye Removal
To remove permanent hair dye and go grey faster, you can make use of an anti-dandruff shampoo for fading the hair dye. Unfortunately, this method leads to your hair being very dry afterwards, so make sure that you moisturize and nourish it deeply!
Deep conditioning as a post-color removing treatment is a must in this case. Only it will help you to restore your hair back to proper health and appearance. We recommend you make use of the strongest deep conditioner you can find and leave it in your hair for a few hours between the dye-removing sessions.
As an alternative method, you can also opt for dye strippers, but keep in mind that these products will only work on semi-perm and demi-perm dyes. Also, since they are chemicals, they will affect your hair quite aggressively which may lead to damage!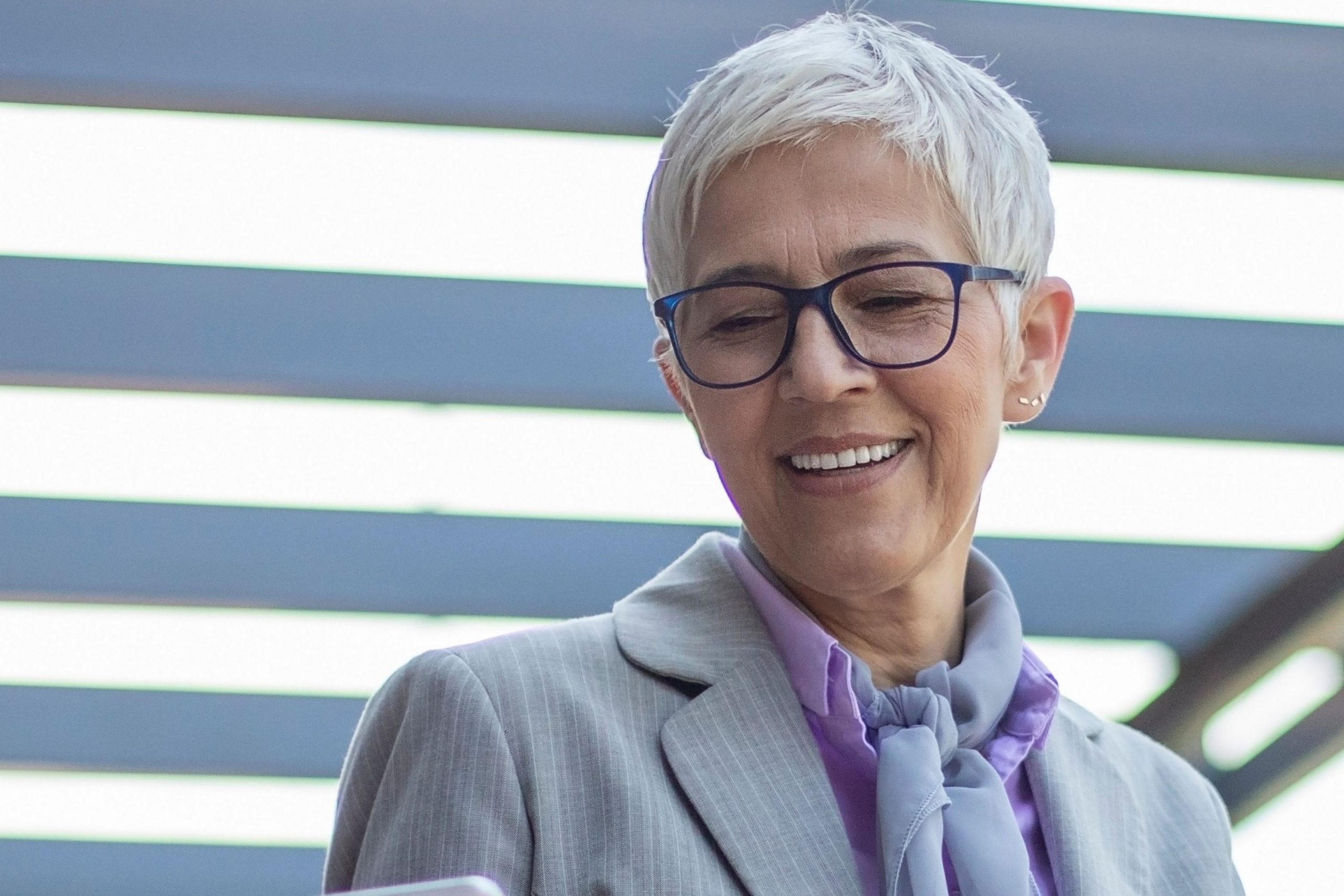 Alternative Methods to Strip Color From Gray Hair
And as it usually happens, we have found a few alternative remedies that can also be used for removing permanent hair dye from your hair to make it grey again. However, we want you to keep in mind that, depending on your hair type and how long you have had the dye on, these methods may not be as effective as those we described above!
Dishwashing soap can work pretty well for semi-perm dye removal, but it can be really drying!
Hydrogen Peroxide will lighten the hair color that is too dark. To use it, pulverize your hair with a mixture of equal parts water and hydrogen peroxide. After leaving it in for half an hour, rinse the solution out thoroughly.
Finally, mixing a bit of bleach into your shampoo can also show quite a result! This method lightens the dye but it also dries your hair and may even affect the natural color! This is why you should act carefully to avoid any dramatic changes. Better test this solution on a strand first to make sure it will not cause any harm to it. And only if you see that everything is fine, you can take a risk and proceed with the rest of your hair.
Bleach powder and water may also work, by the way, if you mix equal parts of them, pour through your hair, and leave it on for ten to fifteen minutes. Afterwards, you will only have to rinse it out and shampoo and condition your hair as usual.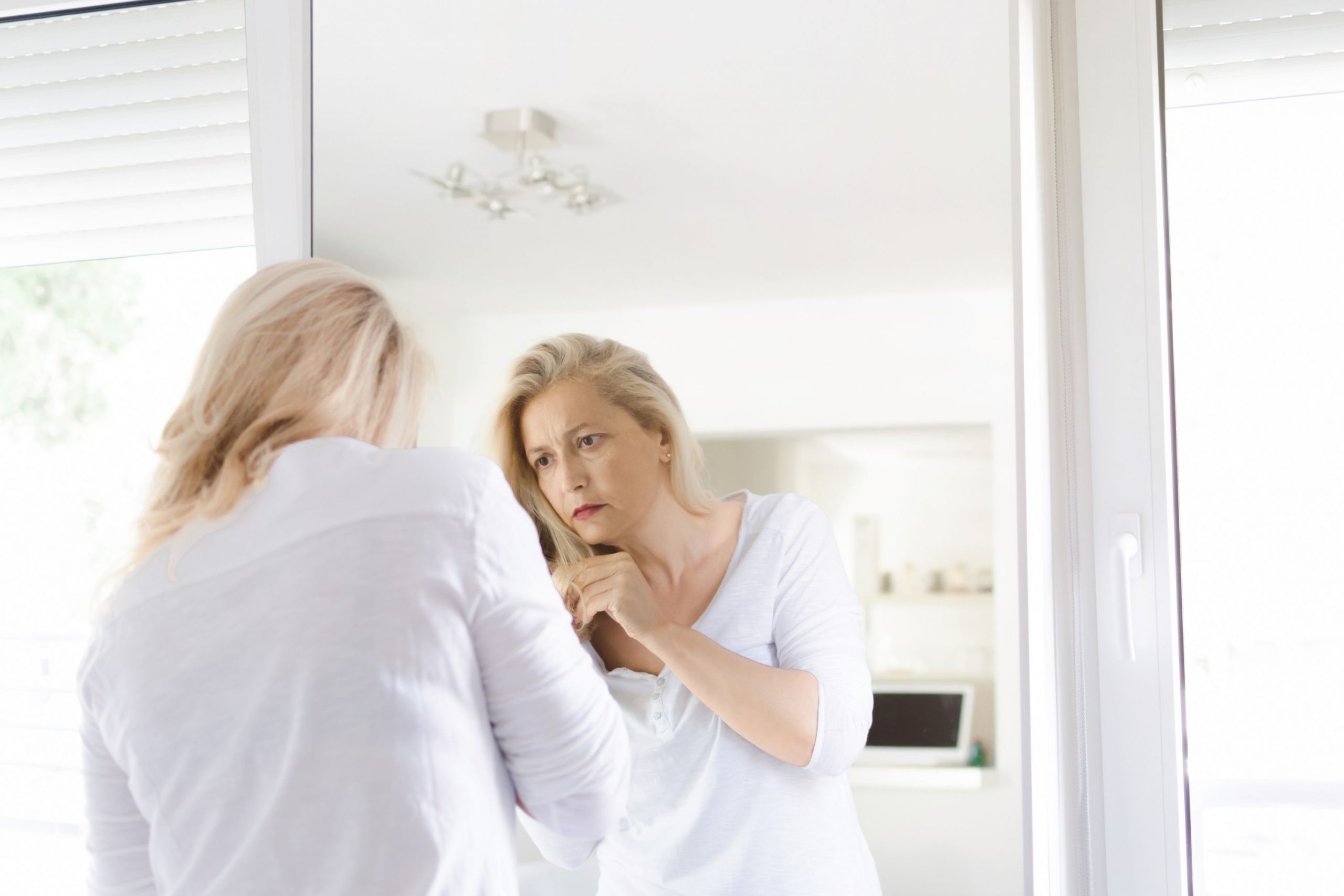 What to Keep In Mind When Stripping Of Hair Dye to Go Grey?
Stripping hair color to go gray again is rather harmful for your hair. As you surely know, when our hair ages, it not just turns grey, it also becomes weaker and more prone to breakage and other sorts of damage.
Naturally, if you decide to dye it, you need to be ready that your grey locks will undergo quite a stressful coloring procedure that they will have to be restored after. And in case you want to strip off that dye later, consider this is your hair that will suffer again!
This is why, to keep your tresses still alive after all those transformations, we recommend you keep in mind several nuances regarding grey hair:
Grey hair is more porous, it is thicker and not as shiny as younger hair. This is why it needs way more care, as well as less aggressive and more natural products, for dye removal as well.
Remember to apply moisturizing products onto your hair to maintain its moisture level at a proper rate.
If you decide not to dye your grey hair, we advise you to make use of such products as Aveda Blue Malva Shampoo and conditioner to make the grey or white brighter.
With that in mind, you will be able to pick the correct care and dye removal products that will be gentle to your locks.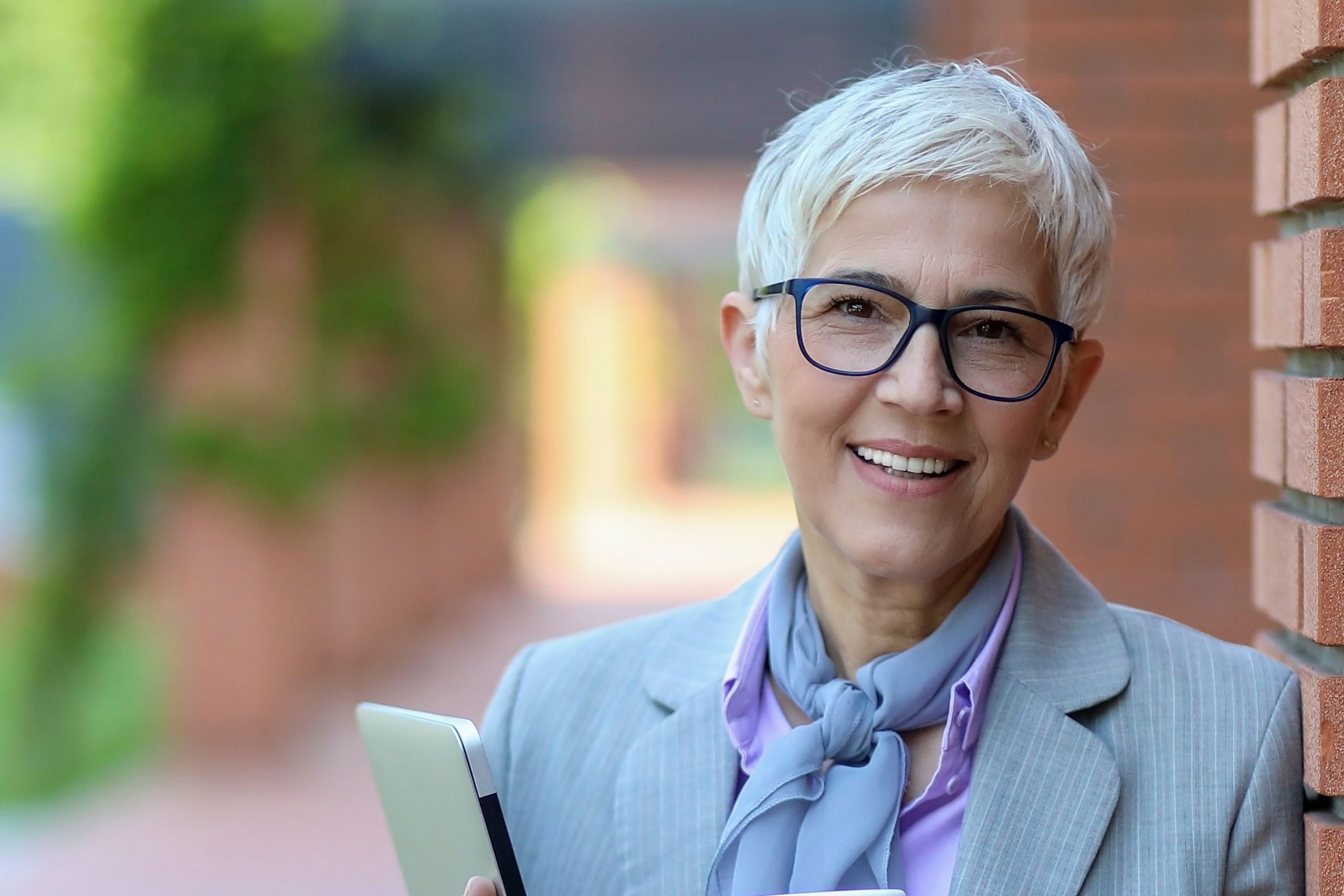 How to Prep Your Grey Hair For Dye Removal?
When you decide to remove the dye from your hair, it is always going to be a stressful procedure for your locks. However, it will be even more stressful if you have grey hair! This is why preparing it for the upcoming challenge is a must if you want to retain its health and appearance. In addition, all hair procedures work way better if done on healthy and well hydrated chevelures.
Since dye removing procedures can damage your strands and leave them dry and prone to breakage, it is important that you keep your hair properly hydrated and nourished for a while before you start stripping the dye off.
Also, if you are using any lifters on your hair, it will be better to refrain from washing your mane for at least a few days before doing the color removal procedure. Like this, your scalp will produce enough natural oils for coating and protecting the hair.
Another handy tip for you is to cut back on using heat on your hair for a couple of weeks before the Day X. See, heat styling can dry out your locks and make them even more susceptible to breakage!
And as a final step of your prepping process, apply hair masks and do several deep conditioning treatments to keep your mane nourished and well hydrated.
In this article, you learned how to remove permanent hair color from gray hair to embrace your natural look. We taught you how to remove permanent hair dye naturally at home, as well as how to strip hair color to go gray again using special products.
In addition, you now have a list of homemade dye removal remedies that can help you strip the color off your strands effectively causing minimal damage to the hair. And for quicker dye removal, you have a few recipes and product suggestions that will allow you to get rid of the unwanted hair color even without visiting a salon!
Frequently Asked Questions
⭐ Does grey removing shampoo exist?
You can't remove the natural grey color from your hair. You can only apply another color on top of it.
⭐ How long does it take to remove demi permanent hair dye?
It takes no more than one hour.
⭐ How long will it take to remove grey toner from hair?
If you wash your hair once a week, it will disappear in a month.