In today's complex world of relationships, the recipe for a strong and healthy couple seems to elude many. Yet, some couples stand out from the crowd, radiating a sense of togetherness and harmony.
What's their secret? This article will explore six uncommon habits of unusually strong couples that can turn ordinary relationships into extraordinary ones.
1. They Value Autonomy As Much As Togetherness
Couples who maintain a robust bond understand the critical balance between being together and being independent. They give each other room to grow individually while also nurturing their bond.
Valuing Individuality: Strong couples understand the importance of maintaining individuality within a relationship. They understand the need for personal space and are okay with spending time apart. This promotes personal growth, which can further enhance the relationship.
Cultivating Togetherness: On the other side of the spectrum, they know how to be together, how to share experiences and enjoy the companionship that being in a relationship provides.
Maintaining Balance: The key lies in striking the right balance between these two extremes. It's about giving each other the space needed but also being there when it matters most.
These habits reflect in studies like this, which emphasize the positive correlation between autonomy and relationship satisfaction.
THE 7 HABITS OF HIGHLY EFFECTIVE PEOPLE BY STEPHEN COVEY – ANIMATED BOOK SUMMARY
2. They Communicate With Radical Honesty
Honesty is the bedrock of any strong relationship. Unusually strong couples take it a step further by practicing 'radical honesty'.
Openness: They express feelings and thoughts openly, even when they're difficult or uncomfortable. This open dialogue helps prevent resentment and keeps the relationship healthy.
Respectful delivery: They understand that honesty shouldn't be brutal. The manner of delivery matters. The aim is not to hurt but to clear misunderstandings and keep the communication channels open.
Understanding and accepting: Being honest is not about insisting on one's own perspective. It's about understanding, accepting, and working through differences together.
Scientific research underlines that honesty improves relationship satisfaction, with radical honesty taking it a notch higher.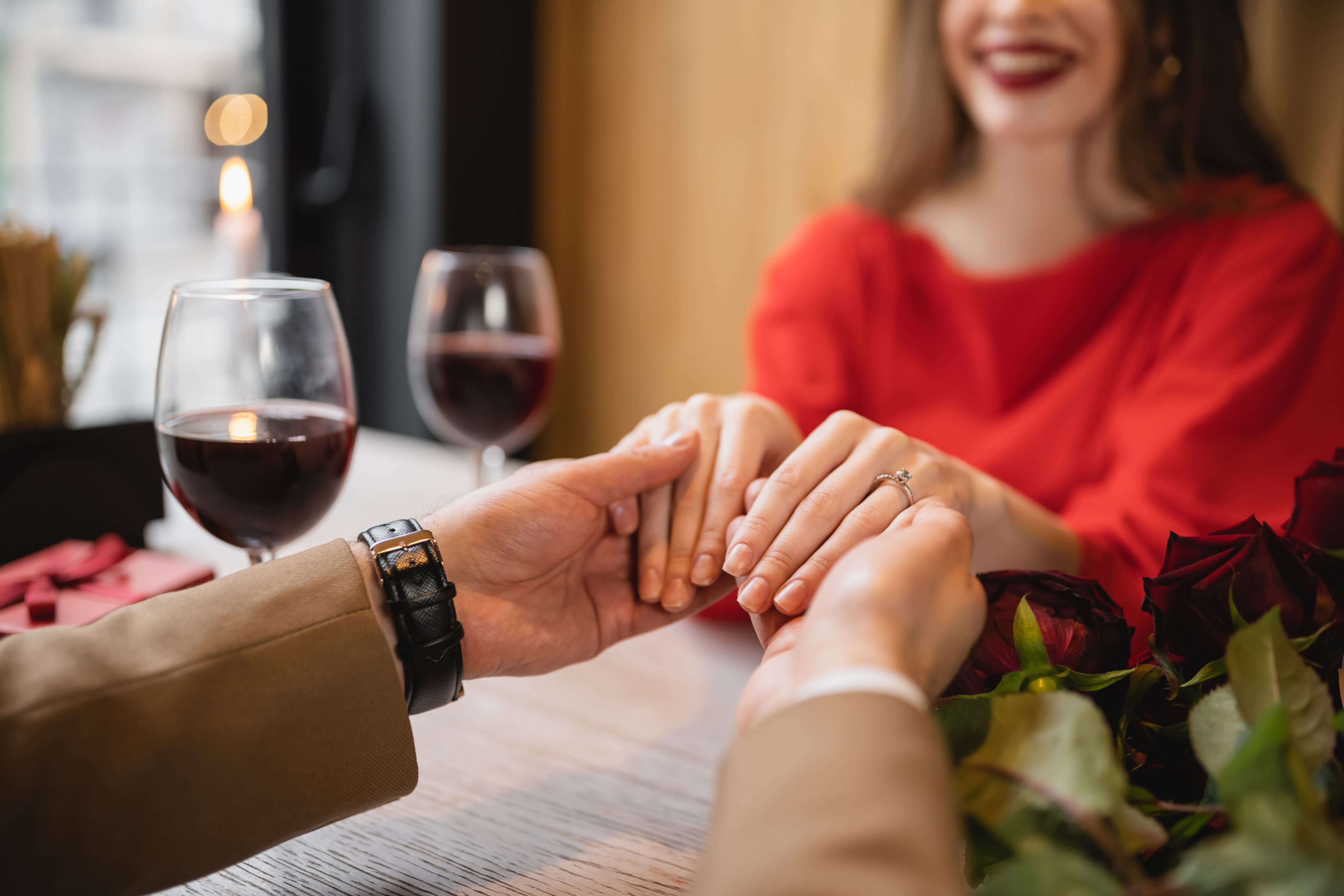 3. They Prioritize Emotional Connection
Strong couples understand the importance of connecting emotionally, not just physically.
Emotional Support: They are there for each other in times of emotional distress, offering comfort, empathy, and understanding.
Sharing Emotions: They freely share their own feelings, positive or negative, with each other. This mutual sharing creates a deeper bond.
Emotionally Engaged: They engage with each other's emotional lives, taking a genuine interest in each other's feelings and experiences.
This study demonstrates how emotional connection directly impacts relationship satisfaction.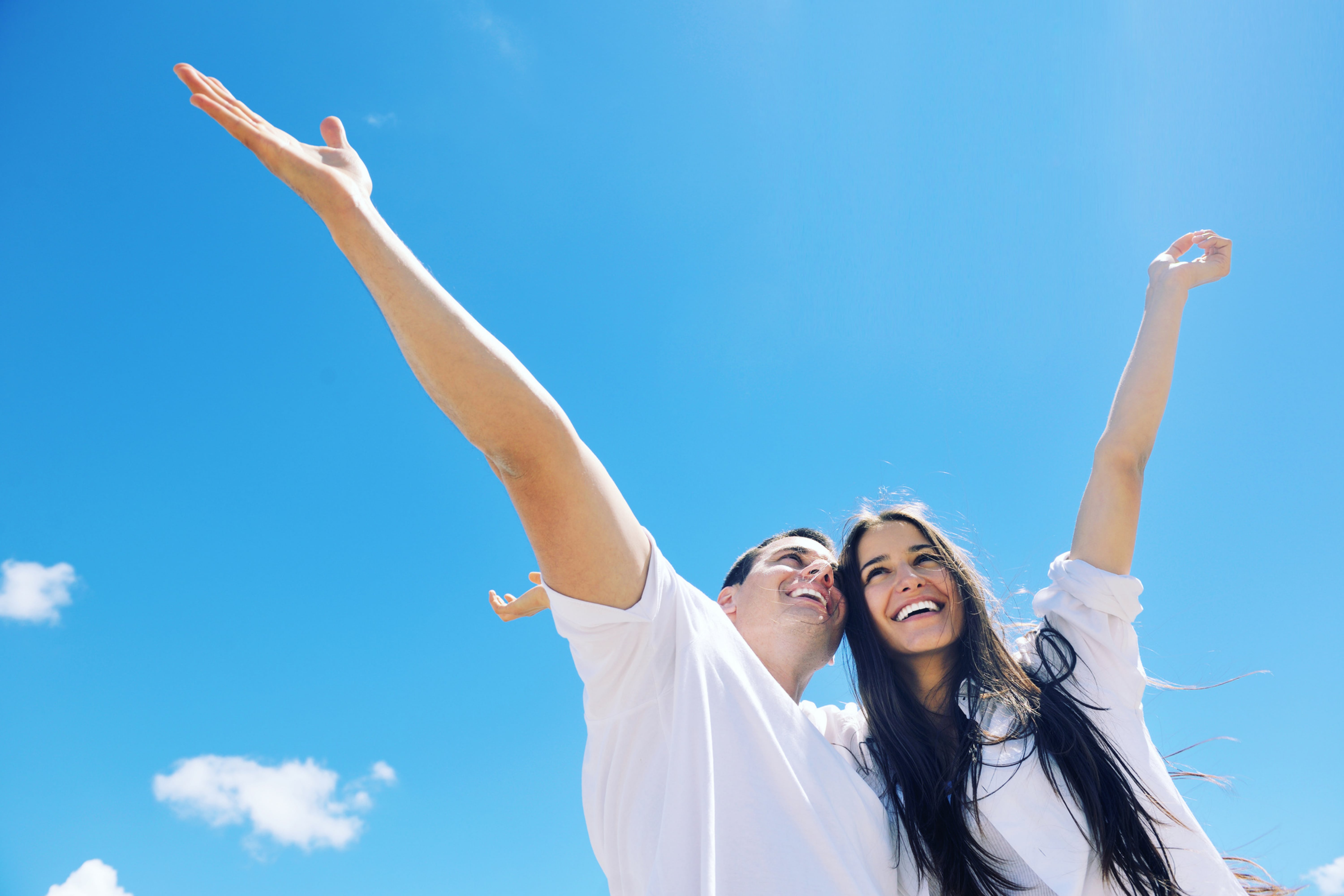 4. They Make Decisions Together
Unusually strong couples make decisions together, valuing each other's inputs and viewpoints.
Joint Decision-Making: Whether it's a minor everyday choice or a major life decision, they involve each other in the decision-making process.
Respect for Opinions: They respect and consider each other's opinions, even if they disagree. This shows the value they place on the other's perspectives.
Mutual Agreement: They strive to reach a mutual agreement, understanding that it's not about winning an argument but finding a solution that respects both their needs and wants.
As per this research, shared decision-making enhances relationship satisfaction and commitment.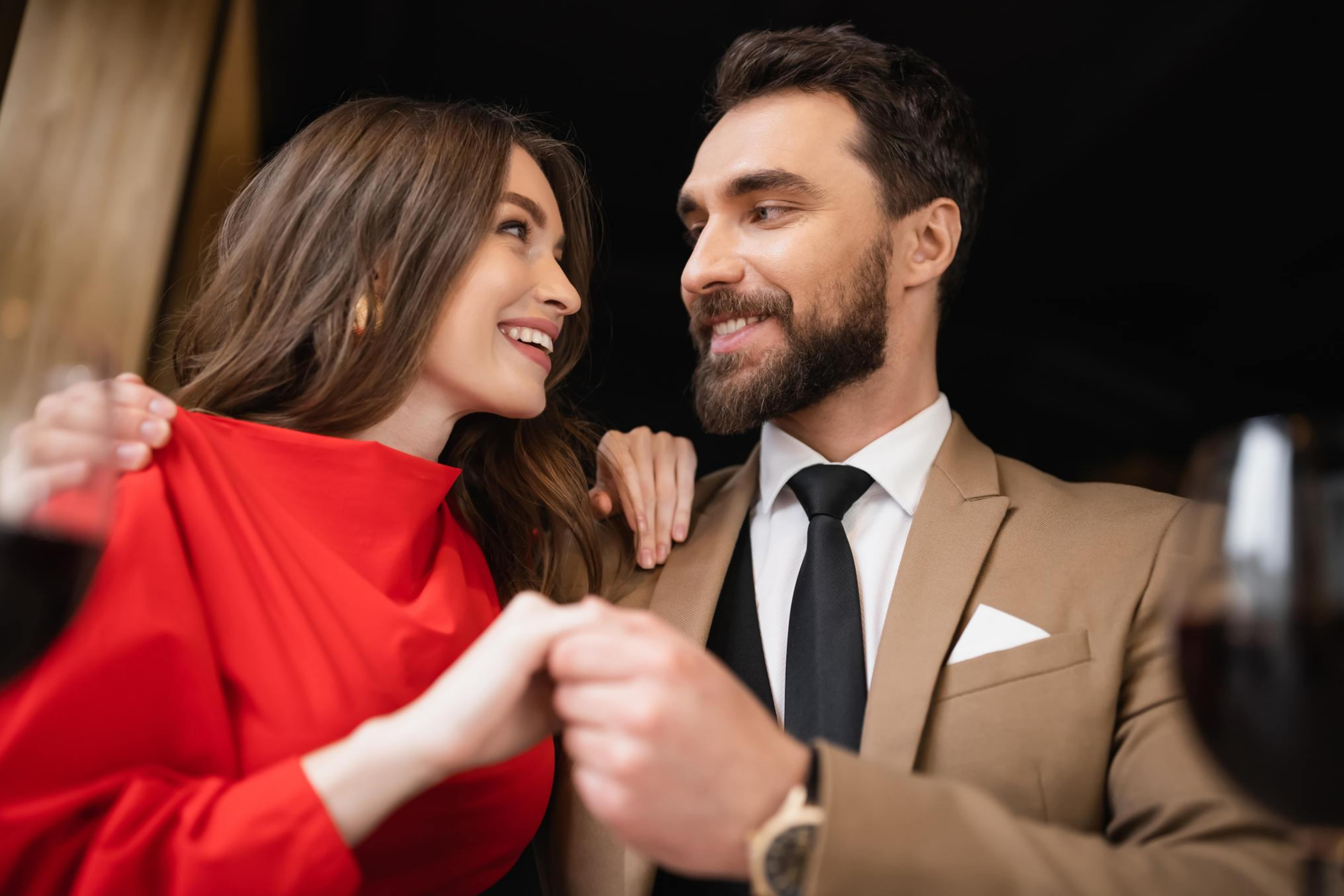 5. They Practice Gratitude Regularly
Gratitude has a powerful impact on relationships. Strong couples often weave gratitude into their daily interactions.
Expressing Gratitude: They frequently express their appreciation for each other, for small acts of kindness, and for the presence of the other in their lives.
Receiving Gratitude: They receive expressions of gratitude with grace and humility. This cycle of expressing and receiving gratitude creates a positive, loving atmosphere.
Gratitude as a Habit: They make gratitude a daily habit, not just an occasional expression. This reinforces their bond and mutual respect.
14 Daily Habits That Can Strengthen Your Romantic Relationship | How To Build A Lasting Relationship
Research like this supports the idea that expressing and perceiving gratitude enhances relationship satisfaction.
6. They Keep The Spark Alive
Lastly, unusually strong couples work actively to keep the spark alive in their relationship. This doesn't just mean keeping physical intimacy alive but also ensuring that they continue to appreciate each other and have fun together.
Adventure Together: They try new experiences together, which keeps the relationship exciting and allows them to create shared memories.
Showing Appreciation: They don't take each other for granted. They show appreciation for each other and don't shy away from expressing their love.
Having Fun: They know how to have fun and make each other laugh. Humor can be a powerful bonding agent in a relationship.
A study corroborates that shared experiences and humor significantly enhance relationship satisfaction.
Here is a comparative table that showcases the habits of strong couples against those of ordinary couples:
| Habits | Ordinary Couples | Unusually Strong Couples |
| --- | --- | --- |
| Autonomy vs Togetherness | Often struggle to balance individual needs with relationship needs | Successfully maintain a healthy balance between individuality and togetherness |
| Communication | May hold back certain thoughts or feelings to avoid conflict | Practice radical honesty, openly expressing thoughts and feelings, even when difficult |
| Emotional Connection | May prioritize physical intimacy over emotional bonding | Prioritize emotional connection, offering emotional support and sharing feelings freely |
| Decision Making | One partner may dominate decisions or they might make decisions independently | Make decisions jointly, respecting and considering each other's opinions |
| Practice of Gratitude | Express gratitude occasionally or only on special occasions | Regularly express and receive gratitude, making it a daily habit |
| Keeping the Spark Alive | May fall into routine and take the relationship for granted | Consistently work on keeping the spark alive through shared adventures, expressing appreciation, and having fun together |
These contrasts underline the differences between ordinary and unusually strong couples. They show that these six habits can make the difference between an average relationship and an extraordinarily strong one. While these habits do seem simple, they require consistent effort and genuine commitment.
However, the rewards, as demonstrated by unusually strong couples, are more than worth it. So, why not start practicing these habits today and transform your relationship into an extraordinary one?
Conclusion
In the labyrinth of relationships, the journey of strong couples may not always be smooth, but they follow an illuminated path that's lit up by practices such as valuing each other's individuality, communicating with radical honesty, making shared decisions, fostering emotional connections, expressing gratitude, and keeping the spark alive.
These habits, although uncommon, weave a tapestry of relationship strength and resilience that sets these couples apart, not by a stroke of luck, but by conscious choice and relentless effort.
As you navigate your own relationship, these habits can serve as beacons. Their implementation might require patience and dedication, but the rewards are profound, deepening your connection and enriching your shared journey. Unusually strong couples are not just born; they are made by the choices they make every day.
Start with these six habits, and you, too, can cultivate an extraordinarily strong relationship, a bond that will weather storms and stand the test of time.
Frequently Asked Questions
⭐How can I balance personal freedom with being in a committed relationship?
Balancing personal freedom with a committed relationship requires open communication and mutual respect. It's essential to have honest conversations about your needs for autonomy while also prioritizing quality time together. Finding a healthy balance that works for both partners is key to maintaining a strong and fulfilling relationship.
⭐How do I cultivate radical honesty without hurting my partner?
Radical honesty is about open communication, but it's important to deliver your thoughts and feelings respectfully. Choose your words carefully, focusing on expressing yourself rather than attacking your partner. Remember, the goal is not to hurt them, but to foster understanding and strengthen your bond through honest and constructive dialogue.
⭐How can I keep the spark alive in my long-term relationship?
Keeping the spark alive in a long-term relationship requires intentional effort. Engage in new experiences together, surprise each other with small gestures of love and appreciation, and prioritize quality time. Don't forget to keep laughter and playfulness alive, as these can reignite the passion and create lasting memories.
⭐What can I do if my partner and I have different opinions when making decisions?
It's common for couples to have differing opinions when making decisions. The key is to approach these situations with respect and a willingness to find a compromise. Take the time to listen and understand each other's perspectives. Explore creative solutions that can satisfy both of your needs and find common ground that aligns with your shared values.