If you have all-natural hair without any artificial extensions, etc., you probably have already heard such a term as shrinkage of hair. And we are pretty sure that you wondered what it is and whether our hair really can become shorter for some reason.
Well, the answer is yes to all of your questions! Human hair does shrink under certain conditions, and our locks really become shorter in length and may even change their shape when it happens. However, too many questions still remain unanswered.
What is shrinkage in natural hair and how to stop it or at least prevent it? Is it bad if your hair shrinks? How to reduce shrinkage? In this article, you will be able to find all the answers you need.
Hair Shrinkage. What Is It And How Bad Is It?
So first of all, let us figure out what natural hair shrinkage is. Hair shrinkage is the effect that happens to our hair when it is very textured. Why is that, you may be wondering? Because this type of hair has the ability to stretch or elongate much more when it is wet. When that water or moisture evaporates, the natural hair pattern or curls come back without the added weight of the water.
However, when you are dealing with hair that is highly predisposed to shrinkage, it means that you are dealing with highly porous hair! And highly textured hair is very porous. It means that, when water or any product fills that porosity in, it weighs the hair down. It is almost the same as the weight at the end of a fishing line that is dragging it down!
This is also the reason for that significant elongation. And if we remove the weight, it would not have the chance to stay down. Due to the zig-zig pattern that develops when water weighs it down, our hair tends to retract on its own and resume its natural buoyancy.
Naturally, most of you might want to ask the same question: Is hair shrinkage good or bad? The answer is it is actually good! See, if your hair tends to shrink like we have just described above, it means that it is healthy. And this is definitely a good piece of news!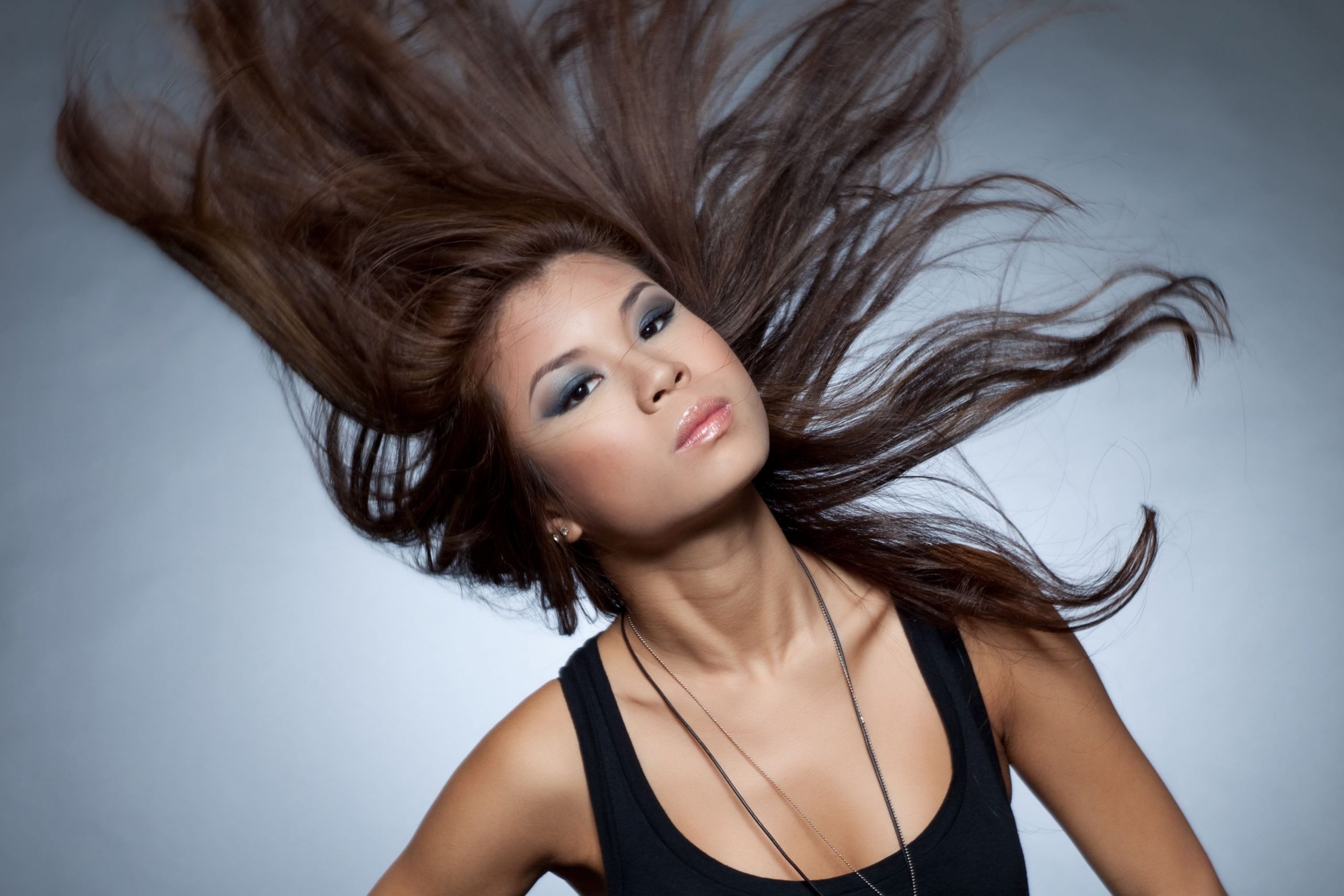 Why Does Natural Hair Shrink?
Since we have already figured out that shrinkage is a natural and, moreover, absolutely safe effect, you might be wondering why it happens and what causes our locks to change their length and shape when they are wet.
Well, due to the curly nature of our hair, its sebum is not able to get down to the very tips of our tresses. The natural oils get stuck at the crevices or the corners of the curls. This is why the majority of our natural hair is not able to get all the moisture, protein, and sheen that it needs so much from the natural sebum only.
Because of that, we have to apply different hair care products to our locks, specifically water-based ones, to be able to give them moisture, protein, and luster. And the second water is applied to our strands, the hair cuticles become lifted, and the water is absorbed.
And as you already know, right after that water is absorbed, our hair curls or shrinks into its natural curl pattern which we also call shrinkage. So this is why that shrinkage is not bad, and moreover, it is far from being dangerous! It only shows that your hair is healthy because it can absorb moisture and hold it. Respectfully, if you notice that your hair does not shrink after you wash it or after you apply a water-based product to it, it is the right time to get alarmed! Your locks might need help and extra care!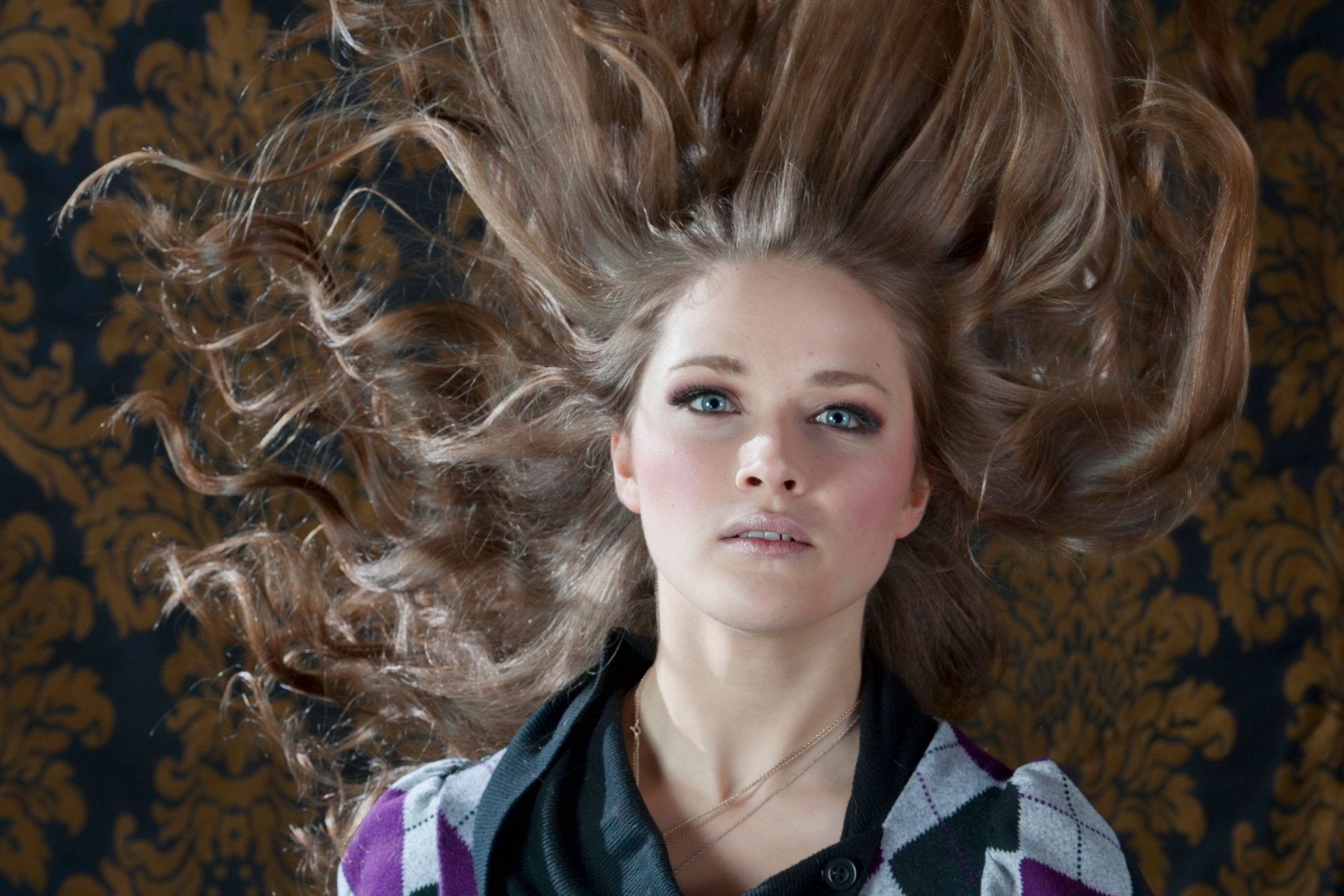 Shrinkage And Porosity
Let's make it all clear from the very beginning: all natural hair types have a tendency for shrinkage. However, as the scale comes up in the texture, the higher porosity and shrinkage becomes. For instance, Type 1 and Type 2 textures that have a high porosity level will indicate damage. For Type 4 hair, shrinkage is the natural feature of the hair.
This is why it would be a mistake to state that shrinkage must always indicate that something is wrong with your hair. It is the same as to say that the ability of olive complexion to tan faster in comparison to pale skin is a sign of its poor health.
Also, quite many people with natural hair are afraid that heat can damage their manes and thus make them shrink. However, if your hair is indeed damaged, it will not shrink even if you wet it through! Shrinkage is a natural and all healthy property of healthy and tighter texture.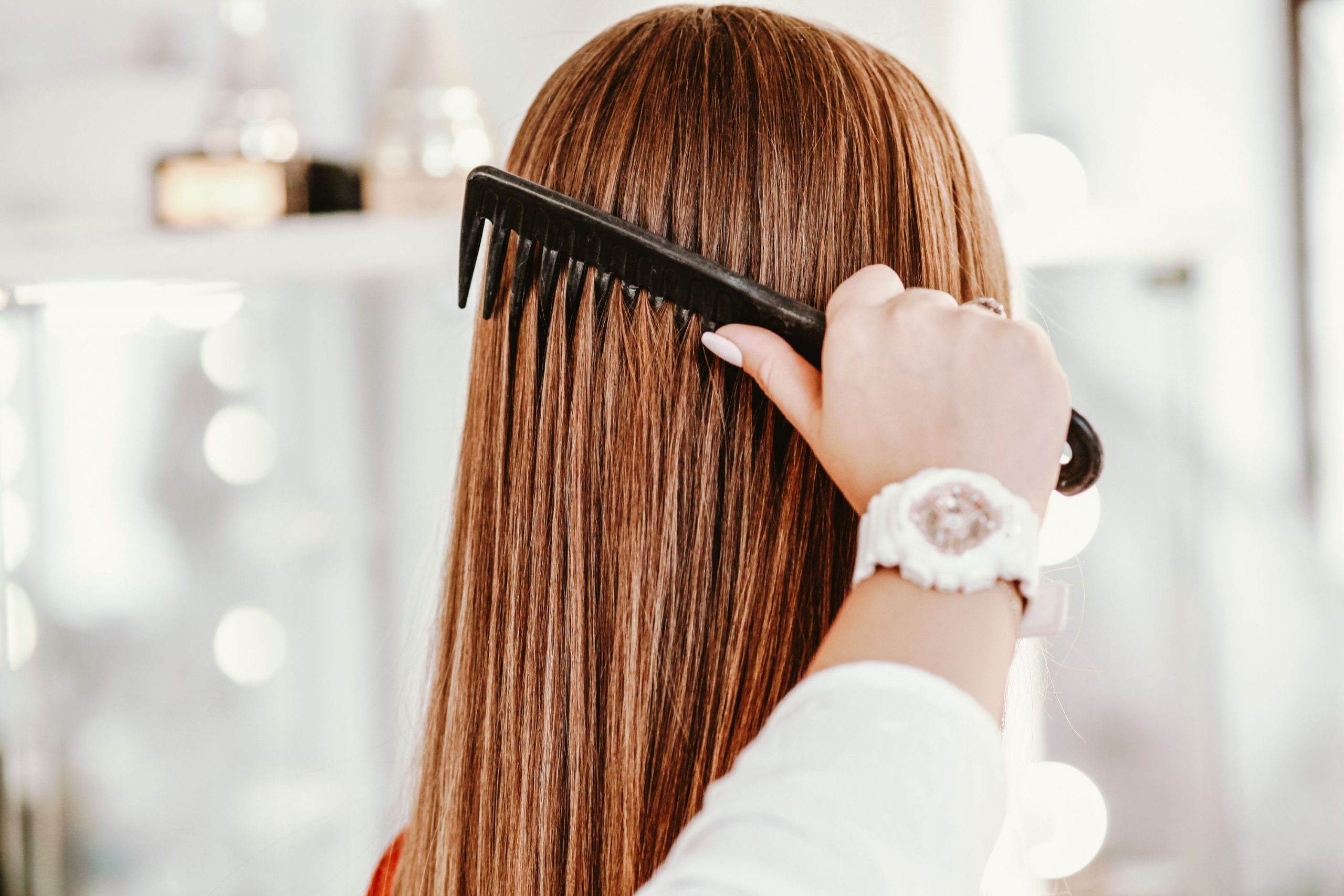 How to Stop Hair Shrinkage
Even though hair shrinkage is a totally natural effect, there are surely quite a few of us who would not mind their locks being shrunk! The majority would do their best to get rid of that shortening and curling effect on their tresses as soon as possible.
And even though there are a few quite well-working methods you can make use of to kiss goodbye to that shrinkage, the simplest and the most effective remedy is moisture. This is why we recommend you keep in mind the following tips to be able to combat those curls and keep them on the short leash!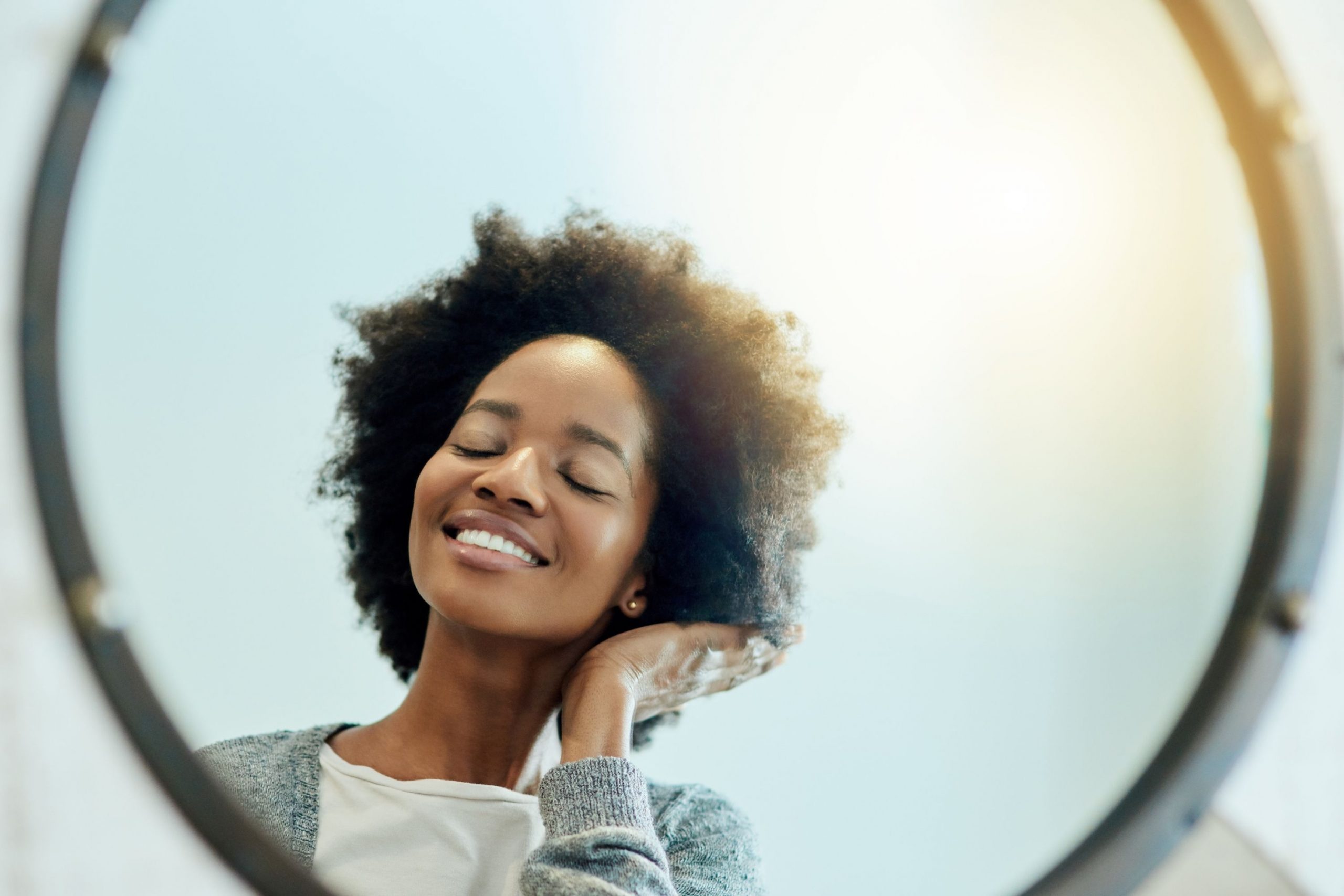 Keep Hair Moisturized While Washing It
The best way to reduce shrinkage is to keep your hair well hydrated. And you shall start it right from your shower cabin! Not sure whether you noticed or not, but the type of shampoo you are using can influence the speed and intensity of your hair drying out later.
To help your strands retain moisture, try to start with sulfate-free shampoos. They keep your locks clean without stripping them of their natural oils. You can even find formulas designed for adding volume and bounce to your mane!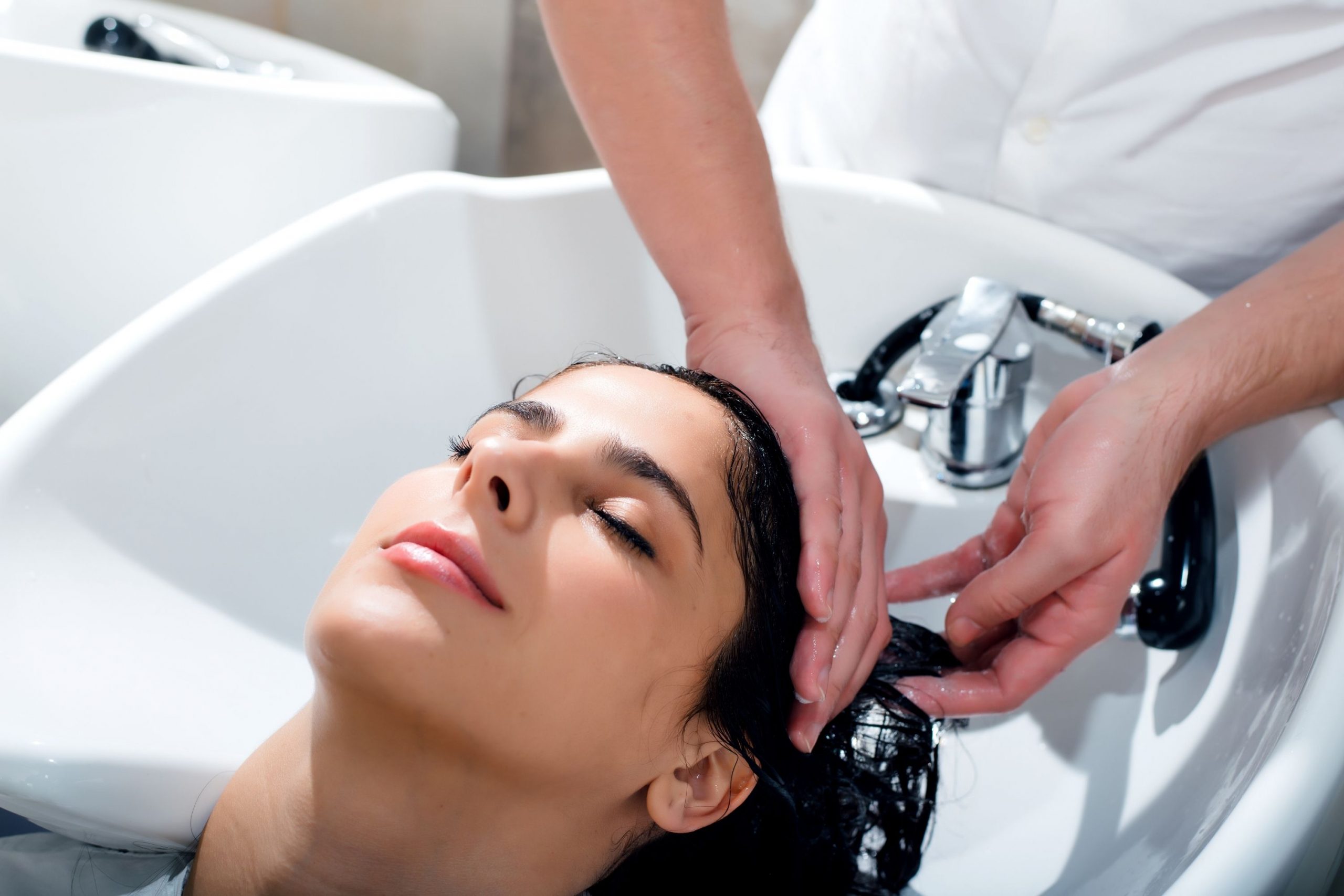 Get Rid Of Knots And Snarls
If your hair is not completely free from knots and not properly detangled, it will also experience quite a nasty shrinkage. The reason is simple: such hair will not get the proper distribution of hydration it needs when the care products are applied.
To detangle your strands, make use of a wide-tooth comb and a detangling hair product, and work your magic tool from the hair ends to the roots to prevent any tagging or breakage.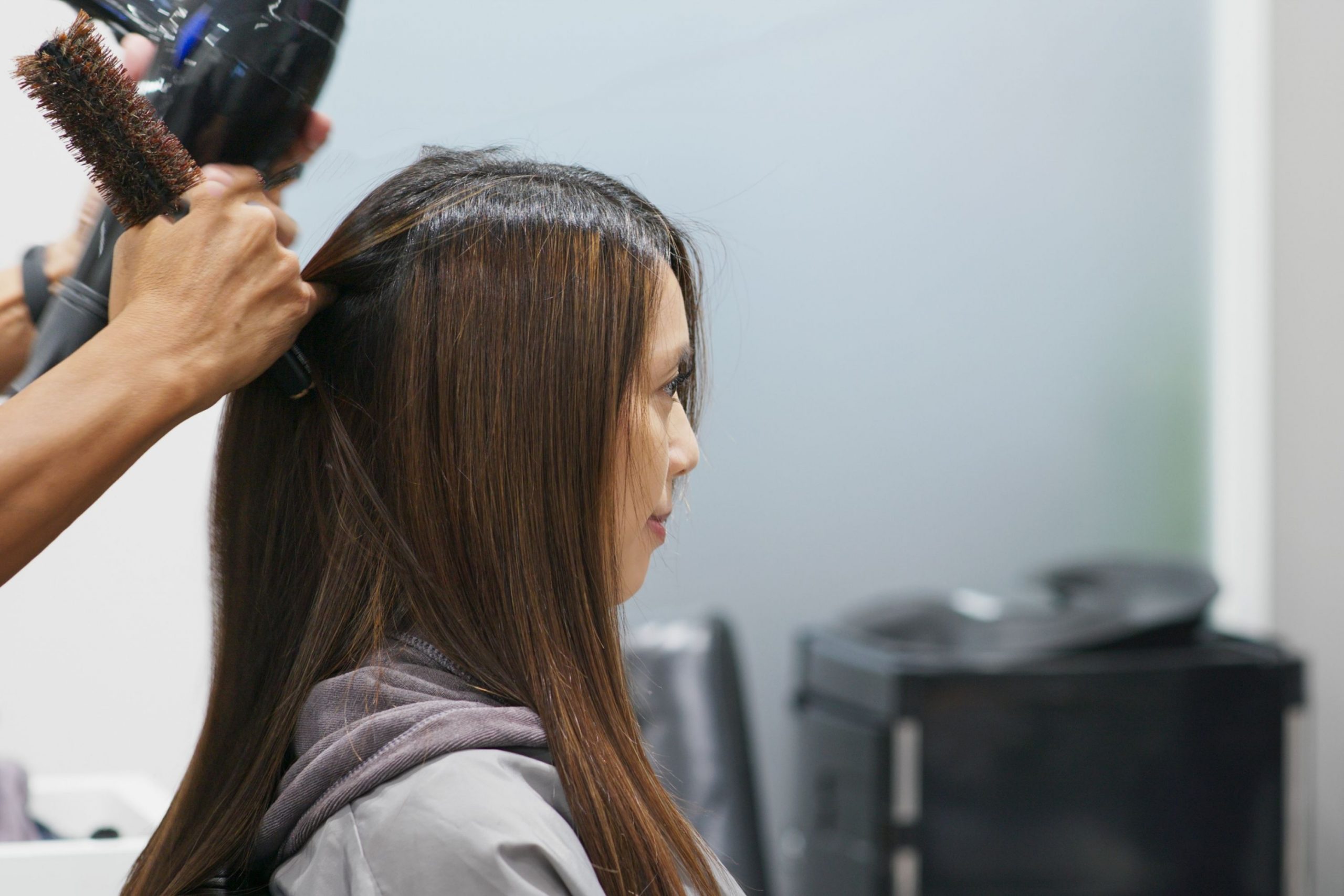 Condition! Condition! Condition!
There is no such thing as too much hair condition when it comes to protecting your mane from shrinkage. To achieve success, you can make use of a regular rinse-out hair conditioner to impart moisture and help your hair to detangle. Such products will help your locks to stay extra hydrated and retain the strands smooth to cast that frizz away.
WASH' N GO Tutorial | Length + Volume | Safiya Bae
Deep Treat Your Hair When You Have Time
This step is a must only for those who have hair with a tendency to dryness and a more porous structure than usual. If you recognize yourself in this description, find little time now and then to deep treat your mane with moisturizing masks, for example.
If you manage to find a product that contains natural ingredients, such as coconut oil, mango seed butter, or others, you can be sure that they will easily add extra moisture to your locks and seal it in.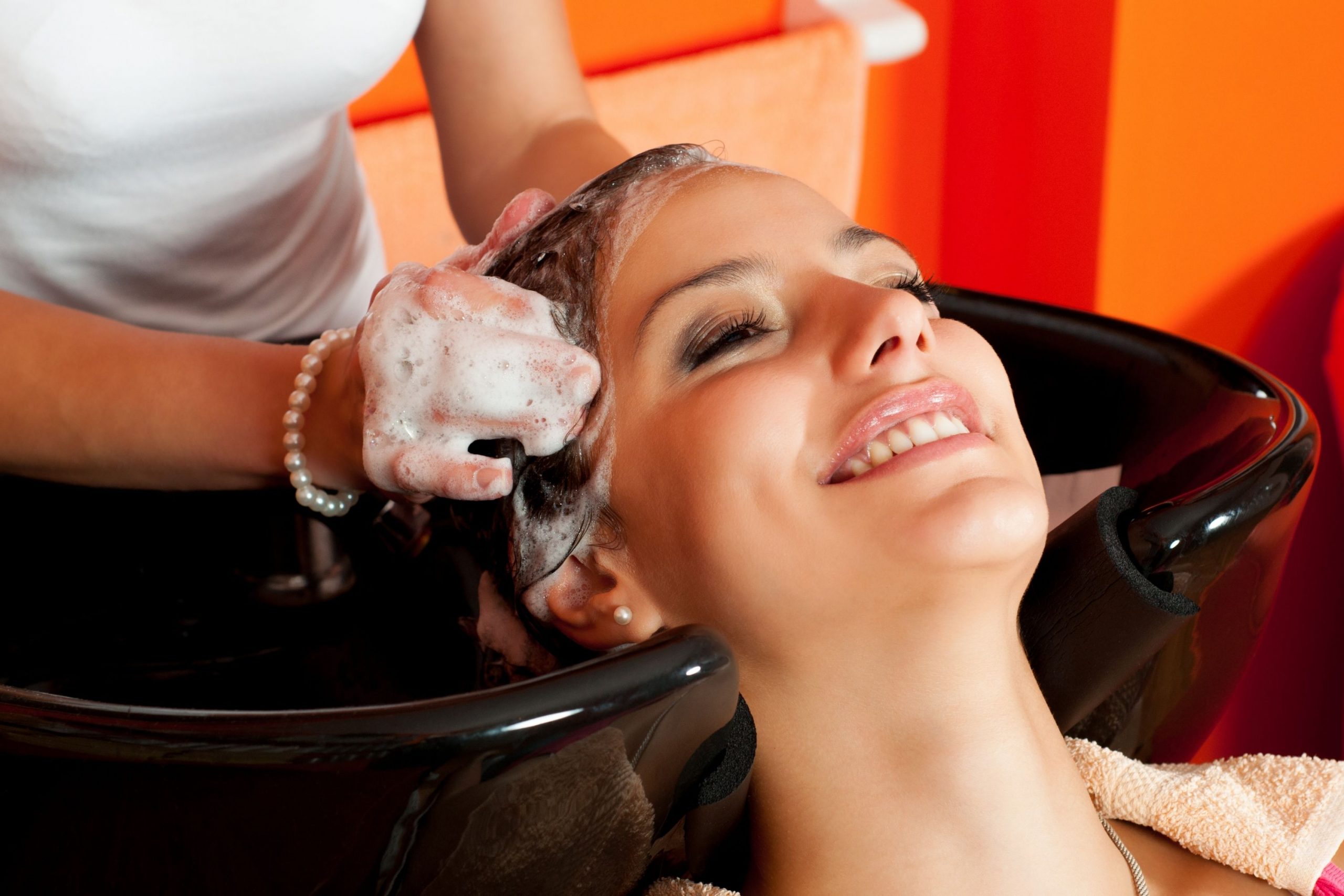 Style It While You Sleep
Try to style your hair in a way that will keep your locks and curls loose overnight. That's because how you sleep on your curls not only influences their look but also how healthy your mane remains.
So if your hair is long enough, gather it into a pineapple. You can do it if you gather them loosely into a soft scrunchie at the top of your head. Like this, you will stretch the curls out a bit and also add some extra volume when you take it down in the morning.
Also, you can try out such styling methods as braid-outs, twist-outs, banding, and others. Each of them will allow you to manipulate your hair by stretching it to its natural length and thus fight that annoying curling and shrinkage.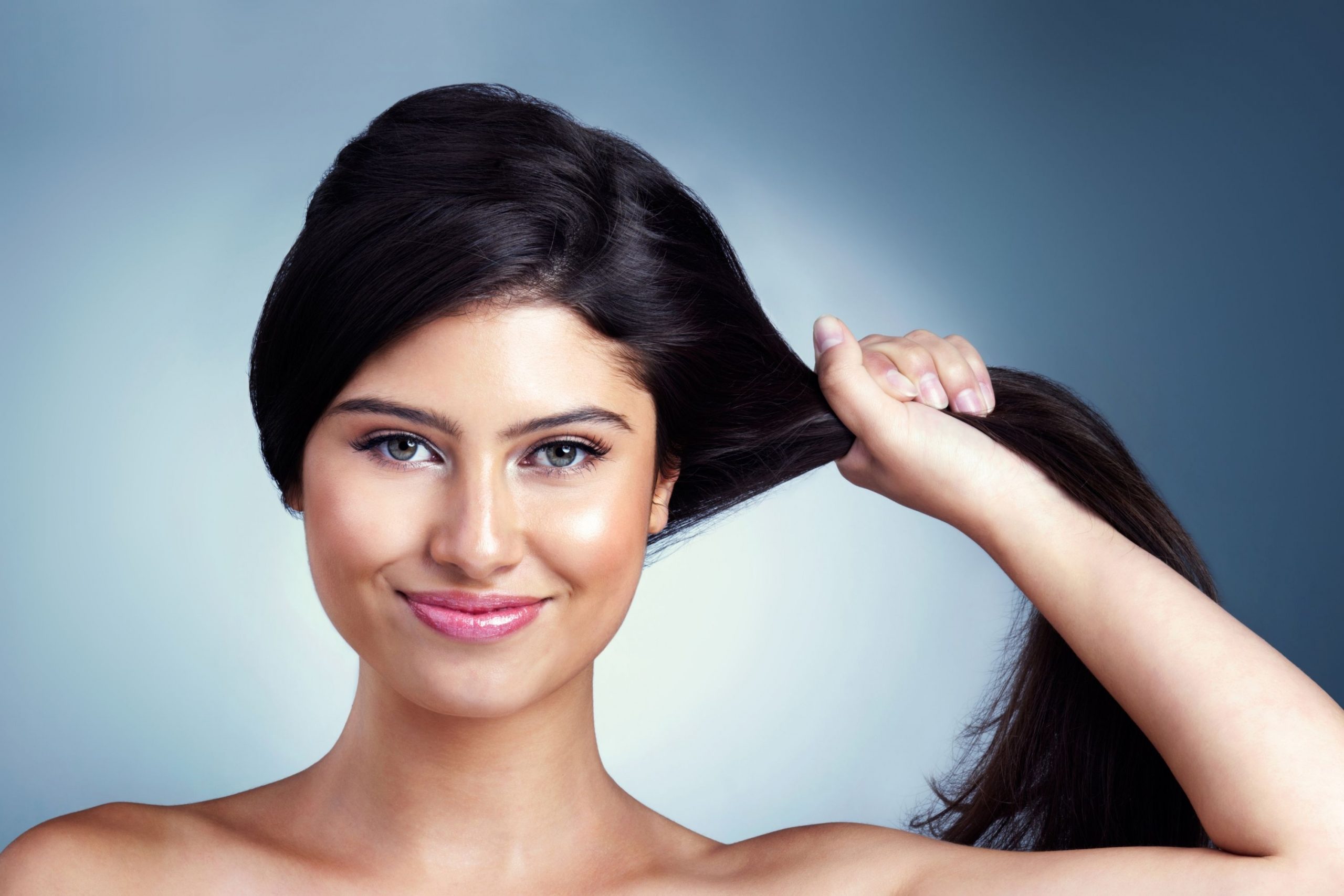 How to Prevent Shrinkage Of Your Hair
Preventing is always better and usually easier than treating and fixing, this is why you should know how to prevent hair shrinkage in order to skip the hair-elongating procedures in future.
Fortunately, you can opt for one of the multiple anti-shrinkage methods that will help your natural hair remain at the proper length. If you do this regularly, be sure that your strands will become free from those nasty curls quite fast!
Try to use care products with silicone or beeswax. They will seal your hair, reduce the frizz, and help to prevent shrinkage.
Try out bentonite clay and apple cider vinegar. This solution will not only define your natural curls, it will also elongate them too! And if you add some coconut oil (or olive oil, or shea butter) to the mix, you will get rid of shrinkage as well.
Anti-frizz serum may help you out as well since it also seals your hair just like beeswax.
If you blow your roots (of course, using a heat protectant and a cool air regime), it can help to keep shrinkage at bay.
And of course, do not forget about the proper hair treatment and care to keep it well moisturized and hydrated.
So now you learned what shrinkage of natural hair is, and how to avoid shrinkage on your locks. Since we also shared a handful of useful tips with you on what to do to get rid of hair shrinkage easily and quickly, you will now be able to combat this nasty hair effect quite successfully!
And remember that, even if hair shrinkage is the sign of healthy locks, it does not mean you must leave it loose! Tangled, knotted, and shrunken hair does not look attractive at all. So use our recommendations, and enjoy your smooth and silky strands every day!
Frequently Asked Questions
⭐ Does hair shrinkage mean my hair is bad?
No, on the contrary, it is a sign of healthy hair!
⭐ Can kids' hair develop shrinkage?
Yes, a person of any age can have it.
⭐ Can constant hair shrinkage lead to hair loss in future?
No such cases are known when shrinkage led to hair loss.