Once you've sent out the big news that you're getting married, the planning now goes into full motion. Before you even deliver your wedding invitations, there's one item in your wedding your guests will already have on hand: the save the date card or photo.
As its name implies, it's supposed to be an advanced notice of your wedding day, so your guests can literally save the date.
They can mark your wedding date down on their calendar, so their attendance can be confirmed.
Plans can also be made for them to make it to your big day, particularly when there's a lot of travel involved.
Yes, even in the modern world, formal save the date photos and cards are still well-appreciated. You'll want to go one step higher than simply send a text message.
Like any other facet of your wedding, your aim should be to create and choose the perfect save the date photo.
Here's how:
Be As Creative As You Can Get
Your wedding day is undeniably going to be one of the biggest days of your life. With that in mind, you'll want to go as creative as you can get.
Don't limit your creativity. Your save the date photos offer the first glimpse into your wedding. So, you'll want to be able to strike a positive first impression.
Because you're sending save the dates early, you don't have to immerse yourself too much to make it complement the rest of your theme. It doesn't always have to be matchy-matchy.
As long as your save the date speaks to you as a couple, that's a good enough start.
There's no limit as to how creative you can get.
There are many designs that could suit your personality, hobbies, and even your passions as a couple. The goal is for you to showcase your relationship in the most creative manner.
Do you love purple flowers? Go ahead and order one—or whatever color you like. Love a punch of color? Don't be afraid to incorporate color and lights in your photos.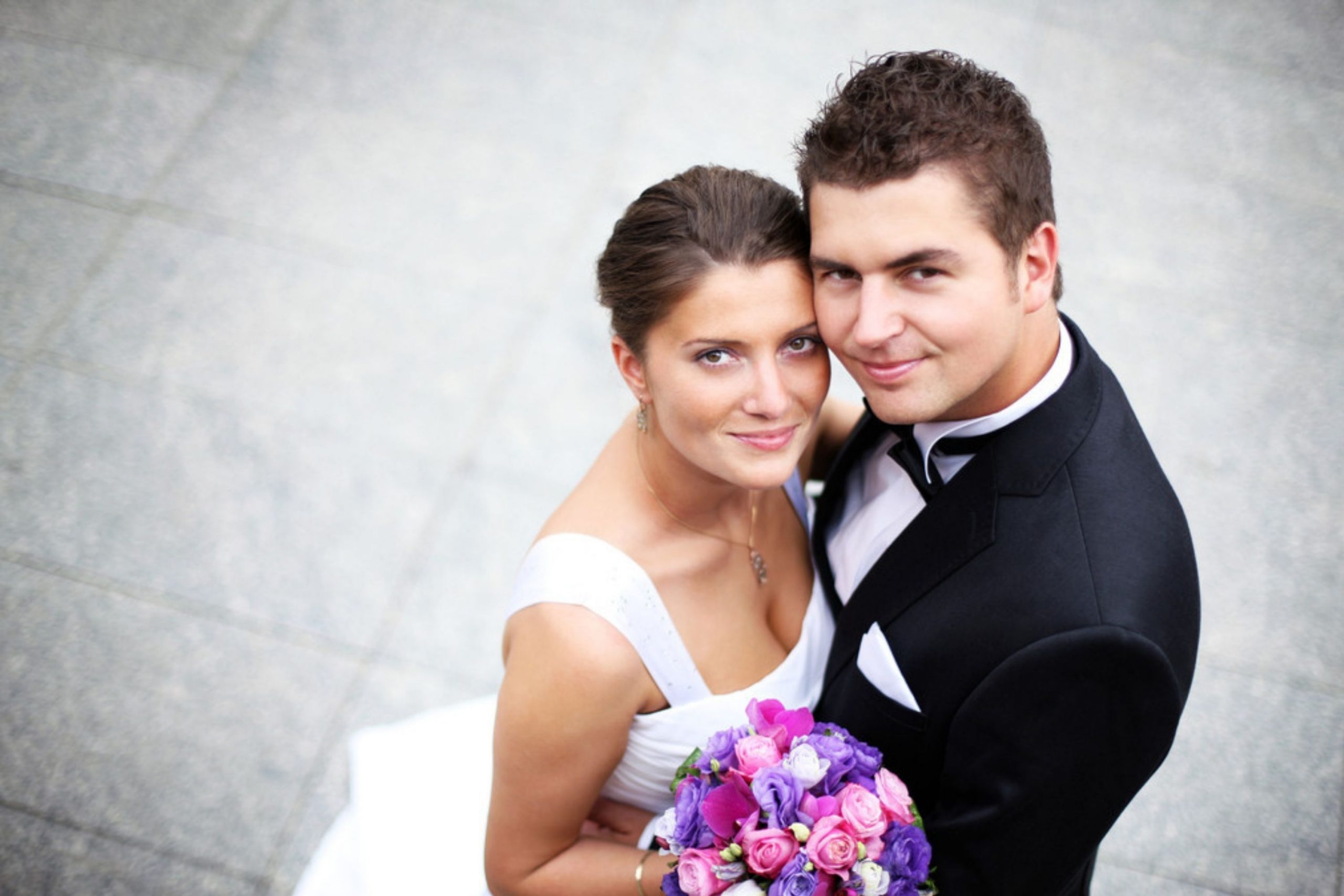 Keep The Images High-Quality
Whatever photos you choose to use for your save the date, don't settle for anything less than the best quality.
High-quality or high-resolution photos should always be used.
If not, then the resulting prints may be pixelated. Rather than looking elegant, they may only cheapen your save the date photos or cards.
Start With What Inspires You
A perfect save the date photo is often subjective. Each couple will surely have their respective standards as to what, to them, defines perfection.
When it comes to your wedding day, however, 'perfect' is usually characterized by what inspires you as a couple.
When every detail about your wedding circles around what inspires you, that's when you can truly say that you've chosen the best.
This same principle holds true for save the date photos. If you're unsure of where and how to begin with creating save the date photos, you can't go wrong with what inspires you.
You'll never be without ideas when you start with inspiration, right at your fingertips.
Don't be compelled to copy the latest trends in the wedding industry if those aren't representative of who you are as a couple. Factoring in your unique style ensures your wedding is one that's truly and uniquely yours.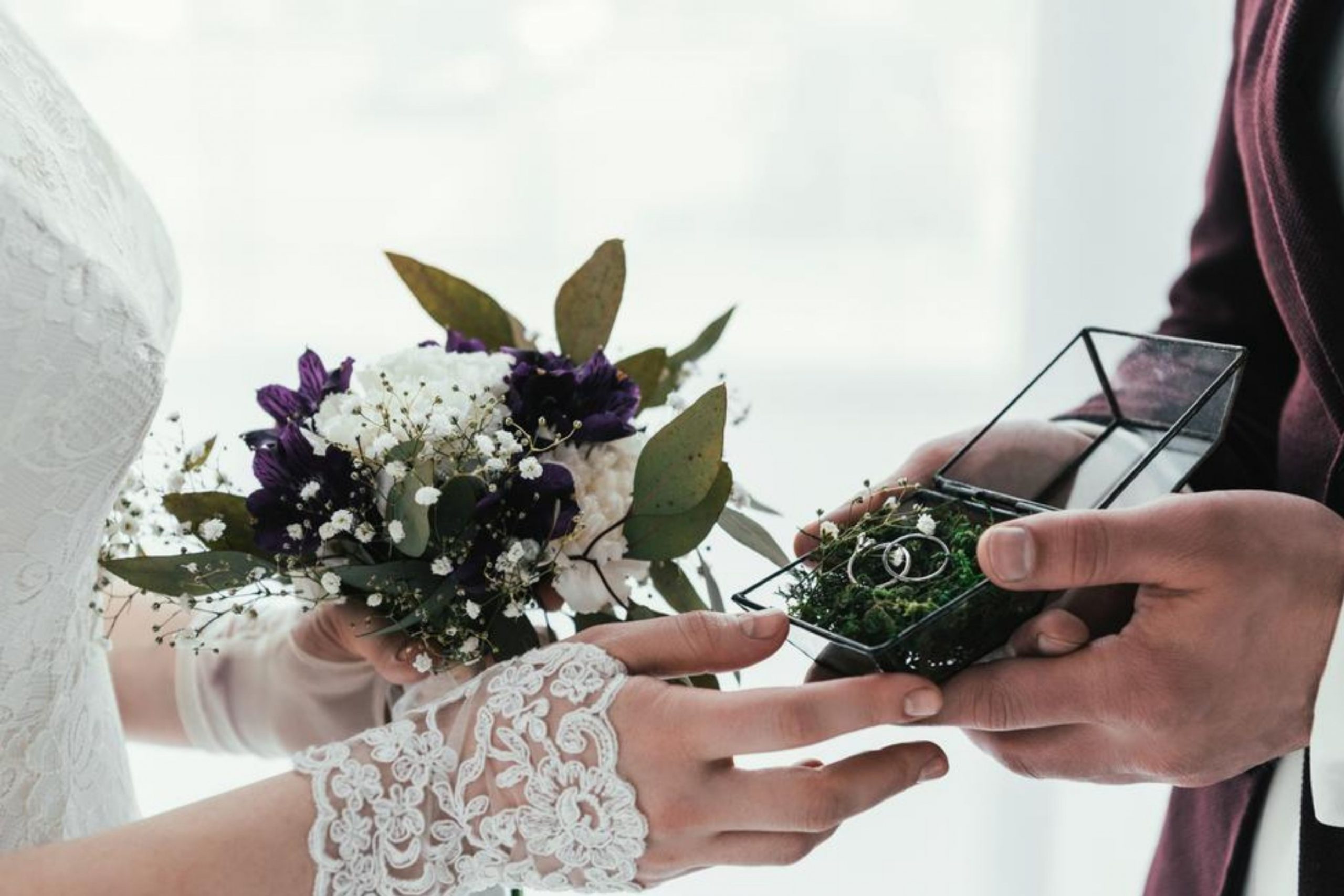 Be Natural—And Say Cheese!
While there's nothing wrong with choreographed poses, those can be limiting and staged.
Particularly when you're not the type of couple who's comfortable on cam, those nerves are going to be visible, even through the lens.
Don't be afraid to go candid and say cheese!
Try experimenting with what makes you comfortable as a couple. Laugh it out, tickle each other, give the biggest hugs, or squeeze each other.
Your save the date photos don't always have to look like an editorial. Remember that you're celebrating a lifetime of love, so let love show through your photos.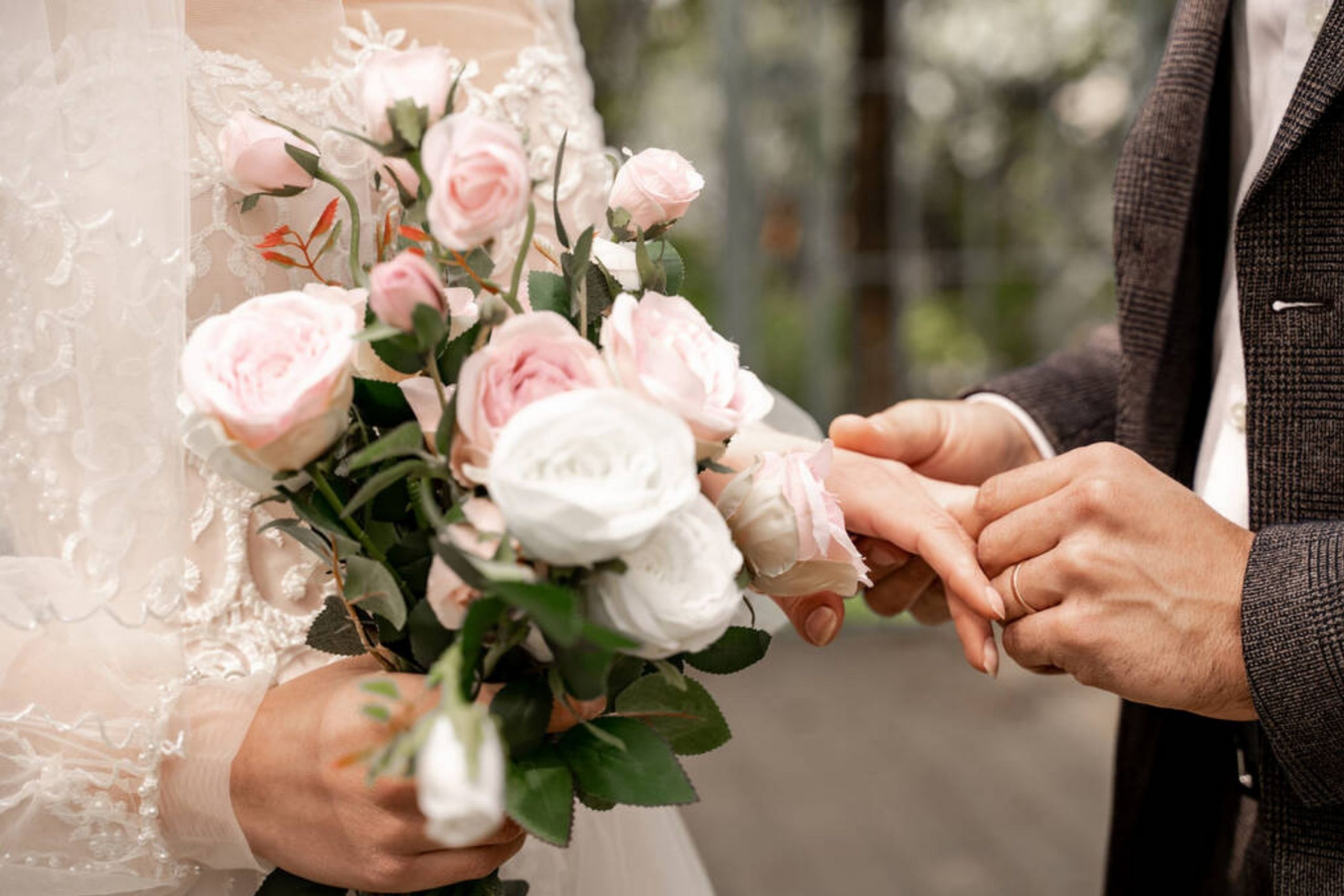 Consider Hiring A Professional Photographer
Start your wedding planning right. If you don't know anyone who can take perfect-worthy photos, then at least hire a professional.
When the takeaway of paying for the photographer's fee is having perfect photos, then that should definitely make you think of it as worth it.
In fact, many couples choose to hire the same wedding photographer all throughout. This is a good way for you to develop a good working relationship with the photographer as well.
On your wedding day, you're already comfortable enough with each other.
Consider this photoshoot session as your rehearsal for your wedding day photos. You can shake off those nerves on your big day, so you can have more relaxed wedding photos with your matching wedding day look.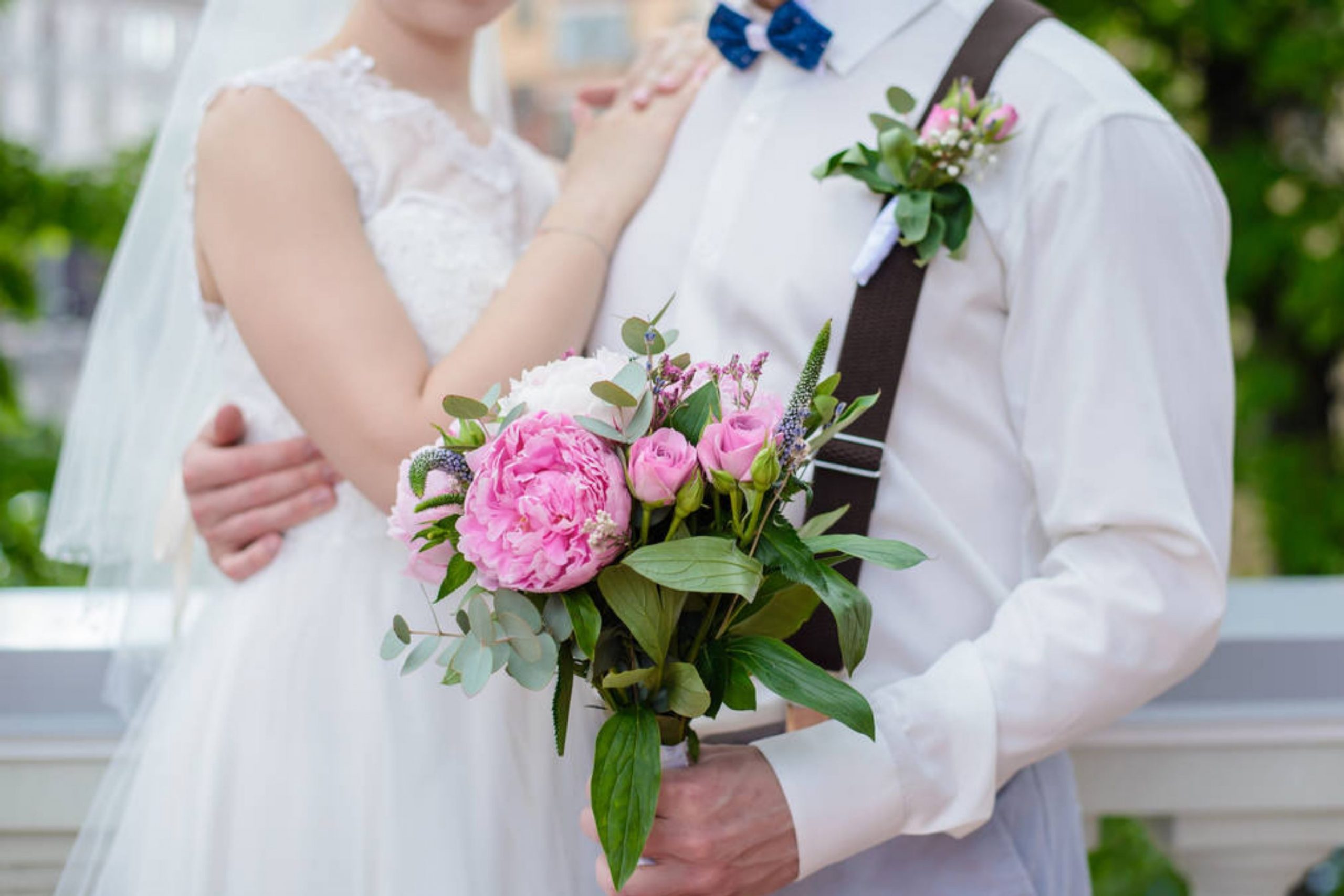 Create A Theme And Stick To It
Going back to the tips above, all the details of your wedding don't always have to be matchy-matchy right to the dot. But it's at least nice to have a sense of coherence in your wedding paraphernalia.
If you already have a theme figured out, at least incorporate that in your wedding, then stick to it.
This is a good strategy to give your guests an overall idea of what to expect for your wedding. For example, you're having a rustic wedding.
Shoot your save the date photos in a barn or in the forest. This shows your wedding is well-planned, and it's not a hodgepodge of different last-minute ideas.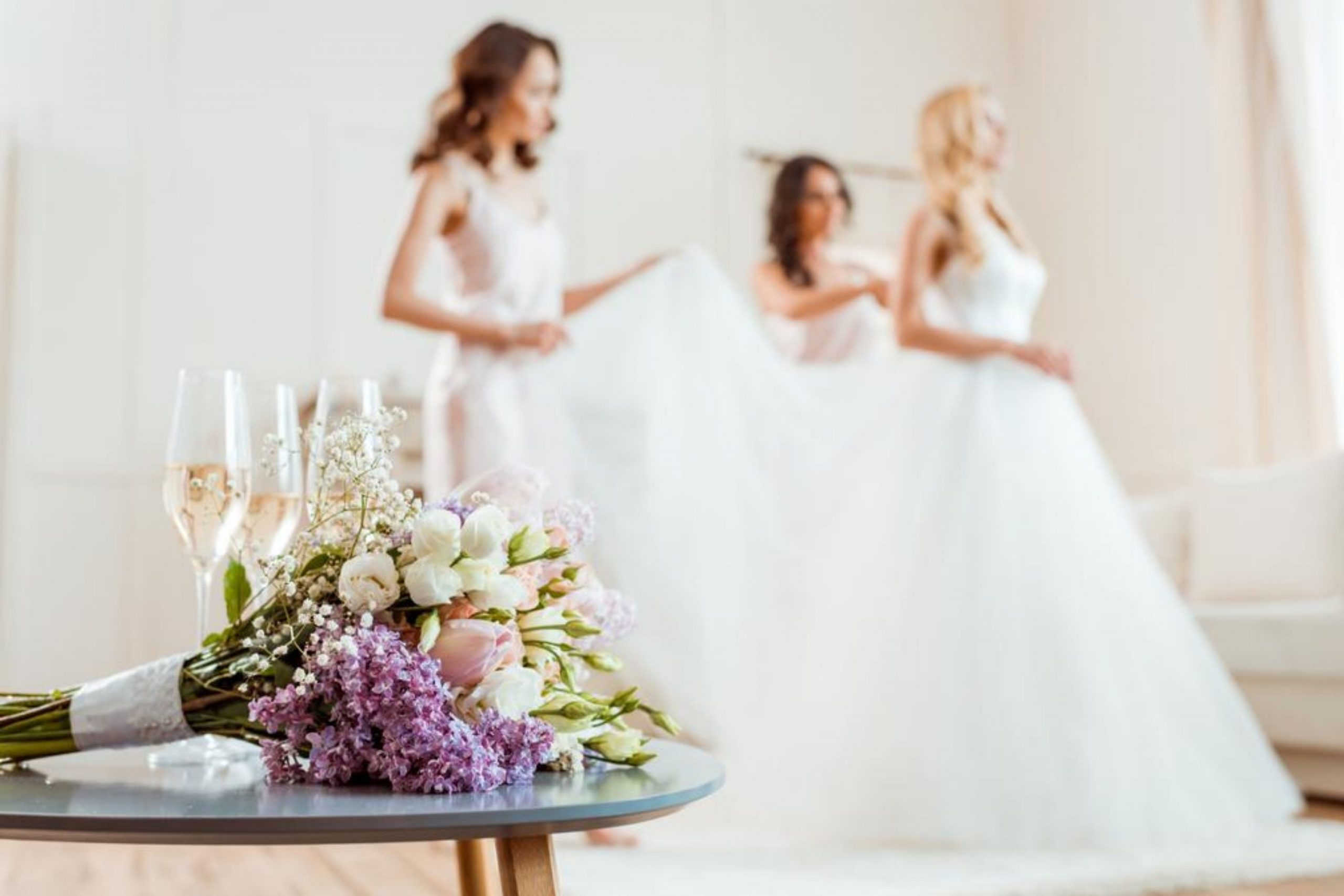 Feature Your Faces
This is your wedding save the date, so it's just but fitting to show and feature your faces as the couple. While you may want to showcase scenery, don't let them overpower your faces.
Surely, you've seen some of those save the date photos where the beautiful landscape is shown, but the faces are only like ants.
This defeats the purpose of showcasing love. Your family and friends would love to see your faces on that card.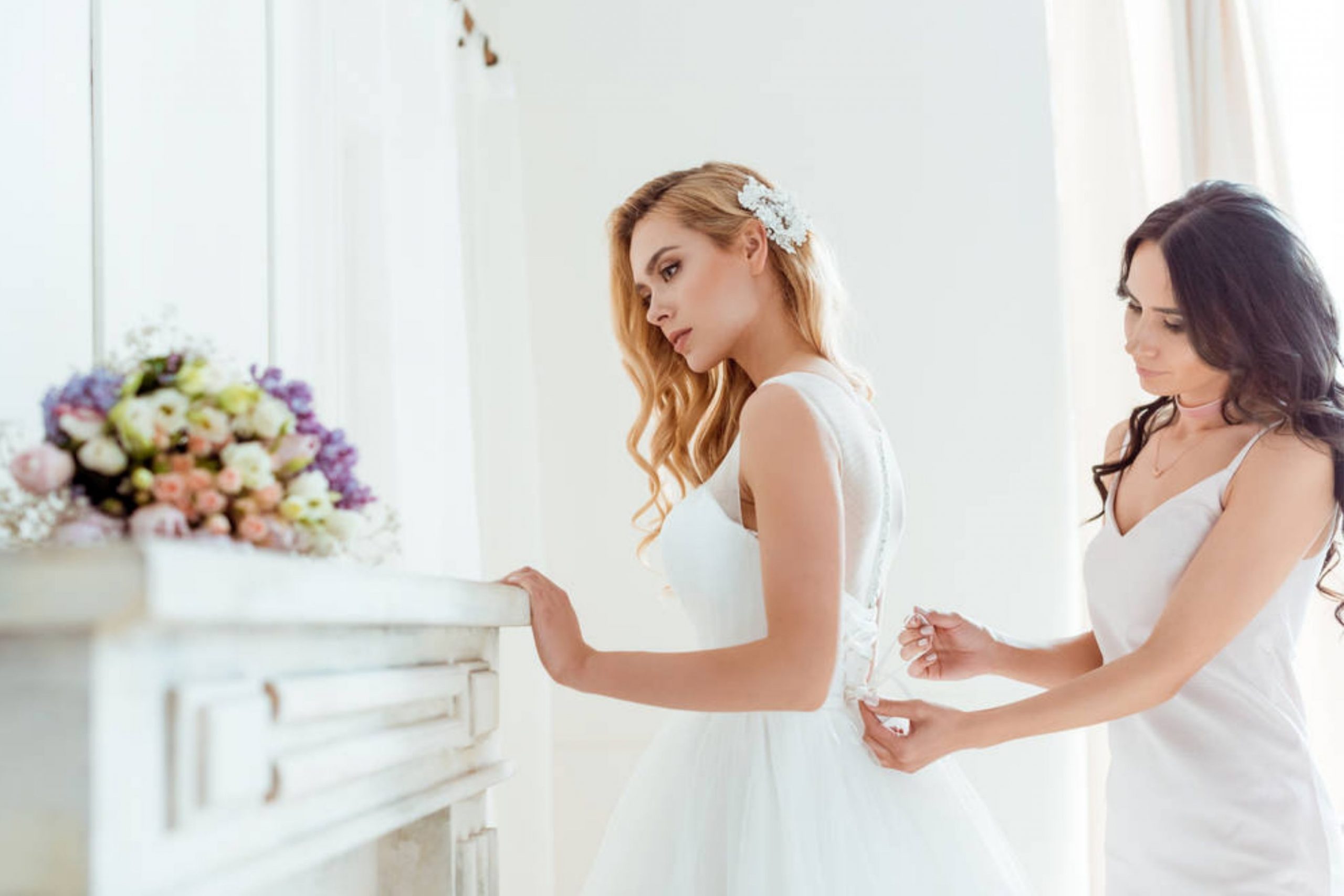 Final Thoughts
One of the most meaningful parts of a wedding is having all your loved ones all in one place with you to celebrate.
When your family and closest friends receive word that you're getting married, they'll be more than willing to travel near and far to dance the night away and raise a glass to the start of your married life.
To ensure attendance of those dear to you, save the date photos and cards are usually sent out. And like all the other details of your wedding, you'll want it to be perfect.
The tips above can lead you to say 'I Do' to the most perfect save the date photos.