Leggings are close-fitting leg attire worn typically by women. However, men can also wear leggings for different purposes. One can wear them in formal or casual settings and pair them with various outfit pieces.
Leggings are made of stretchy, synthetic materials, making them lightweight, smooth, and flexible, and suitable for casual use, work, or athletic wear.
Different variations of leggings can be used for various purposes. Historically, people wore a form of these leggings called hose in Europe in the Renaissance period. Native Americans also wear a variation of individual leggings.
Cowboys used to wear leggings to protect themselves from the harsh nature of horse riding, dirt, and the hot weather. In countries experiencing low temperatures, leggings are used to provide warmth.
In the military, they also used leggings to offer ankle support and protect their legs from the boots. Later, leggings translated into modern fashion as a staple casual wear for many women.
In this article, you'll learn the different types of leggings in this modern time and when to use them.
Types of Leggings
You can always choose different leggings from any reliable dealer, like Justice, Uniqlo, or Lululemon, because they all have impeccable reputations and quality.
Types of Leggings Fabric – Fabric for Leggings
Some of these leggings are: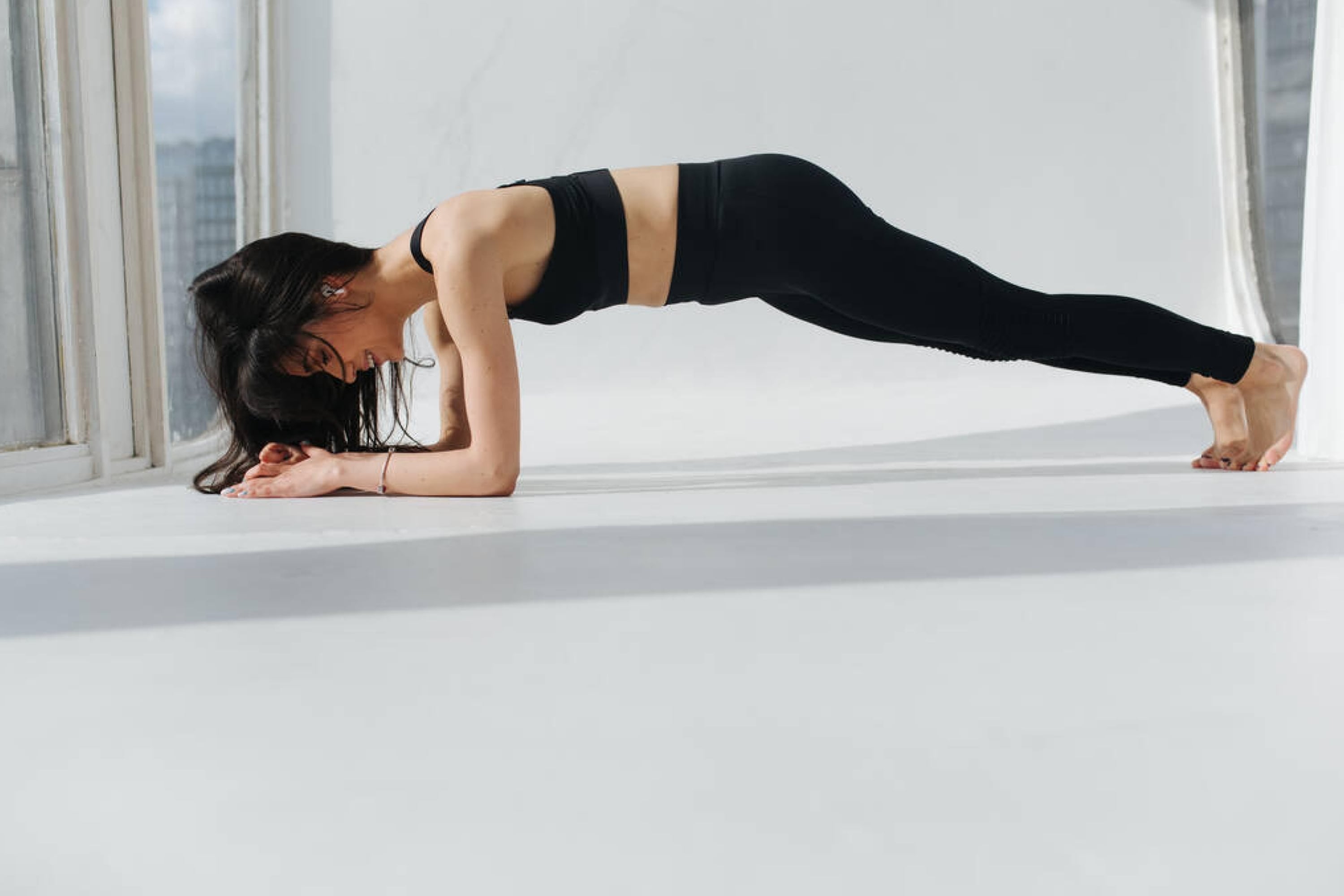 Full-length Leggings
Full-length leggings extend to the ankles. These are made from stretchy materials, breathable, and comfortable. Usually, you can use these all seasons, but winter is the best time to use them.
These kinds of leggings, also known as ankle length, go well with various outfits and can be worn with anything, including T-shirts, tanks, sweaters, tunics, blazers, and jean jackets to ankle boots.
They go great with tall boots with interior fur and fleece trimmings, especially during the winter. Additionally, full-length leggings make short-height women's legs appear longer.
Knee-length Leggings
These leggings are perfect for any sports activities because they cease just below the knees. Although you can work out in full-length leggings, most styles provide a different level of comfort than knee-length ones. These knee-length leggings are preferred for gymnastics, dance, yoga, and exercise since they're much easier to move around in.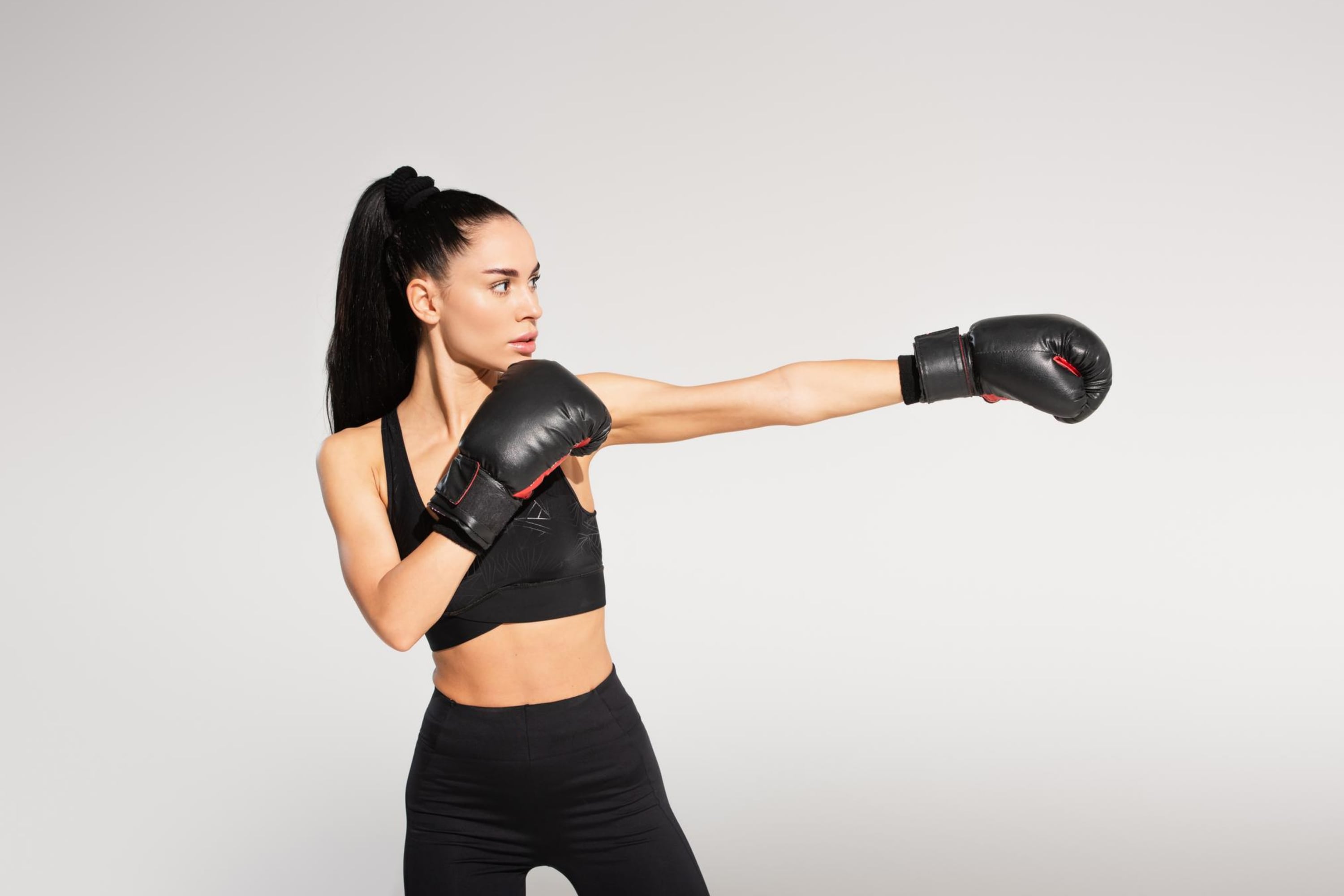 Mid-length Leggings
Mid-calf leggings are ¾ length leggings because they end between the knee and the ankle. To style this legging, you can pair it with high heels and a long shirt.
Additionally, you could dress up your socks so that they show through your ankle boots or heels. These are perfect for exercising and walking around the warm weather. They also go well with skirts, tank tops, and knitwear.
Footed Leggings
Footed leggings have the appearance of pantyhose, but they are made of a rougher material. Because it covers the whole foot, it must be worn with shoes and is very practical in the winter. Shorts and skirts can both be worn with these.
This legging style gives off a dancer's appearance because it extends over the feet and covers the entire leg. They look great with either heels or ballerina flats.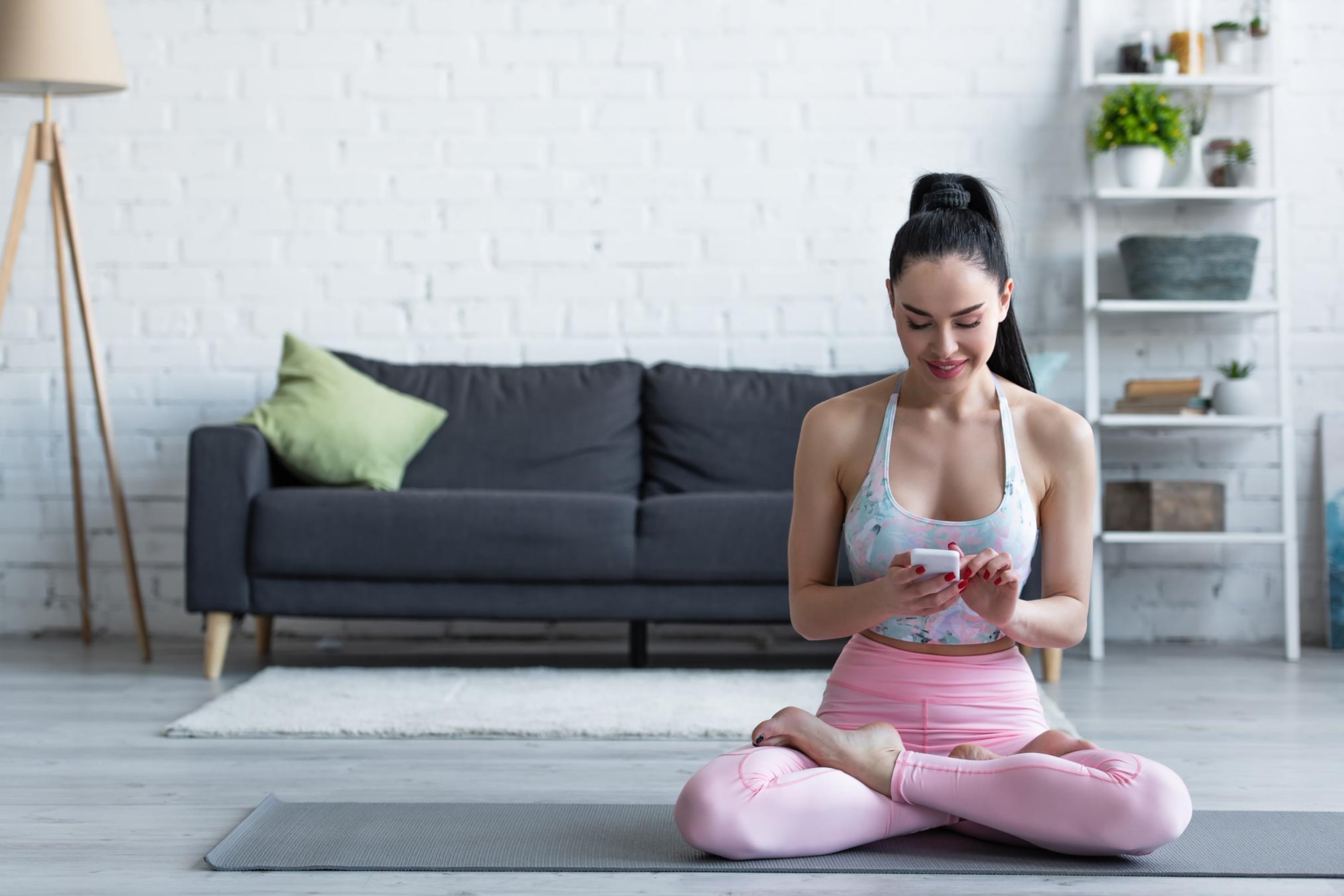 Stirrup Leggings
Like leggings, stirrup pants are a kind of tight-fitting women's pant that curves somewhere at the ankle. However, unlike leggings, stirrup pants have a band or strap worn underneath the arch of the feet to keep the pant leg in place.
Stirrup leggings are a warm elongated silhouette that is perfect for cold weather thanks to their helpful under some foot straps.
Leather Leggings
Leggings made of either natural or faux leather have a sexy, elegant look. These are well-known from the 1990s and have a metallic look that goes great with leather clothing. It is a versatile piece that you can wear with a cute top for a fun night out with friends or a blouse and blazer for a formal interview.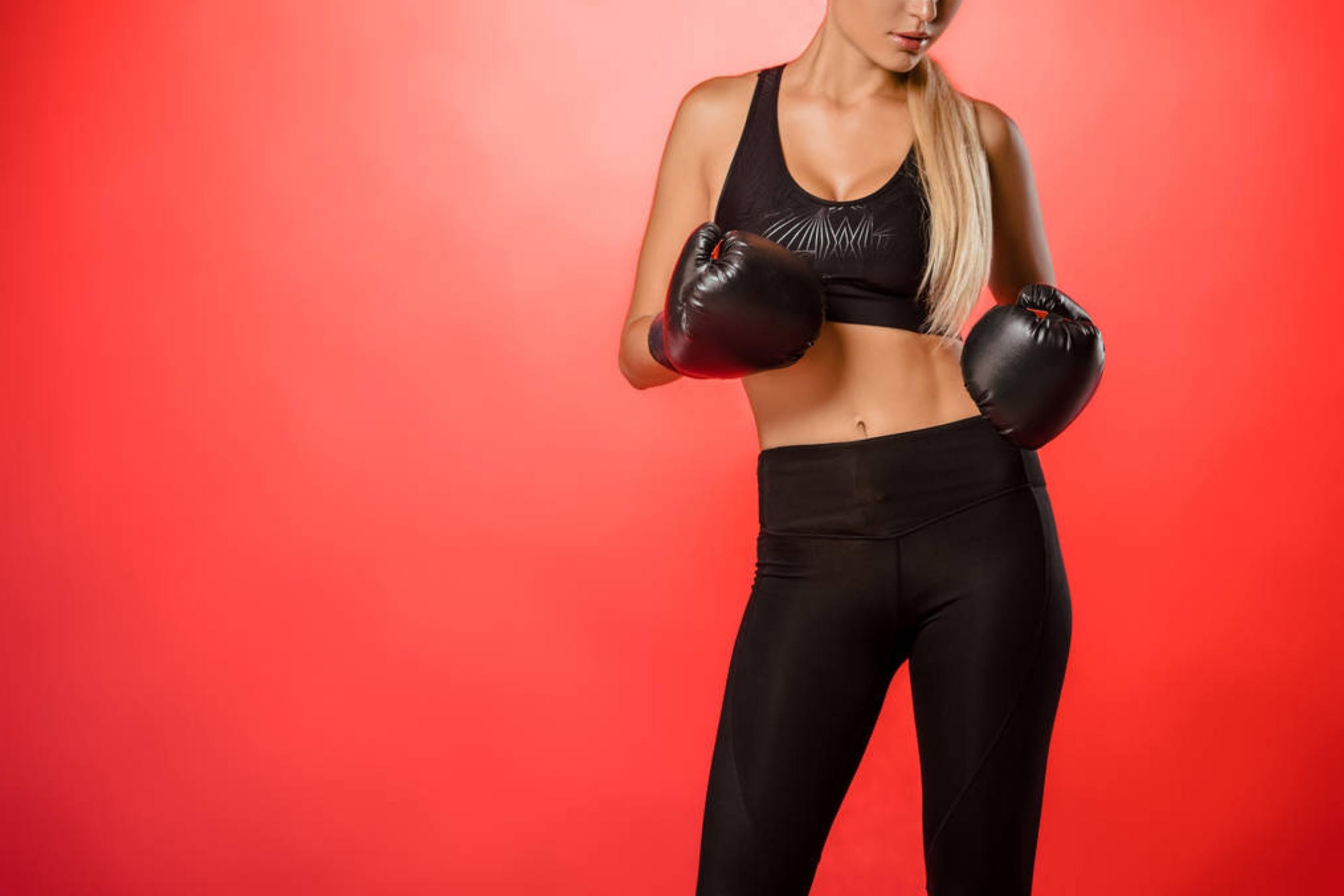 Wool Leggings
Winter and colder climates are ideal for wearing wool leggings. These leggings are soft, breathable, insulating, and water-repellant. These can be worn underneath trousers to keep these people warm in cold climates in countries like Russia and Korea.
Best Merino Legging For Men And Women | Wool Legging Review
Jeggings
Jeggings, which are leggings that resemble denim, are ideal when you desire the casual appearance of jeans with the utmost comfort. Jeggings are available in a wide variety of colors and lengths. They are the solution for women who adore the appearance of skinny jeans but require more elasticity.
When skinny jeans returned to fashion in the late 2000s, there was an increased demand for even tighter-fitting pants, which gave rise to jeggings.
Jeggings have pockets as well, though frequently, they are fake ones. These can be used casually, but you can also wear them in formal settings like the office.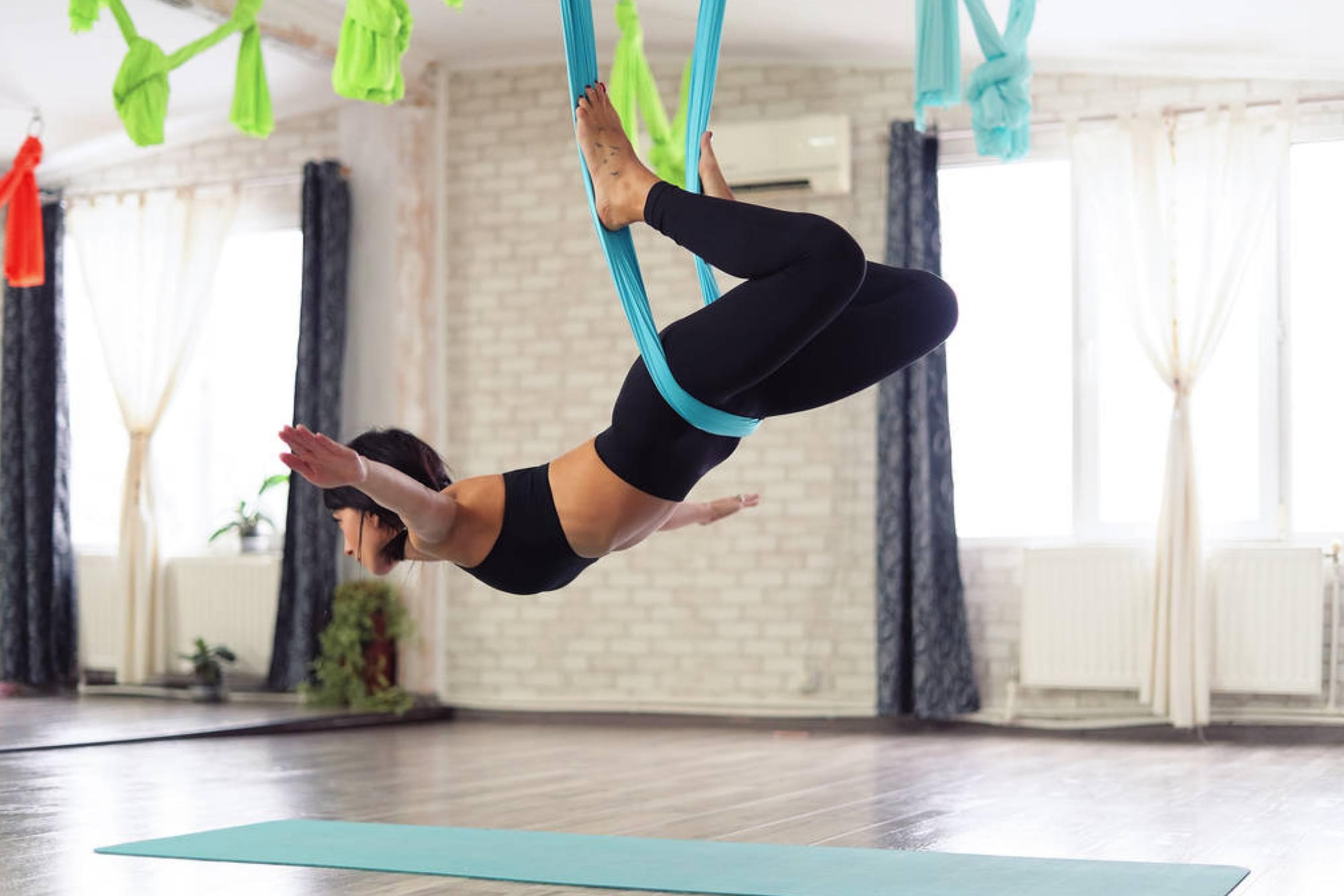 Shaper Leggings
Shaper leggings are made of compression fabrics that allow the muscles to feel pressure and help women achieve their desired shape. Shaper leggings can also conceal and shape the legs when doing physical activities and prevent the dimpling look of cellulite.
Moreover, it helps women with cellulite to smoothen their skin's surface, giving their legs a good look. It allows freedom of movement and increases blood flow to the muscles. These are perfect for yoga, running, or daily casual wear.
Whichever type of leggings you choose, they'll surely go with most occasions or places, like the malls or the office. Most students also prefer leggings for school, as some are decent and formal enough for the academic setting. Others usually wear leggings to the gym, yoga classes, or even just for an athletic look.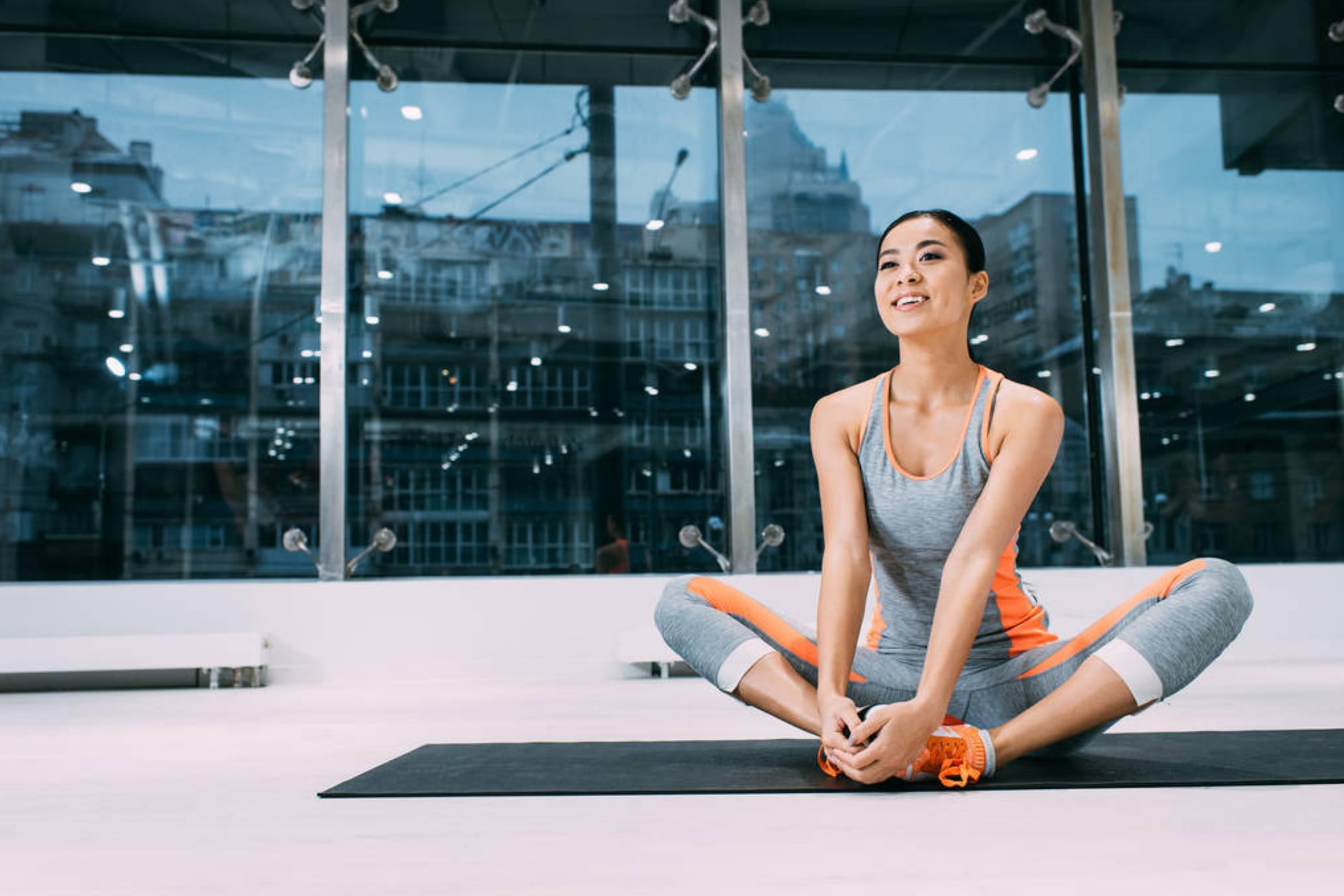 Conclusion
People have been using leggings for a long time, depending on whichever purpose and modification they may add. Nowadays, it is an outfit used casually in modern fashion by many women and can come in different styles.
These styles are full-length, mid-length, knee-length, footed, and stirrup leggings, with sizes depending on the purpose and the occasion the user will attend to. It can also be made from various materials with different properties, such as leather and wool leggings, jeggings, and for aestheticism, shaper leggings.
Whichever purpose you'll use it for, be sure to get leggings that are comfortable and that fit the occasion.