We all know that it is expected from a person to leave tips if he or she uses some public services like getting a haircut or professional makeup. Leaving tips in a restaurant is also something usual and common. Of course, beauty procedures like hair removal also count.
However, when it comes to tipping in your beauty salon, quite many people often start wondering: do you tip laser hair removal technicians as well? And if you do, then how much shall you leave?
Well, let's try to figure this out. Today we will discuss a subject of tips with you. You are going to find out whether tipping laser hair removal technicians is mandatory or not.
Also, we will tell you how much it is considered ok to leave (if you want to leave tips). In addition, you will learn more about some basic rules of laser hair removal tipping etiquette.
How Much Do You Tip For Laser Hair Removal?
The issue of tips is quite a frequent thing these days, and it has nothing to do with the beauty sphere at all! There are many people who still feel uncertain when paying in a restaurant simply because they don't know whether they should tip and if they do, then what sum of money would be acceptable.
Laser Hair Removal: Things To Know + Before & After | zoerudd
In general, when it comes to tips, there are always the same problems that one faces:
Whether to leave tips or not?
How much to leave?
As for the laser hair removal procedure, the general amount of tip for hair removal is $10-$20 or 20%. However, you should keep in mind that this is optional too. In addition, it depends on where you use the services.
You might not be aware of this, but tipping differs slightly when it comes to laser spas versus other beauty services.
This happens mainly due to the overall price. But some salons may require you to leave more tips than others (for example, if it is a very popular salon or it hires exceptionally skilled professionals).
Nevertheless, you should know that tips will always be appreciated, even though completely voluntary. For sure, if a client of a hair removal salon is extremely happy with the service received, usually they will leave around $10 for small areas and $20 or more for large areas.
But if you decide not to tip for some reason, don't worry. A client will get the same service whether they tip or not, and it is important to understand that a beauty technician has no right to provide you with lower-quality service just because you don't leave tips!
Speaking of general prices in beauty salons, they are typically the following:
one session of hair removal for a small area will cost you from $10 to $20
a medium area will cost you $20-$50
for a large area, you will have to pay around $50-$80
So if you are satisfied with the services and you want to reward your technician, typically, you should tip 10-20% of the original price. And if you get such a costly service like $1000-$2000, then 5%-10% is enough.
There is one more issue that customers of beauty salons ask about. Everyone knows that laser hair removal is not a procedure that can be done once and for all.
This process takes multiple sessions, which results in quite a reasonable question: shall I tip each time I visit my laser hair removal technician?
Usually, professional technicians and beauty masters advise that tipping should typically be done after each visit in this case.
However, if you book your laser hair removal session online with a third-party website, pay attention to one important fact: be mindful that in this case, tipping may already be included or required!
This is why we recommend you better double-check this nuance before leaving tips in a salon after the hair removal session. Otherwise, chances are that you can pay unnecessary extra money for your visit without even being aware of it!
Anyway, when it comes to leaving (or not leaving) tips, it is important to keep in mind that it does not matter what you do. If it feels right, you can tip, but if you only leave it at paying for the treatment, it is no problem at all.
Some people do it and some people don't. A comforting thought might be that the employees of the laser depilation clinic won't look at you if you decide not to tip.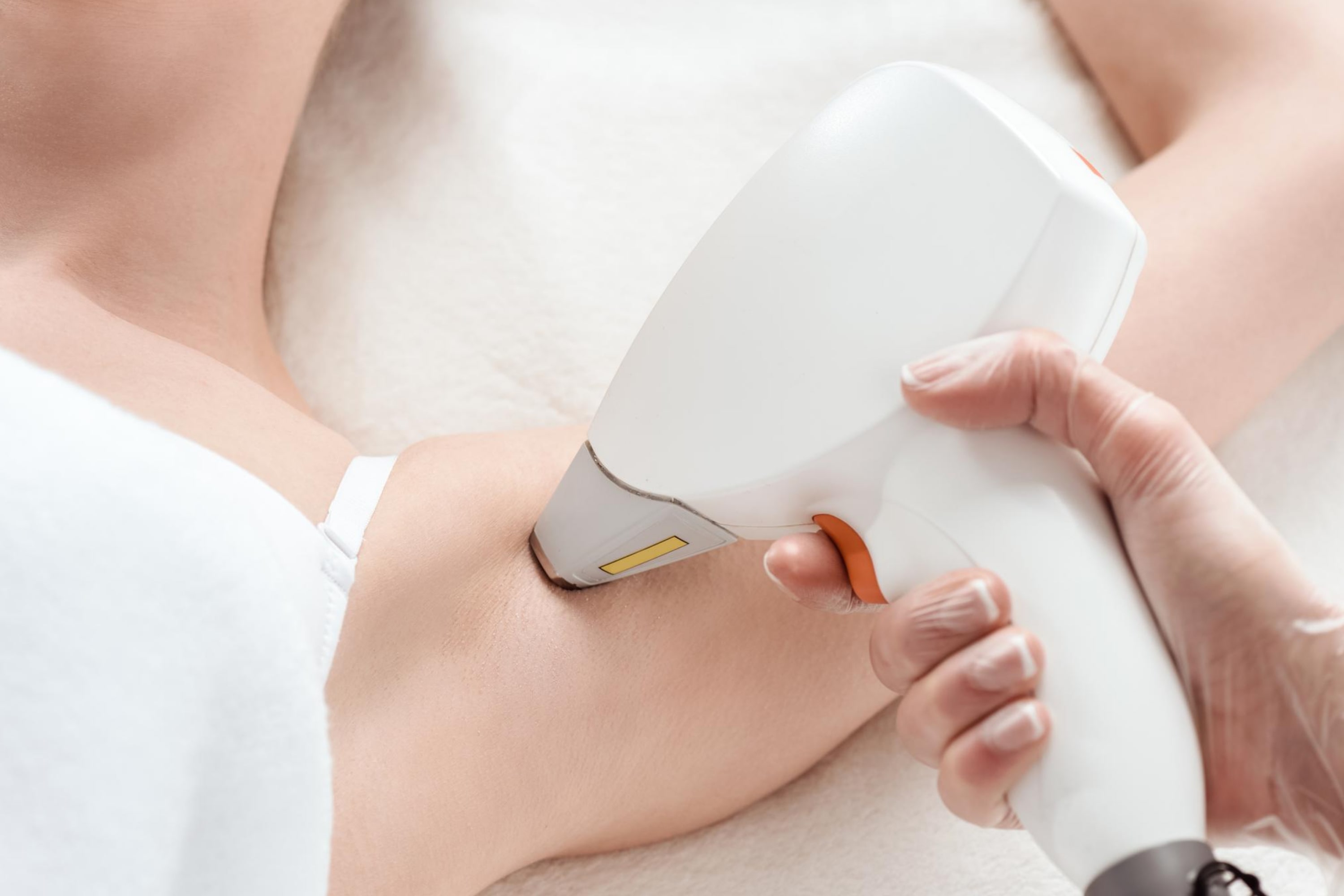 Should You Tip For Laser Hair Removal At All?
When it comes to laser hair removal tipping etiquette, you may ask yourself: shall I leave tips at all?
The answer is basically yes, but not completely… Let us explain. It is indeed a good idea to tip for your laser hair removal session, but it is not mandatory.
DO's and DON'Ts when doing laser hair removal
Hair removal treatments are medical procedures, so if you feel that they have offered exceptional service or gone out of their way to include other services not paid for, you can tip them for sure.
In this case, it is ok to give them what you feel like giving without having to calculate a certain percentage.
However, when tipping becomes mandatory, it stops actually being a tip but an additional charge of the service.
Can you feel the difference now?u Know Whether You Should Tip a Hair Removal Technician?
Ok, some of you may say, now it is clear that tipping is not a must. But how do I know whether it is ok to leave tips in a certain medical center or beauty salon or not? For this case, we have prepared a few handy recommendations for you.
How Do You Know Whether You Should Tip a Hair Removal Technician?
Ok, some of you may say, now it is clear that tipping is not a must. But how do I know whether it is ok to leave tips in a certain medical center or beauty salon or not? For this case, we have prepared a few handy recommendations for you.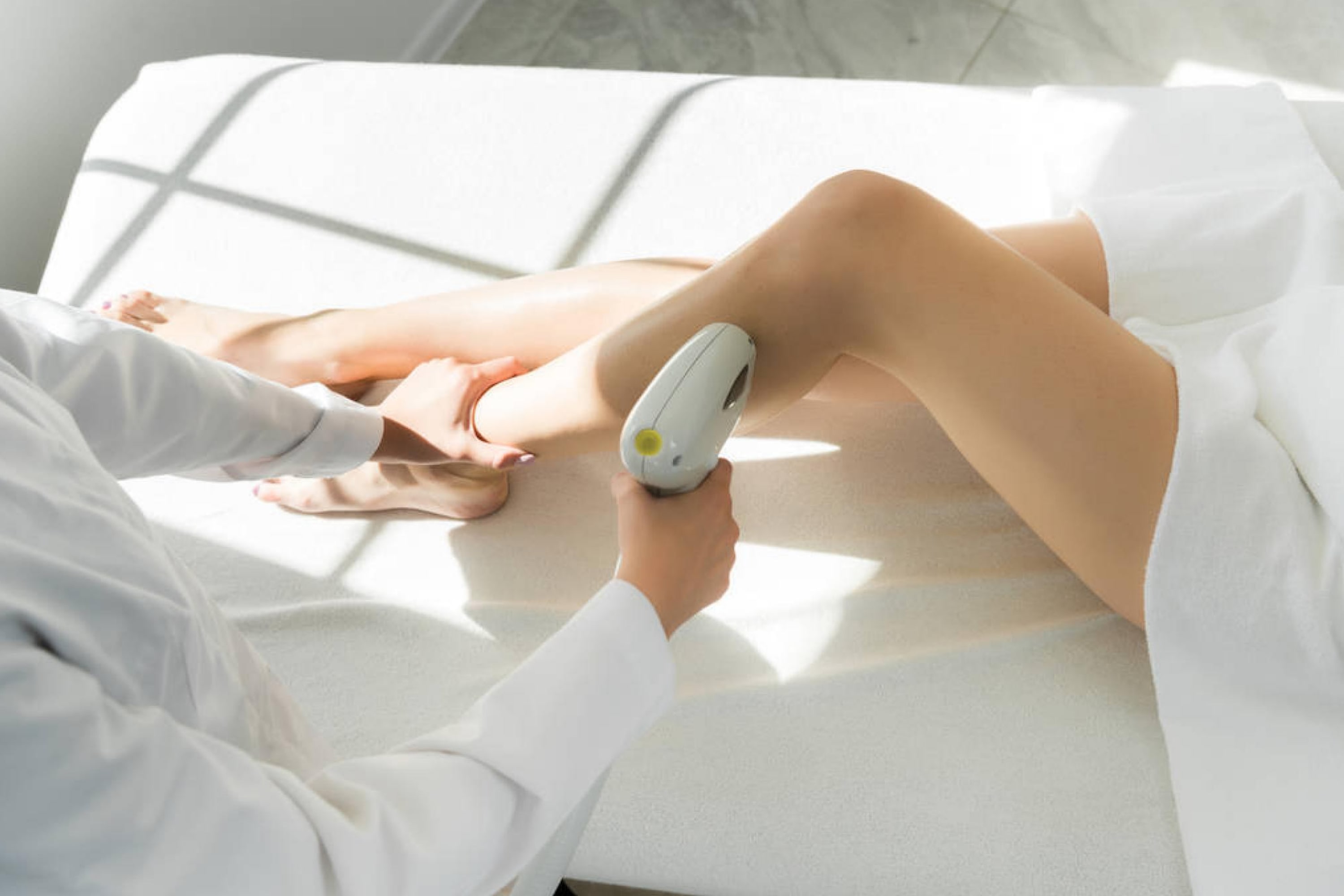 Notice the Sign
Many laser centers usually let their clients know if tipping is expected or not. This is why, in order to help you not feel obliged to tip (especially if you don't want to), laser centers often put up notices.
These notices may state that you are not required to tip, for instance. Respectively, if the laser center accepts tipping, such a note will advertise this fact.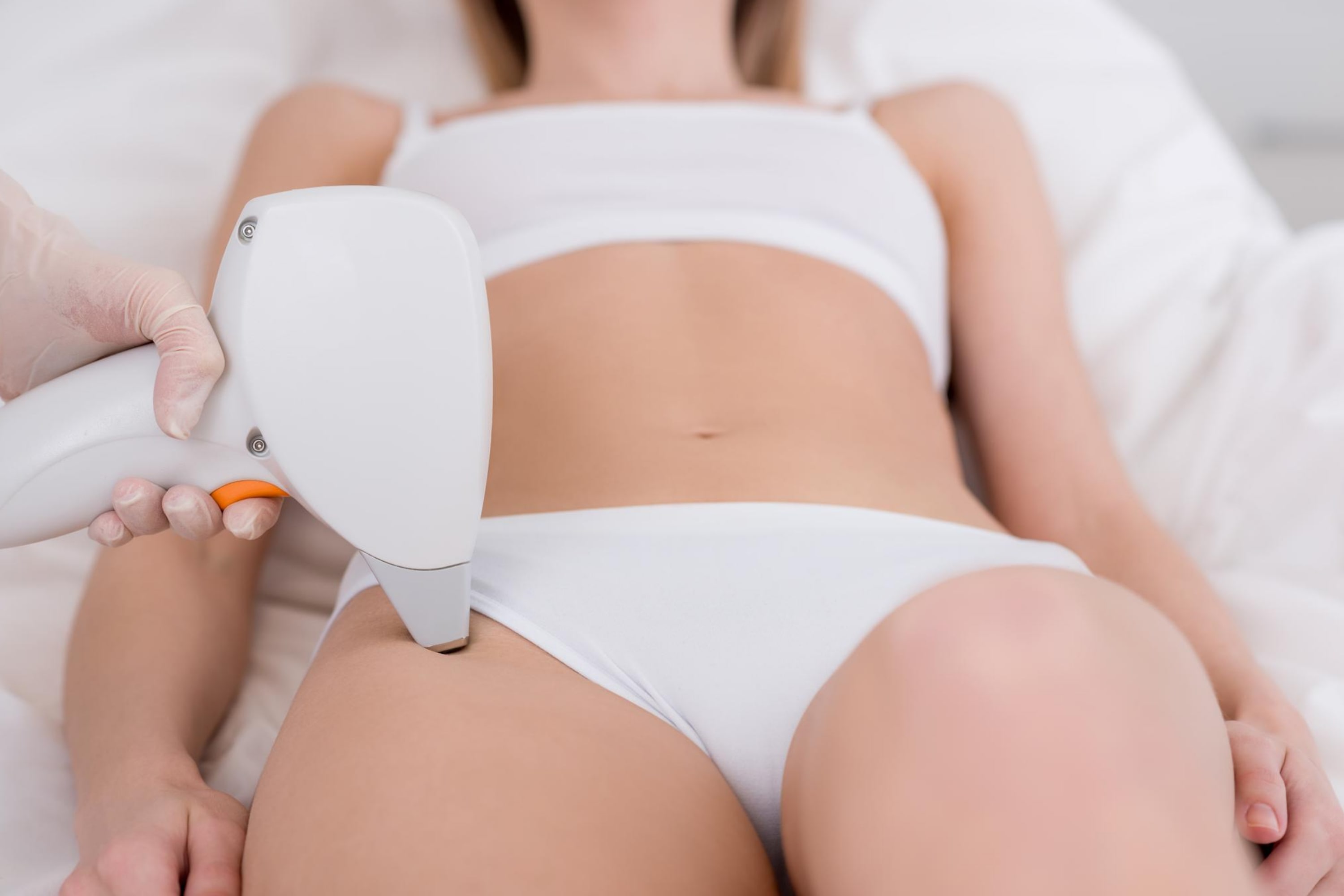 Ask Receptionists Or Workers
This is the simplest way, perhaps. There is nothing wrong with asking, so don't be afraid to come up to a receptionist or anyone from the staff in your laser center and ask them what the tipping etiquette is.
You can do it either on the day of your session or when you book an appointment. It might feel awkward at the time, but asking is anyway simpler and better than embarrassing yourself and the technician at the time of payment!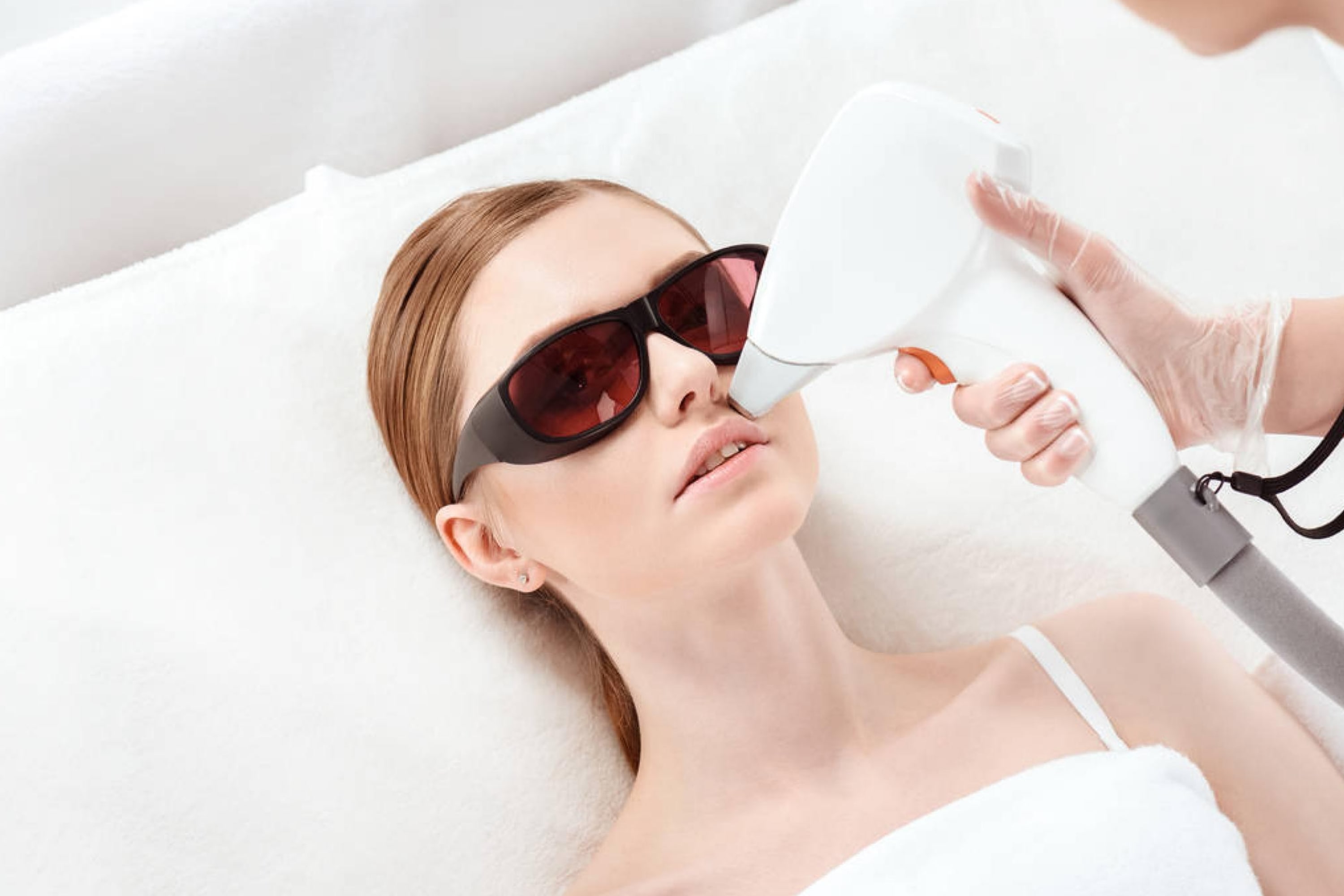 Ask Your Friends And Family Who Have Undergone Laser Hair Removal
If you are too shy to come up to a receptionist and ask about it in a salon, you can go another way and ask your close ones! If some of your friends or family members have ever done laser hair removal, they already have firsthand experience.
Like that, they will be able to tell you in detail whether or not leaving tips is required.
Anyway, if you feel uncomfortable when thinking about asking this in person in a salon, you can always call them and find out everything that you need via the phone! Or, if you are not in a hurry, just send them an email with this question and wait for the answer.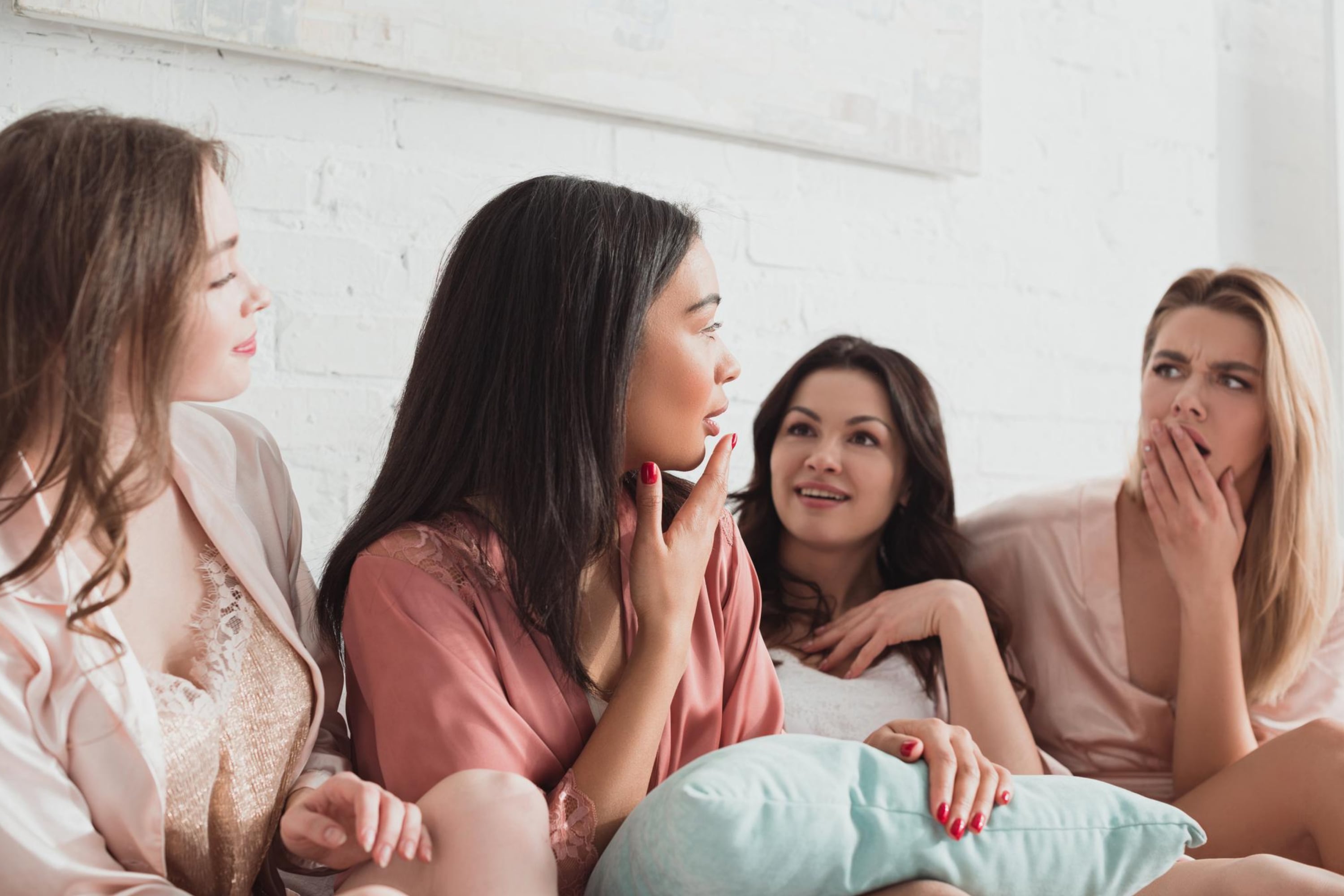 What If You Are Not Sure If You Should Tip the Laser Hair Removal Clinic?
At such a moment, there are actually two things that can be done to solve the problem. Below, we will tell you more about these two options.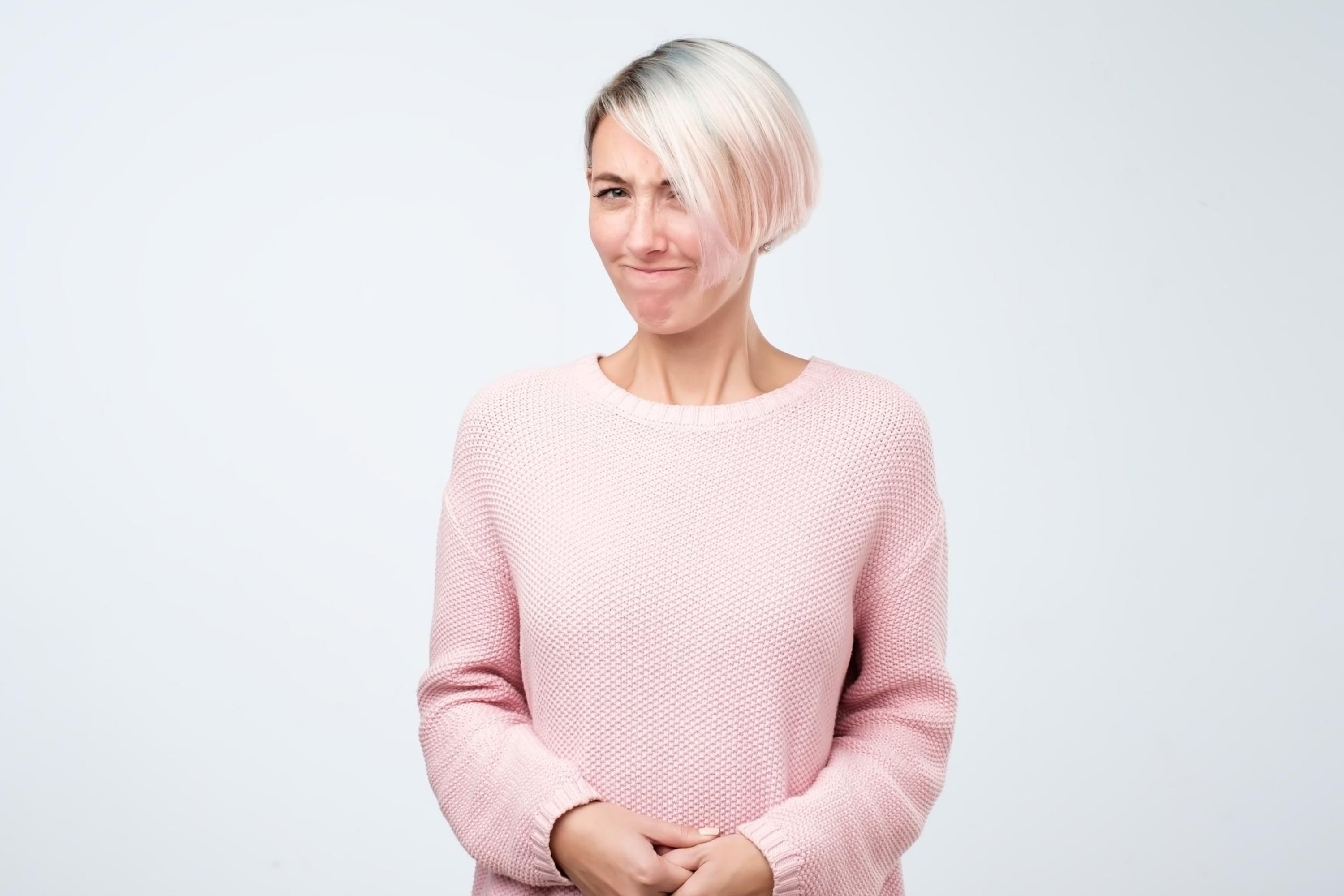 Have a Look In the Clinic Or Ask?
This possibility is obvious since this is what a lot of people do. They just go inside and study other people there to see what the etiquette is when it comes to tipping the laser depilation clinic.
However, this is a possibility that is not quite assuring and reliable. See, some clients may leave tips and others may not. In this case, you will still feel puzzled!
This is why it is probably much better to ask one of the employees what the tipping policy is after treatment.
In most cases, they will tell you that tipping depends on the person. Some clients do it and some clients do not. It can also happen that the clinic itself states that they do not accept tips at all. For you, this means clarity and you will know exactly where you stand.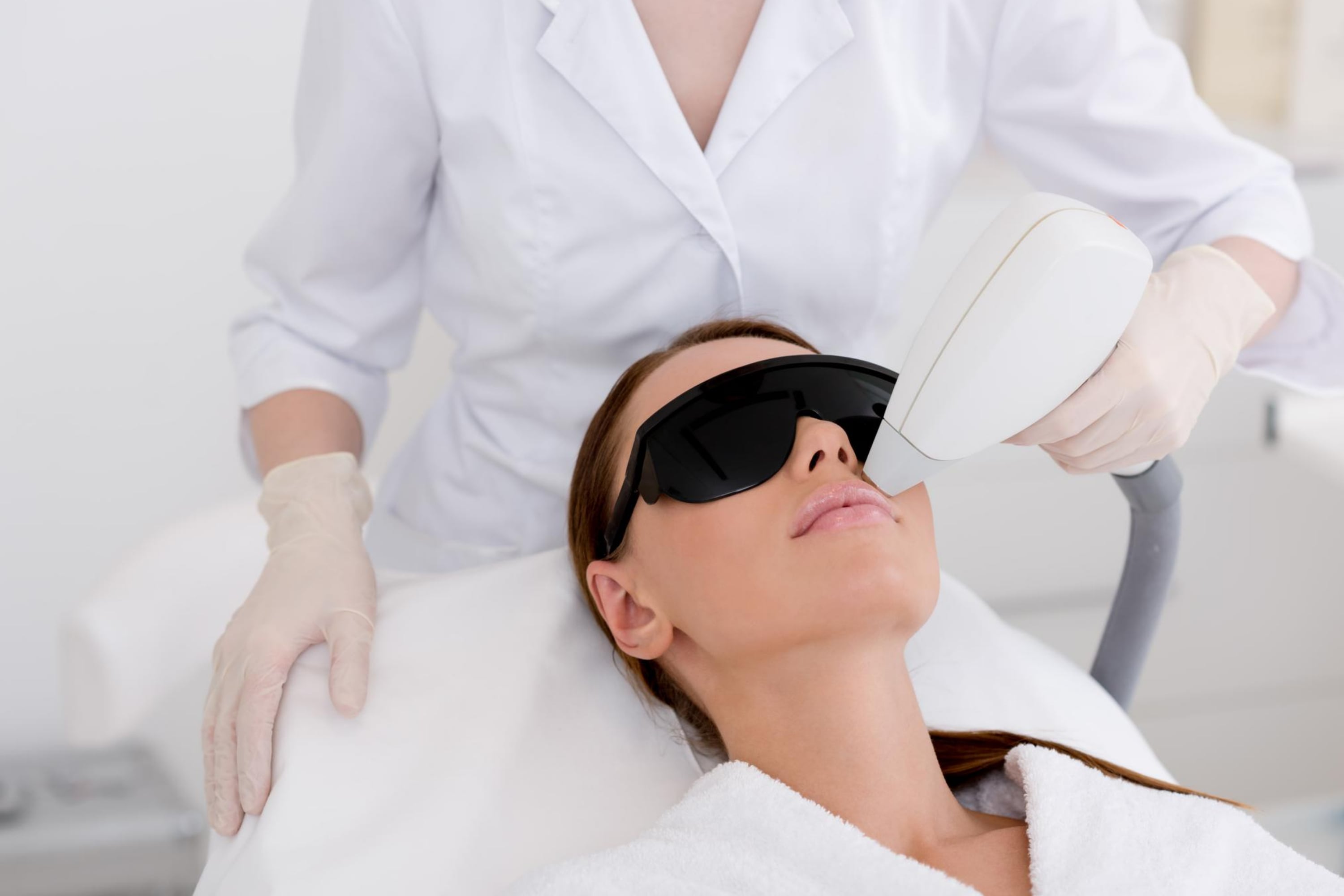 Call the Laser Depilation Clinic
If you want clarity as soon as possible, this is probably the best option. Simply call the laser depilation clinic a day (or a number of days) before your appointment and ask them the question.
Don't be afraid of asking though! They are not going to find this question really weird. Instead, they would probably even be happy that someone wants to come to the appointment so well prepared!
If they indicate that tipping after the treatment is more often done by people (or maybe even customary), it will allow you to know exactly where you stand.
If they indicate that tipping is not mandatory or is not needed at all, it will also give you clarity on the subject and you can go to your appointment without any uncertainty!
In the latter case, you will be told that tipping or not depends on the client. In that case, you can think about it and decide whether you feel like leaving tips or not.
What exactly do you want? Do you think paying for the treatment is enough (this is also the case in my opinion)? Or would you like to tip them, if they have helped you very well?
So, now you know the answer to the question: "Are you supposed to tip for laser hair removal". As you have most likely noticed, there is no straight and correct answer. It will anyway depend on several factors.
It mainly depends on what you want as a person. If you know you want it, at least now you have guidelines in terms of amount and you know where you stand. For those people who prefer not to tip the laser hair removal clinic, there is also clarity.
They now know that it is not necessary if they don't want it. The clinics themselves often indicate that it is different per person and that they are open to it, but certainly do not indicate that this should be done.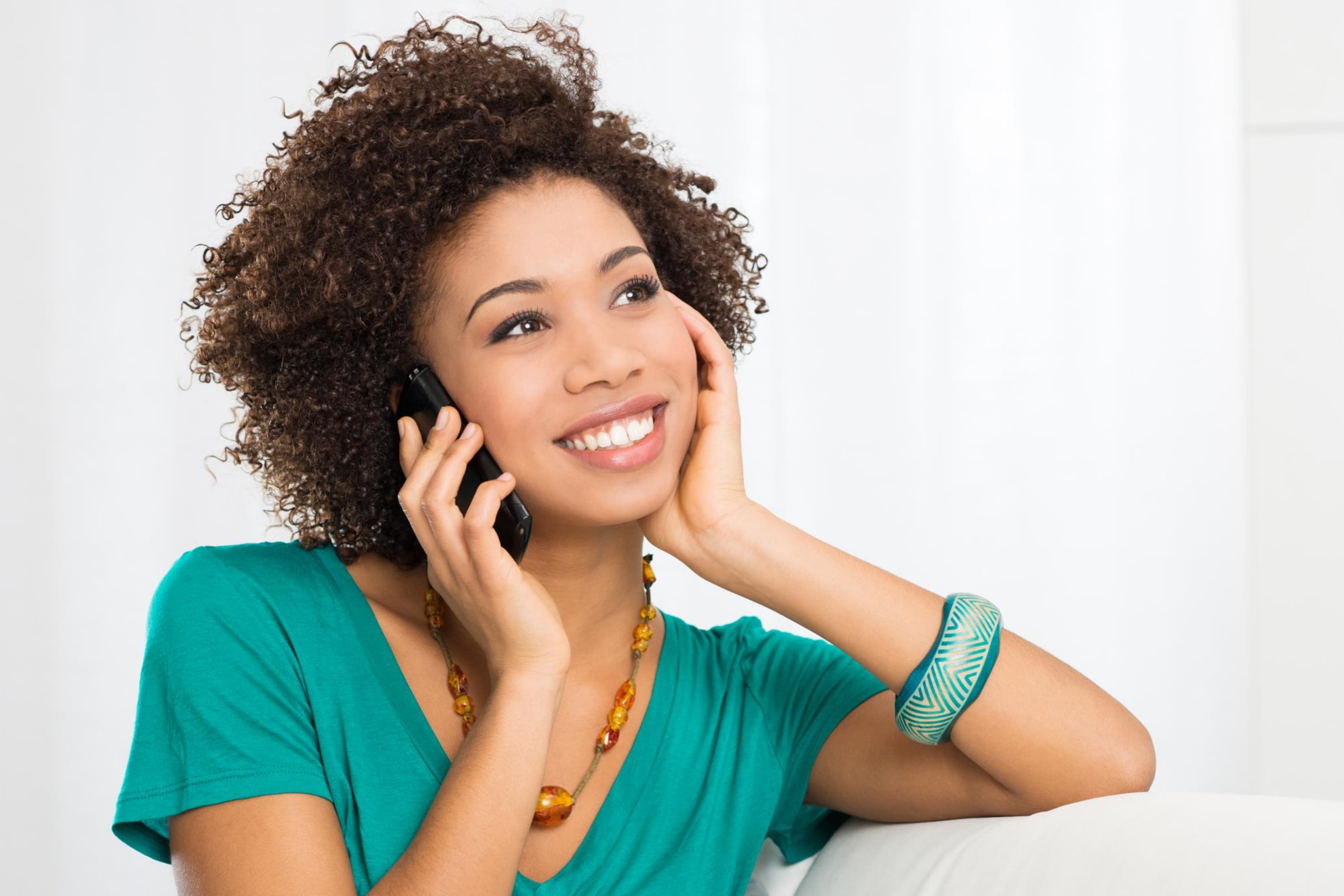 Frequently Asked Questions
⭐Is it ok if I don't leave tips in a beauty salon?
It's absolutely fine unless the opposite is indicated by the establishment. Some salons may even include tips intheir price list.
⭐What is the minimal amount of tips?
Usually, they say that one should tip at least 10% from the total price paid for the service.
⭐Can I tip exactly the specialist who served me?
You can ask about that in person. Some salons forbid their staff to accept such "private tips".