Father's Day, a special day dedicated to celebrating the love, care, and dedication of fathers all around the world, is just around the corner. It's a day to express gratitude, shower them with love, and create wonderful memories.
But how do we do that? Are we stuck in the loop of conventional Father's Day plans – the predictable gift of a tie, the overused barbecue party, or the inevitable sports watch party?
Let's break the mold this year. Let's venture out and explore something that resonates more with your dad's personality, interests, and hobbies. Here are twenty fantastic, innovative, and heartwarming ideas on what to do on Father's Day.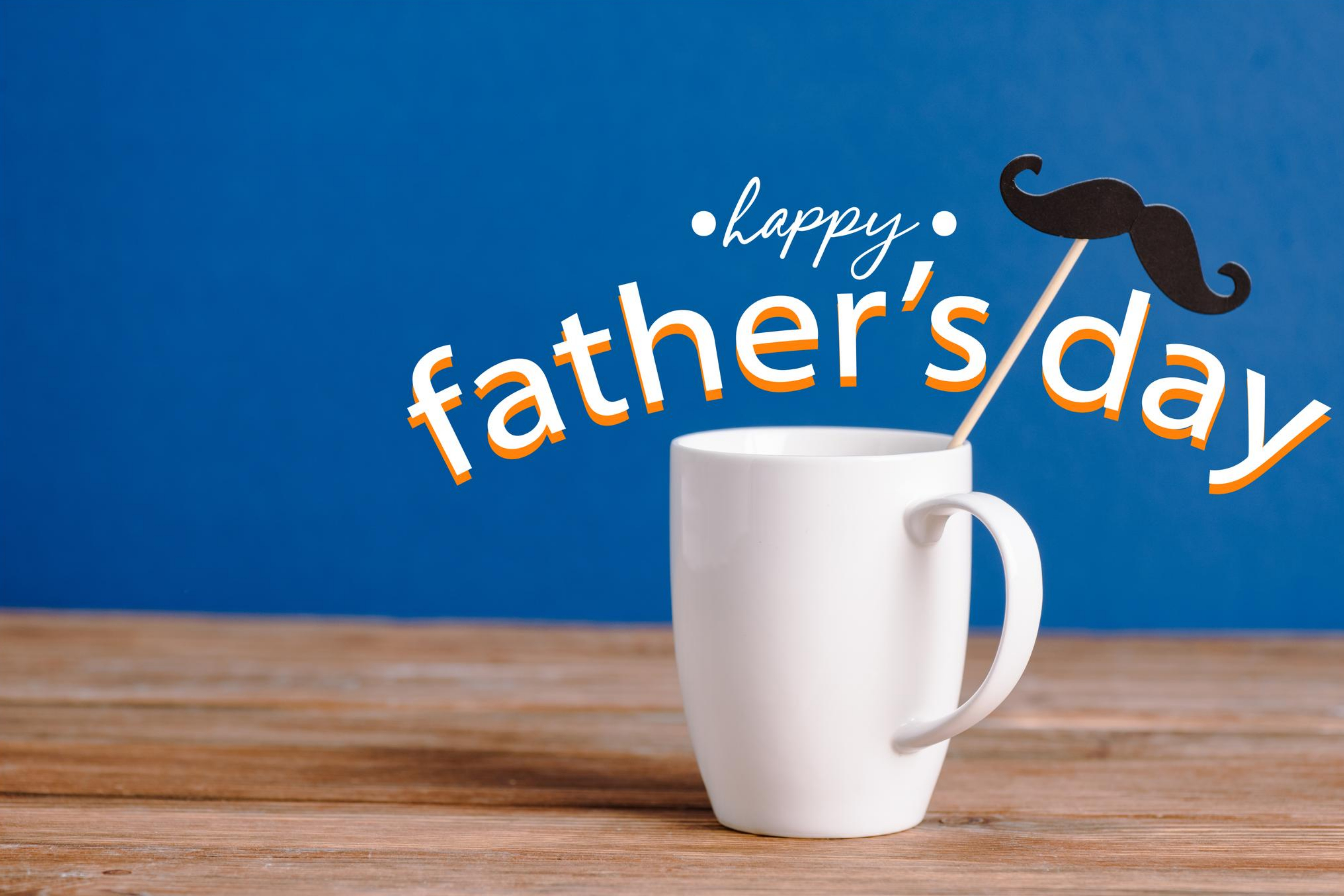 1. Whip up a Gourmet Breakfast
Your father has probably cooked for you countless times. On Father's Day, turn the tables around. Surprise him with a fancy, homemade breakfast. It doesn't have to be a professional chef level dish – just something that shows you put in effort and love. Maybe it's his favorite pancakes or a deliciously healthy smoothie.
You could even attempt a grand English breakfast complete with bacon, eggs, sausages, and toast! Here's an extensive guide by Food Network to help you prepare the perfect gourmet breakfast.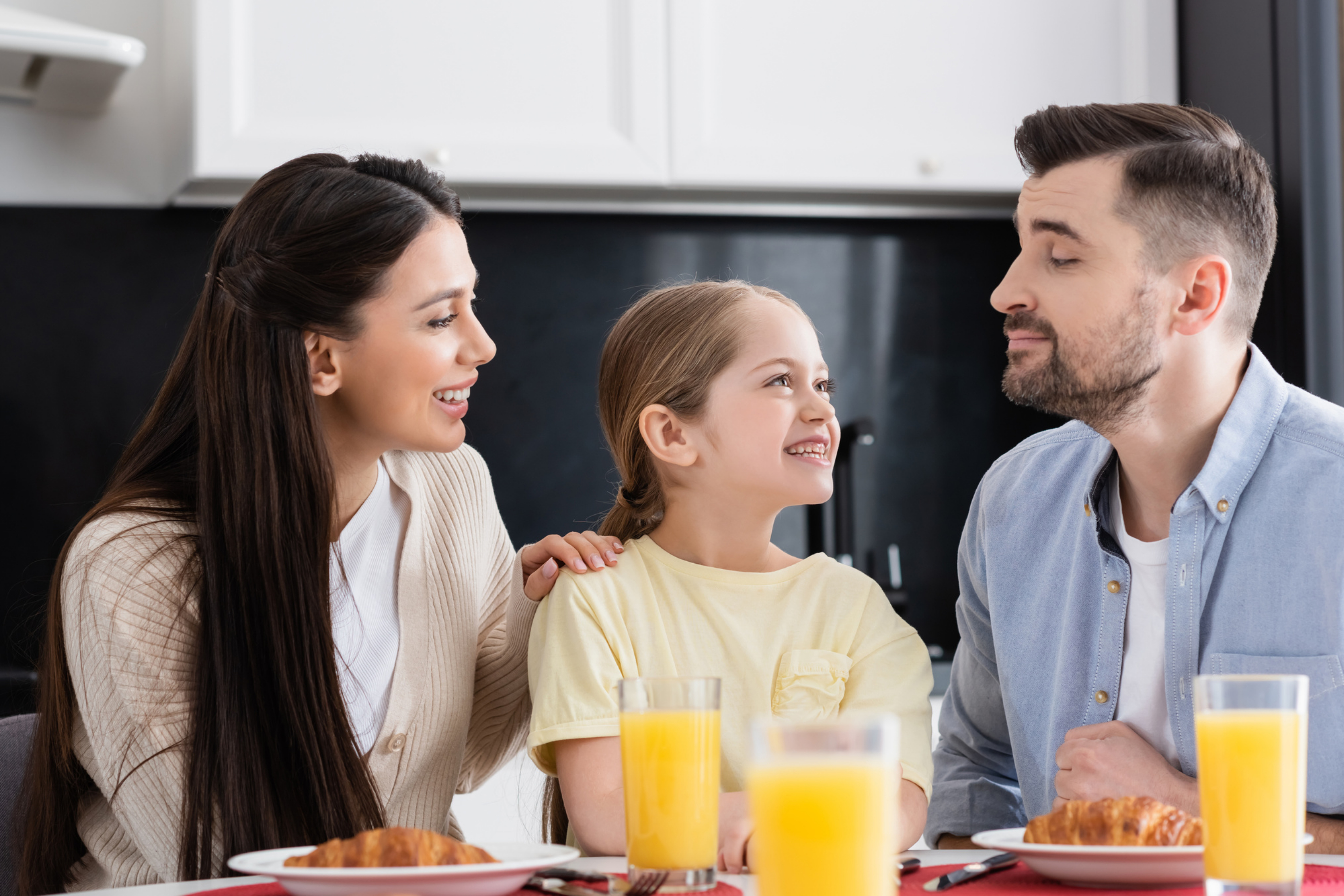 2. Virtual Reality Gaming Session
Modern technology has gifted us the realm of virtual reality – an entirely different dimension right within the four walls of our room. Why not share this extraordinary experience with your father? Grab a VR headset and dive into the thrilling world of virtual reality games. From adventurous quests to strategy games, there's a VR game for every dad.
3. Revisit His Favorite Movie
Cinema has a unique way of binding people together, and what better day to exploit this bond than Father's Day? Arrange a movie marathon of your dad's favorite films. Whether he's a sci-fi aficionado, an action enthusiast, or a sucker for classics, catering the film selection to his taste will make him feel truly special.
Here's where you can find a plethora of movies, including classics and latest releases – Netflix.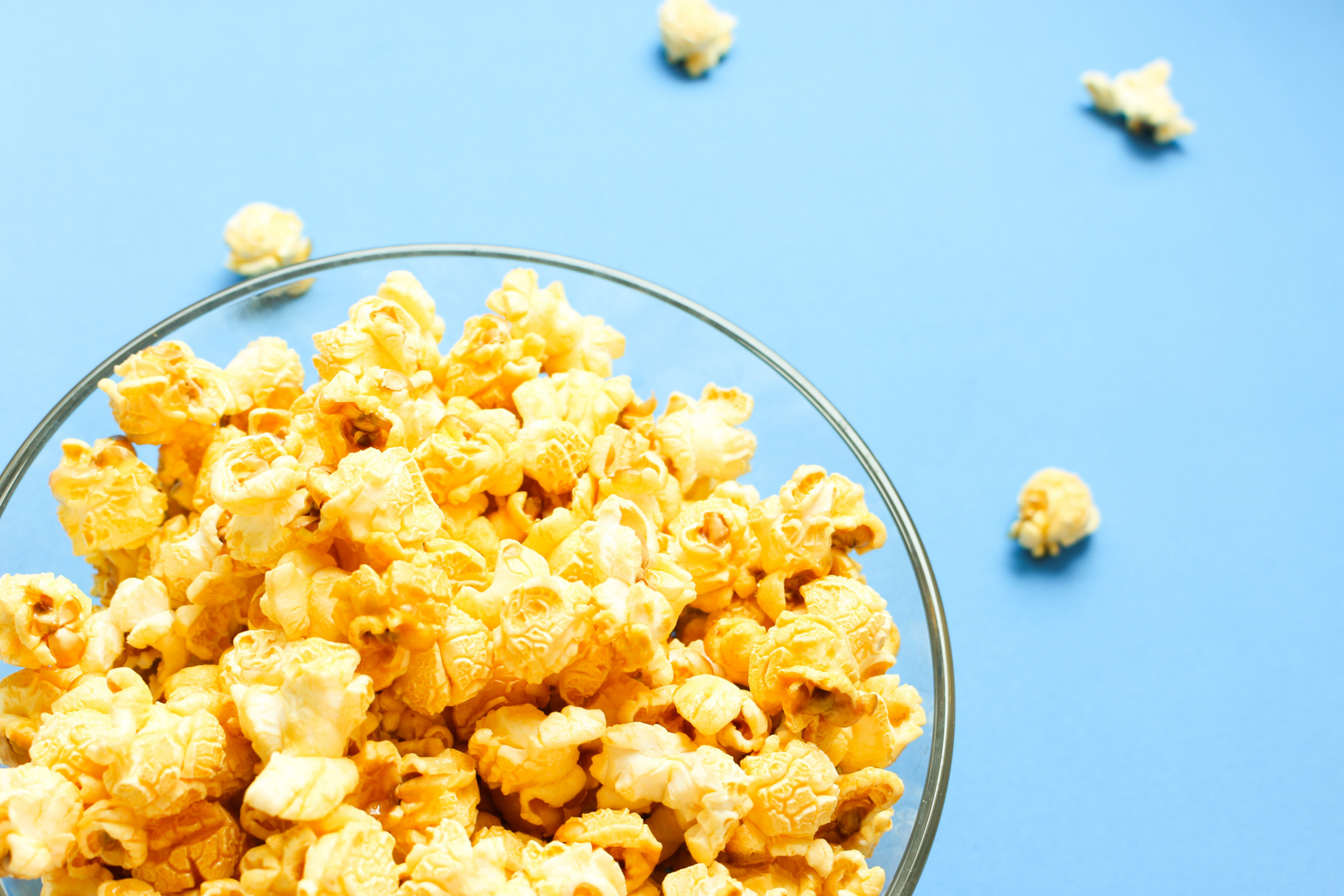 4. DIY Project
If your dad is a person who finds joy in creating, mending, and experimenting, a DIY project is the way to go. The project could range from building a birdhouse or a small stool, to installing a bookshelf, to even coding a simple game or website if he's a tech enthusiast! The key is to choose something that aligns with his interests. Instructables offers a multitude of DIY ideas you can pick from.
How to make Father's Day Card // Easy way to make Father's Day Card // Cards Tutorial
5. Host a Barbecue
Nothing screams Father's Day more than a good old-fashioned barbecue. The smoky flavor of the grilled meat, the tangy barbecue sauce, and the refreshing salads – all shared with family, under the open sky. This year, instead of your dad being the grill master, take charge and let him relax.
6. Try Out a New Sport
Stepping out of your comfort zone is exciting and refreshing. Trying out a new sport with your dad on Father's Day could be an invigorating experience. It could be anything from learning how to play golf or tennis, to trying your hand at frisbee or rock climbing.
7. Plan a Fishing Trip
There's a calming charm to the activity of fishing that many find therapeutic. The stillness of the water, the chirping of birds, and the anticipation of a catch – all contribute to a unique bonding experience. If your dad is a fan of quiet, peaceful outings, a fishing trip could be just the thing. Check out Take Me Fishing to learn the basics and to find the perfect fishing spot near you.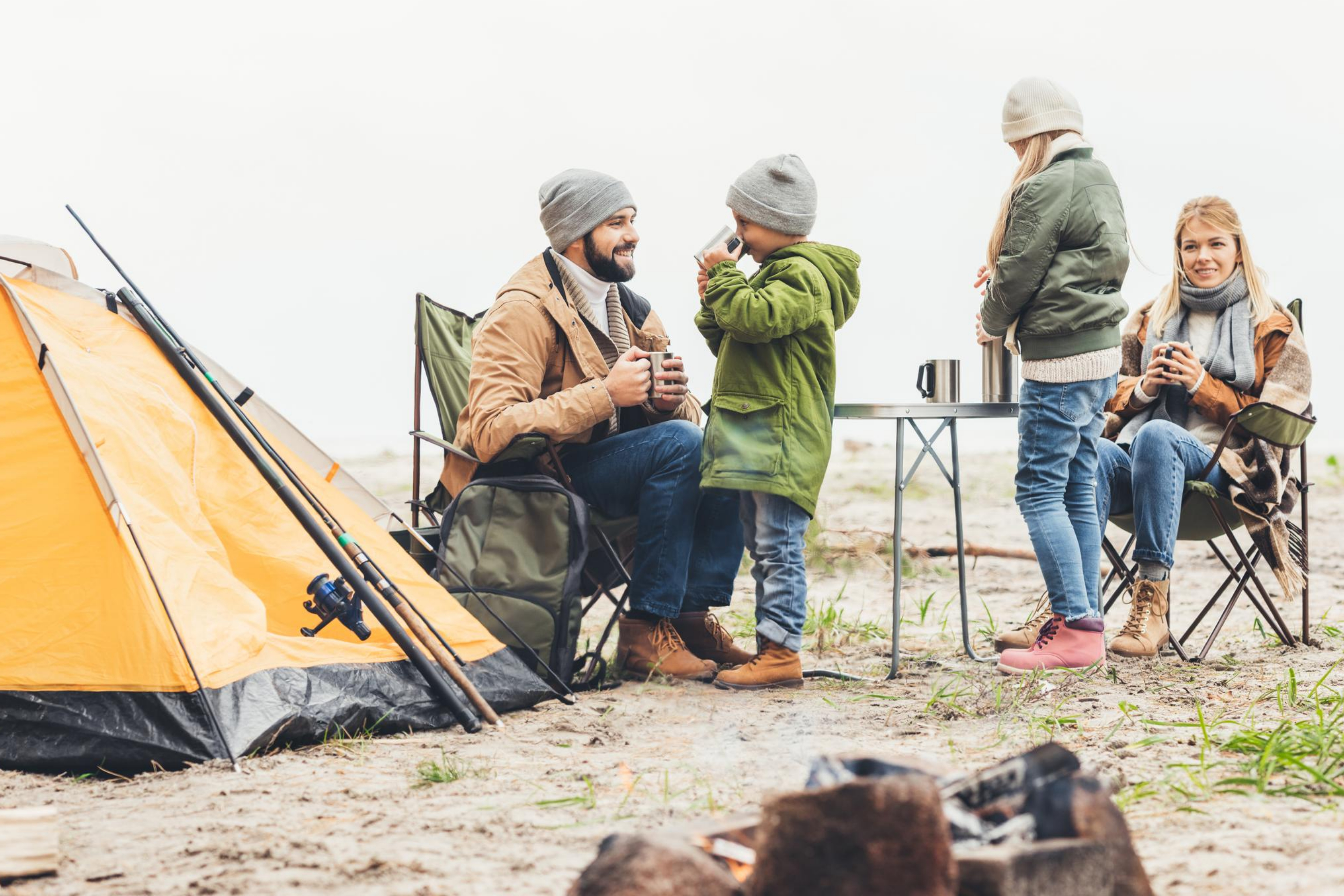 8. Visit a Museum or Art Gallery
Is your dad a history buff, a lover of fine arts, or a science enthusiast? Then visiting a local museum or art gallery could make for a thoughtful Father's Day plan. Every city, every town has its local attractions. Find one that suits your dad's interests and spend a day indulging in his favorite subjects. Who knows, you might end up learning something new and exciting!
9. Take a Cooking Class Together
Cooking is a creative, therapeutic, and incredibly rewarding activity. If your dad enjoys spending time in the kitchen, sign up for a cooking class together. Many websites, like MasterClass, offer online cooking classes from renowned chefs around the world. You can learn to make sushi from a Japanese chef, pasta from an Italian expert, or even master the art of baking!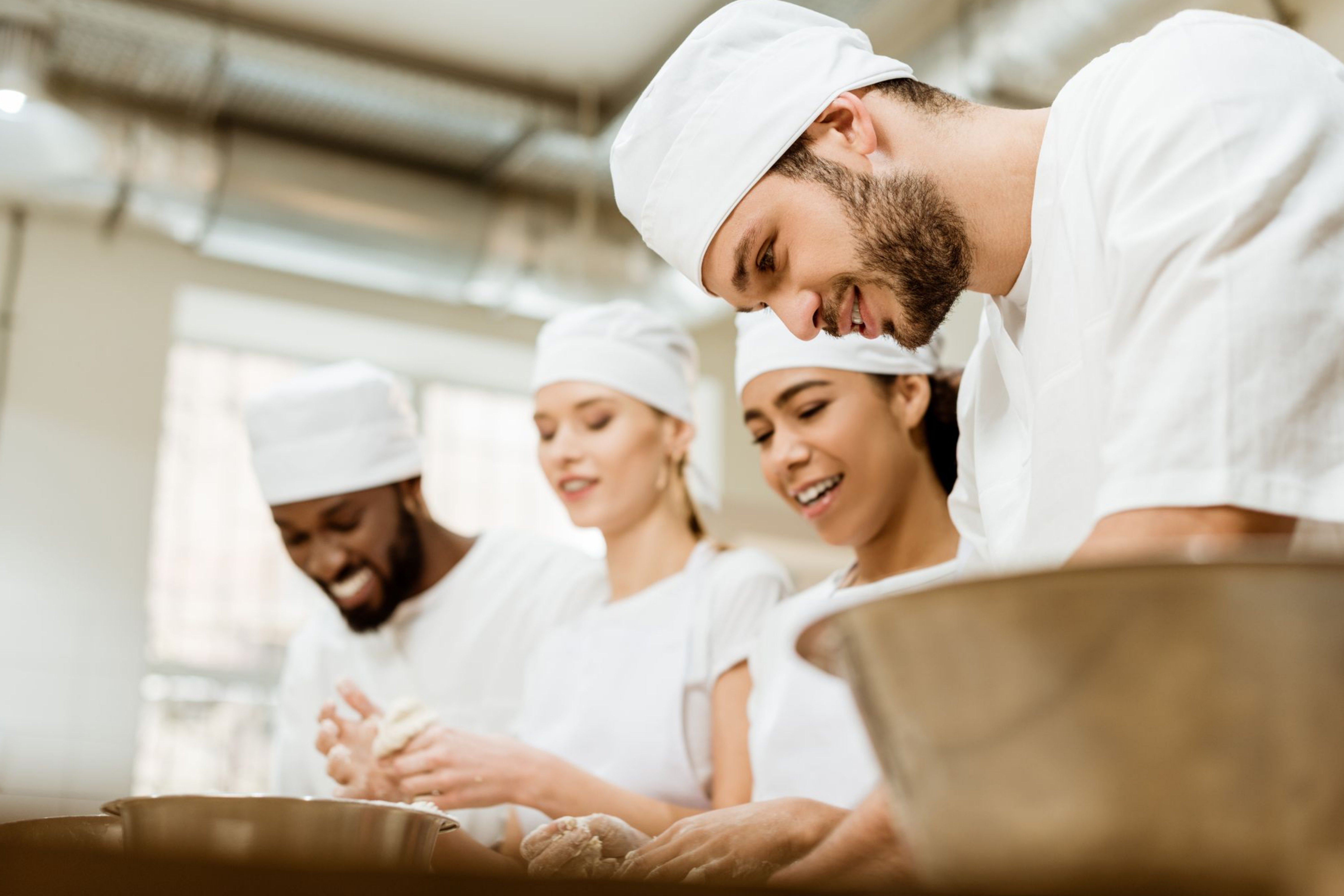 10. Have a Board Game Night
The hustle and bustle of everyday life often leave us with little time for simple joys, like a board game night with family. This Father's Day, bring out those dusty board games from the closet and engage in some healthy competition.
From classic games like Monopoly and Clue, to more strategic and modern ones like Settlers of Catan or Ticket to Ride – a board game night is guaranteed fun for everyone.
11. Plan a Hiking Adventure
A shared adventure creates lasting memories. This Father's Day, if your father is the adventurous type, plan a day hike. Choose a trail that offers the right balance between challenge and enjoyment. Don't forget to pack some snacks and plenty of water! Websites like AllTrails can help you find the best hiking routes near you.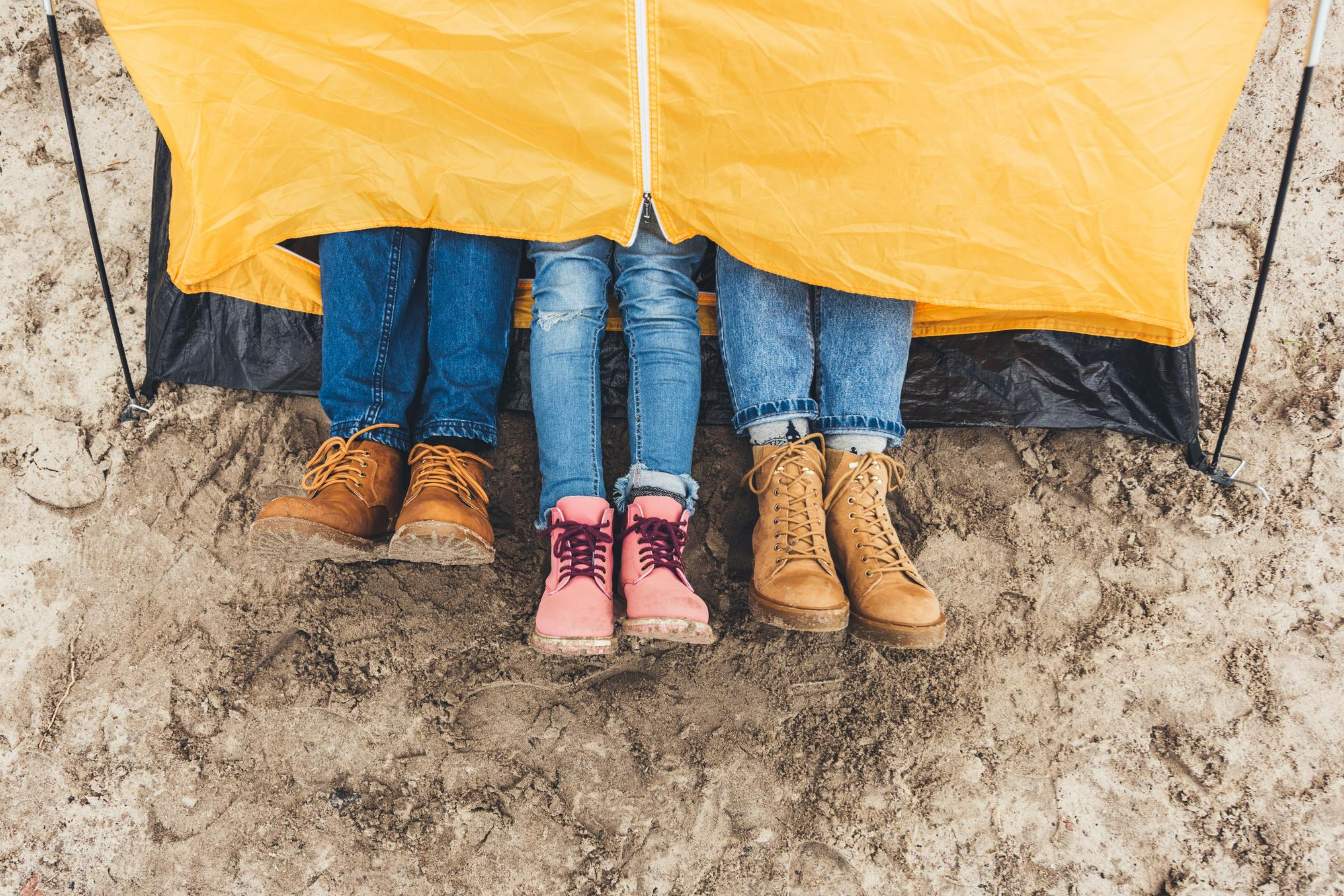 12. Brewery or Winery Tour
A fine glass of wine or a pint of well-brewed beer can be a delight to the senses. If your dad enjoys these simple pleasures of life, consider a brewery or winery tour. It's an excellent opportunity to taste a variety of flavors and learn about the intricate process of brewing or winemaking.
13. Have a Photo Shoot
Capturing moments in frames is a beautiful way of preserving memories. This Father's Day, arrange for a family photoshoot. Choose a location that your dad loves – it could be his favorite park, the beach, or even your own backyard! Hire a professional photographer or take the DIY route.
14. Volunteer Together
Acts of kindness have a way of bringing people closer. This Father's Day, spend some time giving back to the community. Volunteer at a local food bank, clean a park, help at an animal shelter, or participate in a charity run. Every city has numerous volunteer opportunities. Check out VolunteerMatch to find a cause your dad would be interested in supporting.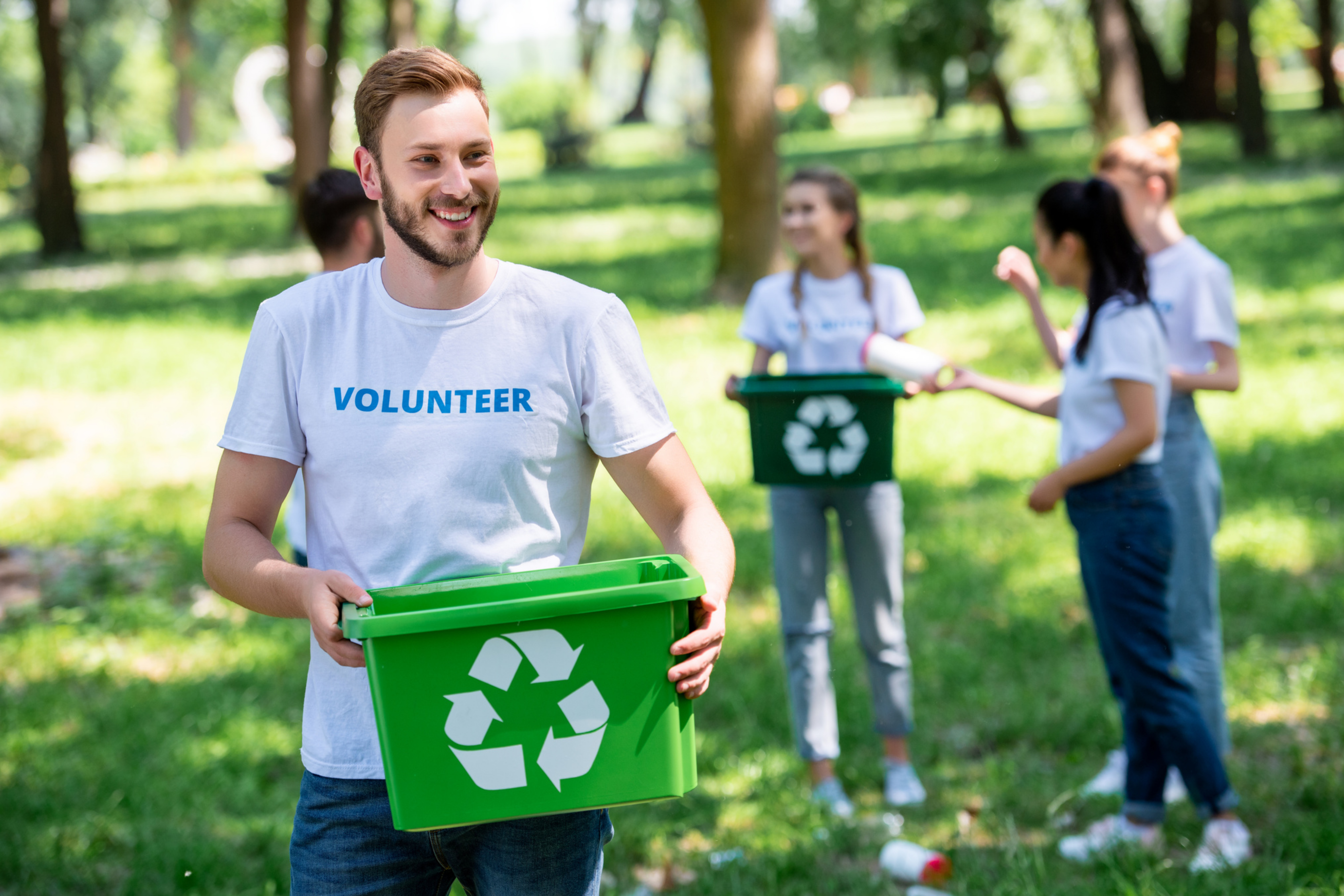 15. Take Him Shopping
Every once in a while, we all need a wardrobe update. Maybe your dad has been needing a new watch, or maybe he needs some fresh summer clothes. This Father's Day, take him out on a shopping spree. Let him choose what he likes and maybe surprise him with something you choose!
16. Build a Father's Day Playlist
Music has the power to evoke memories and emotions like no other medium. This Father's Day, make a playlist on Spotify filled with songs that your dad loves, songs from his youth, or tracks that remind you of him. Play it during your Father's Day activities to add a personalized touch to the celebration.
17. Gardening
For dads who love the outdoors and have a green thumb, a day spent gardening could be a joy. Help him tend to his garden, plant new seeds, trim the hedges, or even surprise him with some new plants or garden tools. This could be therapeutic for both of you, with the added bonus of a beautiful, well-tended garden.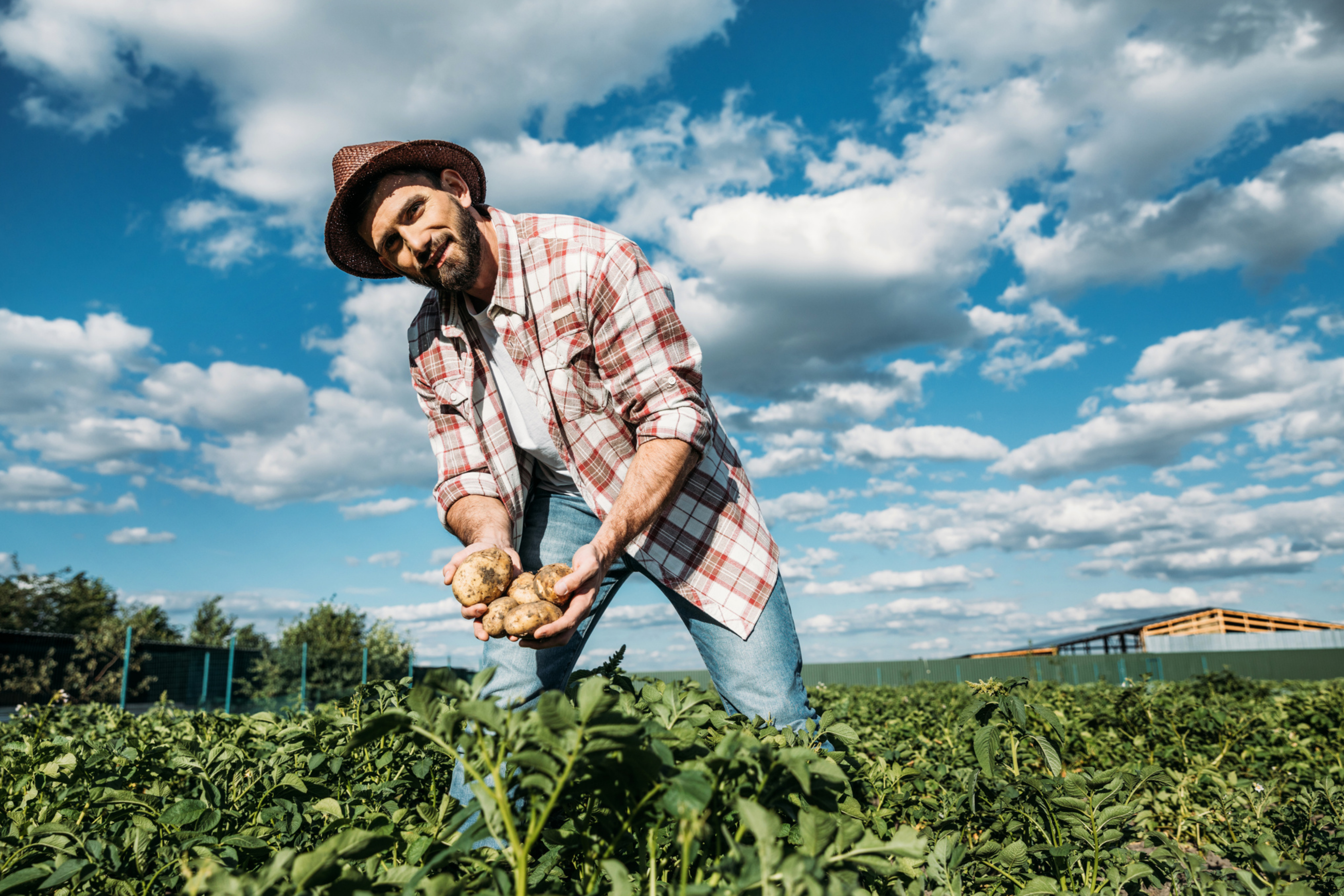 18. Make a Scrapbook
Nostalgia has a bittersweet charm. Creating a scrapbook filled with family memories can be a wonderful and touching gift. Collect photos, notes, drawings, concert tickets, or anything else that has sentimental value, and spend the day compiling them into a scrapbook. Every time your dad looks at it, he'll be reminded of this special day.
Handmade Scrapbook for Father's day/ Dad Scrapbook / How to make Name Scrapbook base / Part 1
19. Surprise Him with a Book by His Favorite Author
For dads who love to read, nothing could be more exciting than a surprise book from their favorite author. If you're unsure of his reading preferences, a bestselling thriller, a historical non-fiction, or even a collection of short stories could be great choices.
20. Plan a Road Trip
For the adventurous dads, nothing beats the excitement of a road trip. Choose a destination he has always wanted to visit, or simply hit the road without a pre-decided destination. Discovering new places, trying local cuisines, meeting new people – all these experiences will make Father's Day truly memorable.
Remember, the best gift you can give your dad on Father's Day is your time and love. Whether you choose to cook for him, plan a game night, or embark on a road trip, the joy lies in spending quality time together. These ideas are a starting point to spark your creativity.
Feel free to modify them, combine them, or come up with your own unique idea. After all, you know your dad the best!
Frequently Asked Questions
⭐What if I can't physically be with my dad on Father's Day?
You can celebrate virtually! Organize a movie night, a virtual dinner, or even play online games together. The key is to spend quality time, even if it's through a screen.
⭐What if my dad doesn't like any of the suggested activities?
The suggestions are meant to inspire you. Tailor the day based on your dad's interests. The focus should be on celebrating him in a way that resonates with his personality.
⭐My dad works on Father's Day. How can I celebrate it?
You can celebrate on a different day, or surprise him at work with a special lunch or a digital gift. The sentiment is more important than the date.
⭐I don't have a large budget. Can I still make Father's Day special?
Definitely! Many of the suggested activities are inexpensive or even free. The most valuable thing you can give your dad is your time and attention.