When it comes to celebrating that momentous "Sweet 16" milestone, there's no place like home to throw a party that will leave a lasting impression. Forget the clichés and cookie-cutter celebrations – it's time to transform your backyard into the ultimate party destination.
Whether you're a parent looking to surprise your teenager or a young adult planning your own celebration, these 40 backyard ideas are here to help you create an unforgettable Sweet 16 party. From dazzling decorations to interactive games, this article is your guide to hosting a bash that will have everyone talking for years to come.
1. Outdoor Lounge Vibes
Transform your backyard into a cozy oasis by setting up a lounge area with comfy seating and throw pillows. Create a warm and inviting atmosphere that encourages mingling and conversation. For an extra touch, hang string lights overhead to add a touch of magic to the night.
2. Glow-in-the-Dark Dance Floor
Turn up the excitement with a dance floor that glows in the dark. Set the mood with UV lights and provide neon accessories for your guests to wear. Pump up the jams and watch as your backyard turns into a dance party like no other.
3. DIY Photo Booth
Capture memories in style with a DIY photo booth. Set up a backdrop that reflects the theme of the party and provide an array of props for your guests to strike a pose. This interactive element will surely be a hit among your friends.
Comparison Table: Games Galore
| | | |
| --- | --- | --- |
| Game | Description | Materials Needed |
| Giant Jenga | A classic game with a twist – supersized! Keep the fun going with this oversized wooden tower. | Wooden blocks |
| Lawn Twister | Add a splash of color to your party with this outdoor version of the classic Twister game. | Colored spray paint |
| Bean Bag Toss | Test your accuracy with a bean bag toss game. Personalize the boards to match your theme. | Plywood, paint, bean bags |
| Water Balloon Dodgeball | Beat the heat with this wet and wild dodgeball game using water balloons. | Water balloons |
4. Food Truck Frenzy
Elevate your party's culinary game by inviting a variety of food trucks to cater the event. From gourmet tacos to artisanal ice cream, the options are endless. This not only provides delicious eats but also adds an element of novelty to the celebration.
5. Movie Under the Stars
Set up an outdoor movie screening complete with blankets and popcorn. Choose a film that resonates with the birthday star and let everyone enjoy a cinematic experience right in your backyard.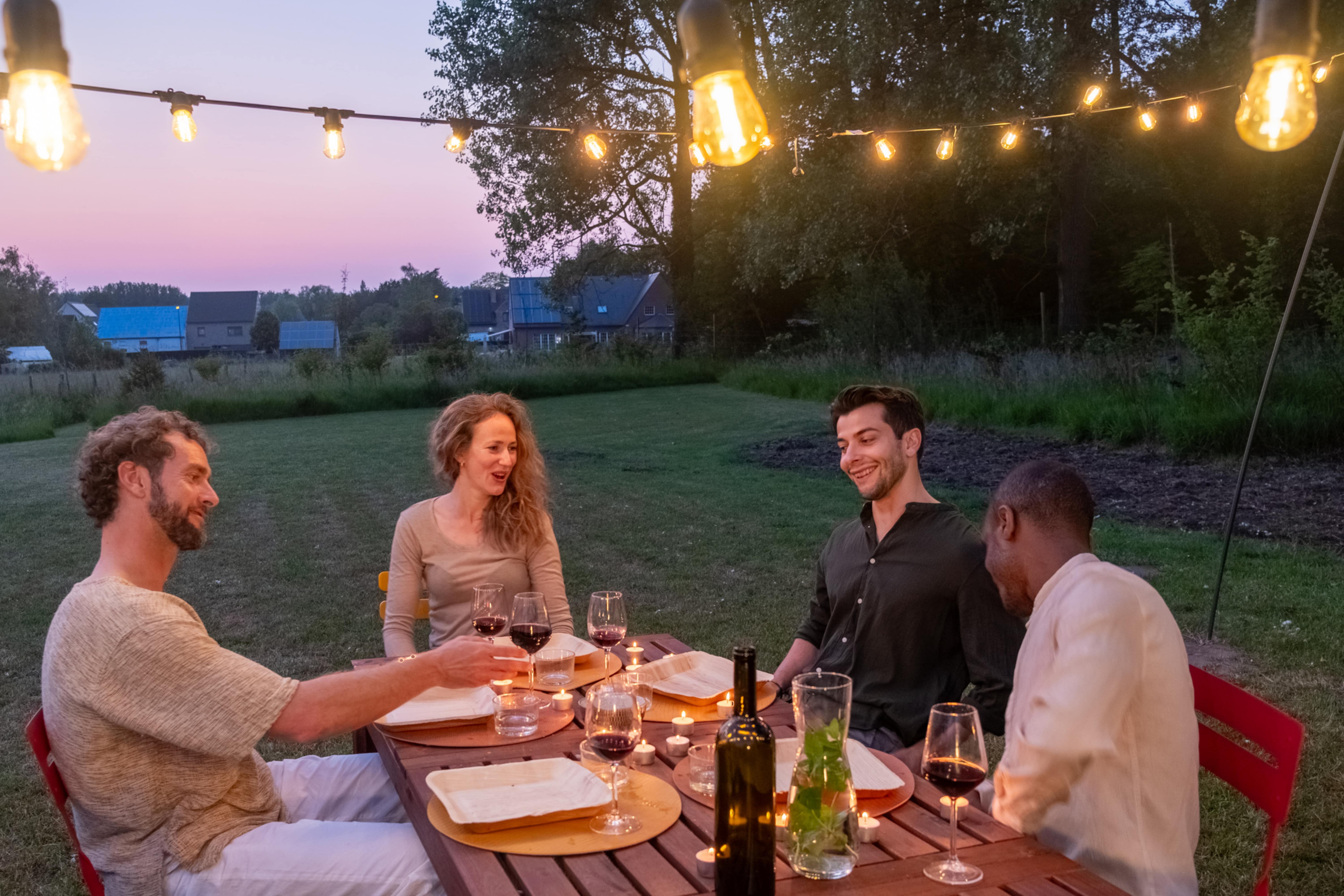 6. DIY Tie-Dye Station
Let your guests unleash their creativity with a DIY tie-dye station. Provide plain white t-shirts, vibrant dyes, and rubber bands, and watch as everyone crafts their own personalized party favor.
7. Carnival Extravaganza
Step right up to a carnival-themed Sweet 16 extravaganza! Set up classic carnival games like ring toss, duck pond, and a prize wheel. Don't forget to serve cotton candy and popcorn for that authentic fair experience.
8. Bonfire and S'mores Bar
Create a cozy atmosphere by setting up a bonfire area. Provide marshmallows, chocolate bars, and graham crackers for a DIY s'mores bar. Guests can roast marshmallows and assemble their own ooey-gooey treats.
9. Outdoor Karaoke Contest
Unleash your inner diva or rockstar with an outdoor karaoke contest. Set up a stage area with a microphone, projector screen, and a list of crowd-pleasing songs. Let the friendly competition begin!
Singa Open Air Karaoke – A gigantic singing event using the biggest outdoor screen in the Nordics
10. Colorful Balloon Wall
Craft a stunning backdrop with a colorful balloon wall. Choose balloons that match the party's color scheme and arrange them in a creative pattern. This vibrant decoration will make for Instagram-worthy photo opportunities.
11. Water Balloon Piñatas
Put a wet and wild twist on the classic piñata game. Hang water-filled balloons from a tree and let guests take turns swinging to release a refreshing splash. Just be prepared for lots of laughter and splashes!
12. Outdoor Spa Retreat
Treat the birthday star and their friends to a pampering outdoor spa experience. Set up massage stations, offer DIY face masks, and play soothing music to create a serene atmosphere.
13. DIY Outdoor Movie Theater
Transform your backyard into a cinematic paradise with a DIY outdoor movie theater. Hang a white sheet or use a projector screen, set up cozy seating with blankets and cushions, and play your favorite films under the open sky. It's an experience that blends nostalgia and modern entertainment.
14. Artistic Paint and Sip
Unleash your creativity with an artistic paint and sip session. Set up easels, canvases, and an array of paints, and let your guests create their own masterpieces. Provide some mocktails for sipping as everyone channels their inner Picasso.
15. Garden Treasure Hunt
Plan an exciting garden treasure hunt that keeps your guests engaged and entertained. Hide small surprises around your backyard and create a series of clues that lead them on a fun adventure. It's an interactive way to infuse some mystery into your Sweet 16 celebration.
Comparison Table: Themes to Spark Inspiration
| | | |
| --- | --- | --- |
| Theme | Description | Decor Ideas |
| Tropical Luau | Transport your guests to a tropical paradise with tiki torches, leis, and exotic fruit displays. | Bright colors, inflatable palm trees |
| Hollywood Glamour | Roll out the red carpet and let your guests experience the glitz and glam of a Hollywood soirée. | Gold accents, velvet ropes, faux Oscars |
| Bohemian Chic | Embrace a laid-back and eclectic vibe with mismatched furniture, vibrant rugs, and hanging macramé. | Dreamcatchers, woven wall art |
16. Outdoor Yoga Retreat
If the birthday star is all about wellness, consider hosting an outdoor yoga retreat. Set up yoga mats in a serene corner of the backyard, play tranquil music, and guide your guests through a relaxing session. Don't forget to provide refreshing infused water to keep everyone hydrated.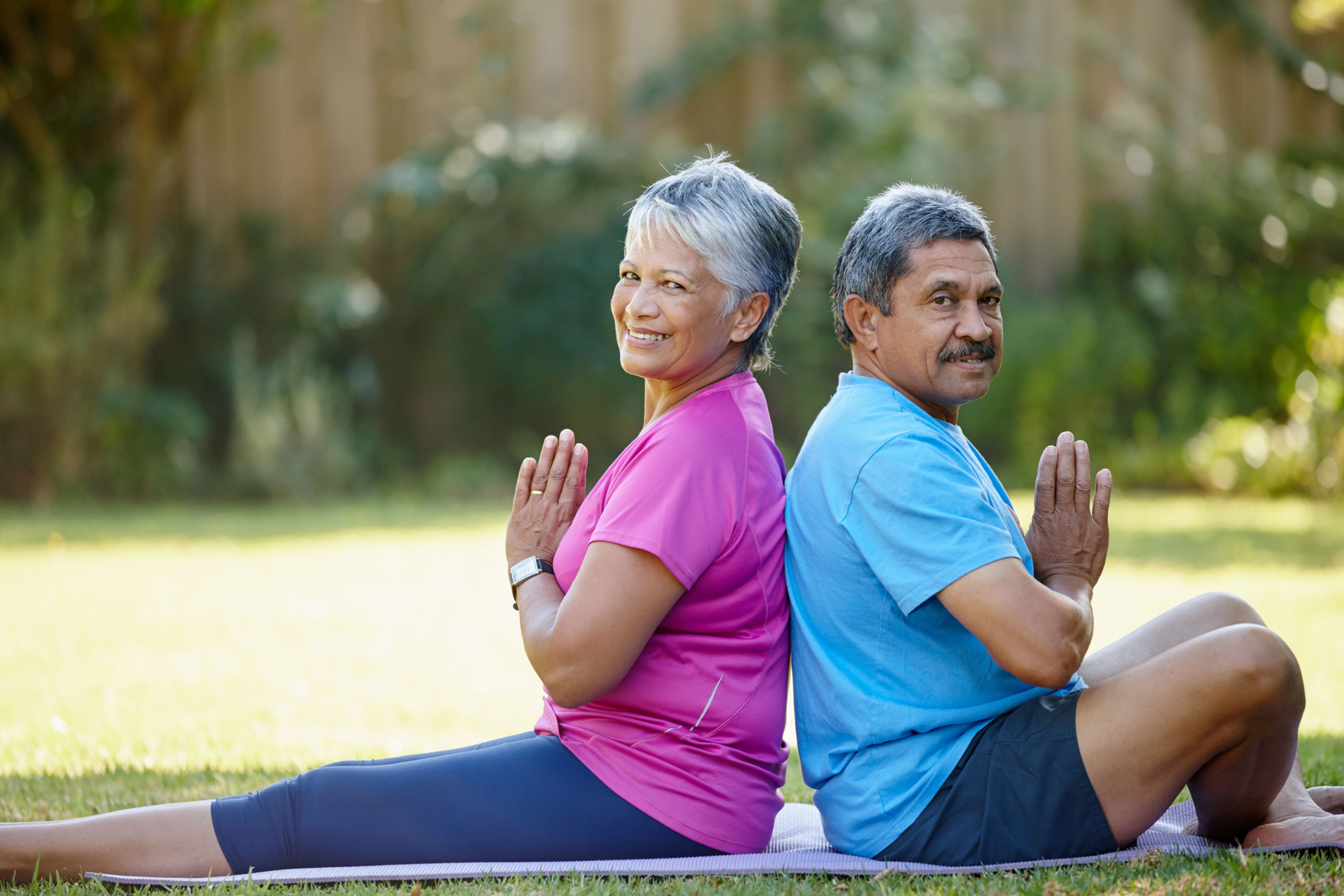 17. DIY Tie-Dye Station
Tie-dye isn't just for shirts! Extend the tie-dye fun to other items like socks, bandanas, and tote bags. This creative station allows your guests to design their own accessories, making for unique and personalized party favors.
18. Karaoke Battle Royale
Turn the karaoke contest up a notch with a battle royale. Divide your guests into teams and have them compete against each other. This friendly competition will have everyone singing their hearts out and cheering for their favorite teams.
19. Garden Tea Party
For a touch of elegance, host a charming garden tea party. Set up vintage-inspired tables, complete with delicate china, floral centerpieces, and a variety of teas. It's a sophisticated way to celebrate the Sweet 16 milestone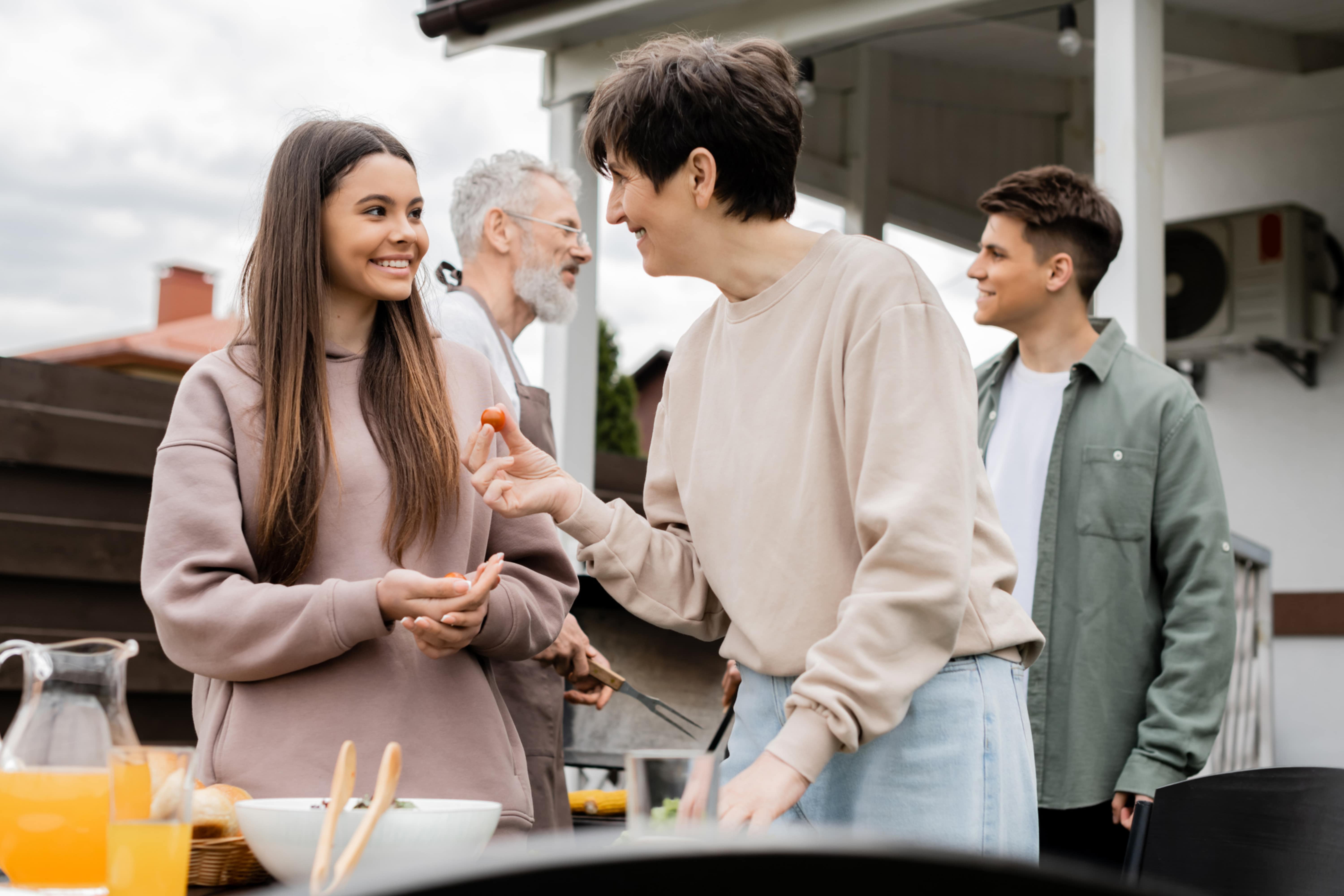 20. Outdoor DIY Craft Stations
Bring out the artist in everyone with outdoor DIY craft stations. From friendship bracelet making to ceramic painting, offer a variety of craft options that allow your guests to express their creativity and take home unique keepsakes.
21. Karaoke Lip Sync Battle
Put a twist on traditional karaoke with a lip sync battle. Guests can choose their favorite songs and perform their hearts out without needing to actually sing. It's a hilarious and entertaining activity that will have everyone laughing.
22. Backyard Camping Adventure
Create a backyard camping experience with tents, sleeping bags, and a bonfire. Share stories, roast marshmallows, and enjoy the night sky. This unique idea lets your guests experience the great outdoors without leaving your property.
9 Genius Family Backyard Camping Tips You Are Going To Love
23. Water Balloon Art Gallery
Turn water balloons into a creative activity by using them as "paint" to create colorful outdoor art. Hang large canvases or sheets of paper on a clothesline and have guests throw water balloons filled with paint to make one-of-a-kind masterpieces.
24. Outdoor Yoga and Meditation
Create a serene atmosphere by hosting an outdoor yoga and meditation session. Guided by a yoga instructor, your guests can find their center and enjoy the calming effects of nature while celebrating the Sweet 16 milestone.
25. DIY Outdoor Movie Marathon
Why settle for one movie when you can have a whole marathon? Set up a cozy outdoor movie area with blankets and cushions, and curate a selection of the birthday star's favorite films. From classic throwbacks to modern hits, this movie marathon will keep everyone entertained throughout the night.
26. Carnival Food Delights
Bring the carnival to your backyard with a variety of classic carnival treats. Set up a food booth with cotton candy, popcorn, mini corn dogs, and funnel cakes. Your guests will feel like they've stepped right into a whimsical fairground.
27. Outdoor Dance Fitness Party
Combine fitness and fun with an outdoor dance fitness party. Hire a dance instructor or set up a playlist of energetic tunes, and get everyone grooving. It's a great way to stay active while celebrating in style.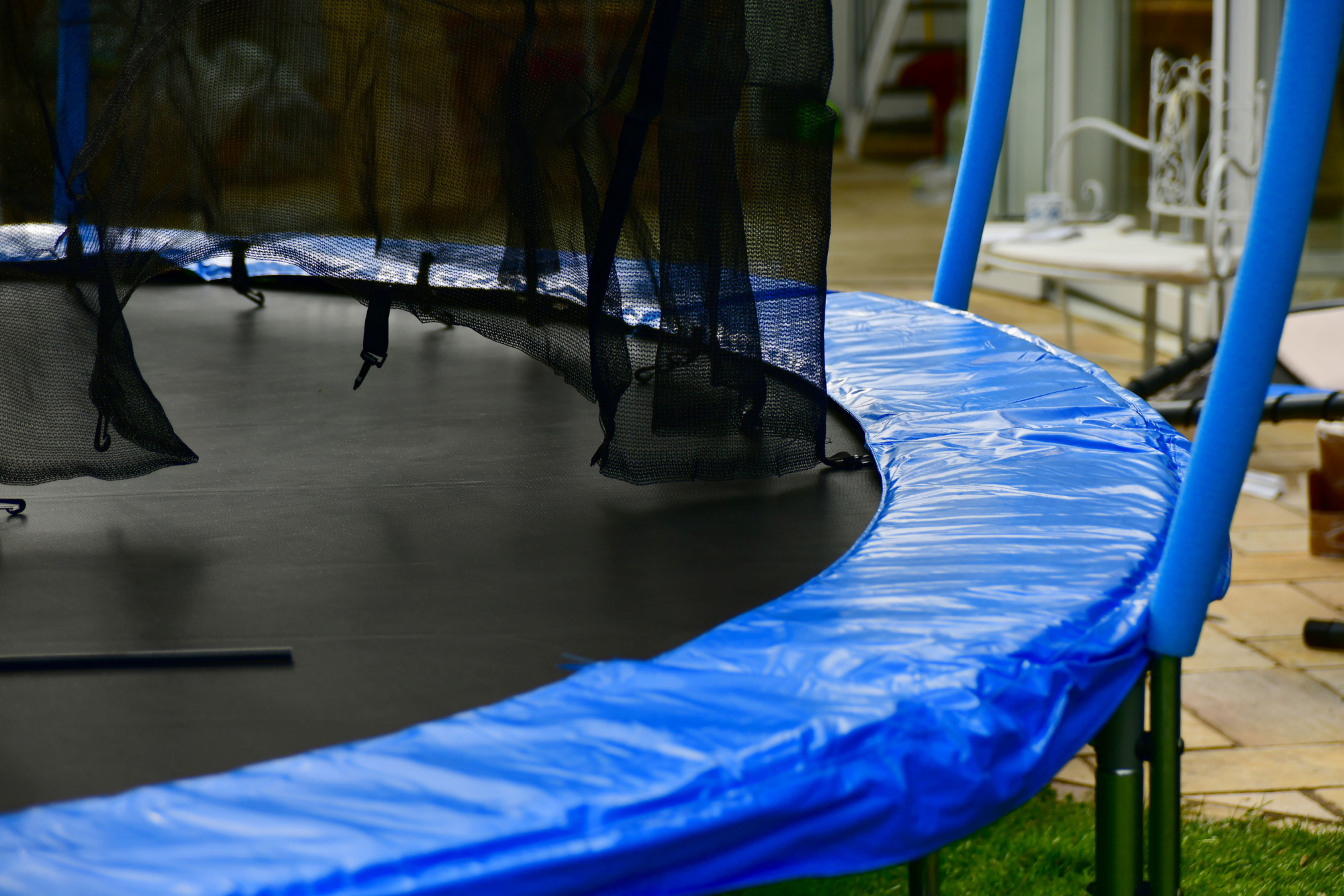 28. Floral Garland Workshop
Channel your inner florist by hosting a floral garland workshop. Provide an assortment of fresh flowers and greenery, and guide your guests in creating their own stunning garlands. These can be used as decorations or worn as crowns.
Comparison Table: Beverage Bar Ideas
| Beverage Bar | Description | Drink Options |
| --- | --- | --- |
| Mocktail Mixology | Set up a mocktail bar with a variety of fresh fruit and mixers. | Virgin mojitos, fruity spritzers |
| DIY Lemonade Stand | Offer a range of flavored lemonades with creative garnishes. | Strawberry basil, lavender lemon |
| Iced Coffee Station | Cater to coffee lovers with iced coffee and various syrups. | Caramel, vanilla, hazelnut |
29. Outdoor Art Gallery
Celebrate creativity with an outdoor art gallery. Display paintings, sketches, and sculptures created by the birthday star or their artistically inclined friends. It's a sophisticated way to showcase talent and add an artsy touch to the party.
30. Backyard Game Olympics
Set up a series of backyard games and host a friendly competition. From sack races to three-legged races, test your guests' skills and reward them with medals or small prizes for their efforts.
31. DIY Outdoor Escape Room
Challenge your guests' problem-solving skills with a DIY outdoor escape room. Create a series of puzzles, riddles, and clues that lead to a final treasure. It's an engaging and interactive way to keep everyone entertained while fostering teamwork.
32. Outdoor Movie Trivia Night
Combine movie buffs and trivia enthusiasts with an outdoor movie trivia night. Test your guests' knowledge of film facts, famous quotes, and iconic scenes. Provide prizes for the winners and enjoy a night of friendly competition.
33. Vintage Garden Tea Party
Transport your guests to a bygone era with a vintage-themed garden tea party. Decorate with lace tablecloths, antique china, and delicate tea sets. Serve a variety of teas, finger sandwiches, and petit fours for an elegant and nostalgic experience.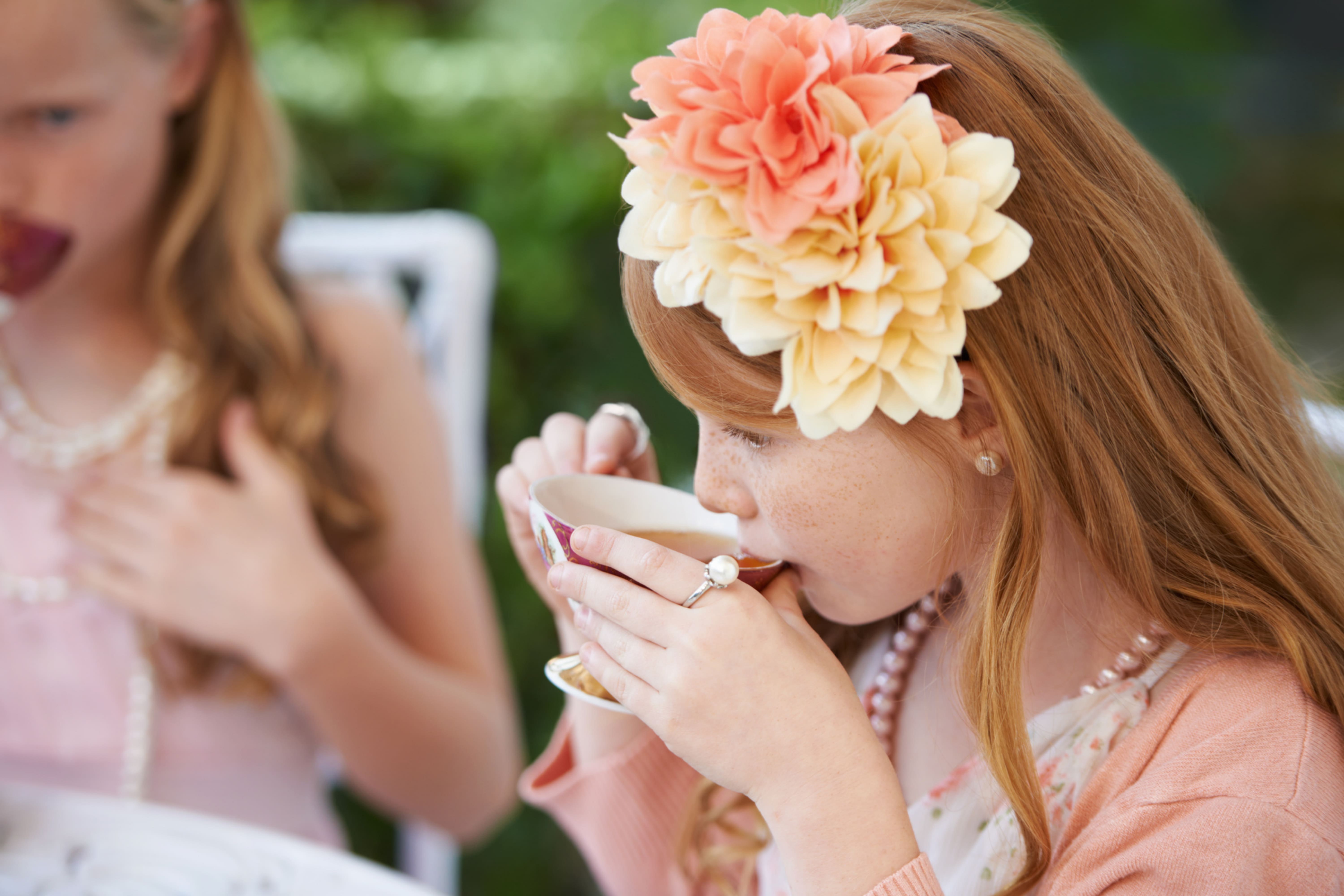 34. DIY Outdoor Science Lab
For the science-minded celebrant, set up an outdoor science lab. Provide safe and fun experiments like making slime, creating vinegar and baking soda reactions, and launching DIY paper rockets. It's a hands-on way to make learning entertaining.
35. Pajama Jam Bonfire
Combine the cozy comfort of pajamas with the warmth of a bonfire. Invite your guests to wear their favorite PJs, roast marshmallows, and share ghost stories around the fire. It's a laid-back way to celebrate in style.
36. Outdoor Art Exhibition
Turn your backyard into an art gallery by showcasing the works of local artists or friends with artistic talents. Hang paintings, sculptures, and photographs for a visually captivating and culturally enriching experience.
Comparison Table: Dessert Buffet Ideas
| | | |
| --- | --- | --- |
| Dessert Buffet | Description | Sweet Treats |
| Candyland Extravaganza | Set up a candy buffet with a variety of sweets. | Gummy bears, lollipops, candy canes |
| Mini Dessert Sampler | Offer an assortment of bite-sized desserts. | Mini cupcakes, macarons, cake pops |
| Ice Cream Sundae Bar | Create a DIY sundae station with a range of toppings. | Chocolate sauce, sprinkles, fruit |
37. Outdoor DIY Spa Day
Treat your guests to a relaxing outdoor spa day. Provide face masks, bath salts, and soothing music. Set up stations for manicures, pedicures, and massages, allowing everyone to unwind and feel pampered.
38. DIY Backyard Water Park
Beat the heat with a DIY backyard water park. Set up sprinklers, water slides, and water balloons for a day of wet and wild fun. It's a fantastic way to keep everyone cool and entertained during the summer.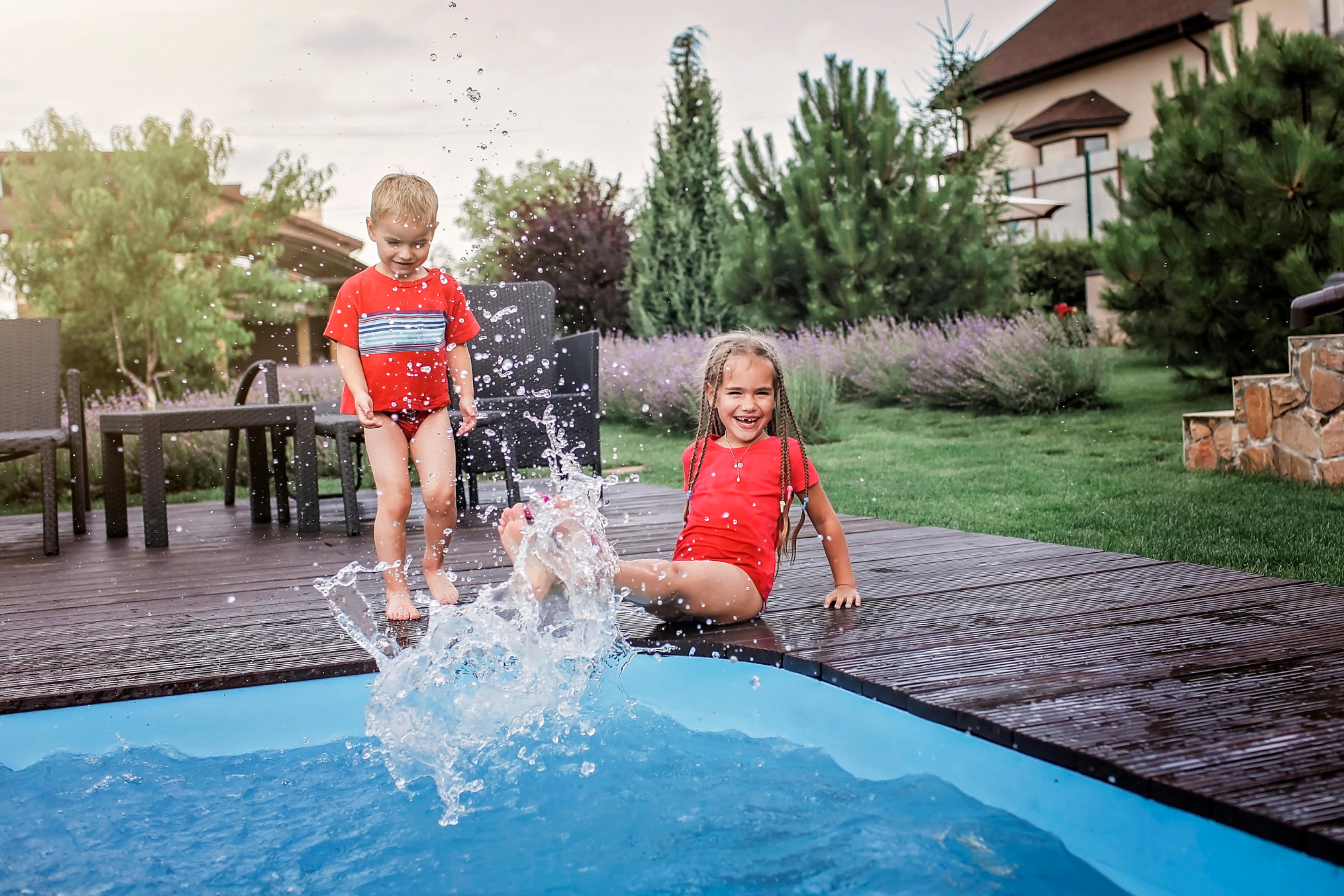 39. Starlit Stargazing Party
Turn your backyard into a celestial wonderland with a starlit stargazing party. Set up cozy seating with blankets and pillows and provide telescopes for observing the night sky. This magical experience is perfect for astronomy enthusiasts and dreamers alike.
40. Outdoor DIY Planting Workshop
Celebrate growth and new beginnings with an outdoor DIY planting workshop. Provide pots, soil, and a variety of plants, allowing your guests to create their own mini gardens to take home. It's a meaningful and eco-friendly activity that aligns perfectly with the Sweet 16 theme.
Conclusion
Turning your backyard into the ultimate Sweet 16 party destination doesn't have to be a daunting task. With these 40 ideas, you're well-equipped to create an event that will leave your guests talking about it for years to come.
Remember, the key is to infuse your personality and style into every aspect of the celebration. So, roll up your sleeves, get creative, and prepare for a Sweet 16 bash that's as unique and unforgettable as you are.
Frequently Asked Questions
⭐Can I host a Sweet 16 party in my backyard regardless of its size?
Absolutely! Your backyard's size doesn't matter as much as your creativity. Tailor the activities and setup to fit the space you have available.
⭐What's the best way to choose a theme for the party?
Consider the birthday star's interests and passions. Whether it's movies, nature, art, or music, selecting a theme that resonates with them is key to a memorable celebration.
⭐How can I ensure the safety of my guests during outdoor activities?
Safety first! Make sure all equipment is properly set up and secure. Provide clear instructions for any games, and have a first aid kit on hand just in case.
⭐How far in advance should I start planning for the party?
Start planning at least a couple of months ahead. This will give you ample time to organize everything from invitations to decorations and ensure a stress-free celebration.