Bridal showers are an essential part of the wedding planning process, and it is vital to choose a theme that will be memorable. Bridal shower themes can be as simple or as elaborate as you want to make them. You do not need professional skills or experience to throw a fabulous bridal shower.
All you need is creativity, a miss to mrs box reviews to help you plan, and a few inexpensive favors. The theme of the bridal shower is usually one that is popular at the time you are planning it, but some trends have stuck around over time.
There are different types of wedding shower themes for your bridal shower. Take a look at some of the top trending bridal shower themes below.
Pajamas Girl's Night
Pajamas bridal shower party is one of the favorites of all the bridal shower themes because it is so easy to do. And everyone loves getting dressed up in pajamas because it is comfortable, especially if it comes with the wedding subscription box for brides and their bridesmaids.
Pajamas girl's night is another fun idea that can happen at home or a local lounge or bar. Keep the décor simple with pajamas hung around the room or some comfy blankets and pillows strewn about.
Bridal shower theme ideas like this are for those who are not sure what they should wear to their bridal shower but still want to look beautiful.
PAJAMA PARTY | Makeup & Games With The Girls
You will need pajamas, lots of napkins and towels, a variety of snacks like chips and pretzels, and drinks like lemonade or margaritas for everyone to drink throughout the night.
Sip and Paint Bridal Shower
To create a relaxing atmosphere, the bride and her girlfriends will enjoy sipping wine while gisting and painting. This is one of the fun garden bridal shower ideas you can organize in your home or outdoor space.
You will need plenty of wine glasses, a few different colors of paint, cardboard paper, and some paint brushes. Paint the wine glasses with acrylic paint and decorate them with the bride and groom's names, wedding dates, wedding colors, and more.
After the girls have had their fill of wine, they can have fun painting their cardboard with different colors and designs. You can also use this theme as an opportunity to teach them how to mix cocktails.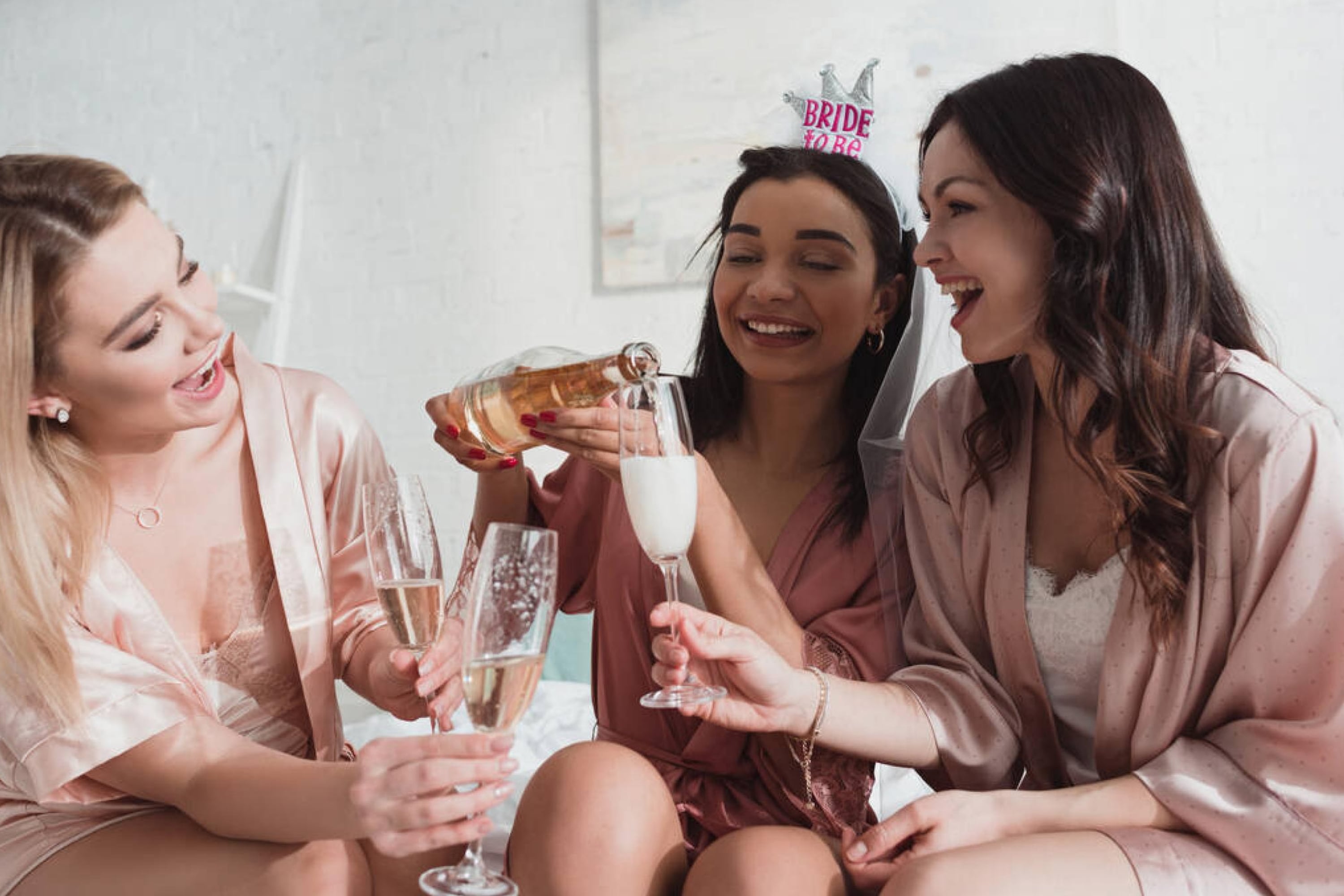 Halloween Bridal Shower
Themed around a character that is the epitome of the spooky, this celebration is a must-have for any bride who wants to make her guests dress up in funny costumes or feel like they are walking into a haunted house.
These funny bridal shower themes are great for couples who want their party to be fun. Themes like "The Shining", "The Addams Family", or even "Hocus Pocus" are sure to be a hit with your guests. If you are looking for something unusual and memorable, whether during the Halloween season or not, consider throwing a Halloween-themed bridal shower.
You can also complete this whimsical bridal shower with Halloween-themed games and activities like bobbing for apples or a costume contest. This will keep your guests entertained and make your bridal shower unforgettable,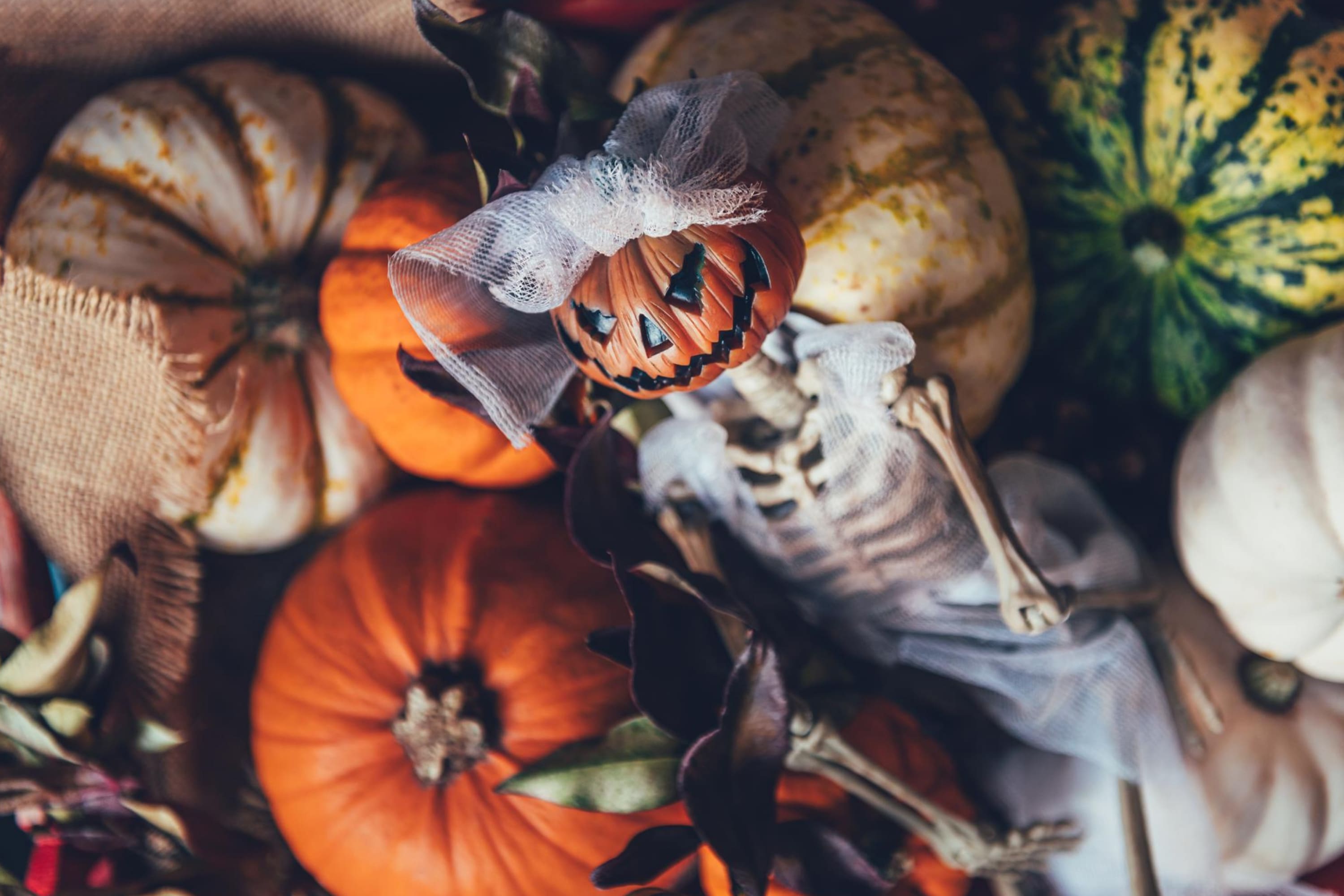 Beach-side Shower
Looking for an easy way to add color and vibrancy to your bridal shower? How about adding a tropical feel? These bridal shower trends would be perfect for any bride looking for something different from the traditional bridal shower themes.
Beach-side bridal showers are trendy because they allow you to combine two favorite things, a beach vacation and a bridal shower. Popular bridal shower themes like this is a great opportunity to get out with friends and enjoy sunbathing, swimming, games, delicious food, and lounging on the beach.
Consider hosting your bridal shower at one of your favorite sandy destinations. And make sure you have all the essentials for the day like sunscreen, hats, sunglasses, and plenty of water. There is no better way to celebrate than with some fun in the sun.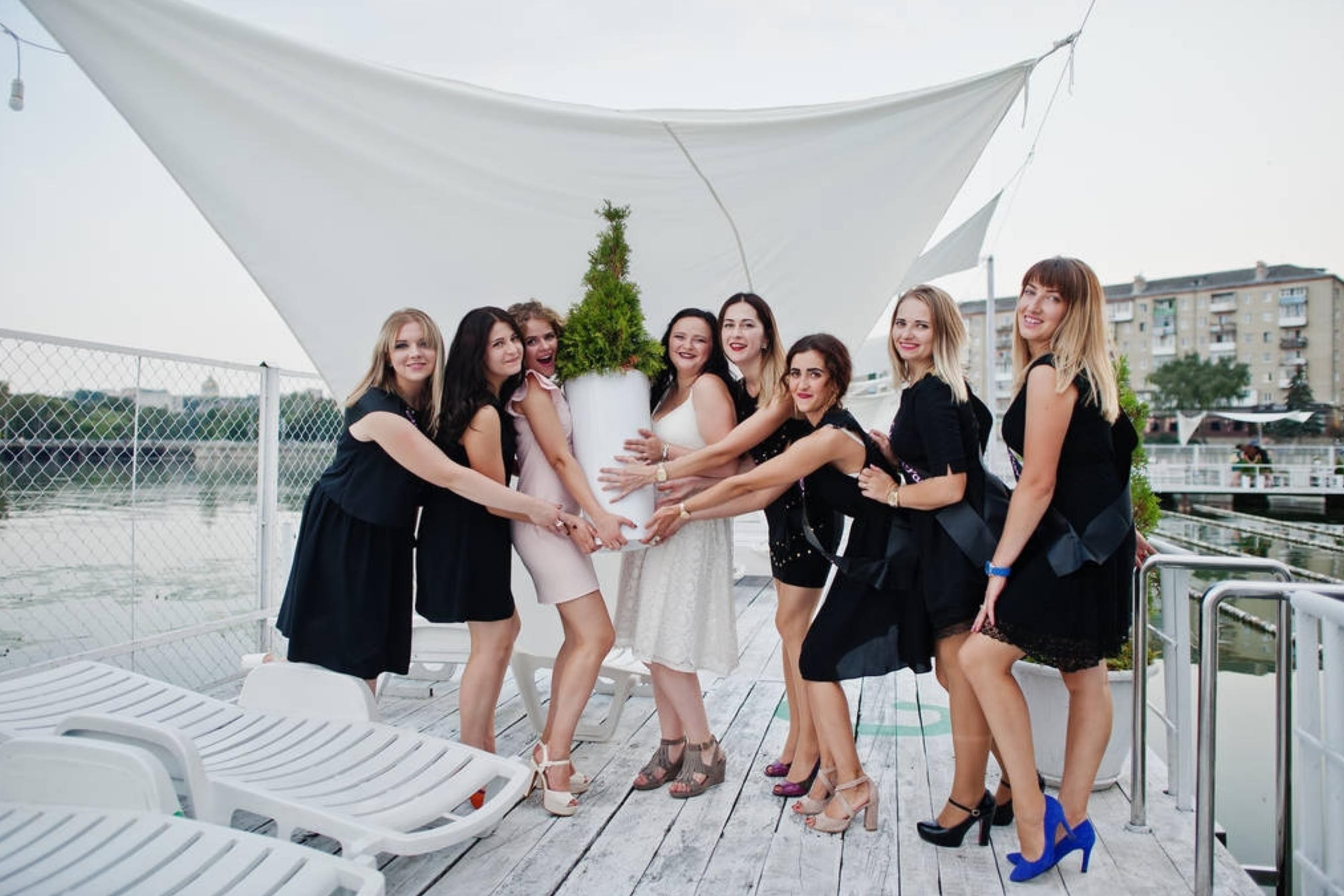 Classy Boho Bridal Shower
Bohemian bridal showers reflect the beauty of nature and its colors. The theme is all about bohemia and its style. The color scheme is soft with lots of white, ivory, and blush tones. From the macrame backdrop to the succulent centerpieces, the décor will be the classical bohemian style.
MY BOHO BRIDAL SHOWER IN MIAMI || bridal shower inspiration!
This is one of the best bridal shower ideas that could fit any budget or style you have going on in your planning process. Boho bridal showers are so trendy right now because they are easy to put together, even in your backyard, and still look chic and beautiful.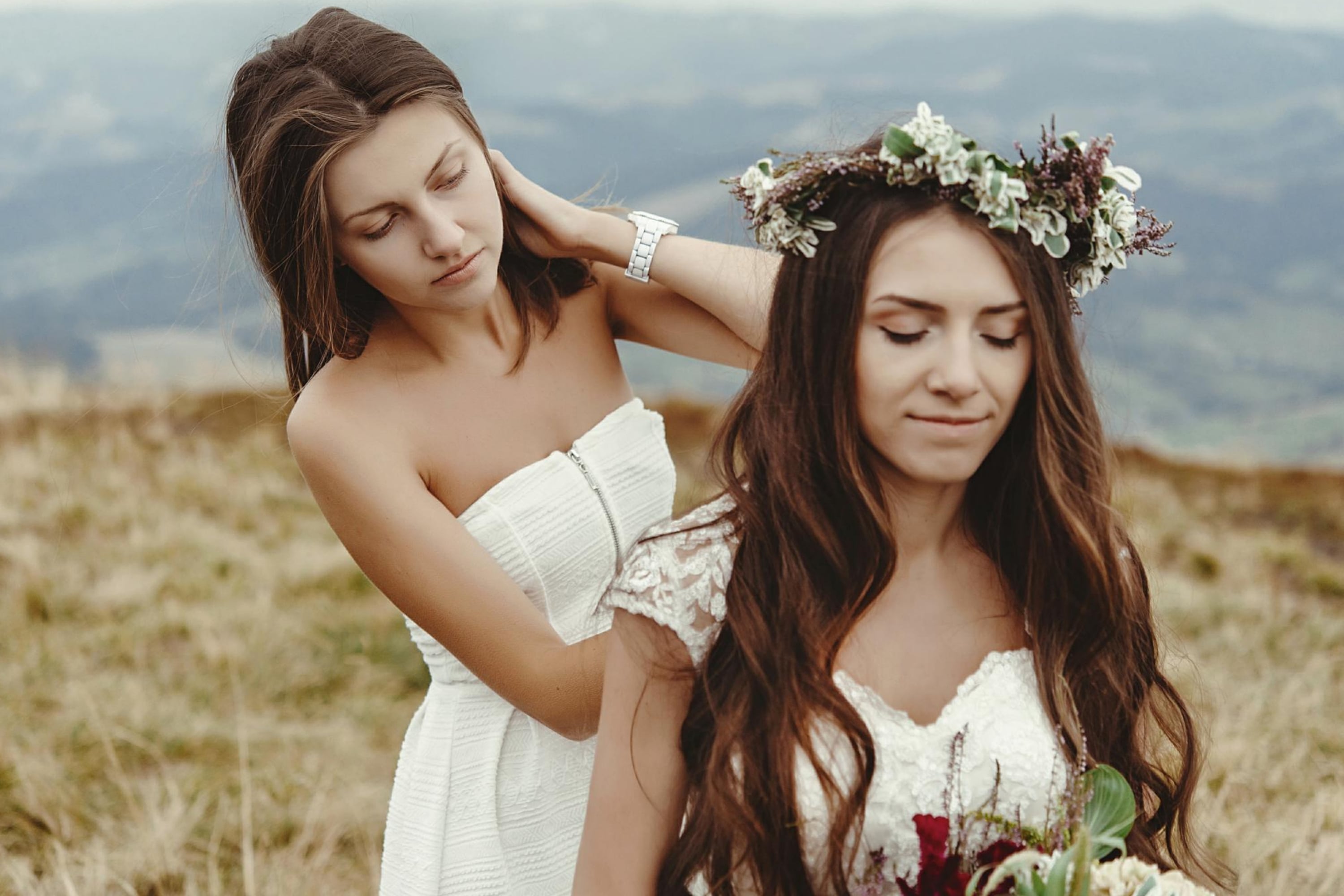 Vintage Tea and Coffee Shower
If you are looking for a more modern bridal shower look, this is the perfect theme for you to celebrate the nuptial in style and class. It is a beautiful way to celebrate the bride-to-be's love for all things hot and caffeinated.
For this type of bridal shower, make sure that you pick the right location and theme. Indoor locations like a tea house, coffee shop or your home is most preferred.
Select vintage décor and invitation, then finally come up with a menu of tea or coffee-centric foods and drink. You can pair your vintage tea set with scones, cookies, and other treats that go along with this theme well.
The colors will be primarily white with pops of red, turquoise blue, or even mint green to add some life to your décor scheme. The vintage tea and coffee bridal shower ideas are trendy these days, as the guests can enjoy some tea and coffee while they are having fun with the bride-to-be and her friends at her bridal shower party.
When it comes to bridal shower themes, you want to keep things simple and easy-going. You do not want anything too complicated because it will be too stressful for everyone involved. Have fun planning your bridal shower and wedding.