From the endless number of holidays, Wedding Day is maybe the most important in people's lives.
Why is it so incredibly important day? 
Maybe because of two galaxies union into one mutual. In this happiness find their origin many other people. That is why we celebrate marriage very solemnly and happily. 
For the first day of the family their friends, relatives, and other guests choose the present for a future happy and cozy life.  Presents sometimes have a ritual meaning as well. Many people prefer to present something practical and very important in future spouses' life. 
This immensely significant date is honored all through our lives. That's why choosing a present for 1, 2, 3 … anniversaries has also a big importance. Today we will speak about a 3-year anniversary gift for the soul mate.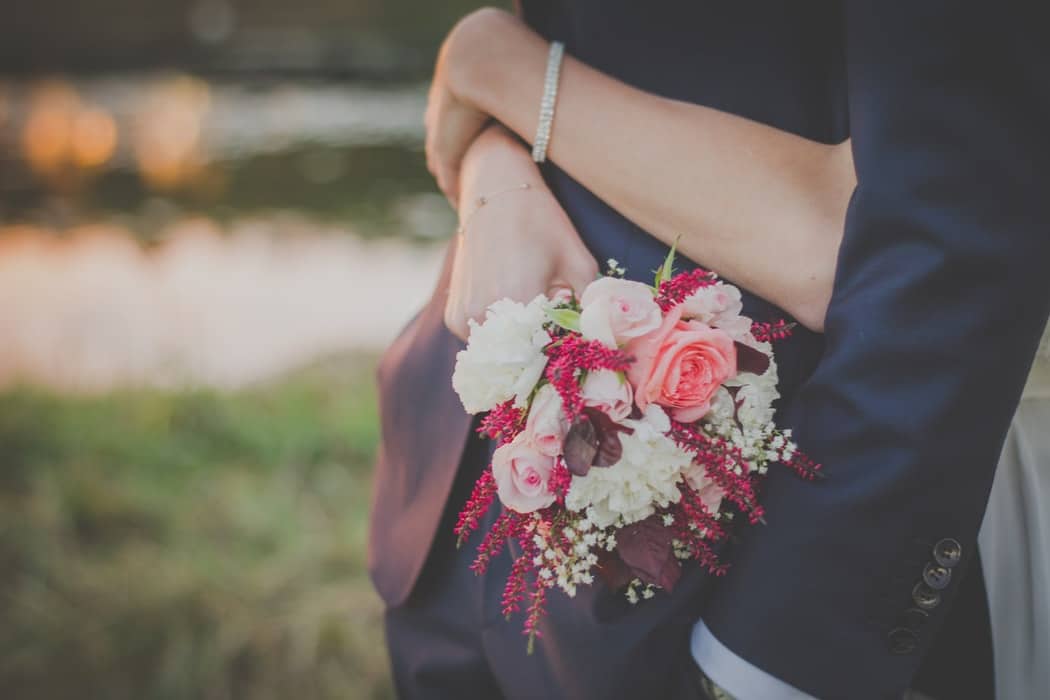 What is 3 year anniversary?
Traditionally in every country weddings and their anniversaries are significant occasions.
That is why our intentions to find a special present demand solving numerous questions. The gift should be not only suitable, important but romantic as well. 
We generally consider that each wedding anniversary should be celebrated in a memorable and meaningful way.
Following this 3 year anniversary gift has to reflect the date, mutual devotion, and feeling of each of the couple.  
As you see these common significant questions come to people's minds from old times. 
History of 3 year anniversary.
To help the loving hearts and others who also prepare the presents each year Emily Post, an American author has created and listed anniversary gift themes. It was announced in 1922 in the book 'Etiquette' she has written.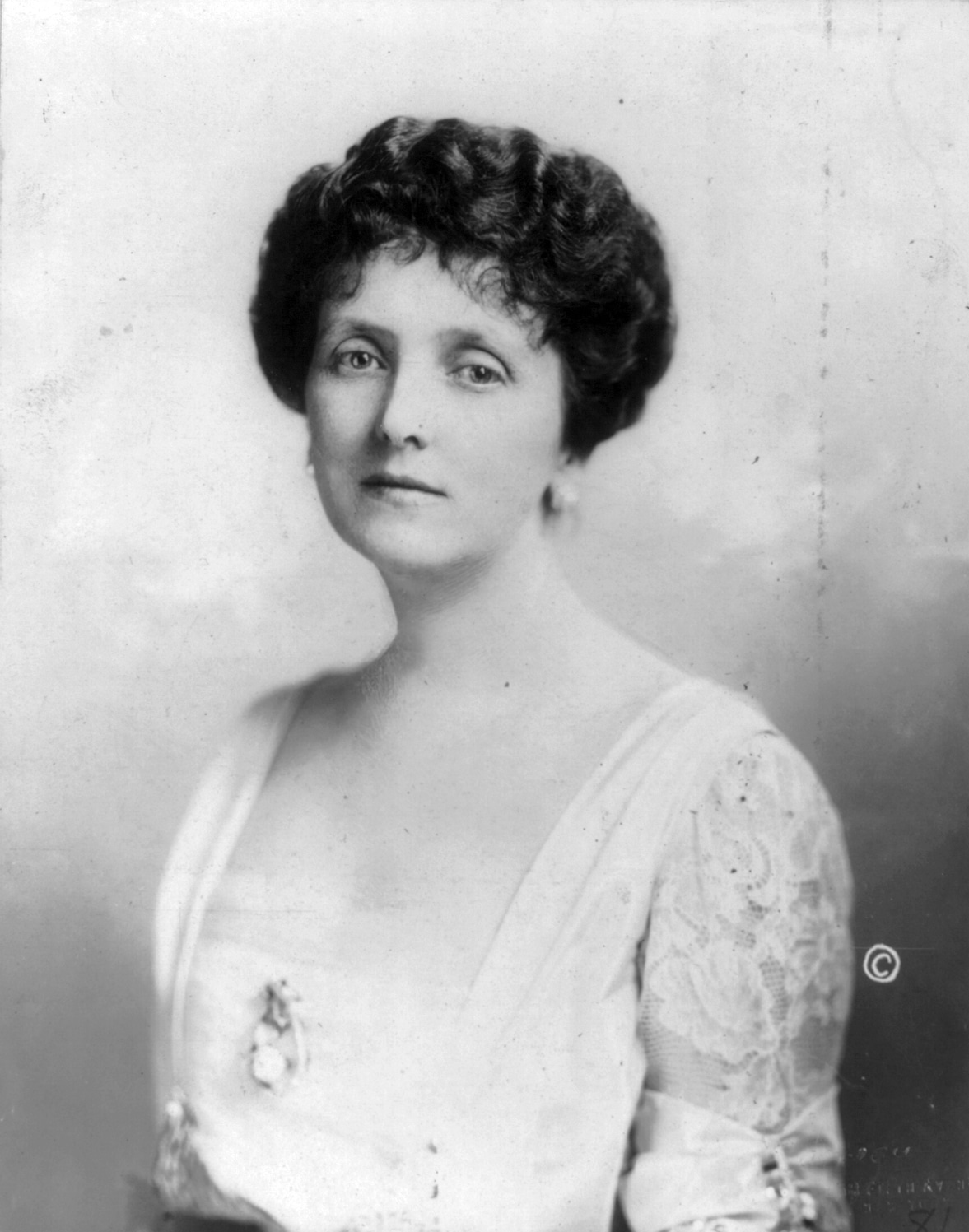 The list shows suggestions for the anniversaries: 1st, 5th and then every five years or so up until the 25th, with the last 50th wedding anniversary.
The suggested list of wedding anniversary gifts was broadened by American National Retail Jeweler Association in 1937. They have added missing years up to the 14th-anniversary  gifts by year. Among the five years were added ideas up to the 50th year.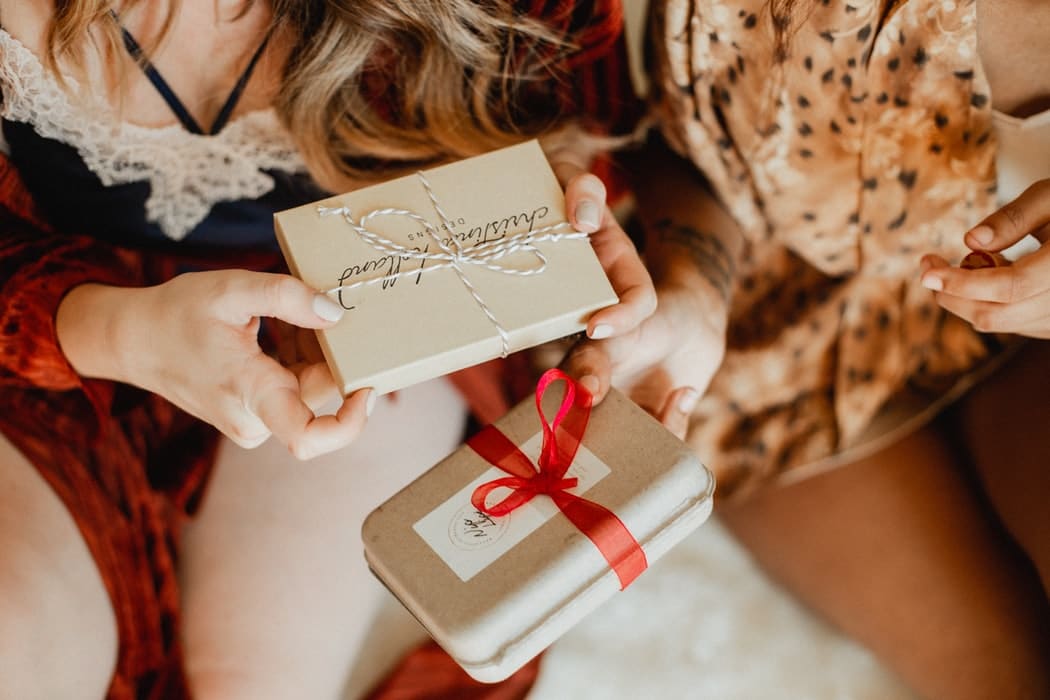 According to the list, each significant data has an idea of gift material, color and even gemstones were added later. For the 3rd wedding anniversary gift suggestions of 'Traditional' themes list is leather. Modern Gift Theme list which was added rather later recommends crystal/glass.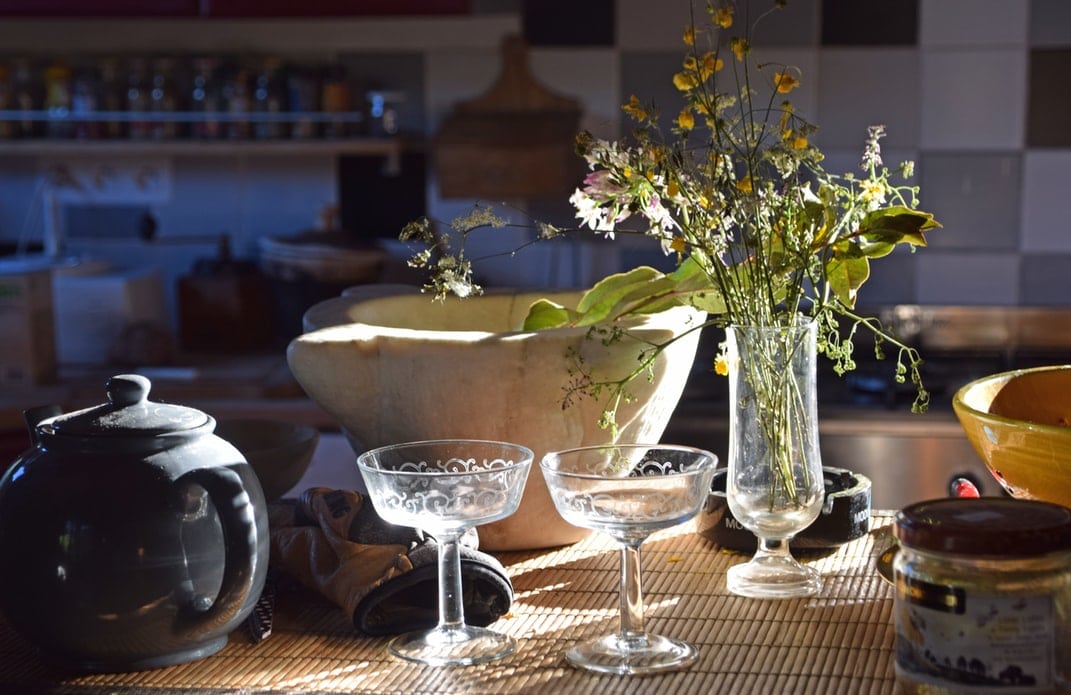 Among the gemstones to show the continuation of love for each other will help the pearl wedding anniversary gift.  Ideas for the color of the present are jade; white. So you are free to follow the lists of traditional, less or more modern suggestions and show the feeling plus implement the ideas connected with hobby or taste.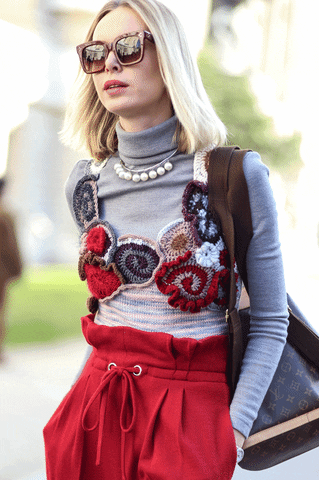 Thus the presents can be leather clothes, things and other goods from leather. Very romantic and tender ideas for 3rd anniversary will be with pearls in jewelry or as elements of gifts. You can broaden the ideas with modern suggestions of crystal or glass.  
Unusual anniversary gifts
People adore these elements in the house design ideas, decoration, among the items they use and more other fields. Add the specific preferences of your spouse to form the best idea. 
Another great branch of ideas for the third-anniversary gift can be a picnic area.
You can choose:
leather cases for the dishes 
glasses
bottles
great cover for the picnic
Develop the idea up to comfortable, suitable and memorable things that can remind about your care and time spent together.  
Or maybe it will be:
a comfortable suitcase for the voyages,
a new handy wallet,
leather portfolio,
game sets like chess or backgammon 
hundreds of other ideas from leather.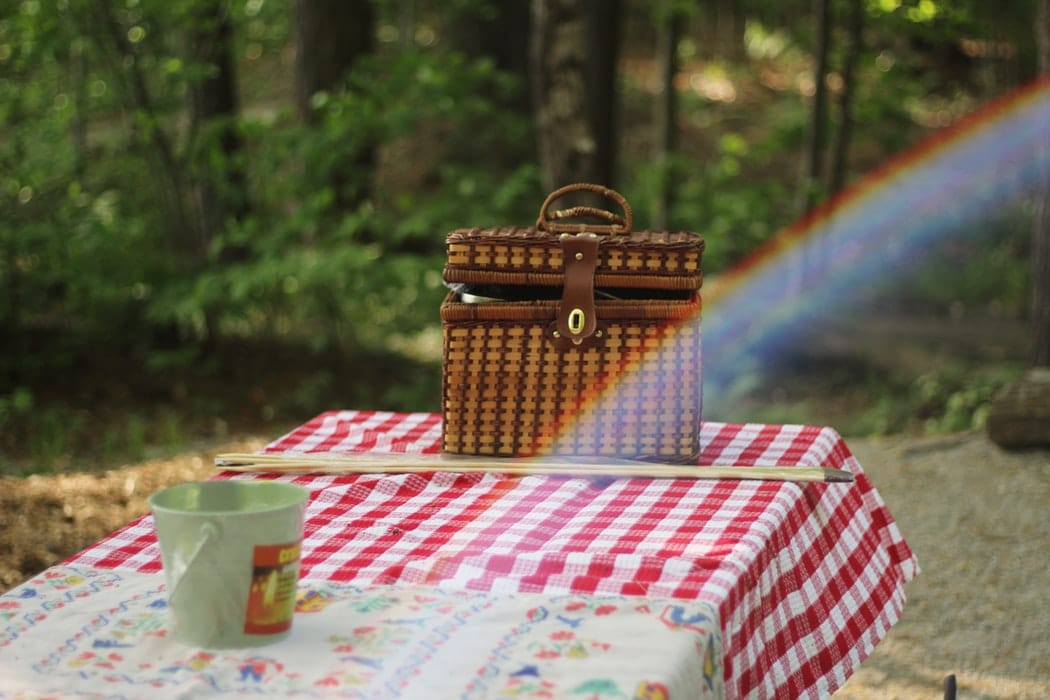 Crystal gifts on 3 year wedding anniversary
If you laid your eye on crystal and glass ideas regard the next suggestions:
Swarovski jewelry not as diamonds maybe, but who knows maybe somebody thinks they are affordable as well.
Figurines, blown-glass sculptures are perfect wedding anniversary gifts to present to spouses fond of art. The perfect anniversary gift you can present to is crystal necklace which symbolizes eternal love.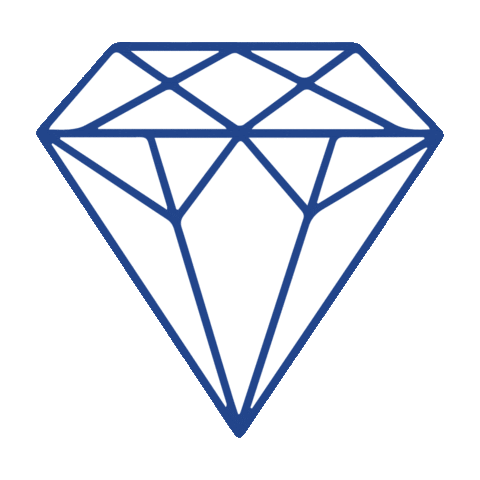 Hand-blown glass jewelry can be customized to the person and special taste.
This unique and honorable present will reflect hearty feelings to the partner. Another great idea to regard is candle holders. They are an important decoration for the romantic dinner with candlelight.
Light ideas for the 3-year anniversary gift can be a crystal lamp as unique decor for any room of the house.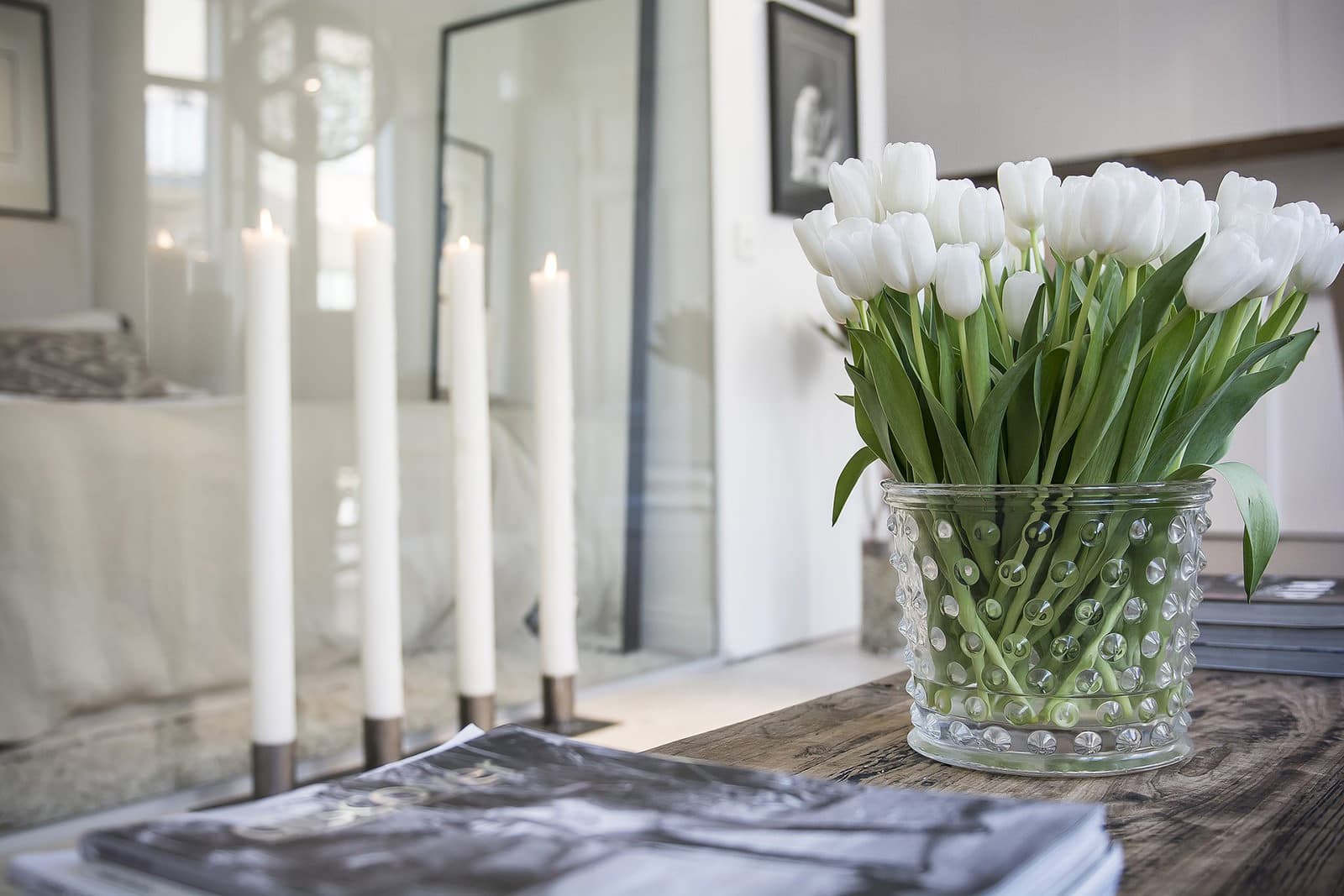 Glamorous glass or crystal vase will help you host the bunches of flowers and make the mood better. It can be a real piece of art, a thoughtful and posh gift for the occasion.
Take advantage of the great crystal feature – engraving. Why not engrave some important dates, places, names or phrases – you will make it internal in the glass/crystal products.
Original anniversary gifts ideas
Now it's time to make a step aside and think of something totally different. If you can't think what to get for 3 year anniversary – try active presents as well.
Here will come a beautiful sunset together for a romantic end to the day. Just imagine it somewhere in the mountains or as evening and night in a hotel, home, forest etc.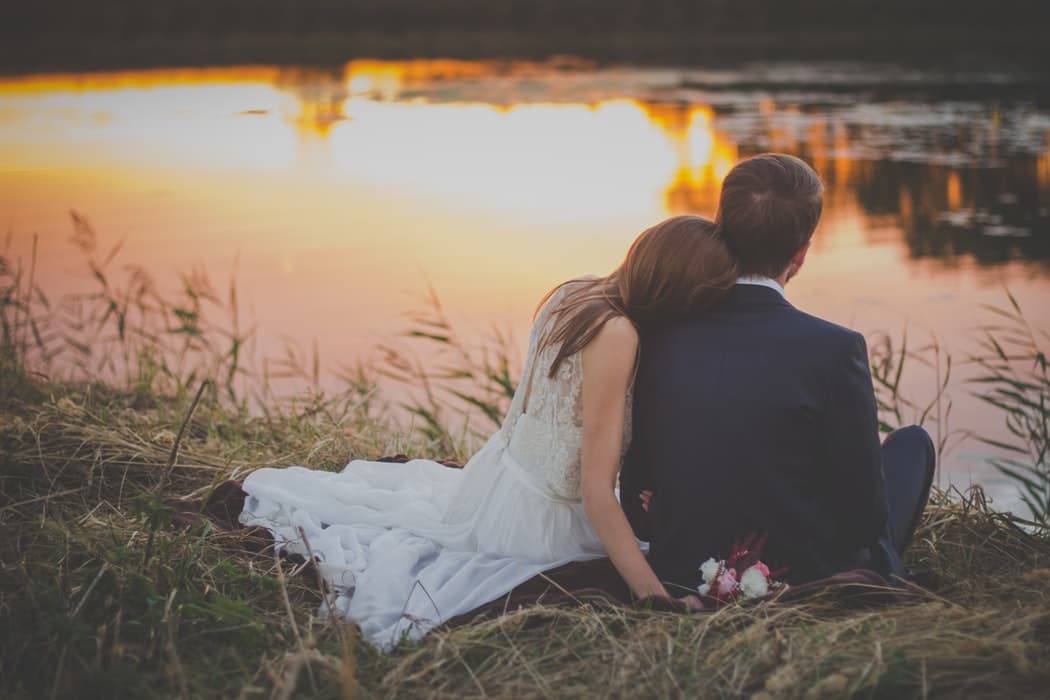 Ideas here are endless and one is better than others by their specific additional romantic conditions.  For the people who like to try new things, a great option will be to book yourselves into a class together.
For the challenge, it may be skydiving, parachuting, or skiing. For the more comfortable and cozy activity something like horse riding in a carriage, a hot air balloon ride at sunrise, etc.
As you can see the options in your gift list are endless. We have drafted a broad range of ideas to choose anniversary gifts by year.
Use your imagination and create or order a more perfect wedding present for your loved one. What you should remember is that there is no right or wrong theme, option, an idea for each year. Follow the imagination and let your partner's personal preferences and interests guide you.
You can not only give your personal romantic present but reminisce together about all your favorite moments, and get this event as a special anniversary present together in a charming environment.
Frequently Asked Questions
A wedding is no doubt one of the most important and memorable events one can experience during life. And to make the tradition stronger, we celebrate several different wedding anniversaries depending on how many years a husband and a wife have spent together.
And the thing that people are usually most stressed about is what present to buy for their spouse.
If you are a recently wed couple or you are going to get married, it will be interesting (and useful) for you to know more about the three years anniversary in particular.
So if you don't want to mess up with the gift to your loved one, read our FAQ list attentively!
What is three years wedding anniversary called?
Different wedding anniversaries have different names depending on the number of years a couple was married. The three years wedding anniversary is called Leather wedding and the most widespread modern gift for this date is an item made of glass or crystal.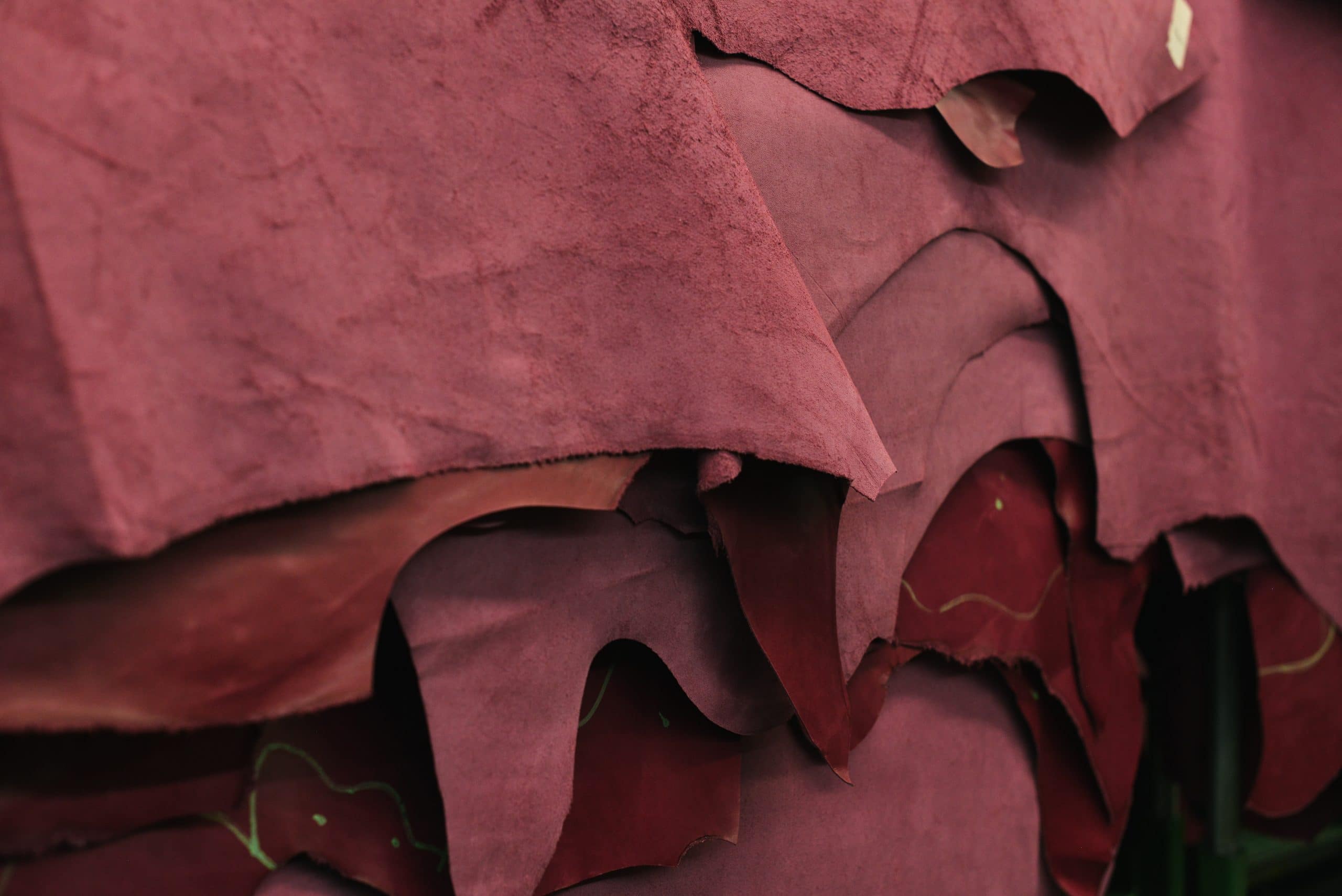 The ideas of the three years wedding anniversary present for him
As long as it is called Leather wedding, the most optimal present for your husband would be something made of leather, for example, a good high-quality wallet or a pocketbook in a leather cover. A cover for a mobile phone made of leather will also be a good choice.
In any case, take into account your man's personality and interests as nobody forces you to buy only leather items for him. For example, if he likes grilling, you could buy a set of handmade spices for the grill, and if he is a busy businessman, a bedside wooden caddy where he can keep his keys, phone, wallet, and watch will be not only a handy present but also very long-lasting and stylish. As an option, a pair of cufflinks with his monogram will be a simple but unusual surprise.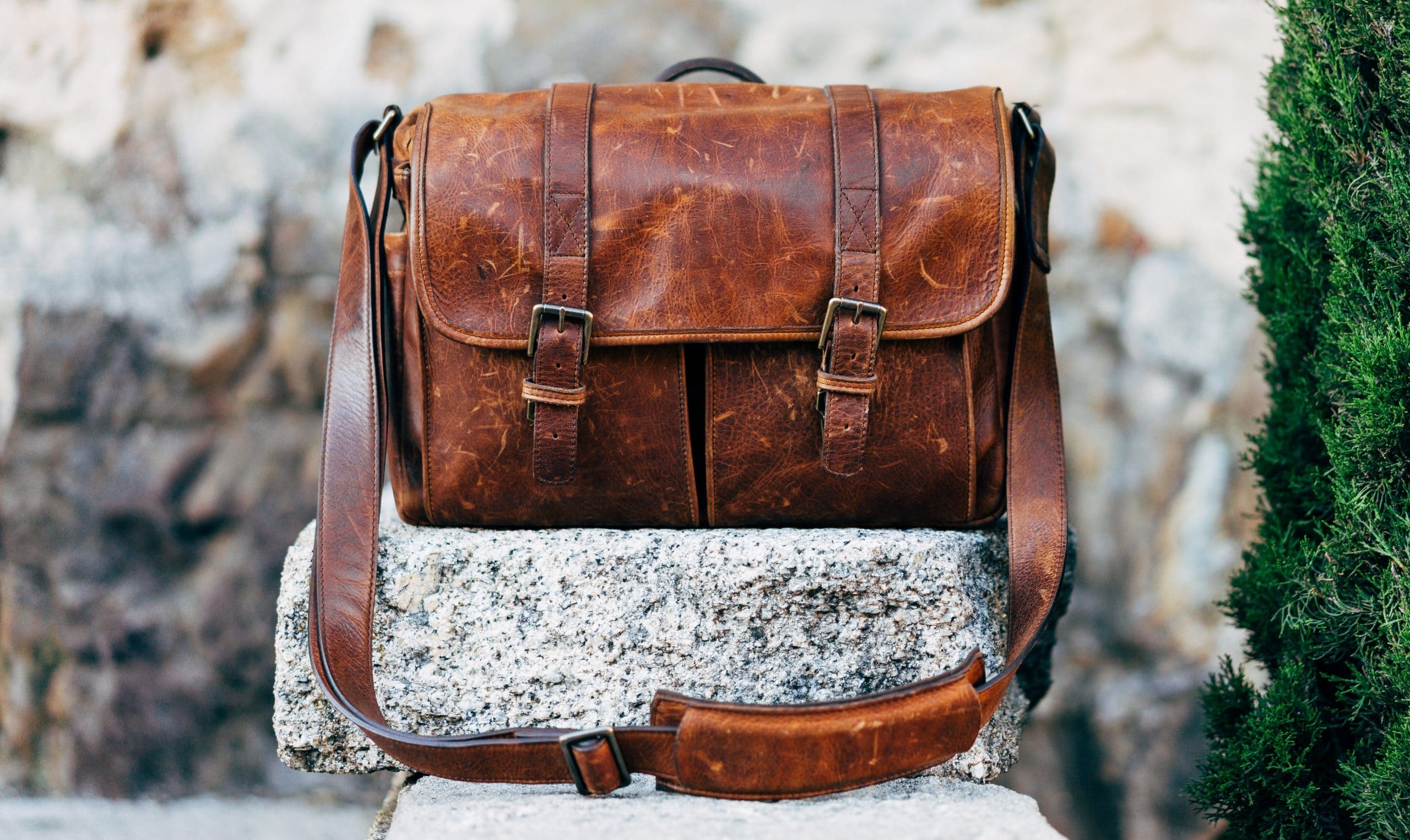 What is the best three years wedding anniversary gift for her?
Ladies, as we all know, are often much more difficult to please with the gift! Nevertheless, try to remember what your wife likes most and choose a present for her counting on those interests. Nothing can be worse than giving a pair of expensive shoes on the hills to a woman who has always been wearing boots and snickers, don't you think? 
Also, try to recall whether she was telling you about something that she wanted to have badly recently? Then, if she still doesn't have it, this will be a great idea for a gift.
As a win-win variant, buy her favorite sweets and give them to her being wrapped in a fancy box with a knot.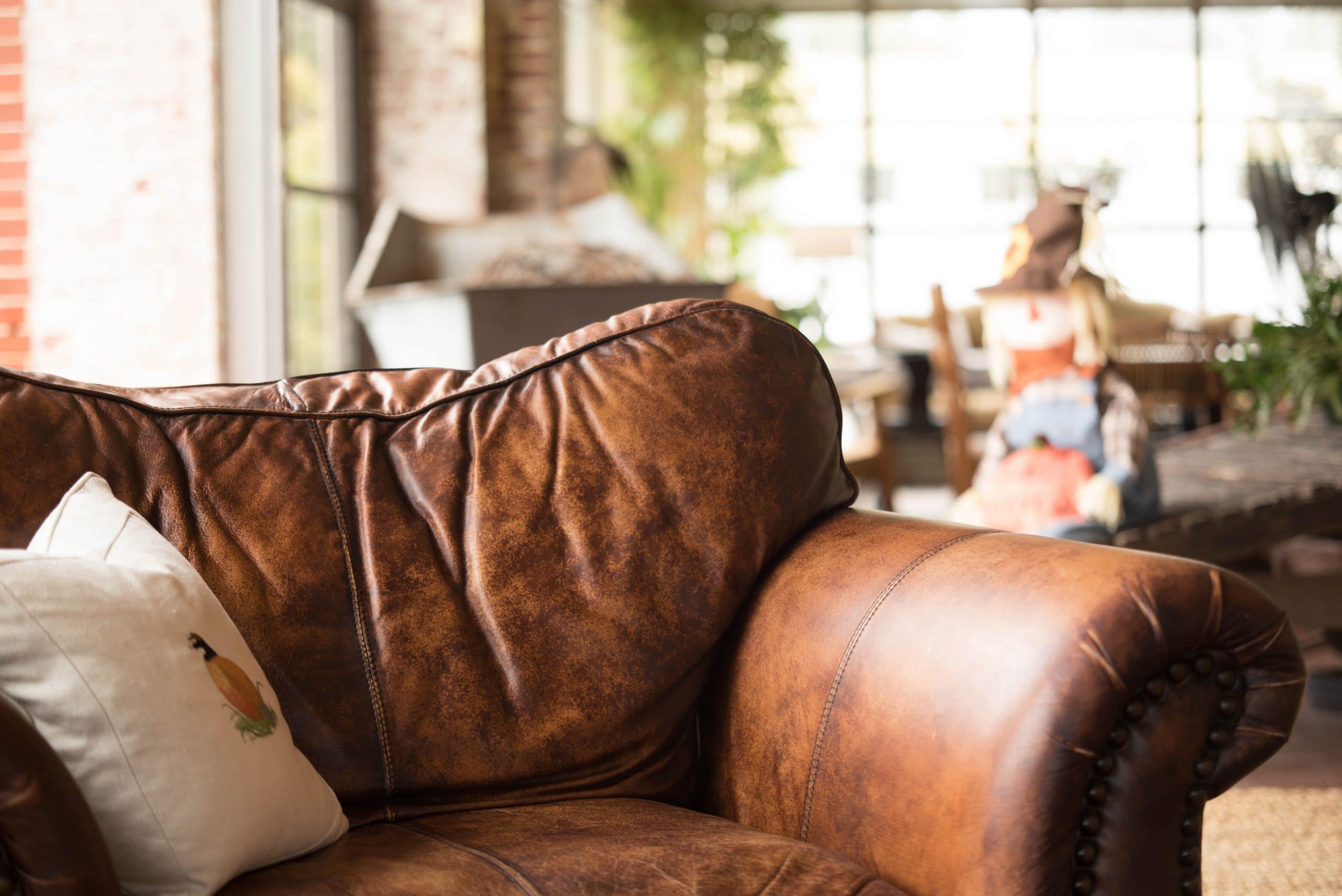 The three years wedding anniversary gift traditional ideas
The traditional three years wedding anniversary gift is an item made of leather as this anniversary is called a Leather wedding. Leather symbolizes that the marriage has come to the more durable and stable phase comparing to the first two years.
The three years wedding anniversary gift modern ideas
Traditions changes with time and today it is a widespread practice to give crystal or glass items for the three years wedding anniversary. However, not everyone would like it because, as many people think, such fragile gifts may symbolize the fragility of the couple's life which can be considered as a bad sign.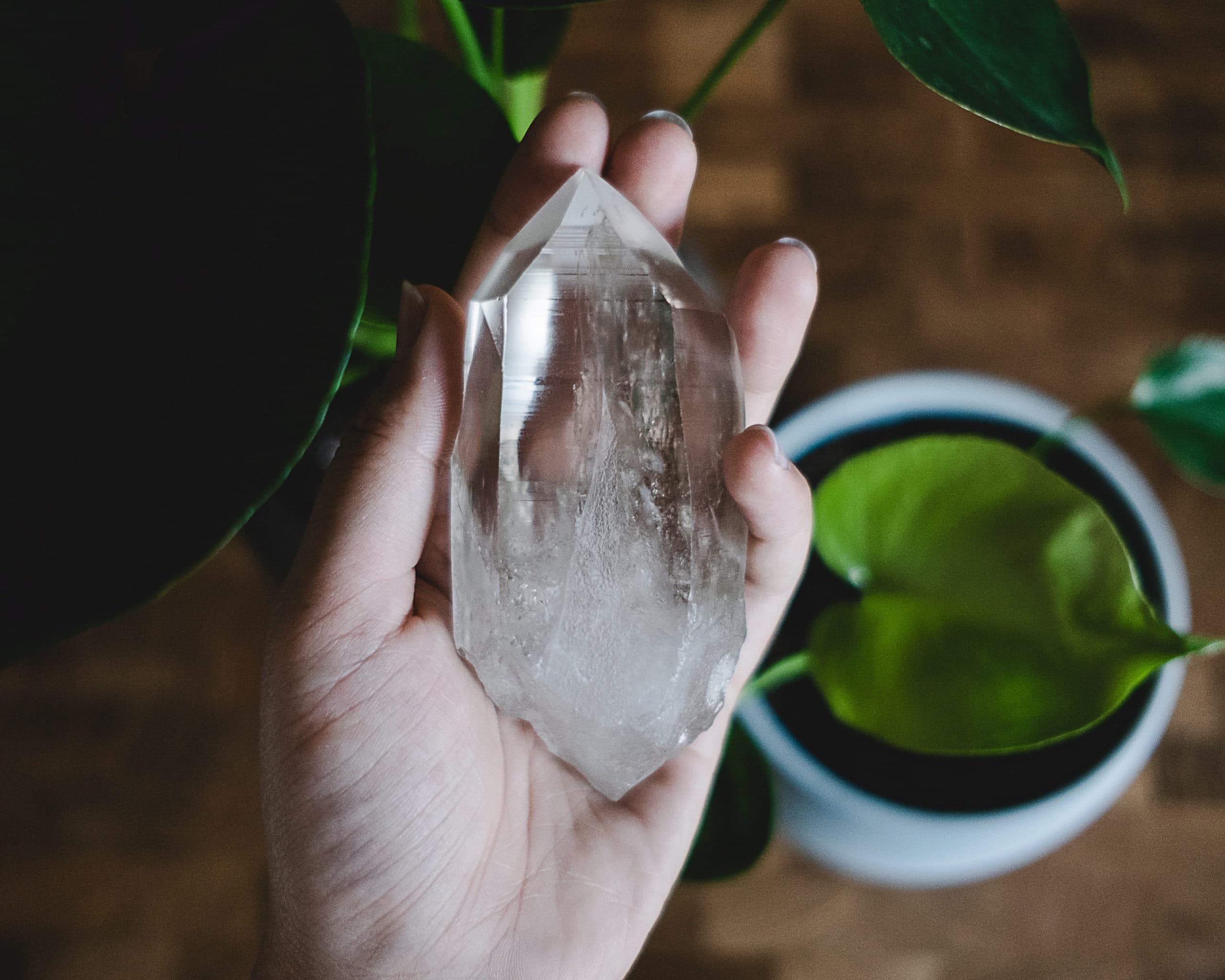 The three years wedding anniversary leather gift ideas
If you are sure that your spouse will appreciate a present made of leather, you only need to choose a proper gift.
If it's going to be a gift for him, pay attention to the wallets, mobile phone covers, pocketbooks and daily planners in leather covers or a flask in a leather case. A pair of good leather shoes or a leather briefcase, however, is also a good present.
If you are searching for a gift for her, you can still stick to a pocketbook or a planner if your lady is busy at work and need to make notes often.
Otherwise, a fancy leather bag or a pair of elegant leather shoes, leather necklace or a personalized leather bracelet, as well as the watch with a leather strap can become a great idea for the gift.