A marriage proposal is probably the most romantic thing in the life of any girl! No wonder that it has always been a point of interest how famous people got married and whom they were married to.
This is true for the famous inventor and scientist Thomas Edison who, they say, did a very extraordinary proposal to Mina Miller!
How did Thomas Edison propose to his second wife? 
This is what we are going to tell you about right now!
A Famous Man Before Being Married.
This famous man has not always was a husband. The inventor and businessman who created many inventions started his way to the top as the telegraph operator. Later it inspired him for the creation of his well-known inventions.
In fact, without this guy, we would probably never learn about the cinema, tape recorders, and – can you believe that?! – simple light bulbs! 
Another huge contribution that Mr. Edison made for the world's scientific society is the principle of teamwork. Thomas Edison appreciated other people working with him on the invention of some new items and devices. He co-worked with both other scientists and his employees being the first man who established the first research laboratory.
And it all becomes even more astonishing when you learn that this extraordinary man was nearly deaf! 
However, the problems he always had with the hearing never distracted him from work and, at the age of twenty-two, he patented his very first invention, the electric vote recorder. 
Quite a few people probably know that it was Edison who designed and produced the fluoroscope. Today, as you all know, this is a widespread way of finding different illnesses and disorders in a human's body.
How did this incredible man manage to get married and have a family life being so busy? Who knows! But the fact is that Mr. Thomas Edison was married twice.
Let's see who his wives were.
Thomas Edison's Wives. What The Family Life Of the Famous Inventor Was Like?
How did you get a wedding proposal?
Everything is as it should be - romantic and unforgettable
27.27%
I have not received a wedding proposal yet
40.91%
It was not romantic
31.82%
The first marriage took place when the famous inventor was twenty-four. His chosen one was a young sixteen-year-old girl named Mary Stillwell who was working at one of his shops.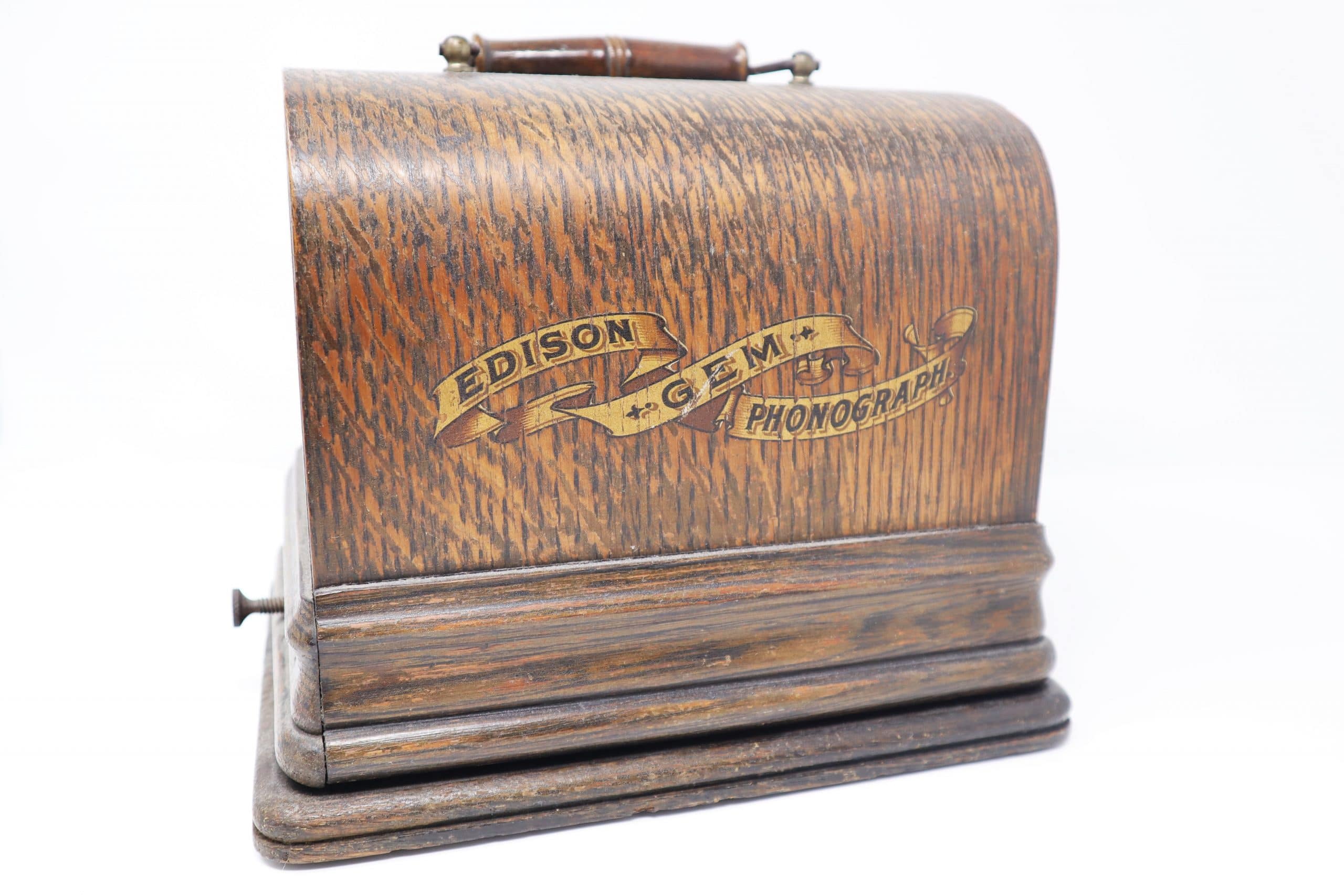 This story reminds a fairytale or, maybe, someone would consider it to be too hasty, but two months after Edison met Mary, they got married in 1871.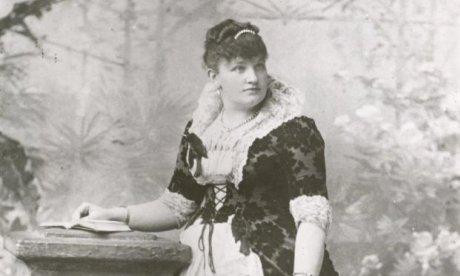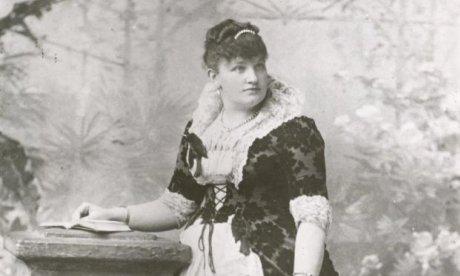 Two years after Mary Edison gave birth to their first child, a daughter who was given the name Marion. Three years after, the son Thomas arrived and William arrived in two more years. 
What do you think a marriage proposal should be?
Traditionally romantic
31.25%
Unconventional and unforgettable
31.25%
The only question is who makes the proposal
18.75%
The main thing is what kind of life awaits after propose
18.75%
Some say that Thomas Edison's young wife developed depression because of the frequent childbirth that shattered her health and got addicted to morphine, others insist that she had a brain illness. Nobody knows the true reason, besides, the official version says that Thomas Edison's first wife died of unknown causes. Nonetheless, in 1884 the young woman passed away.
Whatever the reason was, everyone knew perfectly that Edison would rather spend time in the laboratory than with his wife and children.
Mary's death, however, didn't prevent the inventor from getting married for the second time.
Only two years after, in 1886, Thomas Edison proposed his future second wife, a twenty-year-old girl named Mina Miller.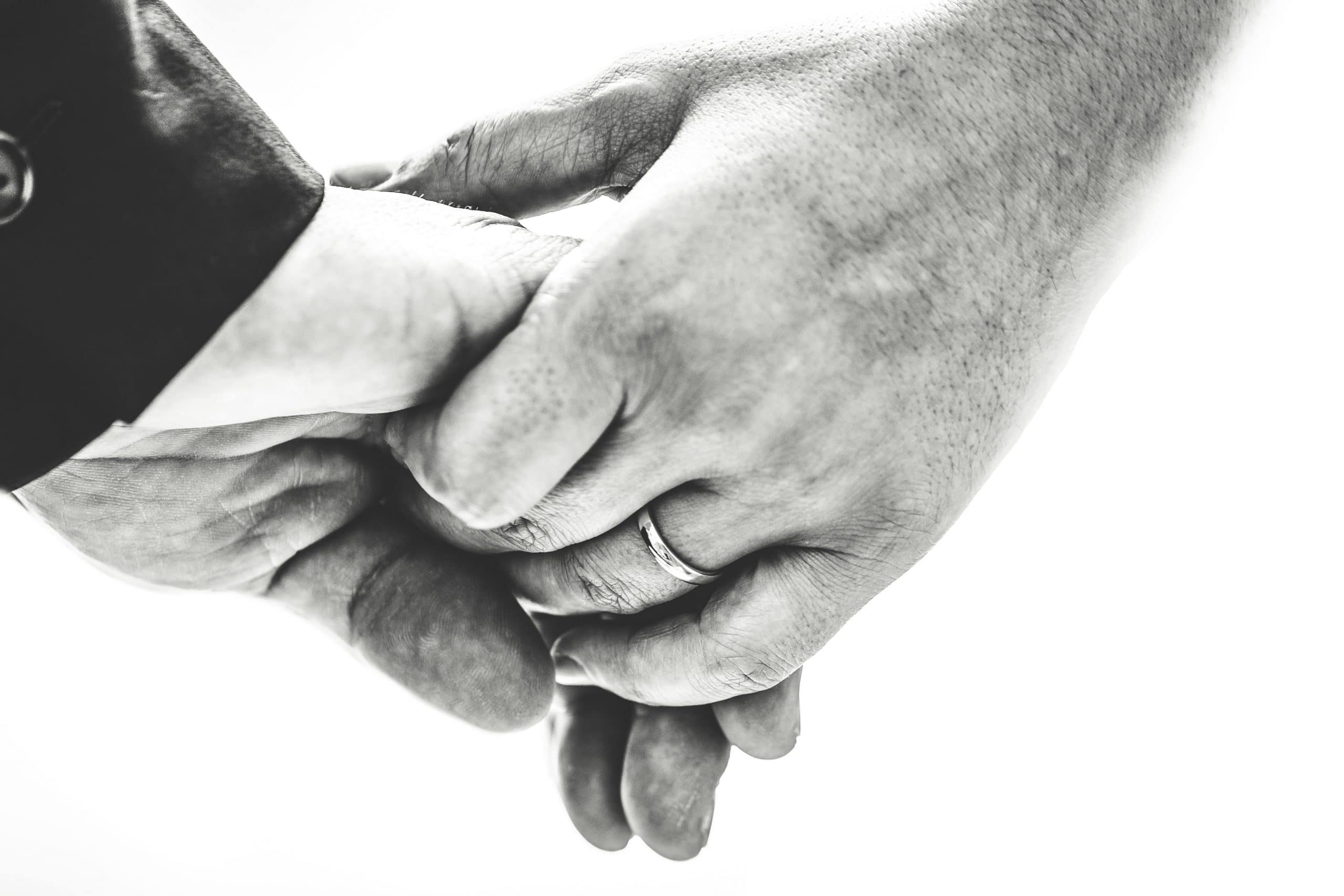 Who was Thomas Edison's second wife? Mina was the daughter of another famous inventor Lewis Miller. There were even rumors saying that this was the marriage of convenience and that Thomas Edison expected his father in law would become his business partner.
Whatever it was, Thomas and Mina had three children and she overlived her husband for sixteen years and passed away in 1947 (Edison passed away in 1931).
However, her life as a wife was not easy. She had to mind a big house, the staff, maids and kids' nannies and in addition, be in charge of all the household duties. Childcare was also included. Besides, Mina was only ten years older than Edison's elder daughter from his previous marriage which made the stepmother-stepdaughter relationships quite difficult.
As for Thomas Edison, he was, probably, attached to his wife and kids but still spent more time working than participating in their lives.
 The Further Life of Edison's Children and Second Wife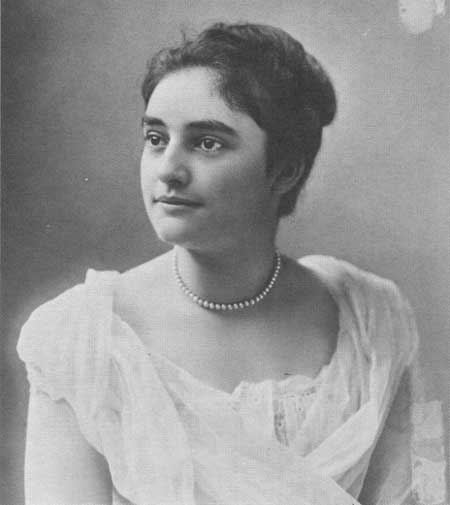 After Thomas Edison passed away, Mina Miller Edison got married for the second time in four years. Her second husband was Edward Everett Hughes.
By that time she had three own kids and three stepchildren who she had to take care of.
Edison's kids mostly had great careers. One of his sons became a Governor of New-York, another one credited over eighty patents, and the youngest son from his first marriage also became an inventor.
How Did Thomas Edison Propose to Mina Miller? The Most Unusual Proposal Ever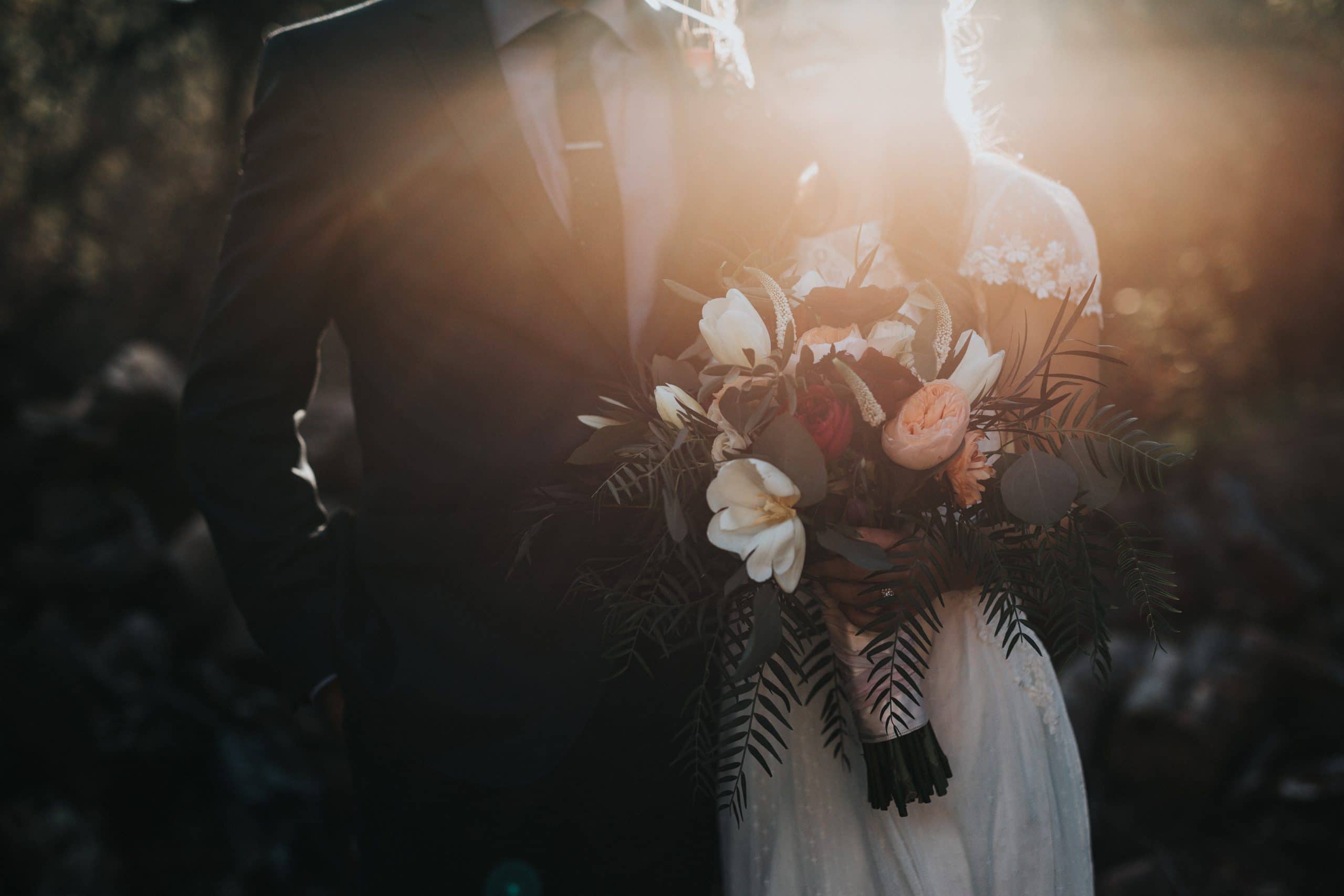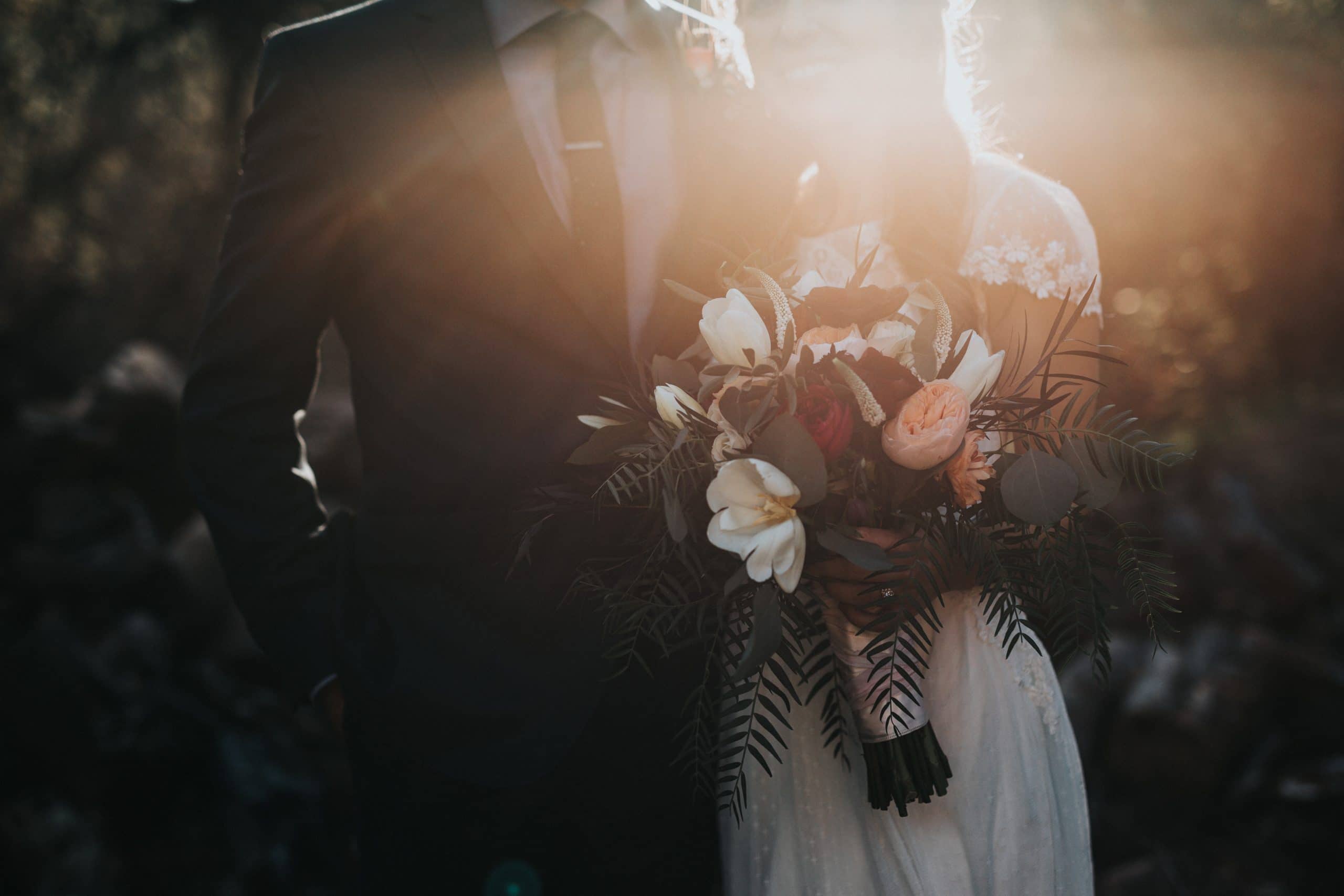 Nobody knows whether the second marriage of the famous businessman and inventor was true love or a simple marriage of convenience, but a story existed for a long time saying that Edison proposed to Mina in a very unexpected way.
As you now know, Edison has a very poor hearing being almost completely deaf. He couldn't even listen to the piano music properly and had to lean on the instrument's side to perceive the sound waves with his scalp.
This was probably the reason why, when meeting Mina, he taught her Morse code to ease the communication. Besides, such a way of intercourse allowed them to "talk" about everything even when being surrounded by other people as none of their friends or family members knew this code.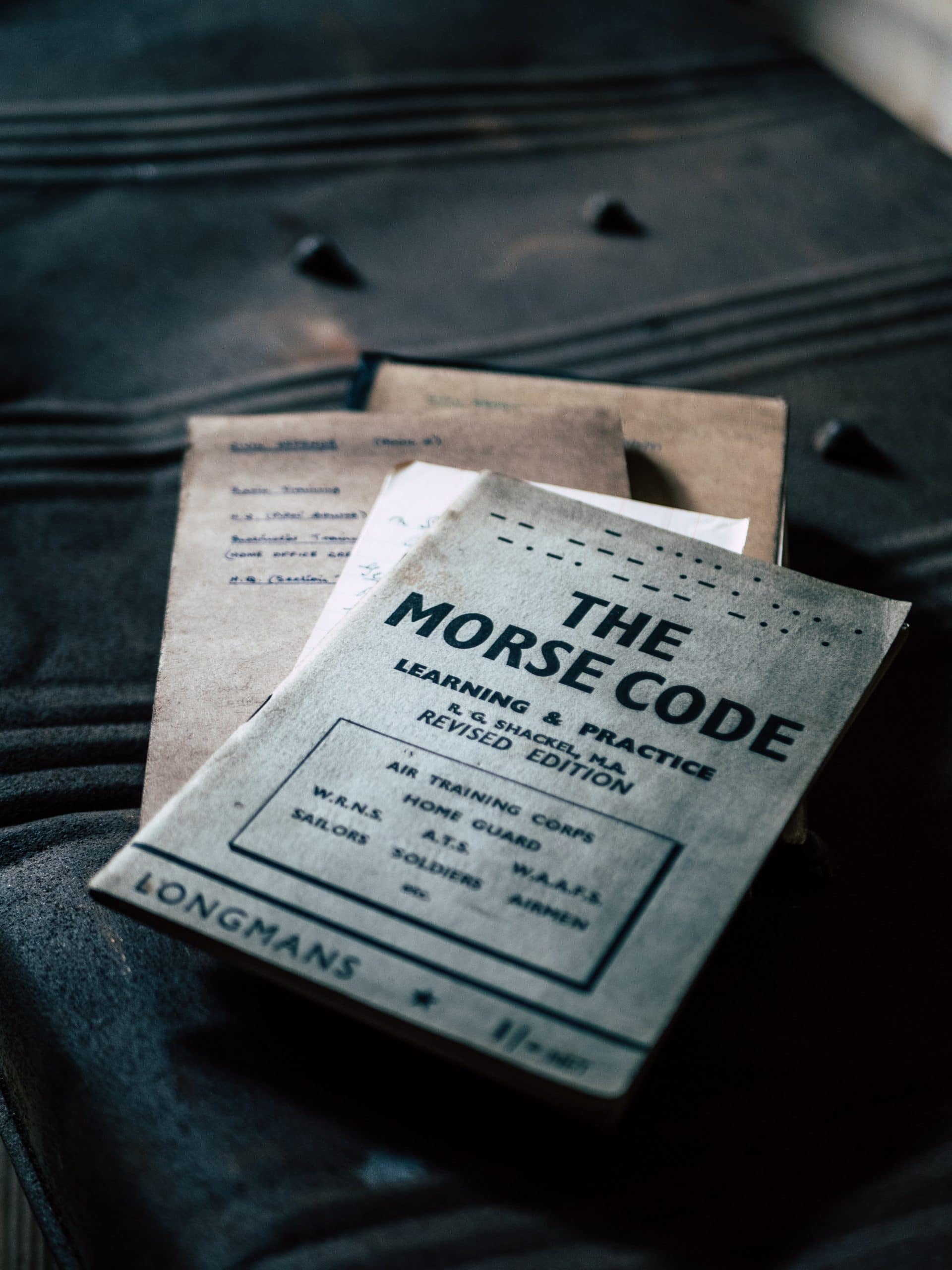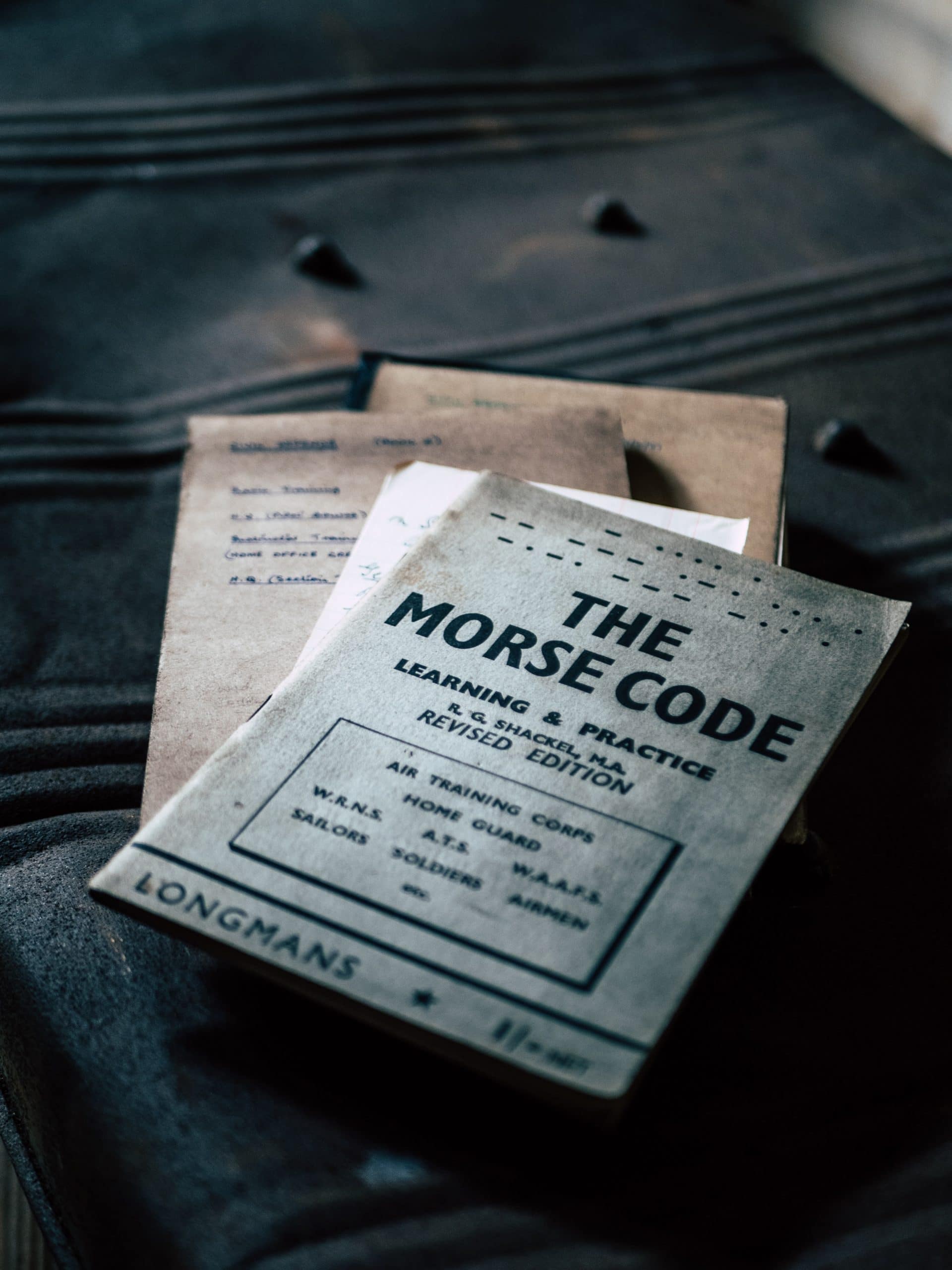 And it was exactly the Morse coda that Edison used to ask Mina if she will marry him! He tapped the question on her palm while they were on the road trip, and the young woman answered "yes" using the same method of communication.
She was a good learner, indeed, her teacher could be proud of her!
That is how Mina Miller became Thomas Edison's spouse.
A pretty good and unusual way to propose to the beloved woman that could hardly be used today!