If you have been invited to a wedding, then you may be wondering what to wear. There are many different fashion trends for wedding guests, and it can be difficult to decide which one to choose.
In this blog post, we will discuss the most popular fashion trends for wedding guests and help you decide which one is right for you!
What can you wear when attending a wedding?
Mini dresses are always a popular choice for wedding guests. They are comfortable and can be dressed up or down depending on the occasion. If you choose a mini dress, make sure to pair it with heels or wedges to avoid looking too casual.
Another popular option for wedding guests is a maxi dress. Maxi dresses are elegant and can be found in many different styles.
If you are attending a formal wedding, then a long, flowing maxi dress is a great choice. For a more casual wedding, you could opt for a shorter maxi dress or even a beachy sundress.
What to Wear to a Wedding Reception as a Guest | by Erin Elizabeth
If you want to stand out from the crowd, then you may want to consider wearing something other than a dress. A jumpsuit or playsuit is a great alternative to a dress and can be dressed up or down depending on the event.
For a formal wedding, choose a jumpsuit with heels and statement jewelry. For a more casual affair, consider pairing your jumpsuit with flats or sandals.
Additionally, you could also wear a skirt and top combo. This is a great option if you want to show off your legs but don't want to wear a dress. Choose a skirt that hits just above the knee and pair it with a cute blouse or crop top. Add heels or wedges to complete the look.
No matter what you choose to wear, remember that comfort is key! You want to be able to enjoy the wedding and dance the night away, so make sure you choose an outfit that you feel comfortable in. With these fashion tips in mind, you are sure to find the perfect outfit for any wedding you attend!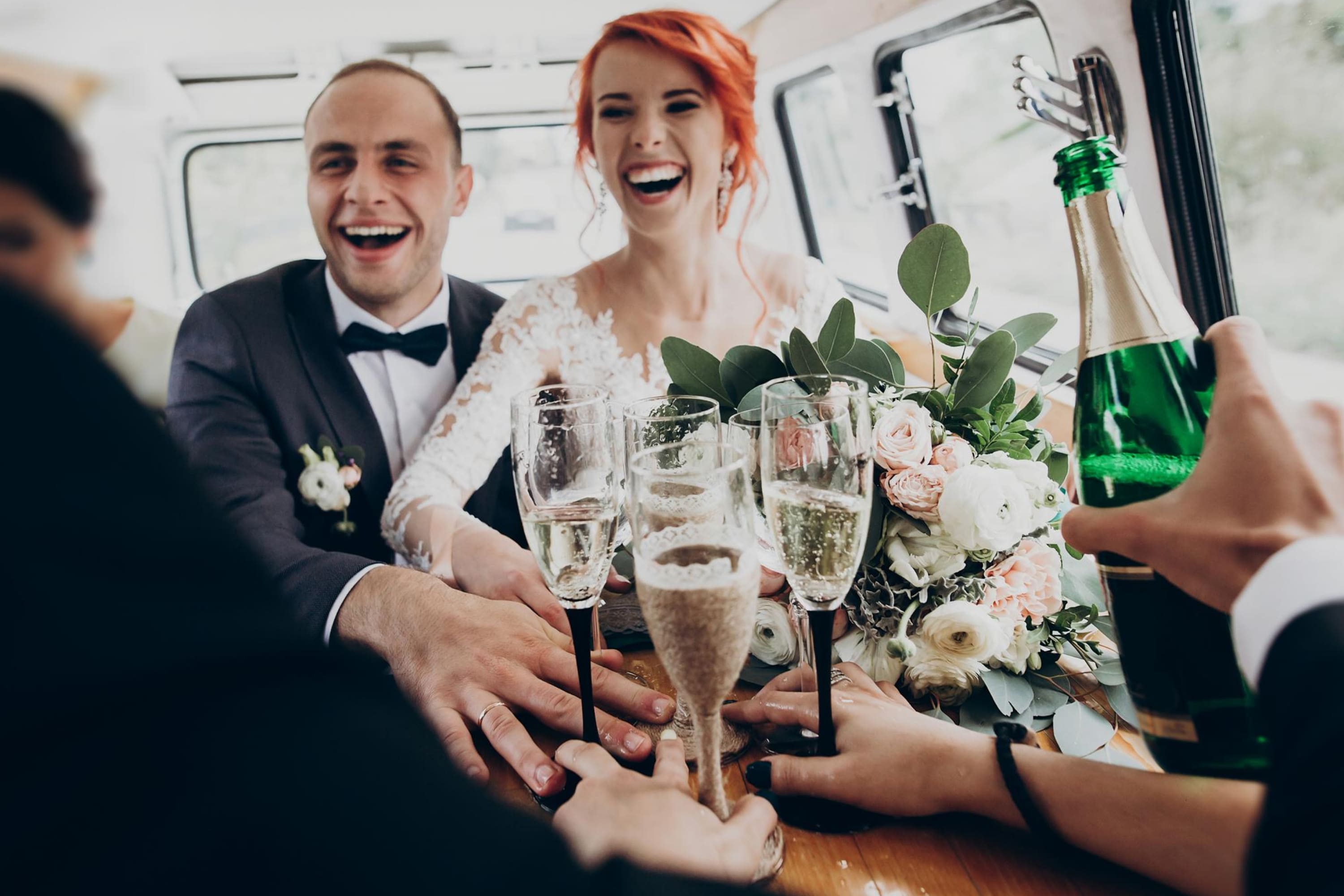 What are some tips for accessorizing?
Accessories can be another great way to add your own personal touch to your wedding guest outfit. They can help to bring your personality out in a variety of different ways without being too loud or vocal, while also being subtle enough to ensure that they do not distract from the overall day and what the bride and groom are wearing.
When it comes to accessorizing, less is often more. If you are wearing a statement piece, like a bold print or bright color, then keep the rest of your accessories simple. A pair of earrings and a bracelet should suffice.
If you are wearing a more understated outfit, then you can have fun with your accessories and choose bolder pieces. A statement necklace or a colorful scarf can add some personality to your outfit.
Indeed, there are a variety of different ways in which you can accessorize your outfit, with multiple different options and combinations that can each work.
However, it is important to ensure that you do not go overboard by either using too many, or by outshining the bride on her special day as all the attention should be on her.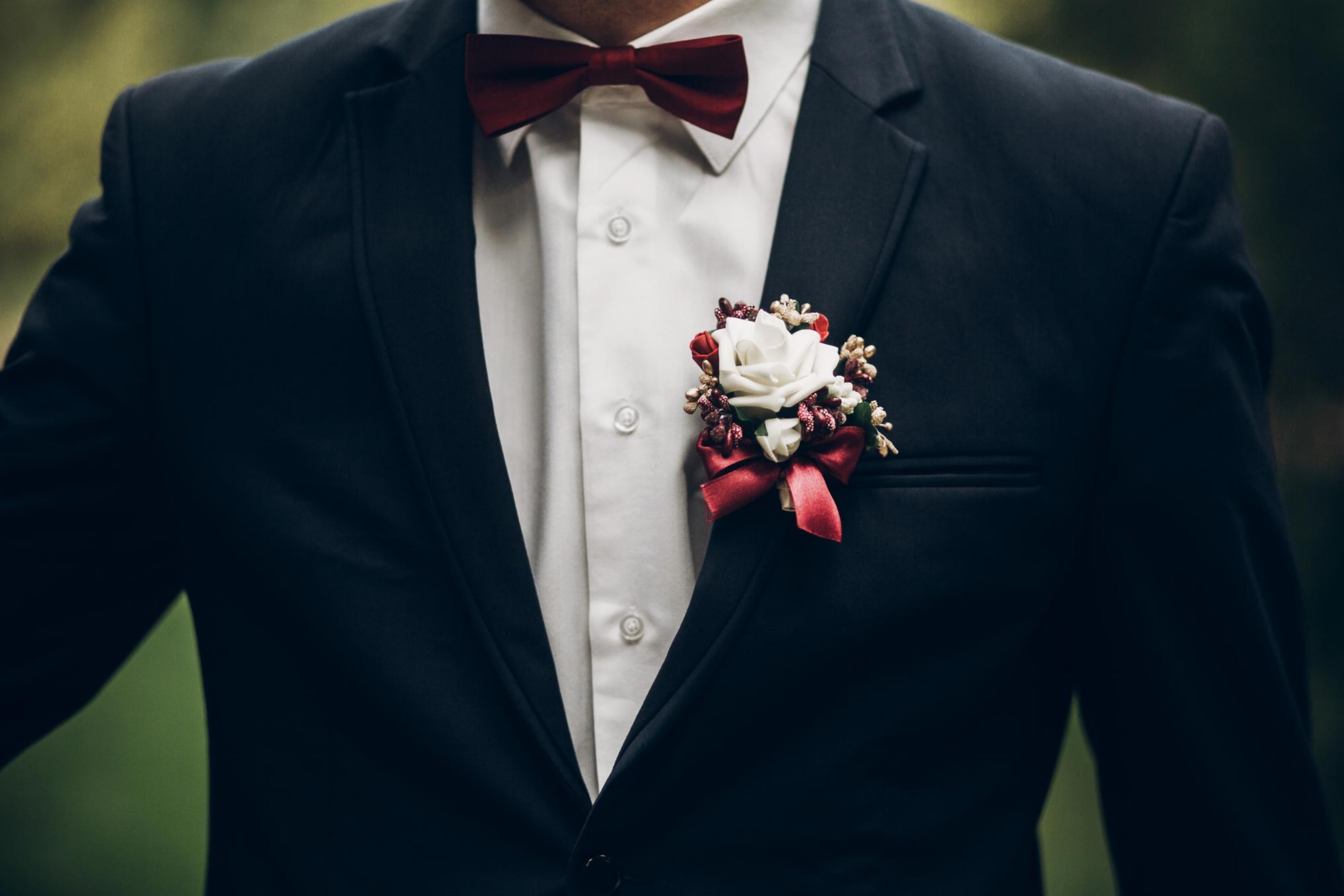 What should you avoid wearing?
There are a few things that you should avoid wearing to a wedding and should look to keep in mind when it comes down to picking out the outfit of your choice.
First, avoid anything that is too revealing or inappropriate for the occasion. You are not there to be the focus of attention and you will not want to out-stage the bride.
6 Things You Should Never Wear To A Wedding
Second, steer clear of anything that is too casual. For instance, it would be wise to avoid wearing anything considered to be casual or loungewear, such as trainers or joggers.
It could be perfectly fine to wear these items of clothing after the main event and once the speeches have all been made, although it would still be recommended to keep these items to a minimum.
Third, do not wear anything that would be considered offensive by the bride and groom or their families. For example, avoid wearing white if the bride is likely to be wearing white.
This is something that will not go down very well with anyone in attendance of the wedding and will leave you remembered for all of the wrong reasons, as well as potentially seeing you blacklisted from future events.
Lastly, do not forget to check the dress code! Some weddings may have a specific dress code that you will need to follow. If you do not check this before arriving at the event, then it could be potentially embarrassing for everyone, including yourself.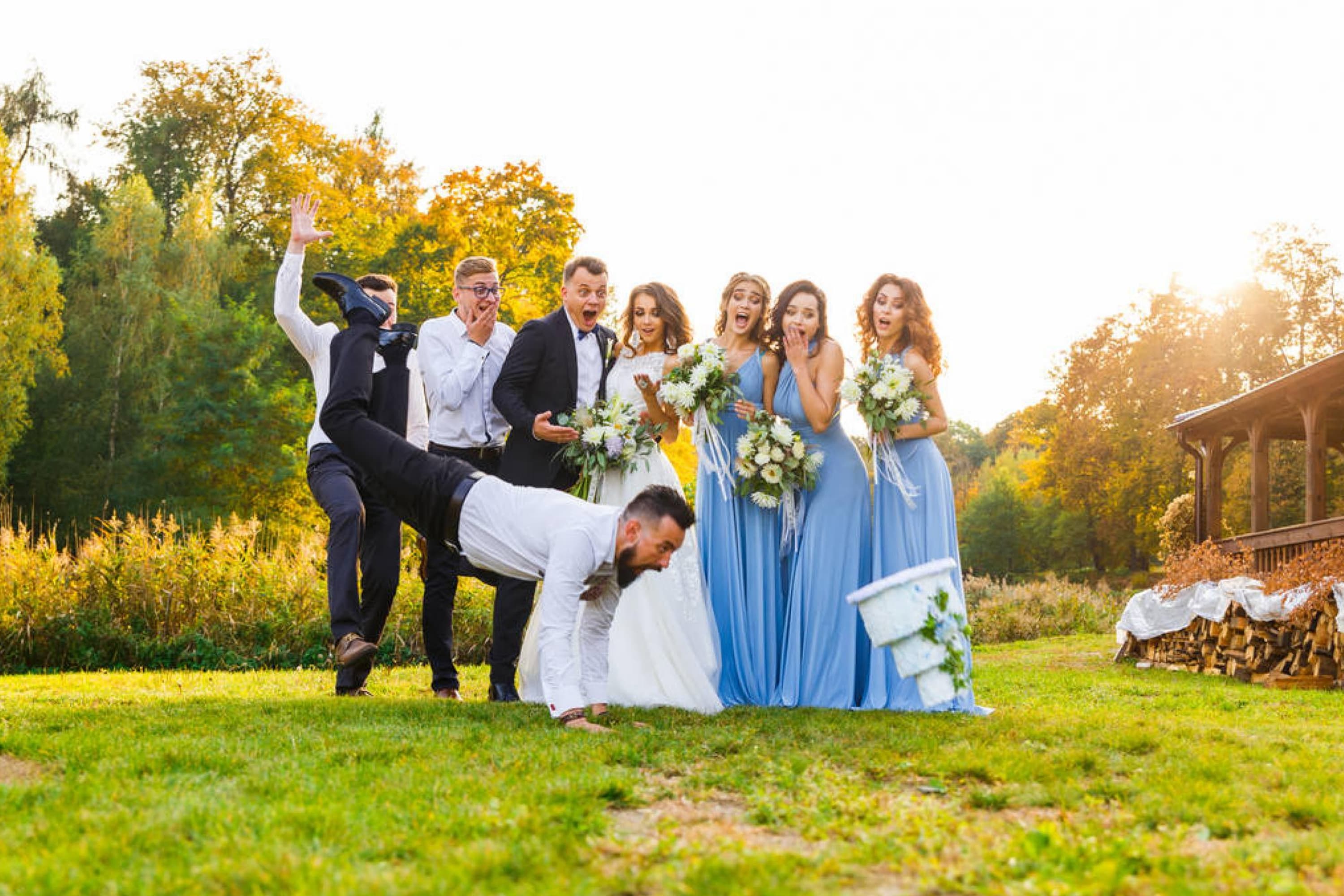 Why is it important to dress accordingly?
It is important to dress accordingly for a wedding because you want to be comfortable and look good. You do not want to wear something that is too casual or too formal. It is also important to consider the location of the wedding when choosing your outfit.
For example, if the wedding is outdoors, you may want to choose a lighter fabric so you do not get too hot.
As mentioned throughout, dressing accordingly would benefit you as an individual potentially more than it would the wedding party and every other guest that is attending, too.
While the day is all about the couple getting married, you will want to ensure that everyone is speaking about what you are wearing positively and not as a negative about the event.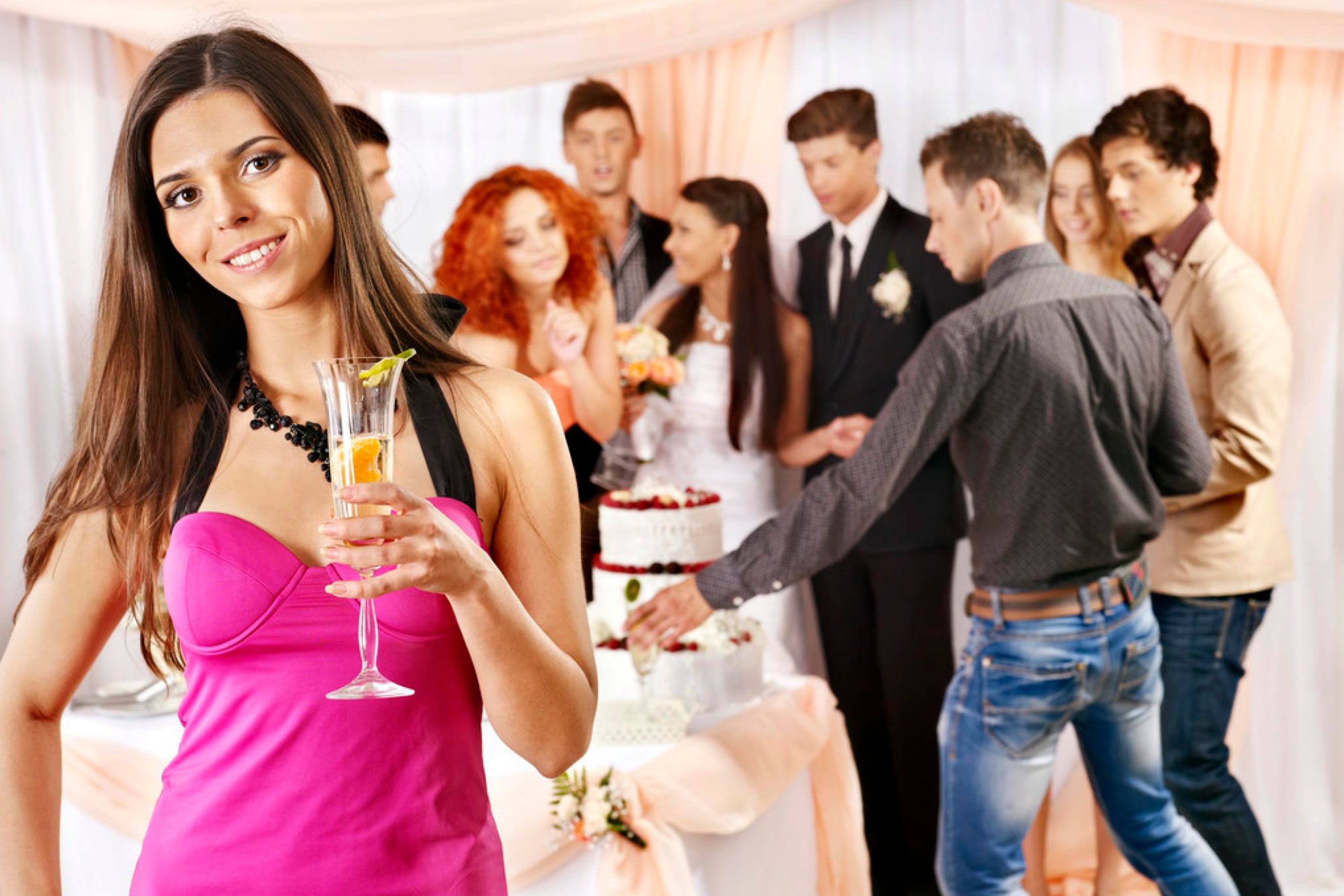 Final Thoughts
To conclude, there are various fashion tips that you should keep in mind when dressing as a wedding guest. These include choosing an outfit that is comfortable and appropriate for the occasion, as well as accessorizing accordingly. It is also important to avoid anything that could be considered offensive or too casual.
With these tips in mind, you are sure to find the perfect outfit for any wedding you attend!