Luxury is a feeling, a mindset, and a lifestyle. Many luxury brands are key drivers of innovation and variations in the fashion industry. While many may think they are only paying for the brand label, which is not entirely true.
These brands, which appear to be on the higher end of the fashion scale, possess various qualities which undoubtedly make them stand out. Some criteria for luxury items include rarity, impeccable craftsman, high creativity, and refinement.
What really makes a luxury brand special, you ask? Read on to know why buying from a luxury brand can be a wise investment.
Exquisite Craftsmanship
Artisanal craftsmanship is one of the major factors that define a luxury item. In today's era, when everything is mass-produced, luxury items speak up for themselves. These luxury items are made by hand by skilled craftsmen with many years of experience.
They represent the most authentic handcrafting techniques and craftsmanship by delivering an unparalleled product. They have a team of dedicated, trained specialists with craftsmanship skills passed down through generations. These skills are not acquired immediately but require years of experience.
For instance, Louis Vuitton creates exceptional products with perfect craftsmanship and a lifelong guarantee. In addition, Celine proves to provide extraordinary craftsmanship to create one-of-a-kind leather goods.
In the same way, Dior is known for its elegance and timeless feminity. Other high-end fashion luxury brands, such as Gucci, Chanel, Prada, and Burberry, deliver exceptional artistry.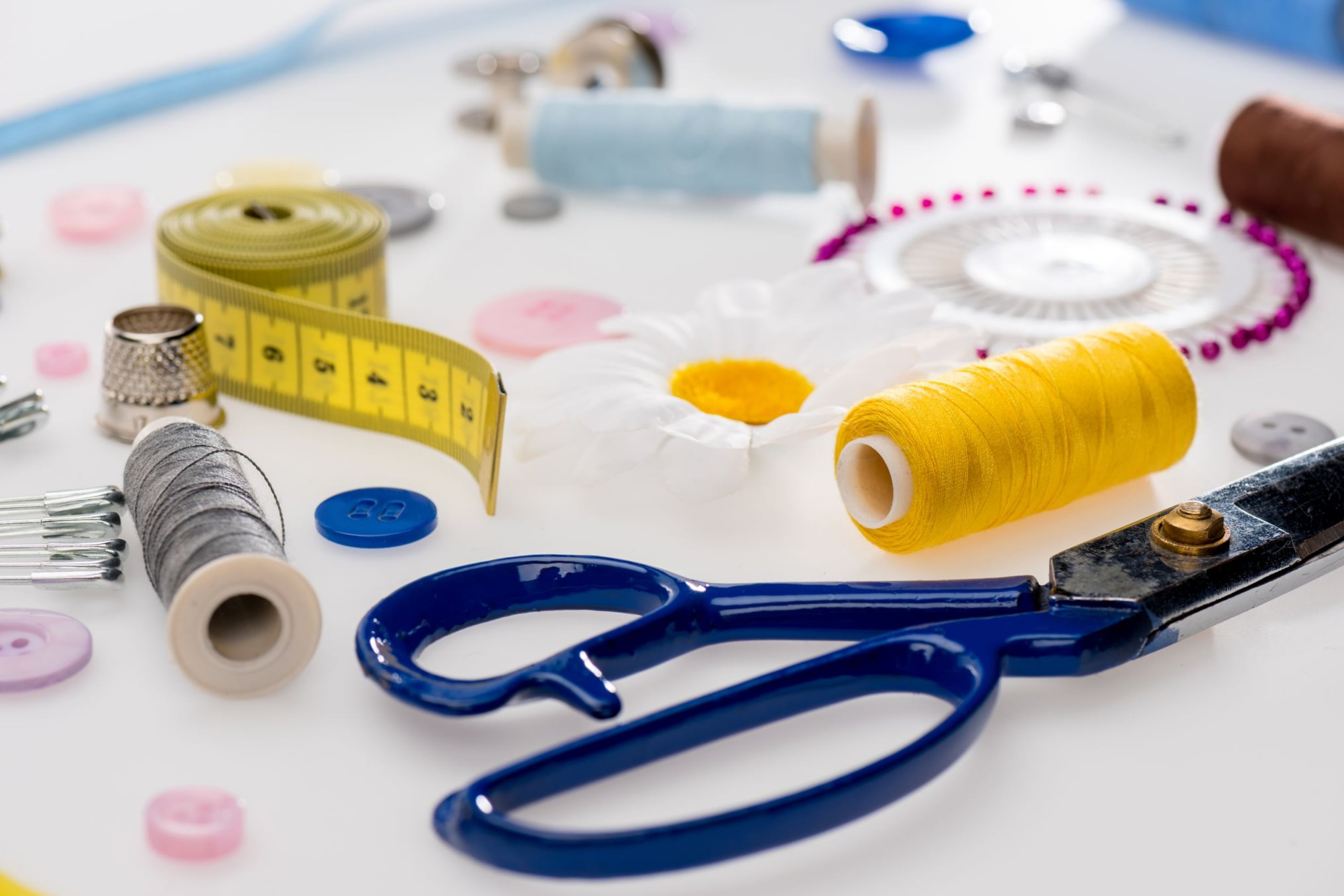 Material
Unlike cheaper brands that use artificial fabric blends, luxury brands focus on using higher quality, luxurious, and more expensive fabrics, yarns, and trimmings.
Even when using natural fabrics, there is a vast difference.
For instance, the cotton used for high street shirts is made from shorter fabrics and has a lower thread count. At the same time, a high-end luxury brand will use higher thread count fabric made with long fibers to ensure a smoother feel to the products.
Thus, making them long-lasting. No wonder products from high-end brands can go years without wearing out.
Similarly, items from luxury brands such as Dolce & Gabbana, Armani, Balenciaga, Lois Vuitton and Celine guarantee that they use the finest and highest quality fabrics to create their elegant and classic masterpieces.
Uniqueness & Brand Identity
Many well-made and beautiful products aren't considered luxury items because they are common. Some complex products may even take months to make but will still not be termed a luxury item simply because they can be easily found everywhere.
Brand, Branding and Brand Identity – What's the Difference?
If it is difficult to access, it is a luxury. These high-end luxury brands focus on being rare and exclusive. They do not seek to serve the masses or want their products to be readily available.
Luxury products are rare, unique, original, and prestigious while offering their buyers high symbolic and emotional value. These values reflect the extent to which the brand is endorsed and validated by the cream of its customers.
The main aim of a luxury brand is always to remain a premium amongst other brands.Brand identity plays an important role when we discuss a luxury brand. Most high-end brands are known for their brand identities through their iconic logos or a particular pattern, which speaks of exclusivity.
For instance, loud logos on T-shirts from these brands are trending hard. T-shirts are the most versatile wonder garments in a wardrobe, and esteemed luxury brands have incorporated their brand identities into them to make them an icon in the fashion industry.
Gucci is one of these brands that lead the logomania trend. Similarly, Celine T-shirts are known for their contemporary minimalism. Moreover, brands such as Versace, Tommy Hilfiger, Calvin Klein, Kenzo, and Ralph Lauren are all known for bringing their signature logos to define exclusivity to their products.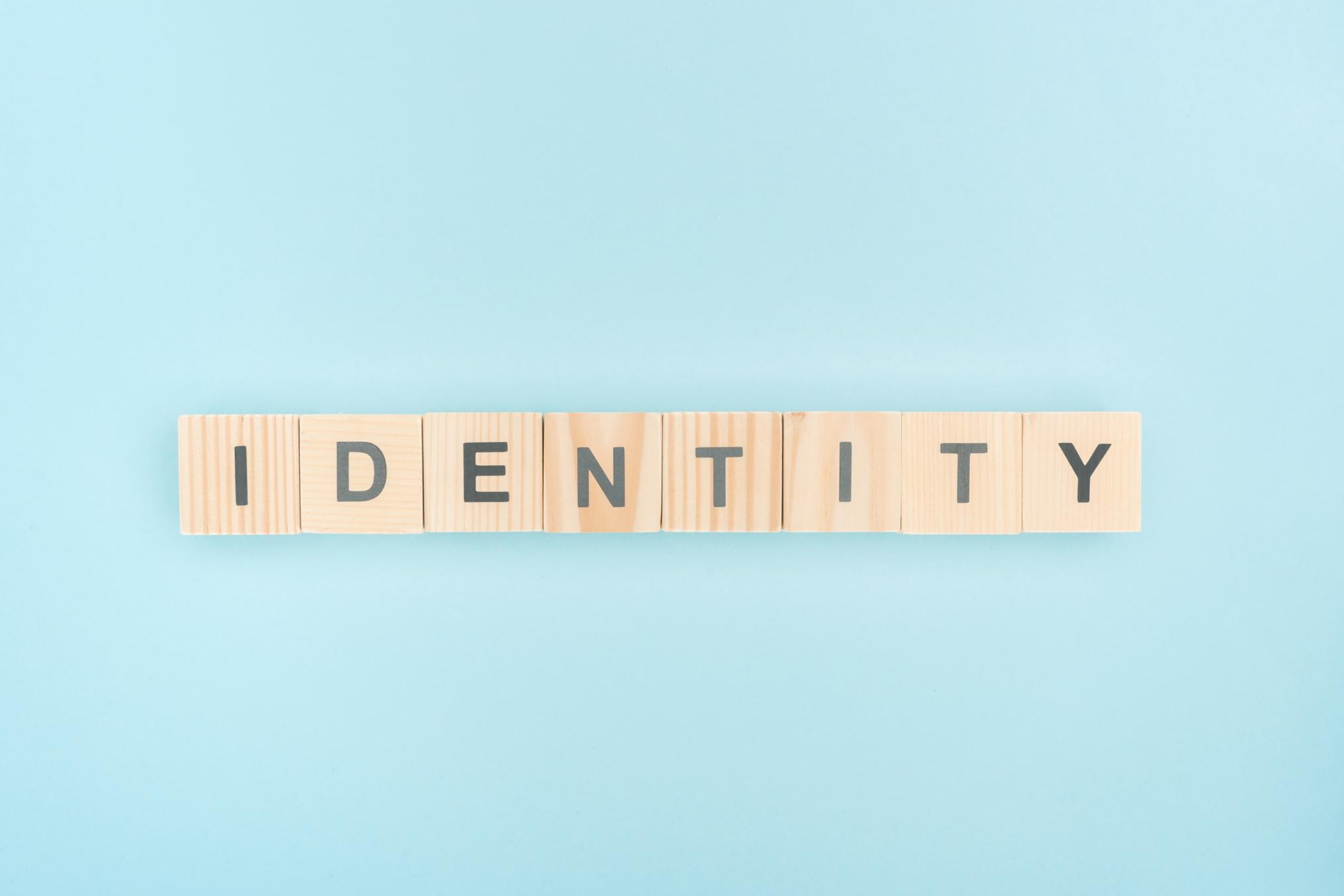 Design
Luxury high-end fashion brands have the ability to remain one step ahead of the curve. Design is an integral part of defining a luxury item. A luxury fashion product is not only chosen for its timelessness, but it's class. Just one designer piece can make a basic outfit look amazing.
A great design has the potential to build brands into more than just products. The design becomes a celebration of a luxury product's visual and aesthetic feel.
For example, Giorgio Armani is known globally for its very high-end designing clothing line for men.
Likewise, Celine is known for its elegance and timeless glamour. It is known for its motto "less is more," which is why the line of Celine T-shirts has gained immense popularity amongst the youth indulging in high-end fashion brands.
The allure of luxury items is ever-lasting, not because of their impeccable craftsmanship, but because they put a lot of effort into designing their products. You can wear a luxury brand item several years after purchase and still get admiring glances.
Exhilarating Experience
When dealing with luxury items, it is essential to portray trust and professionalism. Luxury calls for perfect mastery of savoir-faire. Luxury brands are rising to the challenge of creating an innovative and immersive brand experience to cater to the cravings of high-net-worth individuals. Such service is Key to building customer loyalty.
10 Things You Didn't Know About Celine
Consumers want to discover the brand for themselves and be part of the brand story. That is what luxury brands have to offer. A luxury brand connects with its customers by being the best in its field at the top of its class.
Exemplary service will remain a constant in luxury experiences; the associates provide one-on-one engagement, suggesting products and style variations. All in all, when shopping for a luxury fashion product, you will be experiencing a fashion dream come true.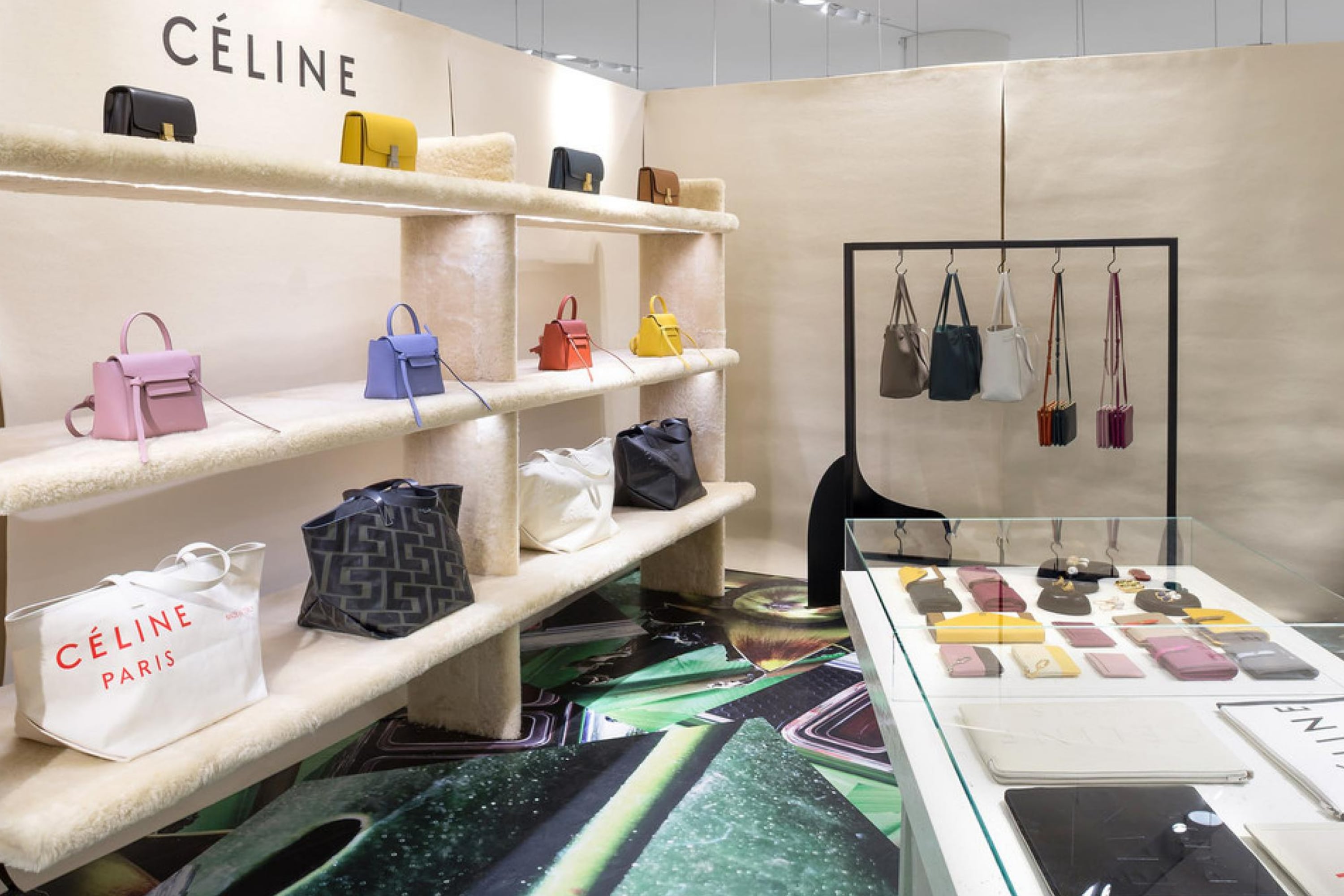 Conclusion
Whether a heritage luxury or a relatively new luxury brand, real luxury isn't just about the products, design, or manufacturing process.
It's about establishing a commitment to each of these values. Luxury isn't just a product but a mindset; owning a luxury item will indeed make you feel special and unique.