Hair coloring is one of the main parts of the work on your style.
Thinking about new hair color ideas?
Properly selected color, along with a haircut, revitalizes all the style, brings a touch of personality to it, and allows you to change at any time. The color dye can be different. Everyone knows that hair color is permanent and non-permanent. 
But here is the main difference between permanent hair color from all other colors and what semi permanent hair dye is!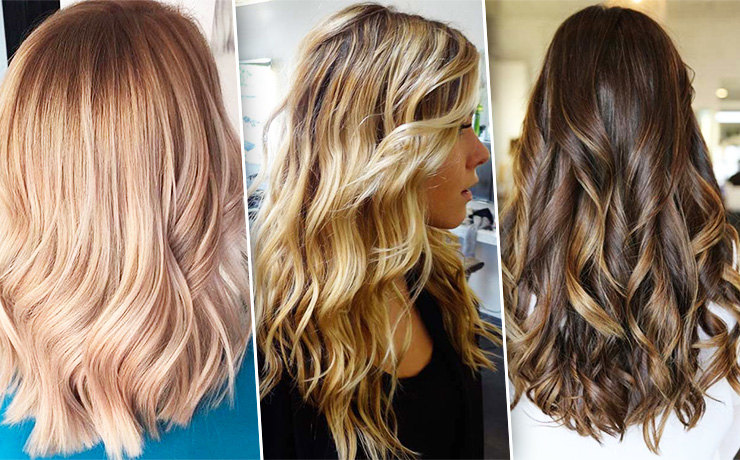 How long does permanent hair color last?   
Permanent color means permanent.
Of course, there is no hair color that will ever change the color of your hair, so this term is used for the most persistent type of dye.
The basis of such dyes is ammonia, or its analog, a substance that allows the dye composition to penetrate deep into the structure of the hair and replace the existing color pigment with a new one.
In this case, the bonds between the molecules inside the hair are destroyed, and then new ones are built — it is due to this that the permanent hair color lasts so long.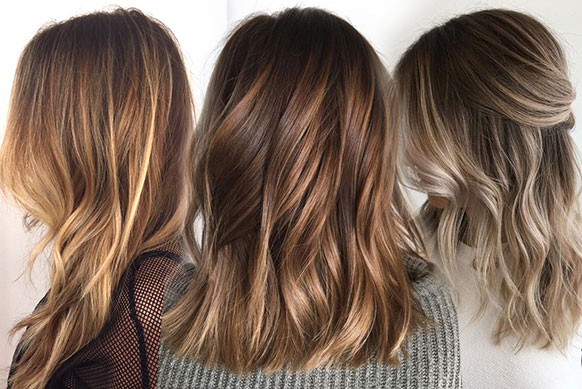 How the permanent hair dye works?
Ammonia or ammonium hydroxide acts aggressively on the hair: it raises the scales of the hair, passing the coloring composition inside.
There are a chemical reaction of ammonia with hydrogen peroxide takes place, due to which the hair swells, and its natural color pigment is completely destroyed and replaced by pigment from paint.
Permanent coloring Precautions
Ammonia is incredibly volatile — that is why we all can smell permanent hair dye while visiting a salon or while dying at home, in the most exceptional cases, ammonia fumes can even cause an allergic reaction.
Therefore, in order not to get a headache, it is recommended to paint in a well-ventilated room — this also applies to cases of permanent dyeing at home, and when dyeing in beauty salons.
The composition of permanent hair dye, of course, irritates the skin of your head. However, you should check if you are allergic to one of the components of the dye.
To do this, apply the composition to a free area of ​​the skin and wait for a quarter of an hour: if redness or itching occurs, it is better to refuse permanent dye with this composition.
Advantages and disadvantages of permanent hair dye
Modern compositions based on ammonia or its analogs are recognized as safe, but permanent paint has not only advantages but also disadvantages. Let us dwell on the pros and cons of such staining in more detail.
The advantages of permanent hair dye
Persistent: color lasts up to 7-8 weeks!

Coops with gray hair: 100% shaded gray hair!

Vivid color: truly rich shades for every taste.
Cons of permanent hair dye
Bad smell

The need for a long scalp and hair rehabilitation period.
It is difficult to repaint in a different color or return to a natural shade!

Paint completely destroys the hair structure!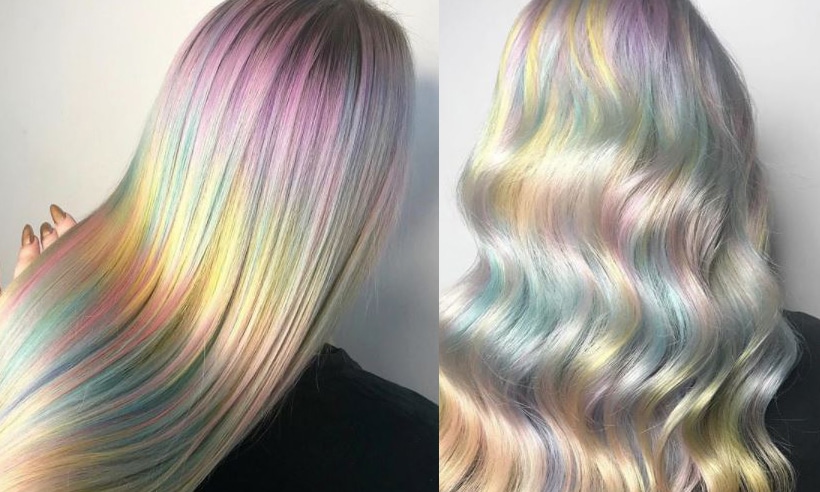 Permanent and semi-permanent hair color: what is the difference?
How long does semi permanent hair color last?
Semi permanent hair color is ammonia-free hair dye, and this is its main difference from the permanent dye. Semi-permanent hair dye contains hydrogen peroxide in small doses and less destructive ingredients as an activated peroxide.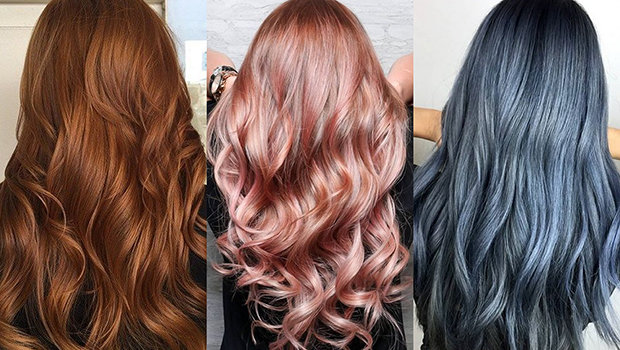 Semi-permanent paint has a number of features:
It is less persistent than permanent.

The structure of the hair when stained does not collapse.

No unpleasant smell during the procedure.

Does not dye over gray hair 100%.
How long does semi permanent hair dye last?
Caring components are added to many semi permanent hair dye: thus, coloring turns not only into an style-making but also into a haircare event. For example, MATRIX Color Sync ammonia-free dyes contain a complex of ceramides that have a conditioning effect — it lasts up to 20 shampoo applications!
"Hair dye from the mass market category is a product that is designed in such a way that a person cannot harm himself and his hair. Salon compositions are designed for the professionals who can choose the desired oxide concentration (and, as a result, the color intensity) depending on the type of hair and the goals of a particular person.
The professional palette is much wider than usual — there are more shades, but also more nuances.
And another important quality of salon dyeing is that the stylist, mixing the hair colors, and can add various care components to it — again, depending on your hair needs. "